As we move into the New Year, get up to date with your December horoscopes with Joanna Hope and see whats in the cards for you…
ARIES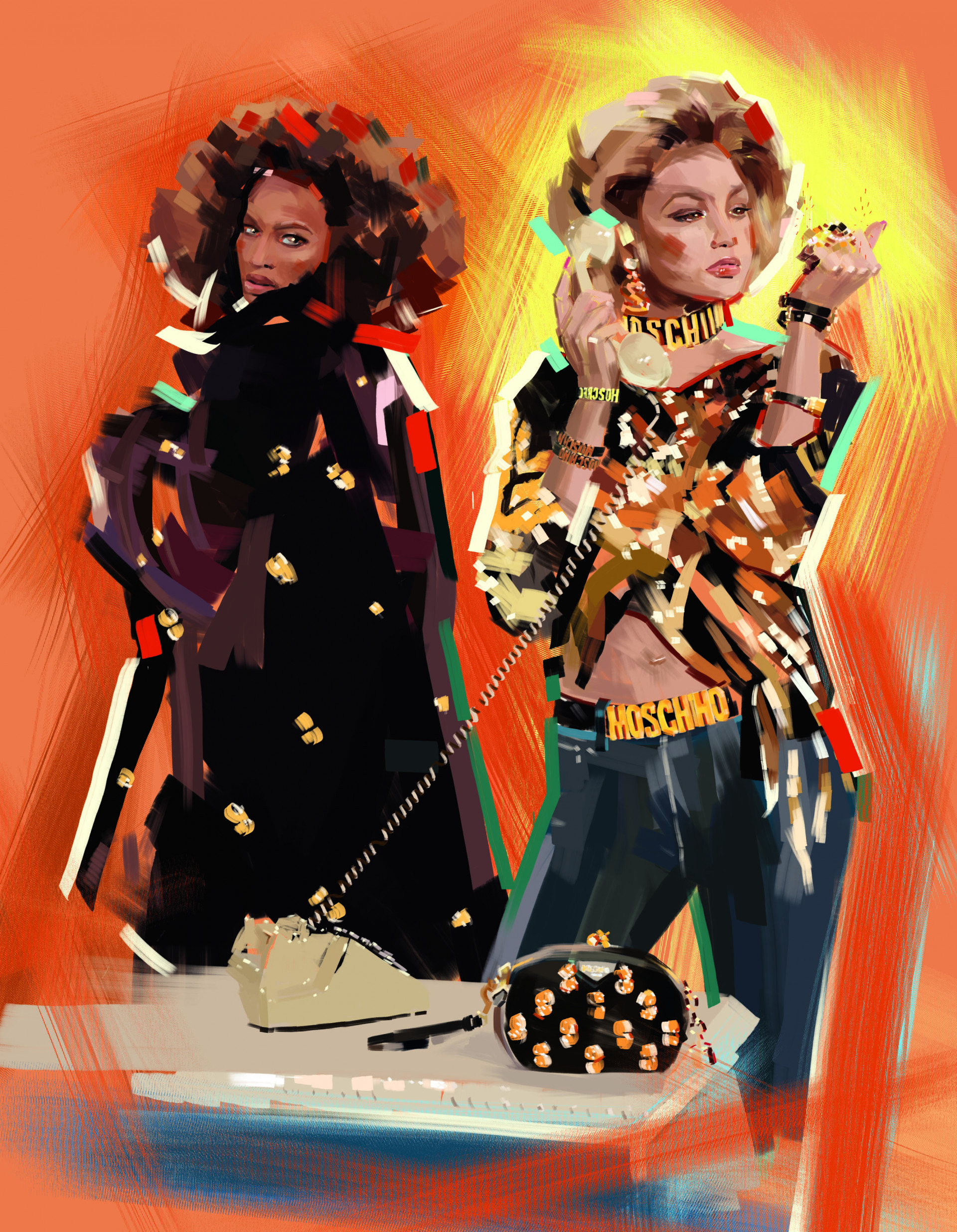 Aries, as the autumn turns to winter your creative streak will set the pace and attract new opportunities. Showcase your ideas and express your imagination. Do not underestimate the power of you and now. Always follow your heart. You possess an intuition that is designed to guide you into more love and light. Ruled by Mars you are the warrior, so be a spiritual one and listen to your heart. You have an uncanny knack of being in the right place at the right time. As 2021 approaches, fate acts like your fairy godmother so you can start the new year with a pocket full of dreams.
TAURUS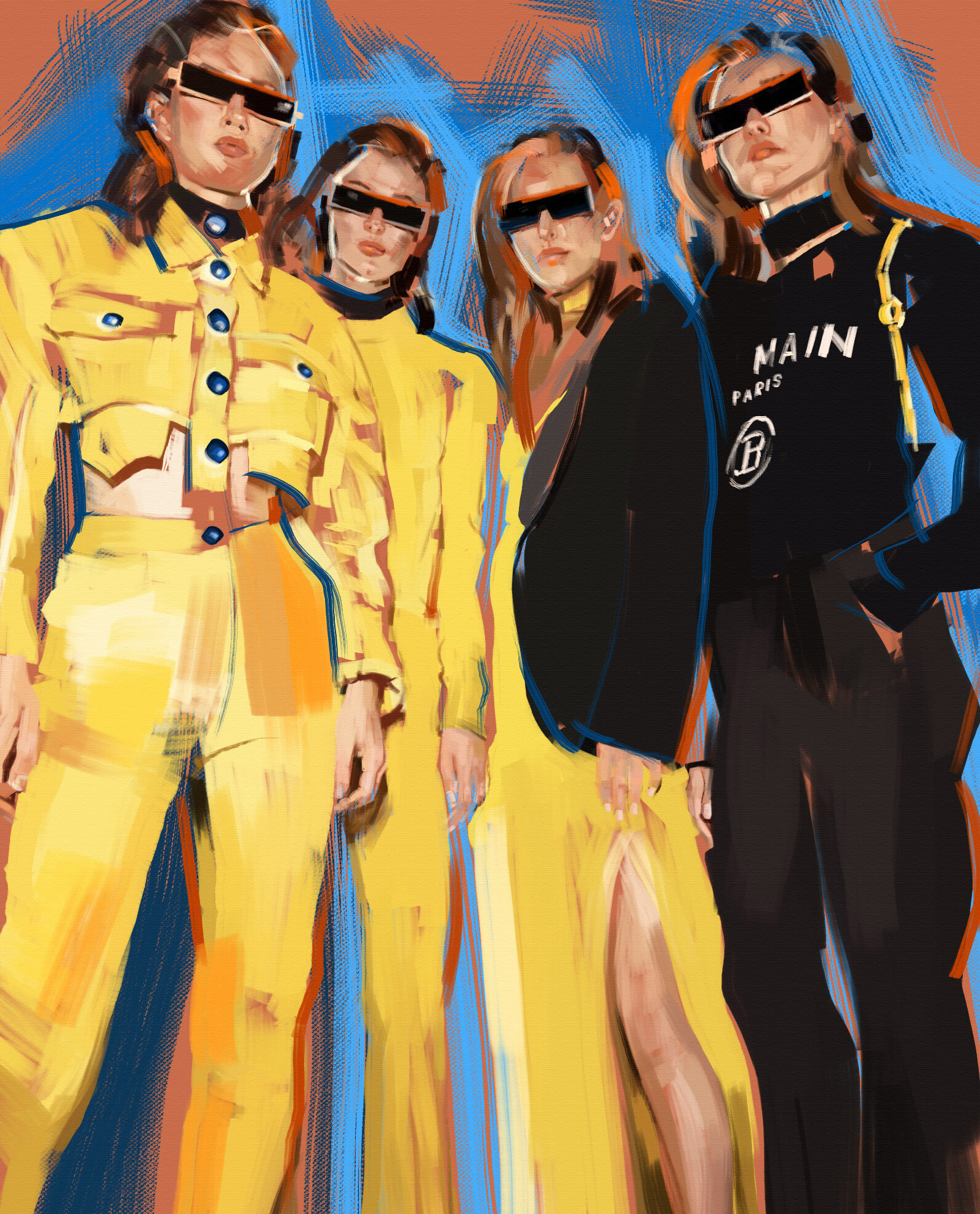 Taurus, your ruler Venus, the goddess of love, is blessing you as she encourages you to make changes that make way for more romantic endeavors. Love is… 'Dream a little and see where it takes you', your love life becomes meaningful and good luck is on your side. As you see who's in your life, you can develop relationships that deserve your time and effort. Always looking on the bright side of life is a wonderful Taurean trait. Continuity is the keyword for you now in your career, as others can rely on your steadfast attitude and commitment to the job. Don't stop believing. Grab the bull by the horns and go into 2021 with hope in your heart.
GEMINI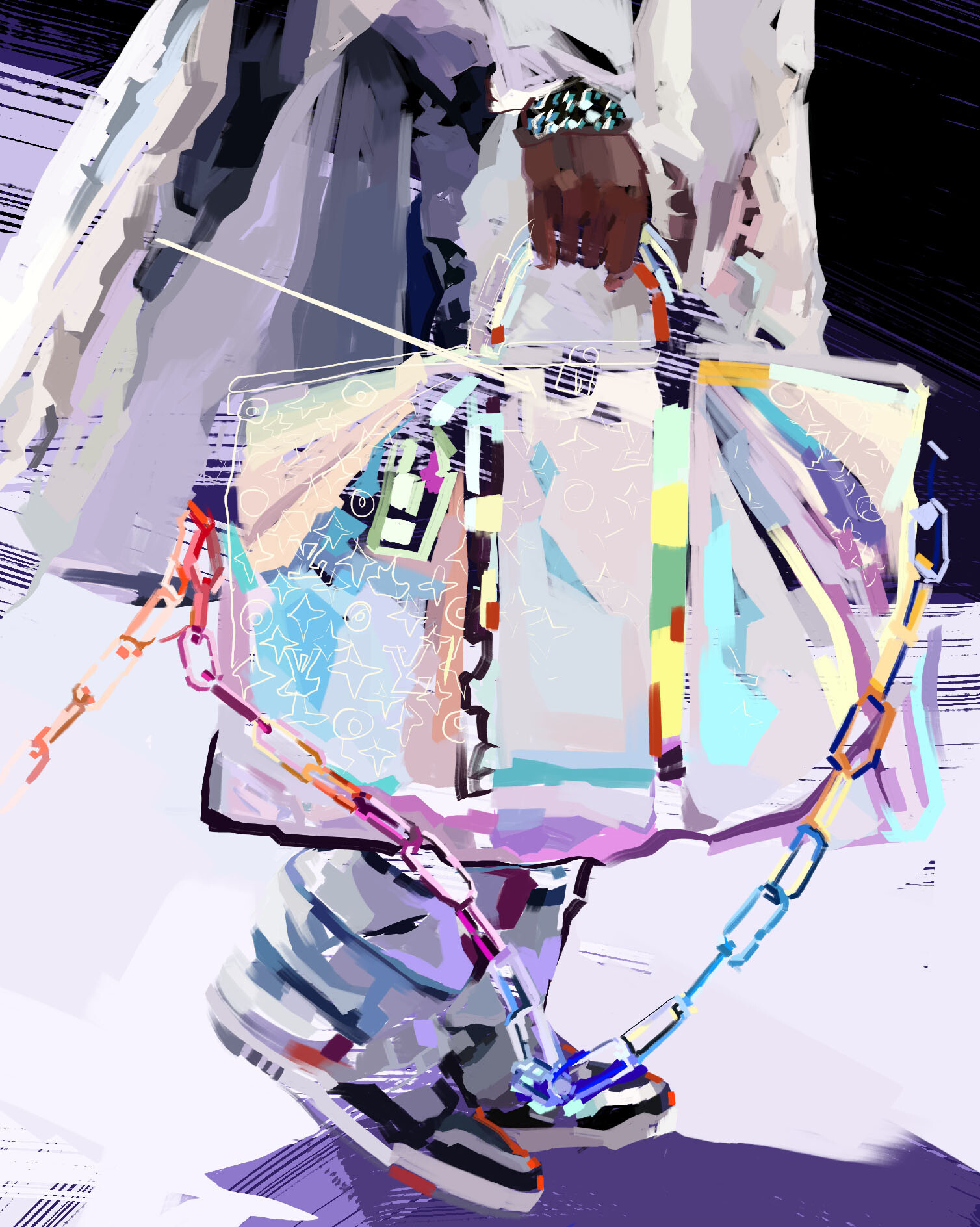 Get ready as the twins will be embracing this season with style. It's a good time to clear out your wardrobe and focus on your image. Self-love is recommended as the universe is encouraging you to take a good look at how you can be more nourished and loved. See the future in terms of taking one step at a time as there is no need to rush anything. Love is….. 'expression of your feelings'. It's a great time to speak your mind. In your career, opportunities come from unexpected quarters and you may find yourself out of your comfort zone, it can only benefit you, bringing much more success and prosperity in 2021.
CANCER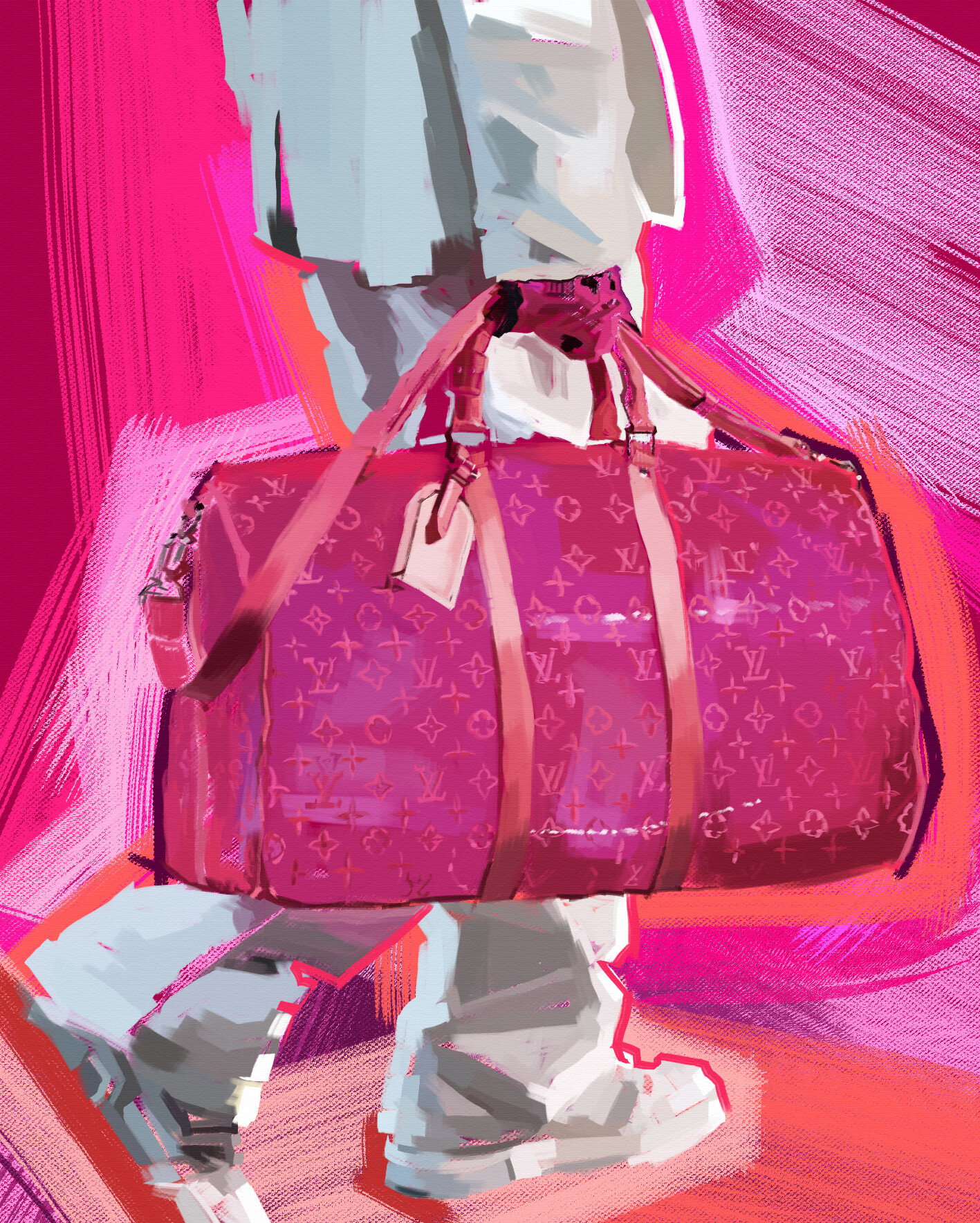 The lovable Cancerian is going to see how the good deeds and work you've done comes back in good karma. You are the fairy godmother of the zodiac. As the sensitive Cancerian mother, you may want to nurture the whole world, and in turn nurture yourself. Christmas is coming and the best present you could receive is a big box of happiness. Cozy up with your higher self and see your life in a positive way. Love is…. 'you're the lucky one and love will find a way'. Build your dreams as you go into the new year. Finding fulfillment in the pursuit of happiness is a purpose so worthwhile.
LEO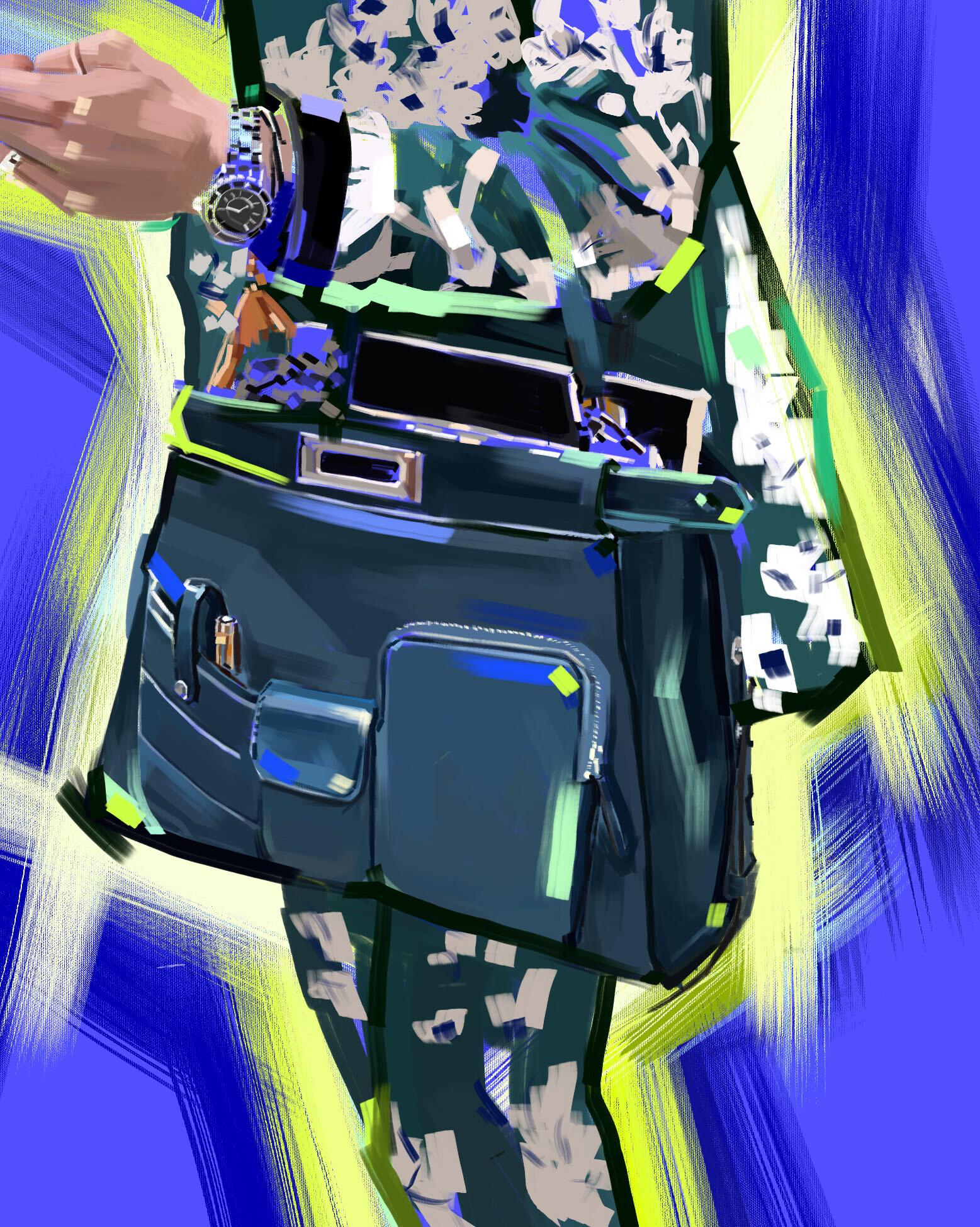 Only the regal lion of the zodiac can possess such a beautiful heart. You're always including others before yourself; the support and courage you give empowers others to be strong demonstrates the power of positive thoughts. This is going to be a productive winter for you. The sky is the limit when it comes to how far you can go in your career, support will flock to you as you reap what you sow, some well earned past karma returns, turning everything you touch into golden opportunities. It's a good time for improving relationships in your life, if you've been thinking about someone now is the time to take a risk and get in touch. Go into 2021 with an optimistic attitude and anything is possible.
VIRGO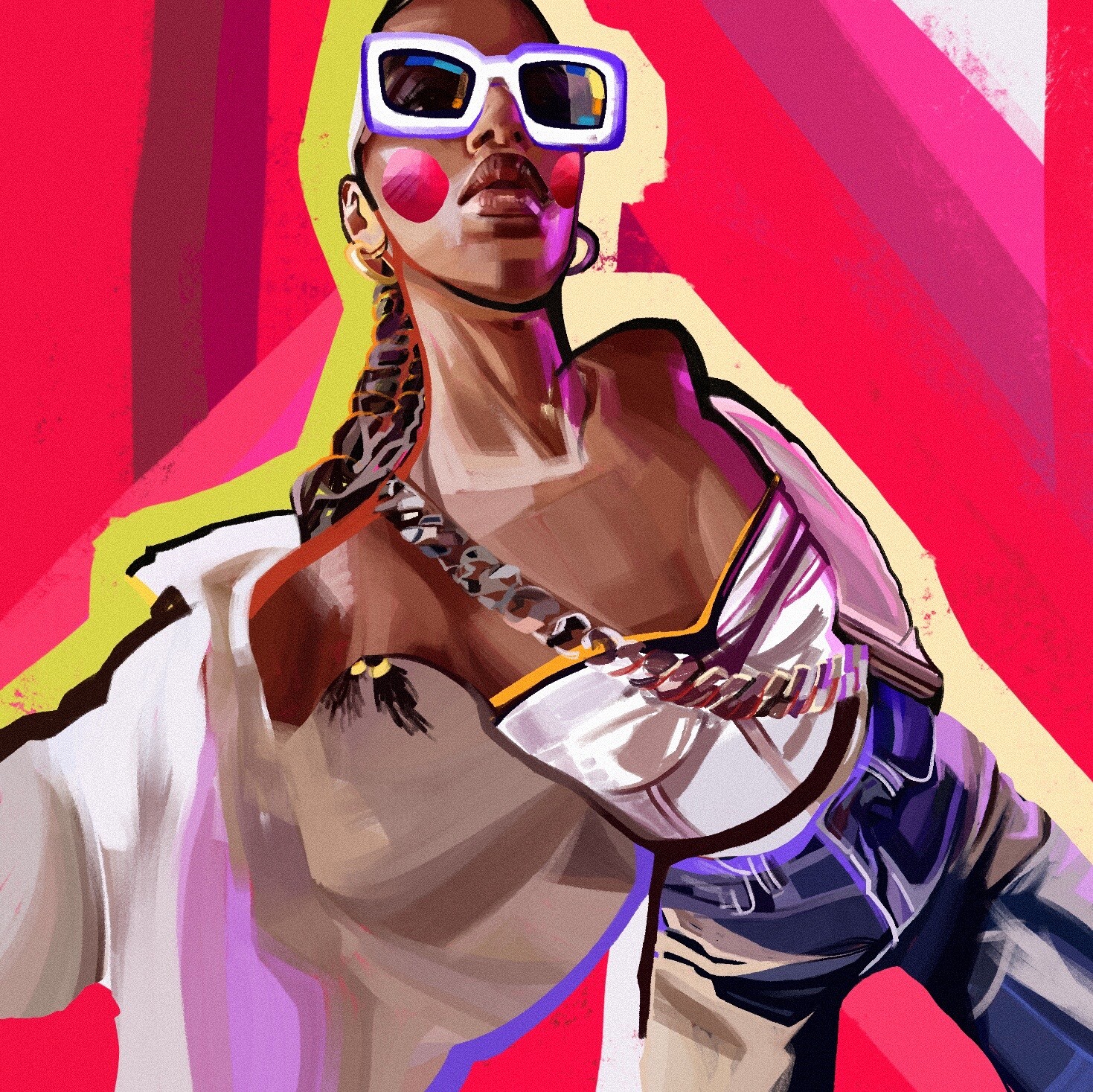 The end of the year is here so you can relax and select a more laid back approach to life. Love is…..your soulmate. What is your inner voice trying to tell you? Tune into your sixth sense, encouraging you to be brave and express how you really feel. Being more confident helps you to materialize those plans in your career, it's just a matter of being adaptable and moving with the times. Experimenting with your image and using your imagination to highlight some of your inner superpowers will enhance your presence and alter how you present yourself to the world Ultimately you will be bringing much happiness to others, demonstrating positivity at its best, and sending a message into 2021 that you can do anything if you put your mind to it.
LIBRA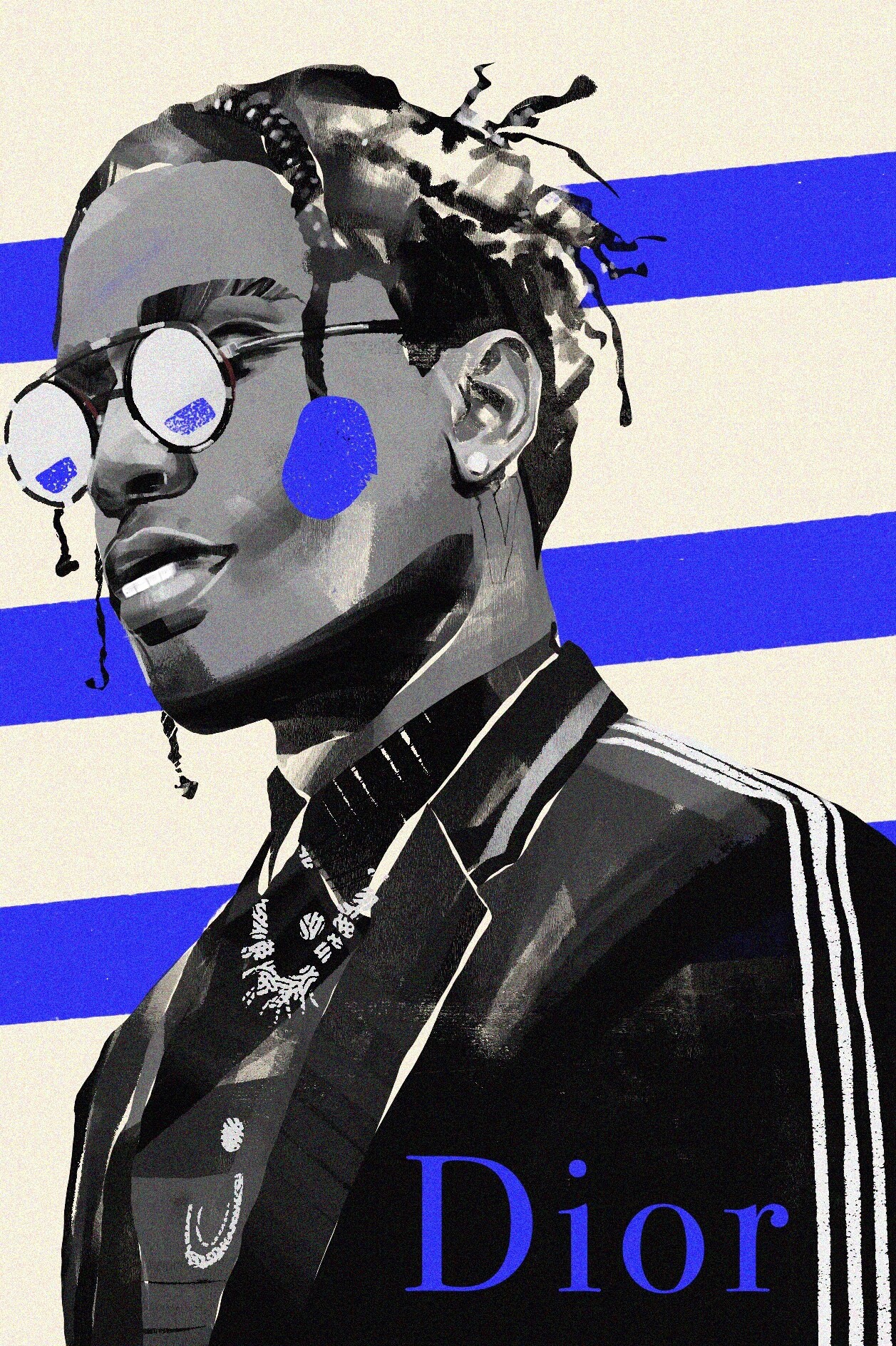 Your time is here Libra, Autumn gives you an opportunity to rise above any obstacles you encounter. You will gain lots of support from unexpected quarters, helping you move forward with your plans. You can relax as winter begins sets in, this special time will help you to clarify exactly what is needed in your life to bring joy and sustain your happiness. Love is….magical. As you may find yourself falling madly in love, the wheel of fortune is turning, encouraging you to take the plunge and see what destiny has in store. Moving into your dream home is a possibility as your home sector is accommodating lots of wishes and blessings. Move into 2021 with a pocket full of love and a rainbow in your heart.
SCORPIO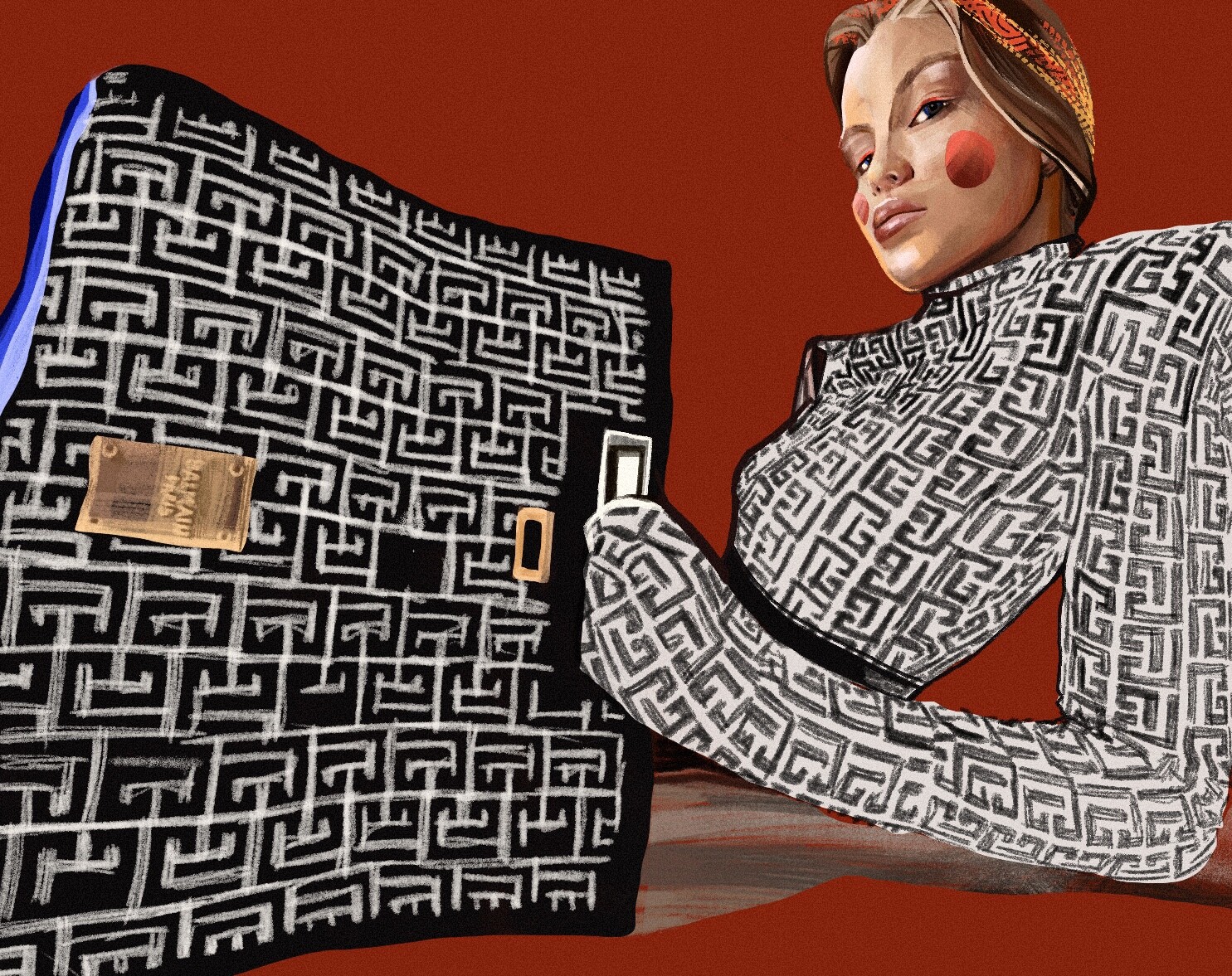 Be confident all-wise Scorpio. You have done enough this year to harvest all the fruits of your labor. Different directions present themselves as your thoughts turn to your work and career. Setting your intentions can improve your prospects and help you reach your full potential. Love is……'pure intensity'. The Scorpion is well known for intense emotion, you will be surprised with the fast pace of your love life. Fate is placing you where you need to be, lending an unseen hand in bringing you together with a perfect love match. As 2021 beckons, your happy go lucky spirit is well placed to embrace the rewards you dared to dream about. It's time to collect from the cosmic karma bank, and count your blessings.
SAGITTARIUS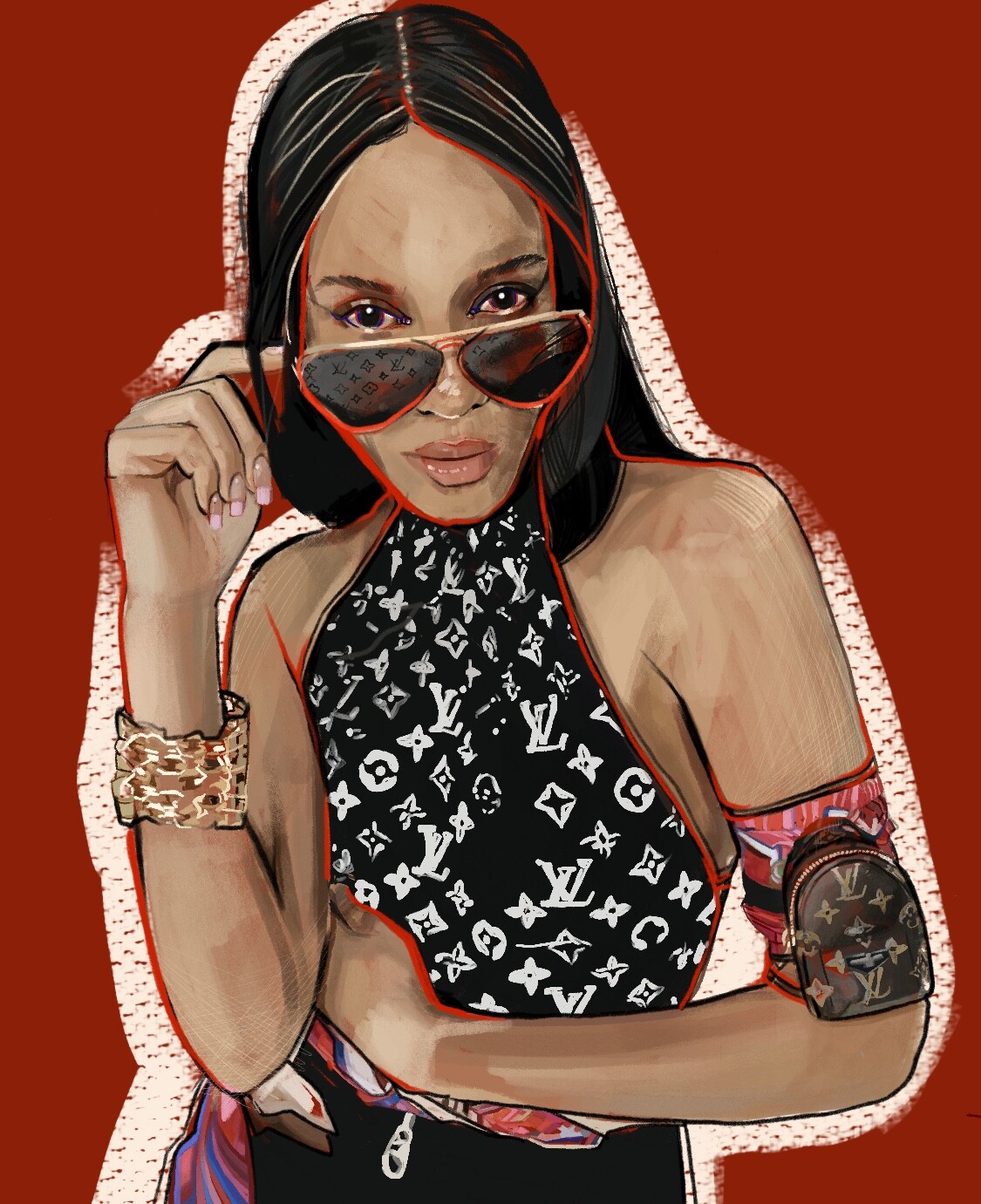 Exciting times are ahead for you Sagittarius. The autumn equinox brings the gift of love. Before 2020 is over you will see successful relationships emerging. Your down to earth, old fashioned way of loving will improve your love life. The festive period heralds a very busy time for you. You will be evaluating all the progress you've made and your humanity and compassion for others shines out like a beacon. As the archer of the zodiac you have cleverly taken aim and hit the targets you have set for yourself. Adventure is the hallmark of your sign, a 24 carat gold experience is being delivered to you. The fates have spoken and you can only benefit from this. Enjoy!
CAPRICORN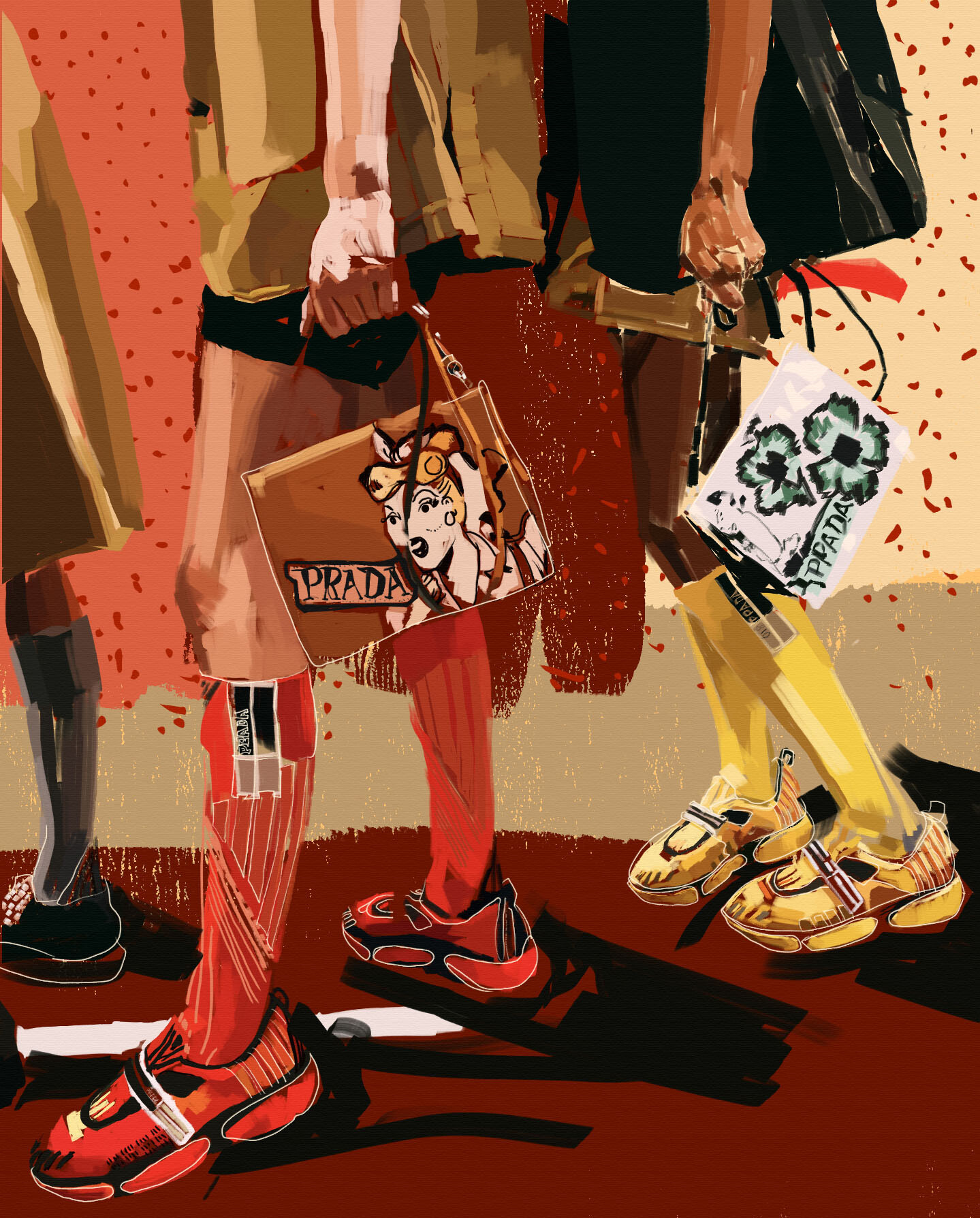 Moving onwards, and upwards. Life is propelling you forward and taking you in a different direction, changing your perception on how you see your future unfolding. You let go of any limiting beliefs and a major reshuffle becomes possible as you find new opportunities. Unexpected good fortune improves your career prospects so you can relax over the incoming festive season. Love is simple for you. Natural charm and a fabulous character make life a little easier. You can become very successful with help and support from your friends. Stay in touch with this network of like-minded individuals, who can show you what is great in the world, and within yourself. 2021 needs you ready and able to meet with all of your best laid plans in place.
AQUARIUS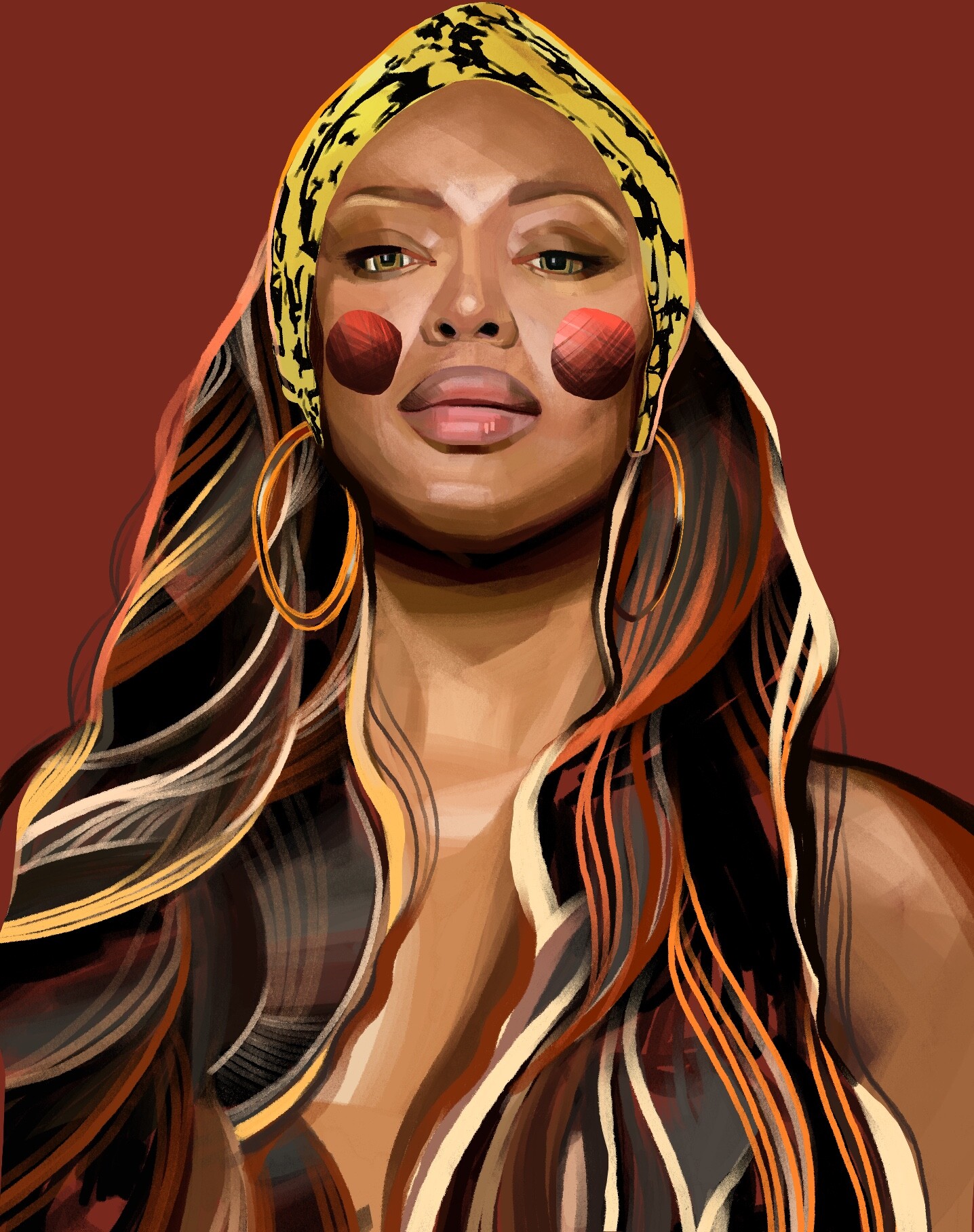 As the autumn approaches you'll be finding more ways to use the natural world to improve your life. Your gentle approach to love can win the heart of who you desire. You are in high demand as others can only benefit from your advice, wisdom and ability to turn a negative into a positive. Anchor in your life, not looking to the past, but to the future. As the winter sets in you can experiment with your interests such as nutrition and the quest for new culinary pursuits. The world is crying out for your unique brand of creating something remarkable. Give hope and create harmony throughout the festive season and into the new year!
PISCES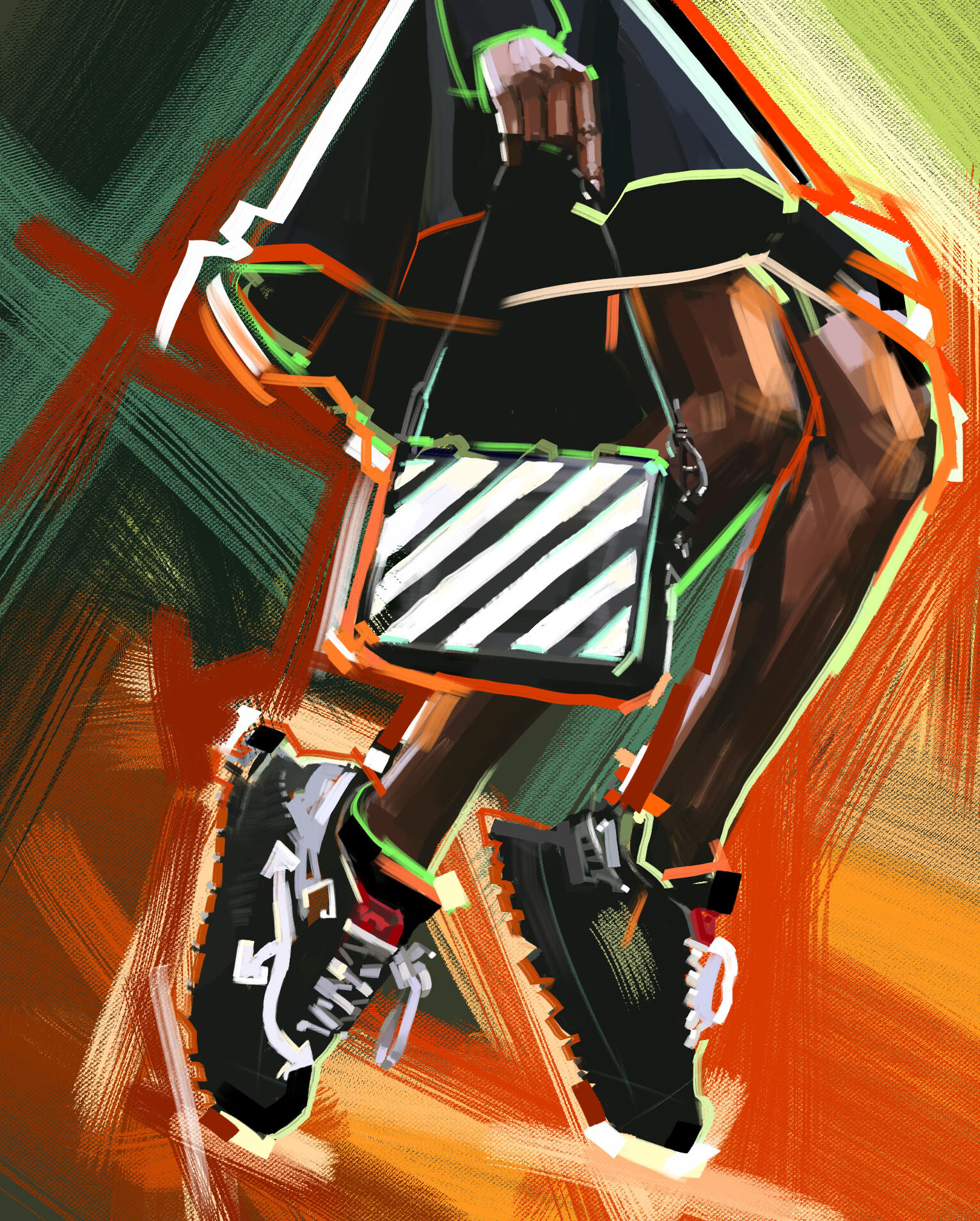 Pisces, the wonderful creative dreamer is needed more than ever in these unprecedented changing times. Originality is a rare commodity, and you certainly have it so don't be surprised if you find yourself creating something amazing. You have the ambition to reach the pinnacle of success and imagination. An infusion of personal strength attracts everything and everyone. Love is serving a higher purpose, you wear your heart on your sleeve; anyone you love will be loved unconditionally. As the festive period is dawning, relax, reflect, and get cosy, whilst contemplating your goals. 2021 opens up exciting opportunities. Take them!
Words by Joanna Hope, Illustrations by Nadin Roslavteva