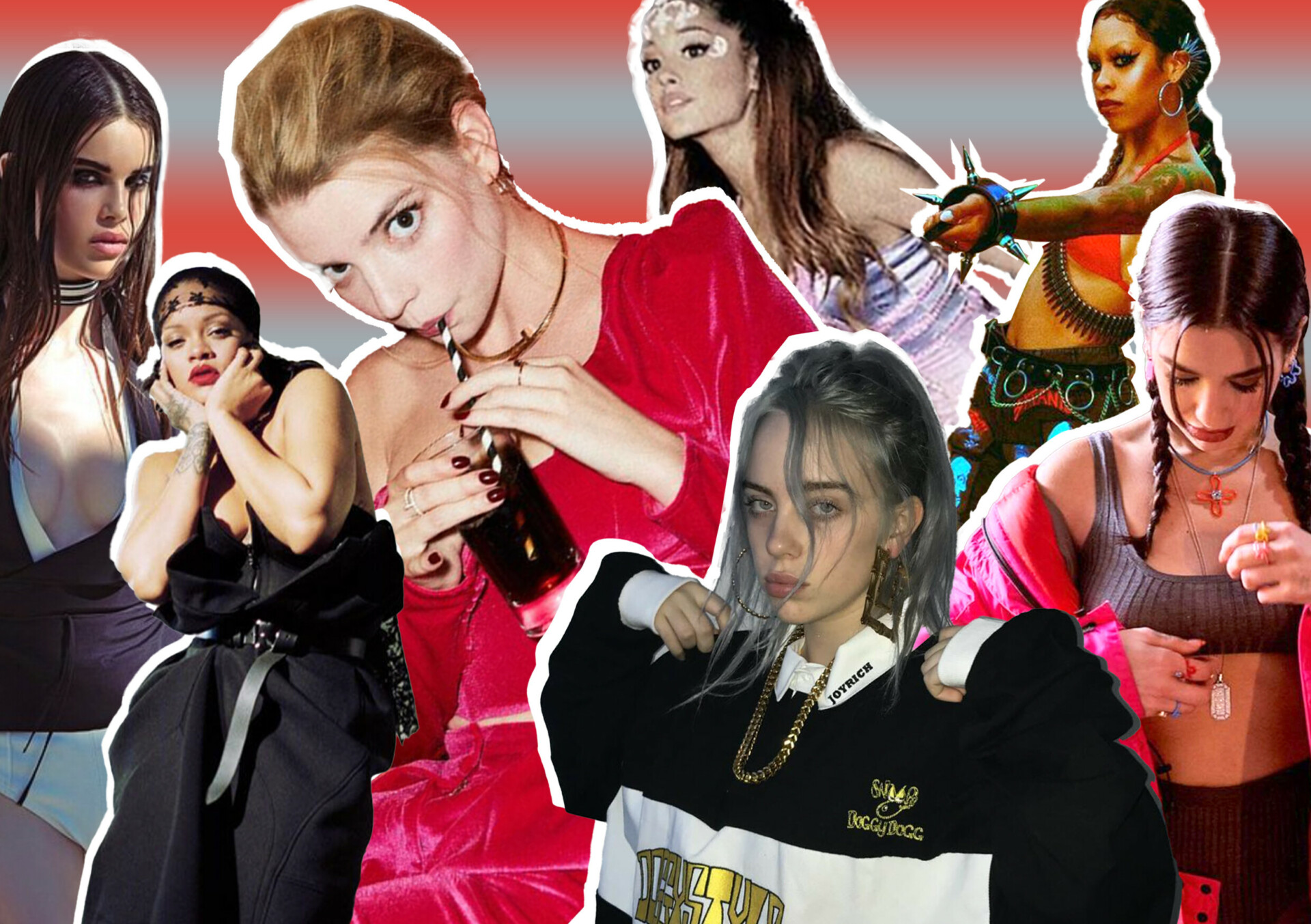 As we welcome a brand new year, subconsciously forgetting the year that has just been, its time to see what you have in store for your January horoscopes with Psychic Joanna Hope
♈️ Aries
2021 is finally here and you are well placed to share your fabulous self, as your role in the community whether global, or local, becomes more and more in demand. Dare to do something a little different in your love life, you have nothing to lose and love is always worth fighting for. Love is… stimulating. Aries you are lucky and usually end up coming out on to, so set your goals now and don't take your eyes off the prize.
Colour – Red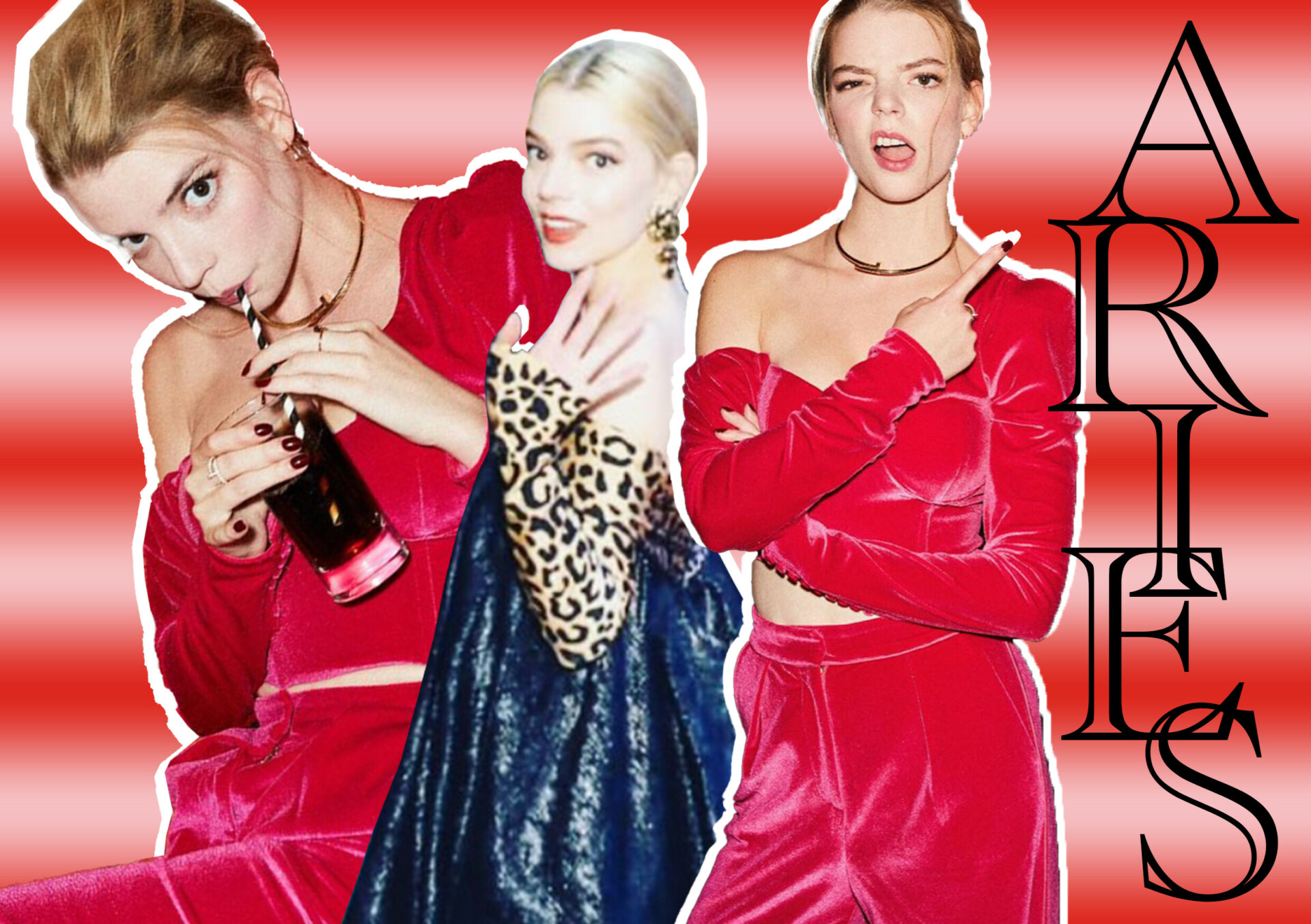 ♉️ Taurus
Your home and foundation are very important as the New Year brings in fresh hopes and dreams. Your feelings of security, especially on a domestic level gives you a good feeling in your heart. It is after all a great time to make things happen and trust yourself. Staying grounded makes it an excellent month for making money and making advances professionally. Do it your way and see how the results speak for themselves, a lot of praiseworthy work is achieved due to your leadership.
Colour – Silver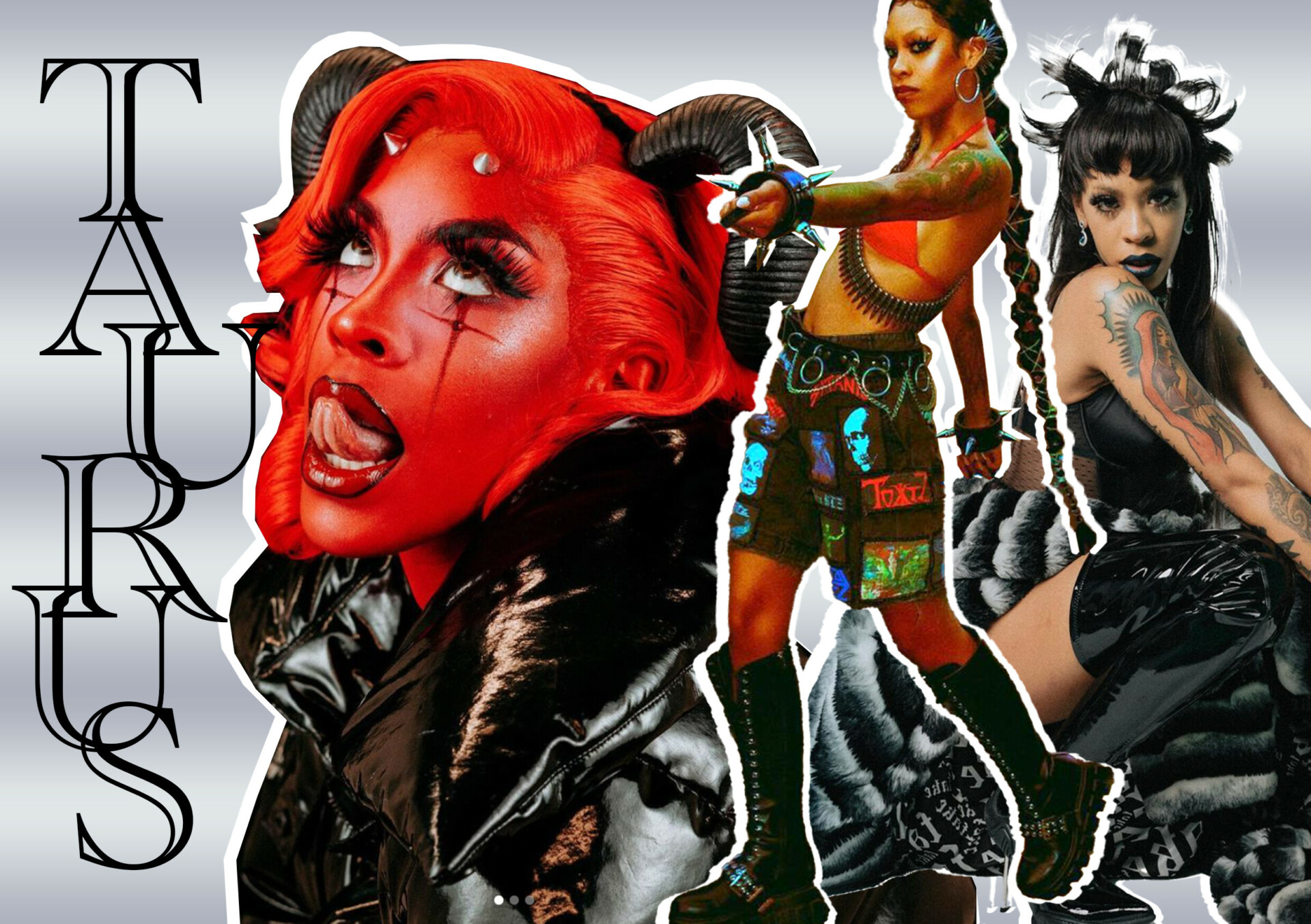 ♊️ Gemini
There is an energy of optimism around you as 2021 is finally here. A greater degree of out with the old, and in with the new takes place. Seeing the bigger picture, building the future, and having faith in yourself, it really is a winning combination. Love is…action. It speaks louder than words in love, believe and receive is your mantra this month, after all, dreams are made to come true, be a believer!
Colour – White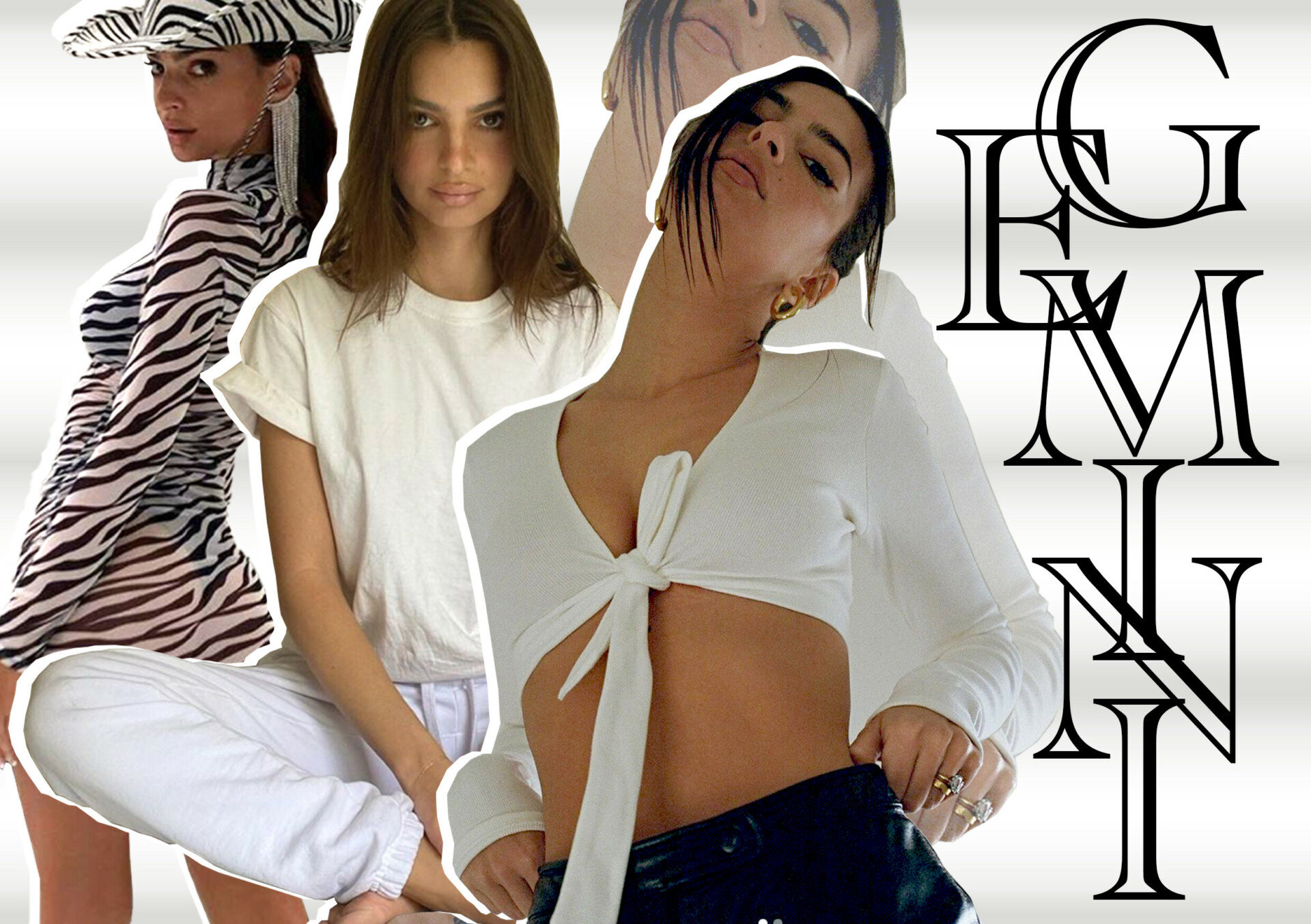 ♋️ Cancer
January brings gradual progress as you stabilise your career course and realise your plans are fully underway. Don't be afraid to take full control of your life and show the world what you are made of. It's time to rise and get mighty! In a playing field of likeminded individuals, you will shine. Be alert to your needs in love, you identify with someone who shares your passionate dream, so be receptive to what is proposed in love.
Colour – Aqua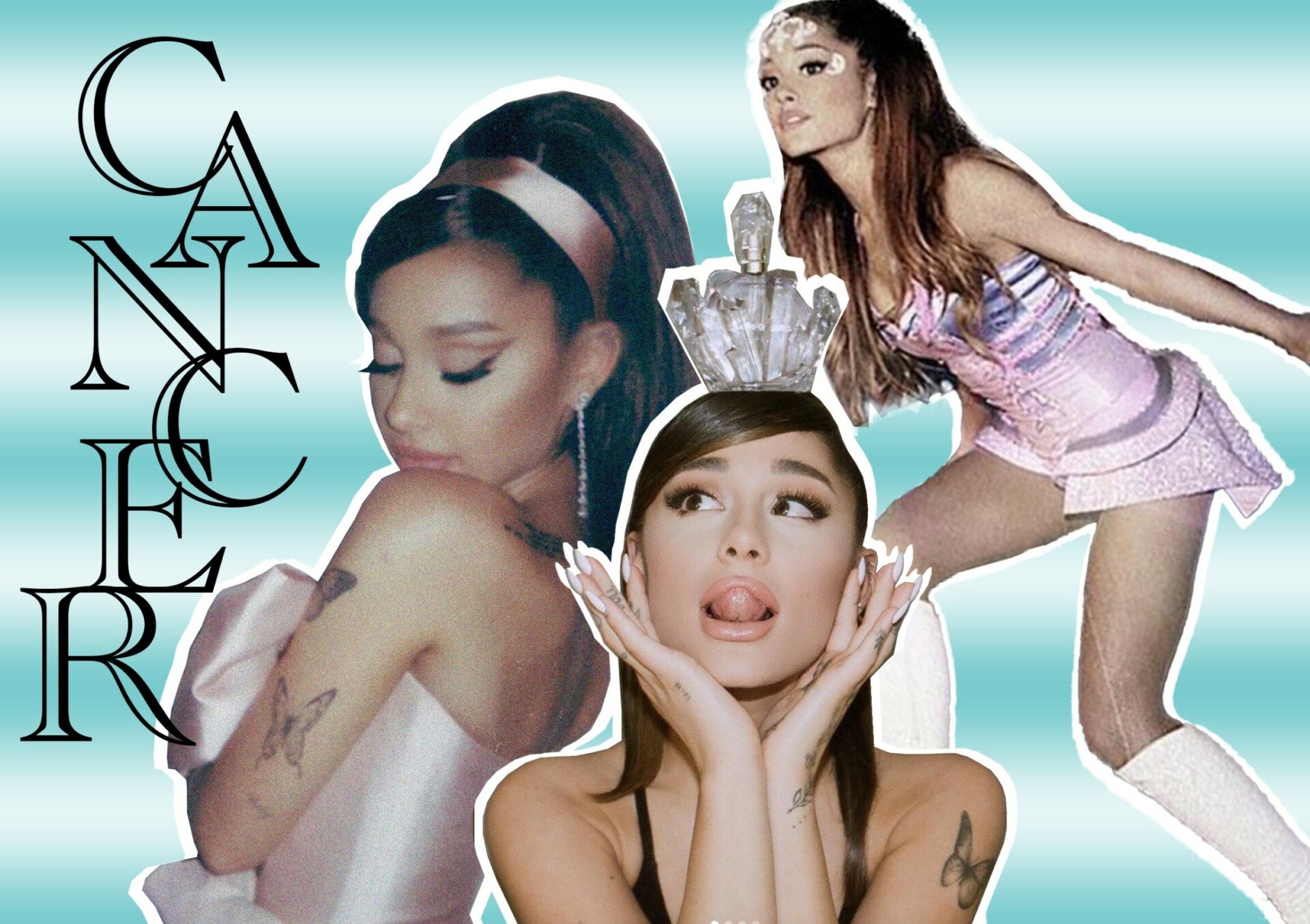 ♌️ Leo
Just be fabulous Leo, start the year in style. You can do anything you put your mind to, making you irresistible and in demand. Your childlike enthusiasm is catching as your ruler, the Sun, is the gift that just keeps giving. Your financial agenda takes a turn for the better and you can move forward with confidence knowing you are on the right path. Love is…magnetic. You attract a partner who boosts your confidence and is perfect to team up with, as they have your best interests at heart.
Colour – Fuchsia pink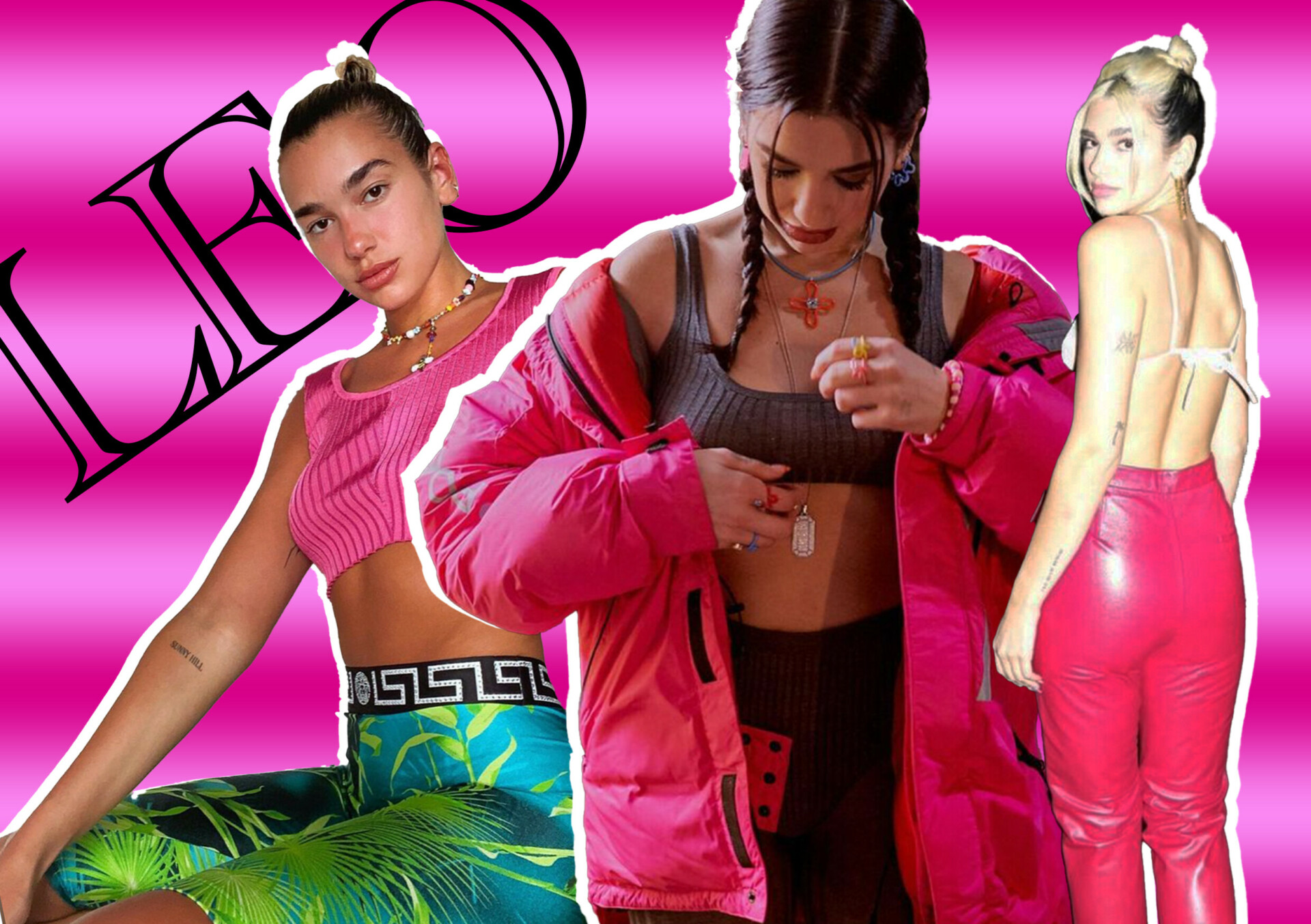 ♍️ Virgo
Being an ambitious, career focused Virgo, enables you to make a lot of progress this month. You are on the next level when it comes to discovering the world of the unseen, and untried, finding new ways to do things and adapt to whatever crosses your path. Love is…a fairytale. Dreaming of the bigger picture and knowing you can have true love will set the pace for the new year, and the real thing. Love begets love.
Colour – Blue
♎️ Libra
January brings thoughts of being a social butterfly and keeps drawing you forward, closer to your dreams. Ideas of planning a golden future are all worthwhile. Your creative endeavours are noted, your talent is undeniable, a whole new world is opening up and you are well placed within it to succeed. Love is… a twist of fate. This can restore your faith in love and bring out the romantic parts of your love life, you may be surprised by a chance encounter that can change your world and fulfils your heart's desire.
Colour – Sea Green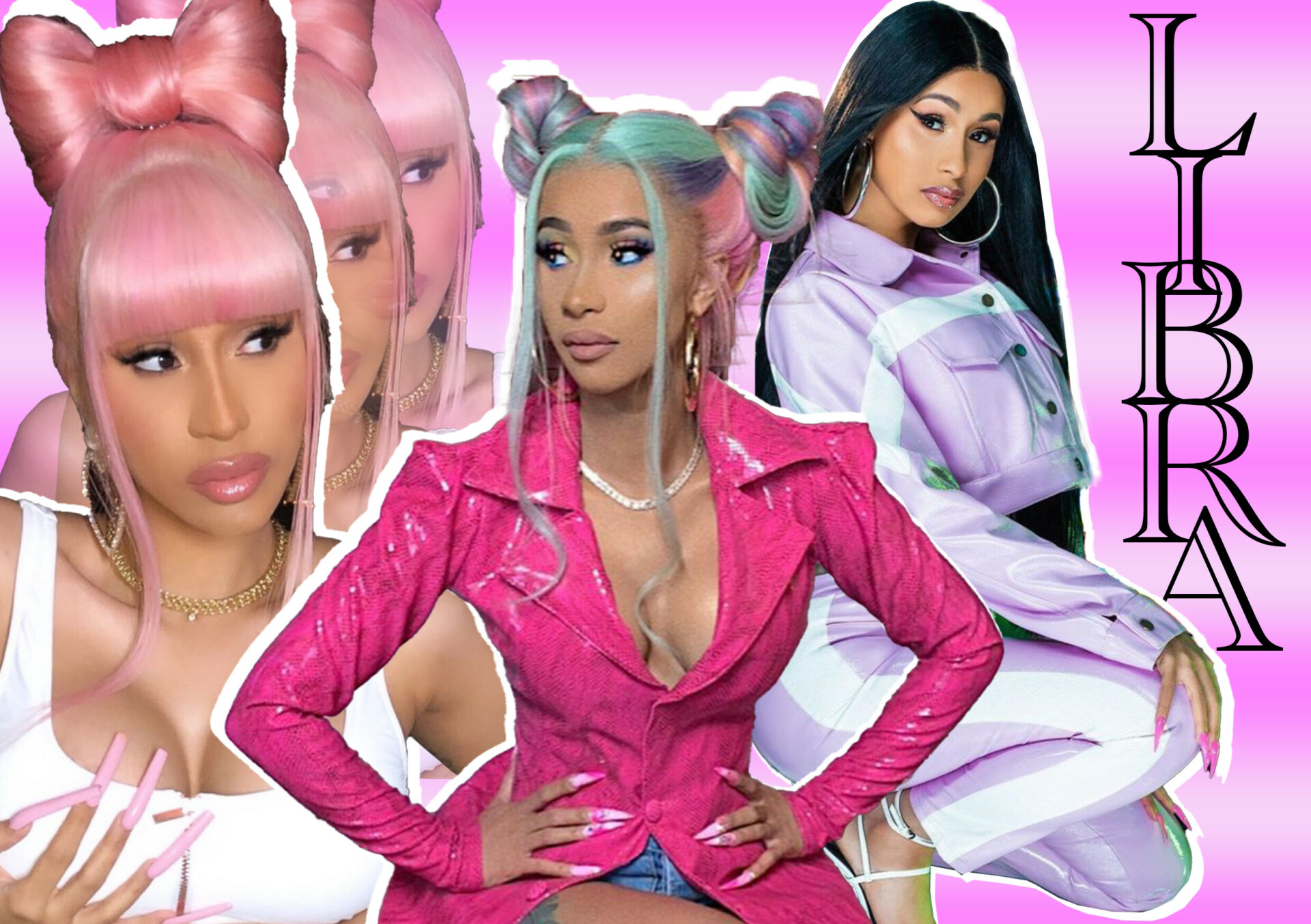 ♏️ Scorpio
Intensity and power propel you into 2021 with a mission to conquer the world around you. You can achieve a lot this month as you guide your way through uncertainty to certainty. Seeing is believing and you even impress yourself with your quick thinking and helpful approach to problem solving. Love is… passionate. Your emotions are telling you to act on them and express how you feel.
Colour – Purple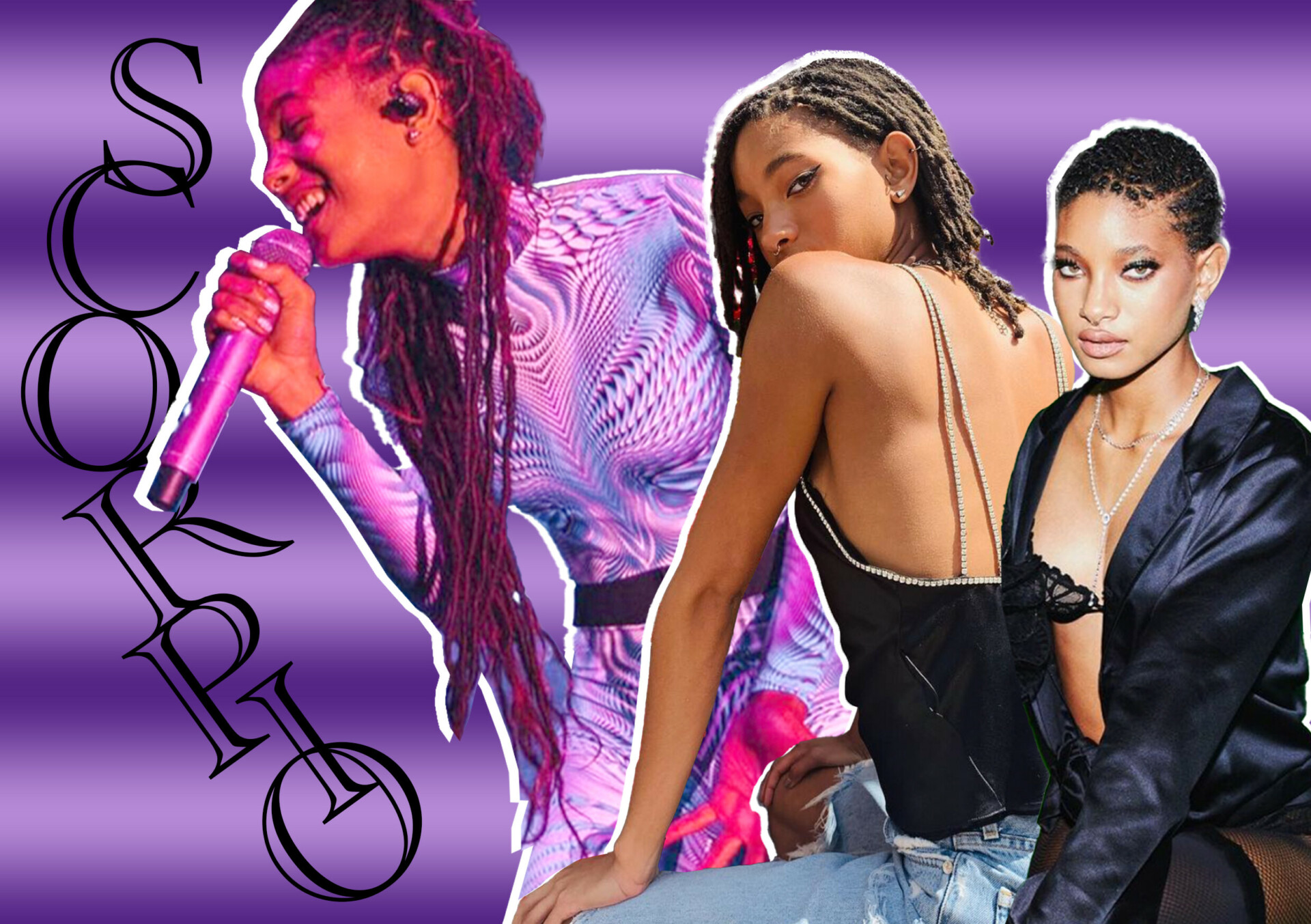 ♐️ Sagittarius
Take the lead as the New Year is ripe for your ingenious way of thinking. New approaches to the new normal is what an inventive mind like yours can do. Others will rely on you for your original sense of humour to look at the world and see the positive side. You attract a lot of attention this way and it can do wonders for your career. Love is… loyalty. You are appreciated for your dedication and deep feelings about who you love. Keep doing what you are doing.
Colour – Black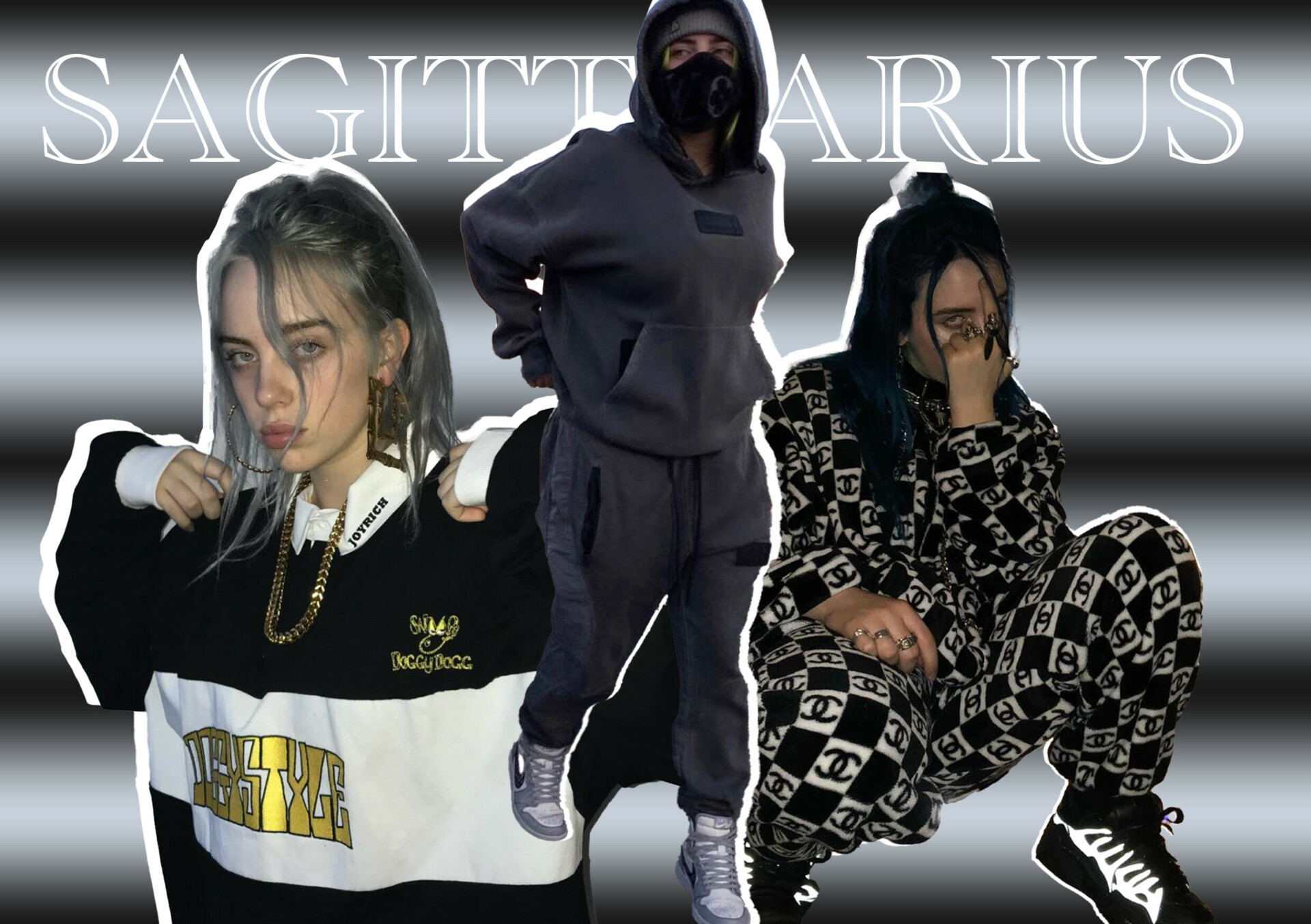 ♑️ Capricorn
As the New Year gets underway you can always count on a Capricorn for steadying the way when it comes to finance. Ever the practical one in work, you flourish as you have the Midas touch, destiny has selected you to be an ambassador of Hope as changes allow you to help others along the way. Love is… togetherness. You will be in a great position to spend more time on your love life, this has endless benefits for your love interests, and you can enjoy spending time planning good times for your relationship.
Colour – Gold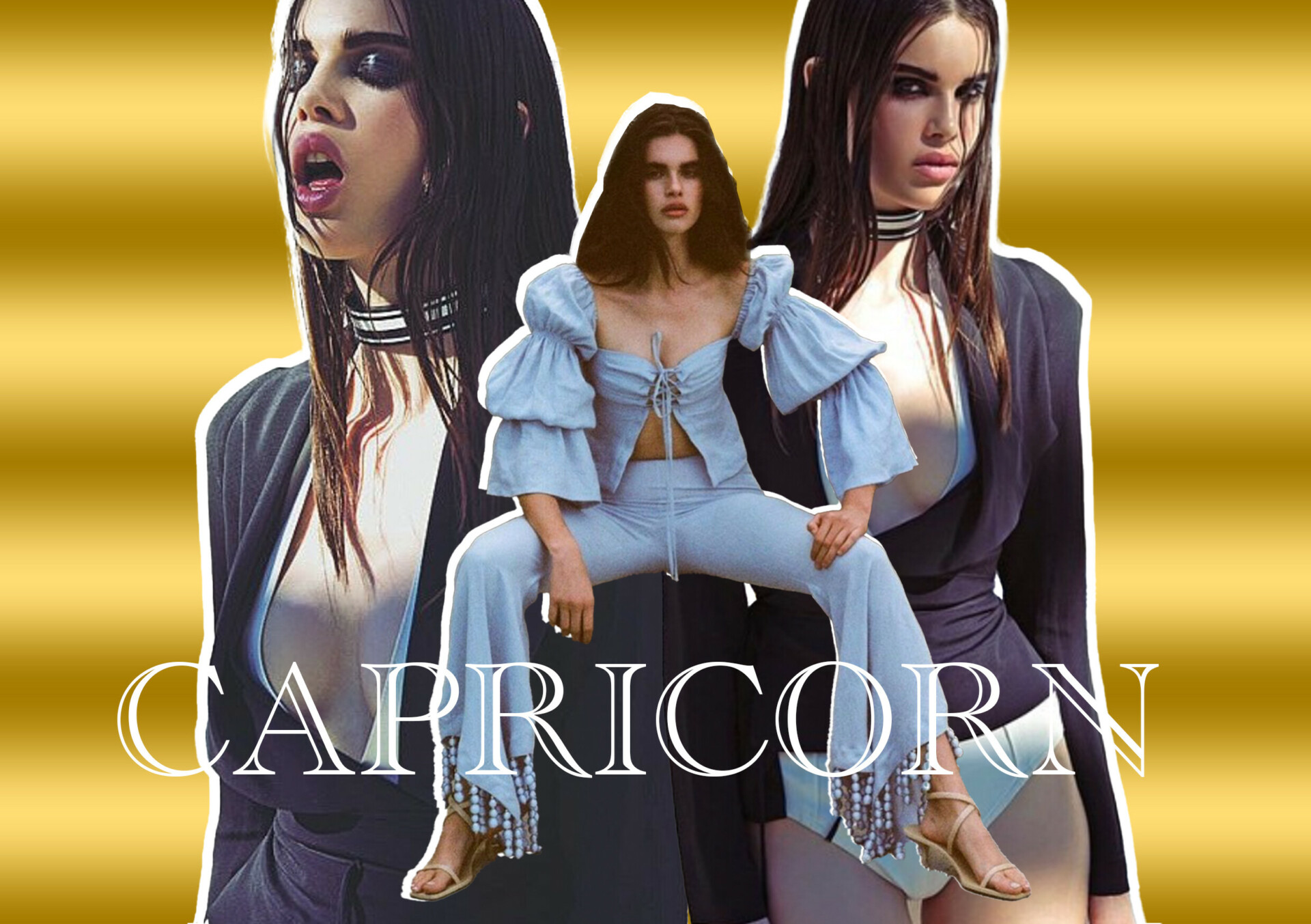 ♒️ Aquarius
2021 is going to be eventful and now it is here you can relax a little and go back to the drawing board. Rethink your strategy and be aware opportunities are coming your way to expand your career prospects and help you become what you were meant to be. Love is… happy ever after. Choose to be in the moment without fear and you can devote yourself entirely to who you love and own it, you can only benefit from your honesty and will realise your feelings are mutual.
Colour – Turquoise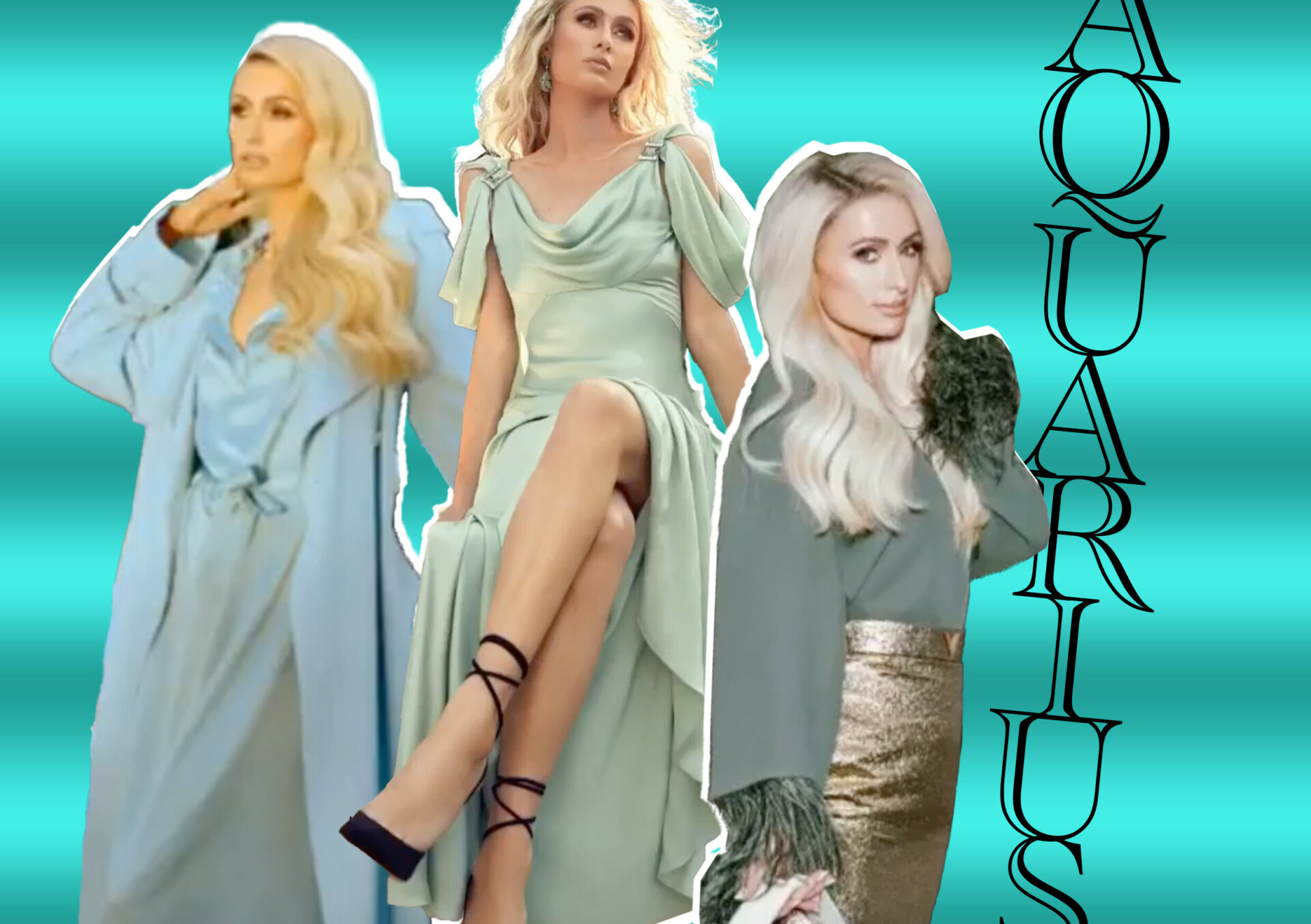 ♓️ Pisces
2021 invites you to open up. Dream your dreams, write, paint or dance your way into the New Year. Include your favourite people in your projects and don't be afraid to leave the past behind as a whole new world is waiting for you. Good fortune is blessing your efforts and will be making life easier and a lot more desirable for your destiny to unfold. Love is…listen to your heart. Dream a little dream. You are well placed to face the future with lots of love in your heart so listen to it and see where it takes you.
Colour – Green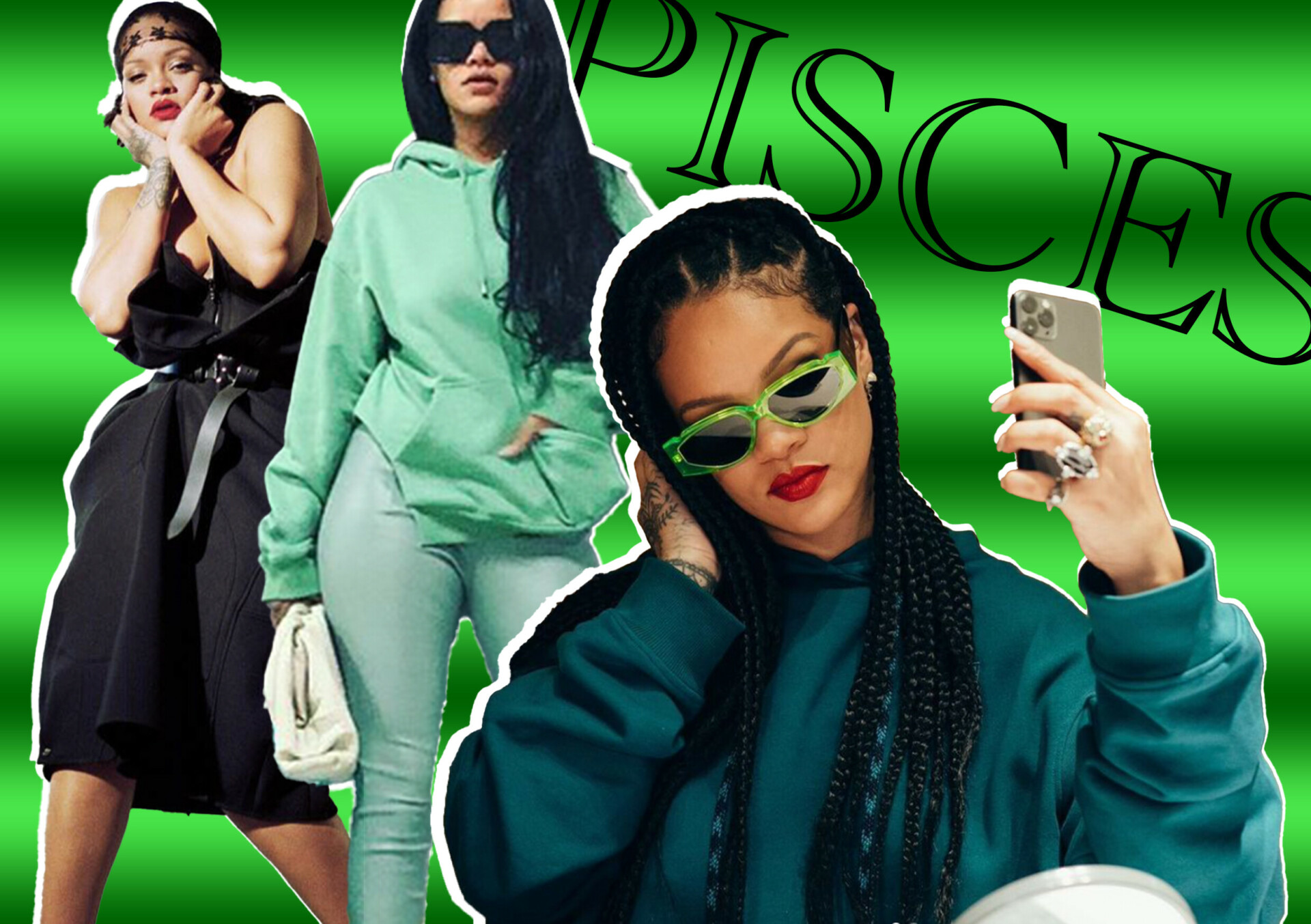 Words by Joanna Hope, Graphics by Victoria Zhao