All Photos Credited To Chanel
Chanel's obsession with numbers has been a dynamic, and fascinating one.
From the book The Perfume Of The Century by Chiara Pasqualetti Johnson, she narrates the close relationship between the icon and her obsession with numerology. 5 is extremely important to Coco, as she launched the perfume on May 5th, 1921, on the fifth day of the fifth month, as a lucky charm. Other important numbers to Coco, are those written on every bottle of the perfume: 1000, to indicate the number of jasmine flowers used to produce 30ml of perfume (but not any jasmine, it has to originate specifically from Provence); 12: for every bottle of perfume, 12 button roses are used. They only blossom once a year, in May. The last number is 33, which indicates how a bottle of the perfume is sold every 33 seconds (however, the source is not confirmed). And these are just a few… to keep the exclusivity and allure of the perfume high, the house hasn't revealed all of Chanel's heritage numbers.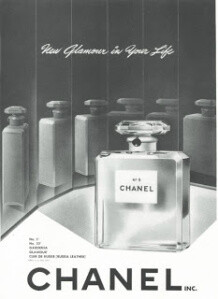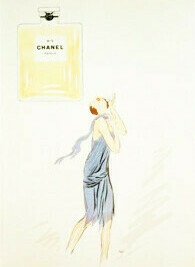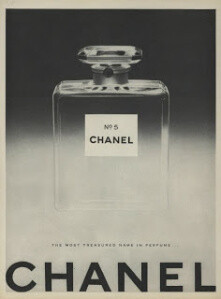 Chanel and the number 5, which its production still remains a mystery, are inextricably linked. Firstly, it was her fifth attempt at formulating the product that made her the fortune, and was even a mistake for the lab to carry out that exact formulation. After WW2 and her various exiles, she returned to the fashion scene by relaunching the perfume on February 5, 1954. Once again, she was able to revolutionize the fashion scene, and accompany the most famous celebrities of the time. Chanel's obsession with numerology and the third primary number continues, since in Chanel's eyes it was the perfect mix between the masculine and feminine world, the sort of androgynous look that she invented in the 20s and made her so successfully acclaimed.
5 was Chanel's fetish, becoming music in Igor Stravinskij's compositions (she even financed his performances with extraordinary sums of money), and is even represented by the lions that protect her own tombstone – which she designed herself in Losanne. She specifically chose to be buried in Switzerland to give homage to the country that welcomed her from 1945 to 1952, during which she had to leave France for risking her own death.
The number 5 was in fact her talisman, a prediction that she discovered thanks to a psychic, which assured her it would bring her fortune. Coco was sure about it and started implementing it everywhere in her life. In her apartment, the number was found in the most unimaginable places, even between the droplets of her chandelier. Her runway shows always happened on the 5th of February and August, Chanel n.5 was her first perfume launched, and she was even the first to name a perfume after the number, or in fact any number.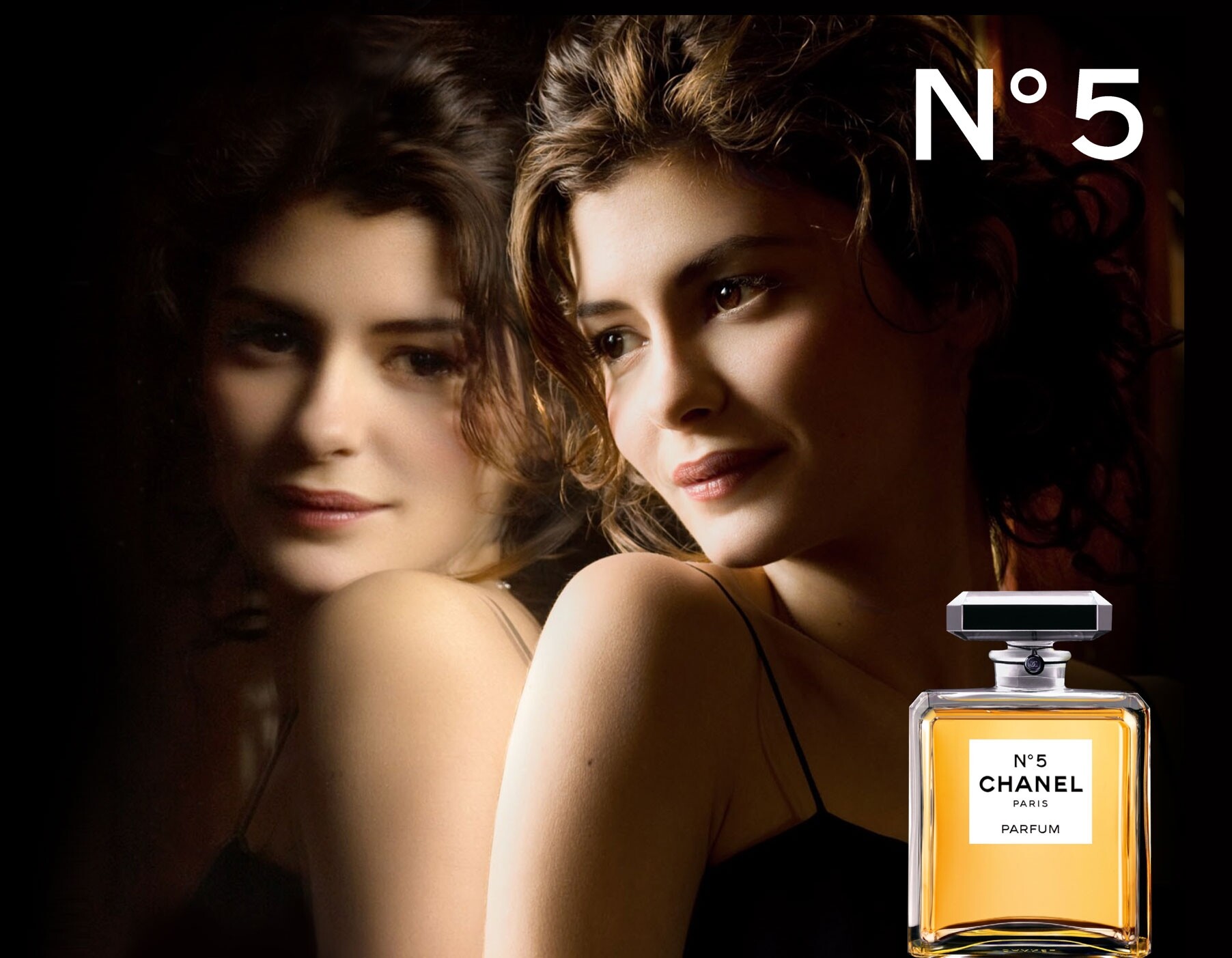 Whether you still enjoy the perfume or not, its story is a remarkable one. Chanel's passion towards making her vision come true as a woman of the last century is truly an empowering one. We are all in awe by her grit and determination: her ability to survive and resilience to thrive even after wars and decade-long fights, with the aim of establishing her dream house and sell a vision of true, unprecedented glamour. After all, we could all use a lucky number in our life, to remind us that any vision is achievable.
Words By Tommaso Donati, Graphic By Emily Chapillon