It was recently announced that at just 18, Billie Eilish will be performing at the DNC. Alongside the likes of John Legend, Common and Jennifer Hudson, who are only a select few of exciting performances, it will also feature speeches from many notable political figures.
This performance will arguably be one of Billie's most important performances to date in her short but incredible career. The DNC program executive stated that "These artists are committed to engaging with, registering, and mobilizing voters to get us over the finish line in November".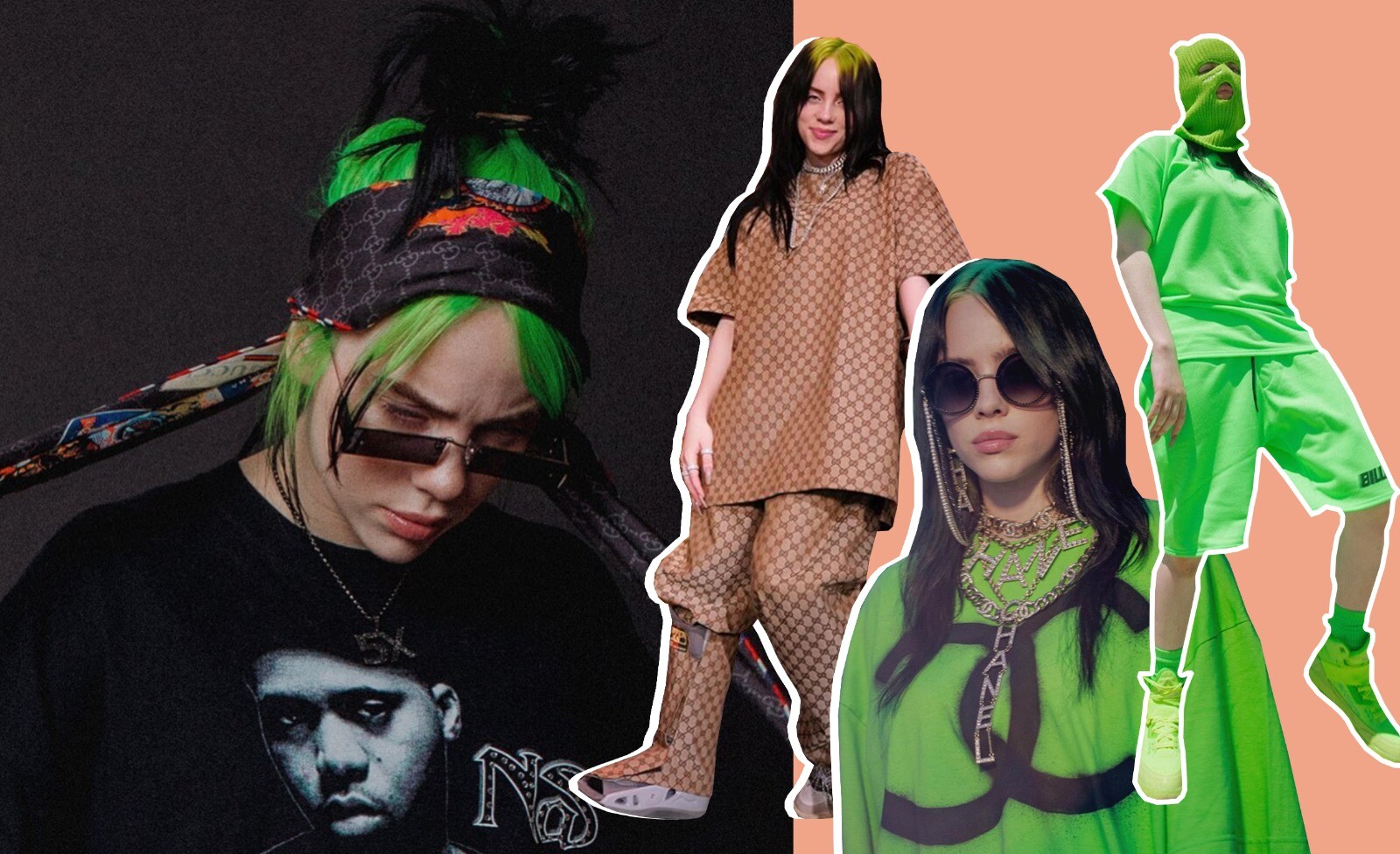 Young voters are expected to be a key component if the Democrats are to win the election and unseat Donald Trump. Having huge young artists as influential as Billie, showing her support for the party on such a large national stage, could be key in terms of engaging with young voters and getting them out and voting when the time comes.
Billie hasn't been shy in addressing her disdain for Donald Trump as seen after the riots in Minneapolis in support of the Black Lives Matter movement where she publicly criticized the current President on social media. It's, therefore, no surprise she's doing all she can to support the Democratic party.
At the convention, former Vice President Joe Biden is expected to accept the Democratic Party's nomination for president. It was also recently revealed that Joe Biden had selected Senator Kamala Harris as his Vice-Presidential running mate. Many well-known celebrities have shown their support for Joe Biden's campaign including Cardi B, Anna Wintour, and Diplo.
Billie recently released her latest single "My Future" which debuted at number six on the Billboard hot 100 and you can expect to see her perform via live stream on Demconvention.com on August 19th.
Words by Chris Saunders
Graphics by Georgia Walters