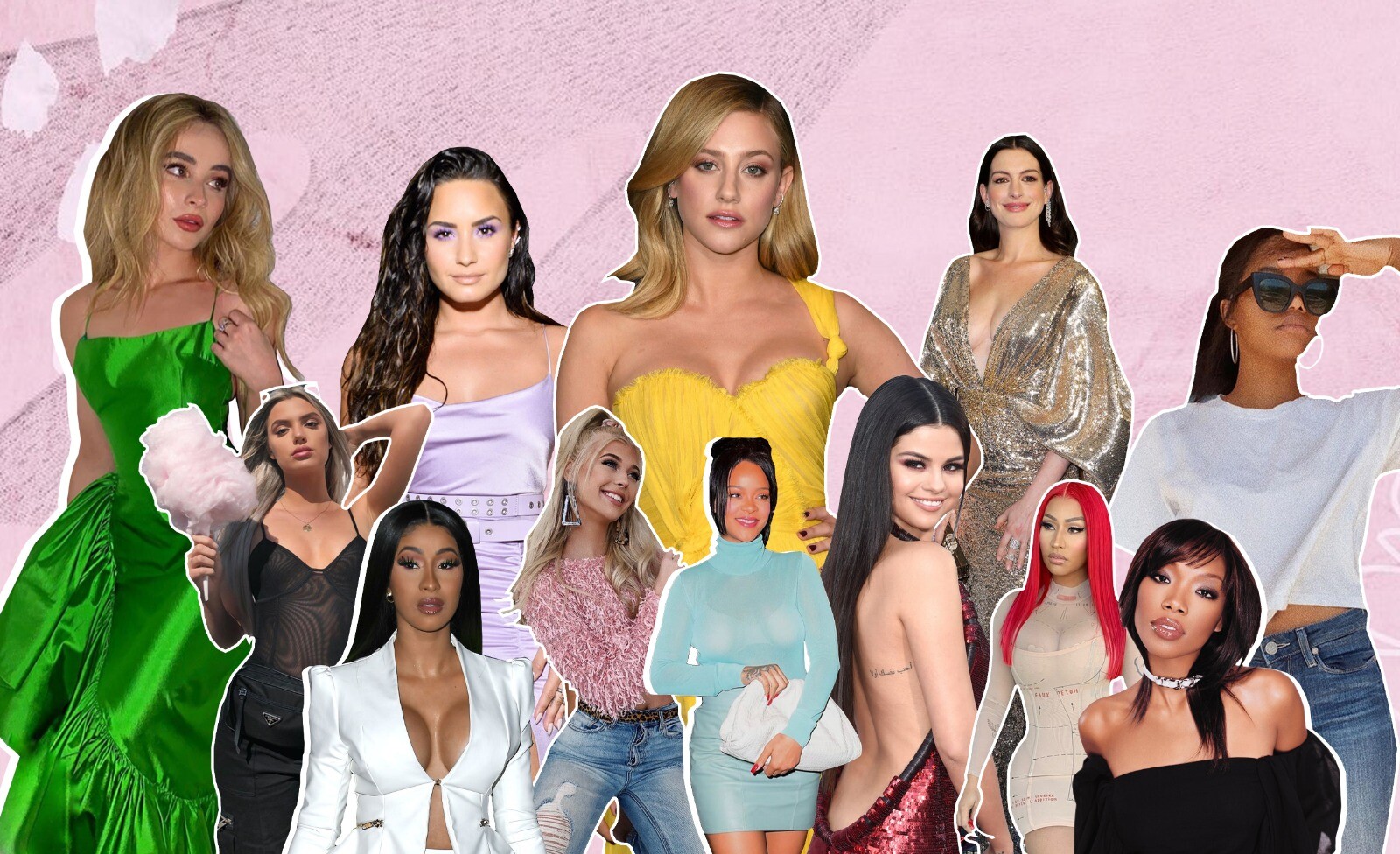 ♈ ARIES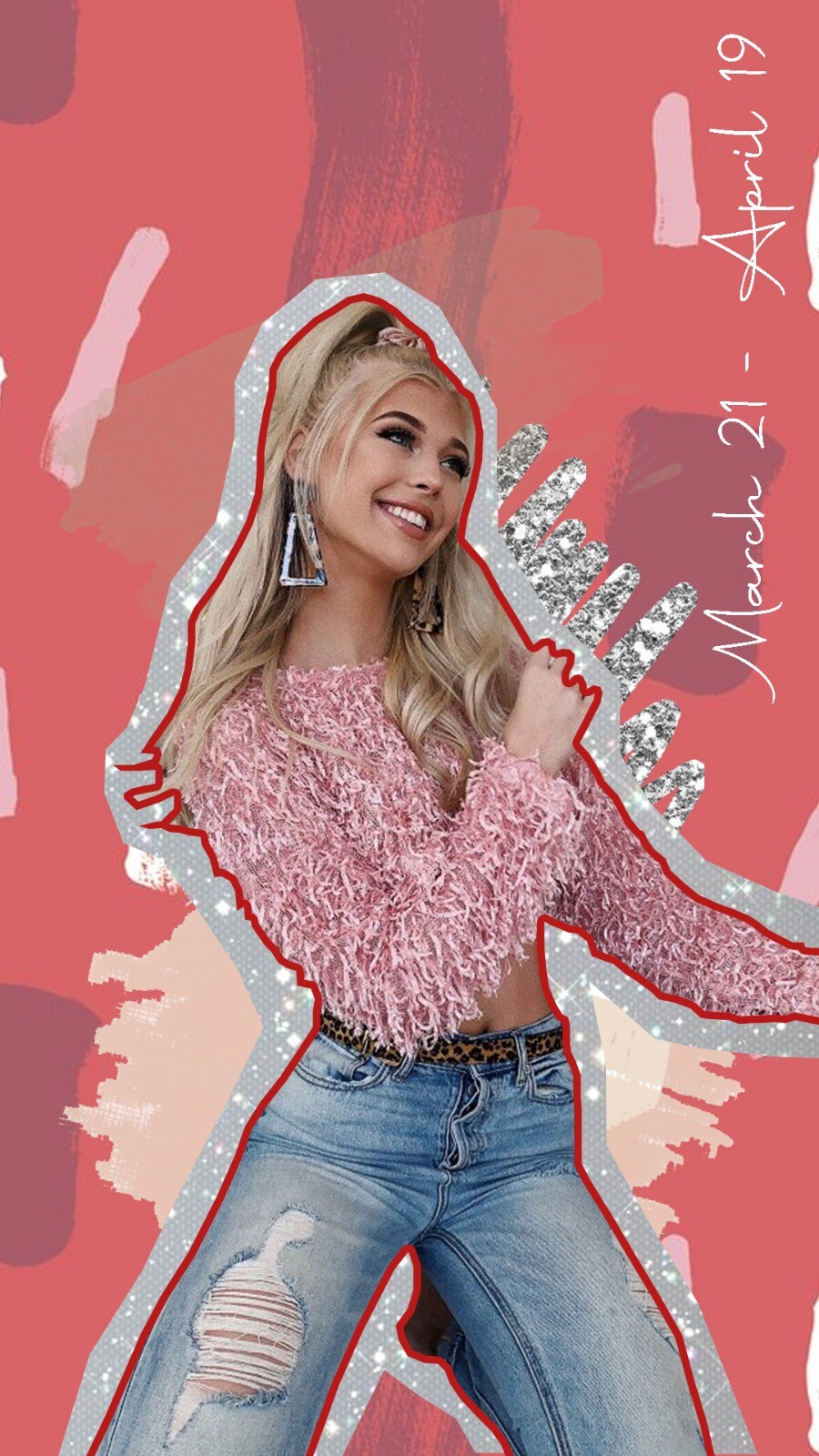 You can achieve your dreams now Aries, it is your destiny. if you have been held back in the past everything is possible in your career now, moving forward and completing your goals is key. If a relationship is starting to become part of your world embrace your feelings and let your heart and soul enjoy love. A future shared with that special someone can bring happiness to your life. It's a good time to meet your soulmate. Go forward and don't look back.
Lucky Crystal: Red Jasper
Lucky Colour: Red
♉ TAURUS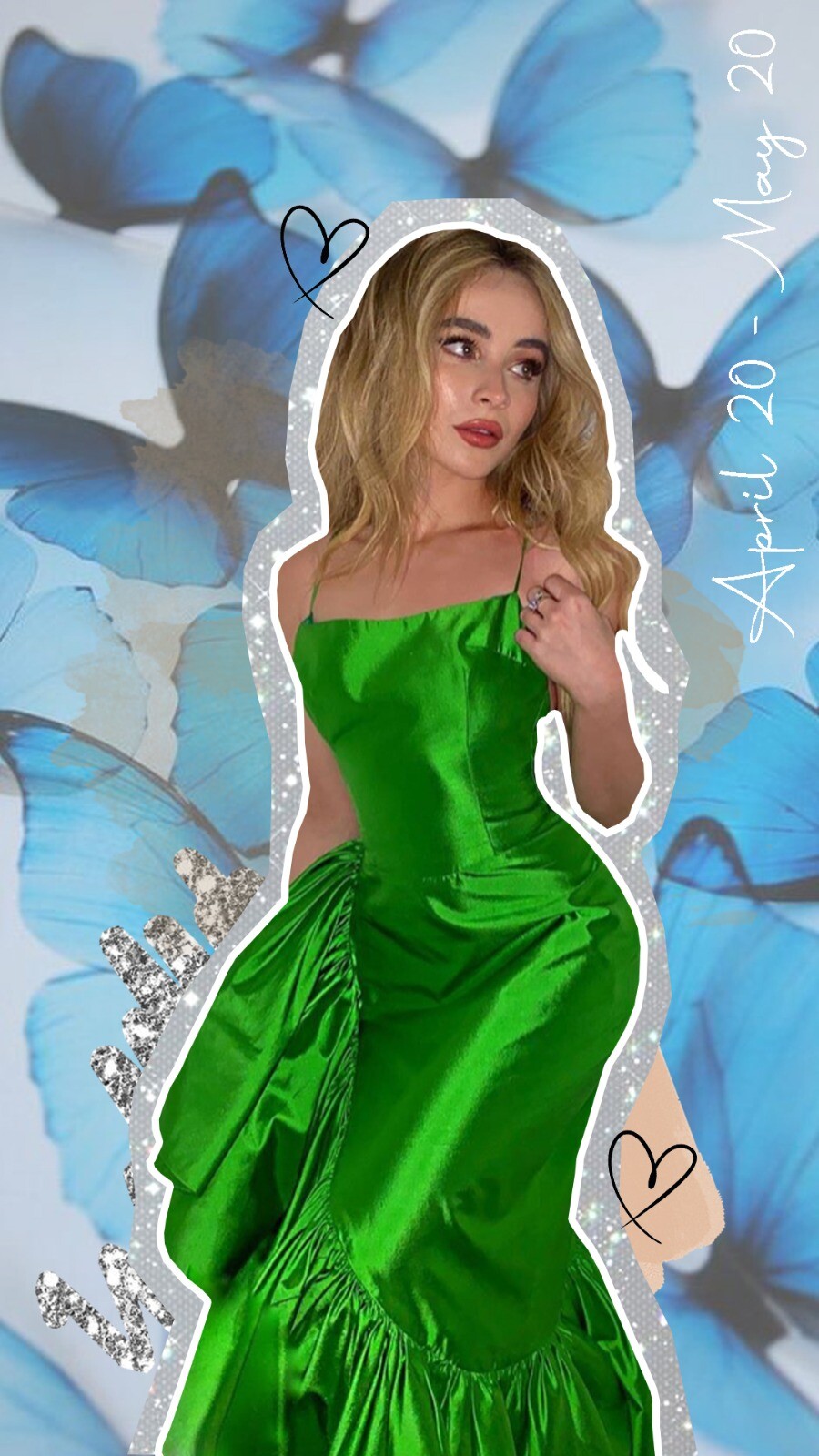 Change can work for you now Taurus. Those inspirational ideas have not gone unnoticed in the workplace, it's your inventive mind that's such a great asset to those in authority, and yes, promotion is on the horizon. Your self-confidence will soar in love, a suitor turns out to be exactly what you expected and more. Your heart is your guide so follow your inclinations and happiness will overflow in your love life as it is your time to shine.
Lucky Crystal: Sapphire
Lucky Colour: Blue
♊ GEMINI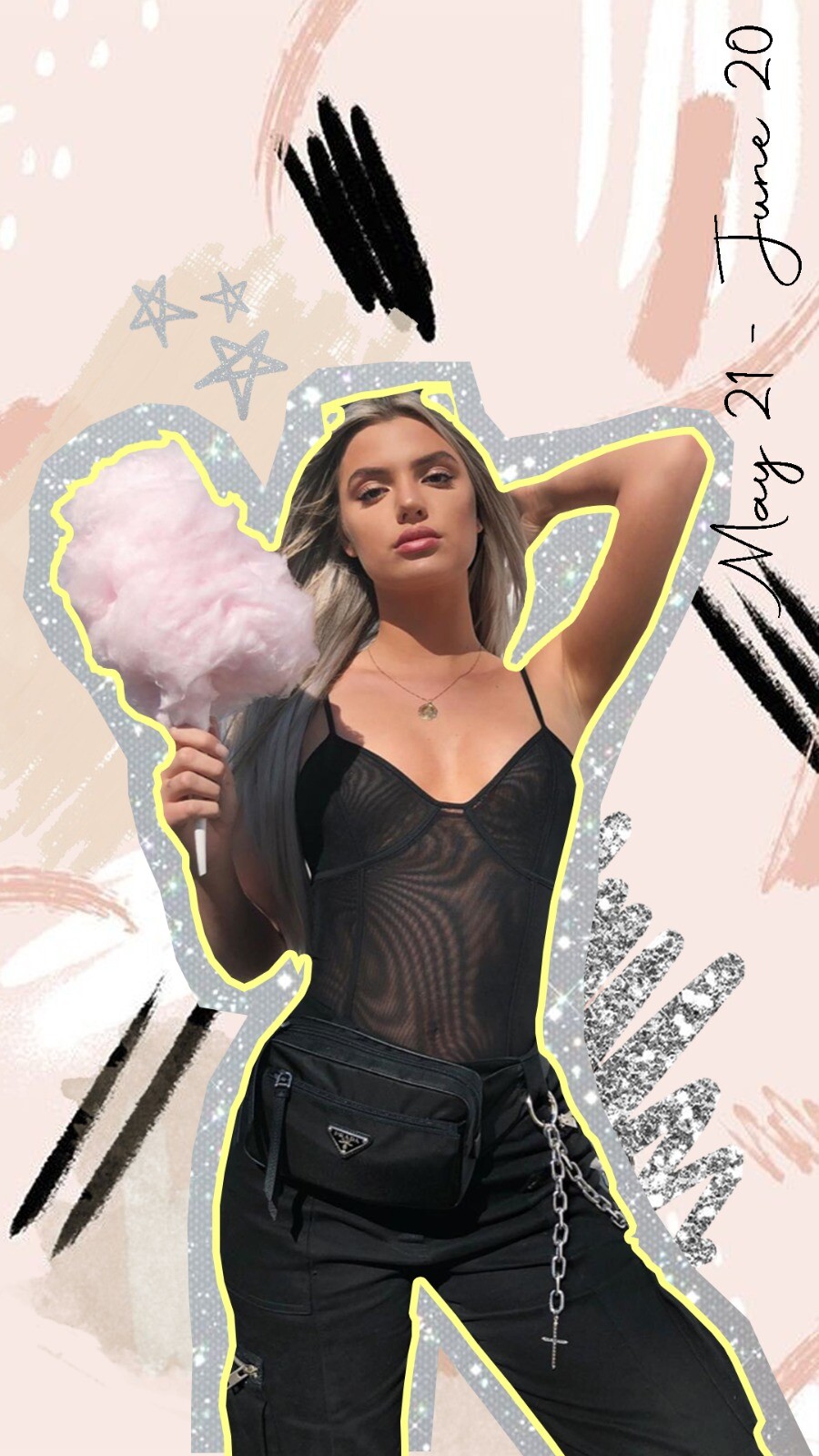 The divine twins are back in the loop. As you start to explore your options fate is guiding you in the right direction for work, giving you a momentous choice as you rise like a Phoenix out of the ashes. Others can only witness your progress and assist you to climb to the top. Push forward in your love life as you make progress in a special relationship you hold dear. If you are looking for love, you will be dealing with a significant other that will mean a lot to you now and in the future.
Lucky Crystal: Citrine
Lucky Colour: Yellow
♋ CANCER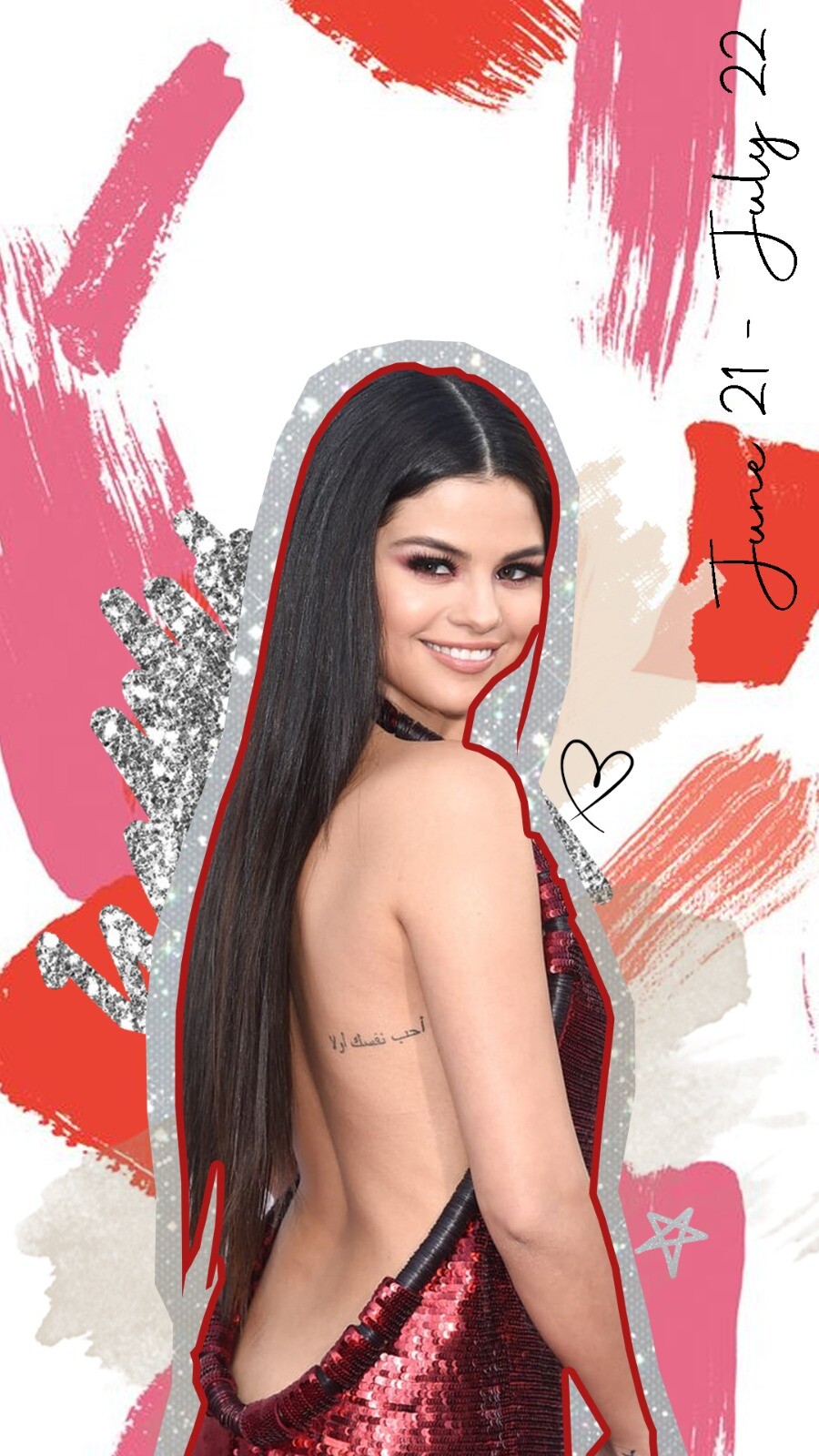 It is time to rise up and be mighty Cancerians. Keep using your ambitious self to aim for your target. By being strong and bold you attain success and fate most certainly reward you. Big things are happening in your career and you have everything you need now to succeed. You are so adorable and lovable when you are in love, your soft center melts, and this creates great opportunities for you in your love life. Now, generosity and thoughtfulness are your secret weapons to win over your heart's desire. You will see love returned tenfold from the one you love.
Lucky Crystal: Ruby
Lucky Colour: Red
♌ LEO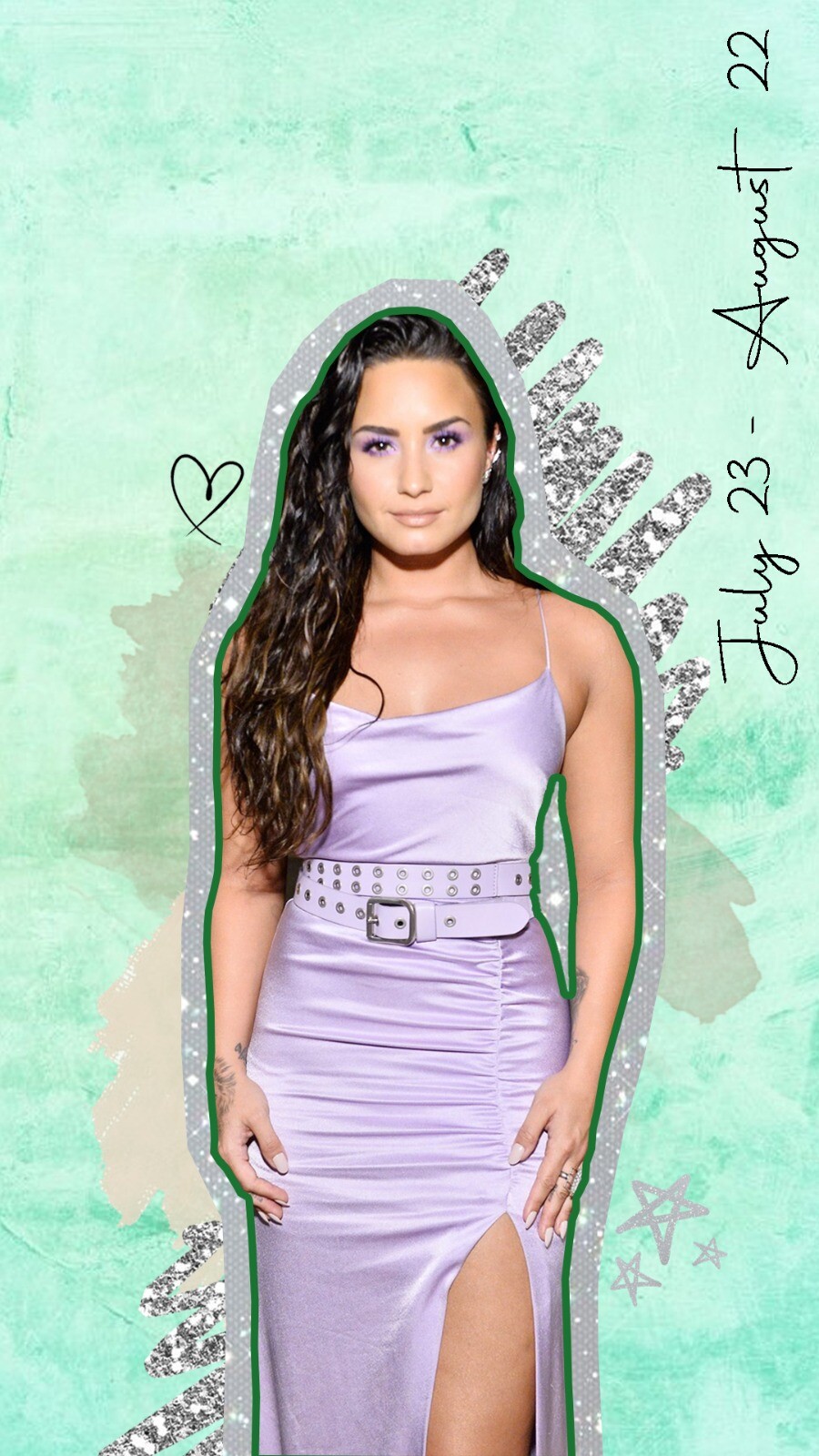 Just around the corner are fantastic opportunities for you Leo. All you have been working towards will come together this month. Don't be afraid to take the lead. Leo's are known to rule and your natural talents will be evident to all. In your love life, if you follow your heart, 'Leo's are ruled by the heart' it will guide you into a special relationship. August is a romantic time and love will come and find you. A happy union is predicted, the mutual respect you show each other makes a harmonious relationship blossom. The power of imagination can improve any existing relationship. The loving Leo always has a loyal heart and a childlike playfulness that will keep your partner happy.
Lucky Crystal: Green
Lucky Colour: Jade
♍ VIRGO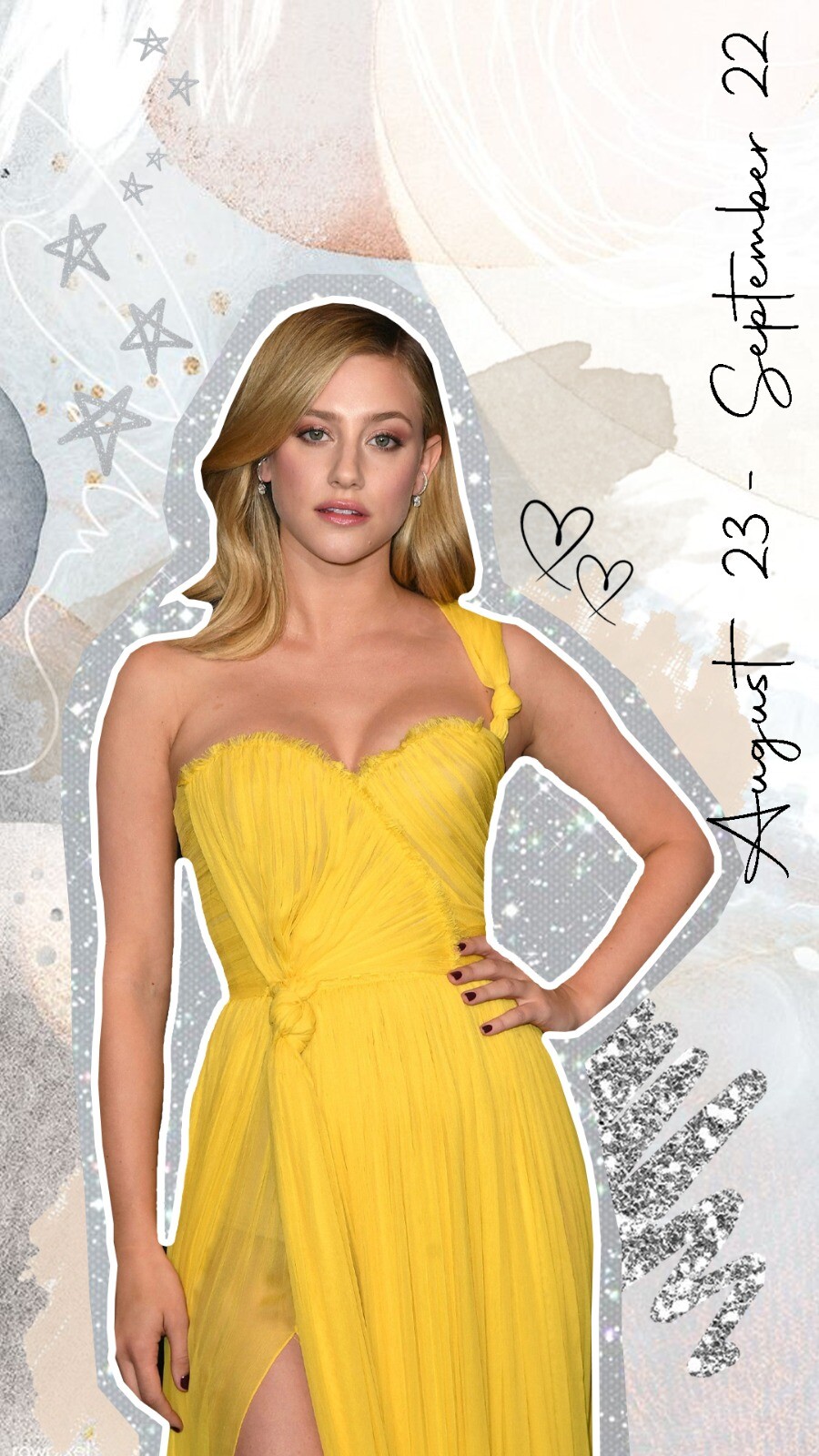 Virgo is known to be good at details, so use that eagle eye to capture the opportunities coming in your career this August. Take a look at the bigger picture as you present your fresh ideas and the original style you possess in an entirely new way. Think big, think about you in a setting fit for a Queen. Know you have power at your disposal and use it to make your vision come to life. Love brings you to a fork in the road and you must decide on a love match. Be daring and ask for what you want out of a relationship, spending time together is helping a love bond grow stronger, and a commitment is becoming obvious.
Lucky Crystal: Moonstone
Lucky Colour: White
♎ LIBRA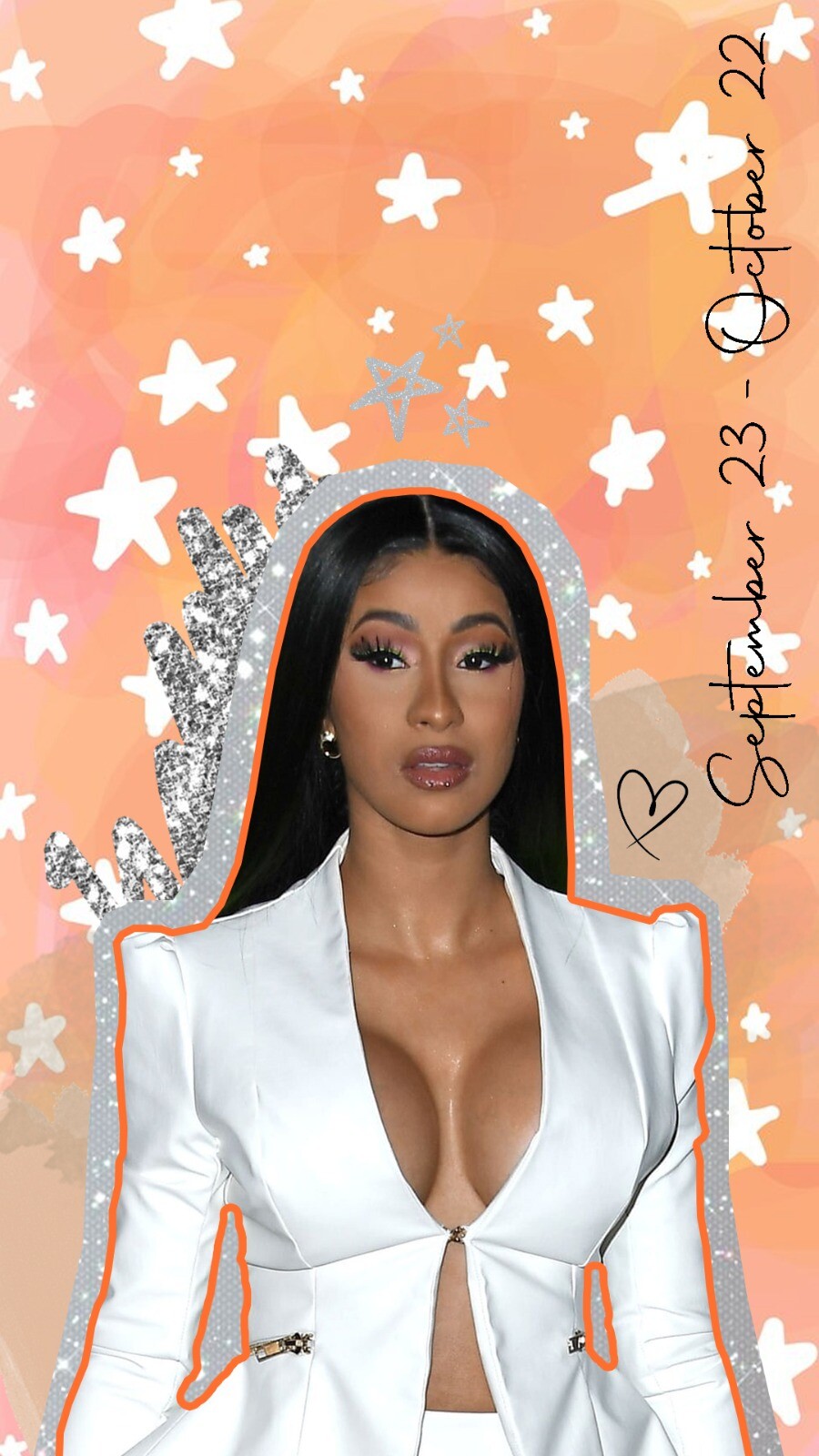 This month Libra, lots of surprises await you as you become a social distancing butterfly. Invitations will keep coming and opportunity keeps knocking on your door.
Make the most of your popularity as the limelight awaits you. Your joy of life can certainly rub off on others and impress those at work that matter. Be patient in love, your heart is open and ready for a fulfilling relationship and fate will deliver your wish. Expanding horizons with your adventurous self attracts beautiful experiences. Romantic dreams can come true.
Lucky Crystal: Amber
Lucky Colour: Orange
♏ SCORPIO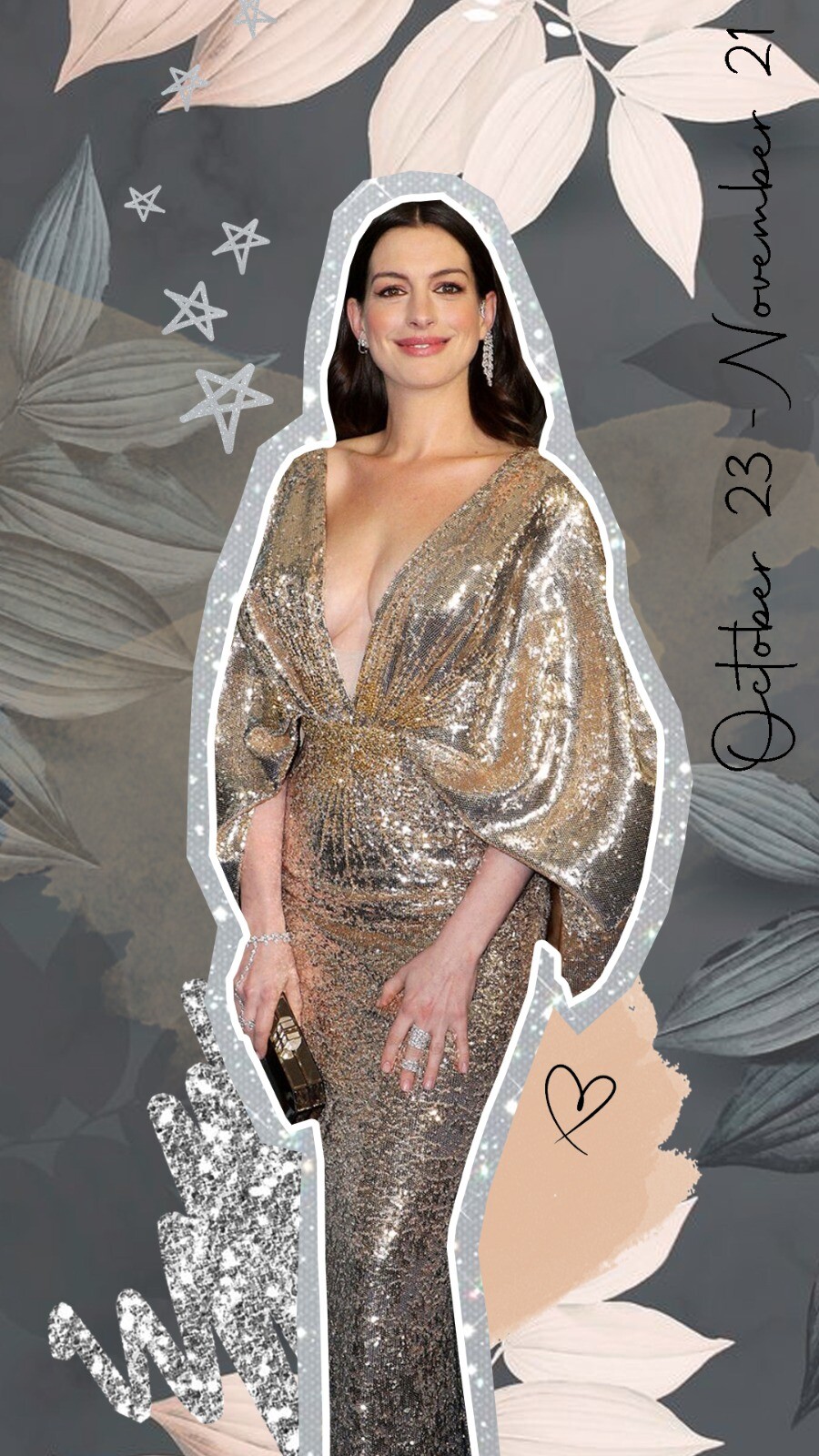 Clever and adaptable is forever the Scorpion. Keeping all your ducks in a row is important this month as you gradually achieve success. You can do anything you want to know and you can be as extrovert in your planning as you like. Applying creative endeavors and completing academic achievements can really pay off in work as you embrace the future with optimism and options. Don't hold back in love. Go for gold as you can attract the right love into your life. Someone that will share the future with you and be by your side. Lucky comes to mind and you are indeed, throughout August, 'Lucky in love.'
Lucky Crystal: Onyx
Lucky Colour: Black
♐ SAGITTARIUS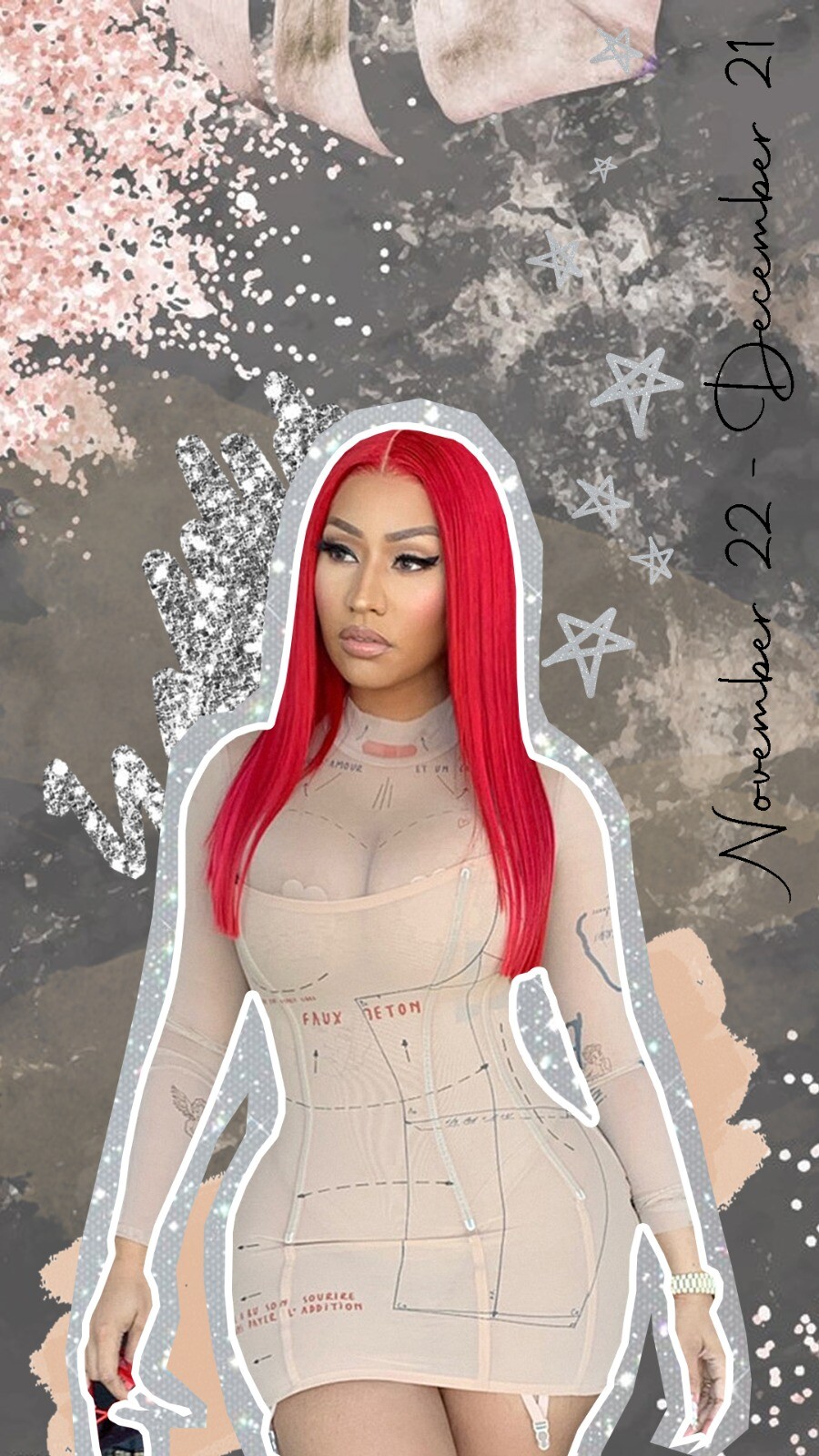 Your luck is improving. Advancement and opportunity abound as new doors open at work, bringing in a fortunate set of circumstances linked to your career. Create and celebrate are your keywords for August. You will gain the satisfaction of work well done and will enjoy the praise coming your way, rewarding yourself also for your victories is always good practice! Love can be simple if you unravel the complex feelings and emotions of fear and let it go. You can be brave and speak your heart into the unknown is the fate of all who fall in love. That is the magic of it all. Let your heart sing and joy will surely follow.
Lucky Crystal: Tourmaline
Lucky Colour: Black
♑ CAPRICORN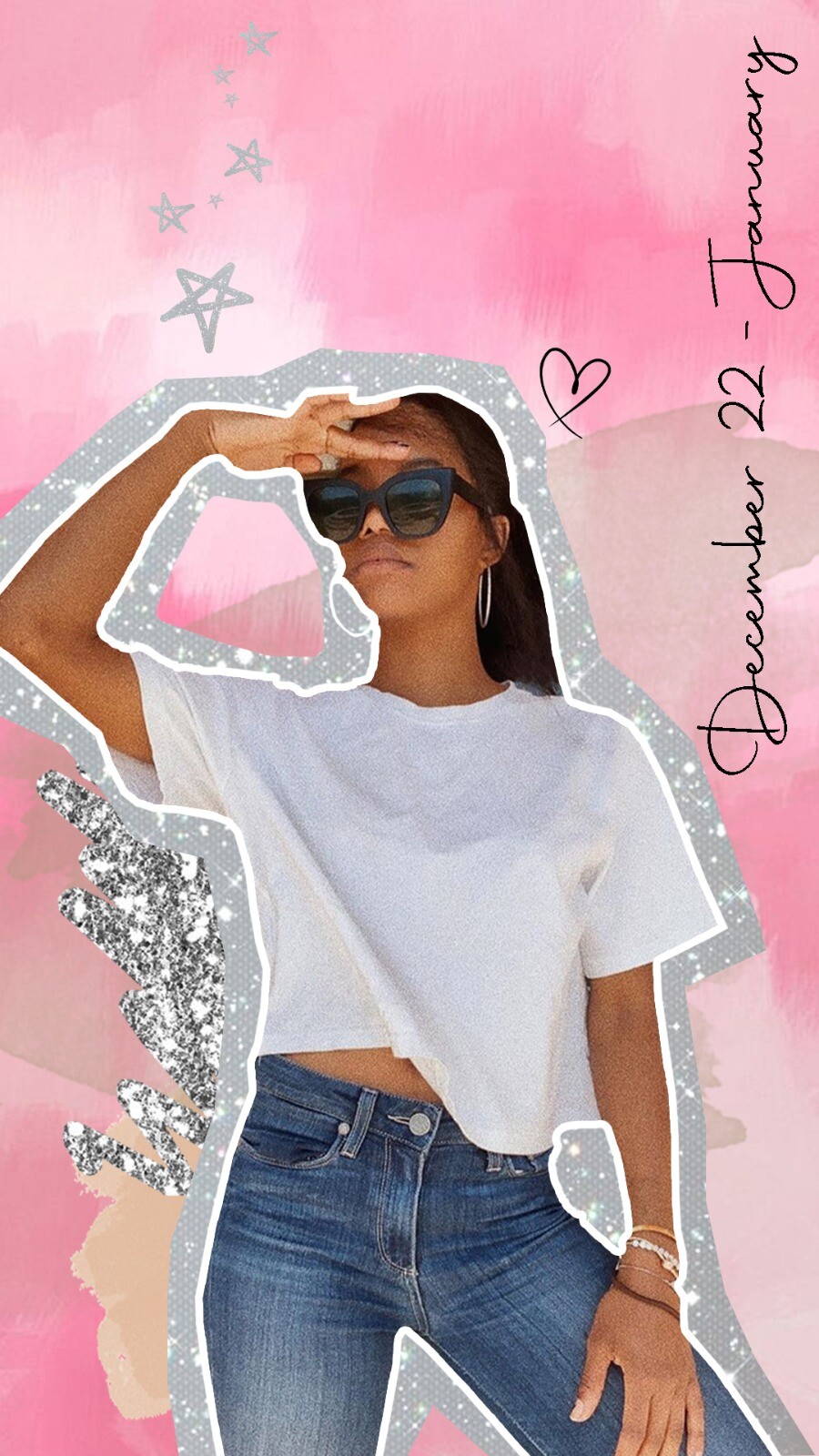 Life is satisfying again, and you are beginning to see the benefits of your best-laid plans and hard work. A new unexpected turn of events can take you to the next level very quickly after so much delay. Time turns out to be your best friend in the end. It's no coincidence you are without a doubt in a much stronger position throughout August. Every cloud has a silver lining and your hopes and dreams are still possible. You make headway in your relationship and your excitement is catching. Your love is written in the stars.
Lucky Crystal: Diamond
Lucky Colour: Pink
♒ AQUARIUS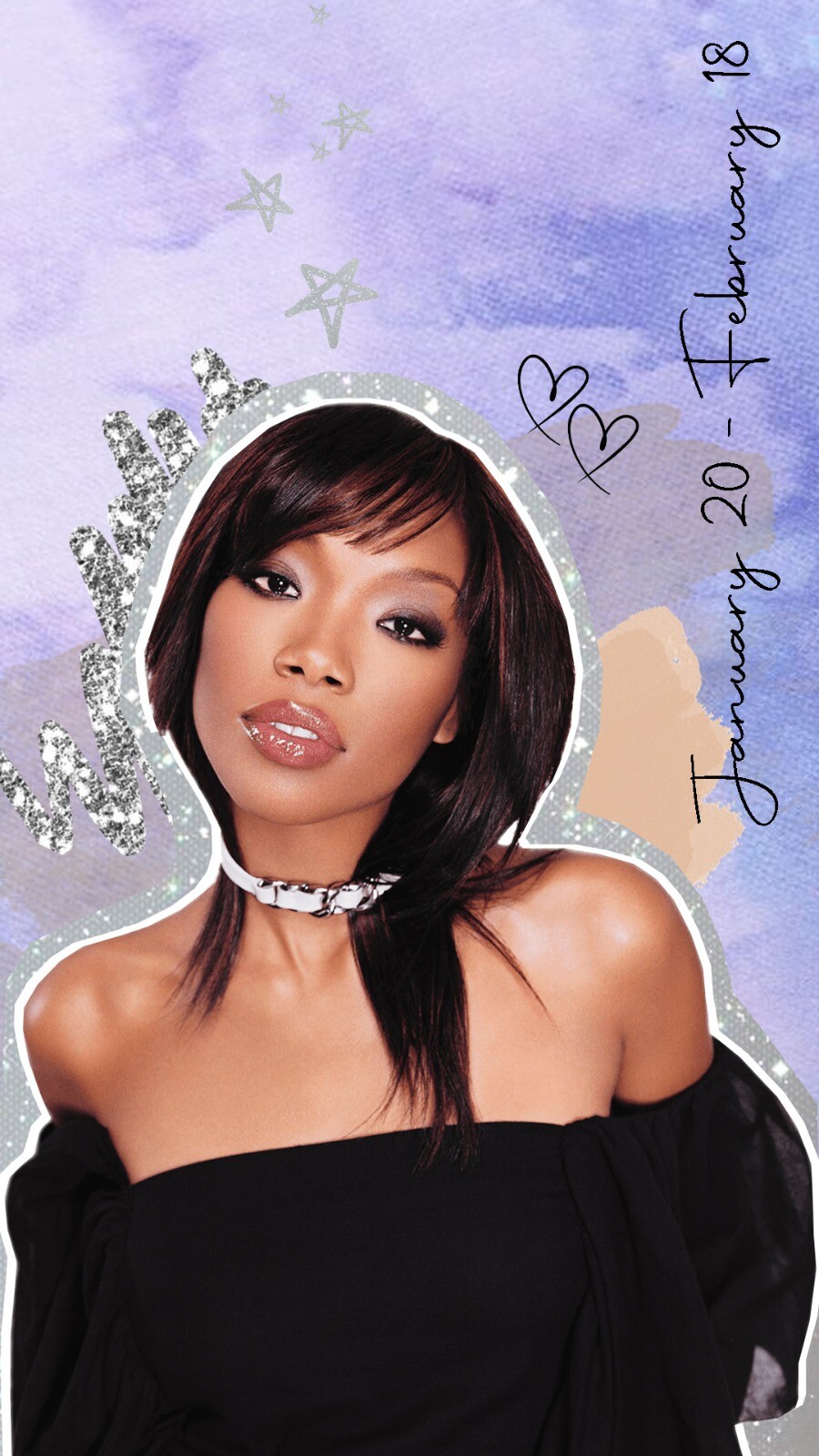 A new era is dawning, and major life changes are possible as you start to see light at the end of the tunnel. As you have been acting on your gut feeling for some time, others realize you were right, and this brings you a lot of success and proves your intuition has been correct all along. That promotion definitely has your name on it. Romance is in the air and you are an air sign Aquarius, so use this fortuitous time to spread your wings and fly like a butterfly. Tender feelings of love can be shared without hesitation as your affection is natural and brings out the best in a partner.
Lucky Crystal: Amethyst
Lucky Colour: Purple
♓ PISCES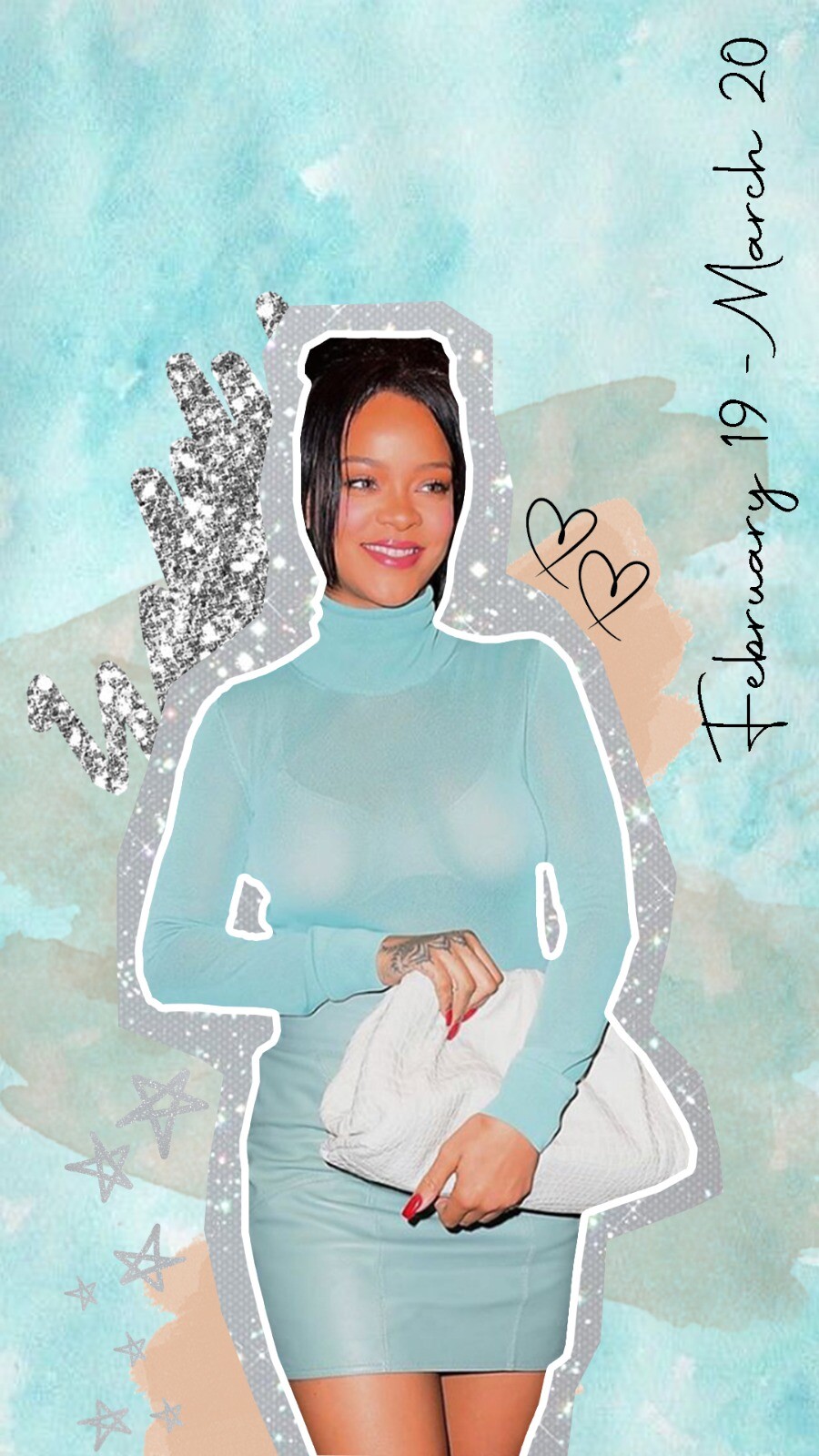 Setting the pace to achieve your goals is certainly on the agenda this August as your past work experience helps you to start a creative enterprise and you see your ambitions and designs come to life. Visualization proves to be powerful.
The element of water is typical for a Pisces. Spending time by the ocean certainly resets your inner self and brings peace and serenity to your soul. Entertaining and being entertained are the hallmarks for fun in your life, so be creative to find ways of sharing the positivity in your heart. Love is all a dream for the diehard romantic Pisces. In a loving union, you are blessed with emotional security and happiness. As you realize you have found the one you can dream, a little dream come true.
Lucky Crystal: Turquoise
Lucky Colour: Sea green
Words by Joanna Hope
Graphics by Georgia Walters