Anya Taylor-Joy has risen to global success in recent years, becoming highly recognized and admired for her immense acting skills in films such as 'Emma', and her world-class breakout role in 'The Witch'. Most recently, she captivated the world with her performance as Beth Harmon in the Netflix series 'The Queen's Gambit', for which she won a Golden Globe. Now, Anya is broadening her interests and partnering with Dior, taking on the role of Global Ambassador.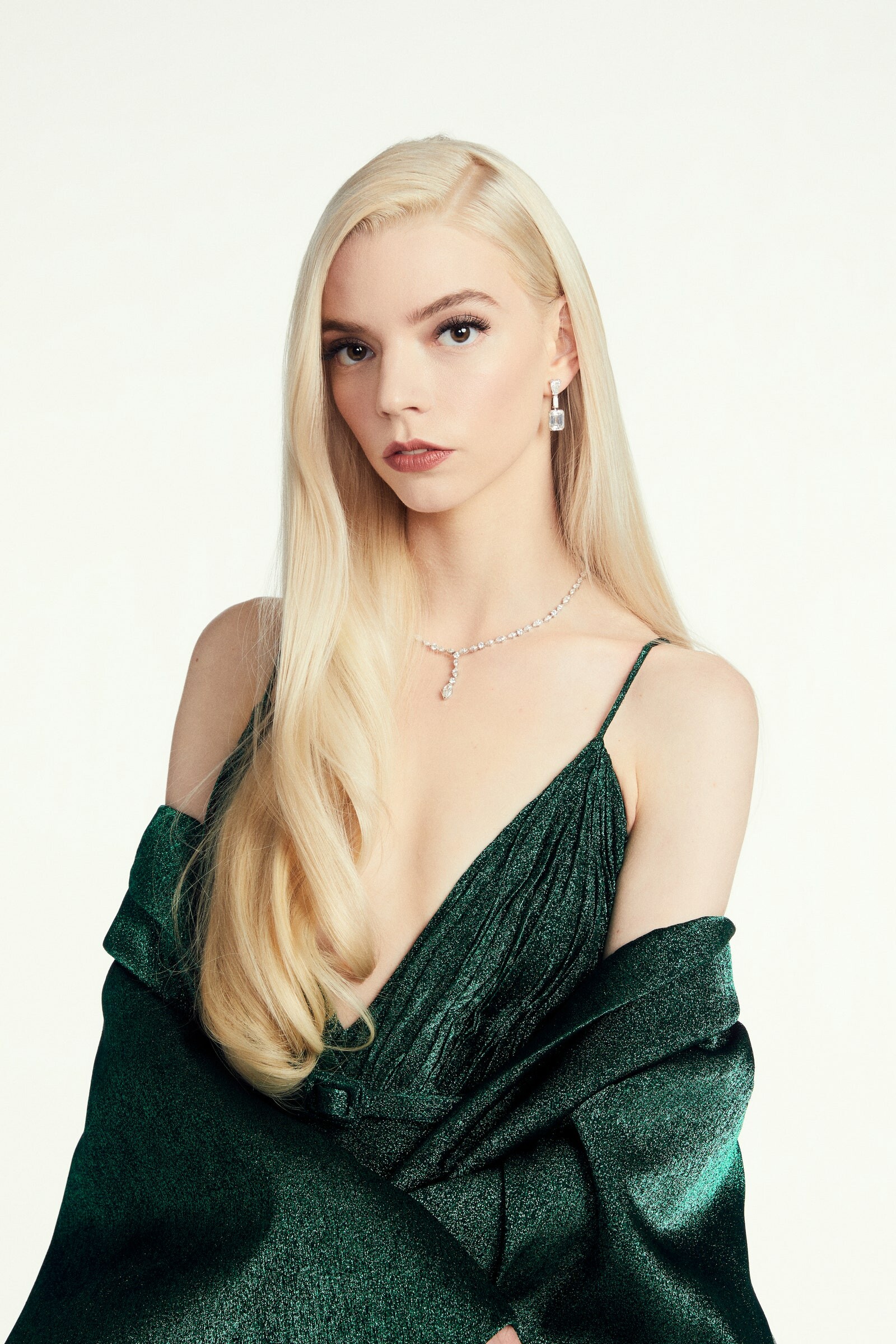 Photo Credit: Dior
For fans of Taylor-Joy, this partnership will come as no surprise since Anya has sported several designs and creations courtesy of the Dior House during her recent red carpet and award show appearances. One of her most memorable looks was from her Critics Choice appearance, with Dior branding Anya as 'the epitome of modern elegance' as she wore a purple draped macramé-detailed tulle gown from the SS20 Collection.
So far, the designs presented by Anya have showcased the creations of Women's Creative Director, Maria Grazia Chiuri. This collaboration will continue throughout the partnership, and will also see Anya work with Creative and Image Director of Makeup, Peter Philips. 
This partnership will bring us an exciting string of designs and creations, whilst celebrating Dior's iconic culture. For Anya, being Brand Ambassador for one of the best fashion houses in the world proves she is a force to be reckoned with on and off-screen, and we can't wait to see the next Dior and Anya creation brought to life.
Words by Nadia Clasper
Photo Credit: Dior