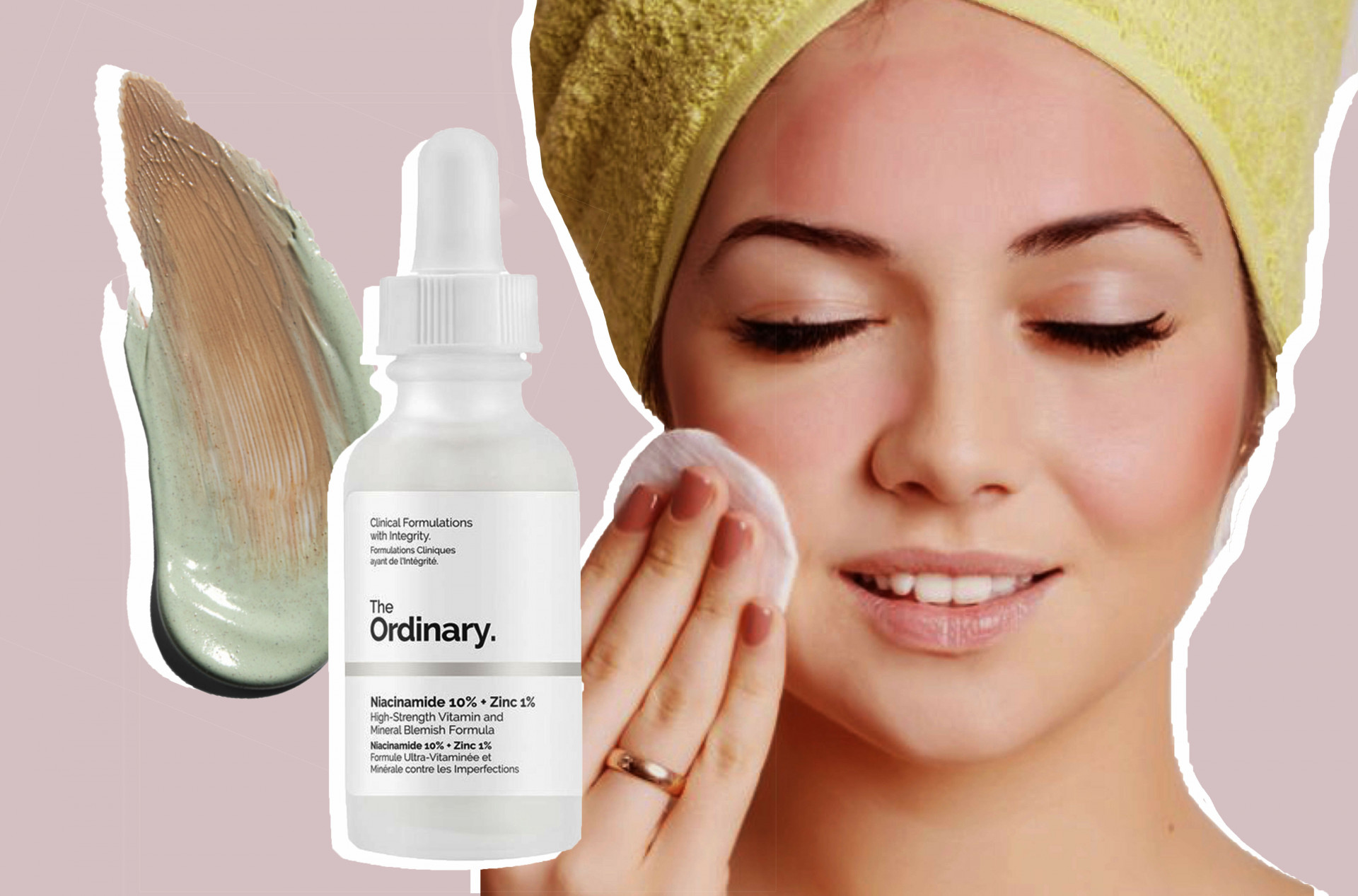 Redness is one of the most common skin concerns people struggle with. The trick to treating this skin type is determining where the redness is stemming from. The two most common skin concerns that may result in redness is sensitive skin and reactive skin. What's the difference? Well, sensitive skin is usually fragile to ingredients such as fragrance or strong active ingredients. Think of this skin type similar to the skin of a baby. You need to treat it with gentle products and hydrating ingredients. Reactive skin is simply skin that turns rosy at a gentle touch.
UV Protection
Sun protection is arguably the most important part of a skincare routine. For red skin, this is even more necessary. Sun exposure is a sure way of aggravating a red complexion. SPF helps battle sun damage and redness and gives you a more even skin tone over time. Drunk Elephant Umbra Sheer Physical Daily Defense SPF 30 (£29.00)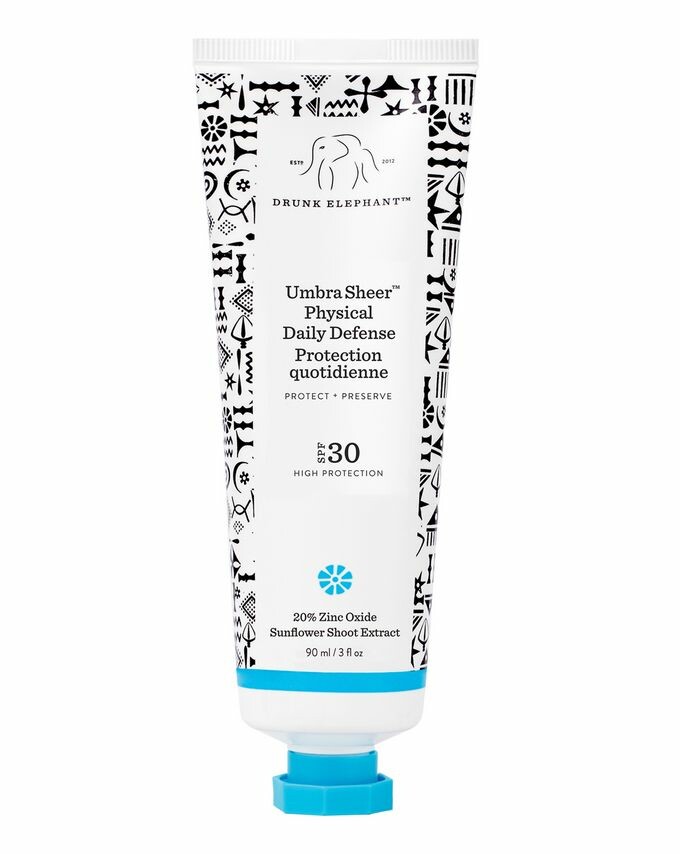 Hydration! Hydration! Hydration!
Hydrating sensitive and reactive skin—as well as all other skin types—is absolutely essential. One of the potentially most damaging steps in a skincare routine is cleansing. Many cleansers have harsh, stripping ingredients that can leave skin dehydrated and thirsty. This leads to super red dehydrated skin. CeraVe Hydrating Cleanser (£7.10)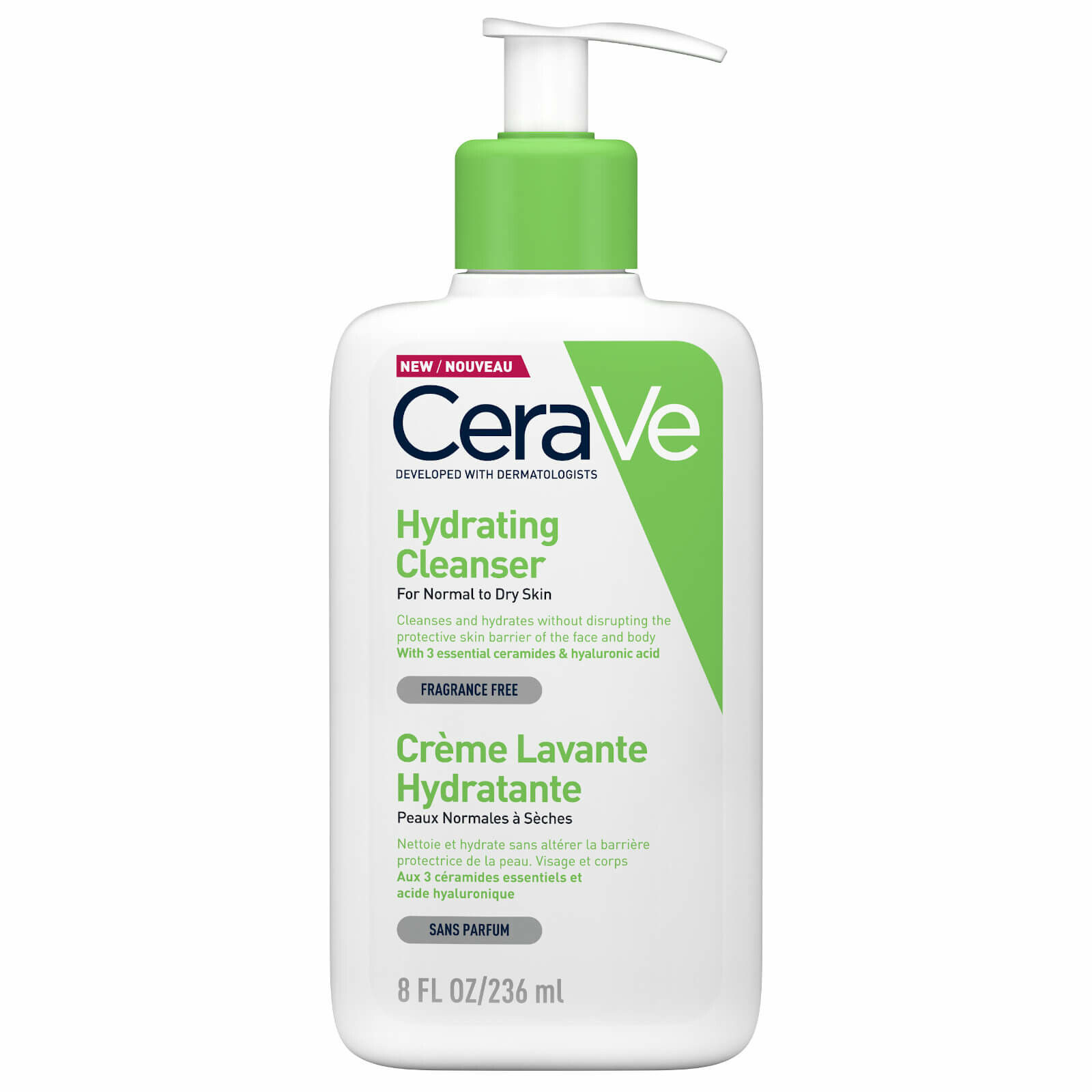 Alternative Cleansing
If your skin is next level reactive, this is for you. Rinsing cleansers from your face using water can leave the skin tight and parched. Using a cleansing oil/balm and removing the product using a damp cloth can be a much gentler option. Pixi Double Cleanse (£24.00)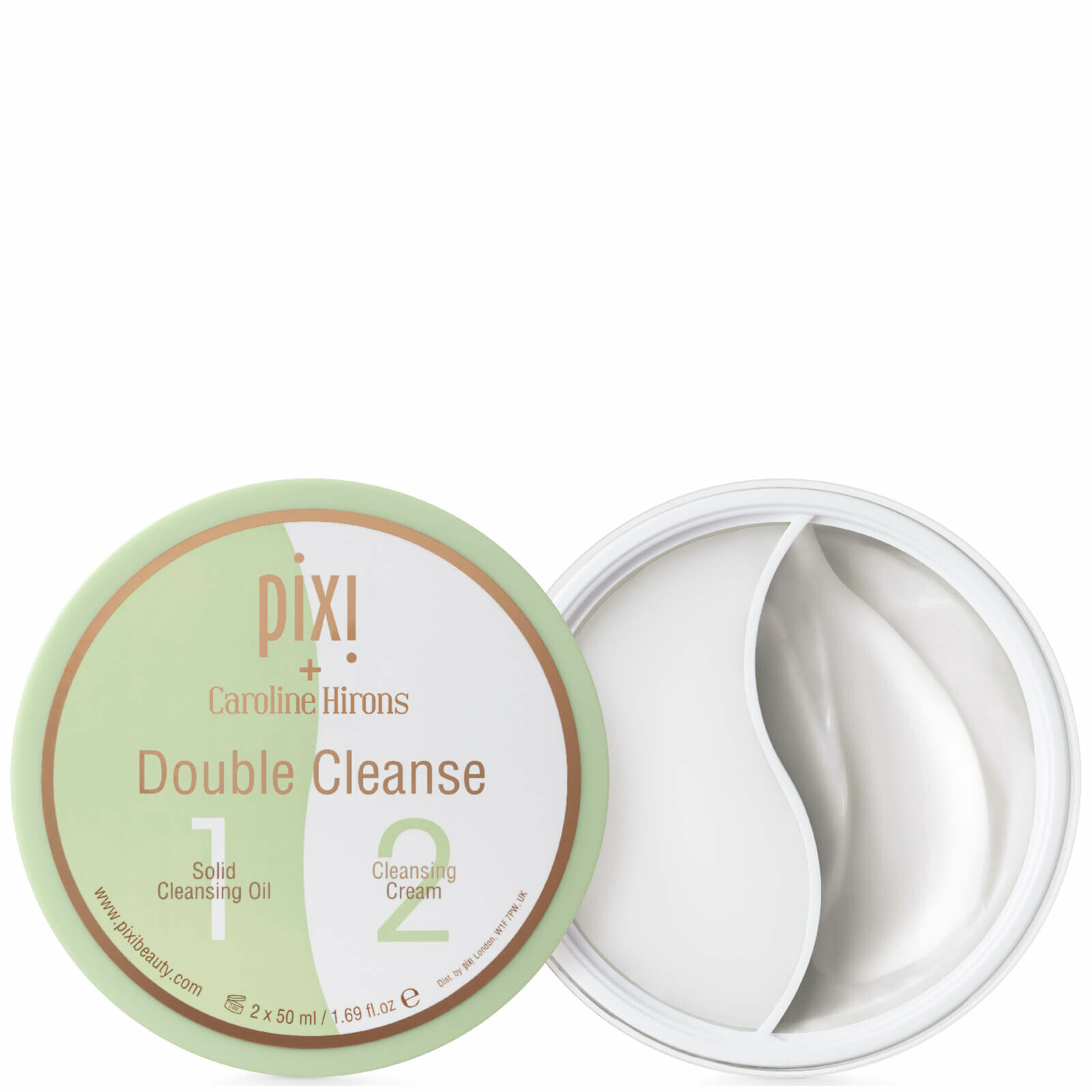 Actives for redness
Some active ingredients might be a little too 'active' for red skin. Although retinol and other ingredients give amazing benefits, they might be a little harsh for extremely sensitive or reactive skin. Hyaluronic acid is a simple and gentle way to lock in extra hydration and keep your skin plump and healthy. Mizon Hyaluronic Acid (£17.45)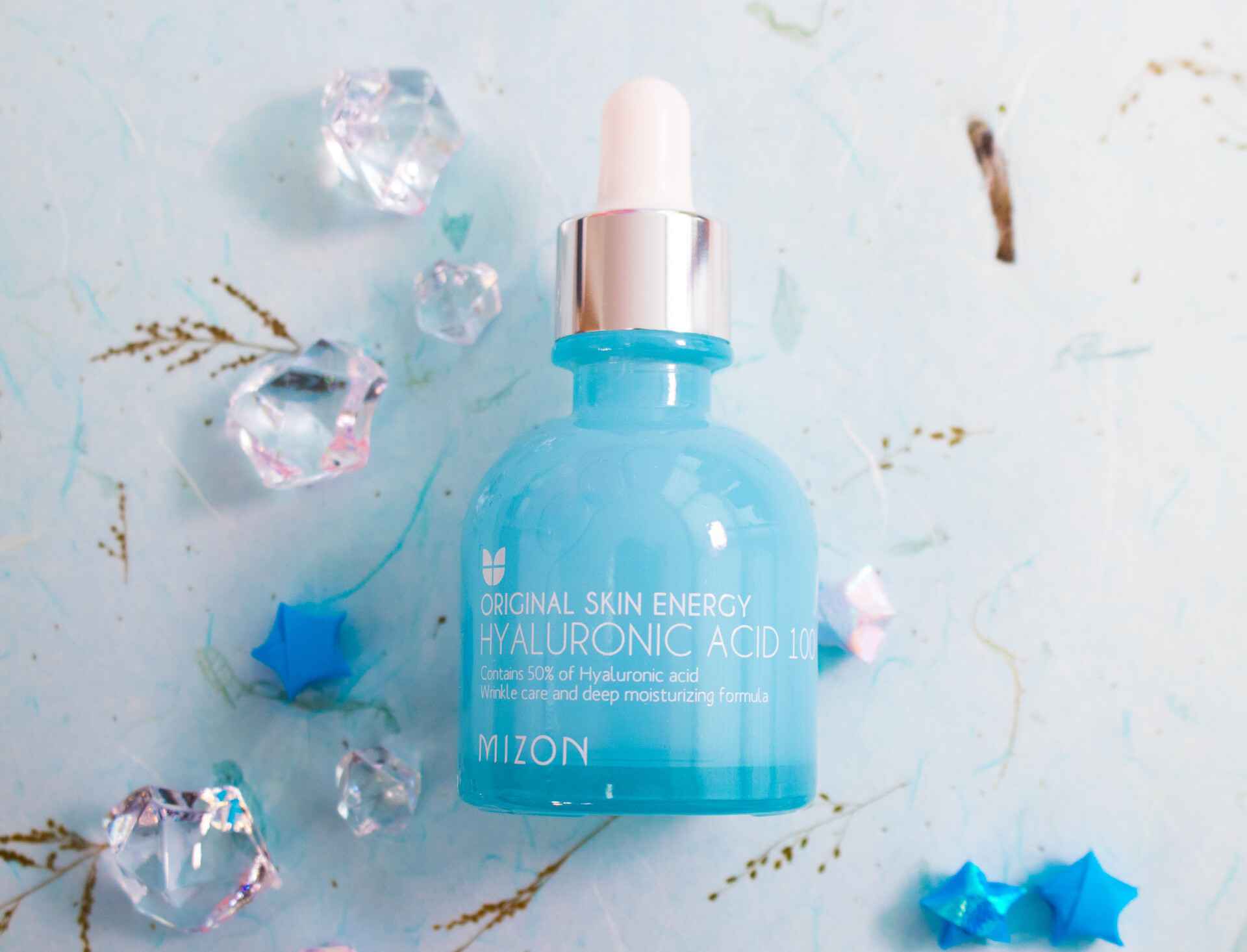 Niacinamide
This ingredient is a must for evening out your complexion and improving the skin's overall health. Niacinamide leaves the skin clear, calm, and relaxed. The Ordinary Niacinamide 10%, Zinc 1% (£5.00)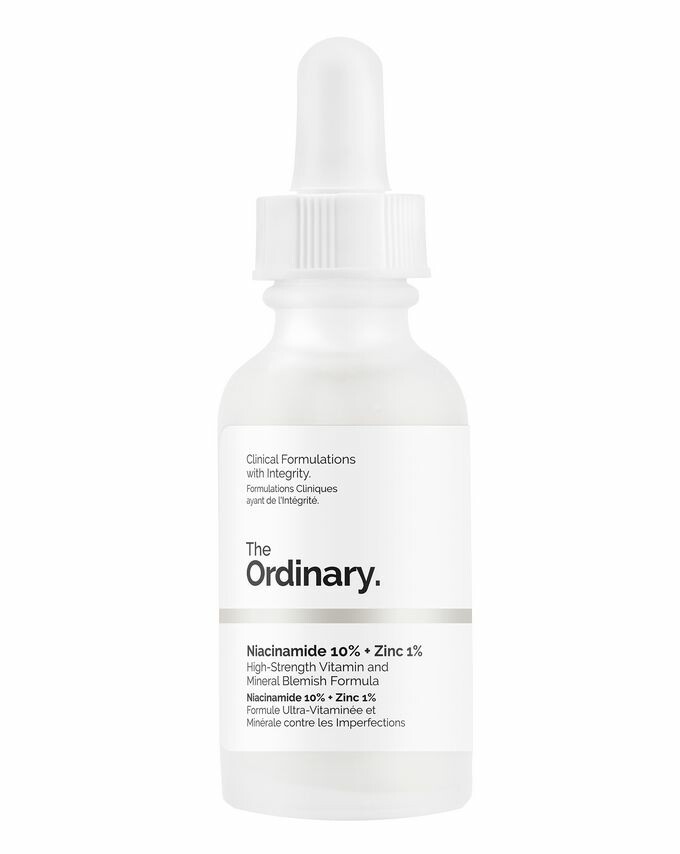 Colour Correct
If you've been a longtime sufferer of reactive skin, you've probably been victim of the dreaded green cream. While you hope to be left even and glowing, you're sadly left sickly and matte. Getting an anti-redness CC cream is an amazing way to slightly correct the redness and leaves you with a more even tone. Erbarian CC Red Correct (£18.00)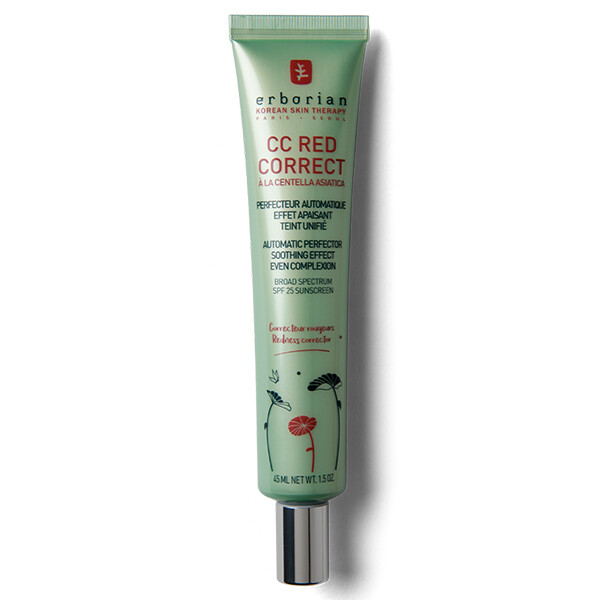 While these products are to help with hydrating and moisturizing—one of the key strategies to taking care of reactive & sensitive skin—we are all about embracing the skin you're in. Every skin tone is beautiful and there is nothing more adorable than a rosy cheek.
Words by Luke Nolan
Graphics by Frances Scott