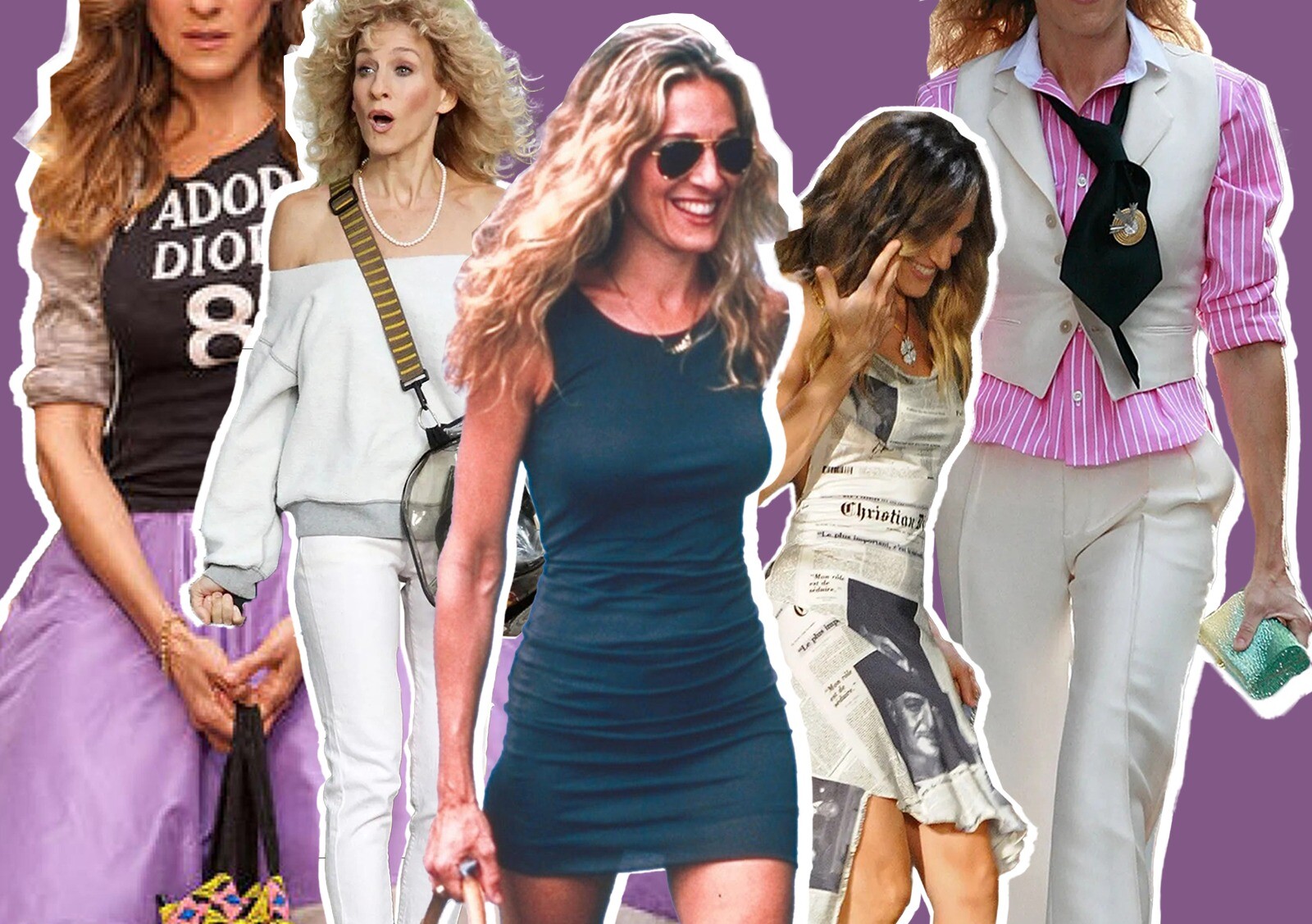 Sex And The City, the iconic show that has helped women survive heartbreaks and show how a new pair of shoes really does make things better – is back.
Since 1998, the smash-hit series Sex And The City has become a household name, which depicts the glamorous lives of four cosmopolitan women in the big apple. Sarah Jessica Parker, Kristen Davis, Cynthia Nixon and Kim Cattrall are the former quartet that makes up the main cast of the show and have all brought a piece of their personality to the legacy of SATC, however, it has been confirmed that Cattrall's infamous character Samantha, will not be participating in the cut reboot. The reasons for this, remain controversial and has been generally put down to the public feud between Cattrall and SJP, although any existing feud is denied by Parker.
HBO MAX will be the chosen platform that streams the latest SATC work, with production beginning in Spring this year with an order of 10 episodes lasting for a happy medium of 30 minutes each. The three starlets have taken to Instagram to reveal the exciting news of the shows return, as well as the title for upcoming series 'And Just Like That' which has sparked anticipation in their cult following.
Throughout the years Sarah Jessica Parker has taken the form of the ever-stylish Carrie Bradshaw which has played a huge role in the influence of fashion on the cosmopolitan women of the world. Little black dresses and Dior bags Galore, here are some tasteful reminders of Carries most iconic outfits to date: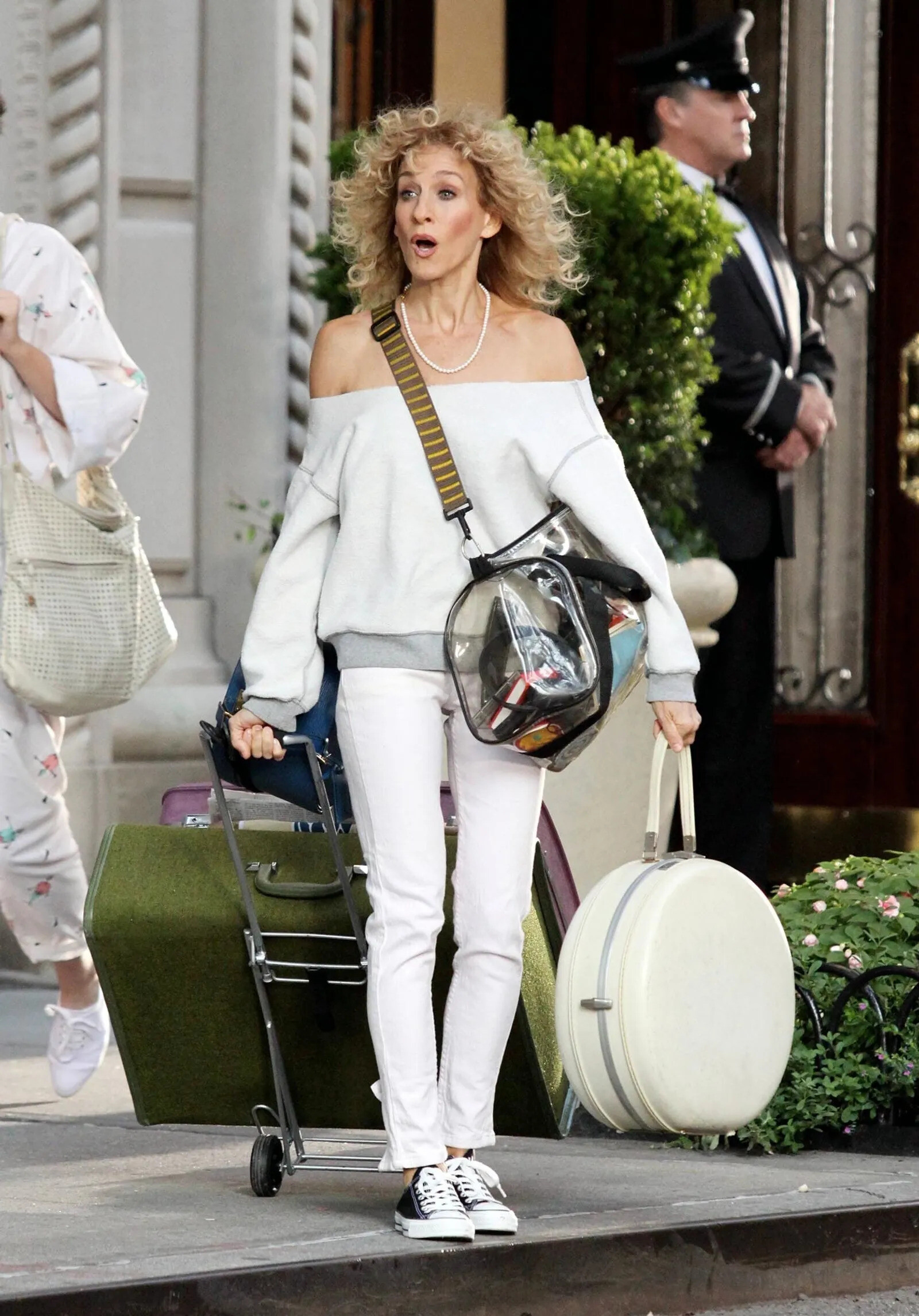 Carrie's entre outfit to New York sported a pristine white pair of skinny denims, an off the shoulder slouchy jumper, fresh Converse's and a clear PVC satchel. This much younger version of Carrie foreshadows her elegant future, with a timeless pearl necklace sitting around her neck.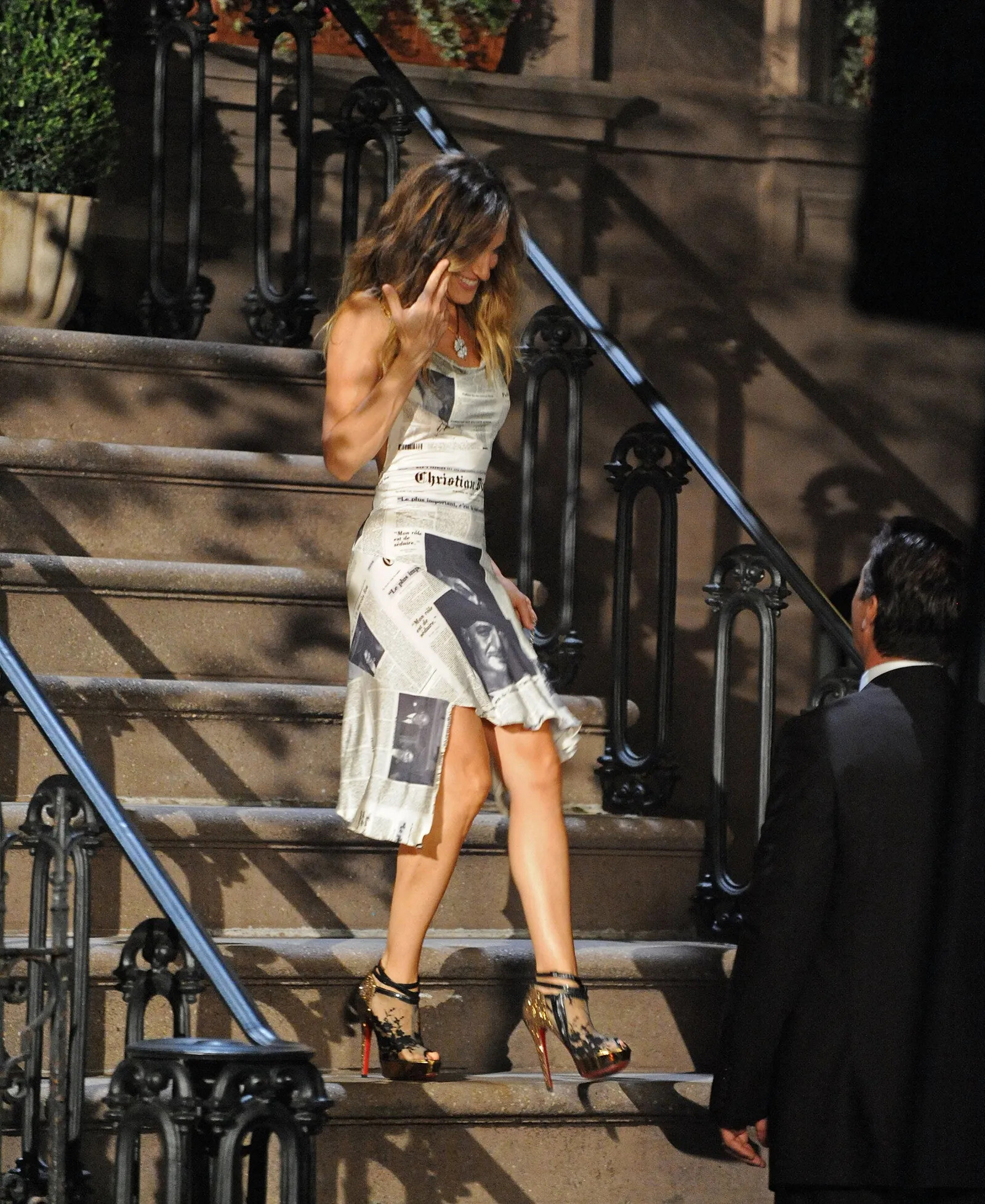 Given that Carrie is known for her journalism and blogging work, this newspaper print dress designed by Dior's John Galliano couldn't have gone to a better home. Complemented by a pair of sparkly black and gold Louboutin heels, perfect for her date night with Big.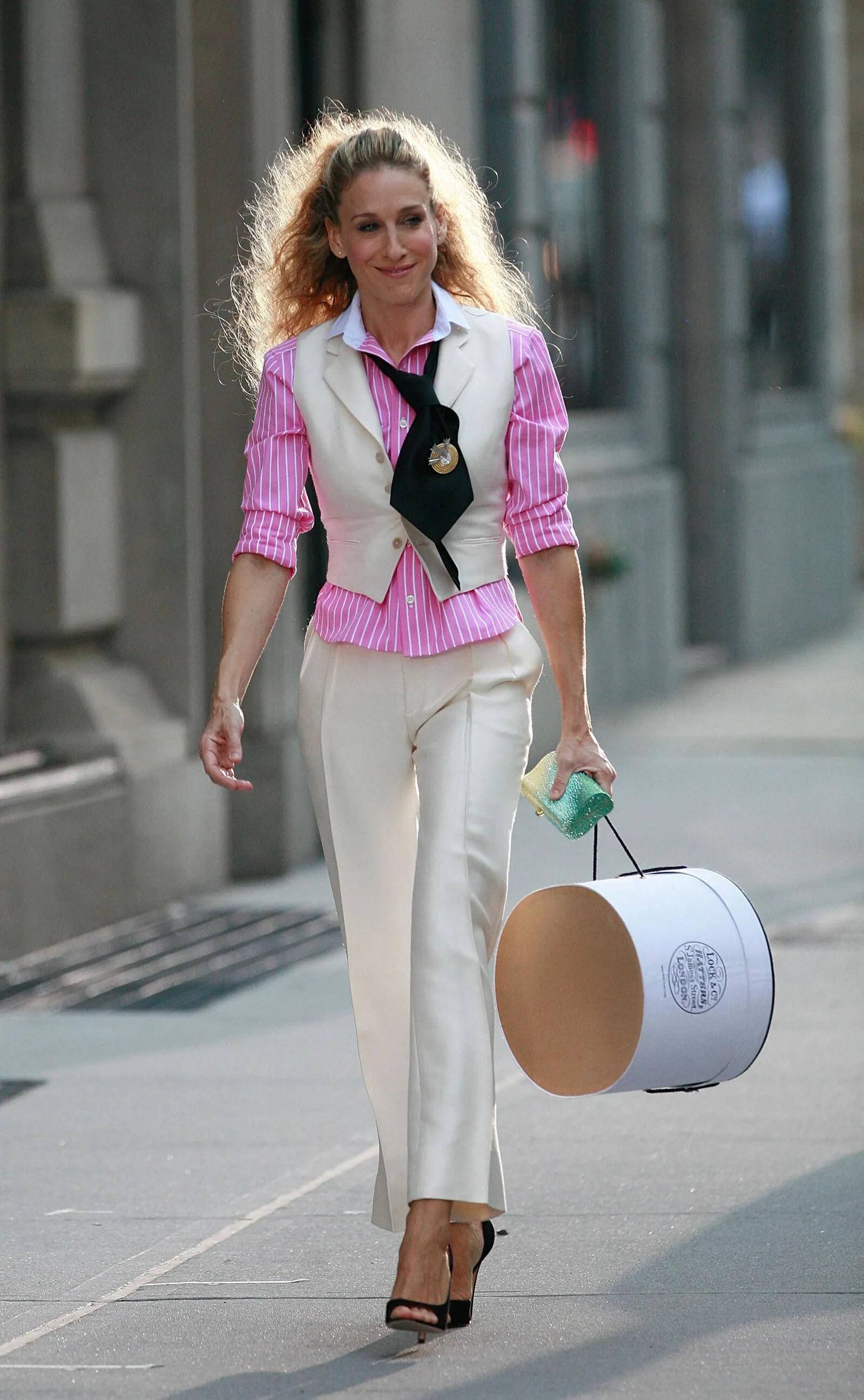 Preppy and tailored but never boring, this chic ensemble of creamy tailored trousers, a fitted waist coat and a bubble gum pink pinstripe shirt with a loosely undone black oversized school tie. This look is an ode to Carrie's character; sophisticated, yet fun.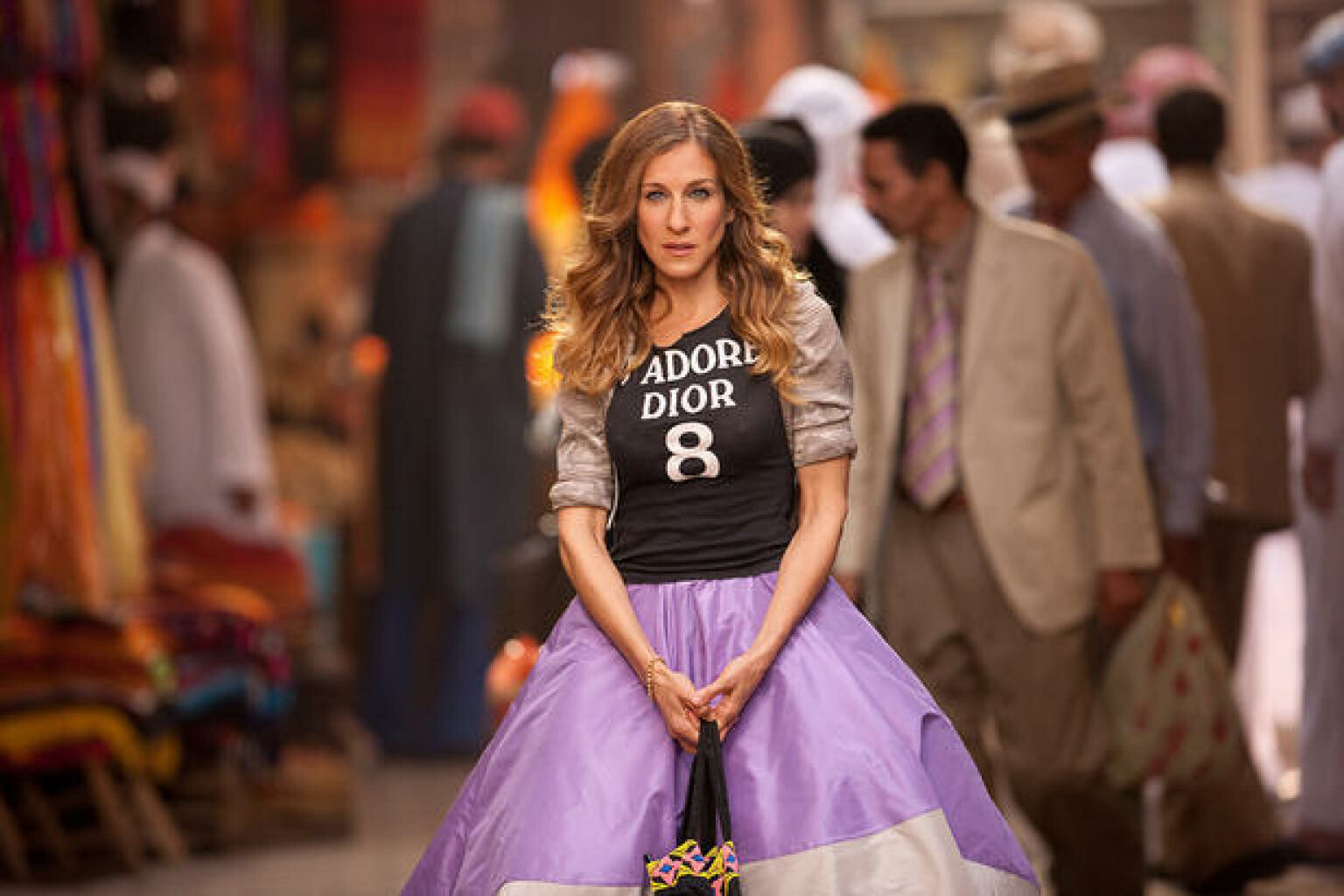 While walking through the rustic markets of the middle east during the sequel of SATC, Carrie contrasts the ancient scenery with a modern Dior t-shirt reminiscent of a baseball players sport kit, tied together with a voluminous bright purple hued skirt to add a princess worthy element to the outfit.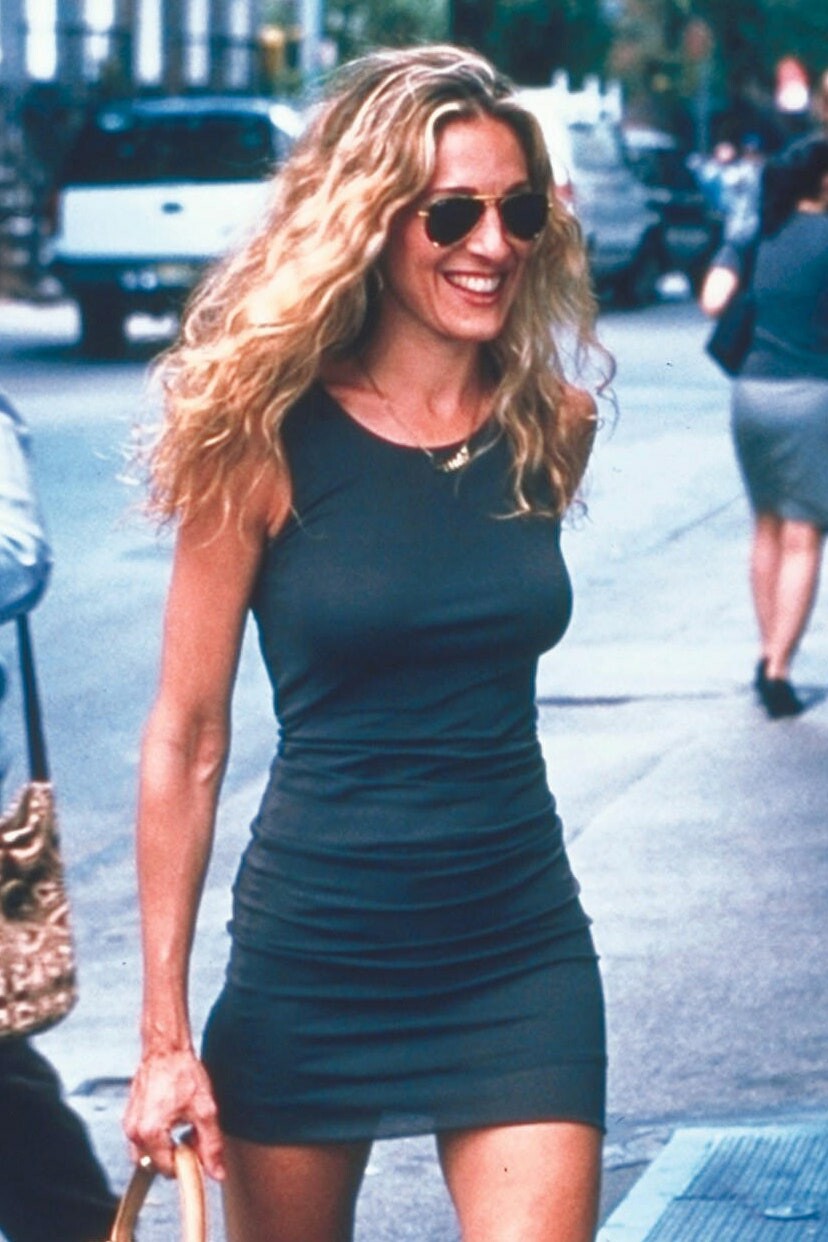 Effortless and minimal. This little black dress perfectly suited Carrie strutting on the streets of New York. Paired with her signature tousled waves and classic ray bans. It's an outfit so easily worn you still see it today.
Words by Sophia Zenonos, Graphics by Victoria Zhao