Photo Credit: Stevie Dance

To celebrate the start of Spring 2021 it seems fitting to discuss SS21 Sunglasses trends, ready to block out the rainy days and embrace the forthcoming sunshine. Studying the SS21 catwalk and celebrity style, here are six sunglasses trends to get to know for the upcoming brighter months.
Slimline Square

Molly-Mae and Jess Hunt, two of the biggest UK fashion influencers have recently took to Instagram showcasing slim-line square shades. This look really suits springtime weather; there is something so effortless about wearing sunglasses with puffer jackets and layers in a cooler climate. This type of accessorising creates a slick and styled affect, adding a lot to a simple black outfit, becoming a staple for multiple looks.
Aviators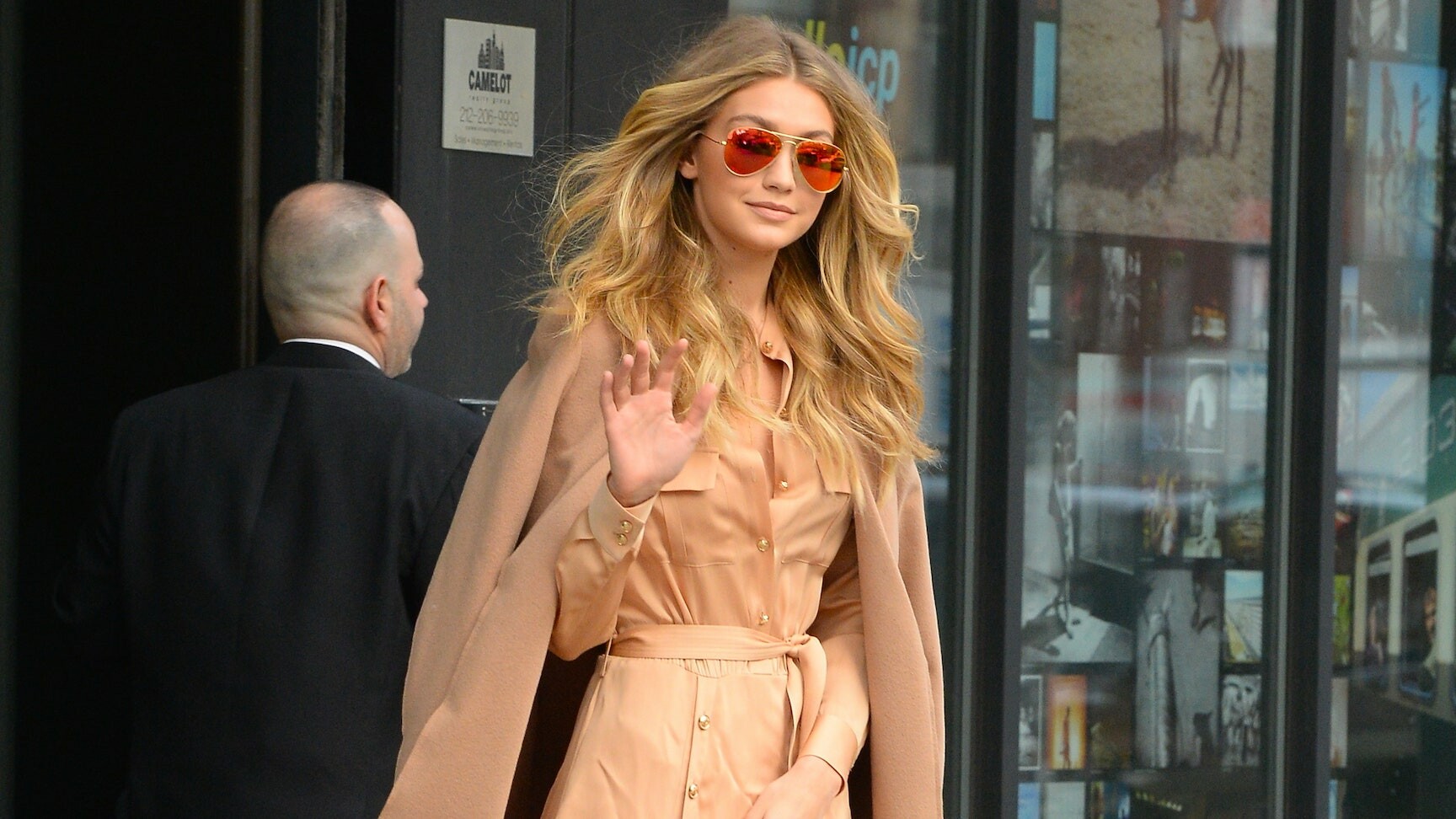 Gigi Hadid rocking some bright orange Aviators in 2015 proves this style is always circulating the fashion scene. Evident throughout SS21 fashion shows, aviators are a hot choice this summer and a great shape to invest in, due to their constant presence in mainstream fashion. Aviators are an ageless staple and definitely a long-lasting trend to be jumping on this summer.


Angular
Choosing sunglasses with defined angles is a flattering option to complement rounded facial features; it creates the illusions of sharper cheekbones and jawlines, looking elegant and sophisticated. SS21 pushes the boat out with angular frames, branching out of the classic cat eye or square, this spring/summer is the chance to experiment with shapes, incorporating hexagons and other non-traditional frames, offers a unique look. This trend encourages sunglasses to become the statement item of an outfit.

Rimless Shield Shades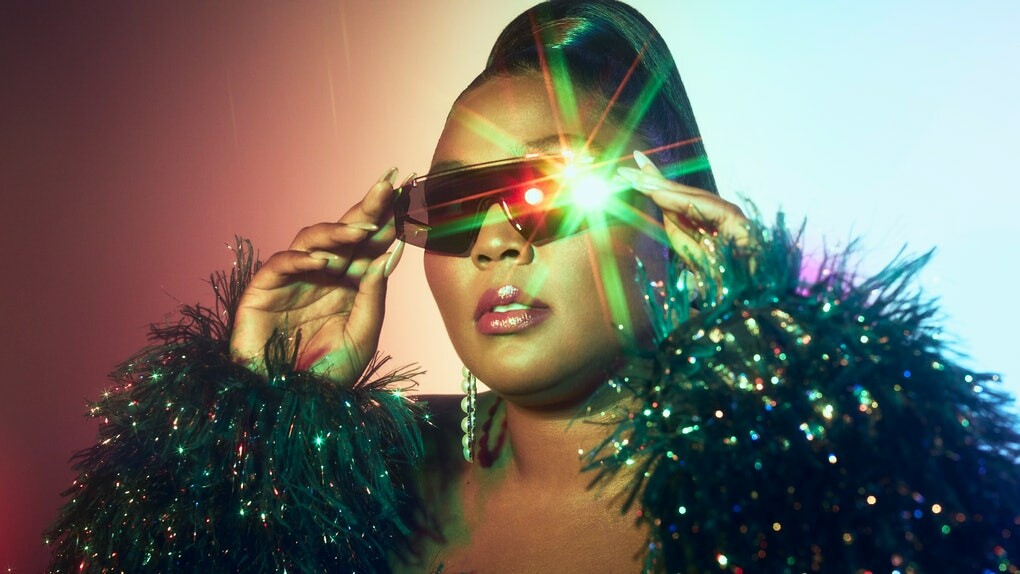 Shield sunglasses radiate a futuristic and modern aesthetic; they complement loud-print outfits with their minimalist approach. It is definitely a great option for those who like bold colours and out-there fashion, for this style of accessory contributes a new dimension to the outfit.

Retro Cat Eye and Acrylic Frame

Cat eye frames are another classic, timeless shape, exuberating femininity. The
SS21 trend of returning to a retro style jazzes up the outfit. Steering away from
brown and black tortoise shell and heading into lighter colour scheme of pastels.
Alike the retro cat eye, SS21 acrylic frame sunglasses are offering young and fun
vibes. Experimentation with pops of colours is a fab way to liven up an outfit
making a look become more unique and individual.

Choosing to incorporate any of these stylish frames into your wardrobe will
guarantee you are looking on trend this spring/summer. Shielding your eyes in
the upcoming months of sunshine and warmth never looked so good.
Words By Theodora Wood