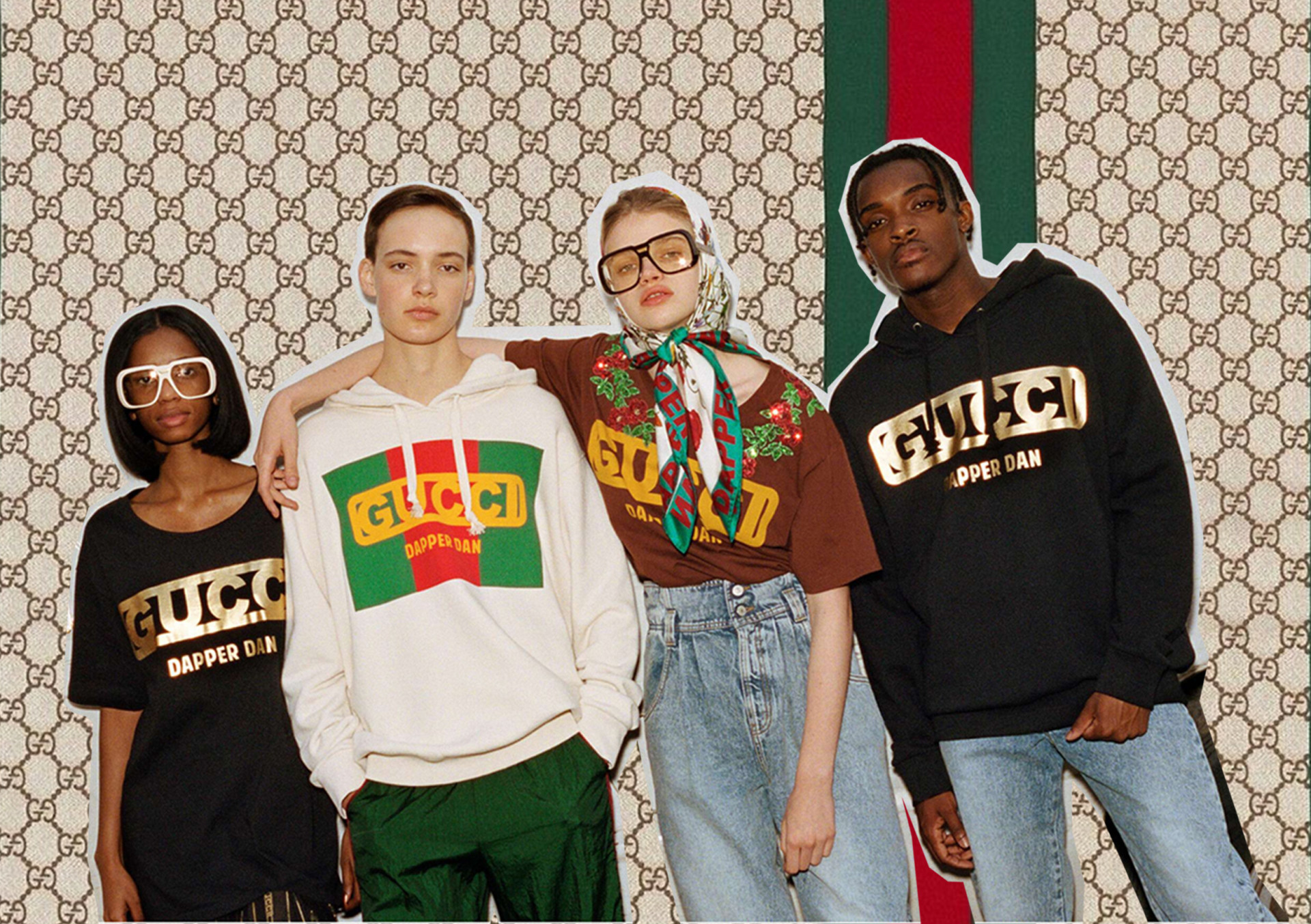 Gucci has just launched their collaboration with Harlem based fashion designer Dapper Dan. By exploring the energetic design styles of Dapper Dan and the innovative genius of Alessandro Michele, they have conjured the perfect blend for a Gucci ready-to-wear and accessories collection.
With its luxurious tracksuits, fits jacquard jackets and a splash of the babushka trend no wonder people everywhere from Harlem to the high street want a piece.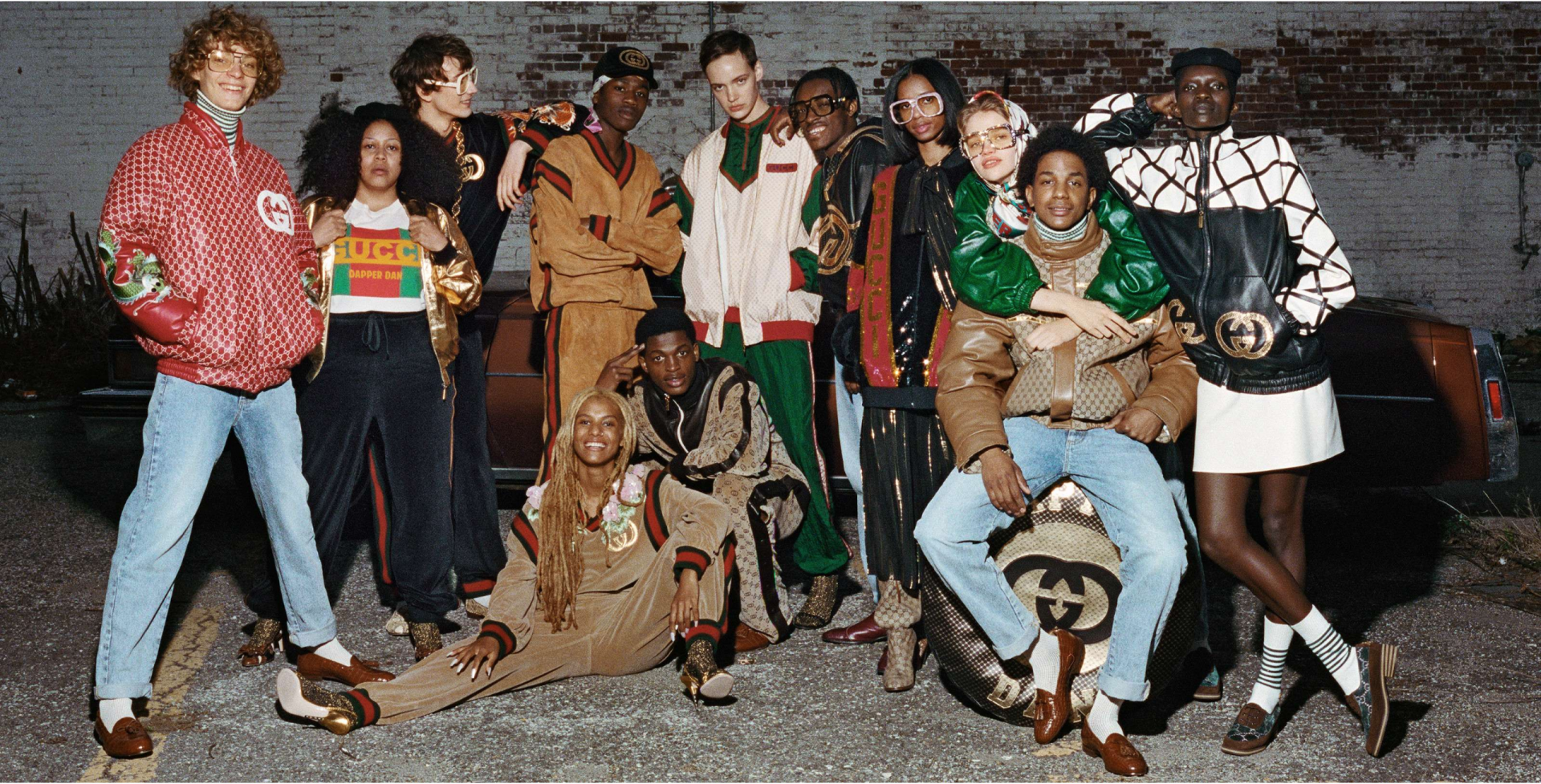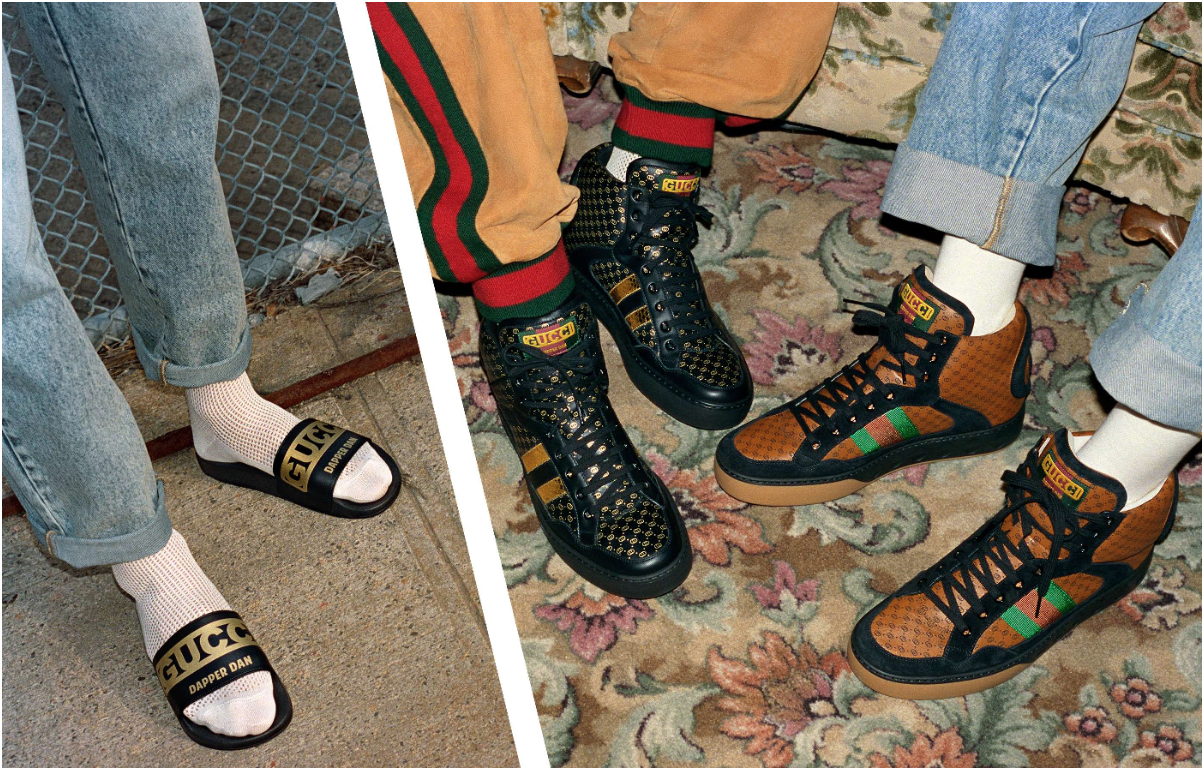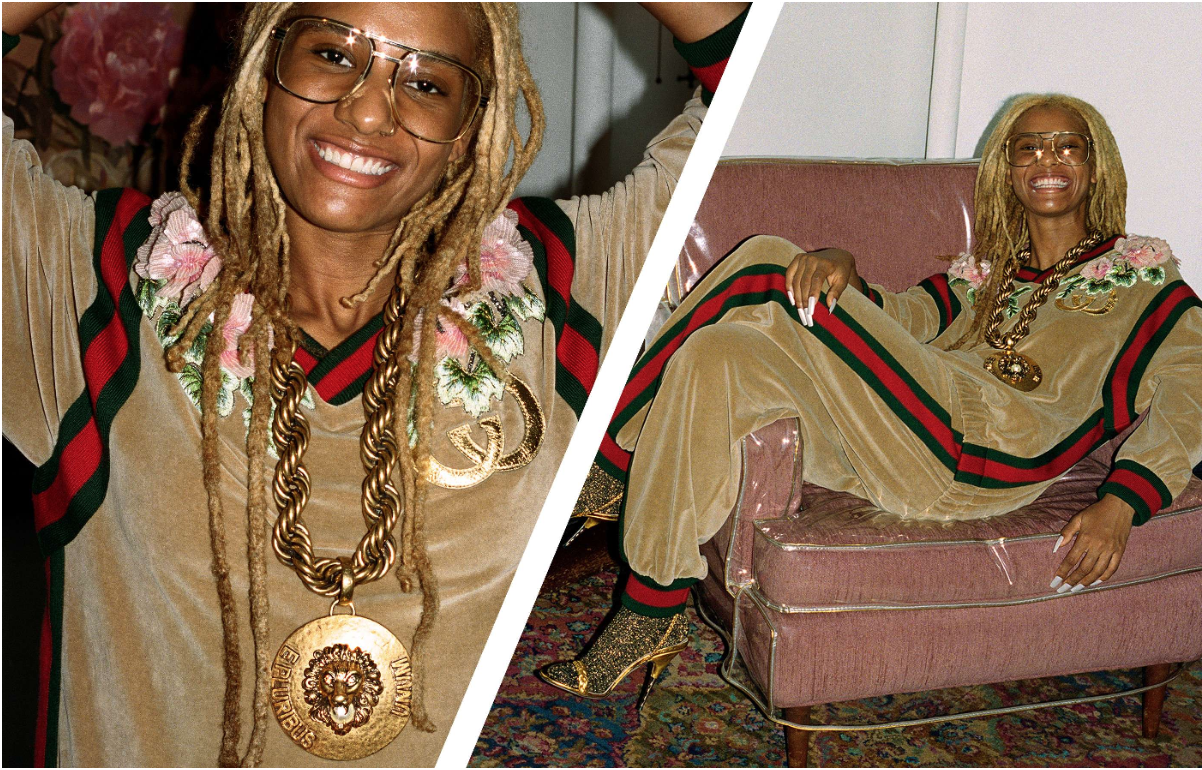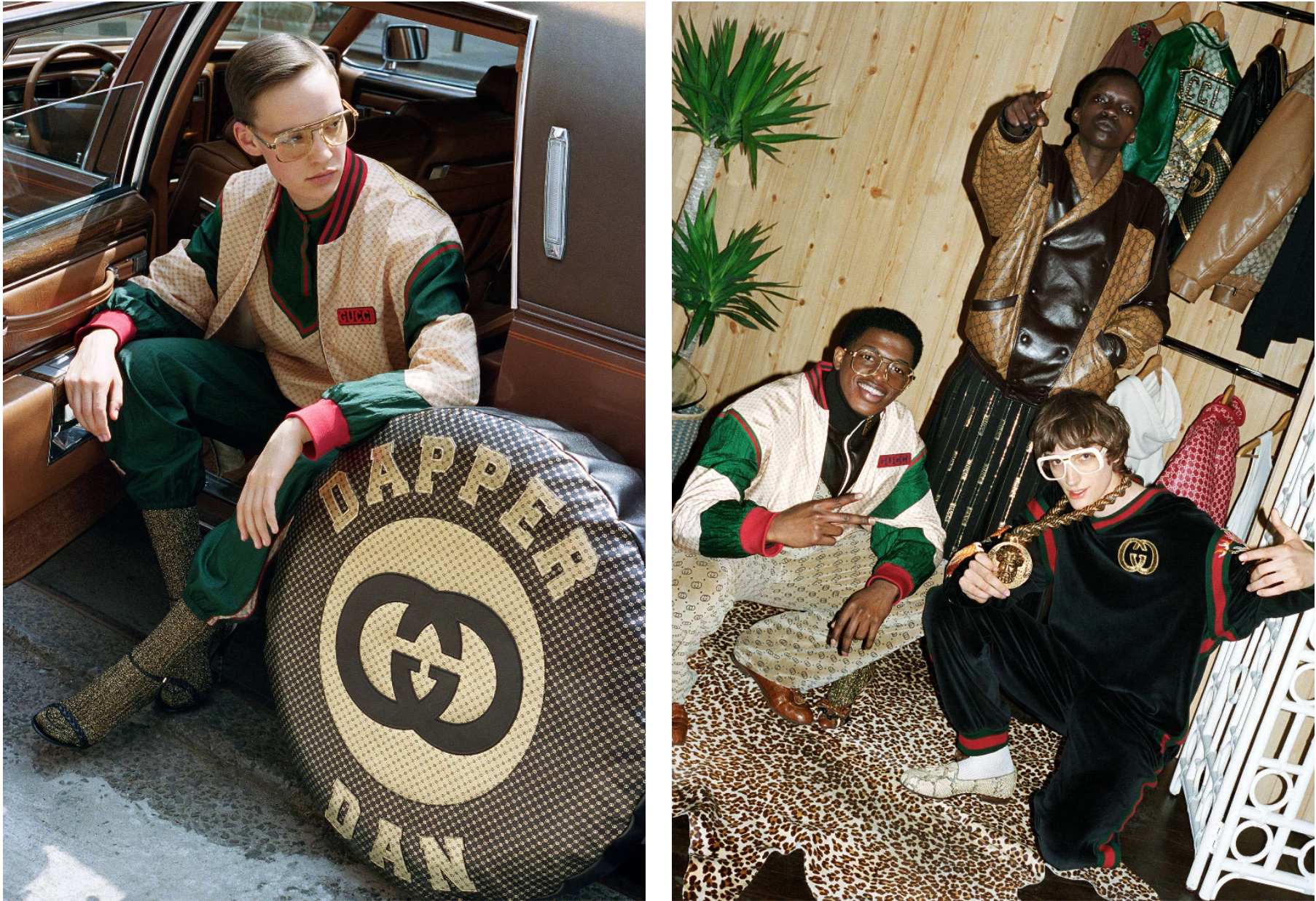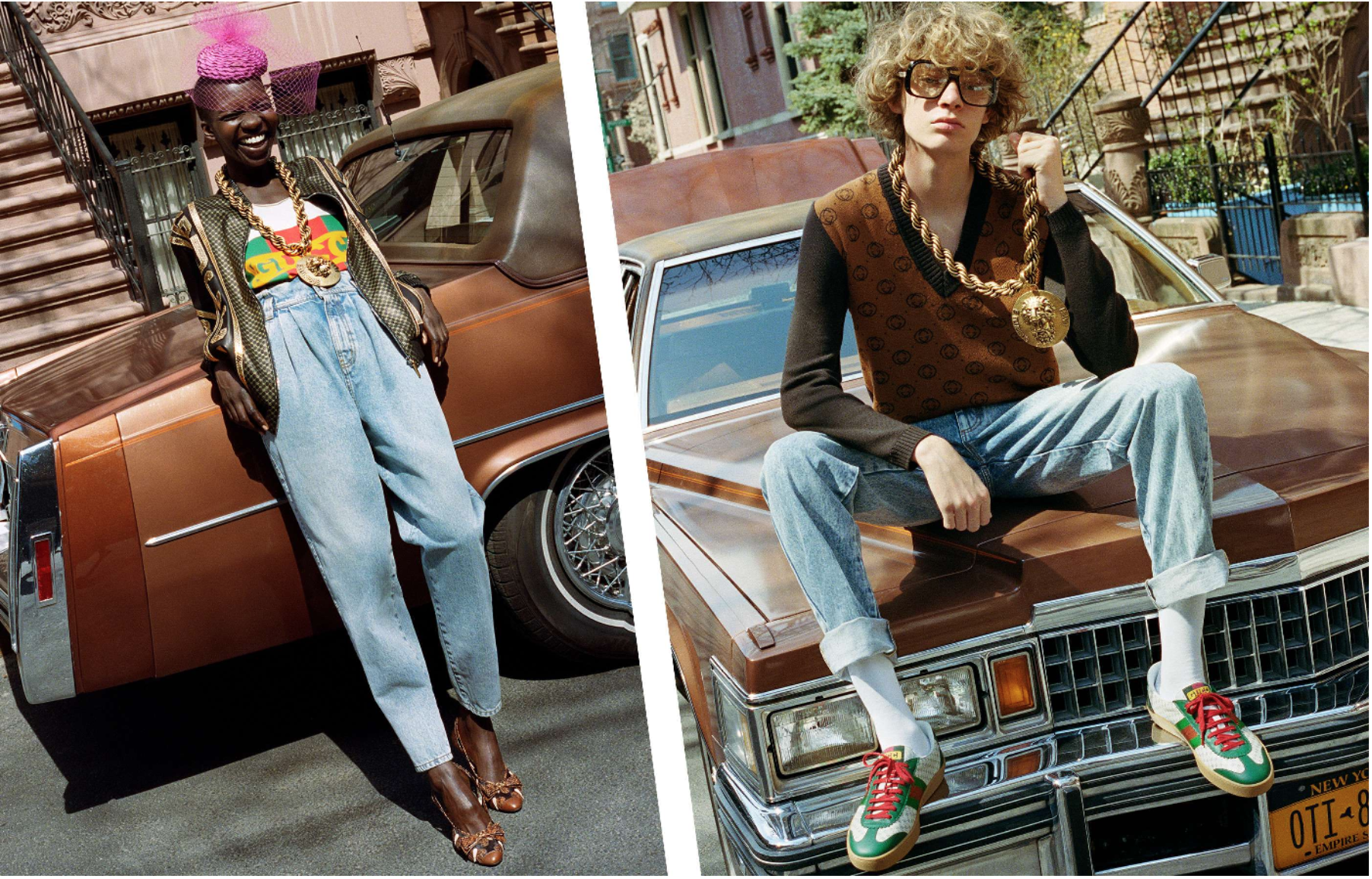 Opening imagery by Simi Sahota
Thank you for engaging with Voir Fashion Digital.
It is important that we communicate a unique brand of fashion, beauty, trends and lifestyle to you on a regular basis, all we ask is that you share our content, and subscribe to receive even more exciting updates and competitions directly to your inbox.