Back in September we all watched with excitement as Riccardo Tisci debuted his collection for Burberry, and the 134-look show didn't disappoint. He took all the classic British elements of the luxury brand, and put his own modern-chic spin on them: it's had the fashion industry drooling in anticipation as to what he'll do next.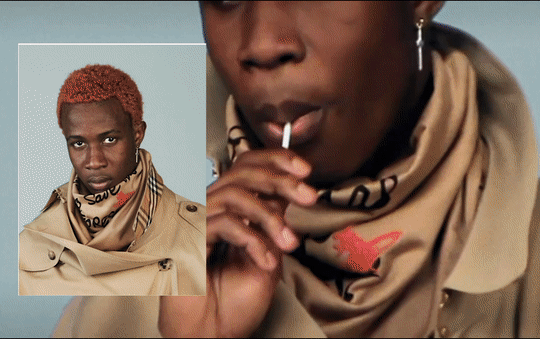 The wait is now over, as Tisci recently revealed that he has joined in collaboration with legendary British designer Vivienne Westwood for a limited edition collection that re-works Westwood archive pieces in the signature Burberry check. It's the collection you didn't know you needed.
The collection itself supports Cool Earth, a UK based charity that works alongside rainforest communities to halt deforestation and stop climate change, and in the period of eco-uncertainty we're currently living in, this collection couldn't have come at a better time.
Click HERE for more.
Credits: Photos © Burberry Animation – Simi Sahota
Thank you for engaging with Voir Fashion Digital.
It is important that we communicate a unique brand of fashion, beauty, trends and lifestyle to you on a regular basis, all we ask is that you share our content, and subscribe to receive even more exciting updates and competitions directly to your inbox.