Tartan/plaid is a trend that will return without doubt as soon as the weather starts to turn, whether in the linings of a cosy coat, or on a pair of trousers. This season however, tartan has returned with a bang, in a variety of different colours and styles. From traditional red-check trousers, to mis-matched raglan shirts, tartan is back.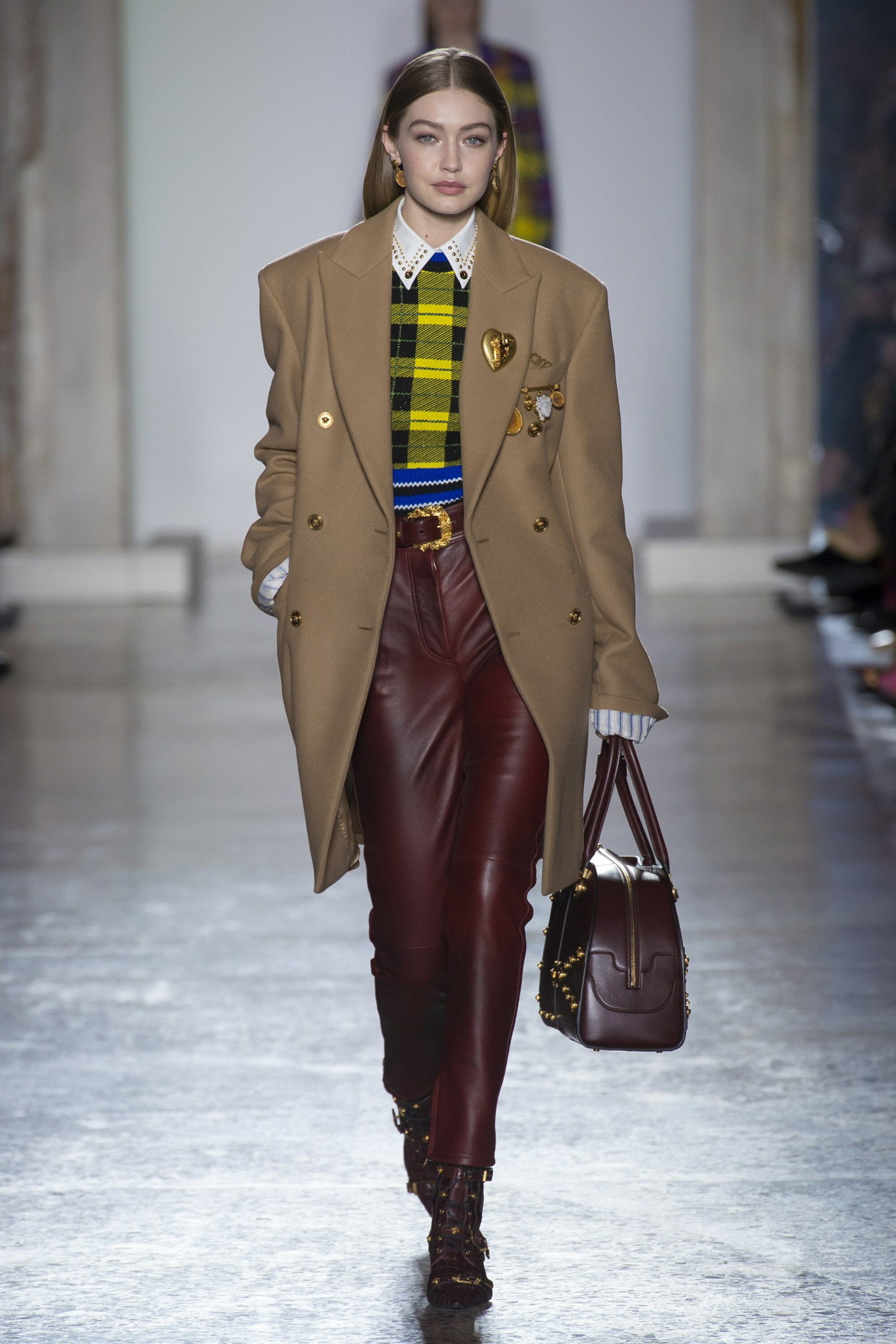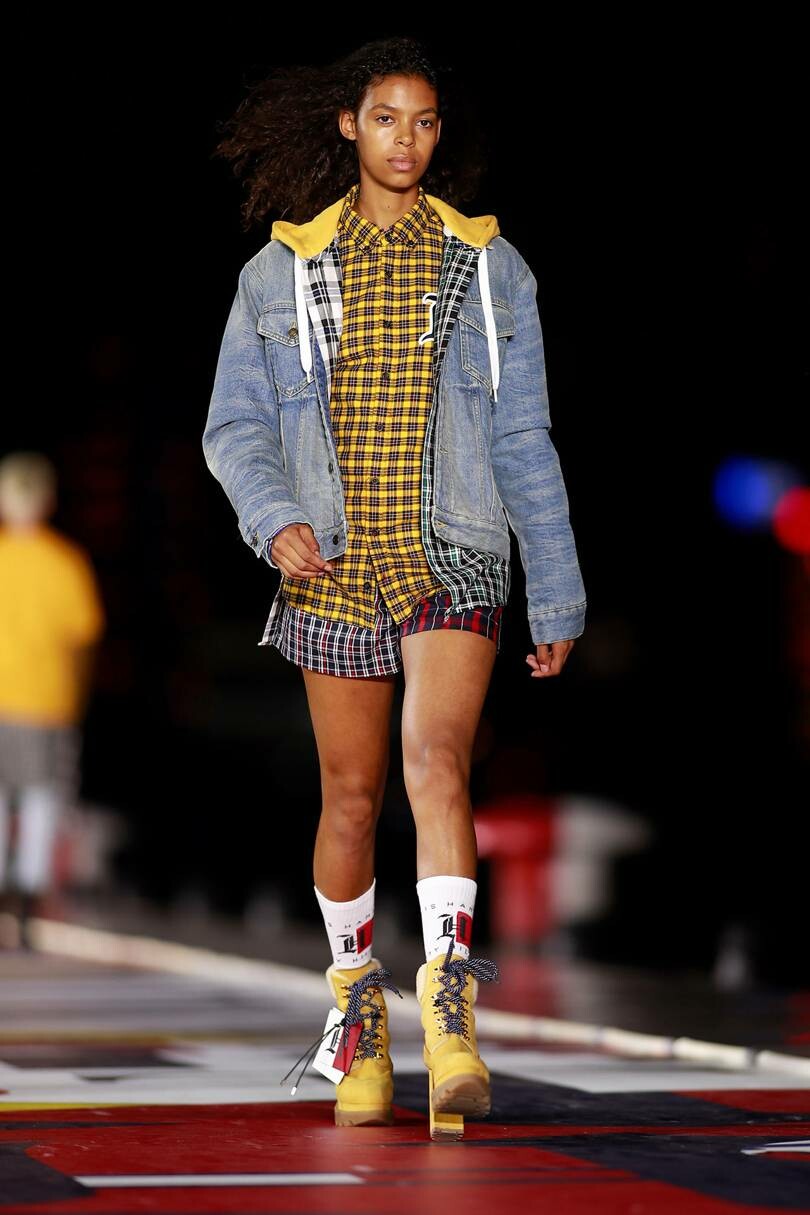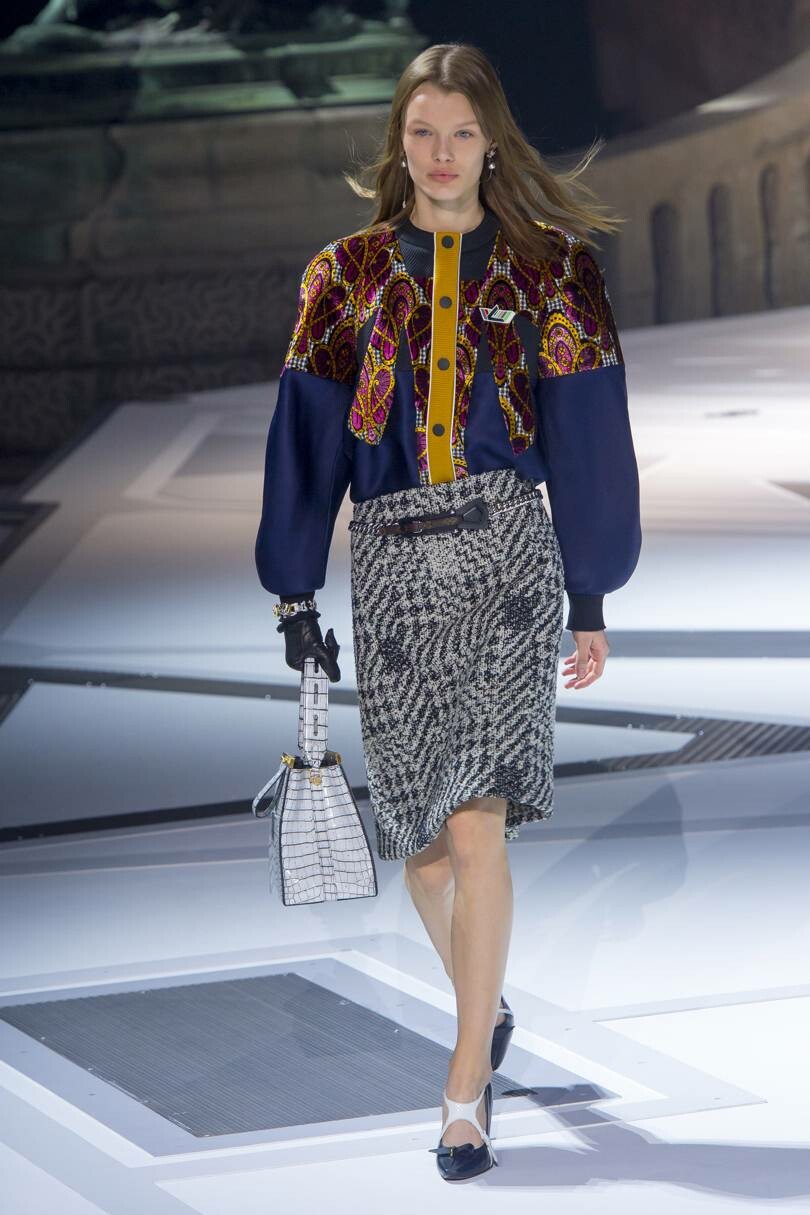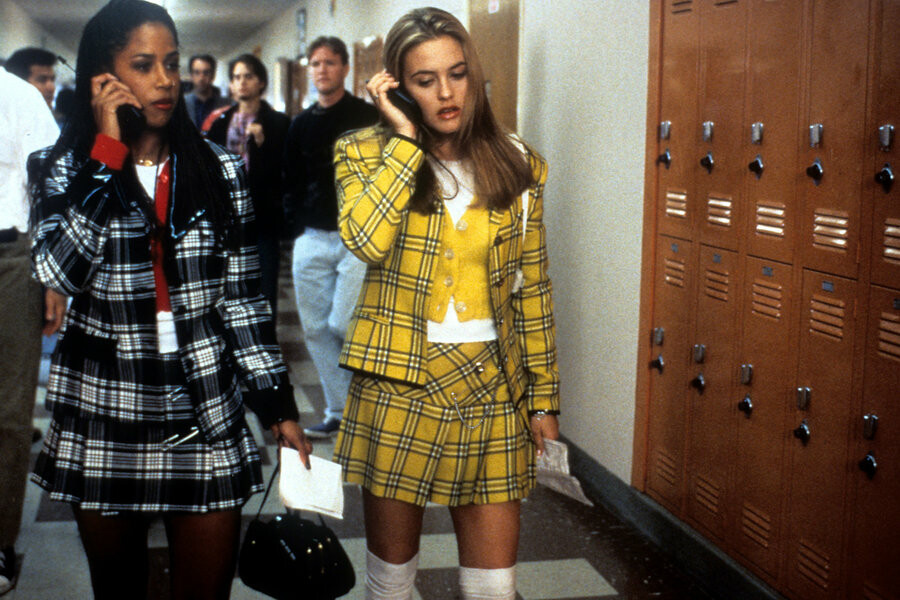 We have brands like Versace, Tommy Hilfiger and Louis Vuitton to thank for this vibrant return. On top of this the 90's nostalgia period society is currently being engulfed by that has pushed Cher Horowitz, the protagonist of the iconic movie Clueless, back into fashion icon status. It's no surprise then, that social media influencers and fashion fans alike are buying into the re-works of a classic print, and taking the trend status as an opportunity to pull their old Burberry trench coats from the back of the closet.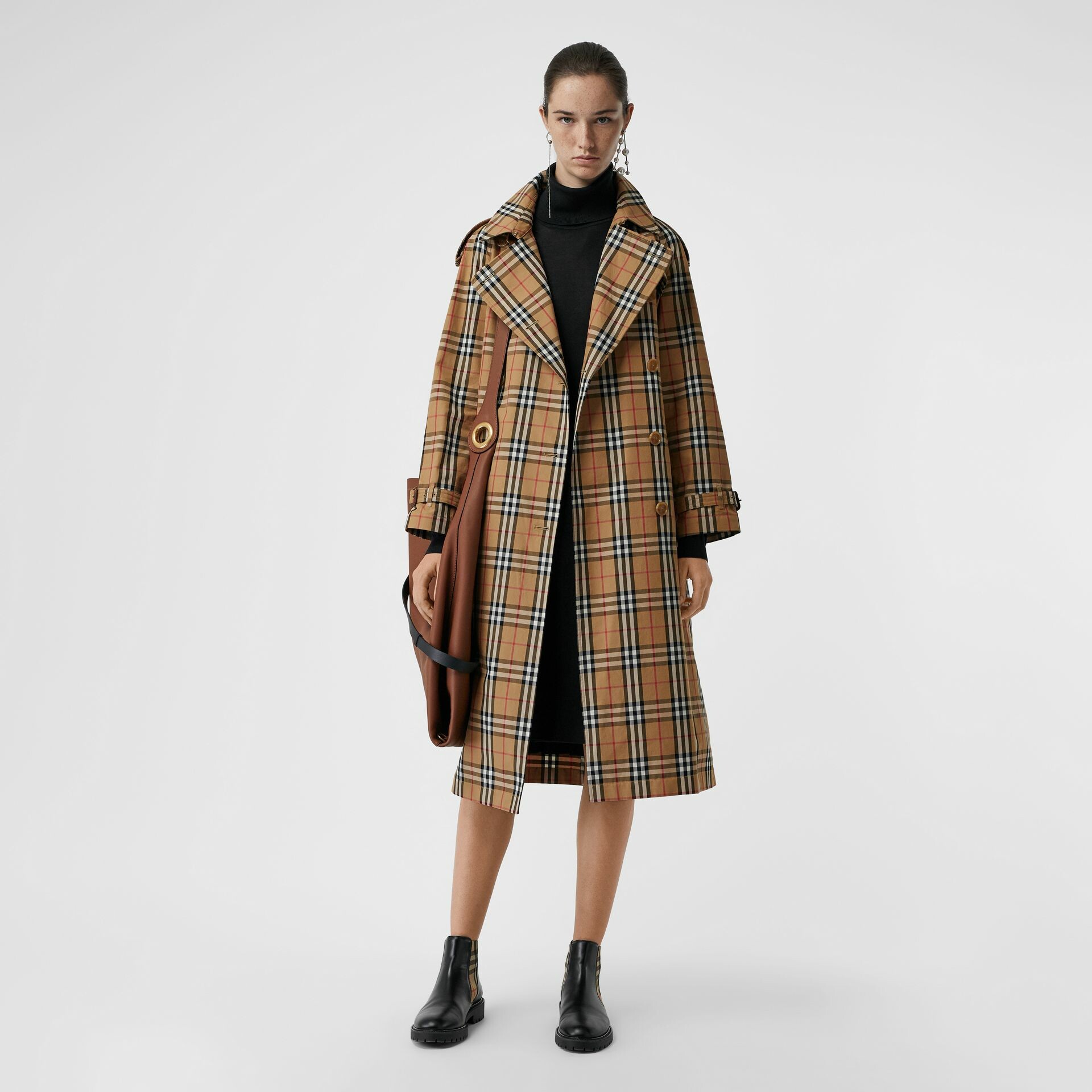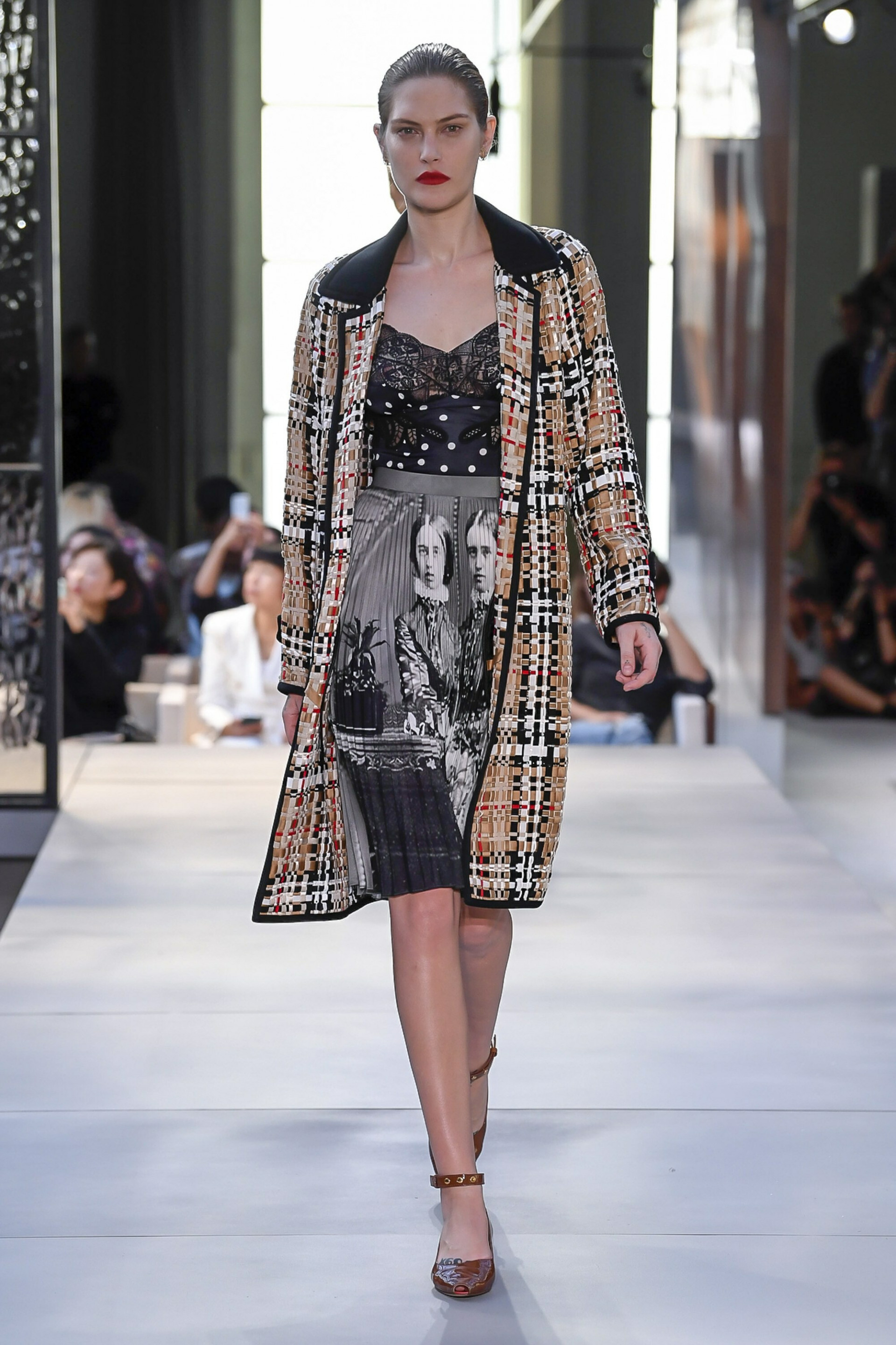 High street and online brands like Topshop/Topman, H&M, River Island, BooHoo and ASOS have given their own take on the trend, so you don't have to break the bank in order to look chic in check. We've rounded up a few of our favourites that deserve a place in your winter wardrobe:
Animation: Simi Sahota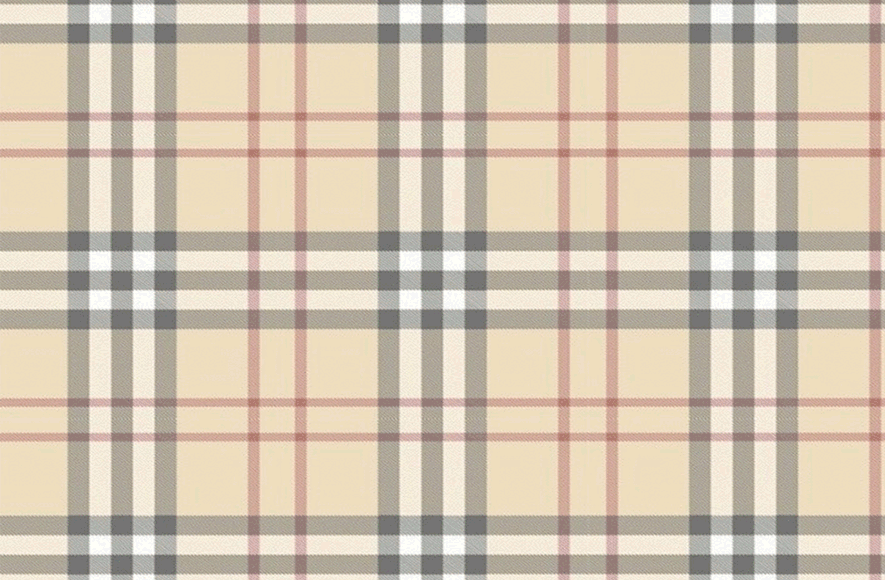 Thank you for engaging with Voir Fashion Digital.
It is important that we communicate a unique brand of fashion, beauty, trends and lifestyle to you on a regular basis, all we ask is that you share our content, and subscribe to receive even more exciting updates and competitions directly to your inbox.