When you see or hear the word 'bows' (Christmas apart) it probably conjures up images of a little girl with a big hair bow wearing a frilly dress, skipping care-freely across a garden with her beloved dolls.
But who said bows were just for little girls?
Ignore those age-based fashion rules. You are never too old to flaunt a sweet little bow (or big as the case may be). With plenty of the feminine embellishment appearing at London Fashion Week Spring/Summer 2019, it is set to be a massive trend that is going to rule next season.
Bows aren't simply limited to one style: the pretty adornment graced sleeves, waists, necklines and ponytails on the catwalks of London Fashion Week SS19 and beyond. From massive bows draped over the neck and shoulders at Erdem and Richard Quinn, through bows adorning black dresses at Celine and Dries Van Noten, to more delicate and elegant bows at Emilia Wickstead and Valentino adding a romantic touch on the runway, it is a throwback trend we cannot resist.
If this hasn't persuaded you to go ahead and rock that pretty bow, well, not only has it been gracing catwalks, but stylish stars like Margot Robbie and Sienna Miller have accessorised with velvet bows on the red carpet. Royals too, the Duchess of Cambridge has been spotted sporting her own black velvet bow in her ponytail in two recent appearances.
Ultimately, if your fascination goes beyond gift wrapping your favourite Christmas presents, expect to see this trend in the most unexpected of places next Spring.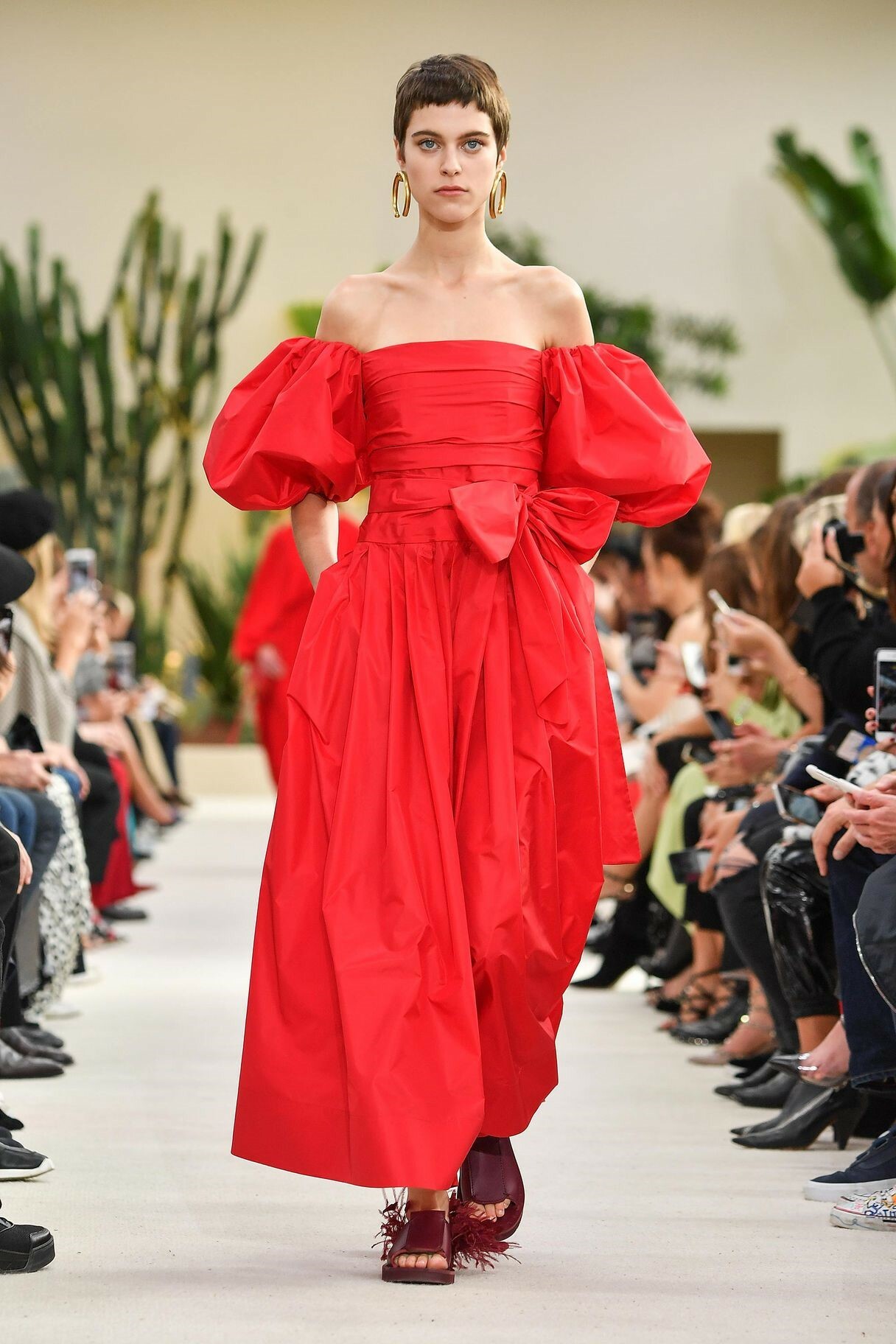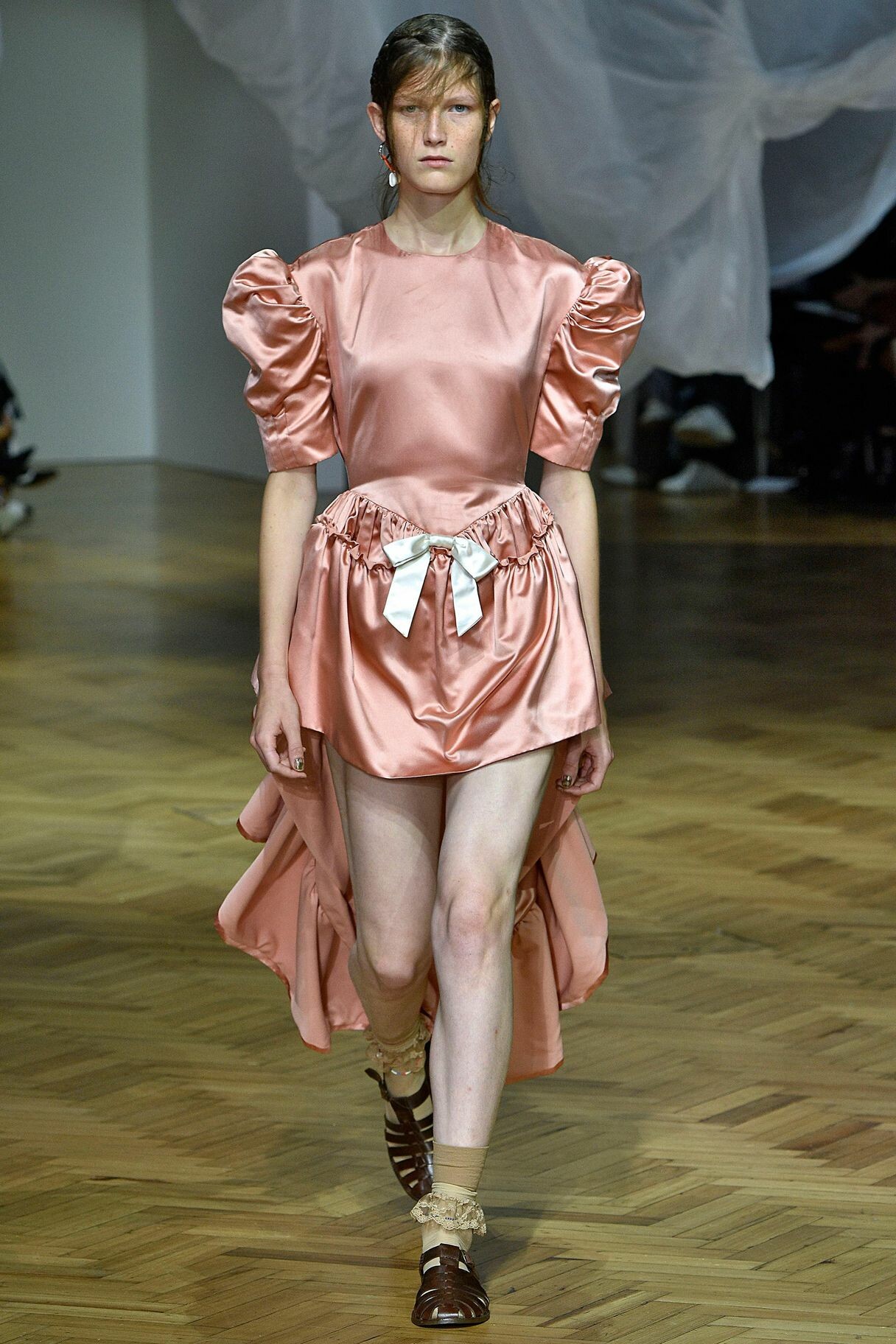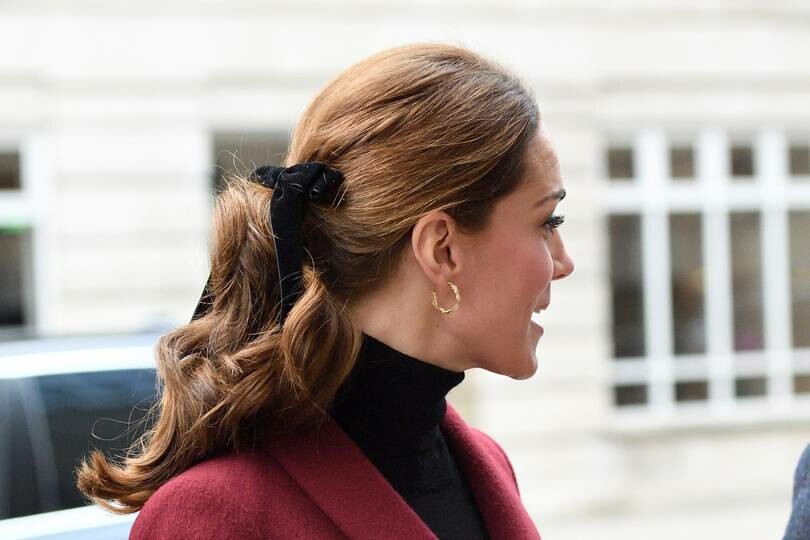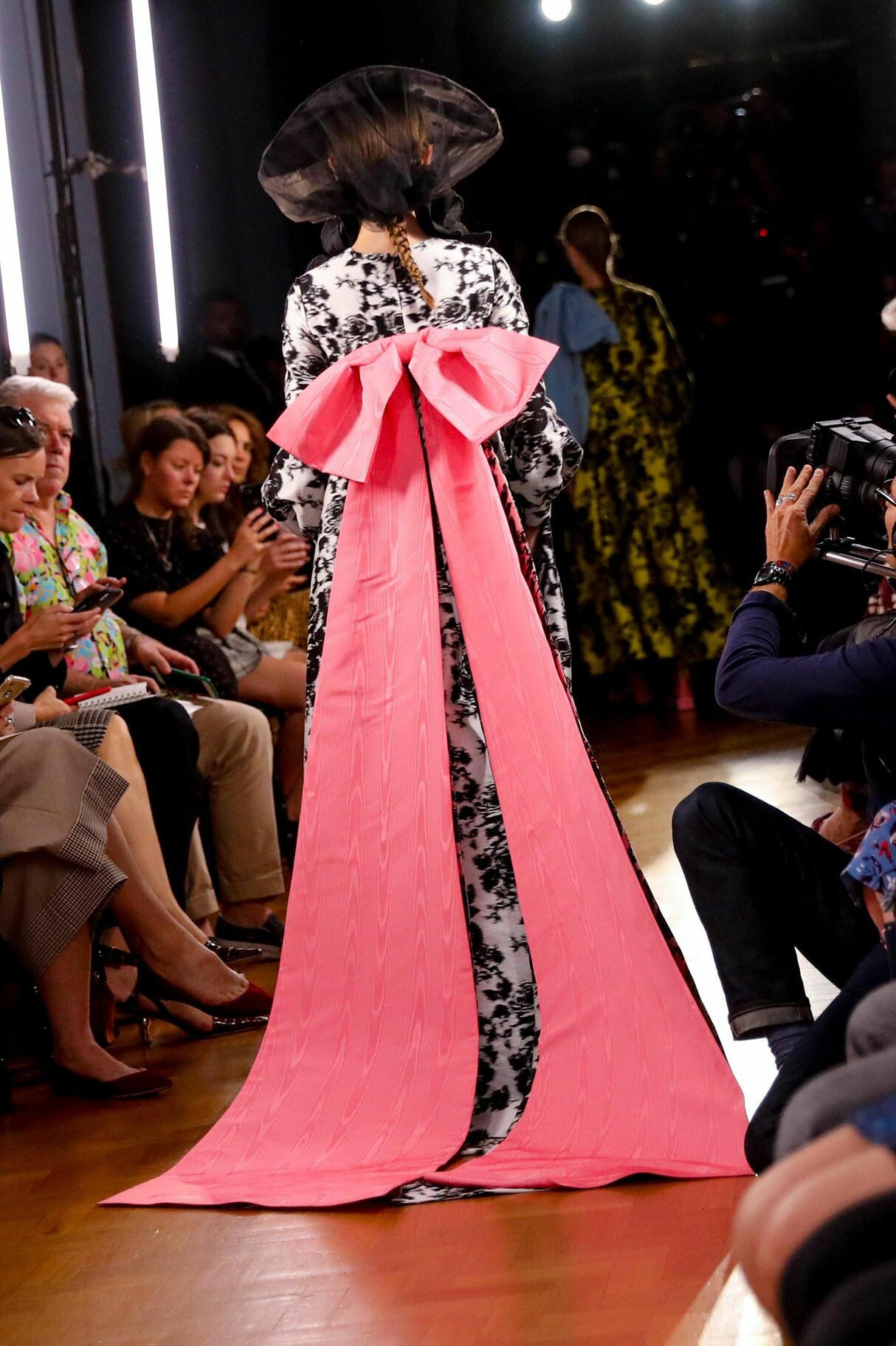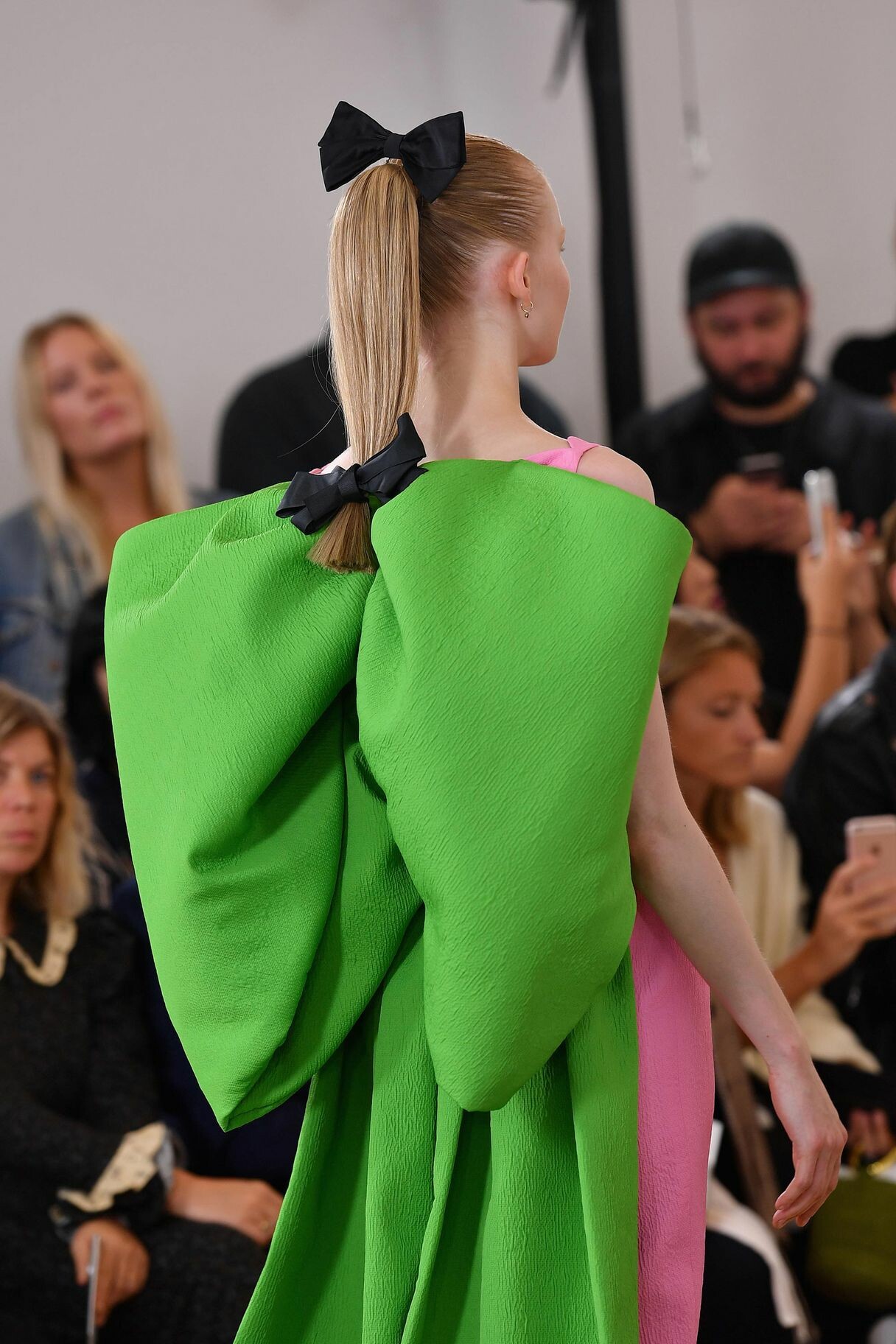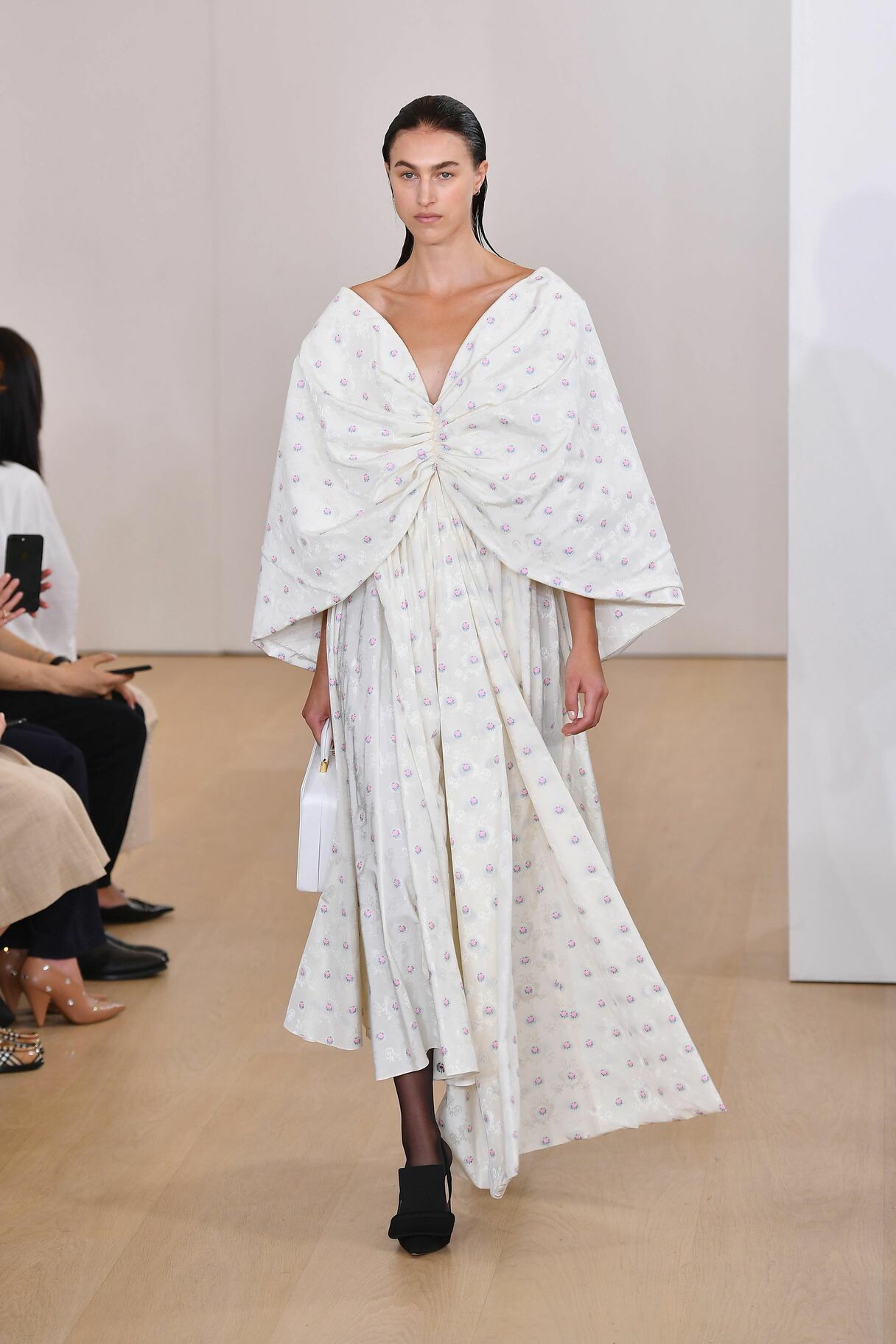 Thank you for engaging with Voir Fashion Digital.
It is important that we communicate a unique brand of fashion, beauty, trends and lifestyle to you on a regular basis, all we ask is that you share our content, and subscribe to receive even more exciting updates and competitions directly to your inbox.