If the thought of wearing shades in the winter sun grips you with fear of looking like some comedic celebrity spoof, you are not alone.
Whoever had the idea to abandon sunglasses the moment summer ended frankly has a lot to answer for.
Well fear no more, the time for autumn/winter eyewear has finally come. Earlier this month Stussy revealed a vintage sunglasses collection with Swedish shades experts Sun Buddies. The three frames (square, oval & cat-eye) with a wide variety of snazzy colours, gave us sunglasses that could transfer straight from a vintage campaign to the face of Instagram influencers.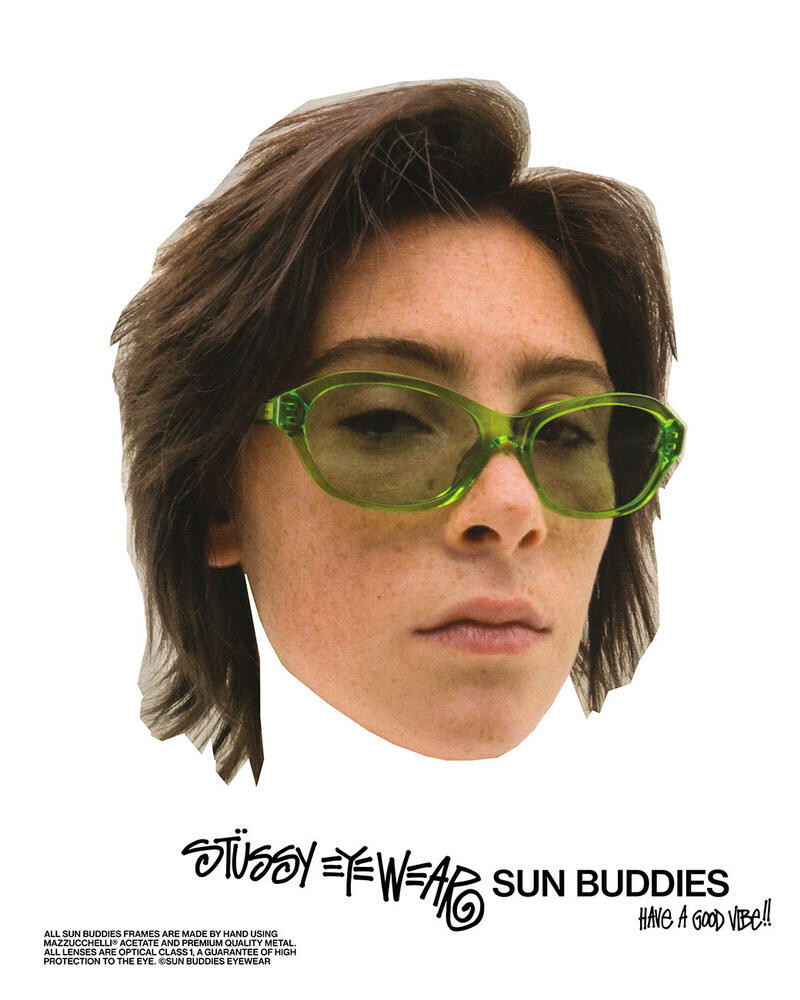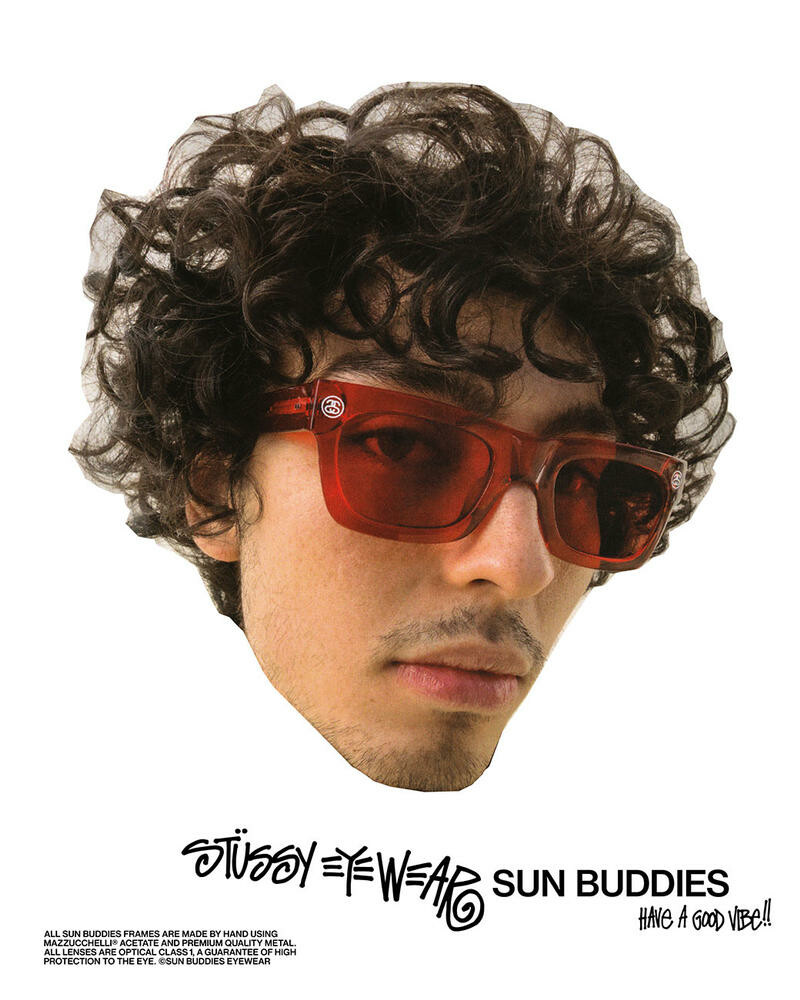 Influencers are the driving force behind many of today's trends, and behind the perfect shots are the suppliers making sure they have the right accessories to give those feeds the aesthetic value we all crave. Where vintage sunglasses are concerned, there's only one man you need to know about: Vintz (@vintz_shop on Instagram). His miscellaneous collection consists of everything from classic aviators to literal rose-tinted spectacles, providing the fashionable face furniture to bring you, and your wardrobe out of the shade.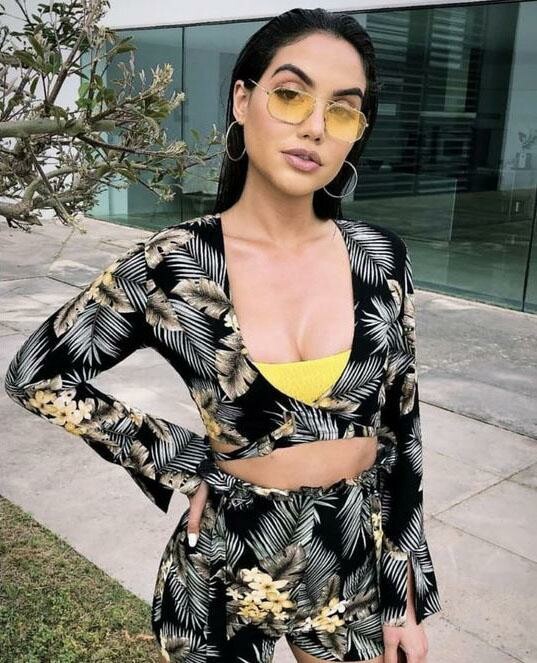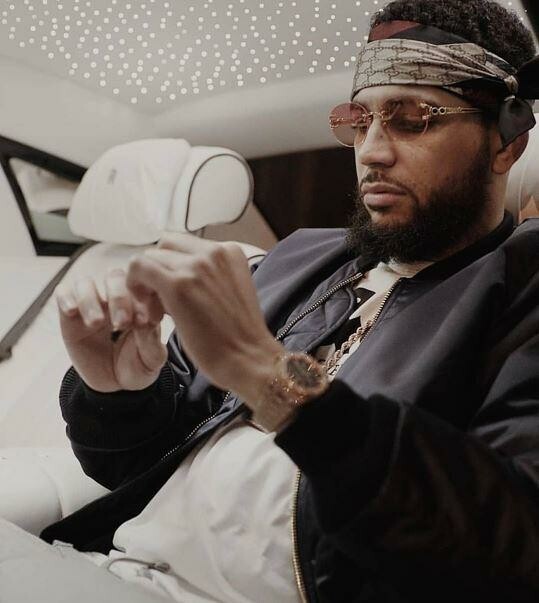 Vintage sunglasses are always going to bless your face with a sense of classic chic, but if it's more glitz 'n' glam you're after then Gucci is the place for you. They're having a moment right now after adorning the face of Harry Styles as part of his (Gucci exclusive) Elton John Halloween costume. The collection itself is kaleidoscopic in nature, with so many different frames and styles it's impossible to summarise. For those moments where you need to make a statement, let Gucci do the talking.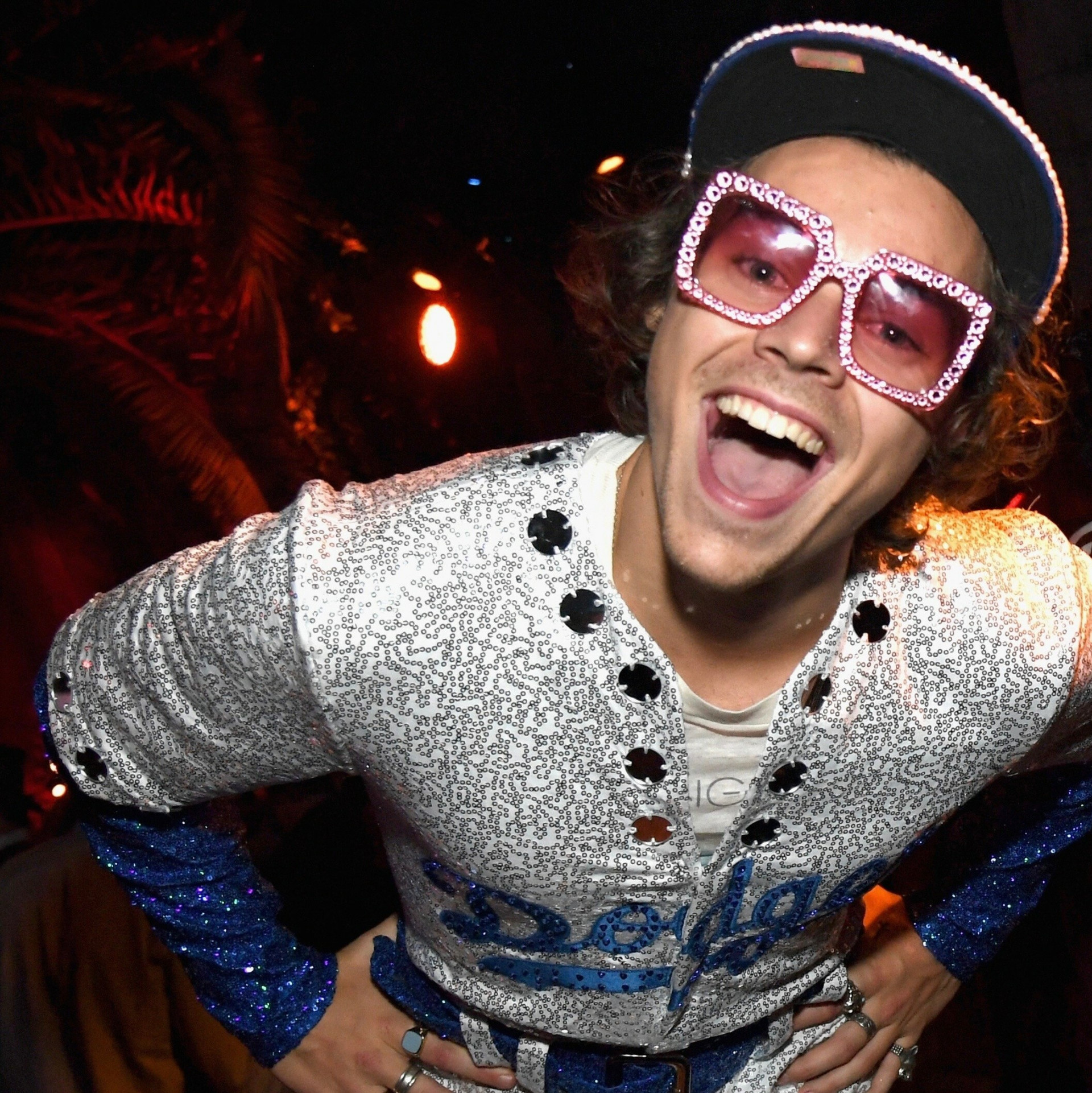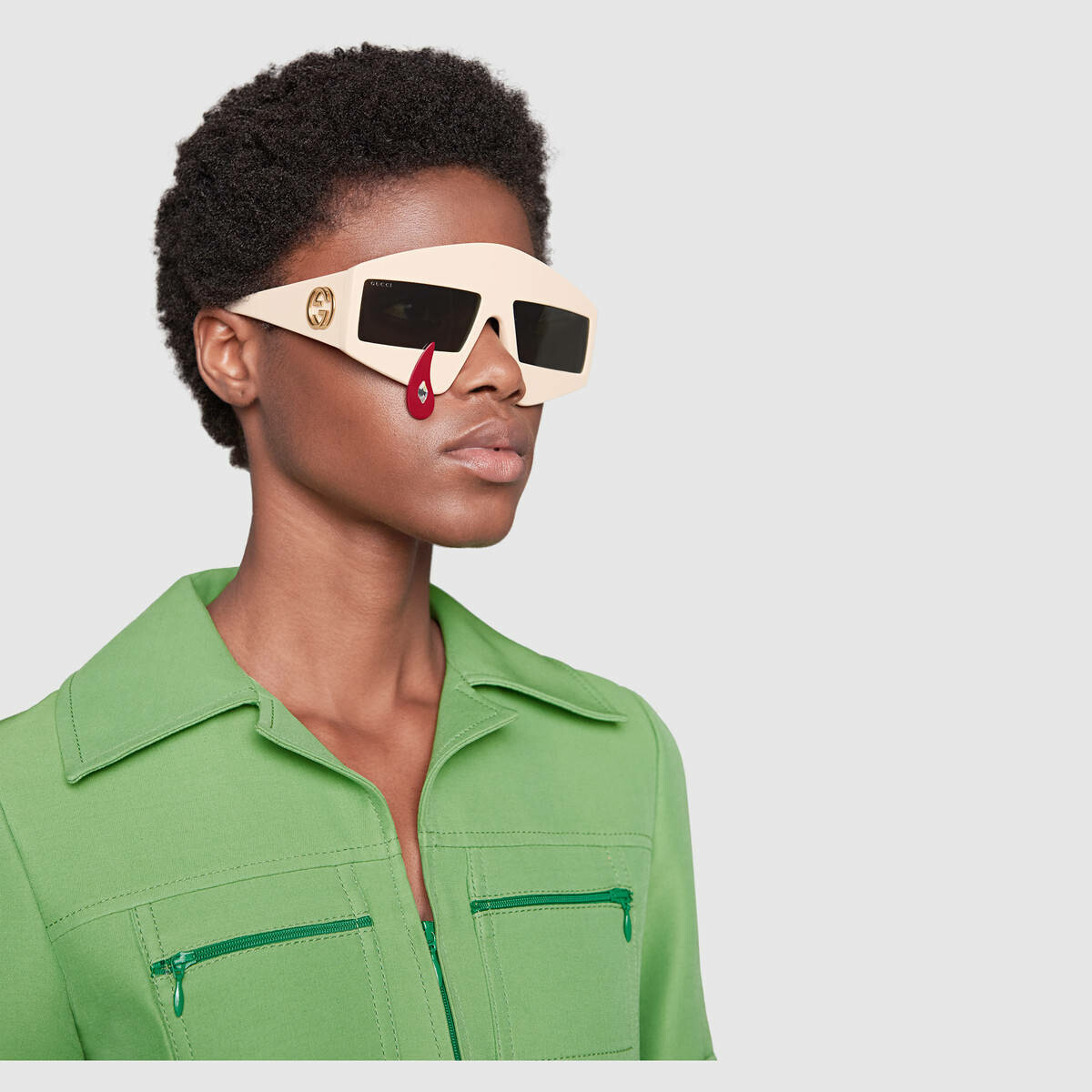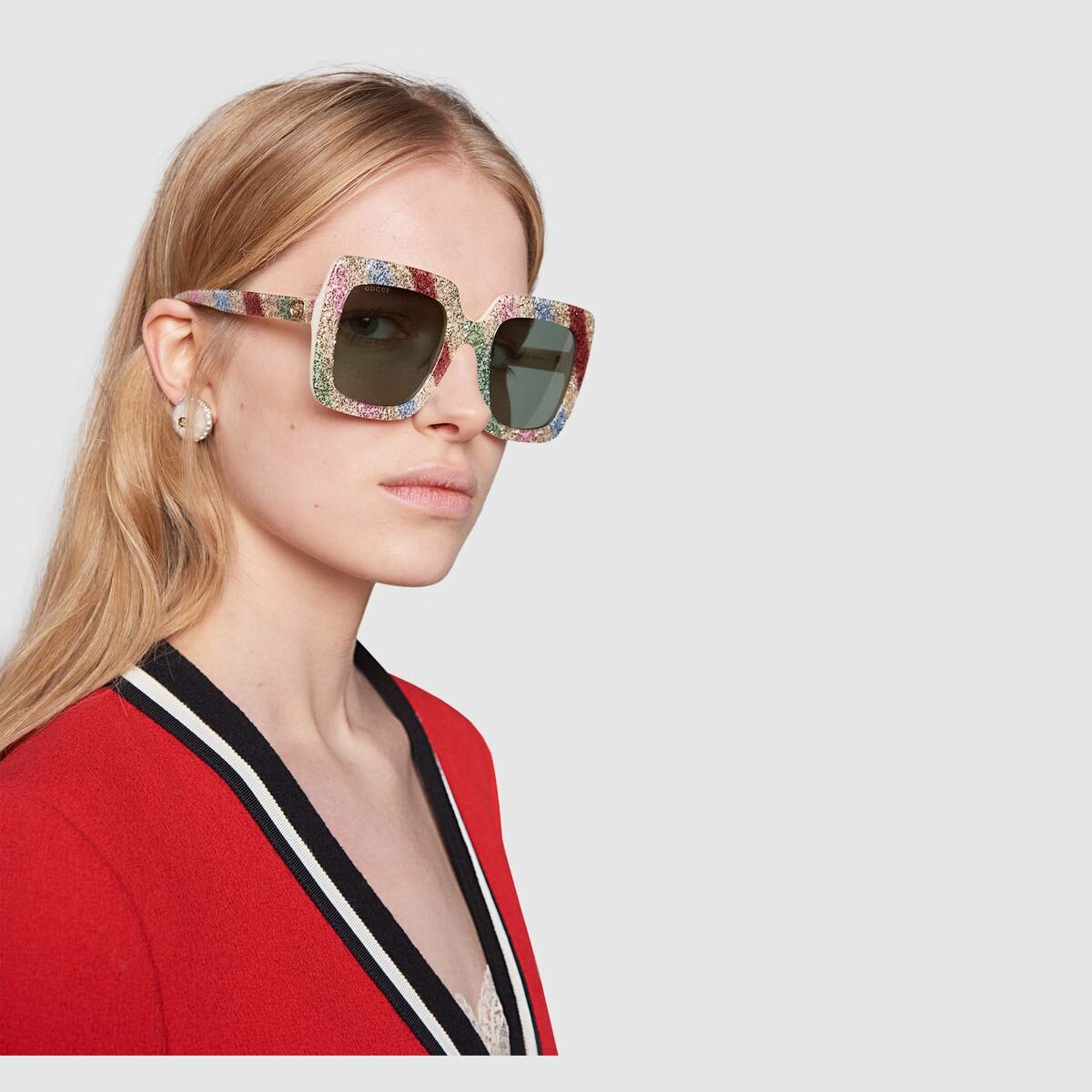 In short, whatever your eyewear preference, we can all agree that the winter sun burns much brighter than in summer, and make the oh-so-sensible decision to pull our shades from out of the draw. We can't promise it will turn heads for the right reasons, but we guarantee you will add some winter allure to your Instagram feed.
Thank you for engaging with Voir Fashion Digital.
It is important that we communicate a unique brand of fashion, beauty, trends and lifestyle to you on a regular basis, all we ask is that you share our content, and subscribe to receive even more exciting updates and competitions directly to your inbox.