When it comes to selecting a location for a backdrop to a fashion editorial, few places come close to the splendour of The Gore London – Starhotels Collezione.Set in the heart of Kensington, London, this artistic residence oozed elegance for Voir's recent collaboration with Catalyst Management.
Quintessentially British in its aesthetic, with original décor from the 1850s, The Gore is no stranger to A-list clientele. The likes of Judy Garland, The Rolling Stones, Tony Hancock and Dame Nellie Melba have been inspired by its charm and personality, and with the impending launch of Voir Fashion Magazine Issue 23, add kings of British music Mist, Preditah and Tom Zanetti to that list.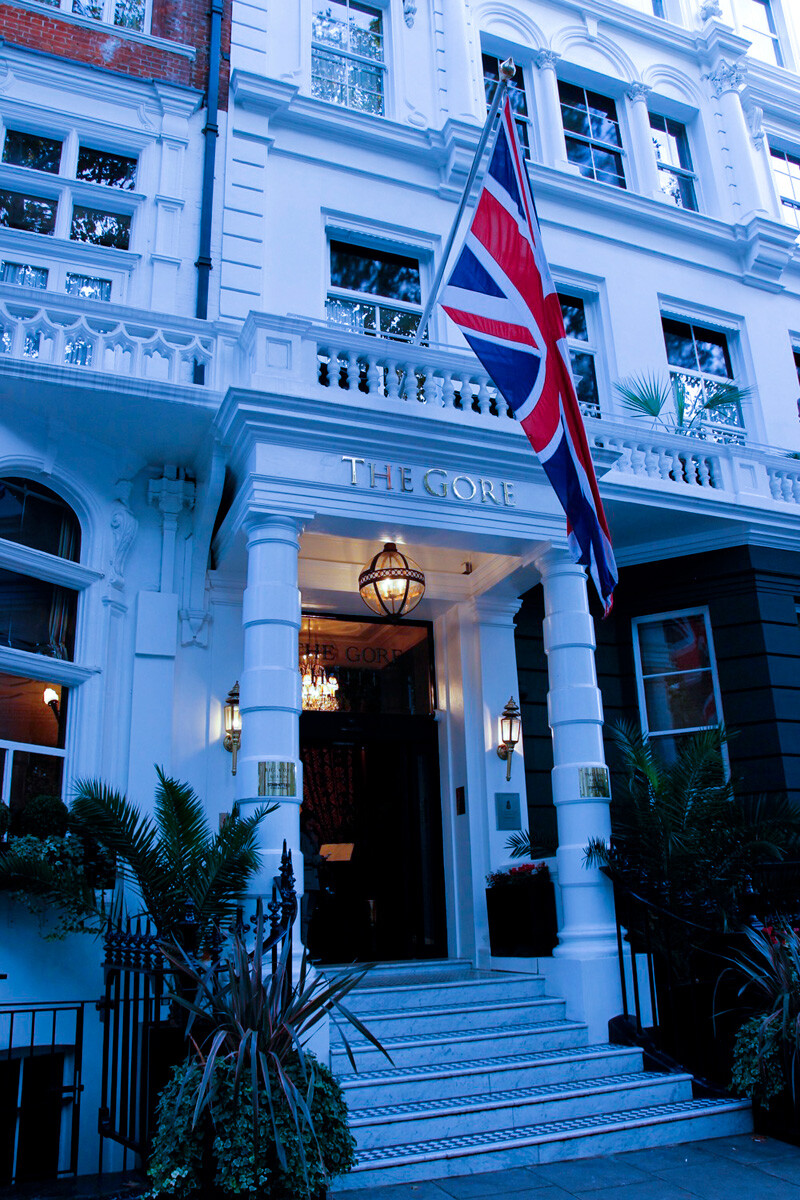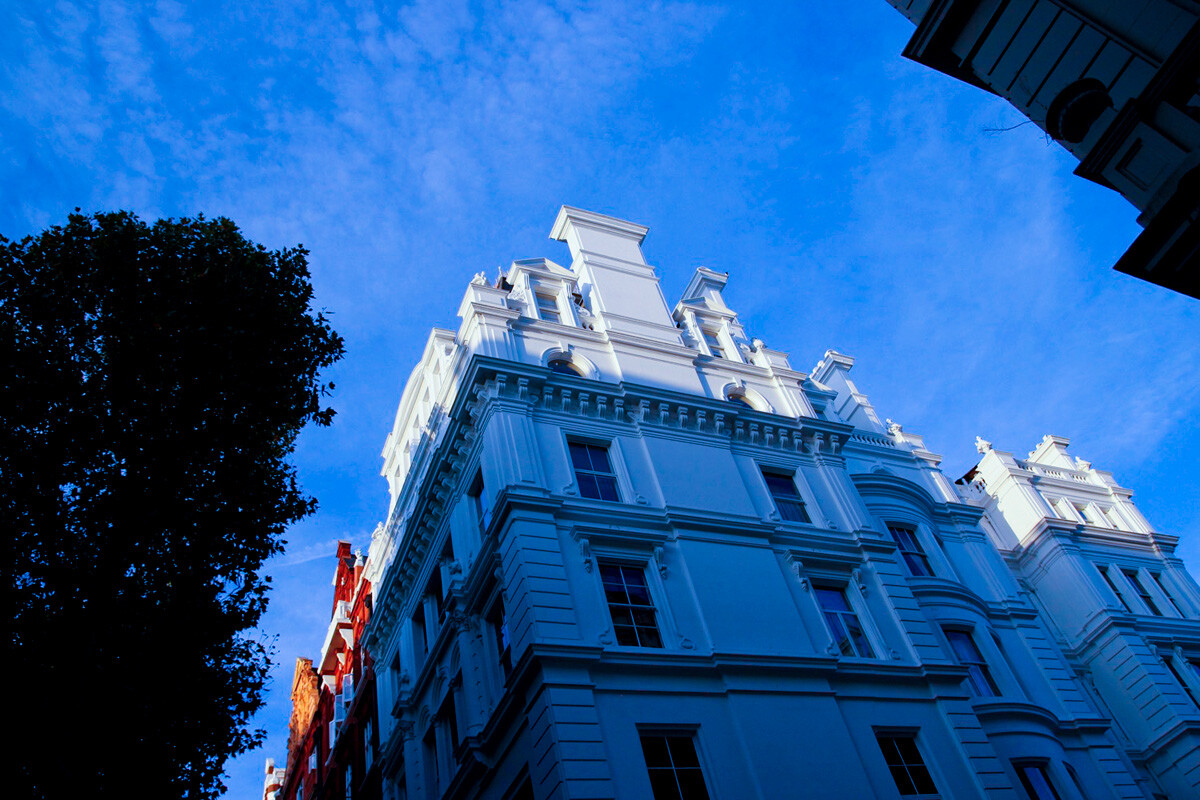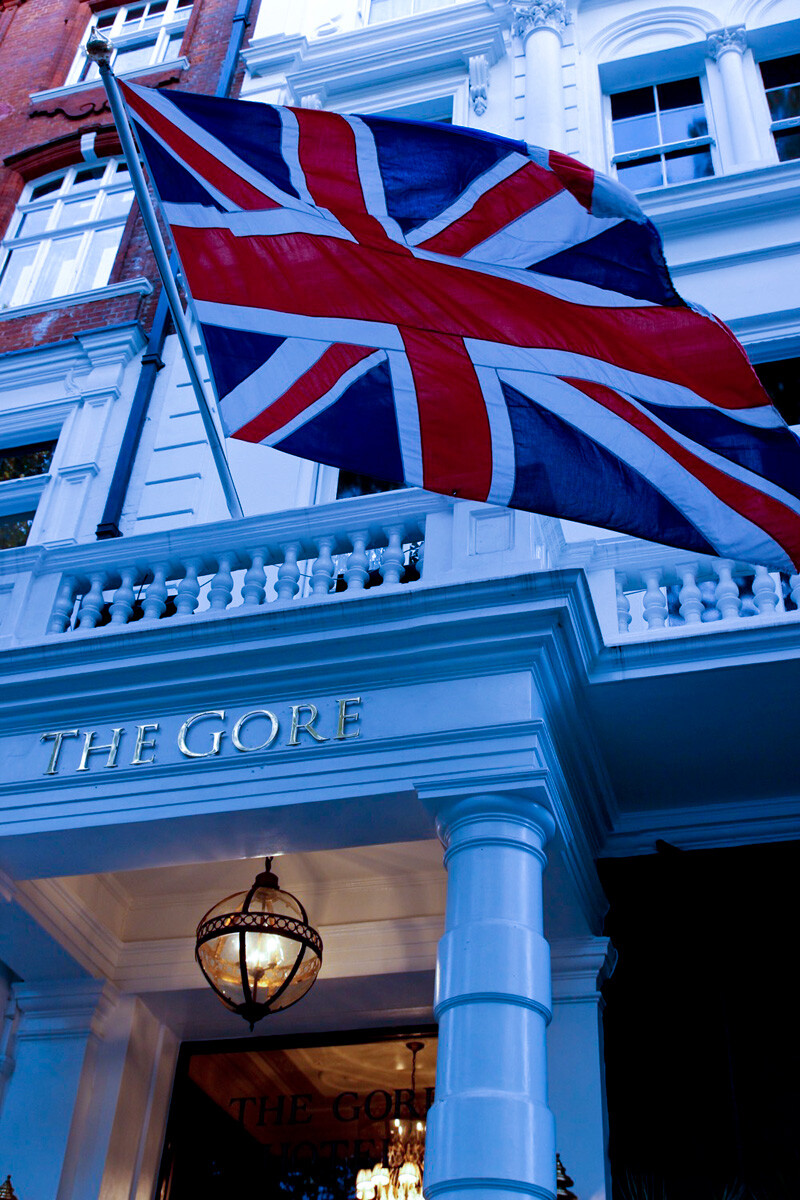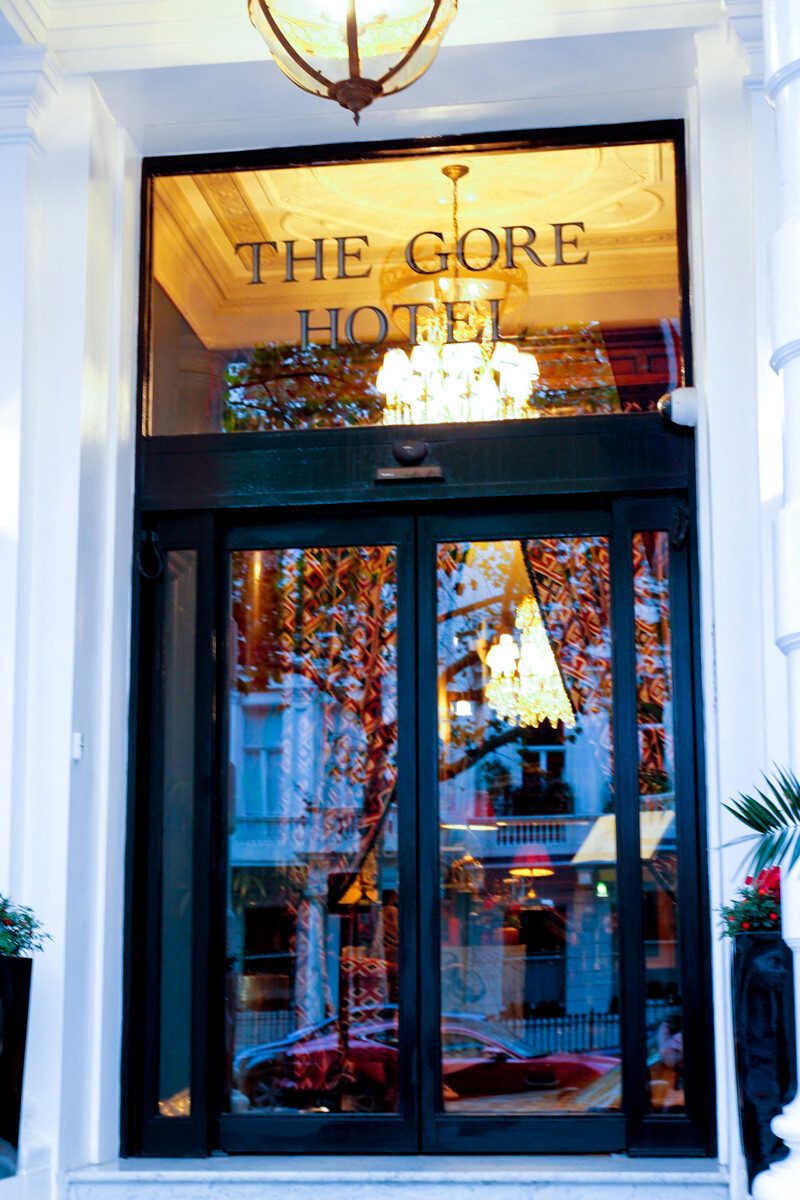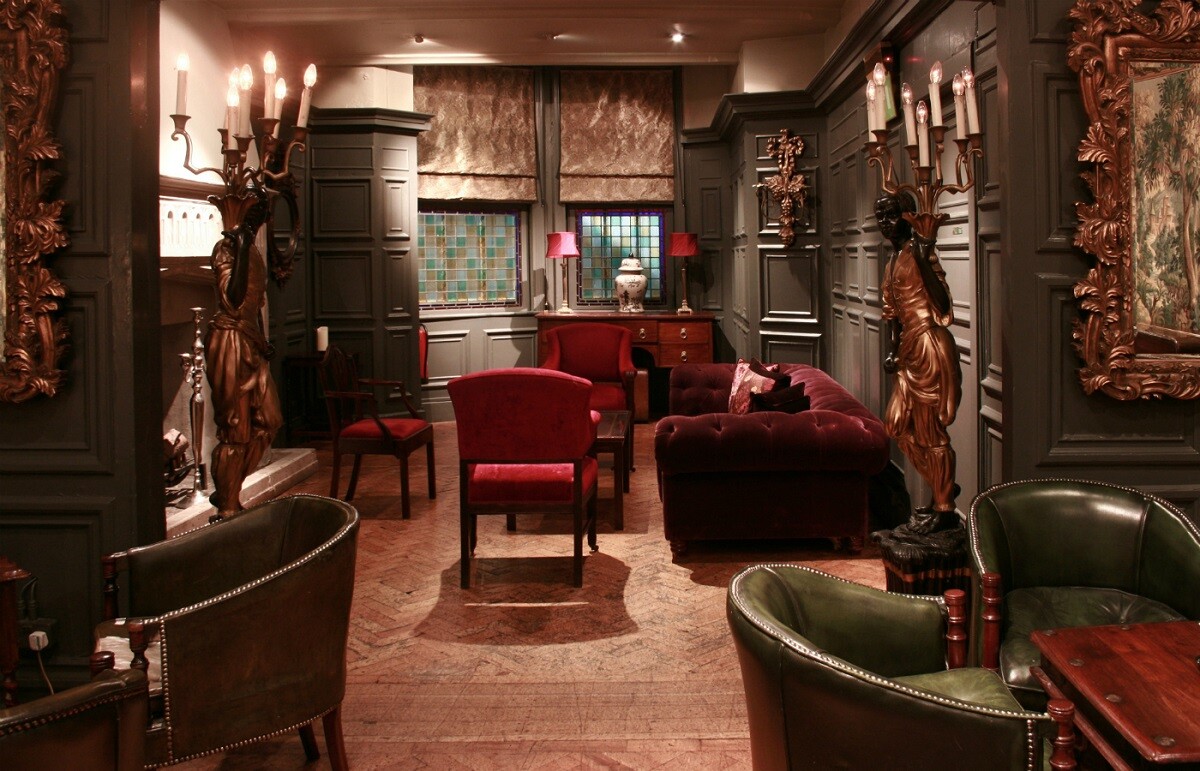 Thank you for engaging with Voir Fashion Digital.
It is important that we communicate a unique brand of fashion, beauty, trends and lifestyle to you on a regular basis, all we ask is that you share our content, and subscribe to receive even more exciting updates and competitions directly to your inbox.