Representation of all walks of life is needed now more than ever, especially in fashion.
The line between fashion and art has officially blurred into oblivion after New York Fashion Week. The most important week in NYC erupted with applause and adoration after the House of Velour took the opening ceremonies to a whole new level.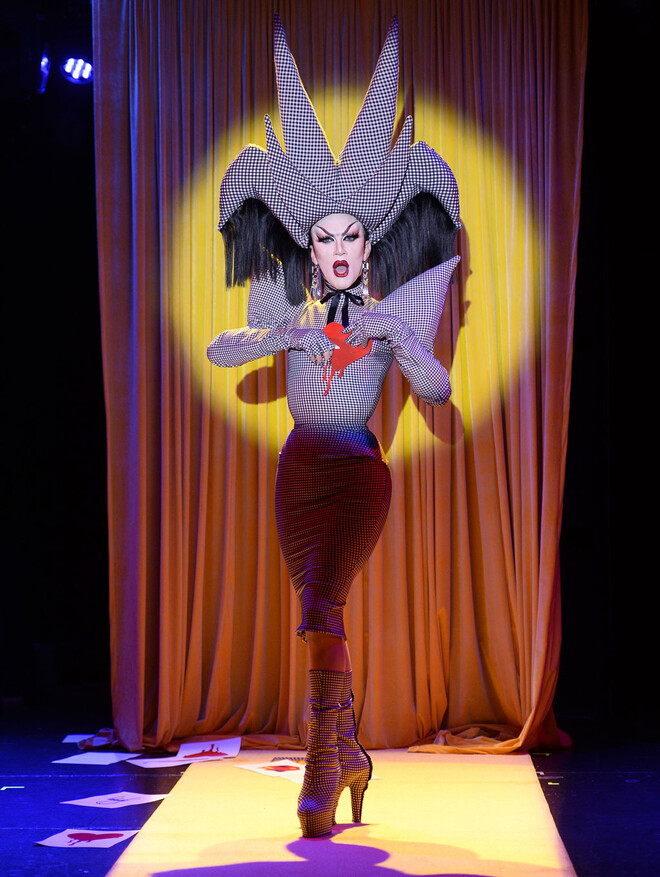 The spectacular Sasha Velour and her court of queens put on a cabaret composed entirely of LGBTQIA+ individuals. From the heights of glamour to the most minimal, models and queens brought their own unique identity to the runway. Velour has been a loud and proud supporter to the New York community that has shaped her. "My drag was born in a community full of trans women, trans men, and gender non-conforming folks doing drag. That's the real world of drag, like it or not. I think it's fabulous and I will fight my entire life to protect and uplift it." From her monthly cabaret show "Nightgowns" to winning season 9 of RuPaul's Drag Race, she has strived to create a platform for queens and queers to express themselves.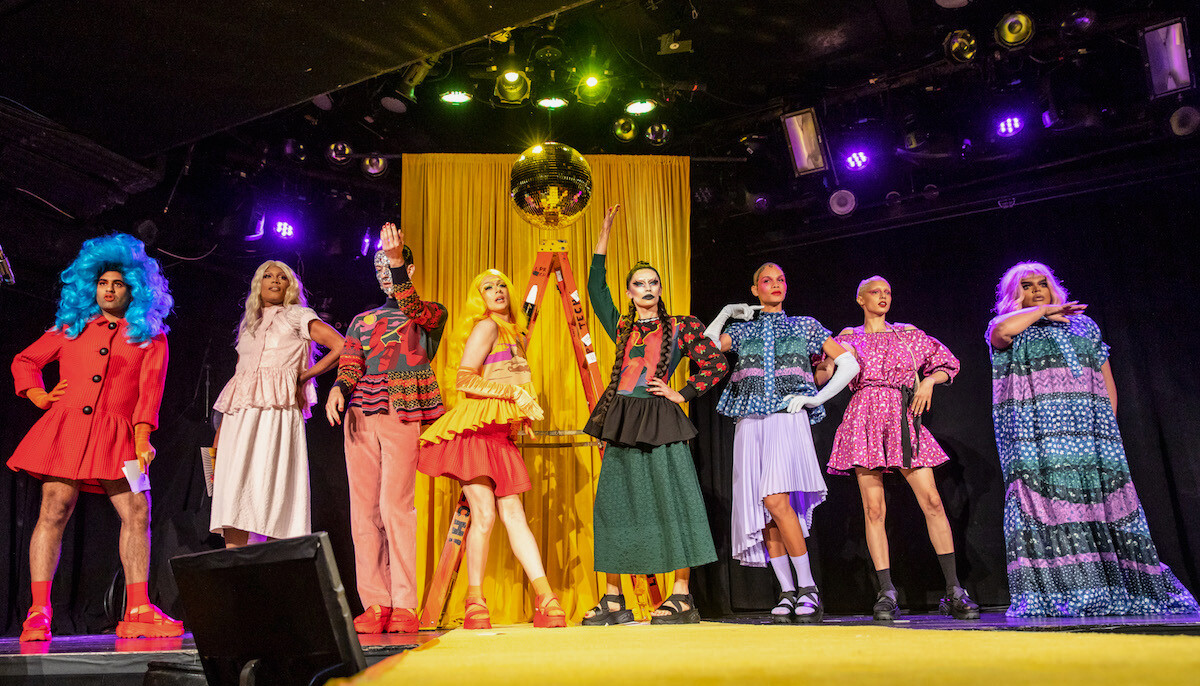 Sasha wasn't the only queen strutting her stuff for Fashion Week. The surreal artist Hungry and Patrick Starr both walked in the over-the-top The Blonds show. You couldn't find two totally different people walking on the same runway. Patrick Starr's fierce femininity and voluptuous figure couldn't do Ursula the Sea Witch more justice, while Hungry's otherworldly makeup and haunting beauty brought us chills. To top it off Dominique T.A.R Jackson absolutely SERVED us Maleficent realness.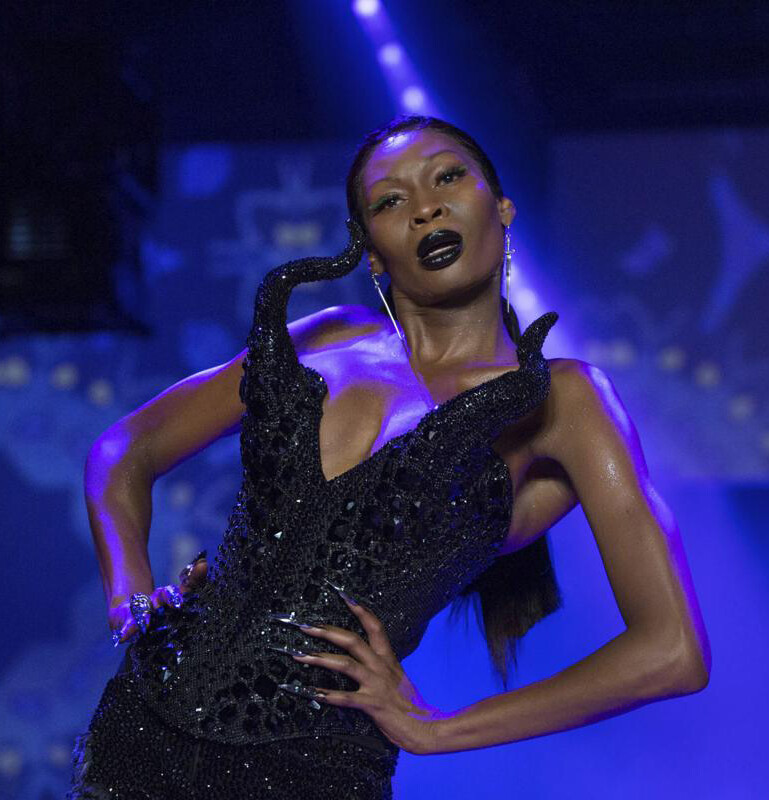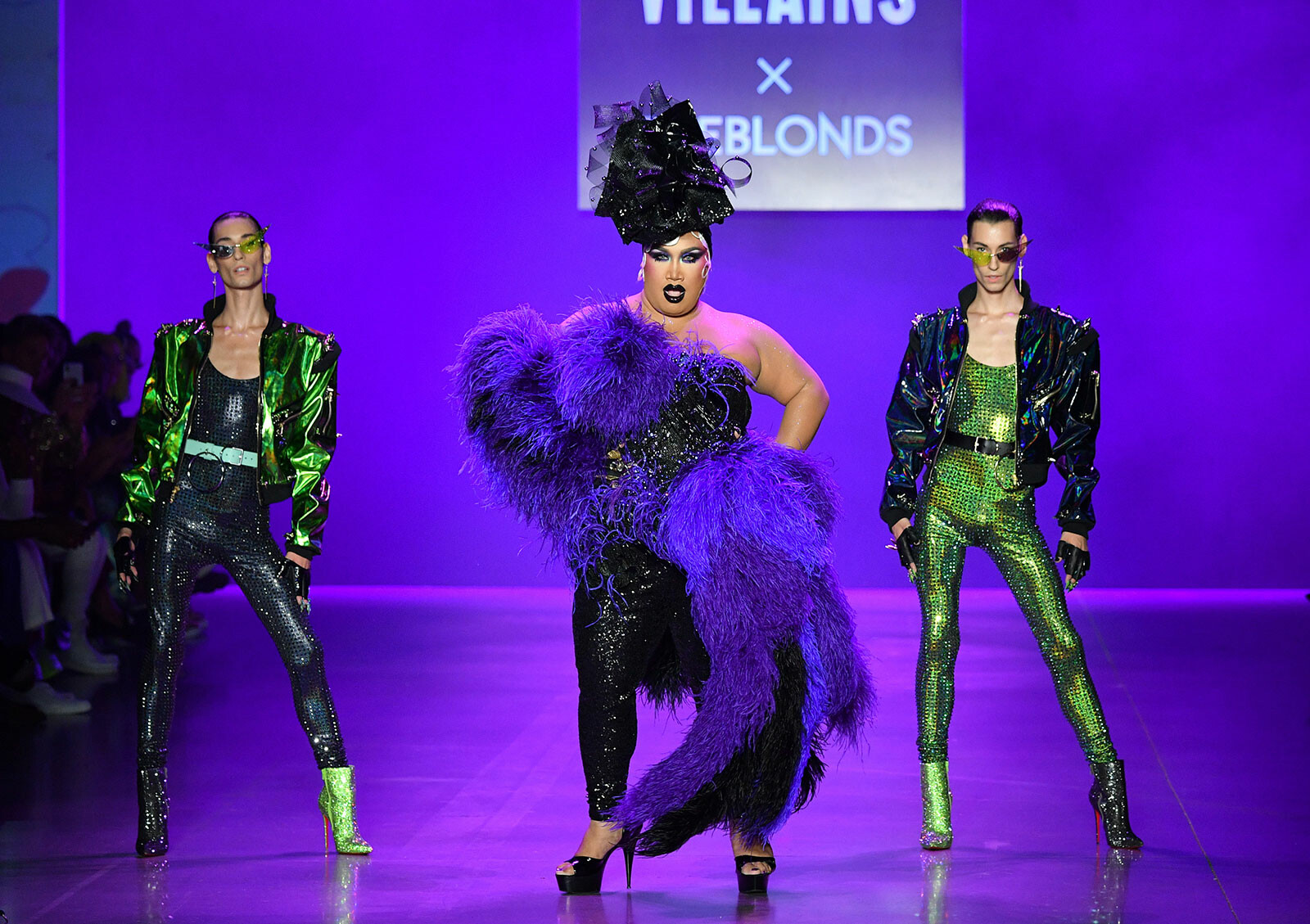 The Marco Marco show featured an all-trans cast of models, the first NYFW show to do so."It became apparent to me that trans and non-binary people's presence was often overshadowed by cis gay men or cis gay men in drag. I wanted to create a space to celebrate trans bodies." Marco Marco has taken inspiration from the LGBTQA+ community and featured queer icons such as Sasha Velour and Dominique T.A.R Jackson.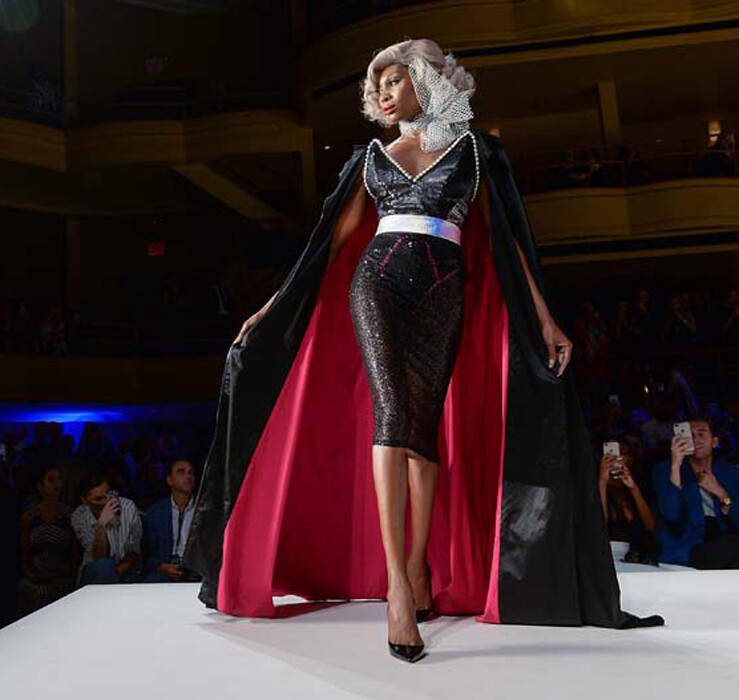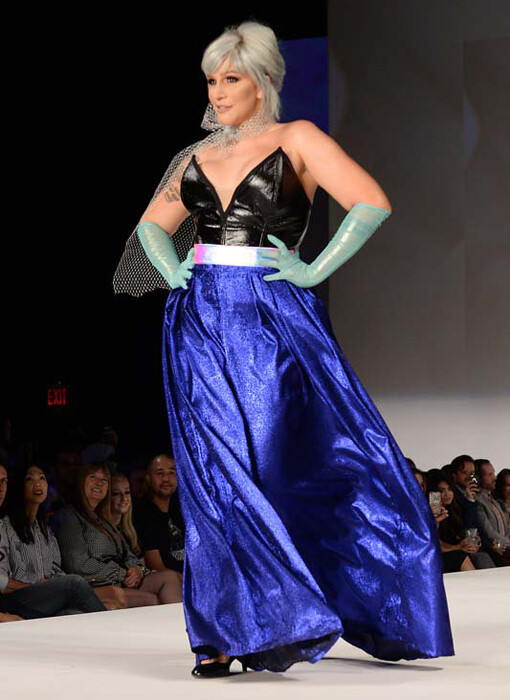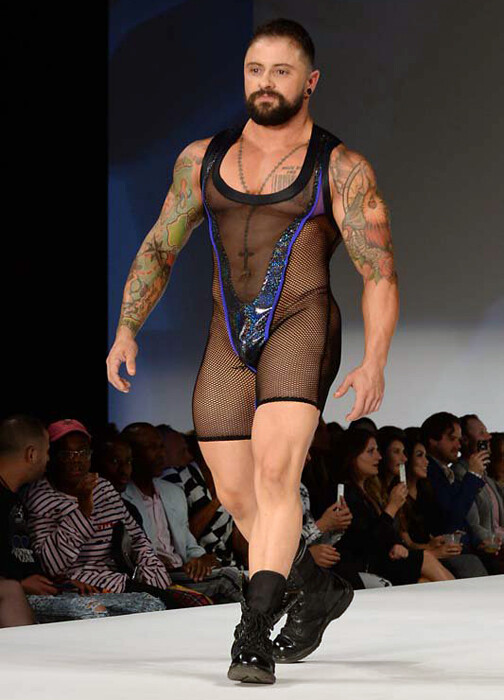 It seemed as though one of the most major fashion queens was missing from the front rows of NYFW. The one and only Violet Chachki was far to busy on tour to grace New York with her presence. She did, however, make a splash at Milan Fashion week at the Marni show in her signature raven hair paired with a sleek green PVC coat. After being a staple of the NYC fashion scene, she's spread her wings to fashion weeks all over the globe. We're excited to see where she lands next.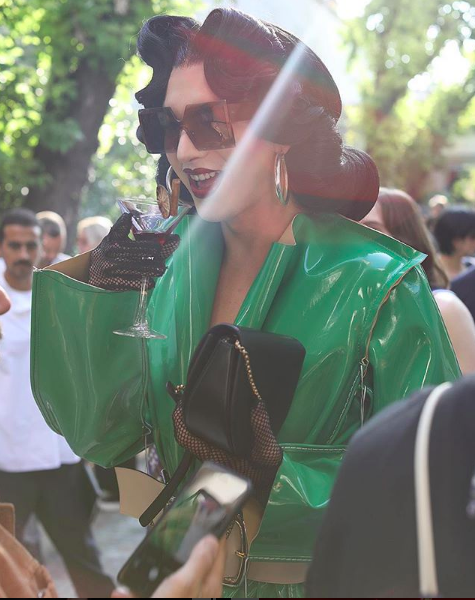 What can we say, it's an epidemic! The queens and queers are taking over to make the world a more strange and spectacular place. Representation of all walks of life is needed now more than ever, especially in fashion. If NYFW was a taste of what's to come, we at Voir are ready to be served a full course.
Thank you for engaging with Voir Fashion Digital.
It is important that we communicate a unique brand of fashion, beauty, trends and lifestyle to you on a regular basis, all we ask is that you share our content, and subscribe to receive even more exciting updates and competitions directly to your inbox.