It's September, and we all know what that means: New York Fashion Week. We've been waiting with baited breath for what our Spring/Summer 2019 wardrobes are going to look like and thankfully the wait is over. It's safe to say that we have a lot of directions to go in. Designers not just giving us a spring time flower feel, but bold colour and daring designs.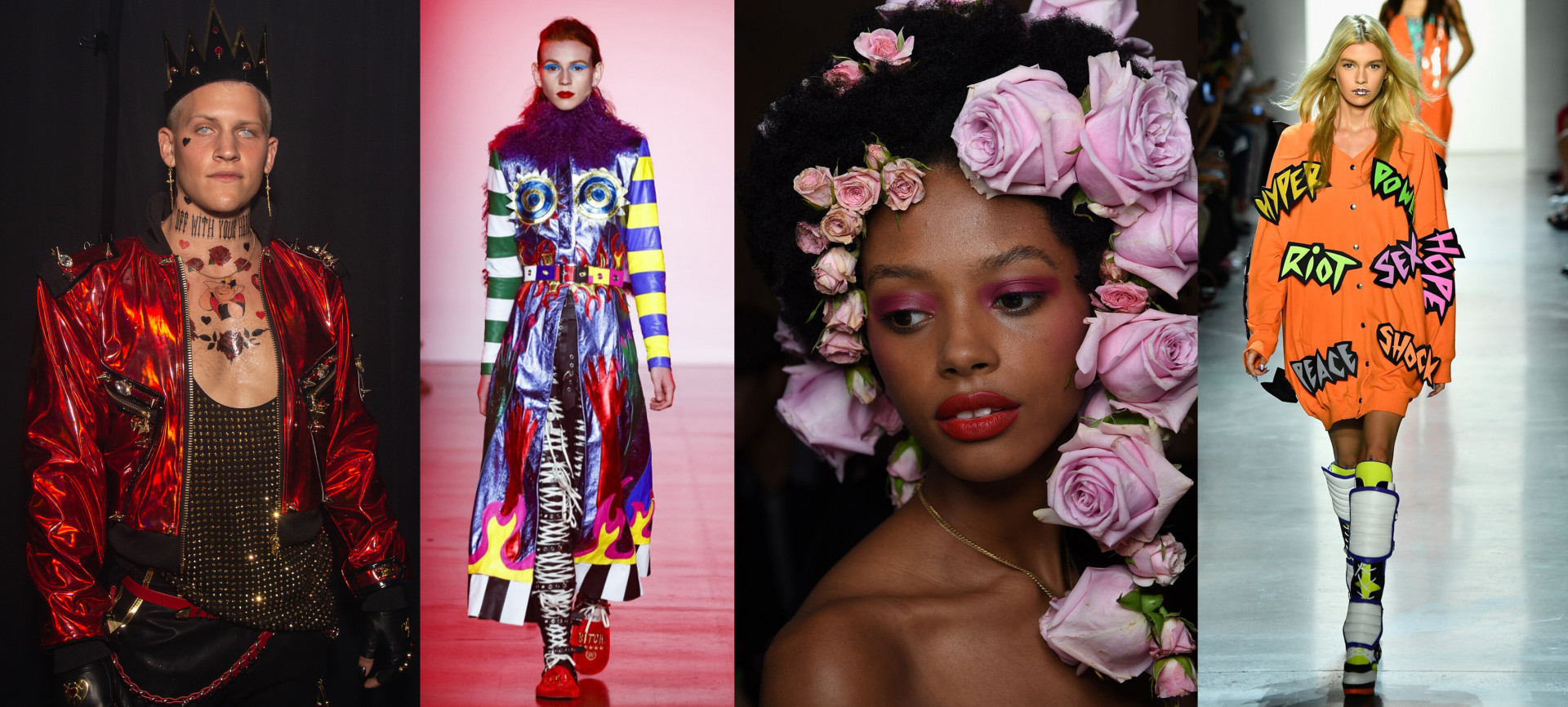 Jeremy Scott caught our eye with a neon colour palette. His array of bold motorcycle jackets, Pikachu printed co-ords and camouflage had us ready for a neon spring. Whilst the colours proved impressive, so did his message: garments read 'revolt, resist, riot' among other phrases that would give our spring wardrobe the rebellious kick it needs.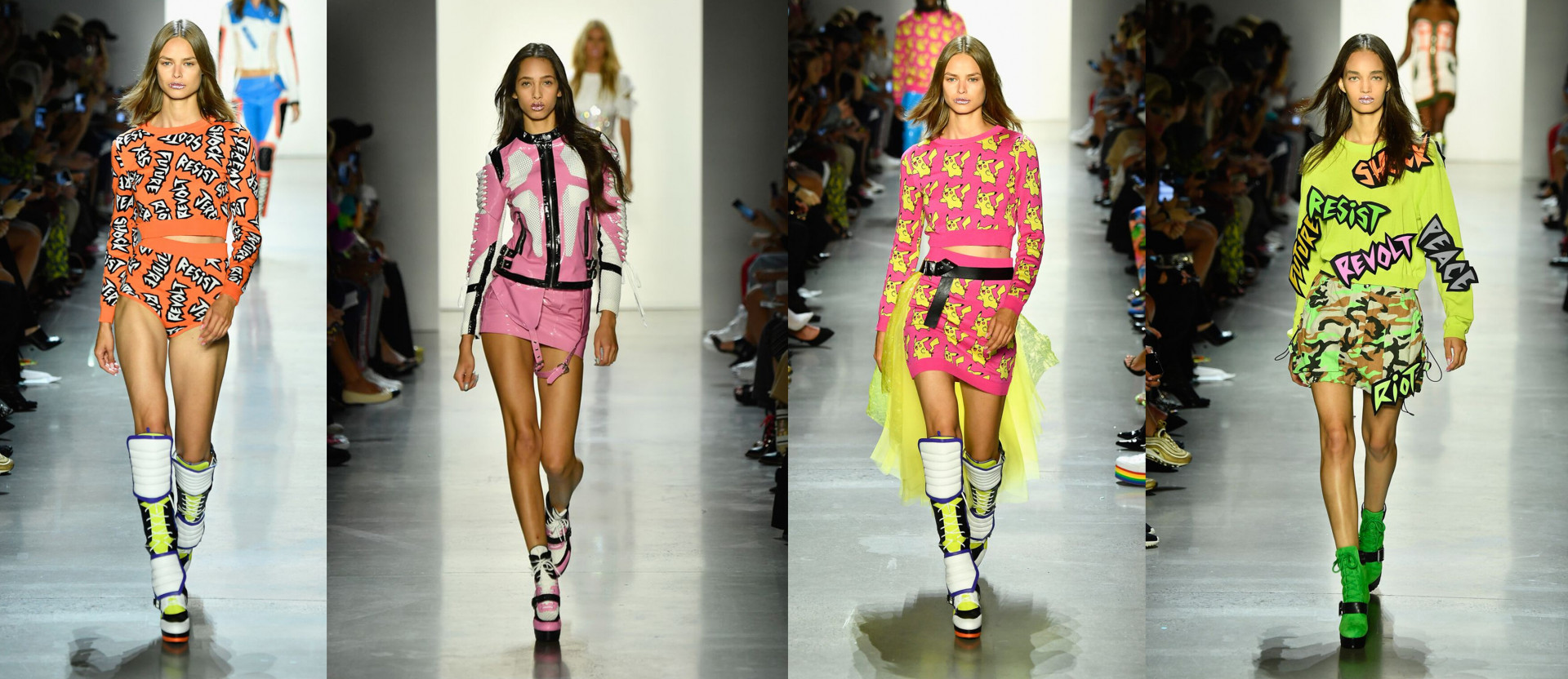 Discount Universe showed their usual sequined goodness, but with a twist. Dresses read 'not your baby', 'not for sale', playing off societal stereotypes of women with sequined statements of 'crazy, emotional, irrational' cinched in at the waist with belts that read 'whore'. If you're looking for some feminist statement pieces Discount Universe has you covered.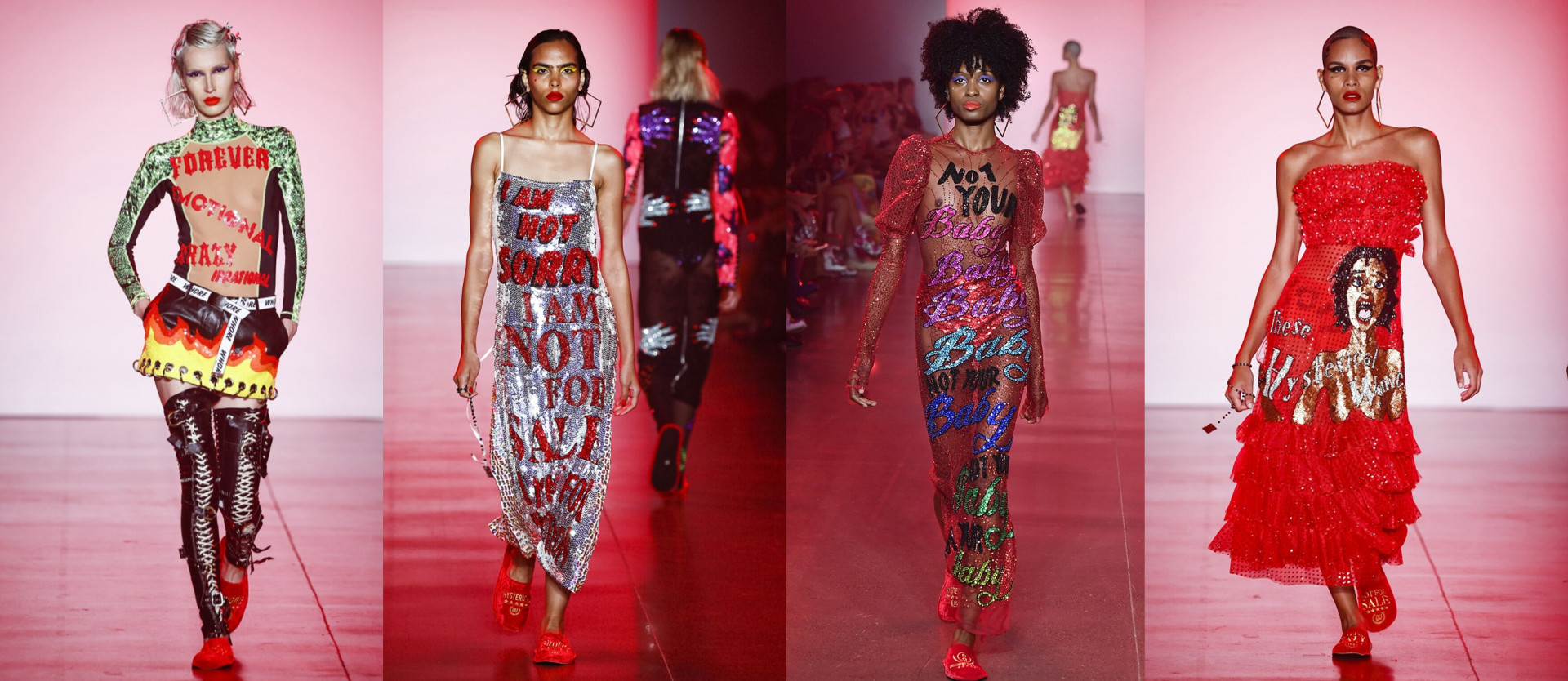 Whilst others protested real villainous behavior, The Blonds embraced a different approach: becoming the villains…Disney Villains that is. Garments inspired by an array of the deliciously evil characters such as the Queen of Hearts, Maleficent, and Ursula gave us beautifully embellished evil and we loved it.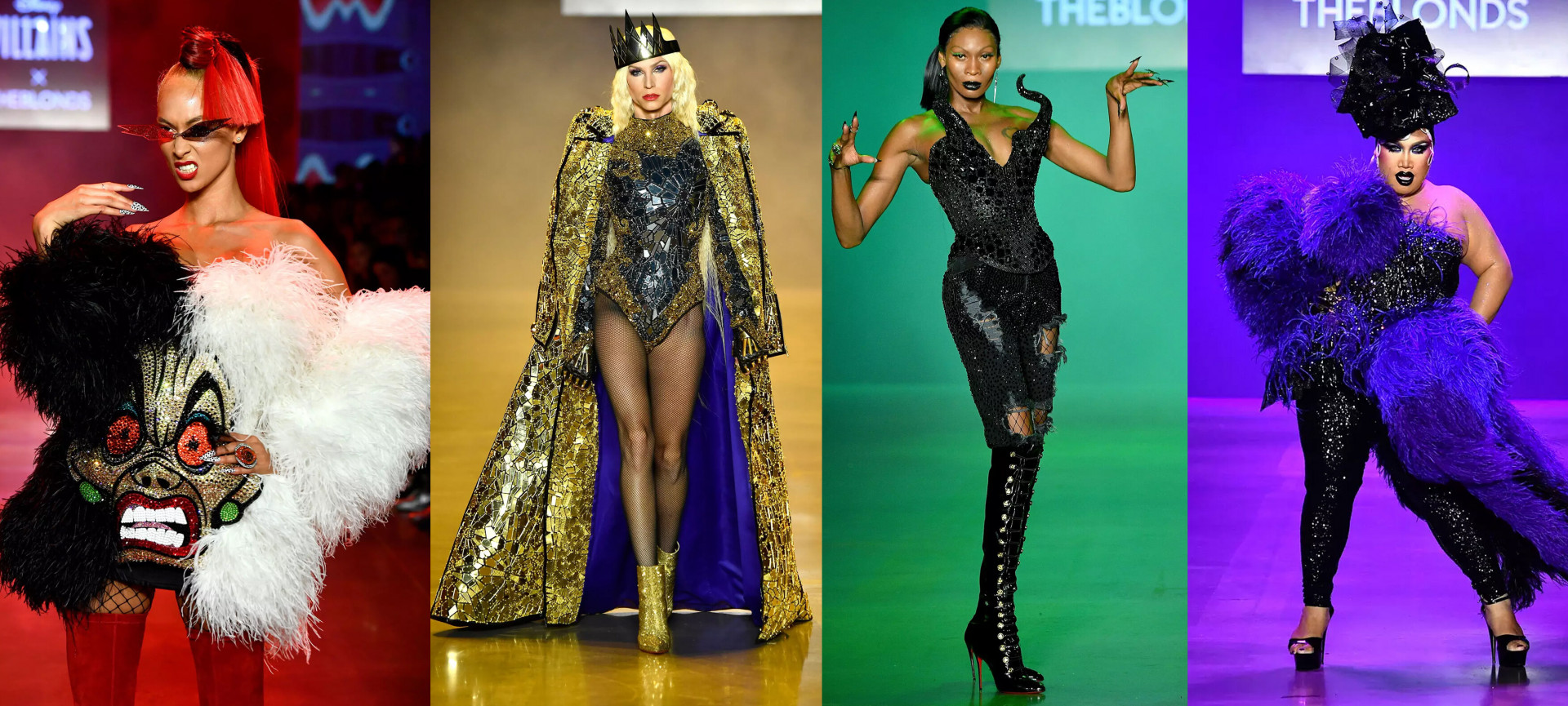 We've been given a plethora of rebellion this spring, and whilst we're loving this nonconformist edge, we couldn't help but fall in love with Rodarte's pastel romance fantasy. Frills, florals and veils floated along the runway, giving us ethereal fairy tale.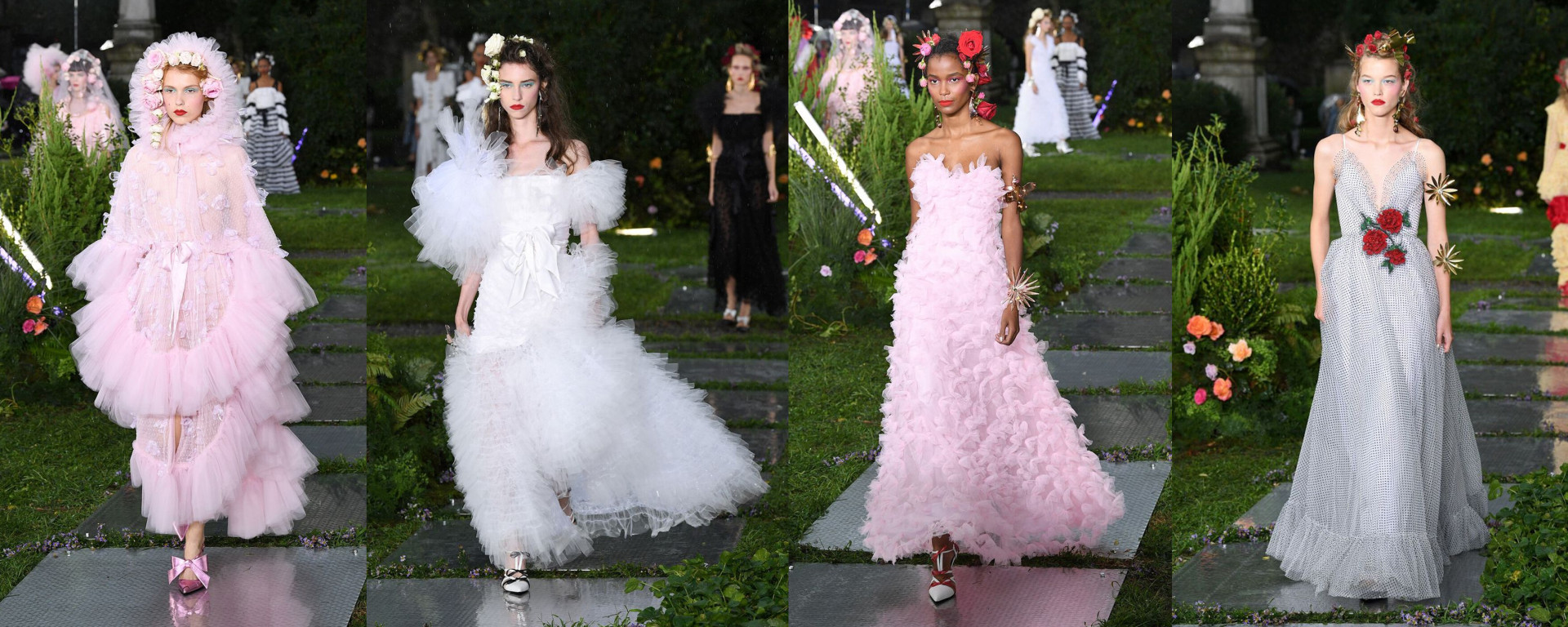 Whether it be making a bold statement or appearing a vision in tulle, New York Fashion Week so far has given us an array of must haves and we can't wait to see what else this week offers.
Thank you for engaging with Voir Fashion Digital.
It is important that we communicate a unique brand of fashion, beauty, trends and lifestyle to you on a regular basis, all we ask is that you share our content, and subscribe to receive even more exciting updates and competitions directly to your inbox.