Success doesn't always mean victory.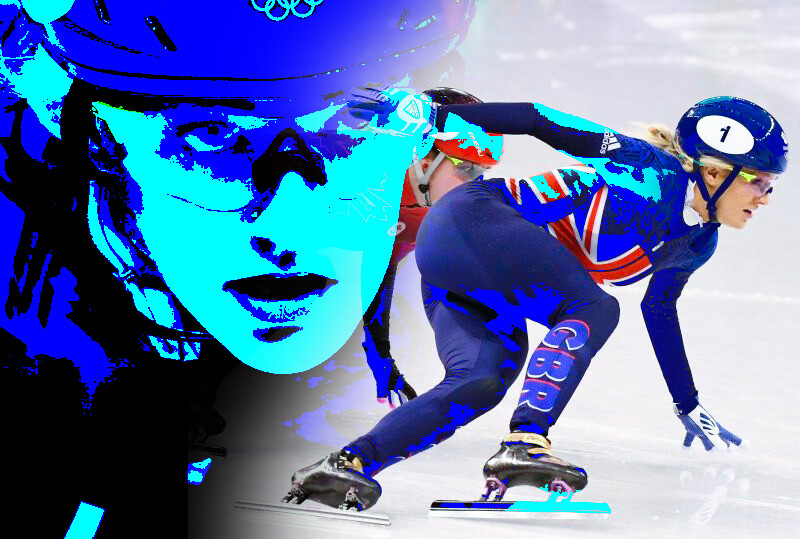 We love the firsts, the bests, the risk-takers and the record-breakers, but look beyond the podiums of any event, and you will discover other feats of tenacity, commitment, achievement and inspiration.
2018 Winter Olympics, PyeongChang, South Korea. Dozens of spectacular super-human feats have dazzled our senses this past week as an international cast of Olympic stars have skied, snowboarded, jumped, and skeleton'd their way to historic achievements of every kind. We have selected our 10 individuals/teams who have been rightfully awarded the Voir medal of female empowerment.
1. Chloe Kim
17-year-old X-games champion Chloe Kim took the Snowboarding halfpipe gold like a true champion, ten points ahead of her nearest rival. She became the youngest woman to win an Olympic Snowboarding medal.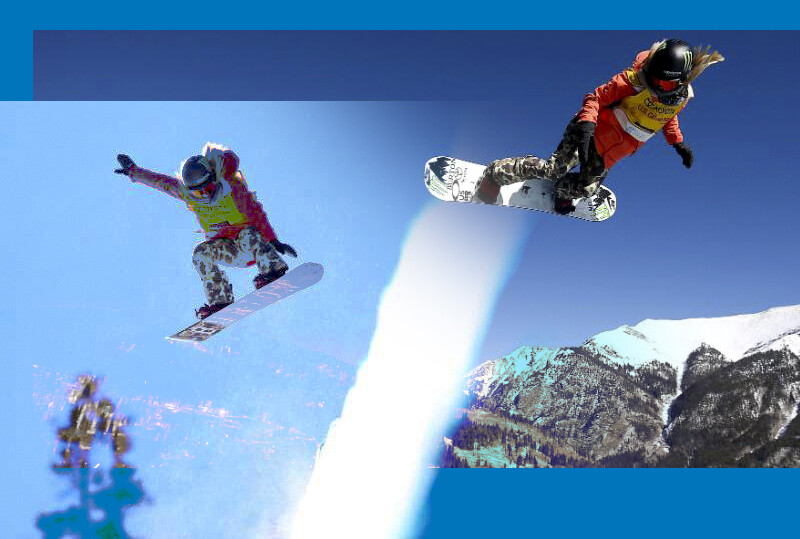 2. Lizzy Yarnold
Team GB's Lizzy Yarnold did what no-one has ever done before – she retained the women's Skeleton gold, becoming the most decorated British Winter Olympian, and the most successful Olympic Skeleton athlete of all time.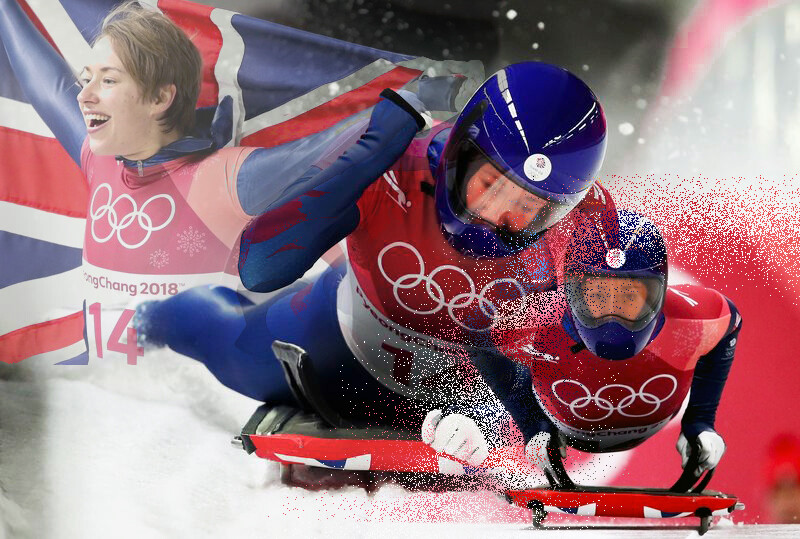 3. Ester Ledecka
No-one was more astonished than Ester Ledecka herself, when the world champion snowboarder from the Czech Republic won the shock of the games – a gold medal on borrowed skis in the Super-G competition. Ledeka became the first Olympic athlete to compete in both Skiing and Snowboarding.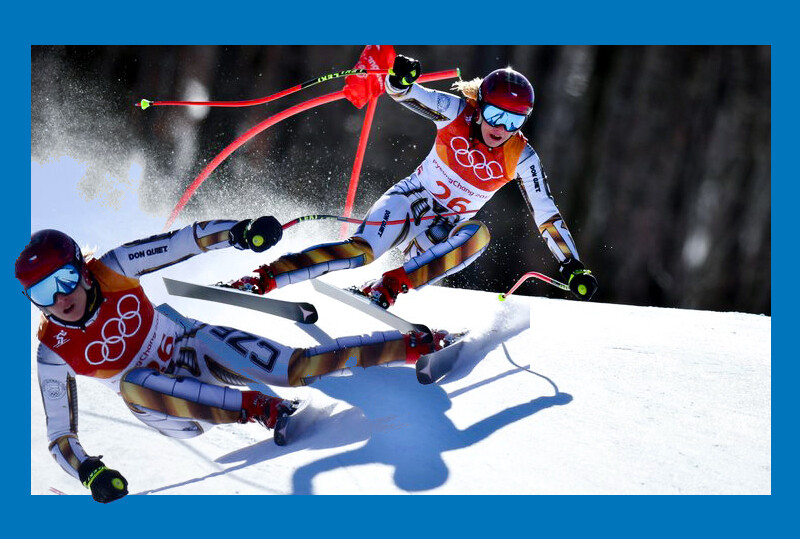 4. Maame Biney
Look beyond the headlines and you'll see there are other winter women making female firsts, melting the icy slopes of the unattainable. There was the arrival of the first women's Bobsleigh teams from Nigeria and Jamaica, and rising stars like 18-year-old Maame Biney, the first African American woman on the US Speed skating team.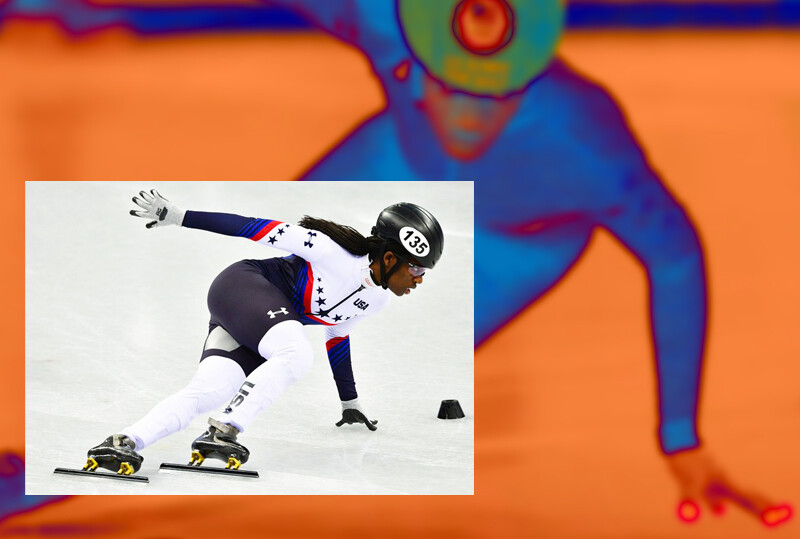 5. Team Mica
Team Mica [Mica McNeill & Mica Moore] scored the best Bobsleigh result in British Olympic history by coming eighth in the women's final. The pair who refused to give up on their Olympic dream after a funding cut, instead decided to crowd-fund their own trip to South Korea.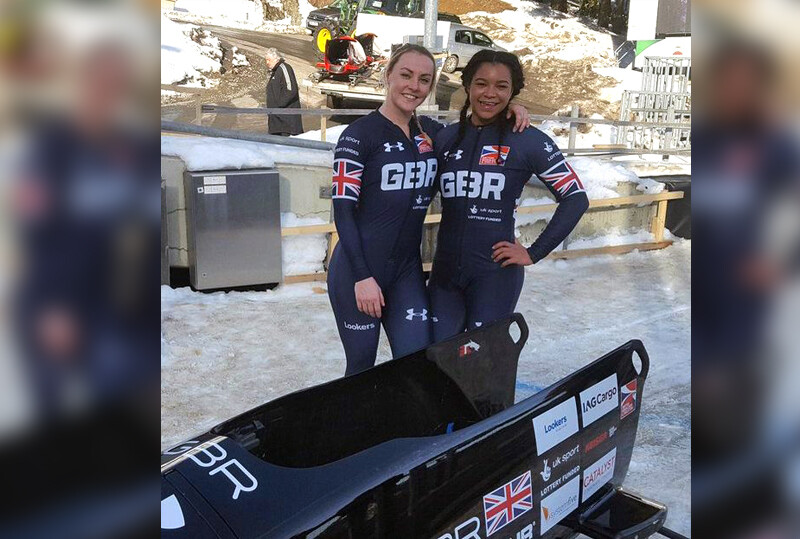 Solo Representatives
Ninety-two countries sent athletes to the 2018 Winter Olympics. Four athletes are in a unique position; women competing as the sole representative of their nation, and therefore taking on the role of flag bearer.
The mental strength to balance the weight of national expectation and role-model, as well as getting your own game on point is something these trailblazers appear to take in their stride. We salute you:-
6. Cheyenne Goh
18 year old Cheyenne Goh, short track speed skater for Singapore.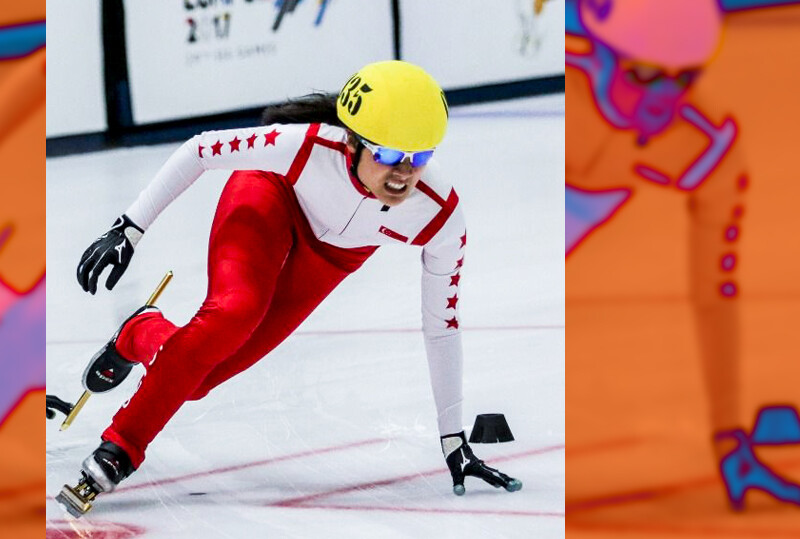 7. Elise Pellegrin
Elise Pellegrin, Alpine skier for Malta;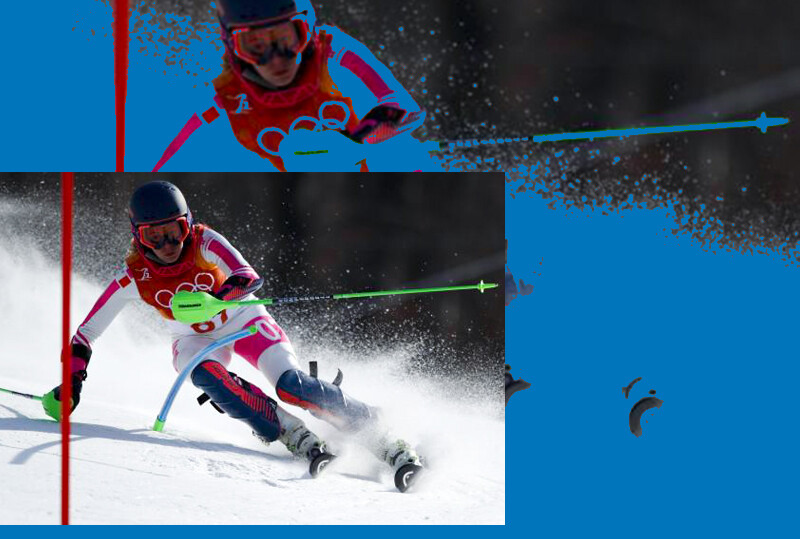 8. Sabrina Simader
19 year old Sabrina Simader, the first speed skier to race for Kenya and only its second Winter Olympic athlete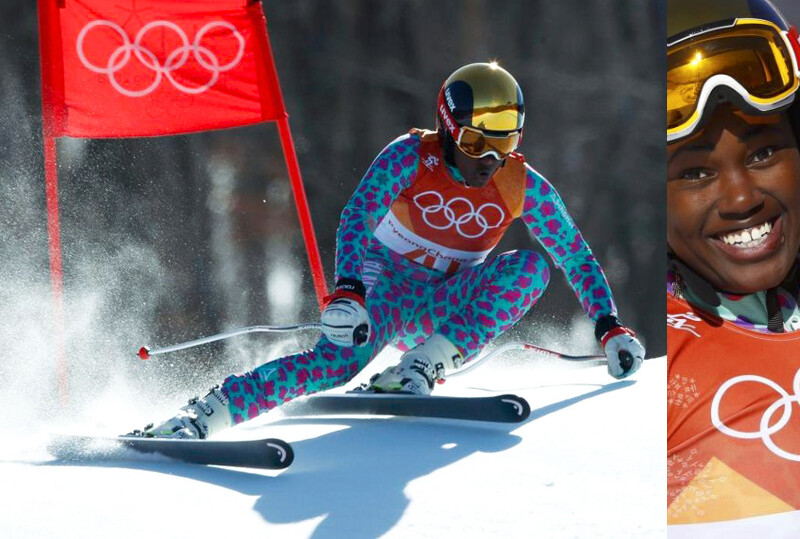 9. Mialitiana Clerc
Mialitiana Clerc for Madagascar. Five 16-year-olds were among 78 starters in the Ladies' Slalom event at the 2018 Winter Olympic Games, but, among those teenagers, Madagascar's Mialitiana Clerc was the only athlete to make it past the finish line.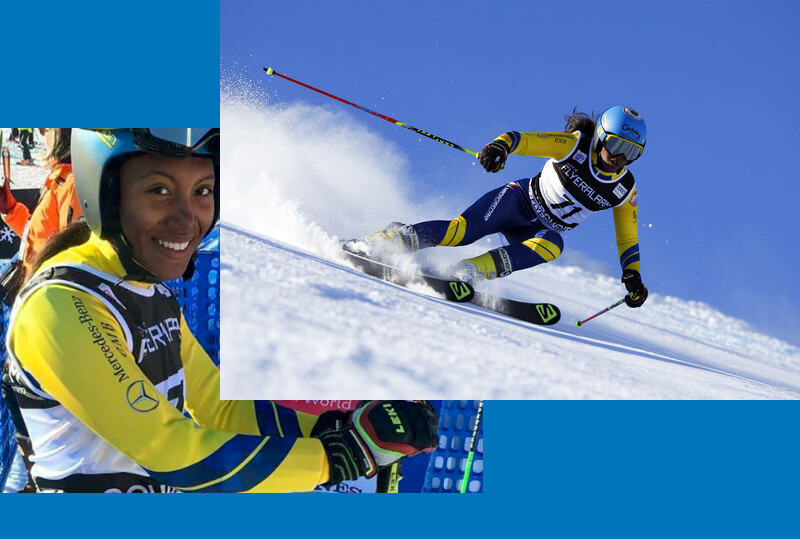 10. Elise Christie
Courage and tenacity is required of every Olympian, but our hero in PyeongChang this week, was Elise Christie.
The athlete who received death threats following a fall at the 2014 Winter Olympics in Sochi after fans accused her of causing a South Korean athlete to fall. The harassment meant Christie considered leaving the sport and did not know whether she could compete again. Sometimes success is about being focussed on the moment, sometimes it is about picking yourself up, starting again and working hard for another four years. To quote Winston Churchill; 'when you're going through hell, keep going.'
Christie's return to the Olympics in South Korea is a personal success of its own kind, an inspiration to all who dare to try.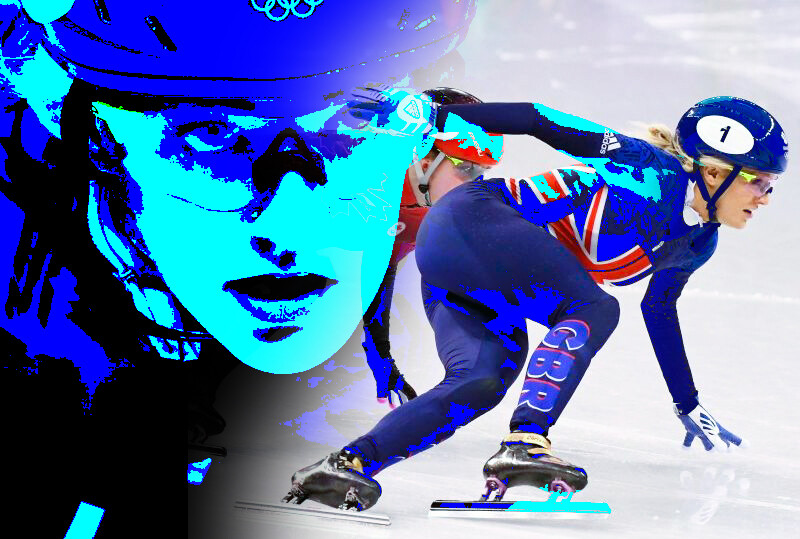 Researched by Hk.
Thank you for engaging with Voir Fashion Digital.
It is important that we communicate a unique brand of fashion, beauty, trends and lifestyle to you on a regular basis, all we ask is that you share our content, and subscribe to receive even more exciting updates and competitions directly to your inbox.