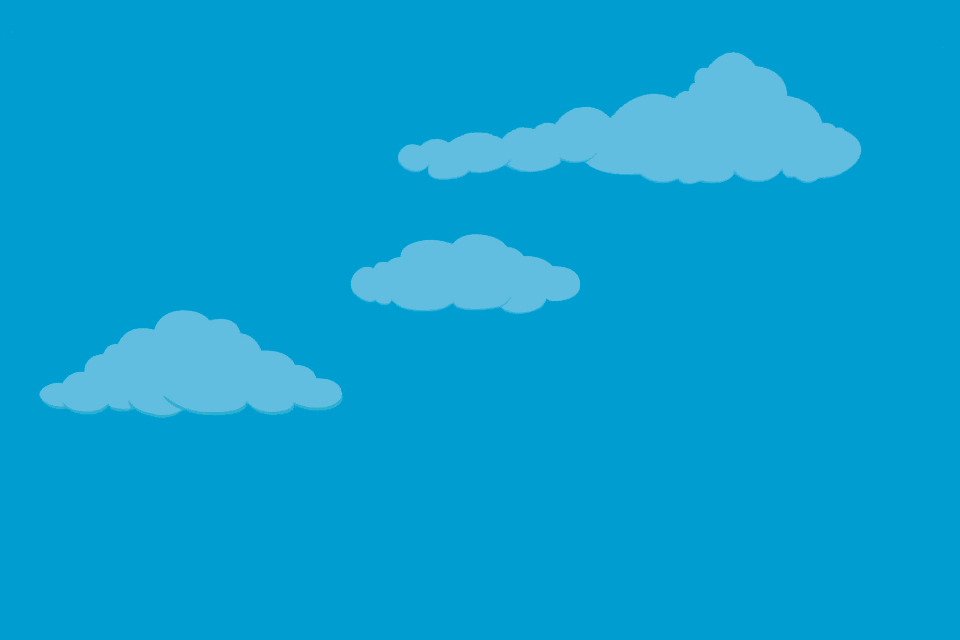 Autumn/Winter 2018 saw Alice Temperley taking to the skies for inspiration for her collection. With an airforce-inspired vision, her show was a celebration of pioneering aviatrixes in their pursuit of adventure and freedom.
From metallic silk dresses to workwear silhouettes, and patch-embellished aviator jackets to olive green knitted jumpsuits, the collection presented a beautiful tribute to the women who conquered the sky.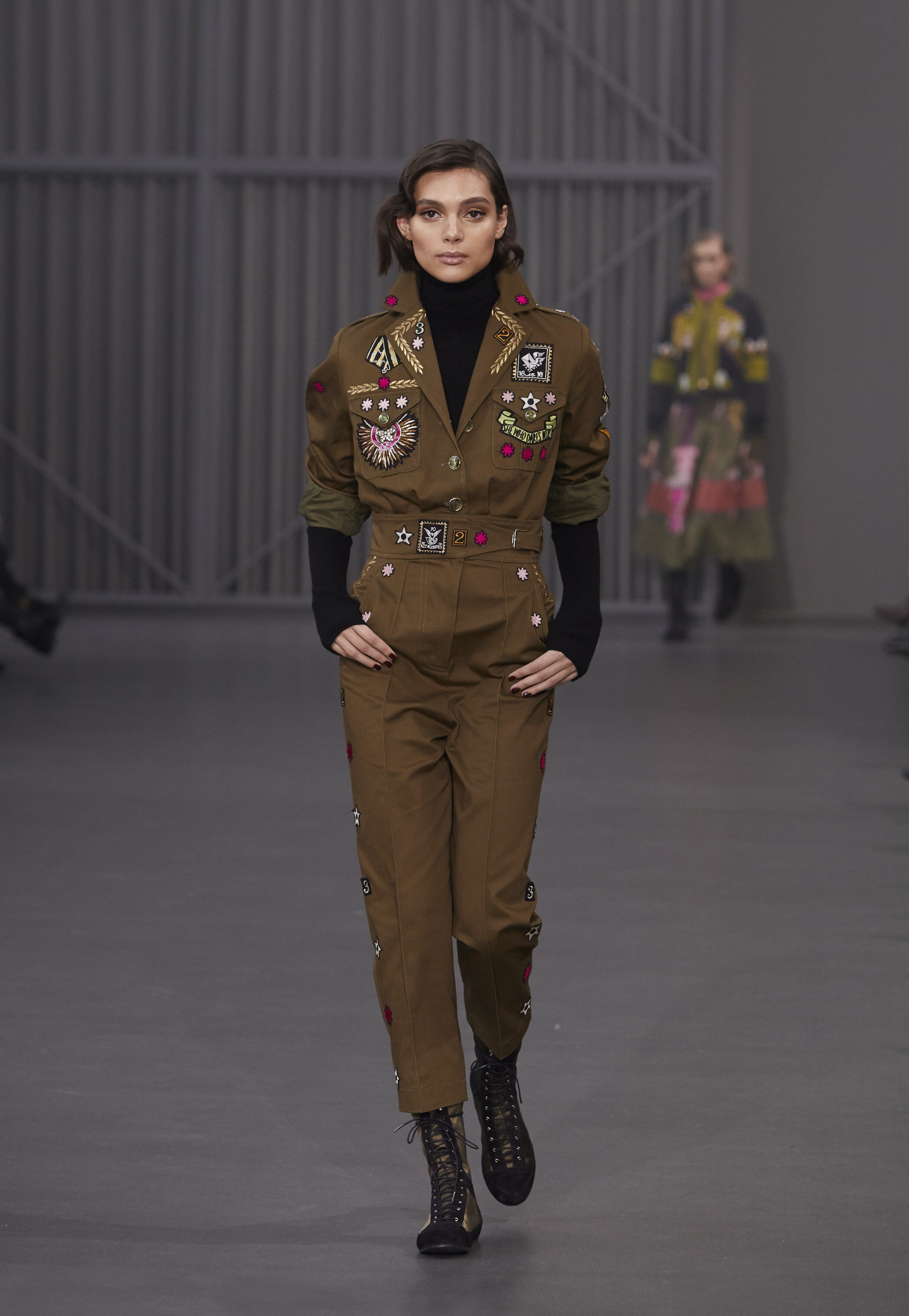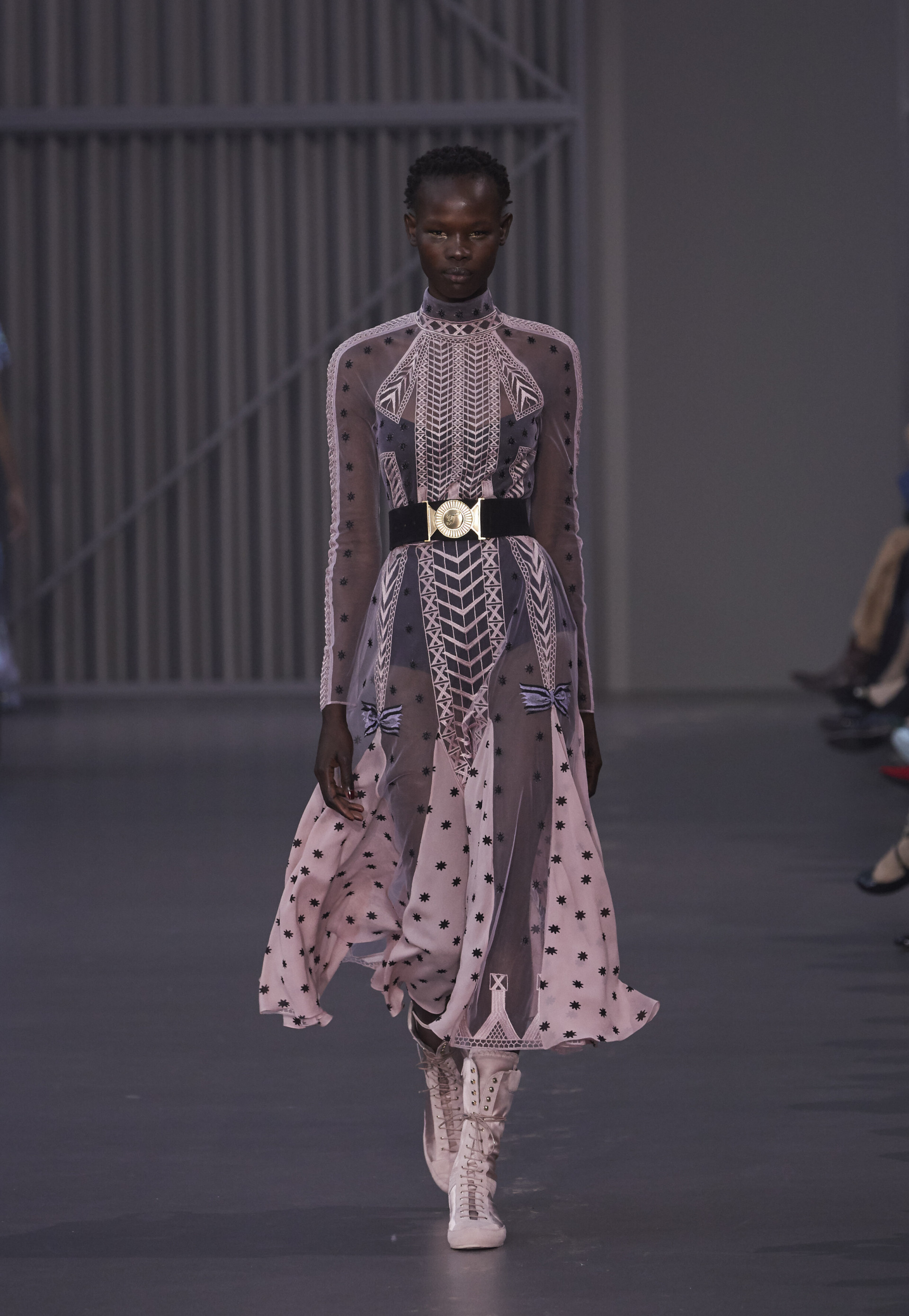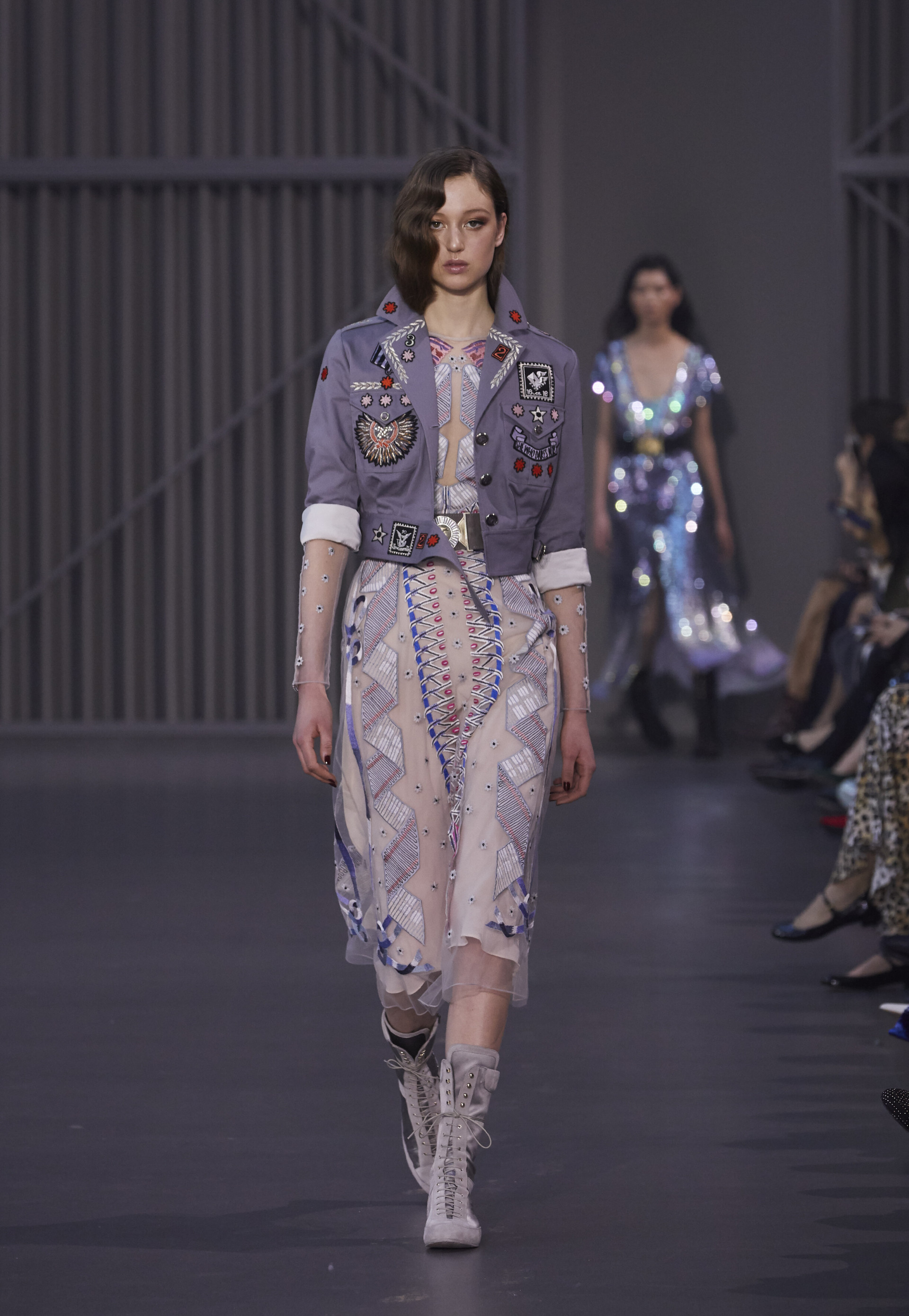 Click any image below to view in gallery mode.
Thank you for engaging with Voir Fashion Digital.
It is important that we communicate a unique brand of fashion, beauty, trends and lifestyle to you on a regular basis, all we ask is that you share our content, and subscribe to receive even more exciting updates and competitions directly to your inbox.