8 Essentials to keep you In The Frow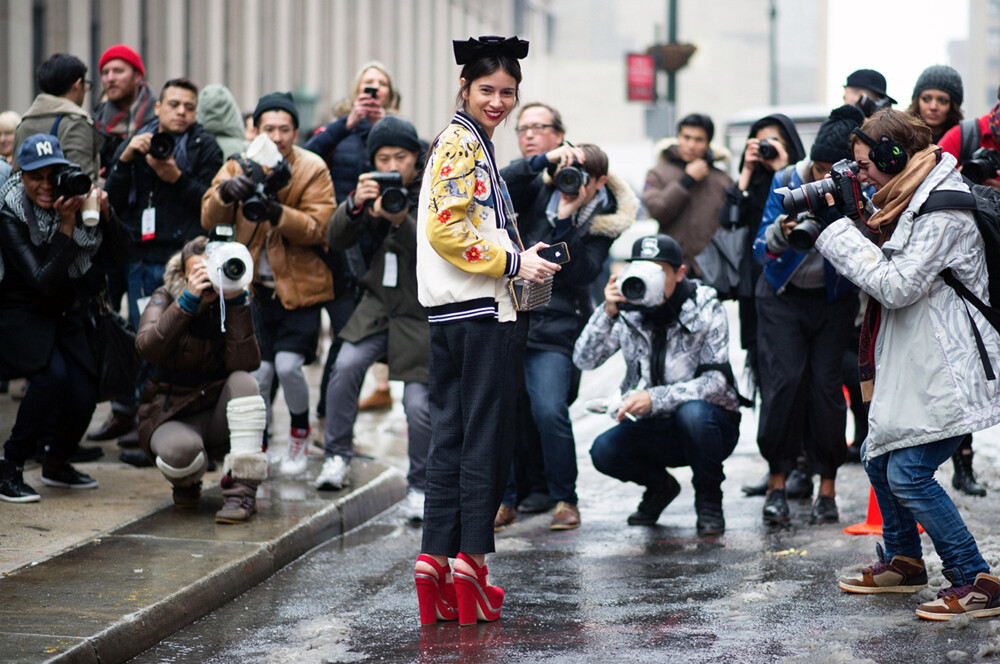 "Fashion Week" starts tomorrow, beginning in London with menswear. We are so excited for the season to begin, and if you are to be traveling from venue to venue, city to city in search of the latest movement, trend, or designer to follow, you will need to be fully prepared for arguably fashion's busiest period.
We have prepared an essential 'Fashion Week Survival Kit' : must-haves to ensure your time is a enjoyable as possible.
LUGGAGE
KNOMO
Sedley Leather Tote
Renown for functional and exquisite travel pieces, this Sedley Tote by Knomo could be your ideal travel bag for holding essentials. With a spacious interior and compartment for your laptop, we feel this is the perfect secure bag.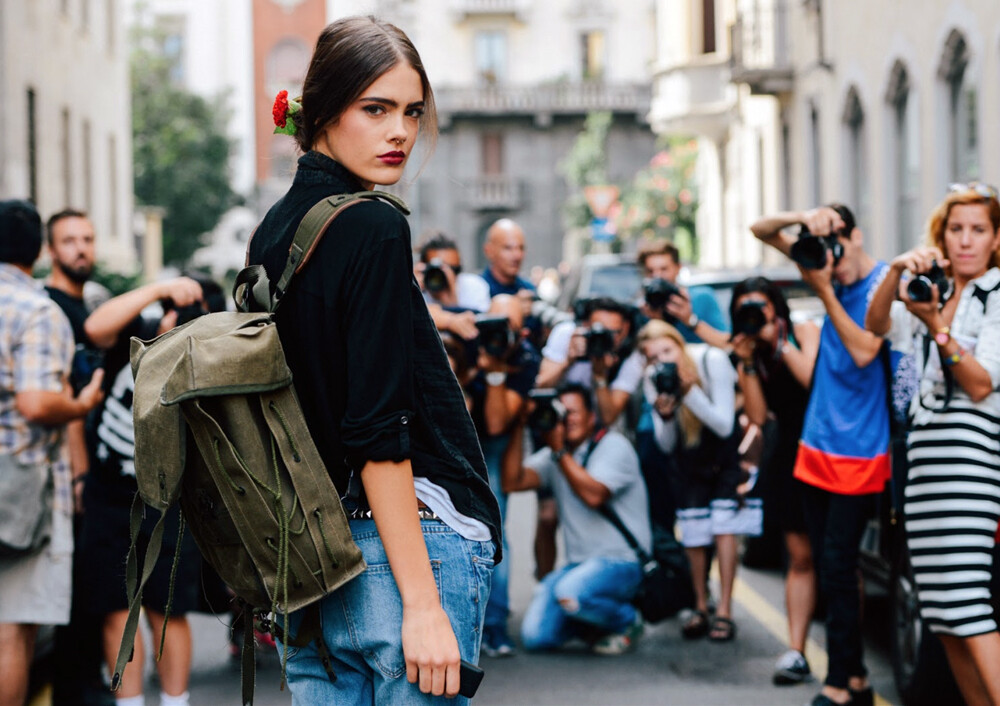 NOTEBOOK
ANTHROPOLOGIE
Baltic Journal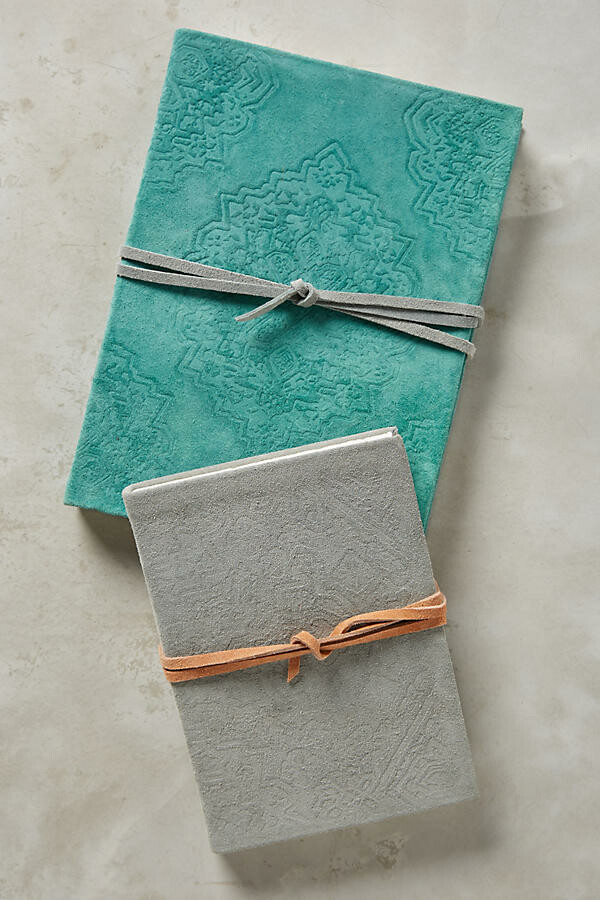 Make notes in one of these soft covered journals by Anthropologie. With 130 unlined pages, this stylish notebook is perfect for taking notes, making sketches or capturing details at Fashion Week.
CAMERA
OLYMPUS PEN E-PL8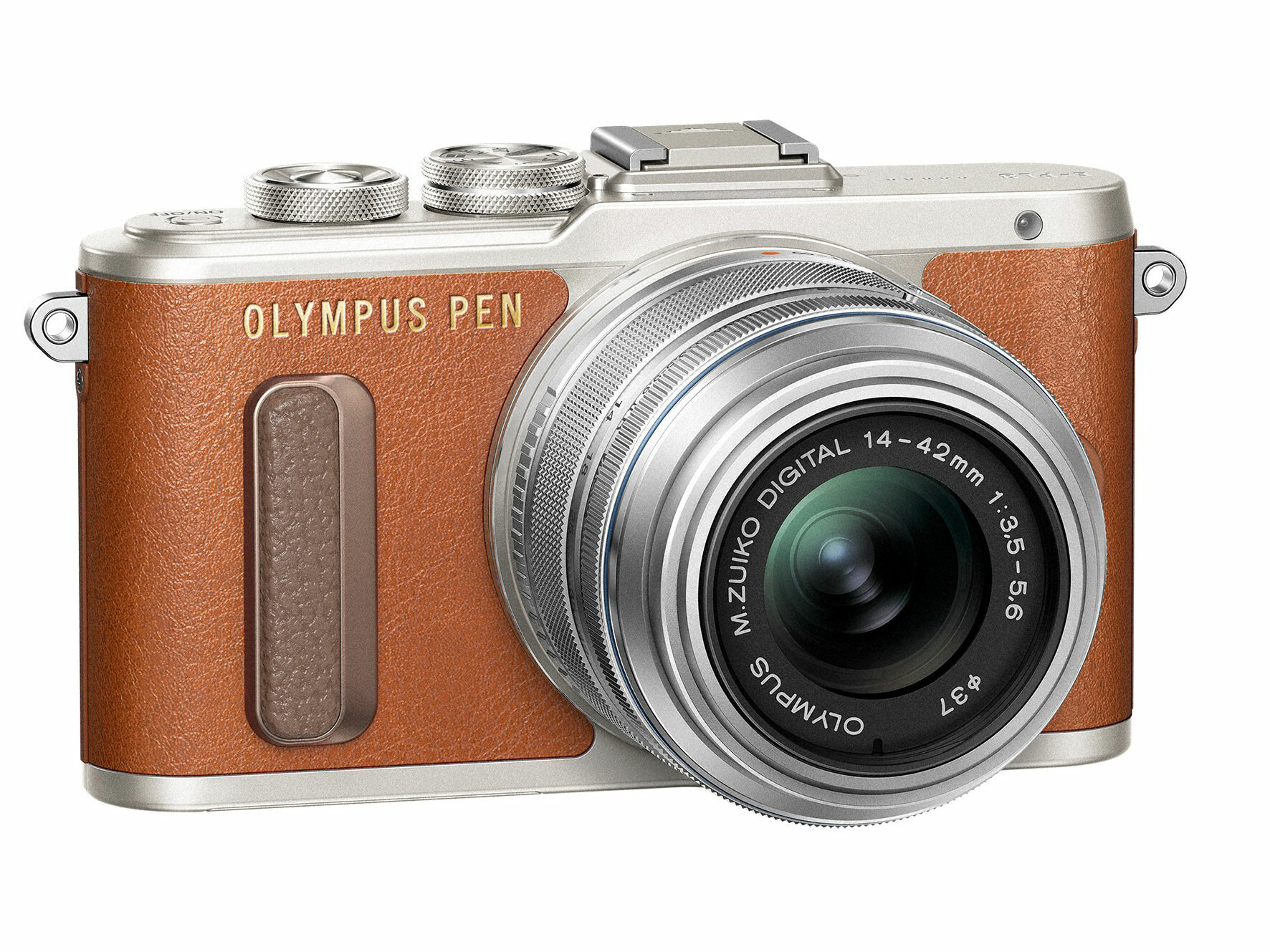 Don't miss a moment with the Olympus Pen Camera. This camera is the ideal size for capturing all of the amazing designer pieces, and extremely easy to use.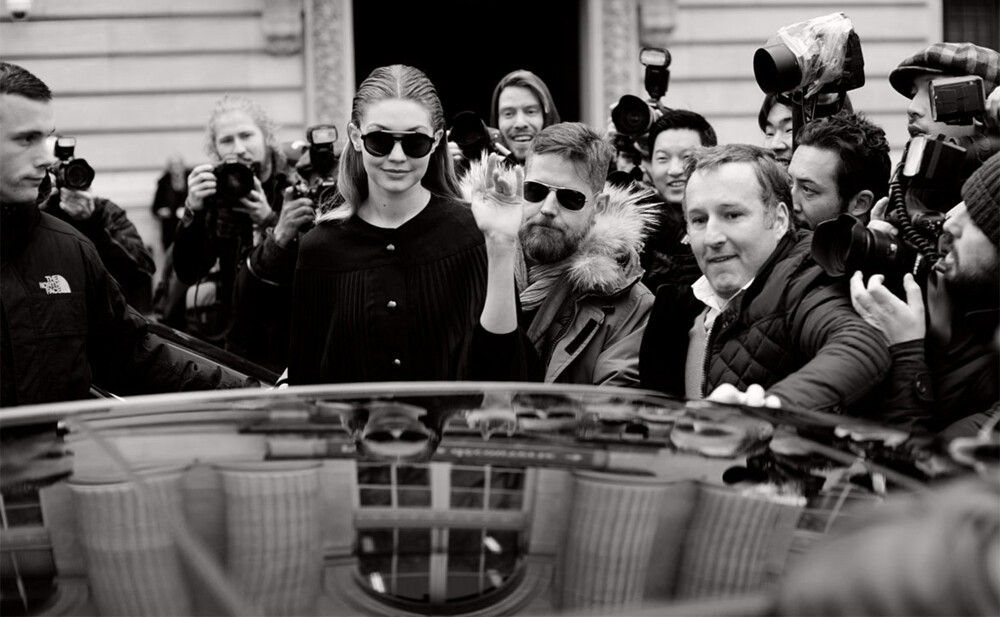 HEADPHONES
BEATS
Wireless Solo 3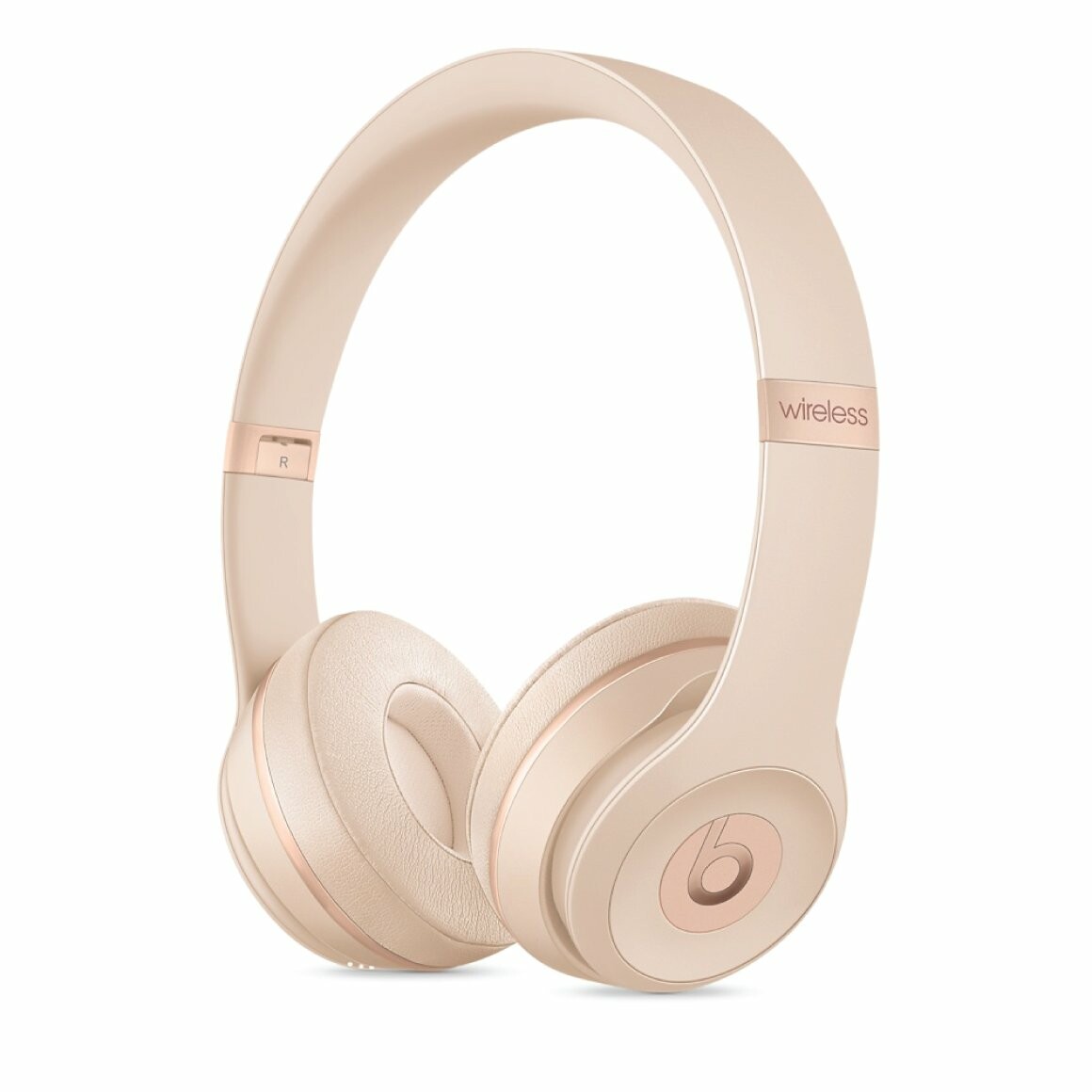 Exceptional sound and up to 40 hours of battery life, these stylish matt gold Beats headphones are guaranteed to set you apart from the rest of the fashion crowd.
PORTABLE CHARGER
MOPHIE POWERSTATION
6200
Slim and sleek, this Mophie portable charger the perfect size for slipping into your pocket. With the power to charge any product by USB, this little power station will keep your tech products alive, making sure you don't miss a second throughout the weeks.
SKINCARE & BEAUTY
OMOROVICZA
Discovery Collection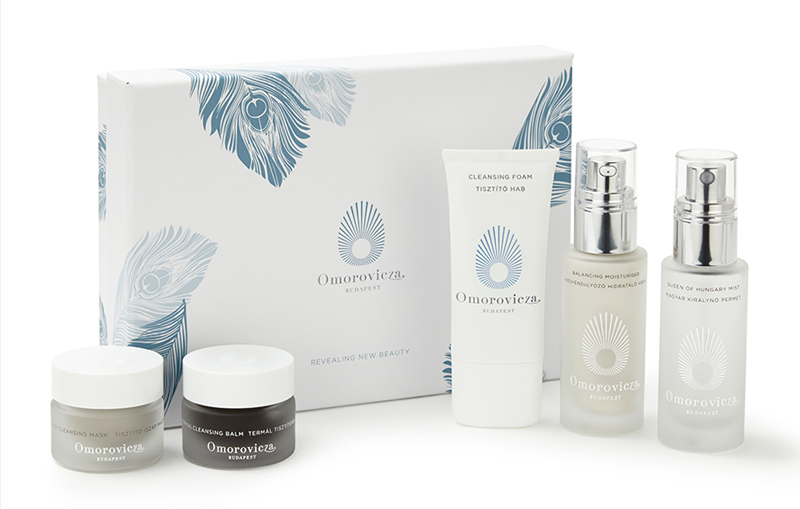 Maintain your skincare routine with this on-the-go collection by Omorovicza Discovery Collection.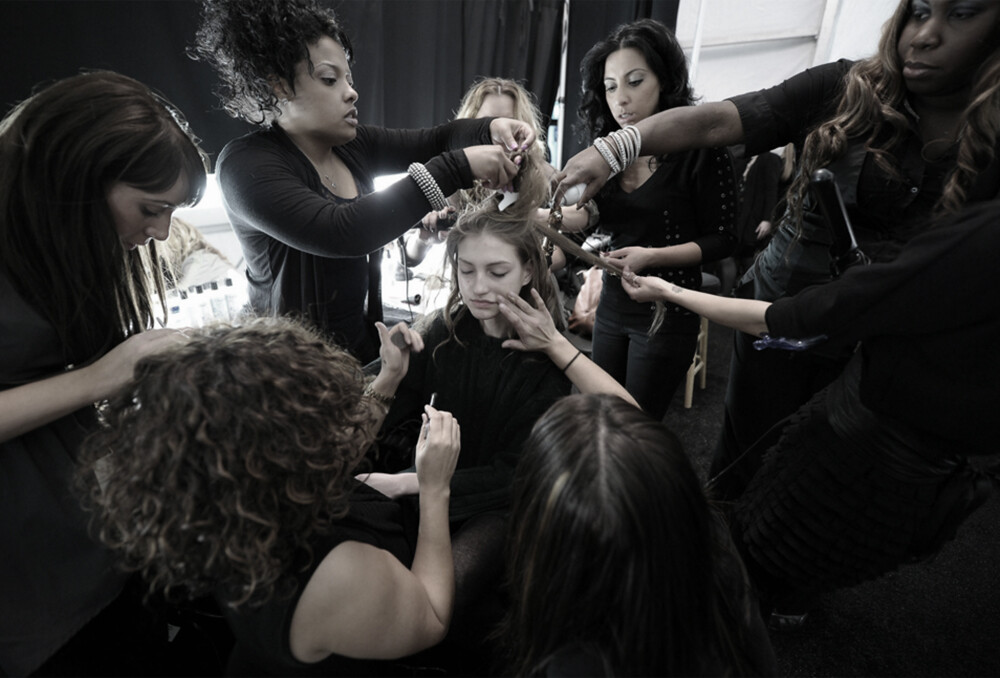 URBAN DECAY
All Nighter Setting Spray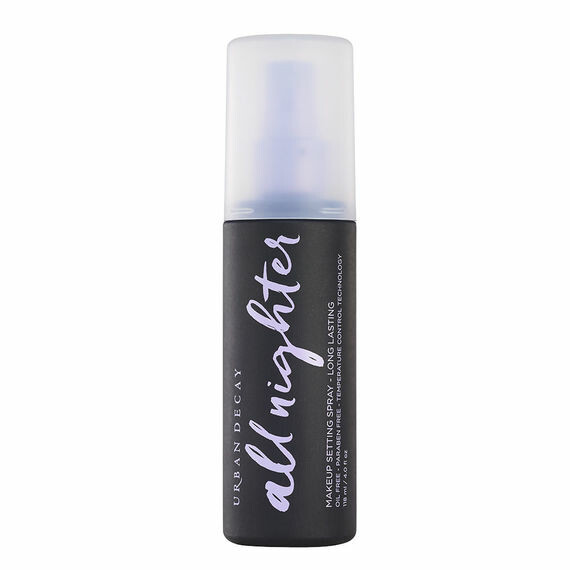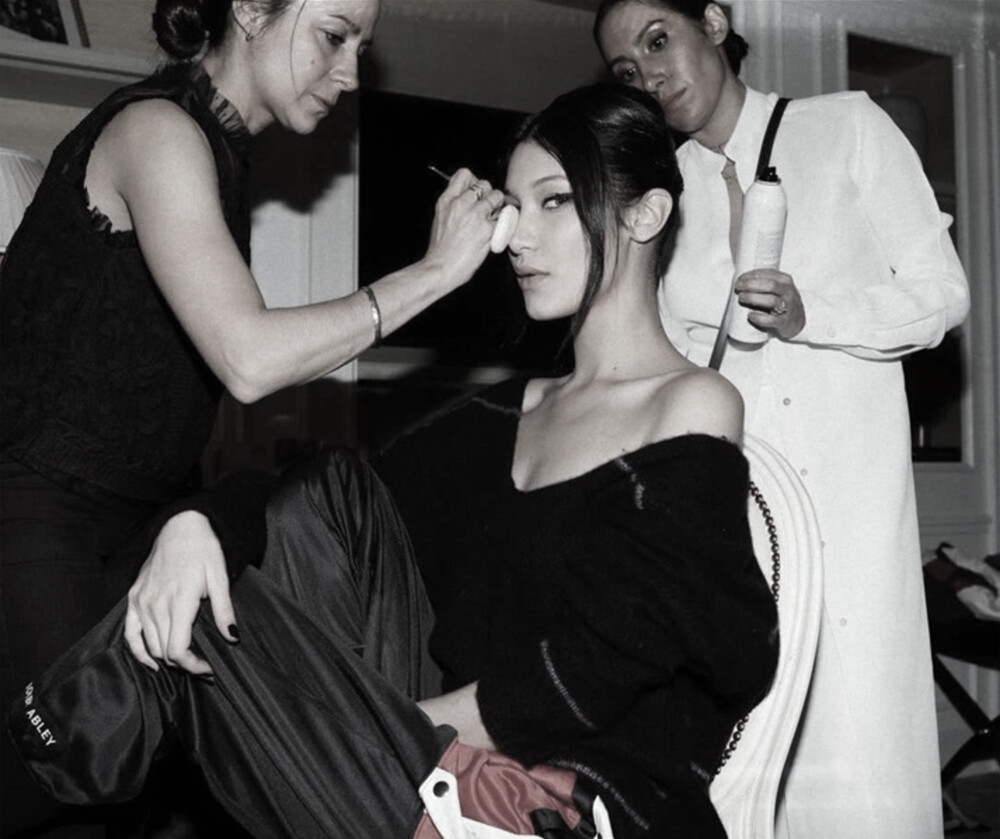 Keep your makeup in place throughout the busy week, especially the evenings with this setting spray by Urban Decay.
SNACKS
EMILY
Vegetable Crisps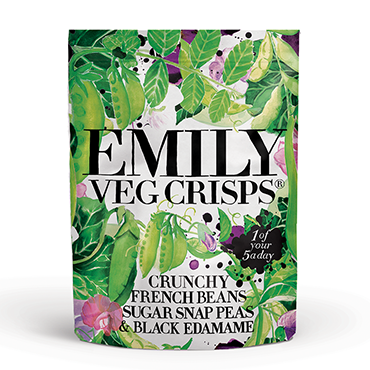 A light and fresh snack to keep you going throughout those lengthy days. These vegetable crisps by Emily are an ideal healthier alternative, keeping you alert for when your favourite designer sends their models down the runway, even providing 1 of your 5 a day. Enjoy.