The time for Love Actually binging and sparkly garments is almost upon us, a time for joy and togetherness but much can actually be said for your skin you might say!
The cold nip of winter is closing in on us and with all those presents to buy, outdoor Christmas markets and festive parties to get to, the last thing you want to be worrying about when getting ready is your skin. The sudden change in temperature can cause skin to become dry and cracked which is completely normal, but to give you one less thing to worry about, we're recommending the best health and beauty products to help maintain hydrated skin.
Kiehl's Ultra Facial Cream 50ml – £24.50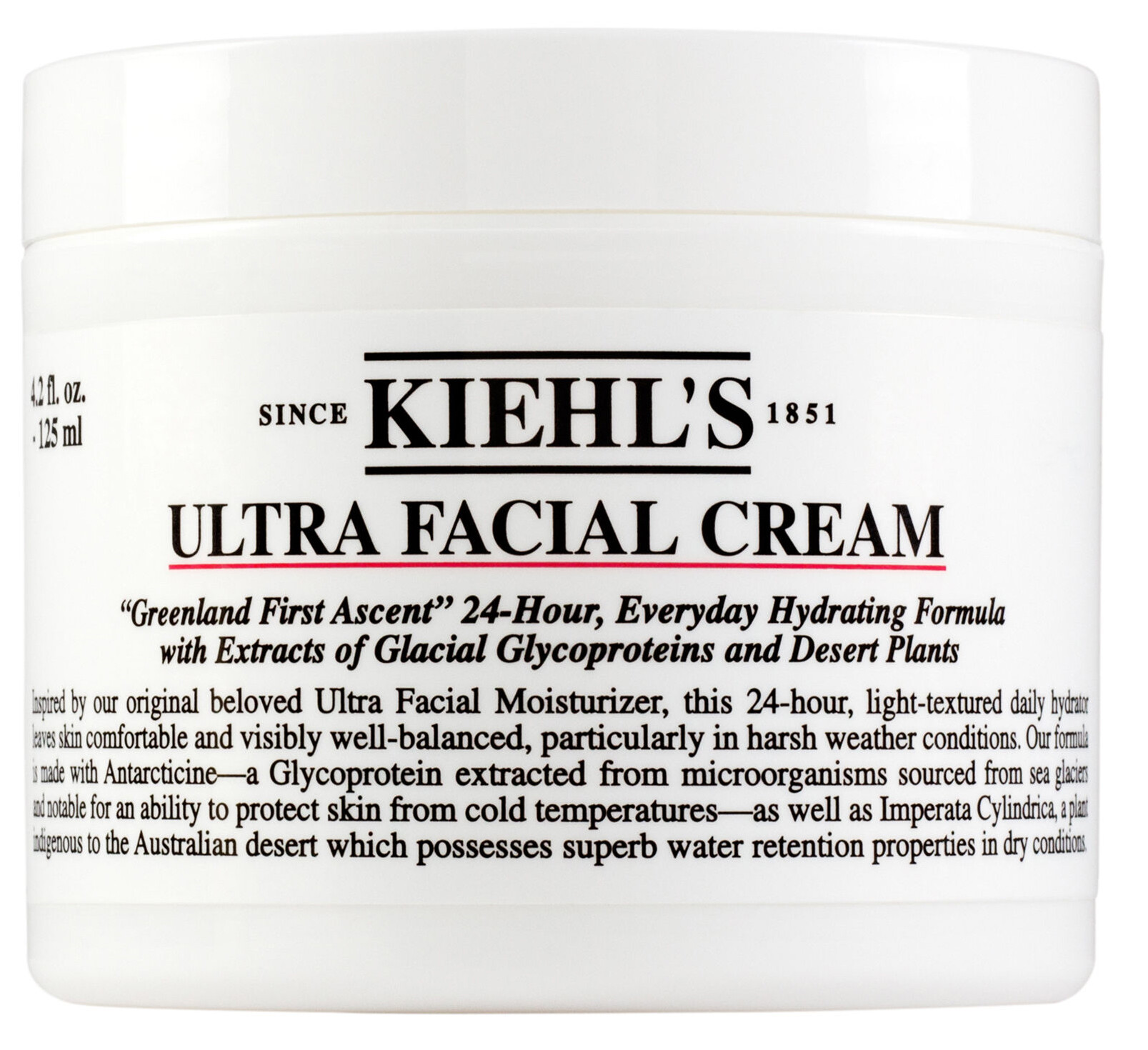 This little pot of wonder is favoured by the the most daring of explorers who face the temperatures of the poles and hikes of Everest. It's perfect for retaining moisture within the skin all day long whilst also soothing and softening at the same time. I'll take a dozen thank you!
Lush Magical Moringa Primer 55g – £25.95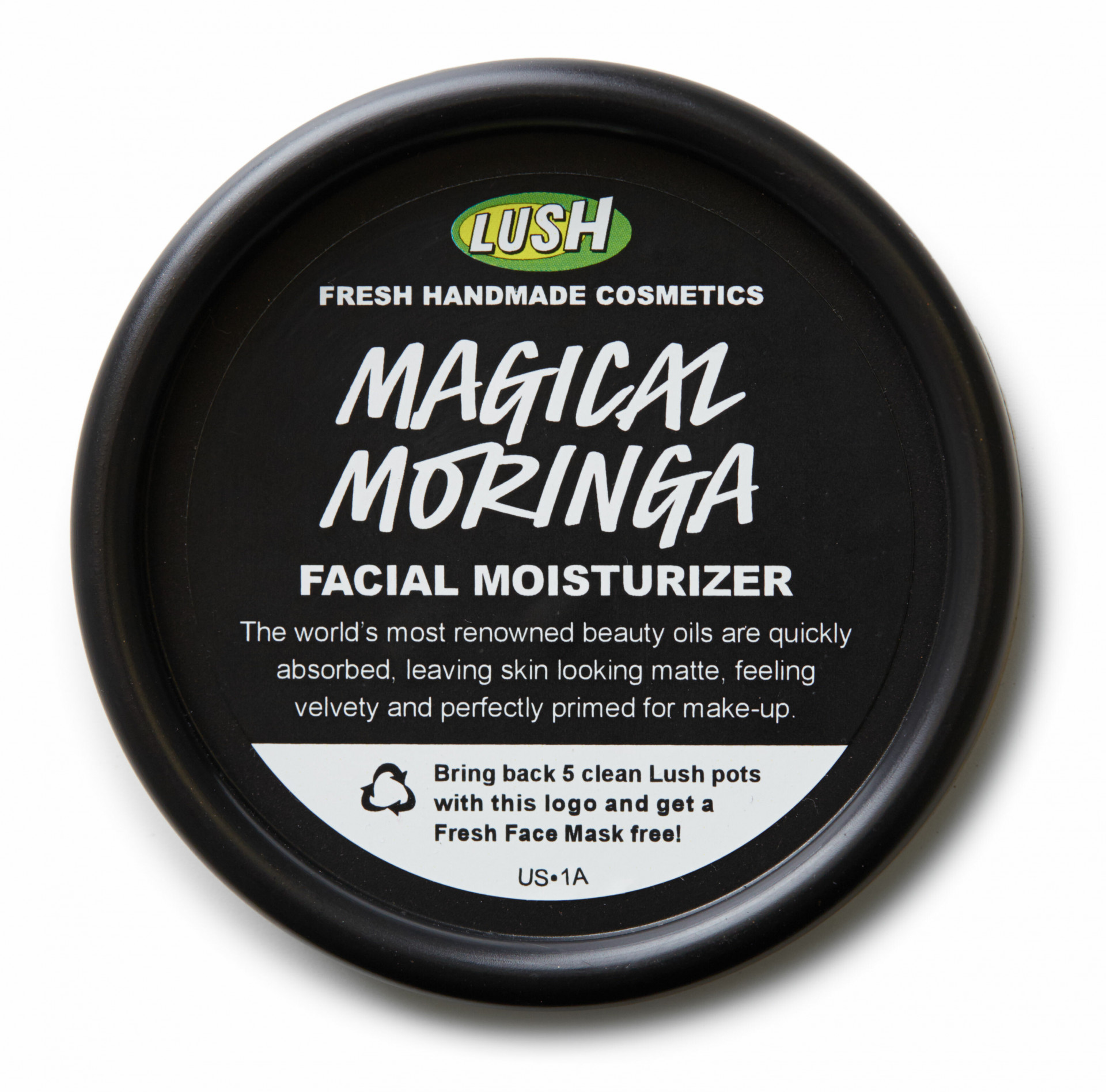 This all natural ingredient primer is perfect for applying to the skin after moisturising. As well as leaving your skin silky smooth it will also help to keep foundation in place, perfect against the harsh winter weather. With ingredients such as Organic Rose Hip Oil, Organic Shea Butter and Argan Oil just to name a few, it also smells divine!
Bourjois Healthy Mix Serum Foundation 30ml – £10.99

A "vitamin-rich fruit therapy" formula that helps to perk up your skin by replenishing any tired, dry looking skin, creating a radiant and fresh look that lasts up to 16 hours! Party all night long we say!
Benefit Hydrating Tinted Lip Balms 3.0g – £15.50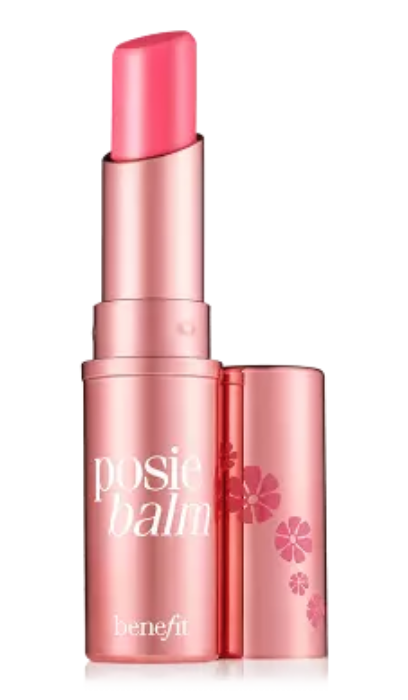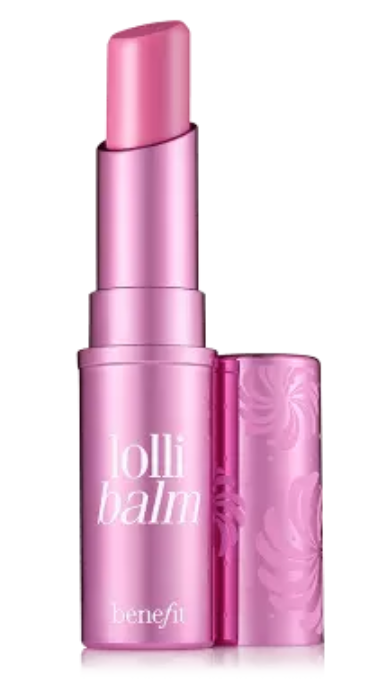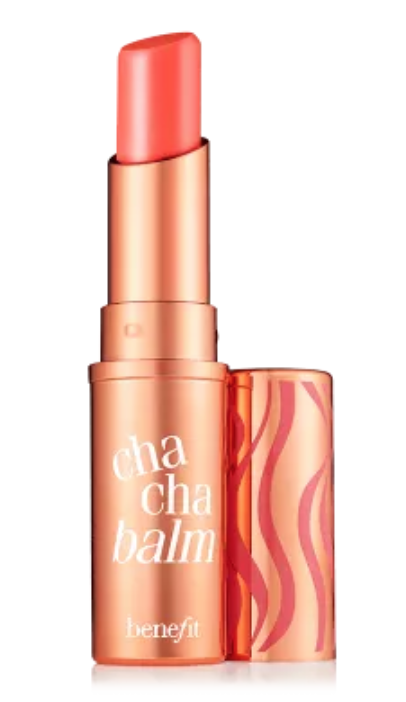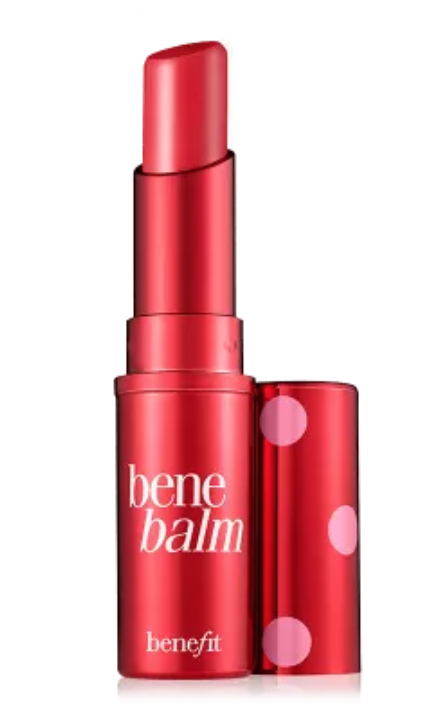 These little balms have an amazing 2-in-1 effect that both hydrates and moisturises whilst tinting like a soft lipstick. No longer do we have to choose soothing our chapped lips over our fave lipstick, we can now have both! Woohoo! This cute little collection features 4 different colours, one of each please!
Maybelline Lash Sensational Mascara 9.5ml – £7.99

We've all been there, the winter cold has hit us hard and as well as our noses our eyes seem to have a mind of their own. People constantly ask if you're okay as tears stream down your face taking your mascara with it! Nightmare.
Fear not! Maybelline's Lash Sensational Mascara helps to define and add volume as well as being WATERPROOF! So you get the best of both, plump lashes that will stay like so until you say so!
Fenty Match Stix – £21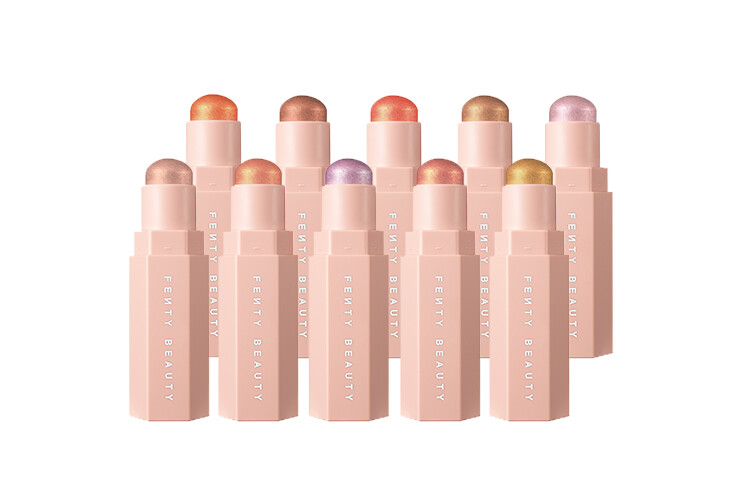 Rihanna's Fenty Beauty range has taken off like a storm and we're so excited to have an excuse to wear every colour of the Match Stix this festive season! Depending on your skin tone, 3 of these colours can act as highlighters, blushers and bronzers. With a beautiful soft shimmer, it's the perfect product to add some insane sparkle to a natural makeup look or to add to an evening look. You better have some space in your make-up bag!
NYX Face & Body Glitter – £5.50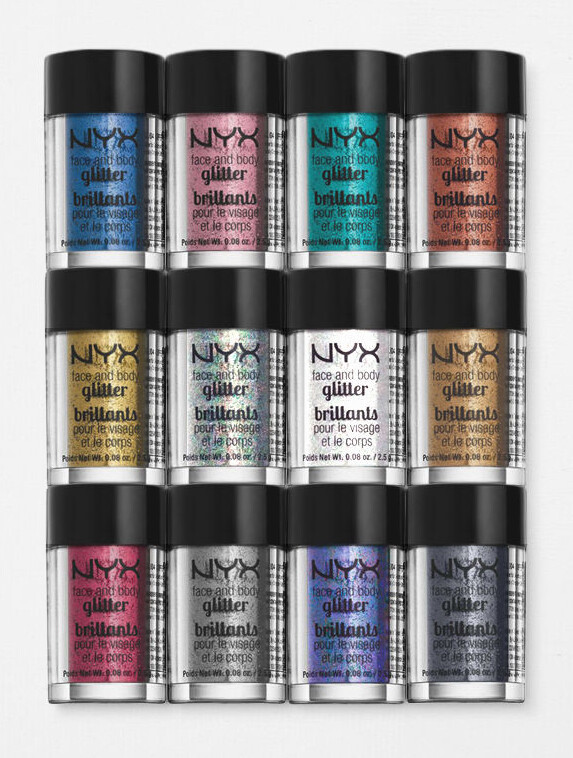 You didn't think we'd forget the piece de resistance did you? GLITTER. And lots of it! This collection of NYX Face & Body Glitter comes in a mind-boggling range of colours, they're prefect to add to eye make-up, highlight on the face and even to create a statement glitter lip. Pair them with the NYX Glitter Primer and get creative!
So say goodbye Ice Queen and say hello to Winter Goddess this festive season!