After the success of their first collaborative collection, Louis Vuitton is bringing us yet more inspired works from the masters. This time featuring work from Claude Monet, Paul Gauguin, Édouard Manet, Nicolas Poussin, J.M.W. Turner and François Boucher.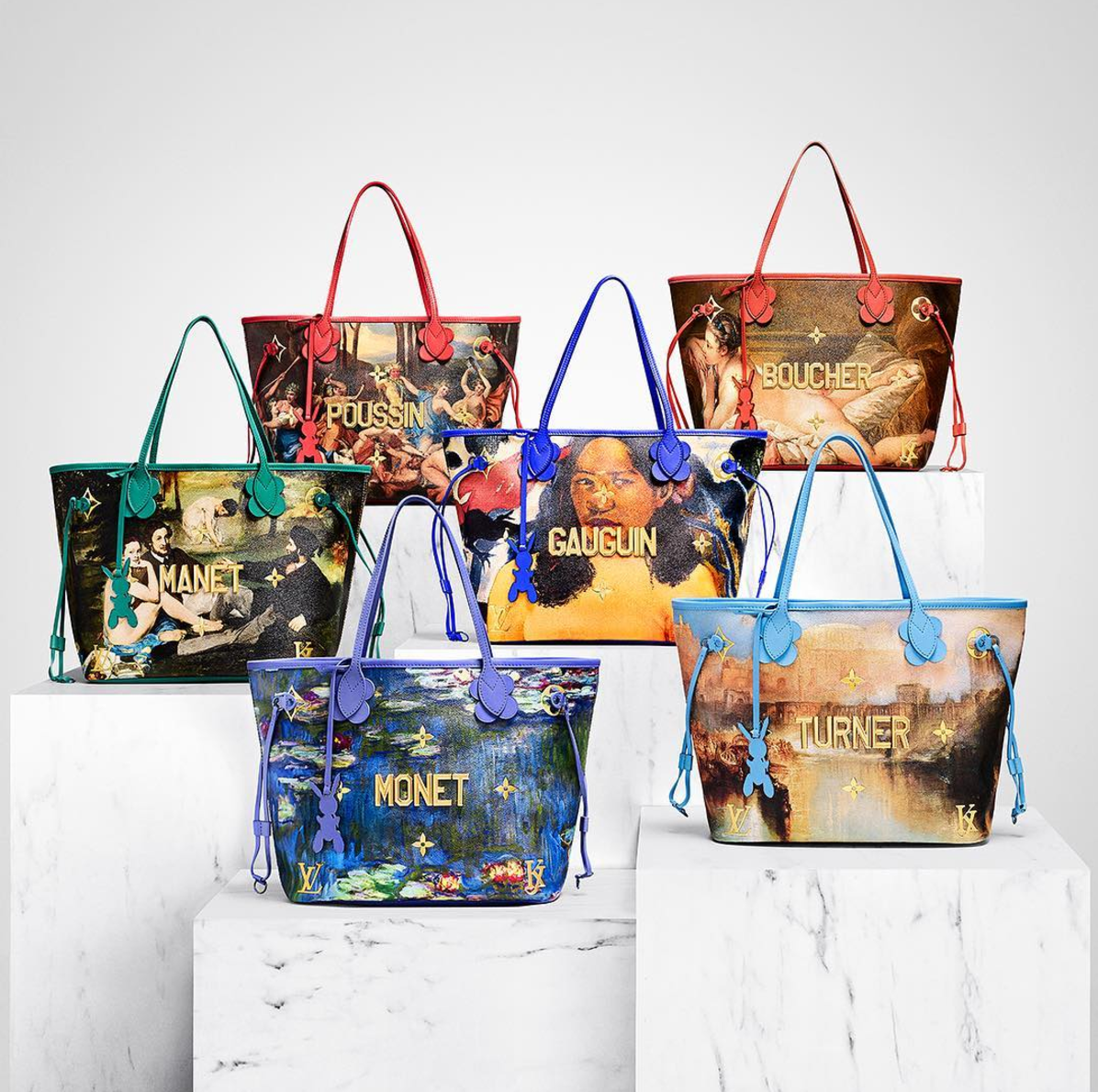 The continuation of the collection is a reflection on how popular the first collection was inspired by Jeff Koons "Gazing Ball" series. This collaboration is genius. Mixing the greats of art and a great of fashion has created a really quirky and contemporary collection that has given art a fresh face that looks inviting to younger audiences. Best of both we say!
This collection also features new handbag styles such as the Montaigne, the Pochette and the Noé.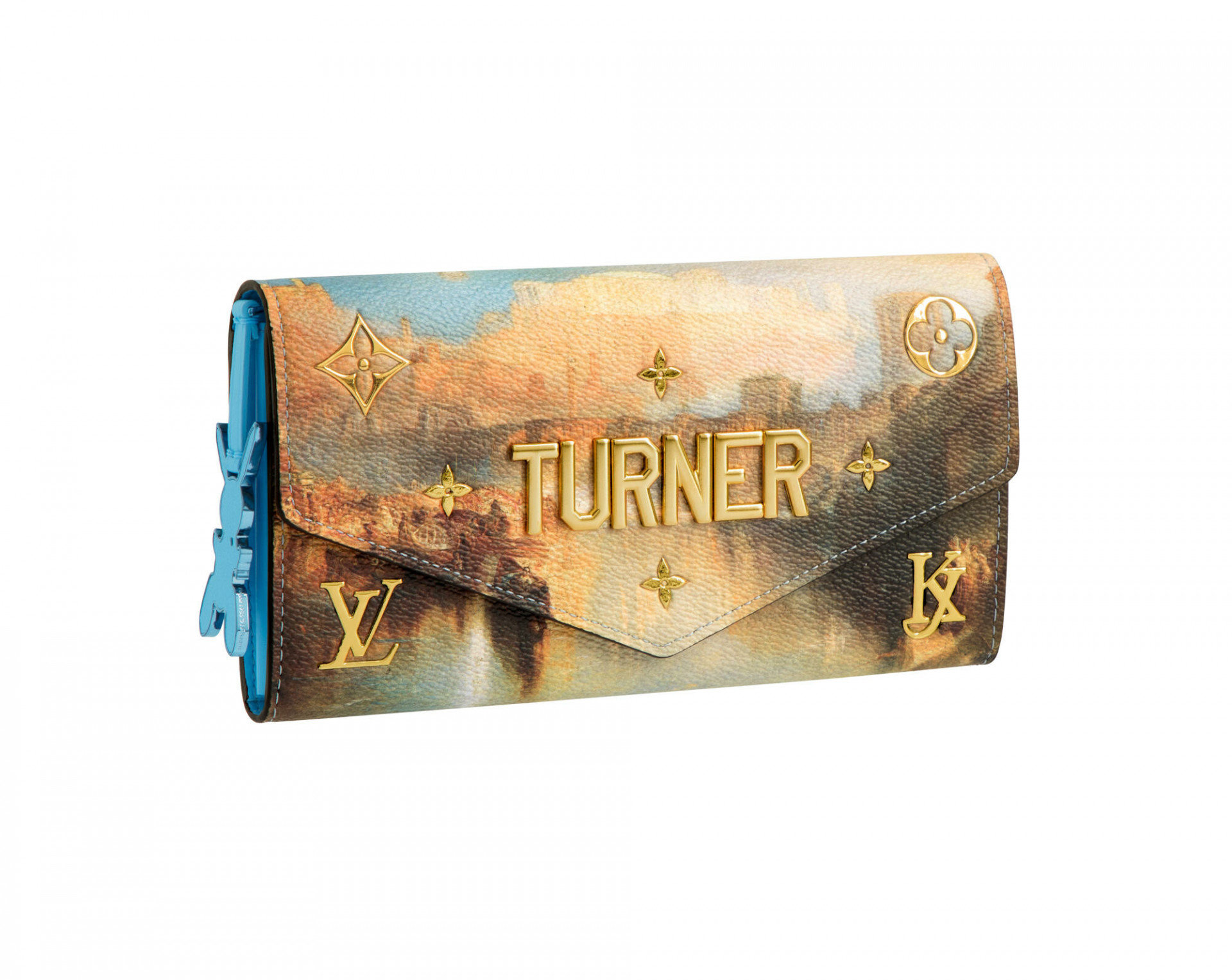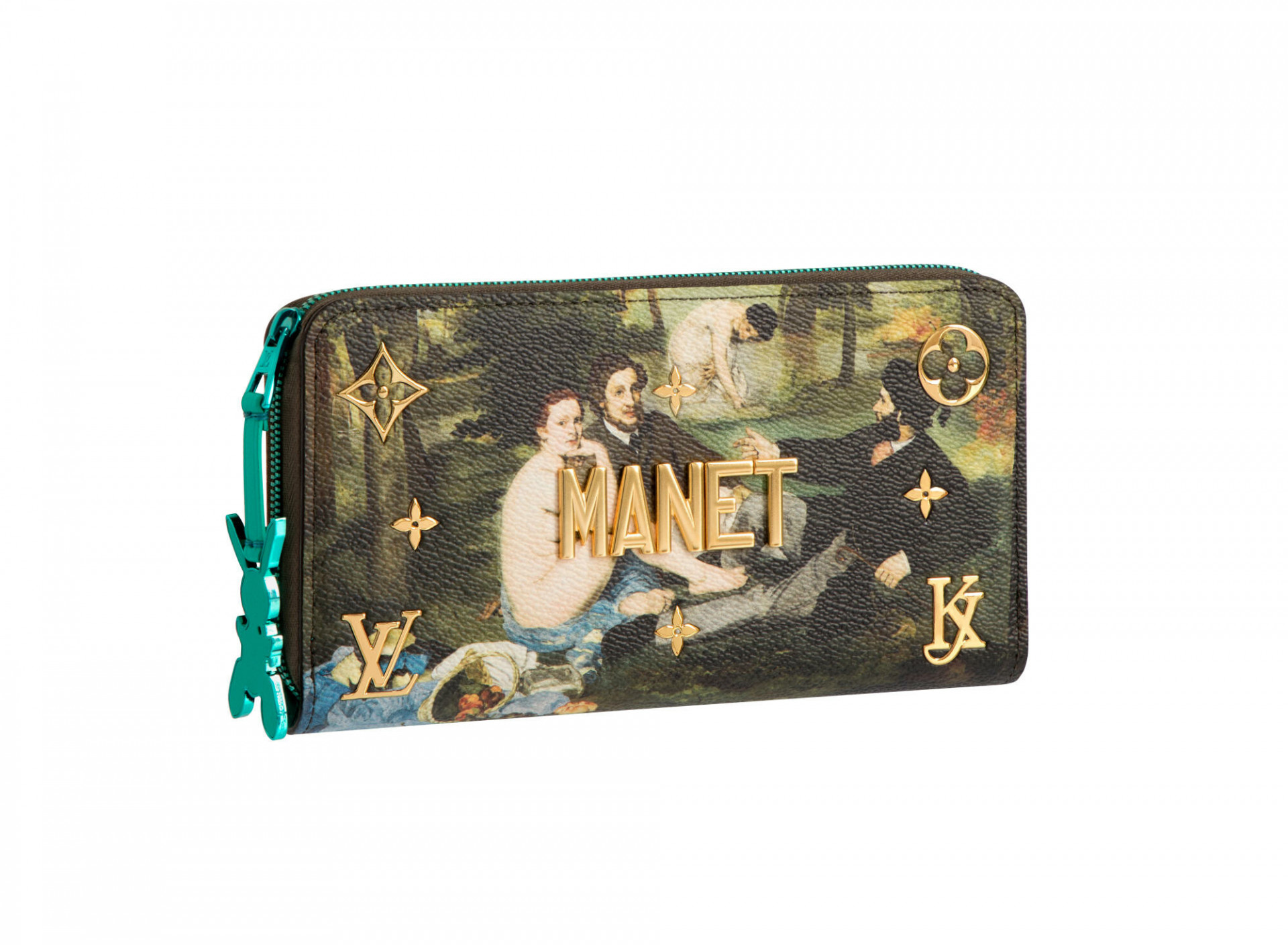 The full collection will be available on October 27th.