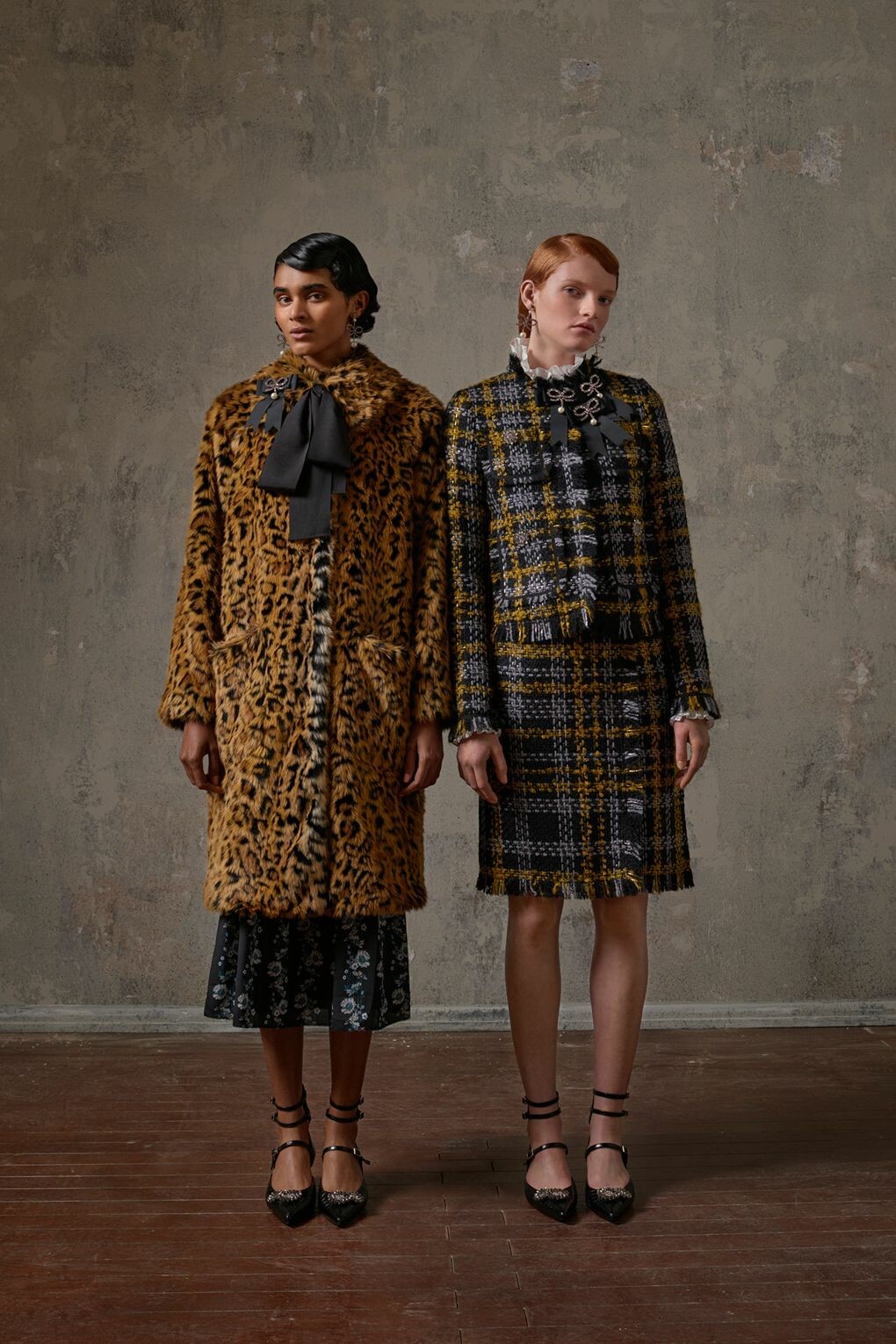 "I loved the idea of this kind of informality and formality meeting." Says Erdem Moralioglu on his new collection, in collaboration with H&M. Featuring the designer's feminine womenswear, an accessories line, and a menswear collection, this collaboration is providing excitement in fashion.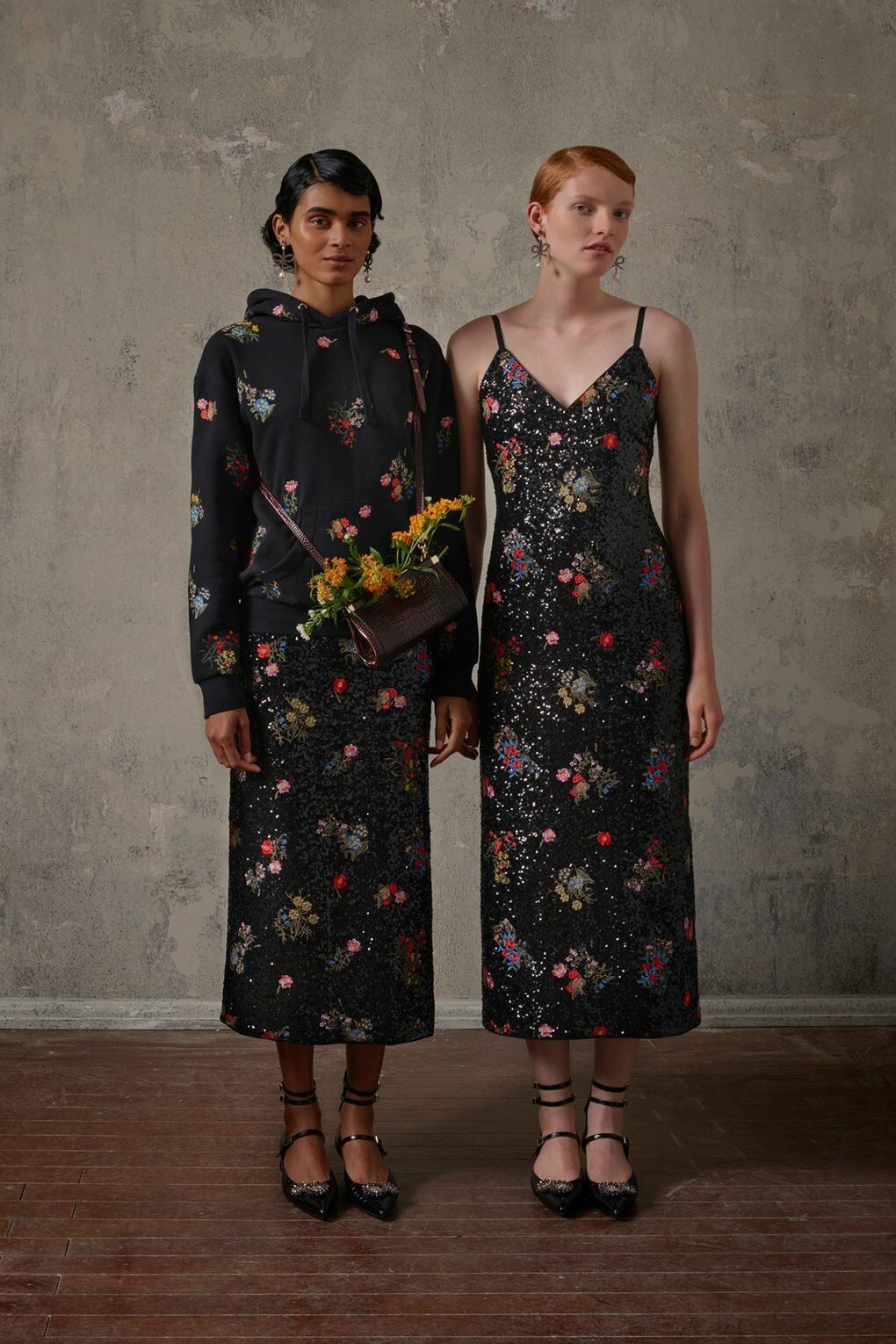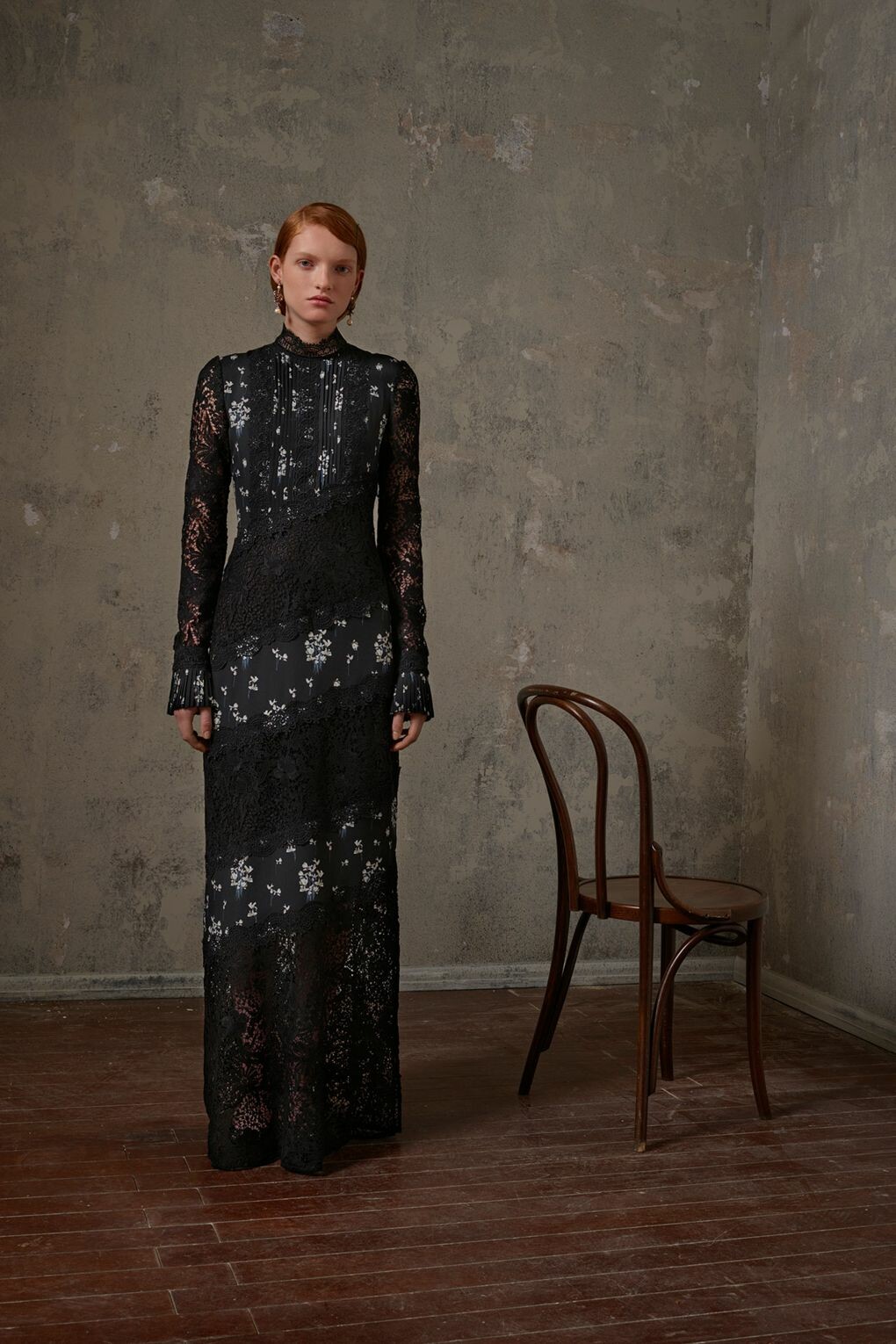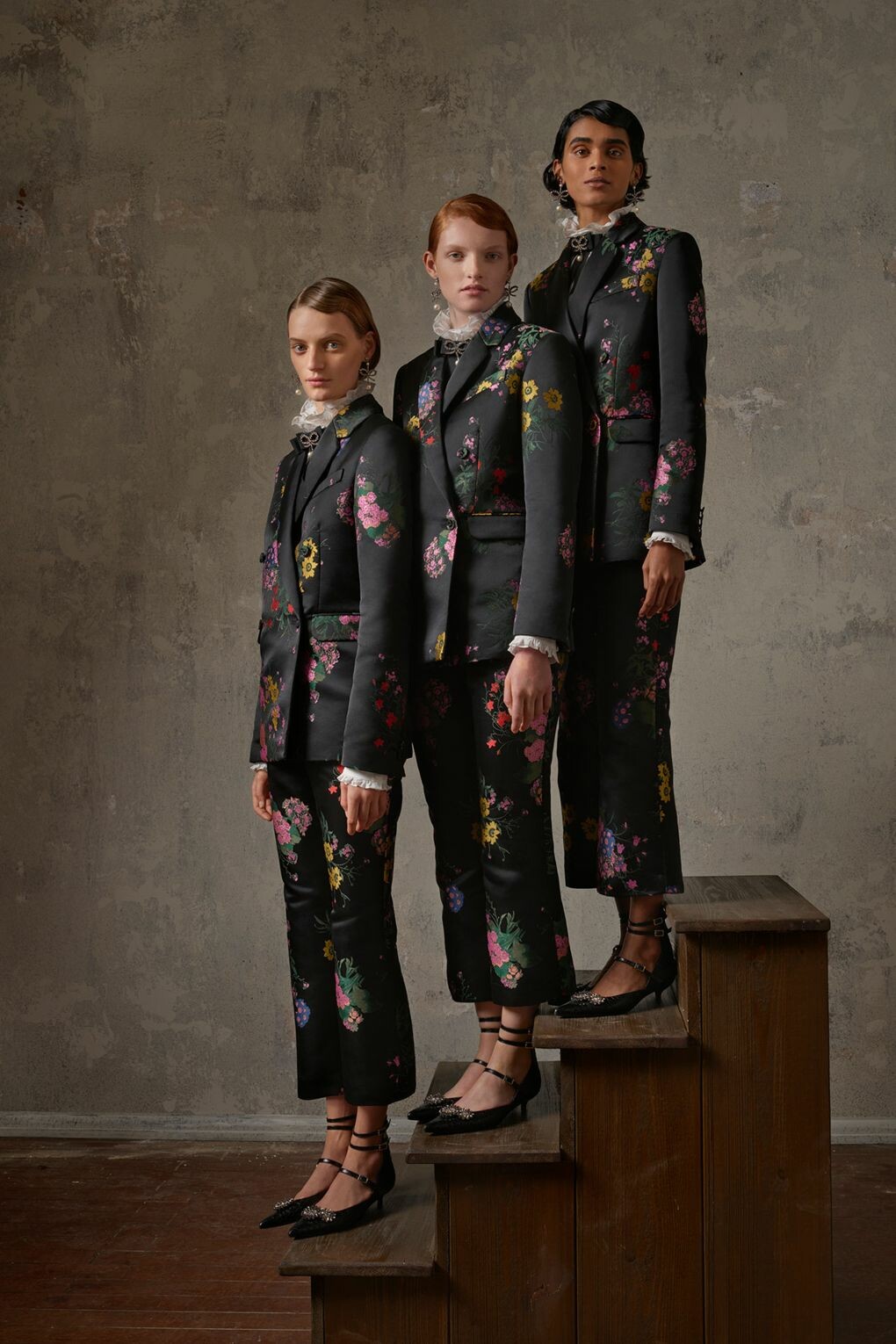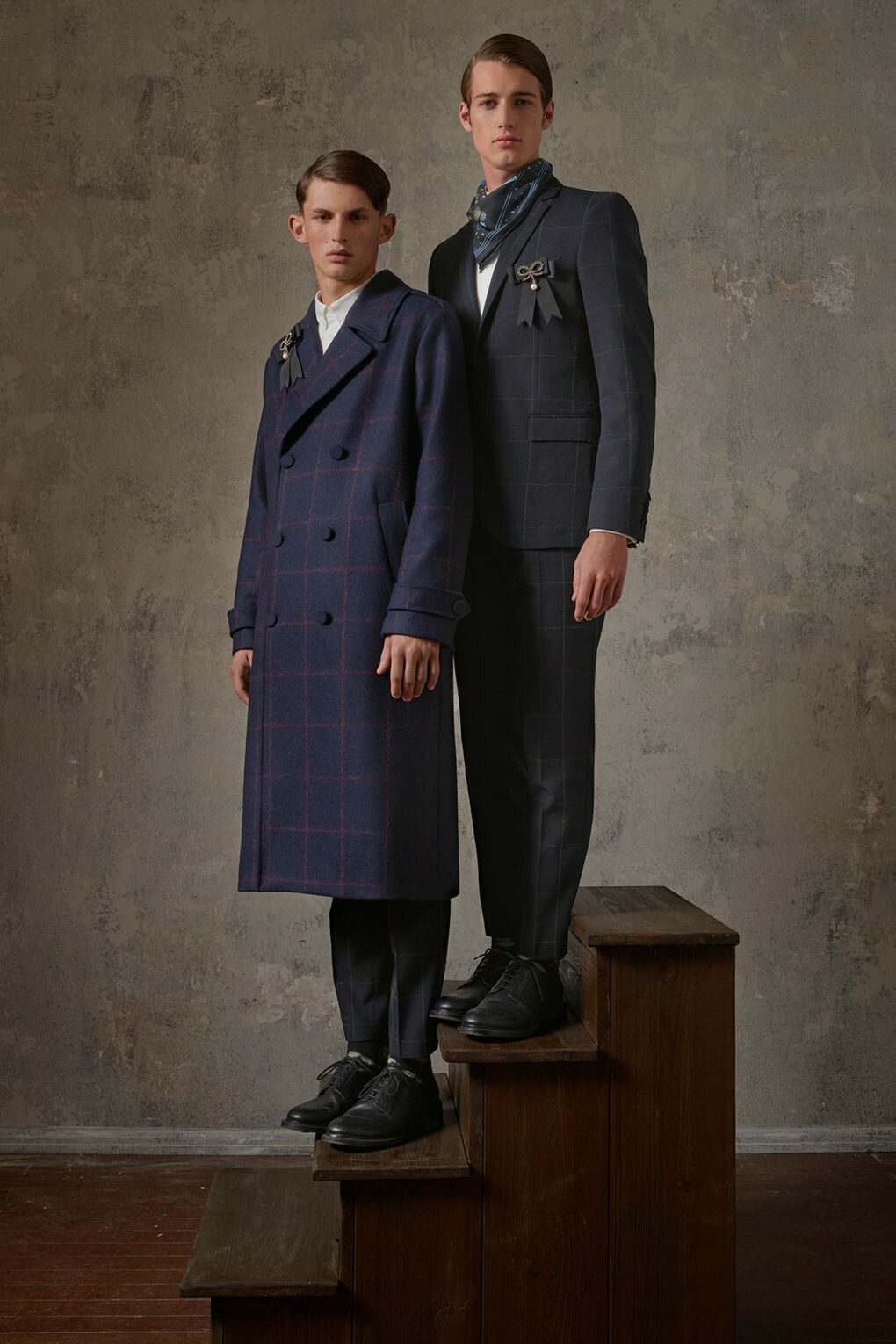 Known for its ultra-feminine and floral filled womenswear, expect romantic lace, jacquard, frills, and of course Erdem's signature floral dresses, when this collection officially drops on November 2nd. Inspiration behind the collection was personal to Erdem, with memories of his youth, the television and music, and his family members, all influencing the designs.
With an aim of creating a wardrobe that the wearer can put together and take apart, Erdem has created pieces that can also look timeless, something that fascinates the designer. As part of the collection, Erdem designed his first ever menswear line, with some of his garments passing between genders, in particular the Harris Tweed suit.
H&M's creative advisor, Ann-Sofie Johansson, described Erdem as "a poetic addition" to the line-up of designers that the brand has already collaborated with, something that is clear to see in this collection.