New York has proved to be the 'technical capital' where fashion meets function, a real pioneer in the future of smart materials. A great second day of New York Fashion Week, full of colour and concept. Take a look at some of our picks from yesterday's shows.
Performance was the key to Perry Ellis' SS18 collection, with designer Michael Maccari marrying function and aesthetic together to create a collection that mixed causal with tailored, and it worked so well. Four way stretch and wicking properties played the technical role whilst the fashion took on the personality with tweeds, synthetics, tartans and mesh providing texture. Colour tones were played around with to create looks that had depth but ones that still channelled causal with a more fashion-forward vision.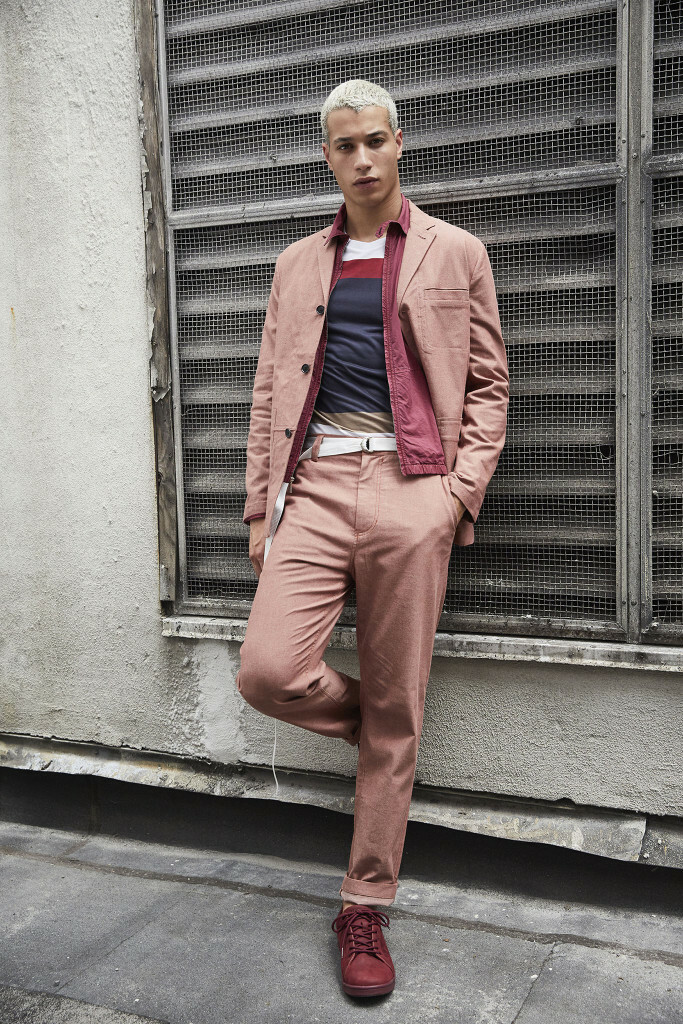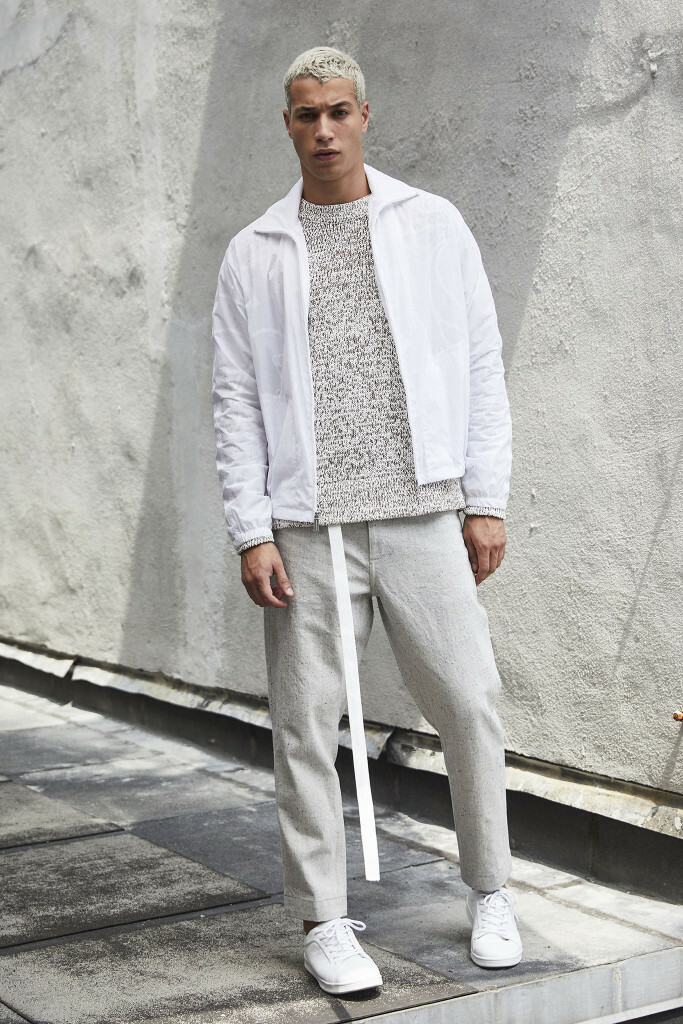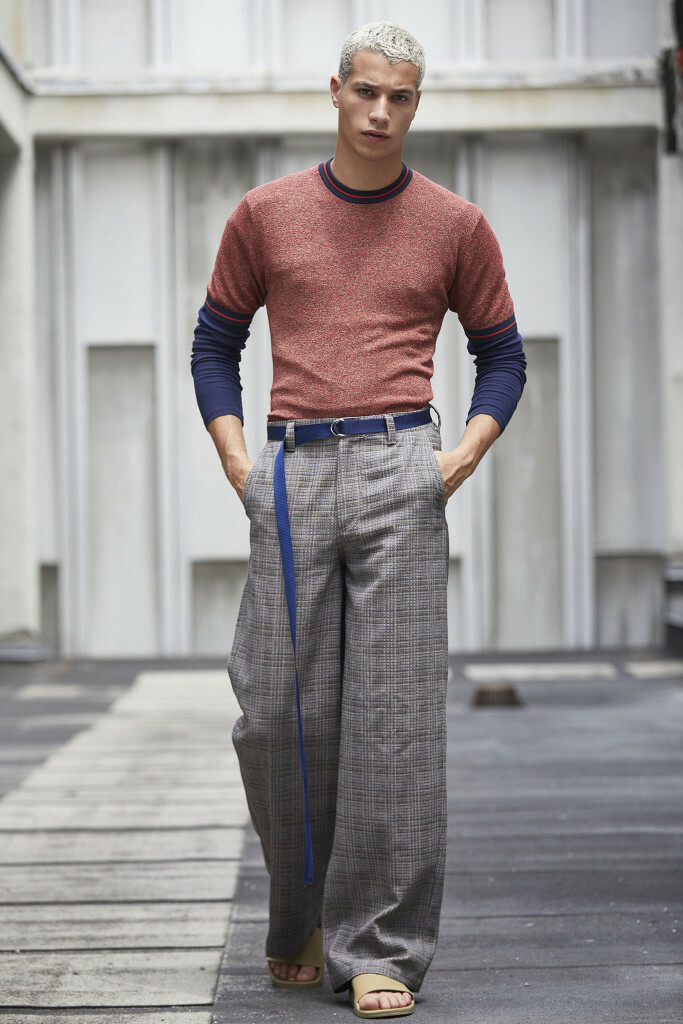 Originally from China, Feng Chen Wang has concentrated her collection close to home, looking at China's manufacturing industry through the eyes of craftsmanship rather than that of mass production. She took the ubiquitous 'Made In China' label and made it the focal point instead of hiding it away, something we are not so used to seeing. It was a sportswear-meets-avant garde affair, with rushing details that added unfamiliar dimensions to parkas. Trousers with added drawstring details and aprons and gloves further emphasise the craftsmanship concept of her collection.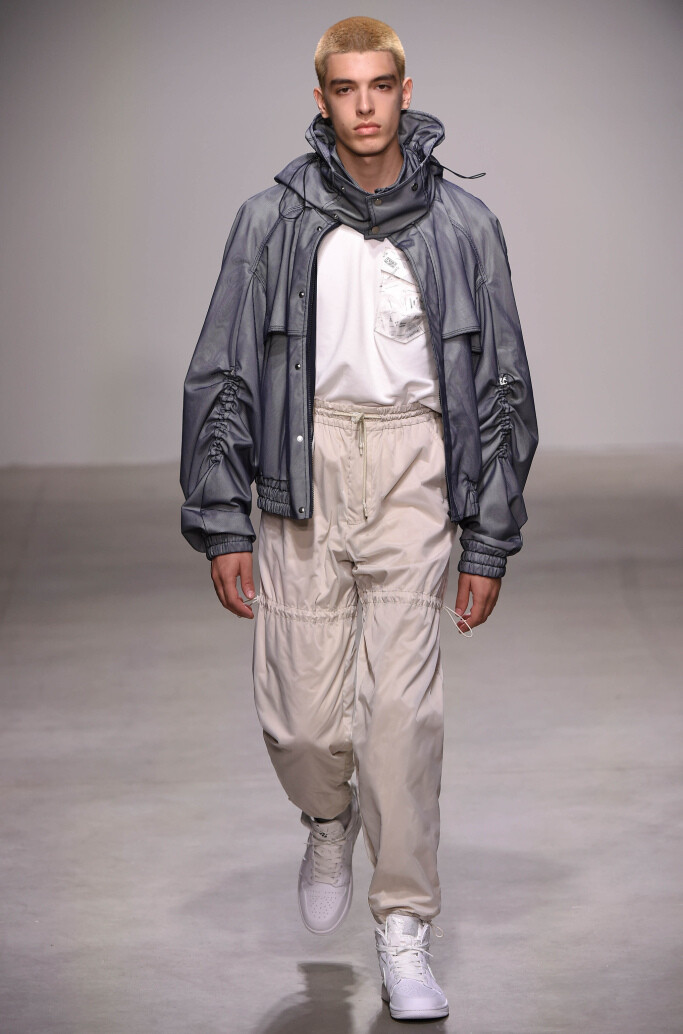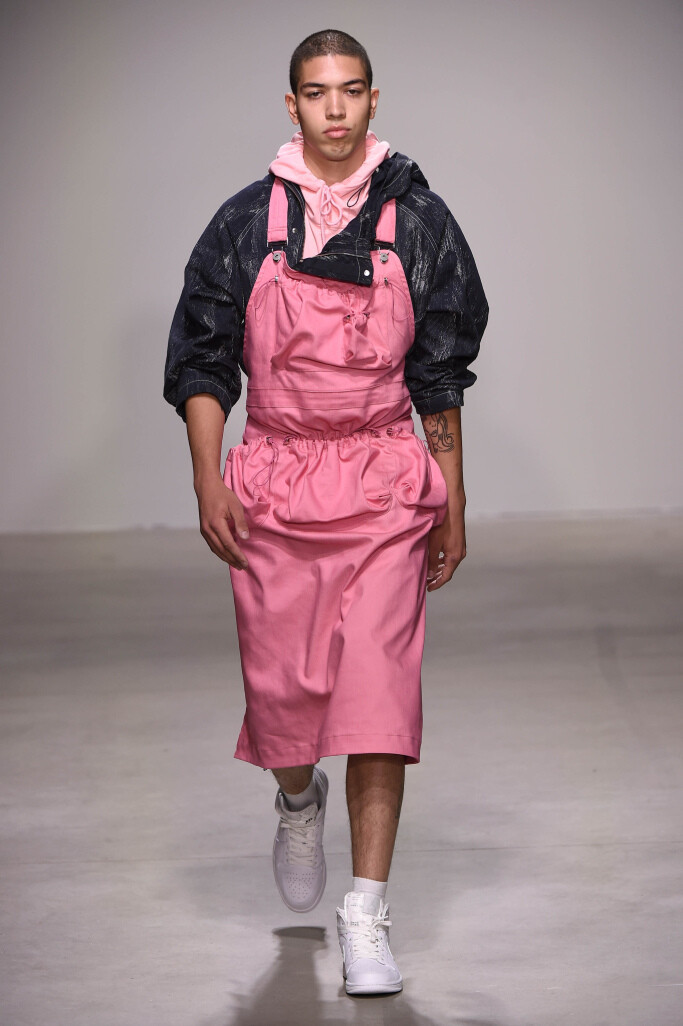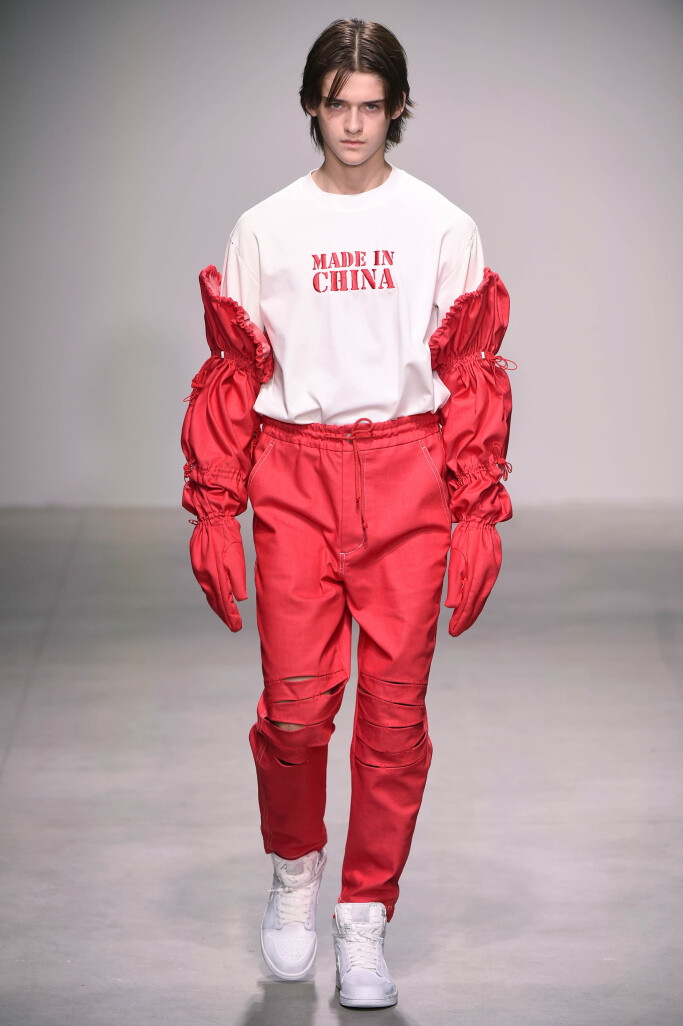 Raf Simons took over Chinatown yesterday, creating a dark cinematic atmosphere on the catwalk, surrounding the audience with street sights and smells. The 1980's film 'Blade Runner' was a big inspiration behind Simons' collection, where cultures collide in an east-meets-west ensemble of reversed trench coats, rain boots, umbrellas that glowed in the dark and balaclavas. The latter was layered to create an exaggerated bulky look, giving the models a very animated appearance. Simons is said to have returned to his beginning days of designing where music, film and culture were major influences. If visuals are anything to go by this collection is a treat, and we have a feeling he will be carrying on this theme into the future.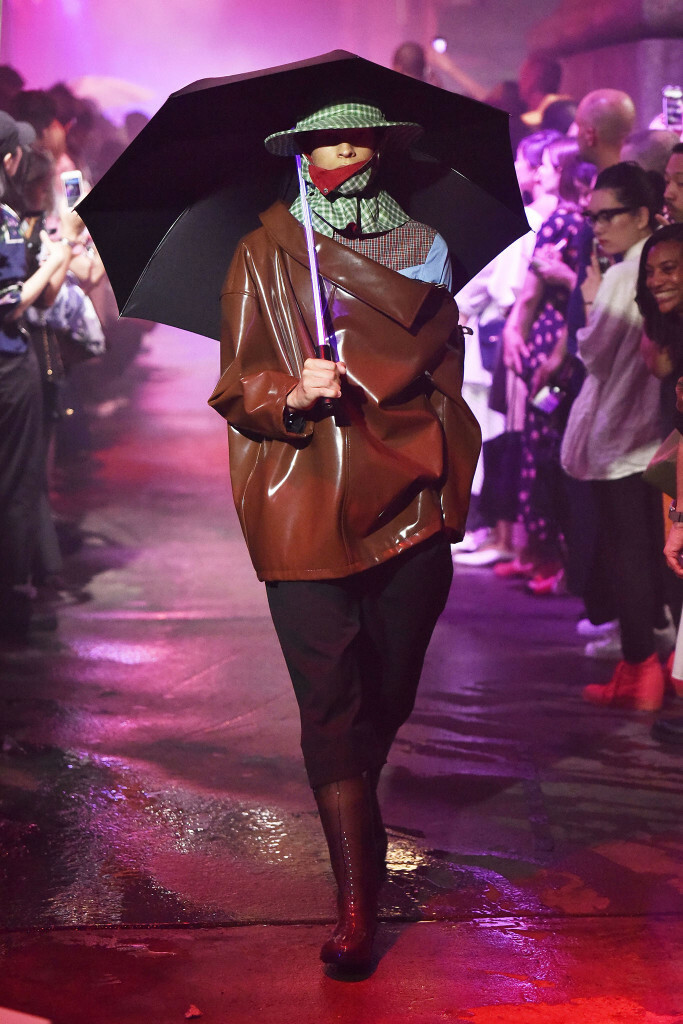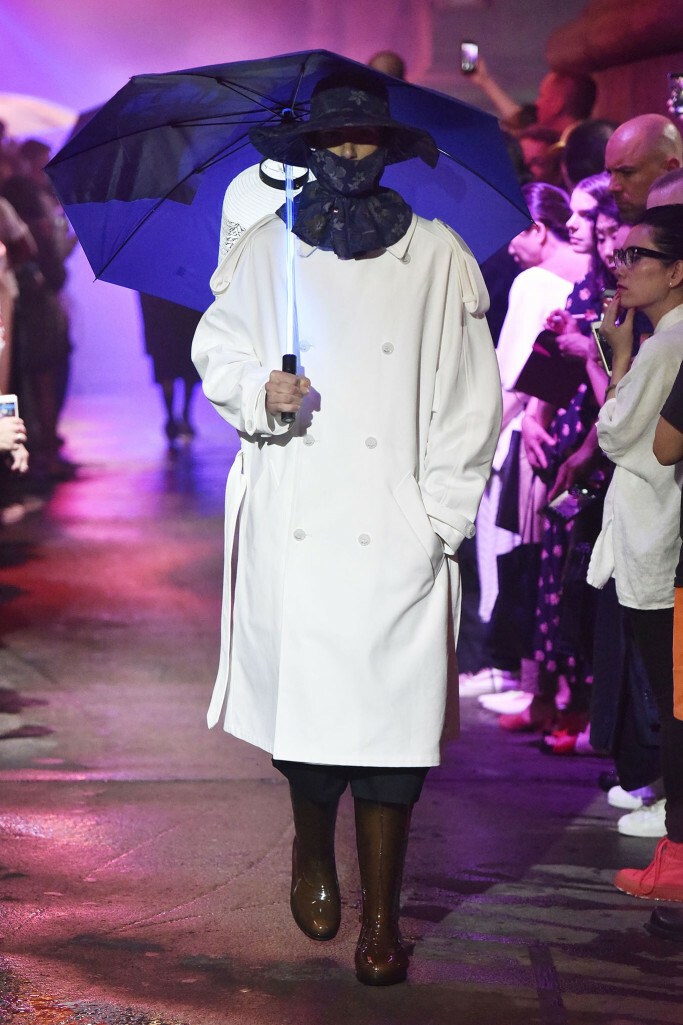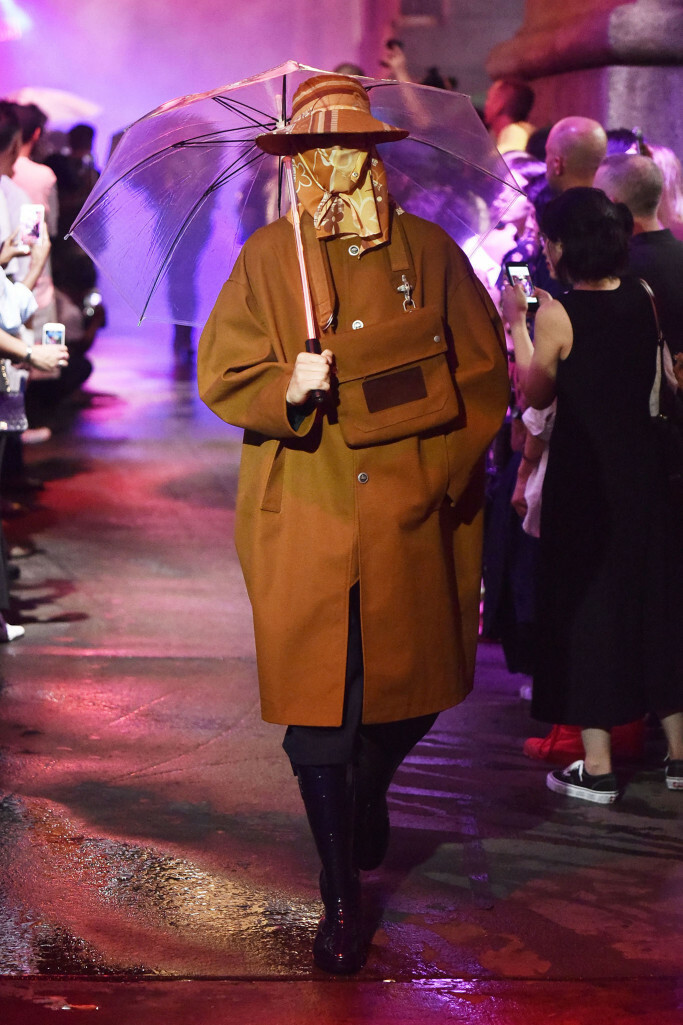 For his second show at New York Mens Fashion Week, Christopher Bevans, the designer at Dyne has injected this collection with accents of colour along neutrals. He has managed to create a range of garments that help the everyday man (who may not necessarily play sports all the time) go through life with performance and style in mind. Design details helped to lift the garments with components such as inverted zippers adding a real sporty feel. The collection was further authenticated with coloured tape on the models' bodies bearing the resemblance of muscle tape used for sports injuries.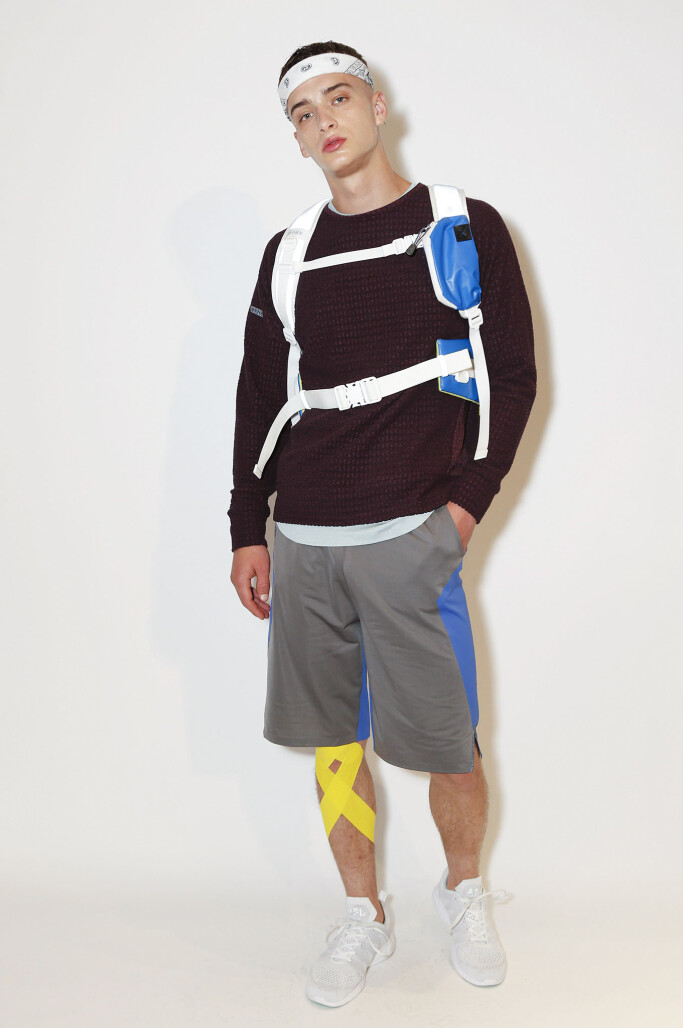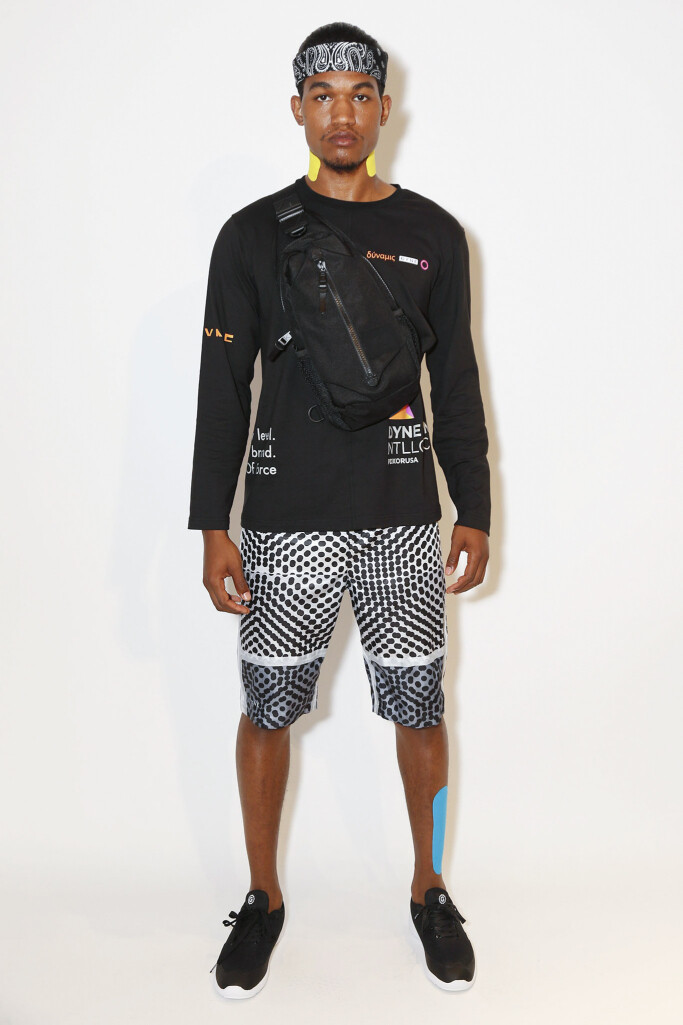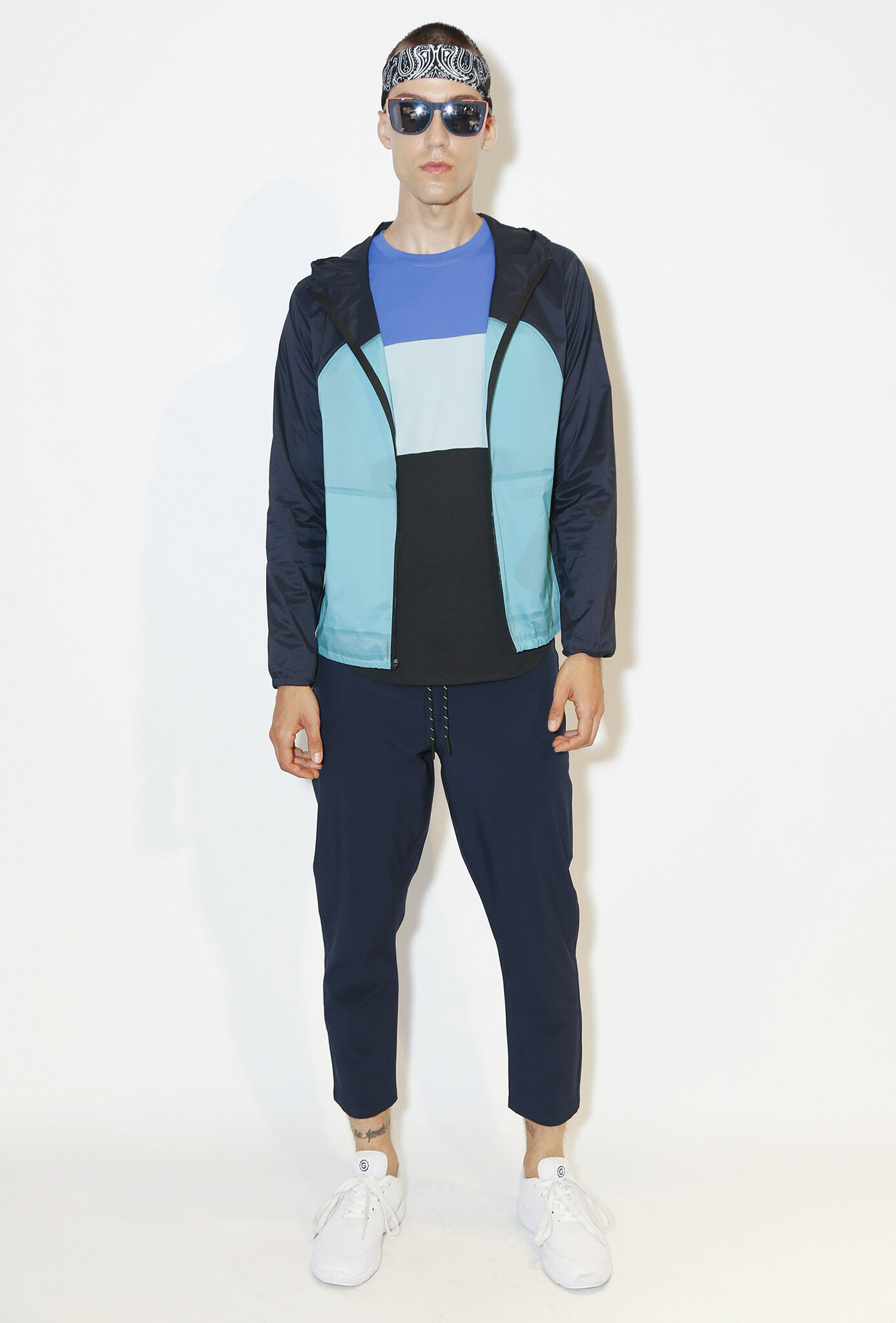 Take a look at some of our other picks from Day 2 of New York Mens Fashion Week…