And the wait was totally worth it.
Zayn has teamed up with Versace to create the much anticipated capsule collection. With the help of girlfriend Gigi Hadid, Zayn was introduced to head of house Donatella Versace and from there, he has worked closely with the brand and featured in Versus Versace's S/S17 campaign, we knew the future for Zayn with Versace was going to be an exciting one!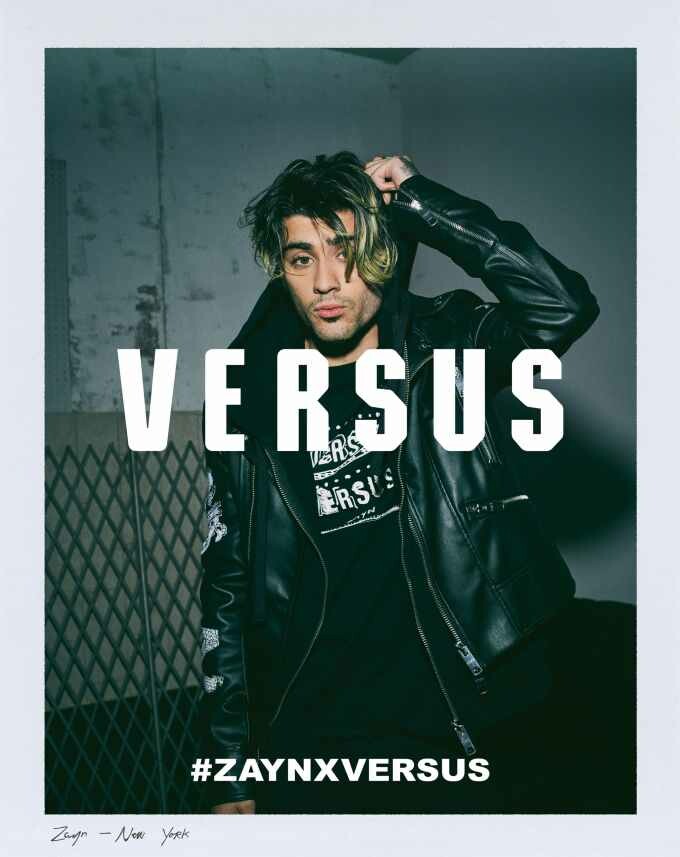 The Zayn X Versus collection is a balanced reflection of his own personality with an edge of Versace intwined to create a collection for both men and women. Featuring lace up jeans, sporty slip dresses, sweat tops, parkers and bombers all in a moody colour palette of khaki green, wine, black, white and red.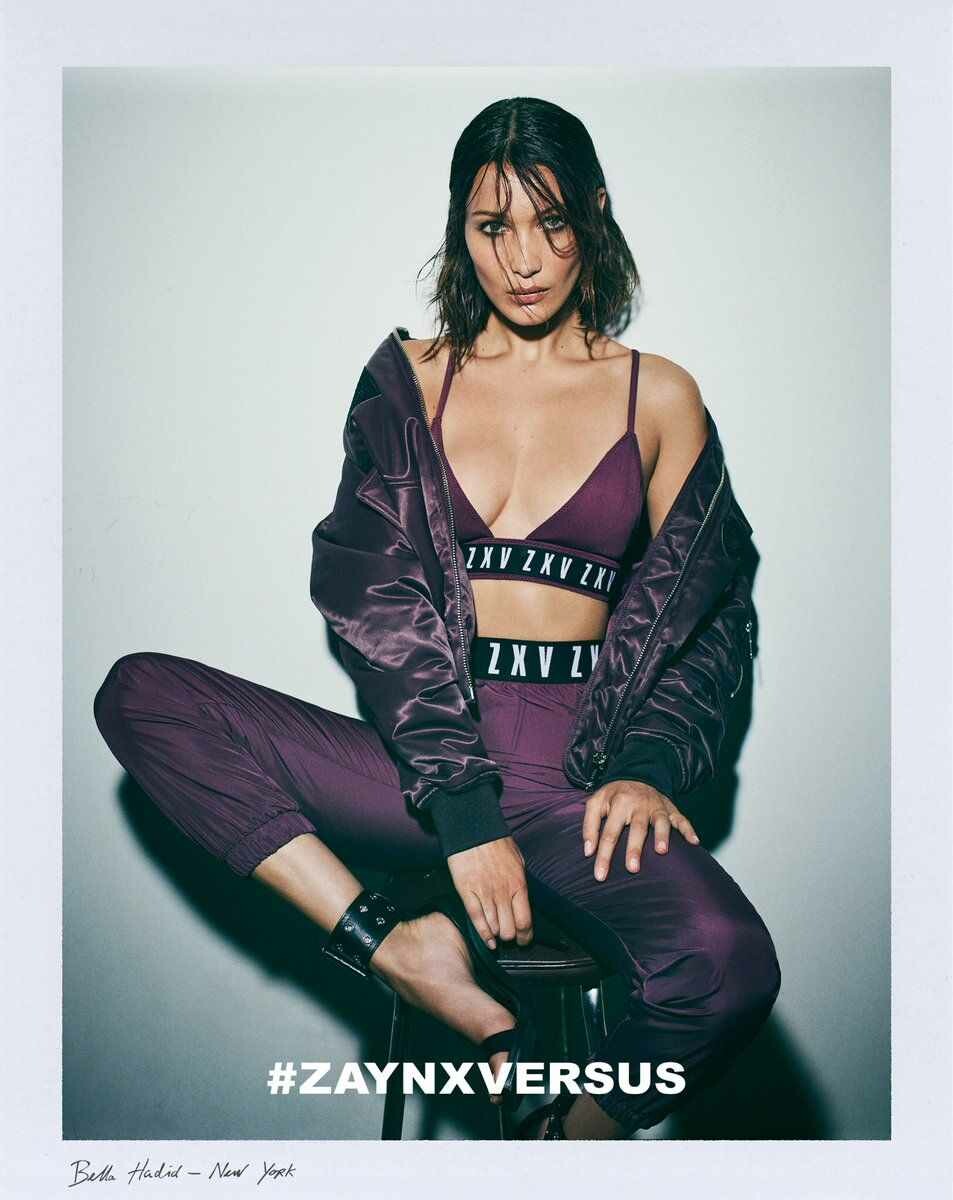 This sporty rocker inspired collection is a prime example of a partnership that works so we hope to see more from Zayn X Versus in the future, but for now we'll snap up what we've been gifted with for now!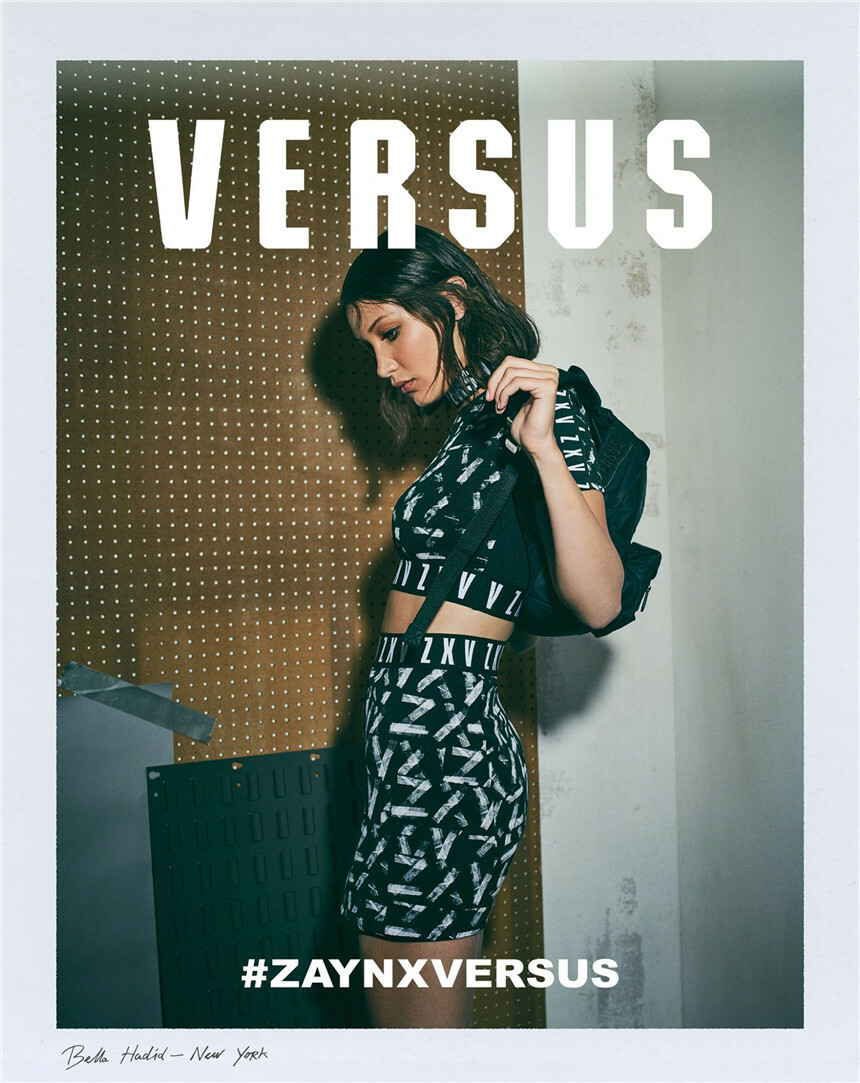 Photo Credit: Greg Harris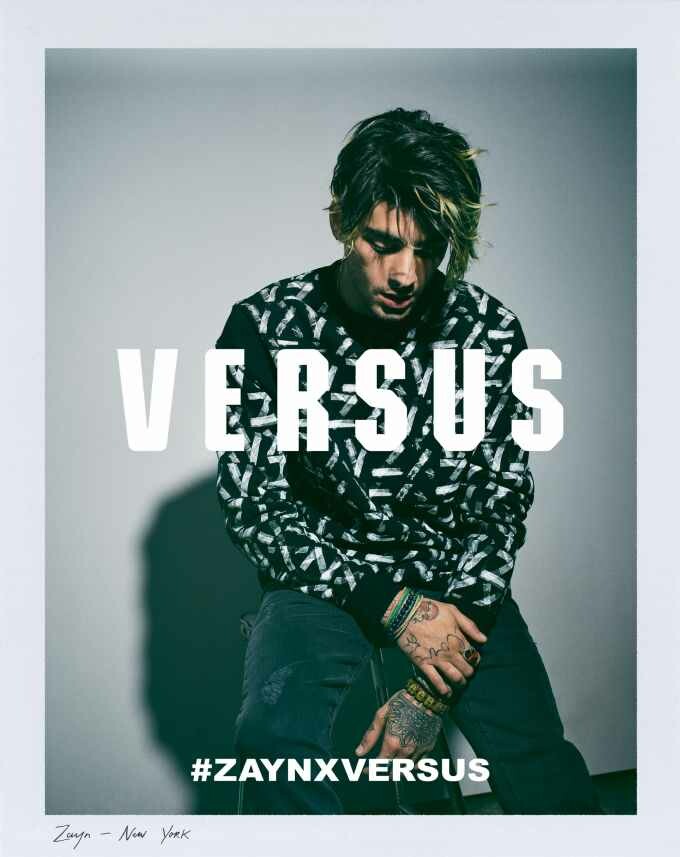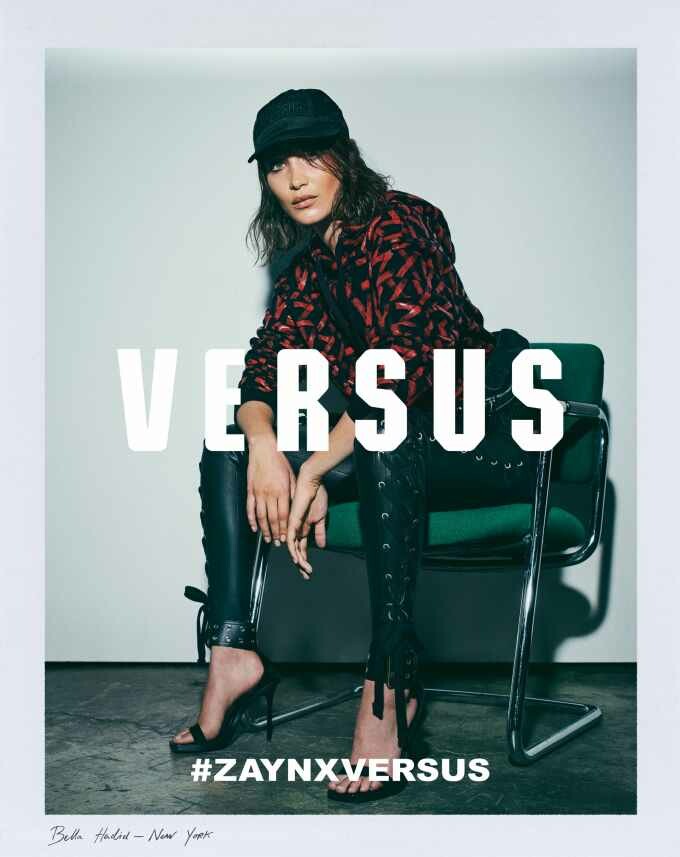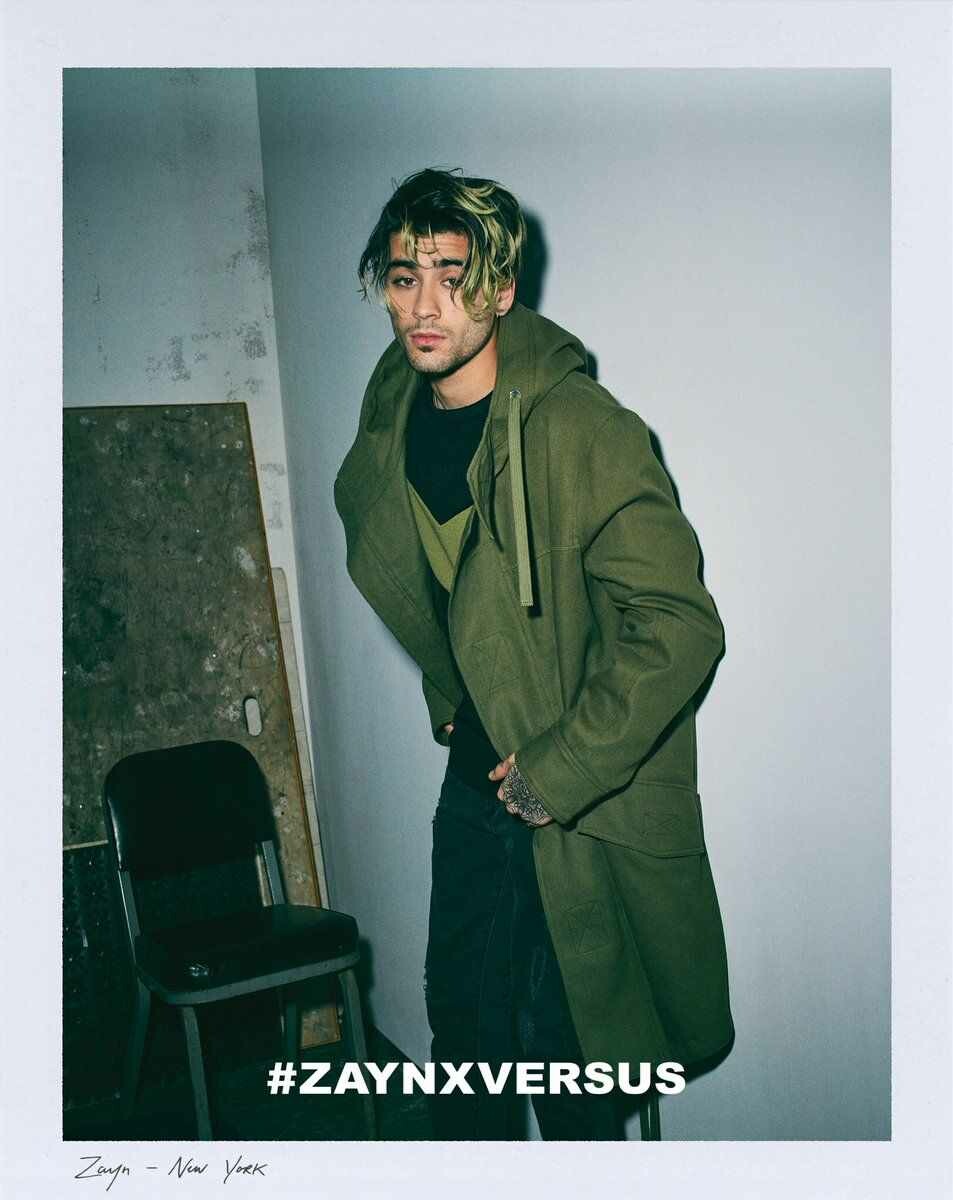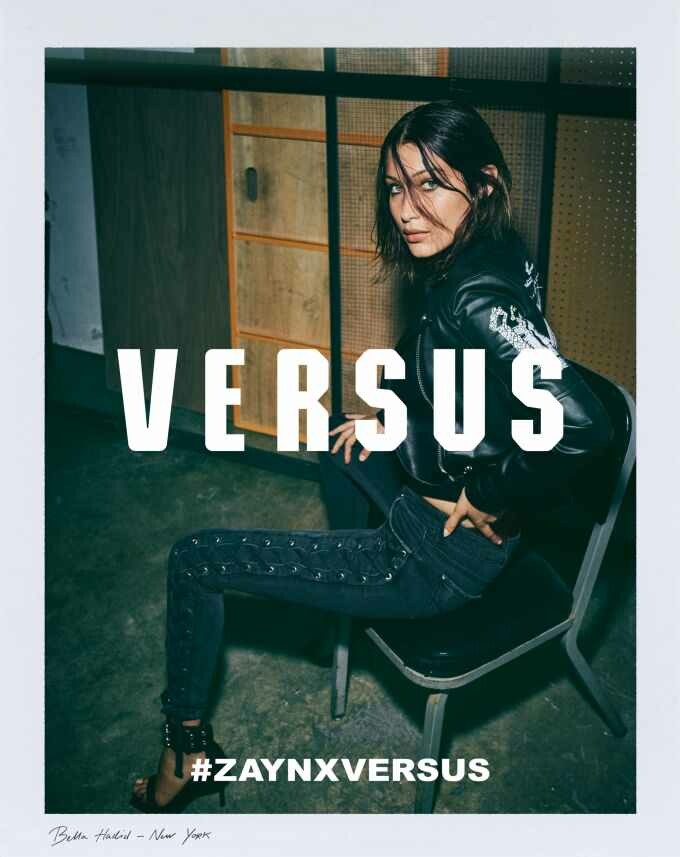 Take a look at the Zayn X Versus capsule collection here…