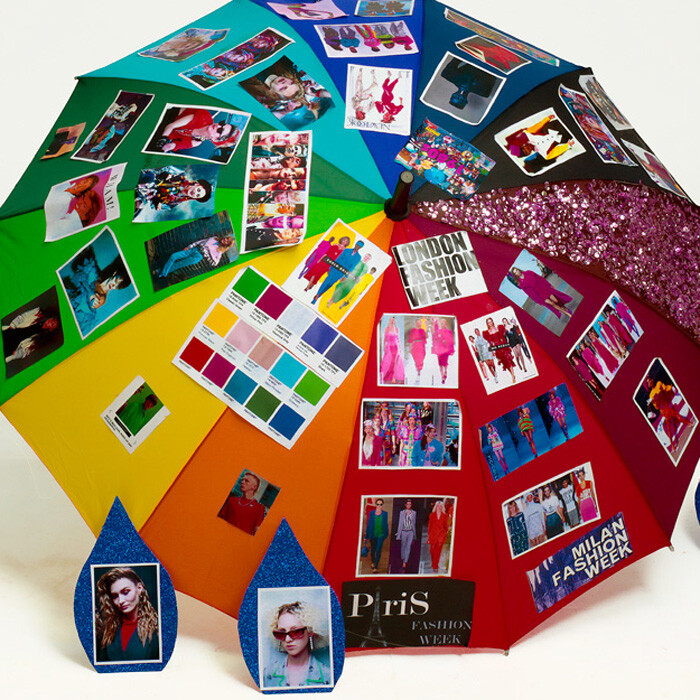 One of the biggest trend influencers for this season is the fabulous 1980's. It is literally everywhere and its significance can be seen in countless looks.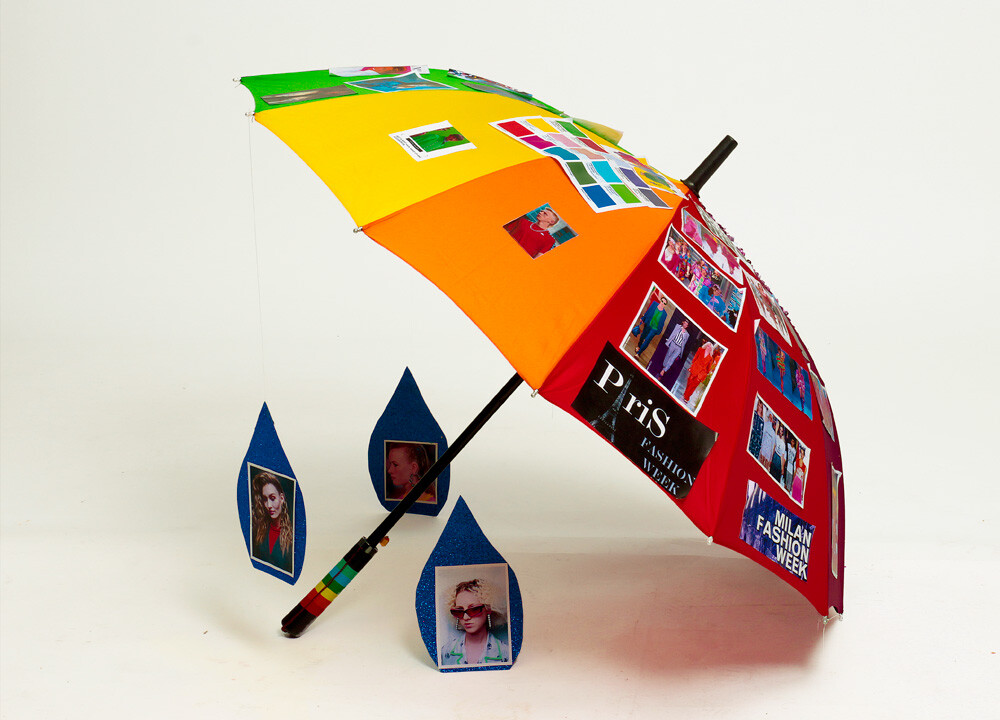 Marc Jacobs/Guido Palau used inspiration from this colourful decade in their SS'17 collection, creating a modern dreadlock trend which combined the colourful and fearless vibe that thrived within the era. Hair was big and makeup was bold, a real treat for the eyes!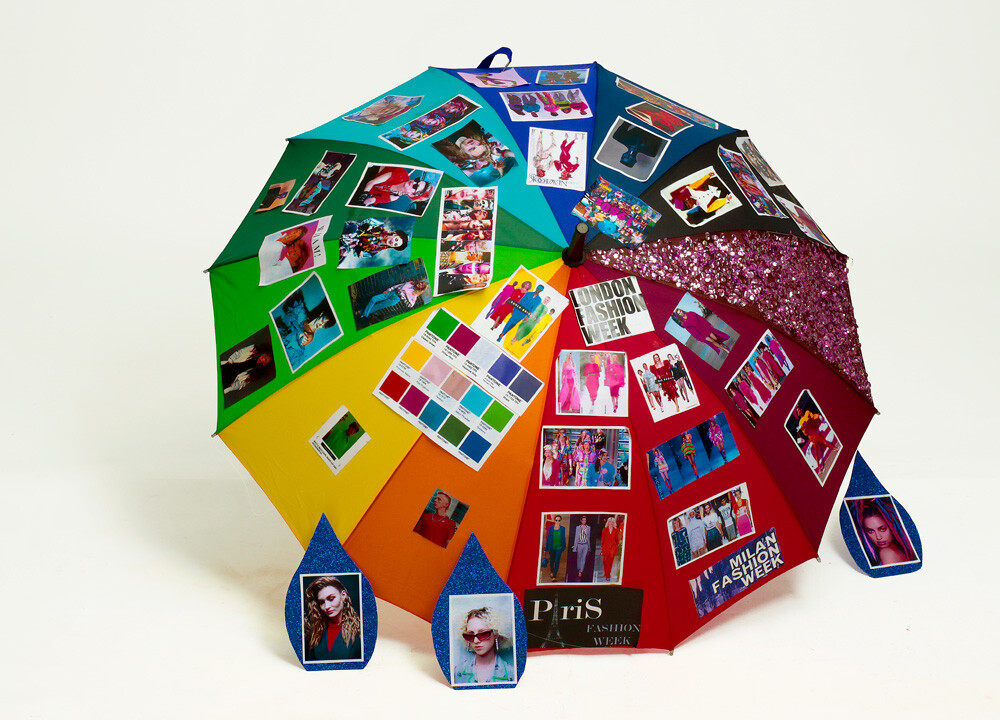 Topshop Unique's look was also inspired by the 80's. Layering of block colours, wide shoulders and high-waisted straight trousers dominated their silhouette. The hairstylist Duffy fashioned fresh perm-like looks creating volume through styled frizz and texture.
Pantone Colours are huge for this season and carry that 1980's vibe perfectly. If you're ever in doubt about creating an 80's-inspired look, just think Pantone! Block colours and volume are the way forward.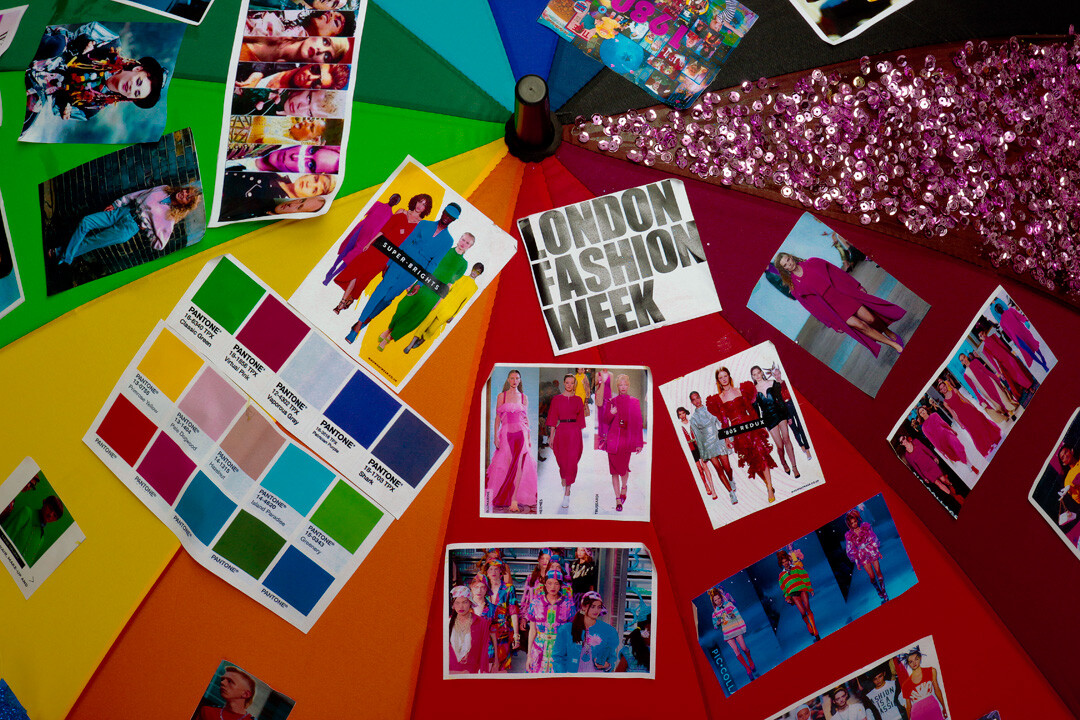 I wanted to use a multi-coloured umbrella to illustrate the '80s dominance, as each panel represented the colour palette for SS'17: Bodacious Pink, Island Paradise (Blue), Sunshine Yellow, Pale Dogwood (Light Pink), Greenery and Shark (Purple/Grey). Key '80s icons are Boy George, Marilyn Manson, '80s Club Kids and Ravers.
Go and check it out, it'll sure spark some 80's inspiration ready for this Spring/Summer season.