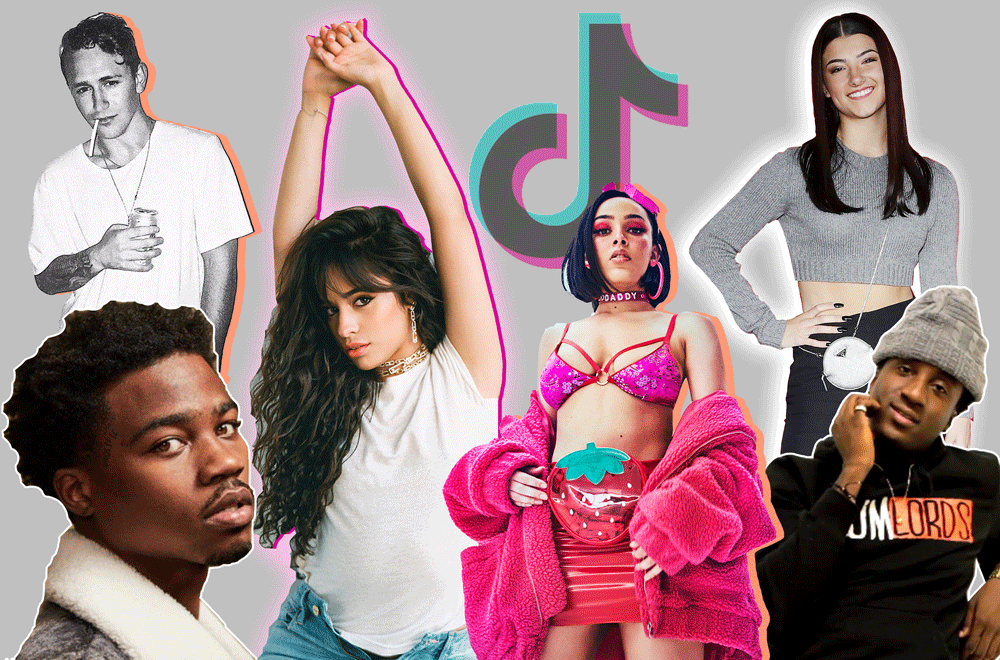 We have all heard of 15 seconds of fame. What about 15 seconds to fame; TikTok the App formally known as Musical.ly has managed to take brands from obscurity to viral brands. TikTok is a video-sharing app where users can create and share 15-second videos. Unlike the former, musical.ly, the app does not only focus on lip-syncing but also a variety of different content; anything from choreographed dances to makeup tutorials this and the popularity of the app has proved an asset to brands when it comes to product placement and promotion.
American clothing brand, Guess, has used the app to their benefit, creating the hashtag campaign. They asked popular TikTok users to post transformation videos of them going from dishevelled to glamorous (wearing Guess apparel). Due to the high number of followers these famous TikTok'ers had, many users copied the video idea and got the hashtag trending- a major boost in recognising the Guess brand.
Another brand that has come out even more popular than before, thanks to TikTok, is cosmetic brand, Too Faced. 6 years after the release of their 'Lip injection extreme plumping lip gloss', sales were rising, with the product selling out. They eventually found out that the product was going viral on TikTok after a challenge saw users showing off the plumping effects of the gloss with before and after videos. The company took advantage of this and encouraged TikTok influencers to show off their new mascara in the same way, and it definitely worked, generating 821 million views on their hashtag .
Many other brands are using TikTok to promote new products and campaigns, these include Fenty, Sephora and even American food chain, Chipotle. Elf Cosmetics even commissioned a song for their TikTok campaign, called Eyes, Lips, Face, (after the brand name's acronym).
Using the power of TikTok influencers, the brand now has 3.8 billion (yes, BILLION) videos using their hashtag.
Charli D'Amelio, arguably the biggest thing to come out of TikTok, has graced our screens with her simple, yet flawless videos of her choreographed dances to songs no one had heard before. Users all over the app jumped on the trend and danced to unfamiliar songs.
Songs such as
• My Oh My- Camila Cabello
• Lottery- K Camp
• Say so- Doja Cat
• Candy- Doja Cat
• The Box- Roddy Ricch
• Roxanne- Arizona Zervas
Have been made more popular by their use in TikTok videos, many accompanied by a well-thought-out dance routine that influencers on the app made famous and got trending. Their catchy tune and relatable lyrics also make for great memes, giving videos more of a 2013 'vine' vibe, which was also an app for short videos, often used for funny content (RIP Vine 2013-2017). These songs have made it onto top music charts in the UK, as well as the USA, due to their recognition and popularity on the app.
The app with over 500 million users mainly teenagers, has been a platform for creatives to display their talents as it is not limited to music. Although the main demographic is teenagers more and more adults seem to enjoy the app making videos under popular hashtags. Considering the current world climate the TikTok app seems like a great way to release some creative energy indoors.
Words by Camila Karalyte
Graphics by Katie Janes
, , 'Amelio