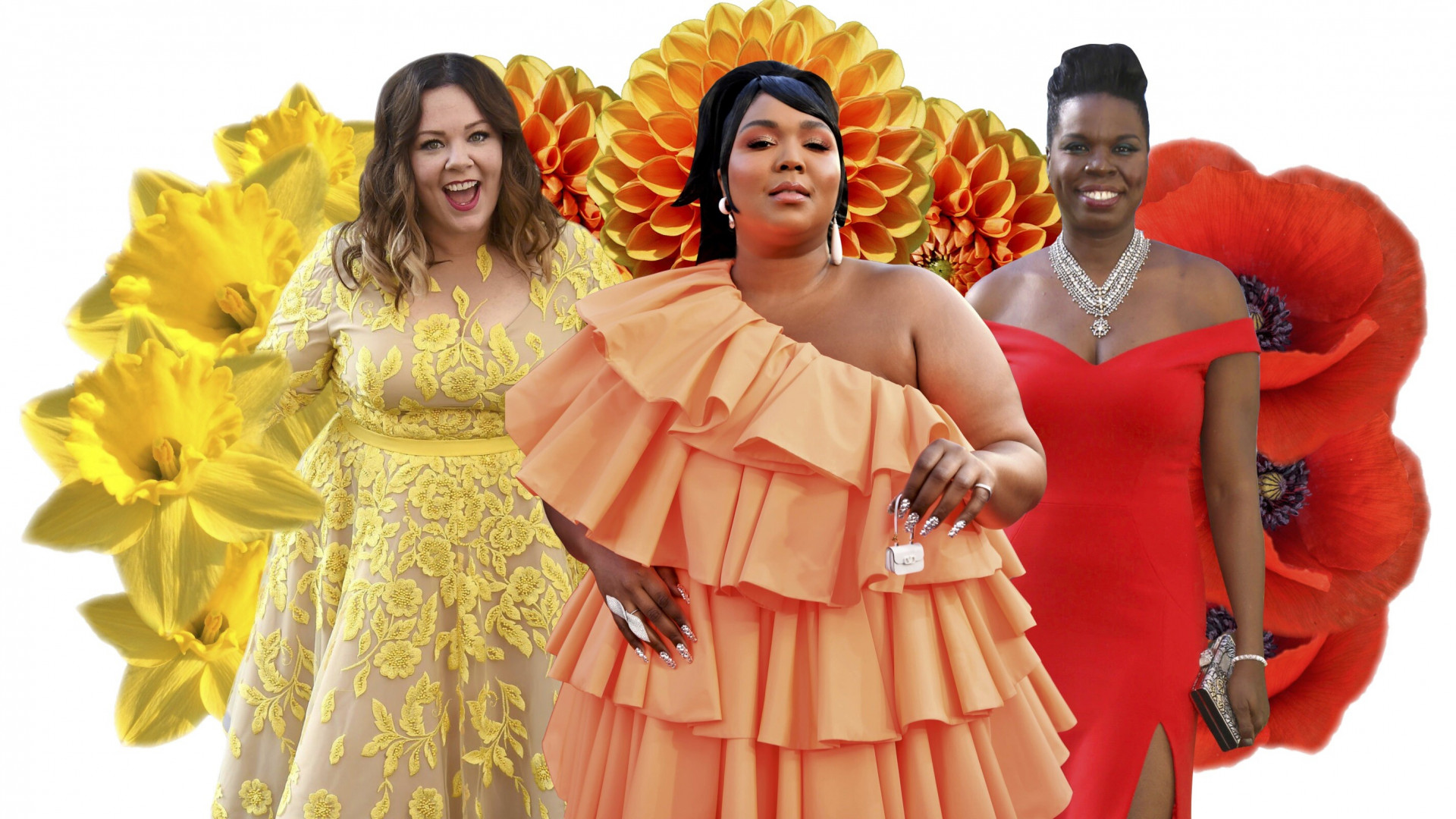 2019 was Lizzo's year. Her breakthrough album "Cuz I Love You" received widespread critical acclaim, making her synonymous with effortless confidence and composure. Establishing her as one of the most refreshing voices in the industry, it serves as somewhat of a manifesto of self-love and diverse representation.
True to form, Lizzo shined bright in the AMA's. Apart from her passionate performance on stage, her costume Valentino orange ruffle dress caught everyone's attention and gained viral status, largely thanks to her Valentino Garavani VSLING toybag, which more than anything seemed to have been created for the excellent memes that followed. Making the top of every best-dressed list from that night, Lizzo looked absolutely radiant.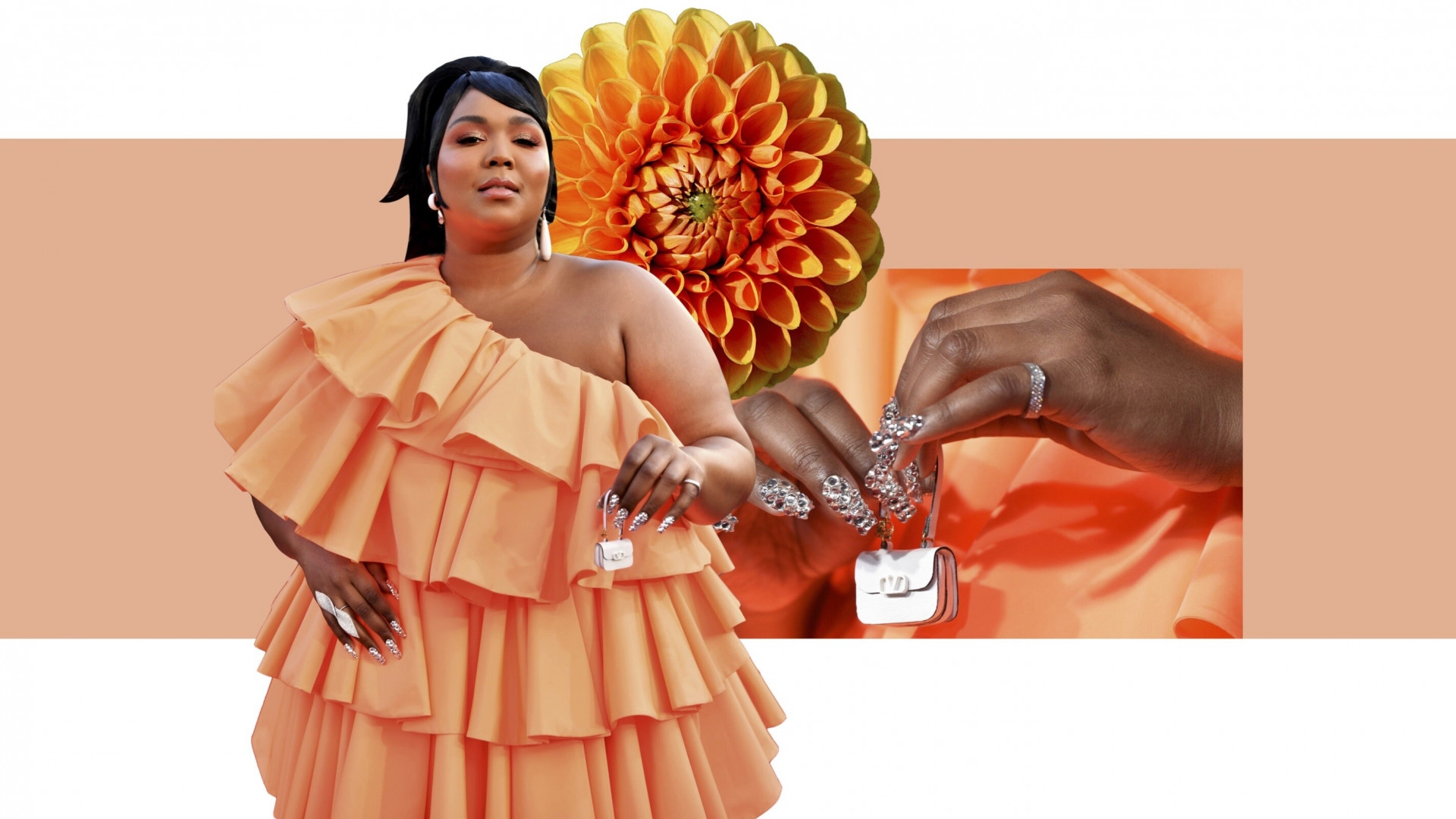 While Lizzo's body-positive attitude is largely received with love and reverberated by fans, representation and its celebration have only recently made centre stage in Hollywood. Even today, talented and successful entertainers larger than a size 0 admit to being systematically ignored by big name designers, who are simply not interested in dressing them for red carpet events.
Possibly the most infamous wardrobe-snob involved comedian Leslie Jones, whom in 2016 was set to make her Hollywood red carpet debut at the Ghostbusters remake premiere. After no designers agreed to dress her, Jones took to Twitter to ask for help. Designer Christian Siriano reached out, and eventually created an old Hollywood style red gown for her, in which she looked confident and elegant.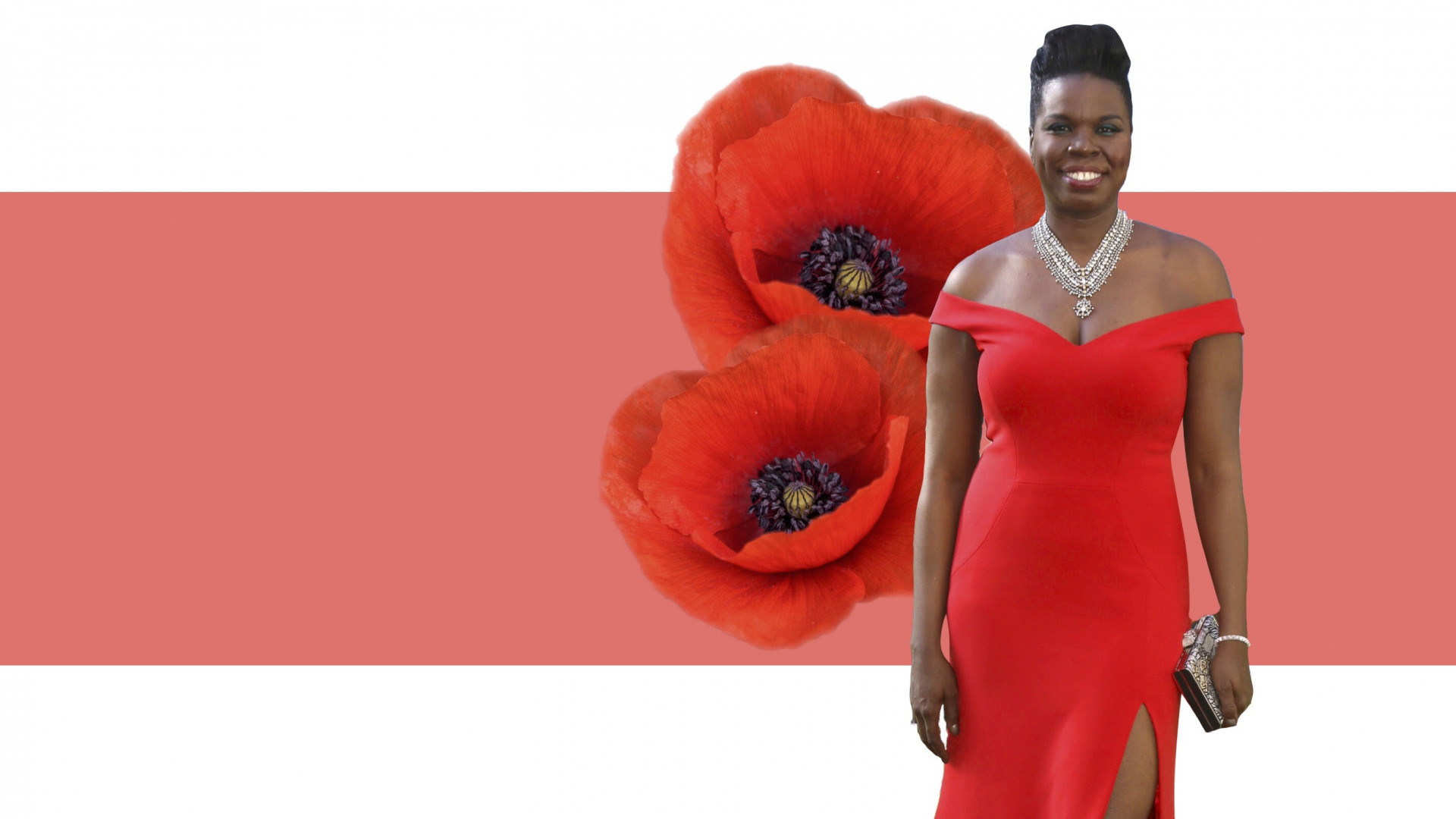 Following the incident, Siriano expressed his thoughts on the issue through twitter, calling out the industry's bias against diverse body types:
"It shouldn't be exceptional to work with brilliant people just because they're not sample size. Congrats aren't in order, a change is."
In the July 2014 issue of Redbook, Hollywood darling Melissa McCarthy said she struggles to find designers willing to dress her for red carpet events, even after becoming one of the highest earning actors in the business. Taking matters to her own hands, McCarthy established her very own namesake clothing line, catering to sizes 2-28. In the 2016 Ghostbusters press tour, she exclusively wore her own vibrant and playful designs.
Other stars whose professional success and achievements were disregarded as they sought to collaborate with designers are Golden Globe winner Octavia Spencer, model Ashley Graham, and actors Dascha Polanco, Rachel Bloom and Christina Hendricks. All of which received negative answers from designers refusing to work with them, even as award nominees, simply because they were not sample size. This seems quite odd, considering that dresses for these events very often are costume made, or at least tailored.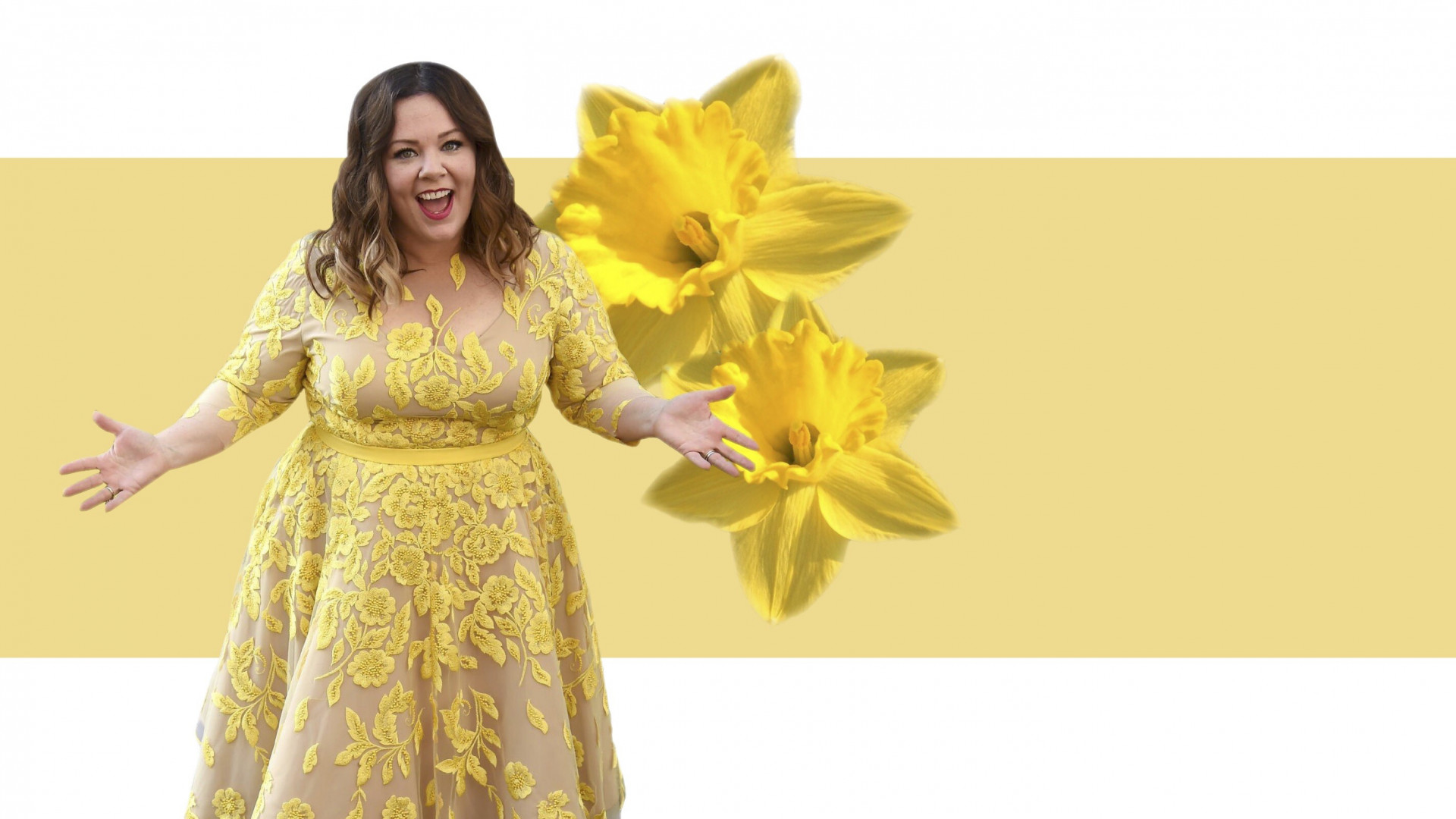 Whether this occurs due to creative visions limited to sizes 0-2, or good ol' institutional bias against women who don't conform to classic body image ideals – this is not a good look for the industry. Stepping into a new decade, I hope the vision of Lizzo effortlessly strutting in a custom couture dress, exuding all the confidence in the world, will inspire designers to be allies to talented women and make them feel beautiful and confident in their own skin. The fashion industry must quickly acknowledge the value of diversity and body positivity, as there can be no better PR for brands than creating breathtaking looks for successful women, whose charisma and stage presence can fill up a whole room, rather than a size 0.
Words by Maya Avram
Graphics by Séverine Denis-Lessard
, , , , , , , , , , , , , , ,