Today marks the 5th anniversary of World Afro Day, a celebration of Afro hair with a mission to increase positive representation through education and raising awareness. Founded by Michelle De Leon, the ultimate aim of the campaign is to achieve love, acceptance, and inclusion for Afro hair all over the world. In an exciting move, Gold Series from Pantene has teamed up with World Afro Day, joining them in celebrations of the beauty and diversity of Afro hair and sparking important conversations for the world to listen to.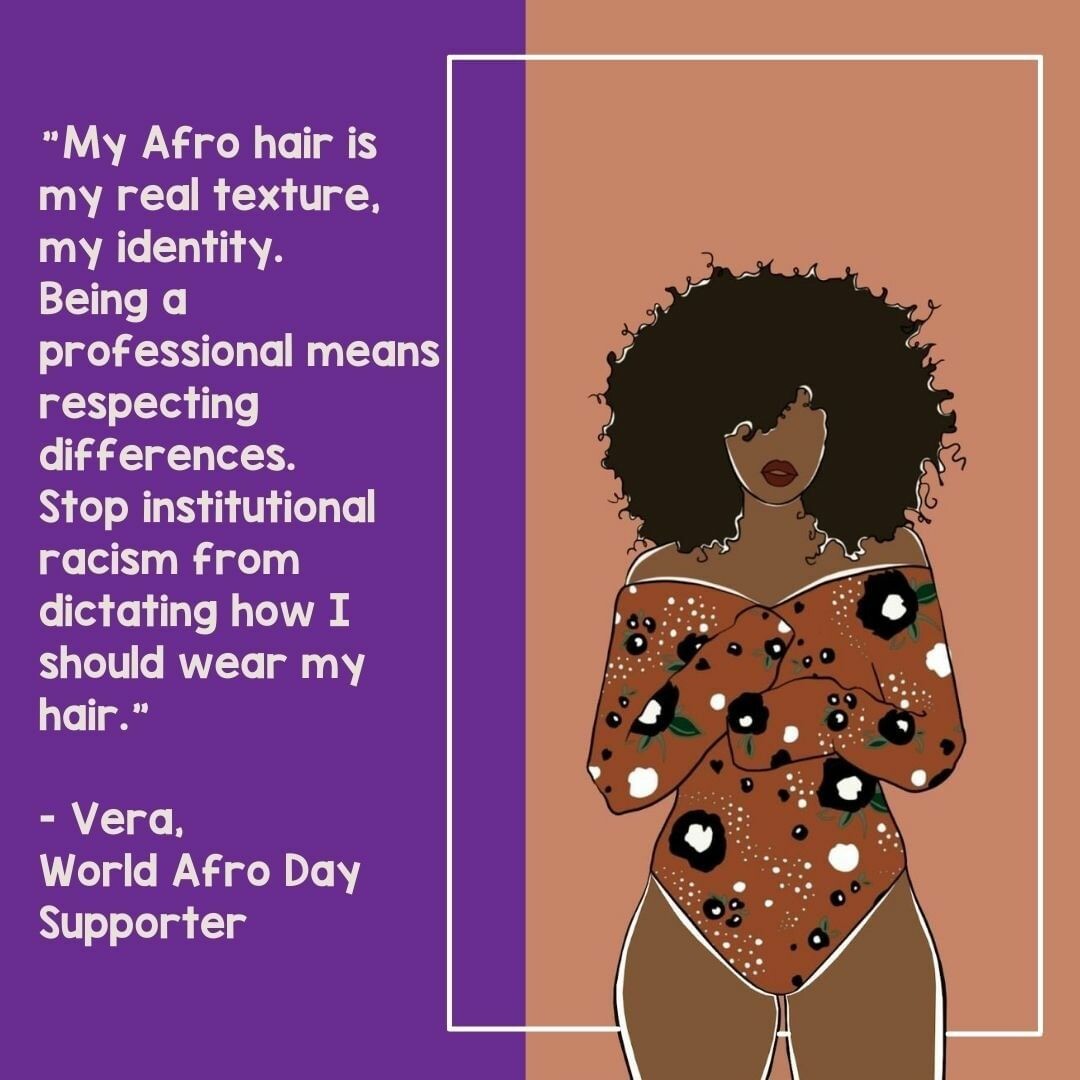 The collaboration is a great move for World Afro Day as Pantene is already aware of the power of
hair and their own research revealed the importance of hair confidence and how it can help Black
women with Afro hair to express themselves. Pantene's Gold Series is a haircare range specifically tailored to protect Afro hair and mitigate damage. Developed by a team of Black scientists and dermatologists, the collection features 8 products that will help moisturize and repair all types of Afro hair, including intense hydrating argan oil, a leave-in conditioner detangling milk, and an argan oil shampoo, all of which are available nationwide at Superdrug, Boots, Tesco, Morrisons, and Sainsbury's stores, as well as online at Amazon, Ocado, and LookFantastic.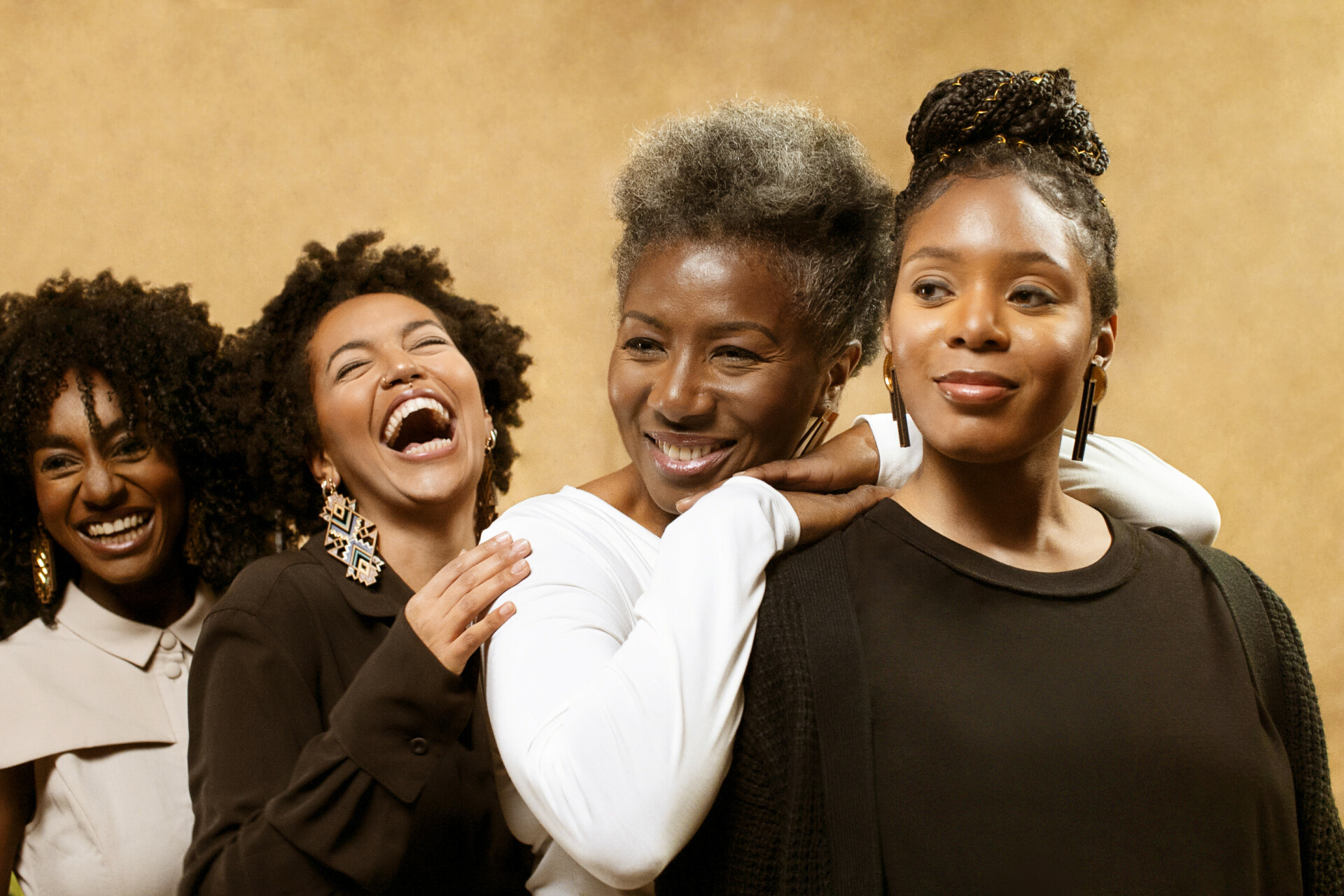 We spoke to Dr Rolanda Wilkerson PhD, Pantene's Principle Hair Scientist and Creator of Gold Series from Pantene who said that she was "excited that Pantene has partnered with World Afro Day to celebrate Afro hair and drive awareness of its diversity, uniqueness, and beauty"
After years of internalizing societal pressures surrounding Afro hair, Rolanda was able to embrace her journey and learned to love her natural hair, with the help of the right products, different styling techniques, and support from her close circle. This is now a message Rolanda conveys to her own children. Through her own struggles as a young girl, Rolanda has been able to use a combination of science, personal experience, and a passion for beauty, to create hair care that tackles the wide range of issues people of diverse ethnicities face on a day to day basis.
The annual Big Hair Assembly took place today, live-streamed across the globe from a London school. With around 206,000 young people from 237 different schools that took part, this year's World Afro Day campaign is the biggest and most influential yet. A number of industry-leading speakers, as well as Olympic swimmer Alice Dearing, supported the campaign.
Alongside this, World Afro Day and Pantene will be collaborating on the #FabFroFive campaign that aims to shift the negativity and discrimination surrounding Afro hair by encouraging people to post positive messaging describing their relationship with their hair on social media.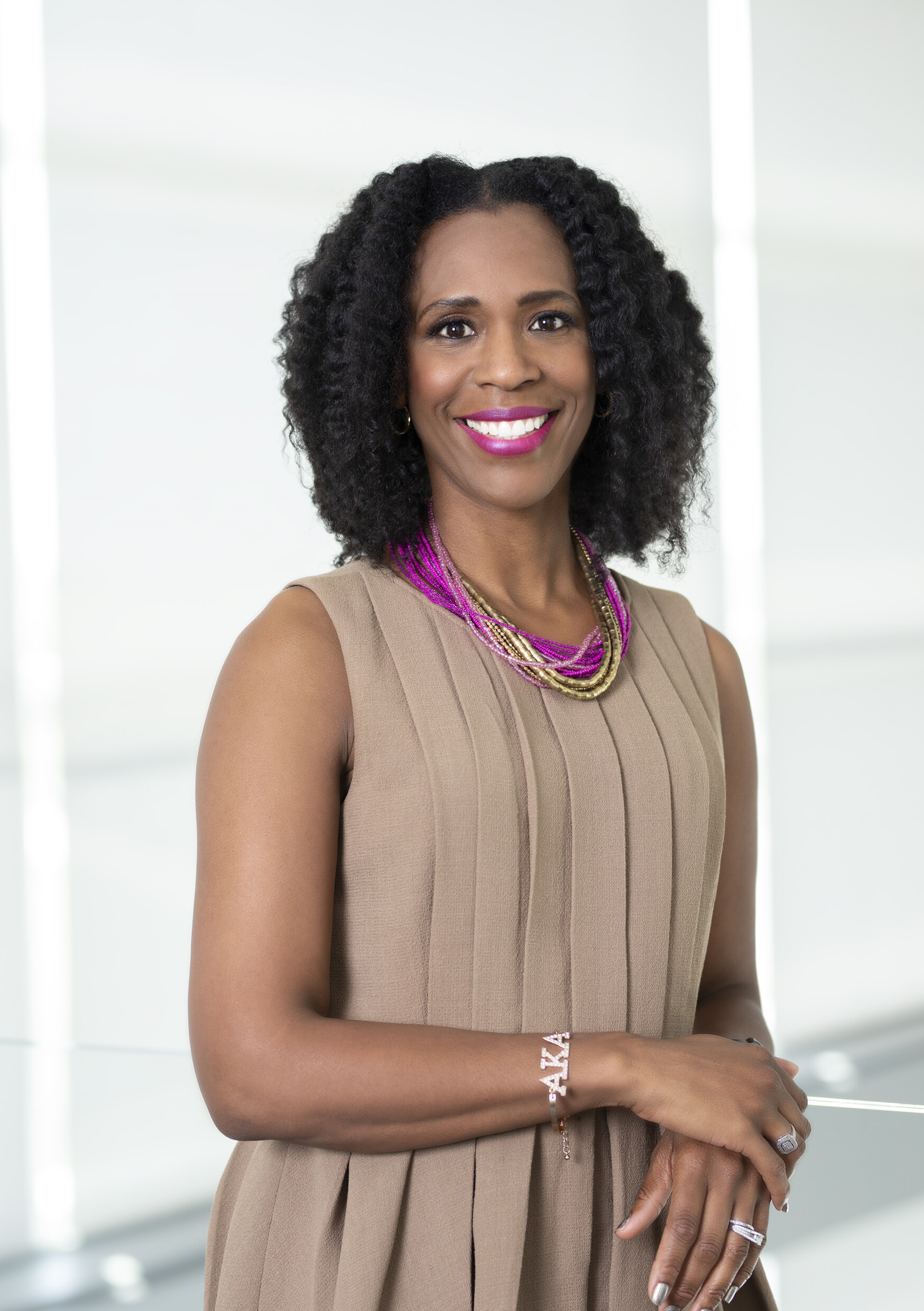 Through the partnership, Pantene and World Afro Day hope to encourage positive conversations and experiences for those with Afro hair, while promoting the message of 'Afro Love' and enabling people to embrace their texture through healthy hair.
Keep a lookout for Pantene's Gold Series as Dr. Rolanda Wilkerson hints "there is always more to come" . Well, we cannot wait!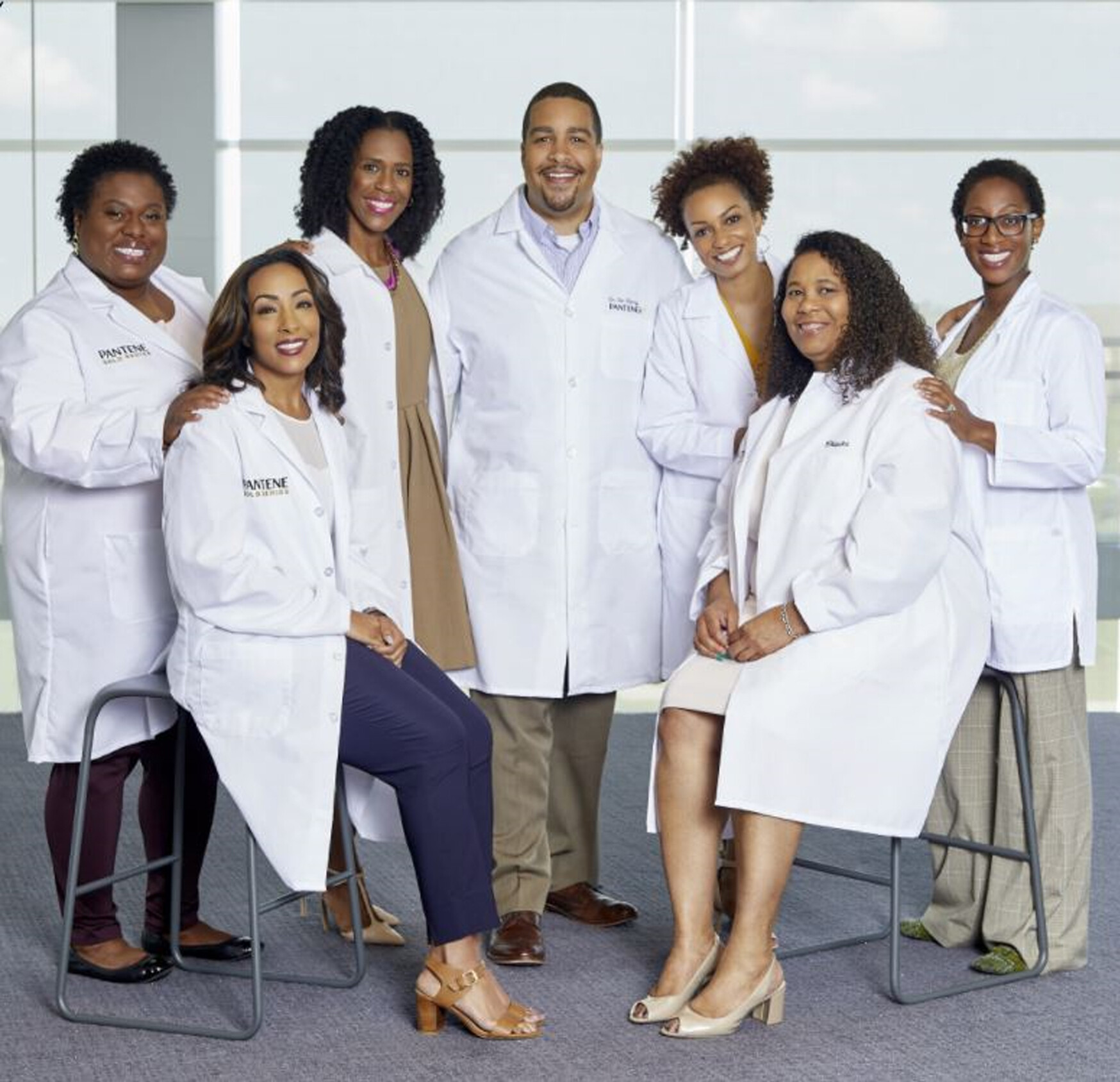 Words by Ella Citron-Thompkins
Photo Credit: Pantene