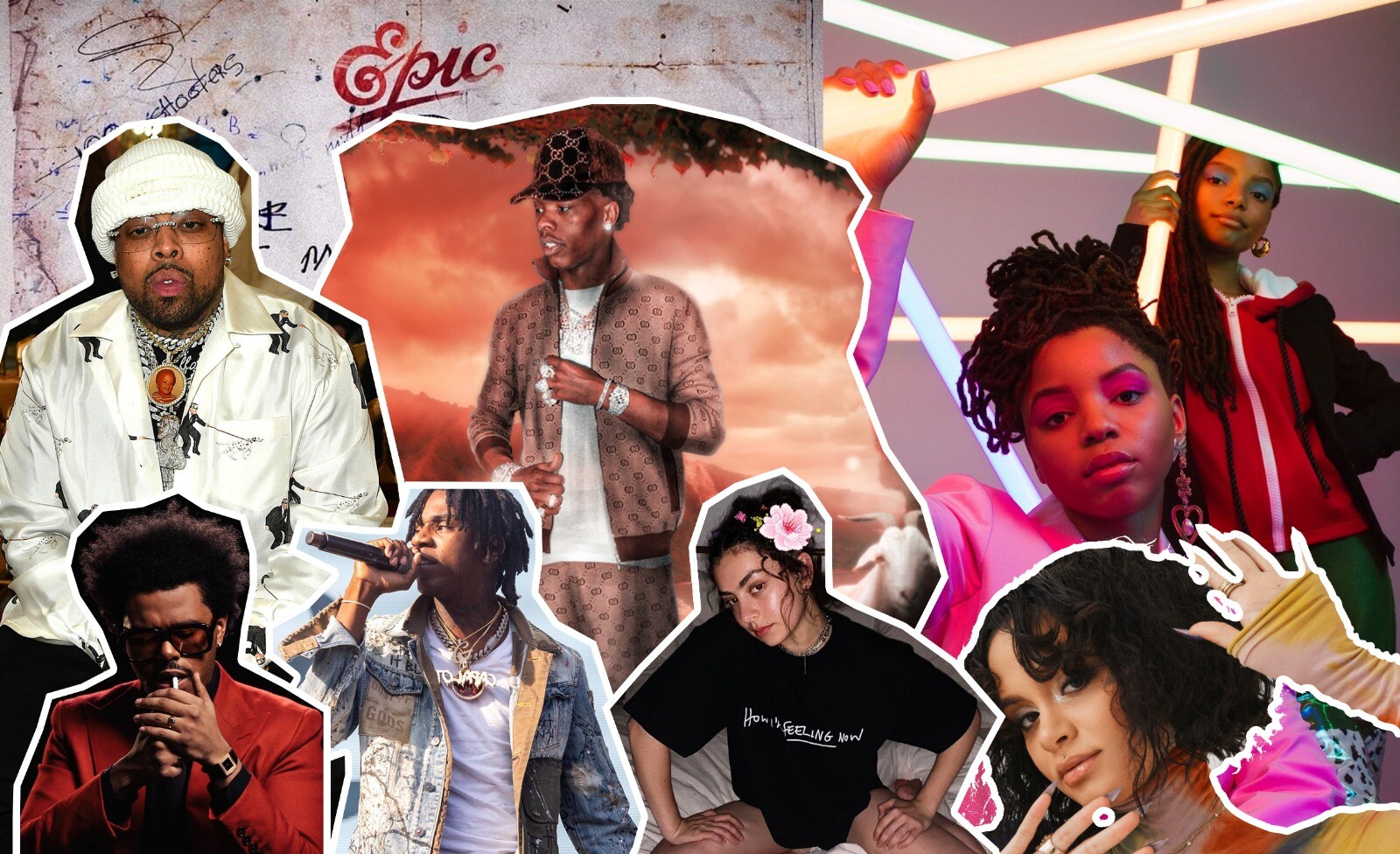 2020's unexpected events have shaken us all beyond belief. As a society, as individuals and as a nation we have experienced and endured a whirlwind of movements and cultural shifts
that has forever changed the way we function, think, and communicate. However, through the hardship and lockdown, we have all therapized in music and thankfully, artists have delivered. Still grasping 2020 by the collar to produce epic albums that will go down in history; along with 2020. They all deserve 2021's success' to come thick and fast.
10. It Was Good Until It Wasn't – Kehlani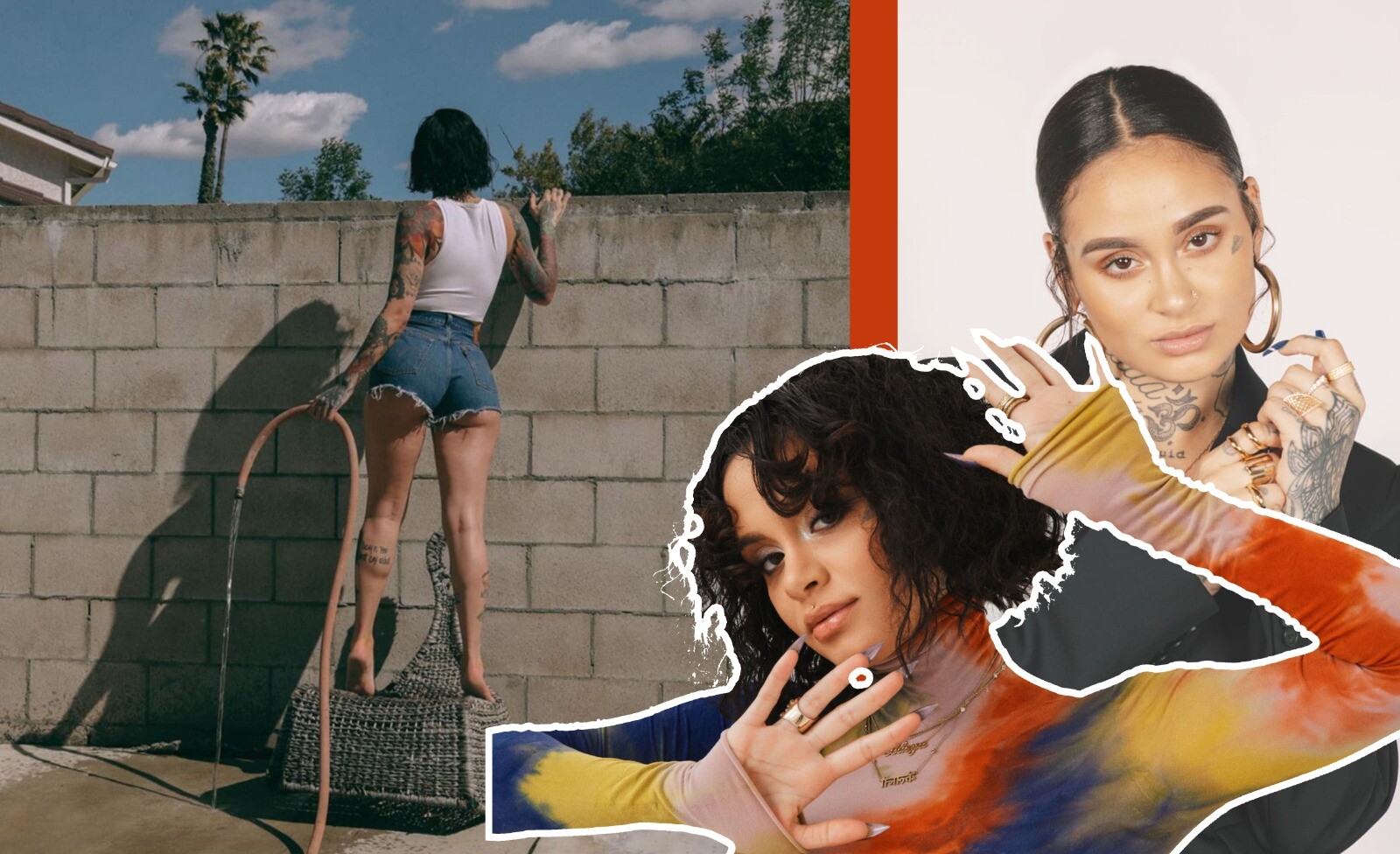 On her latest release, Kehlani takes us through the highs and lows of a relationship and the internal contradictions that come with such a commitment. Not a new concept, granted, but Kehlani manages to be refreshingly honest and upfront with the listener about her failing relationship. This is done no better than on the James Blake assisted 'Grieving' in which Kehlani agonisingly mourns the loss of a relationship she knows is no longer good for her. Although there is no shortage of sad songs there are some empowering bangers sprinkled here and there like the long-awaited Jhene Aiko collab 'Change Your Life'. This is easily Kehlani's most mature and hard-hitting project to date and she's finally managed to refine and perfect this dark, moody, and atmospheric R&B lane she's managed to carve for herself.
Kehlani- Change Your Life Ft. Jhene Aiko
9. Pray for Paris – Westside Gunn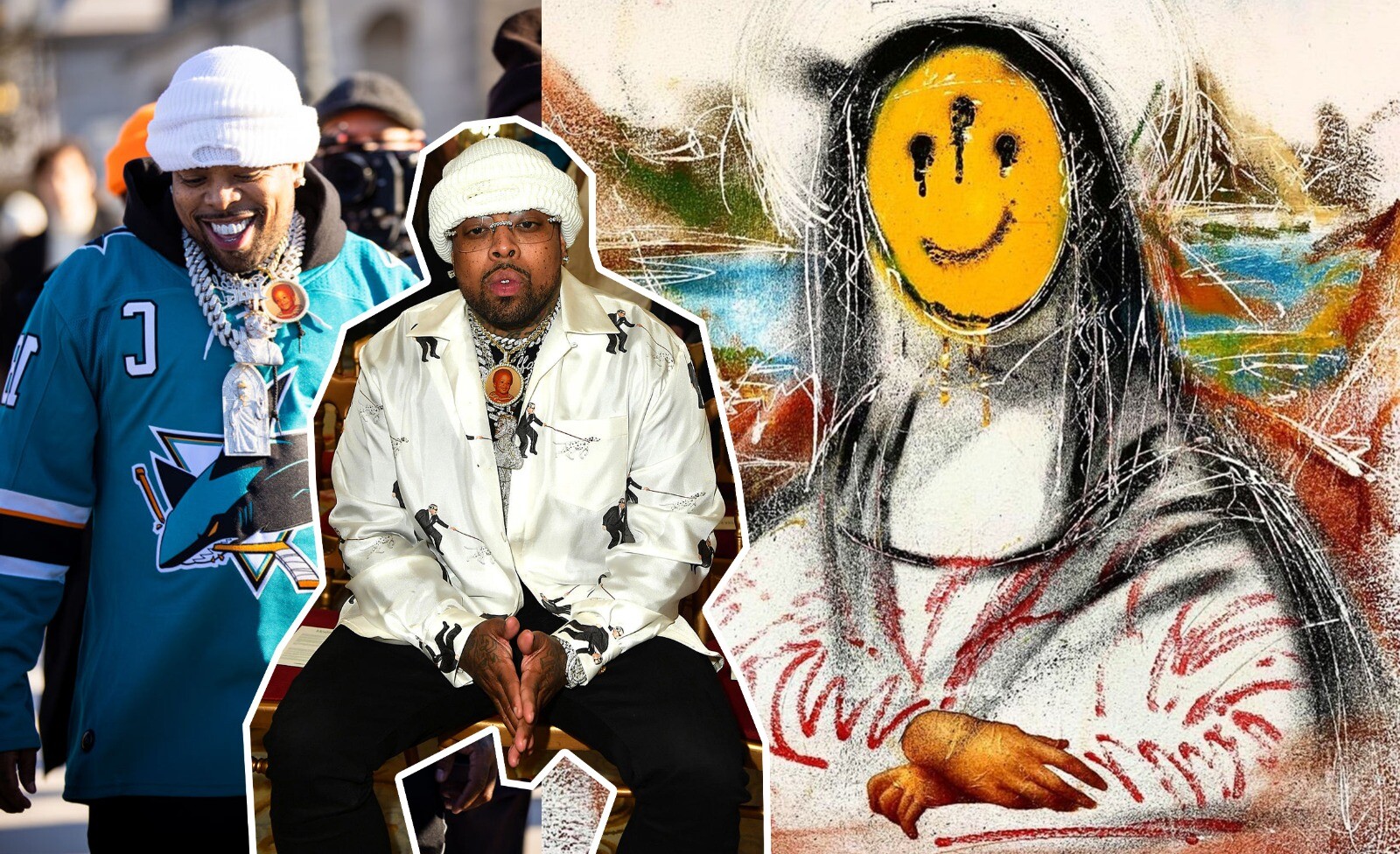 Westside Gunn has been on a pretty incredible run of late, his crew Griselda are gaining more and more traction by the day and their modern approach to lyrical hip hop is turning heads. His 90's inspired sound provides a modern alternative to the likes of fellow gritty spitters Mobb Deep. Gunn revealed he was inspired to make this album after attending Virgil Abloh's January 2020 Off-White show in Paris. Gunn has often displayed his love for luxury brands in the past and manages to mix witty bars about high fashion and exotic cars with juxtaposing lines about his days a struggling drug dealer. Every line is cleverly thought out and requires multiple listens to catch every double entendre woven throughout his web of rhymes.
8. The Goat – Polo G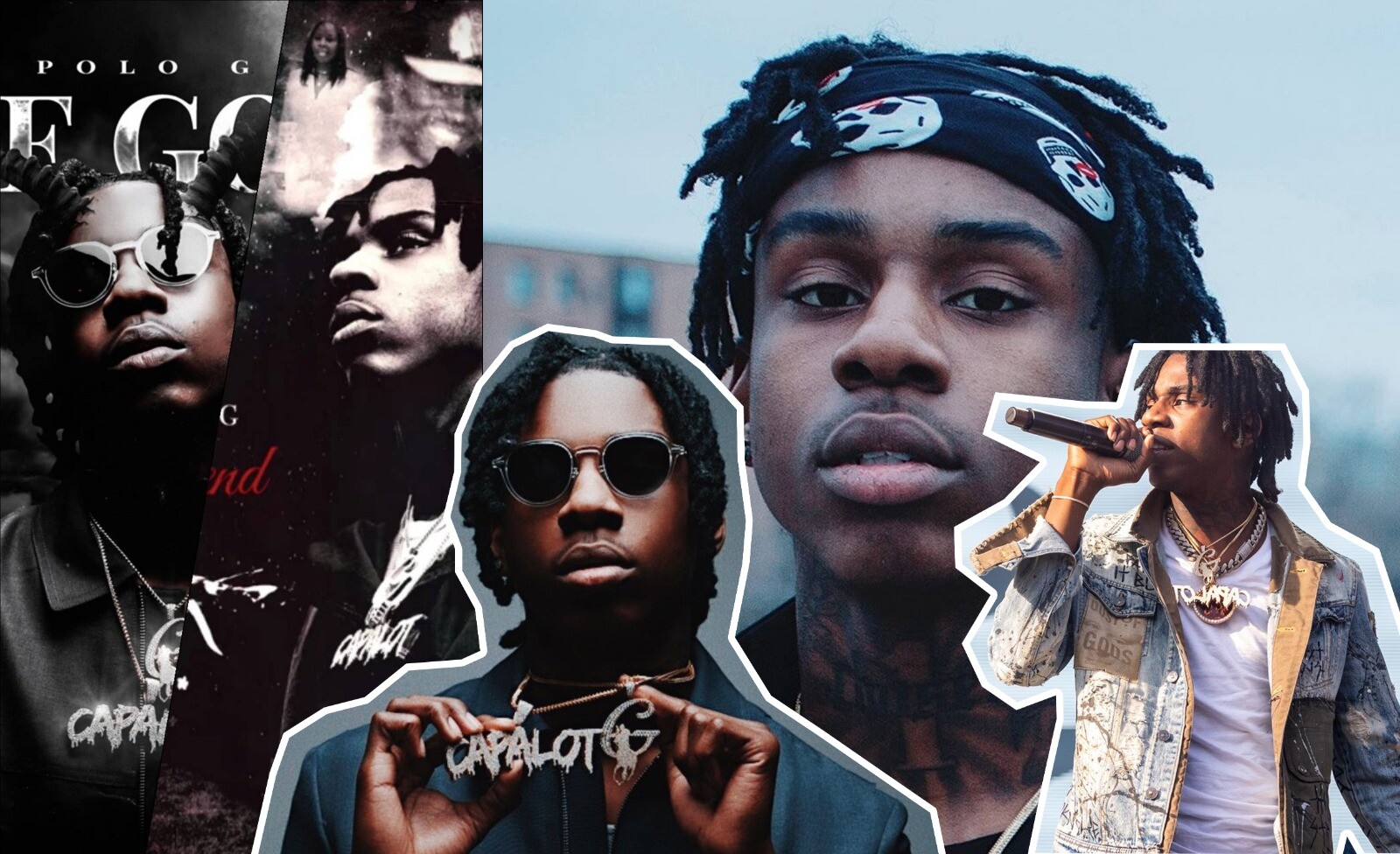 When you call your album The GOAT you must be pretty confident in yourself to deliver a truly great album. Luckily for us, Polo G is wildly confident and delivers an exceptional album. Featuring a singsong rap style alongside a plethora of guitar and piano-based trap beats, Polo bares all for the audience. The album mainly focuses on his traumatic upbringing in the projects of Chicago. Polo manages to channel his trauma through incredibly catchy hooks like on the introspective '21'. It's pretty heart-breaking and commendable to hear a 21-year-old rap about his PTSD, depression, and other mental health issues as well as his drug use while the world is listening. The album is filled with pain and Polo references many of his fallen friends, including Juice WRLD (who also delivers a memorable feature). The album ends with a glorious modern interpolation of Tupacs 'Changes' as Polo reflects on the hardships he's gone through especially with systemic racism and police brutality, issues which are sadly all too prevalent today.
Polo G- 21 Official Video
7. Ungodly Hour – Chloe x Halle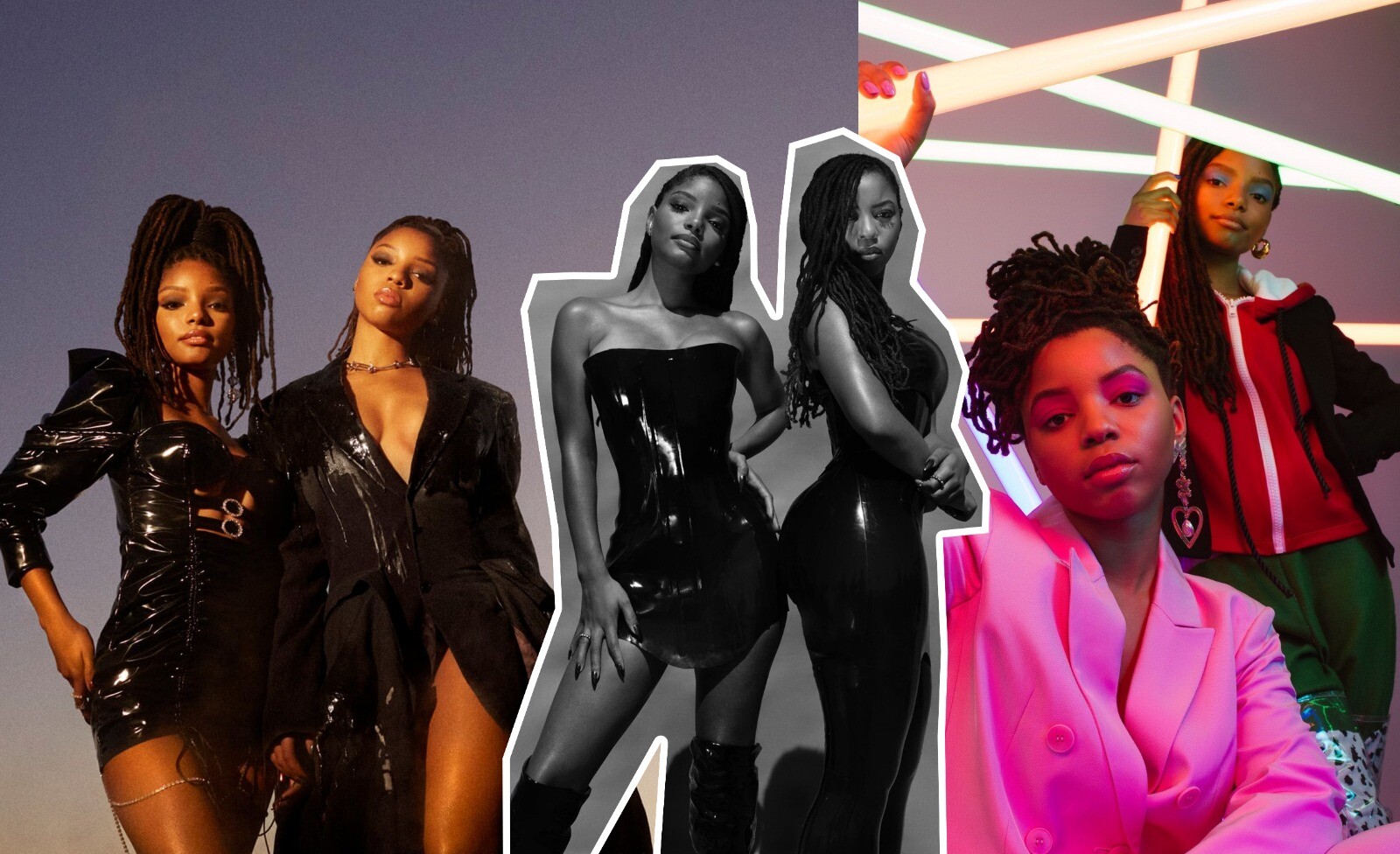 It's quite a surprise when you look at the songwriting and production credits on this album and see Chloe and Halle's name repeatedly, it's great to see two artists remain so hands-on with their music and thank god they are because the results are astounding. Both Chloe and Halle manage to bring a versatile and tasteful approach to commercial R&B on their sophomore album. Versatility is something that stands out about this record, Chloe and Halle can effortlessly dance between different styles like on the track 'forgive me' which is both modern trap you'd expect to find in the club mixed with art-pop alongside a clear Fugees inspiration. There's never a dull moment on this album and every song feels like a breath of fresh air providing a new highly detailed world created by the duos lush and powerful vocals.
Chloe x Halle- Forgive Me Official Video
6. My Turn – Lil Baby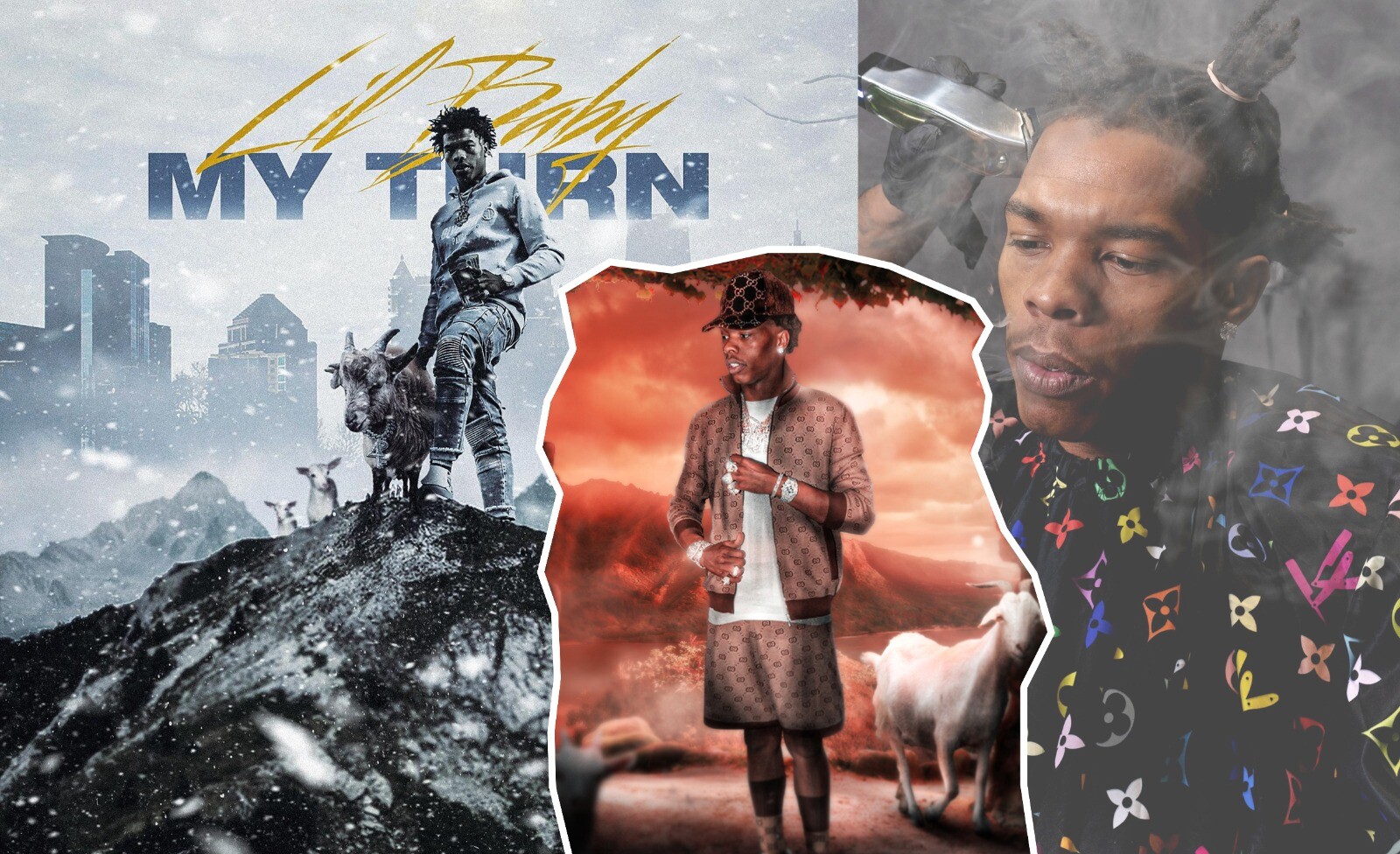 Simply put, on My Turn Lil Baby does what he does best but this time tenfold. Lacing catchy melodic raps over dark and woozy 808's Baby proves that he's always improving with every release. Hard-hitting trap anthems like 'Commercial' and 'Woah' come naturally to Baby and they are some of his best-ever releases. However, it is his vulnerability shown on tracks like 'Emotionally Scarred' and 'Catch The Sun' is what makes this album truly memorable. His almost paranoid auto-tuned vocals over tracks like this show there is a lot more to Baby's flashy exterior and something we hope to see a lot more of in the future.
Lil Baby Feat Lil Uzi Vert- Commercial Official Video
5. How I'm feeling now – Charli XCX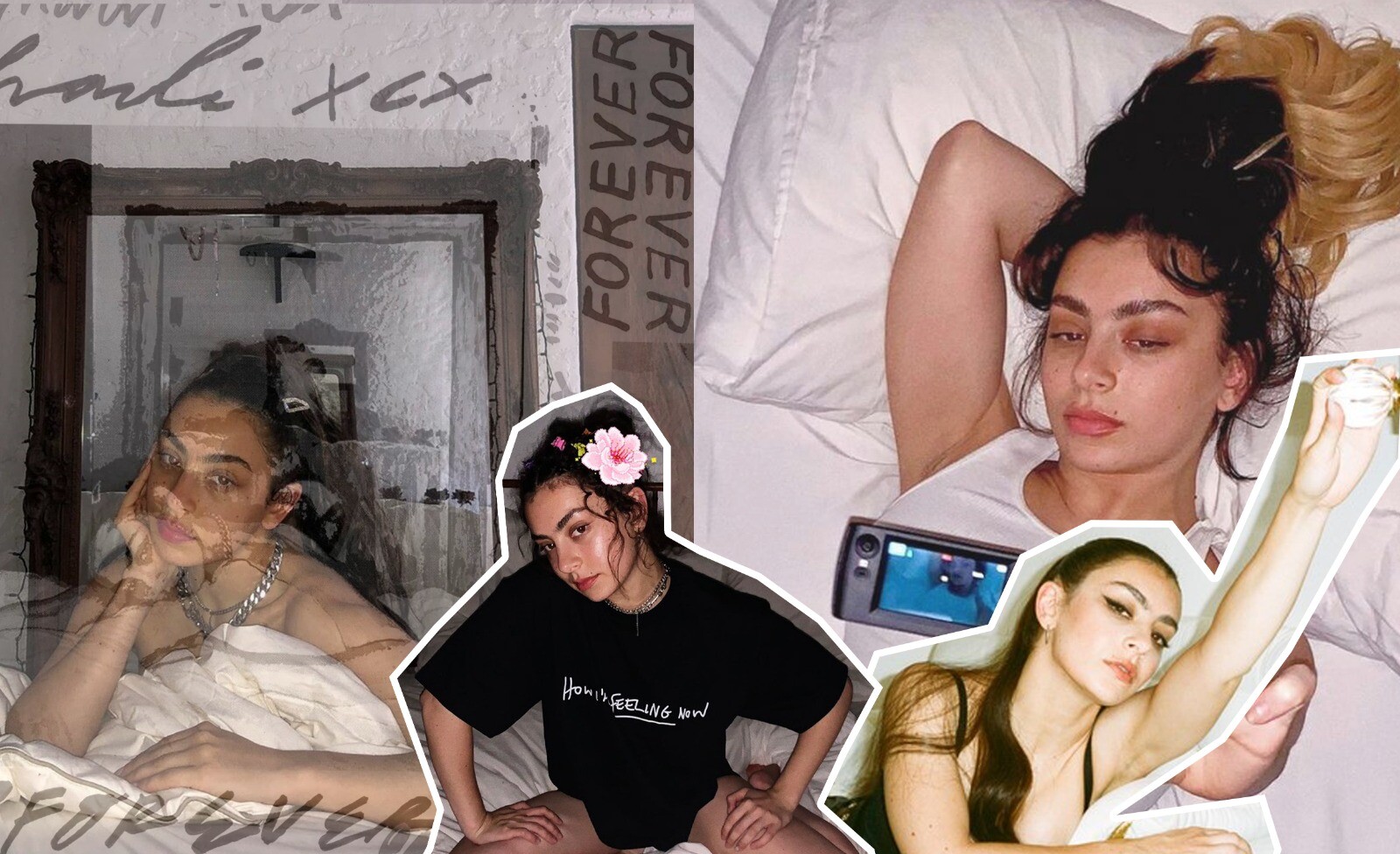 Incredibly, Charli's latest album was created in full during a six-week period of lockdown in her Los Angeles home. Throughout the album Charli sticks to the quarantine themes of the album by longing for existence in a different time, can we really blame her based on the year we've had? Alongside this, there are also many moments of deep self-analysation such as on 'Enemy' where Charli's delivery comes off very confessional and almost seems like a therapy session for her. During the album's course Charli perfectly encapsulates what lockdown was like during that period, it was a time filled with self-reflection, anxiety, and loneliness all while providing fans an extremely personal look into the star's life.
Charli XCX- Enemy Official Audio
4. Circles – Mac Miller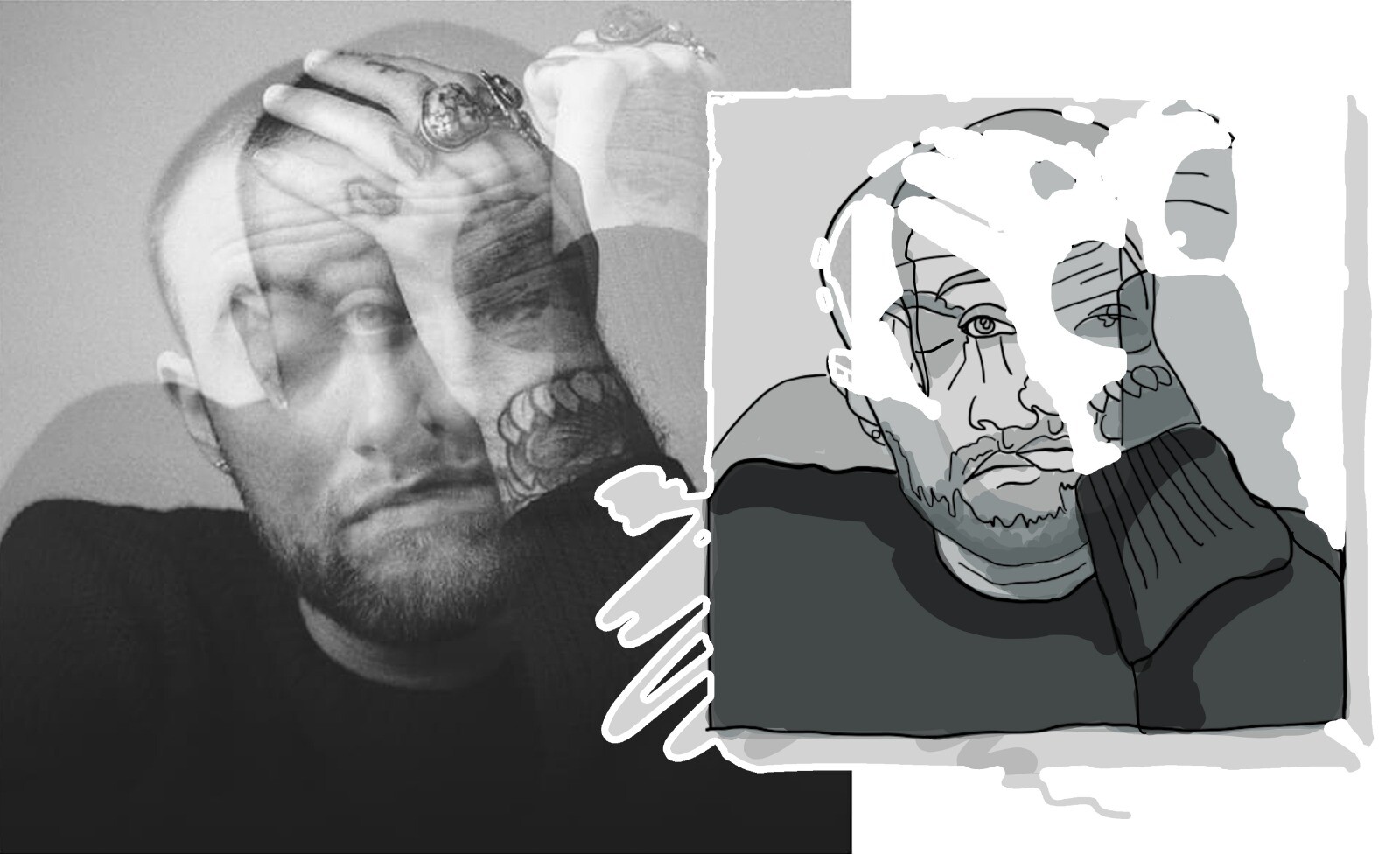 Mac Miller's death undoubtedly shook the world, one of the most beloved artists in not only hip hop but music as a whole. 'Why can't it just be easy? Why does everybody need me to stay' Mac somberly sings on 'Good News' as it's painfully obvious the mind state Mac was in before he tragically passed. Although sorrowful, the album has some optimistic moments from Mac often telling himself that things will get better, which you could argue are even more heart-breaking than the lyrics referencing his fragile mental state. Circles is hardly a rap album and more of one from a singer-songwriter, although it's clear from his discography that this is the direction he always wanted to head in. Circles is beautifully sombre and personal and was clearly put together by people who knew Mac and his artistic vision very well.
Mac Miller- Good News Official Video
3. High Off Life – Future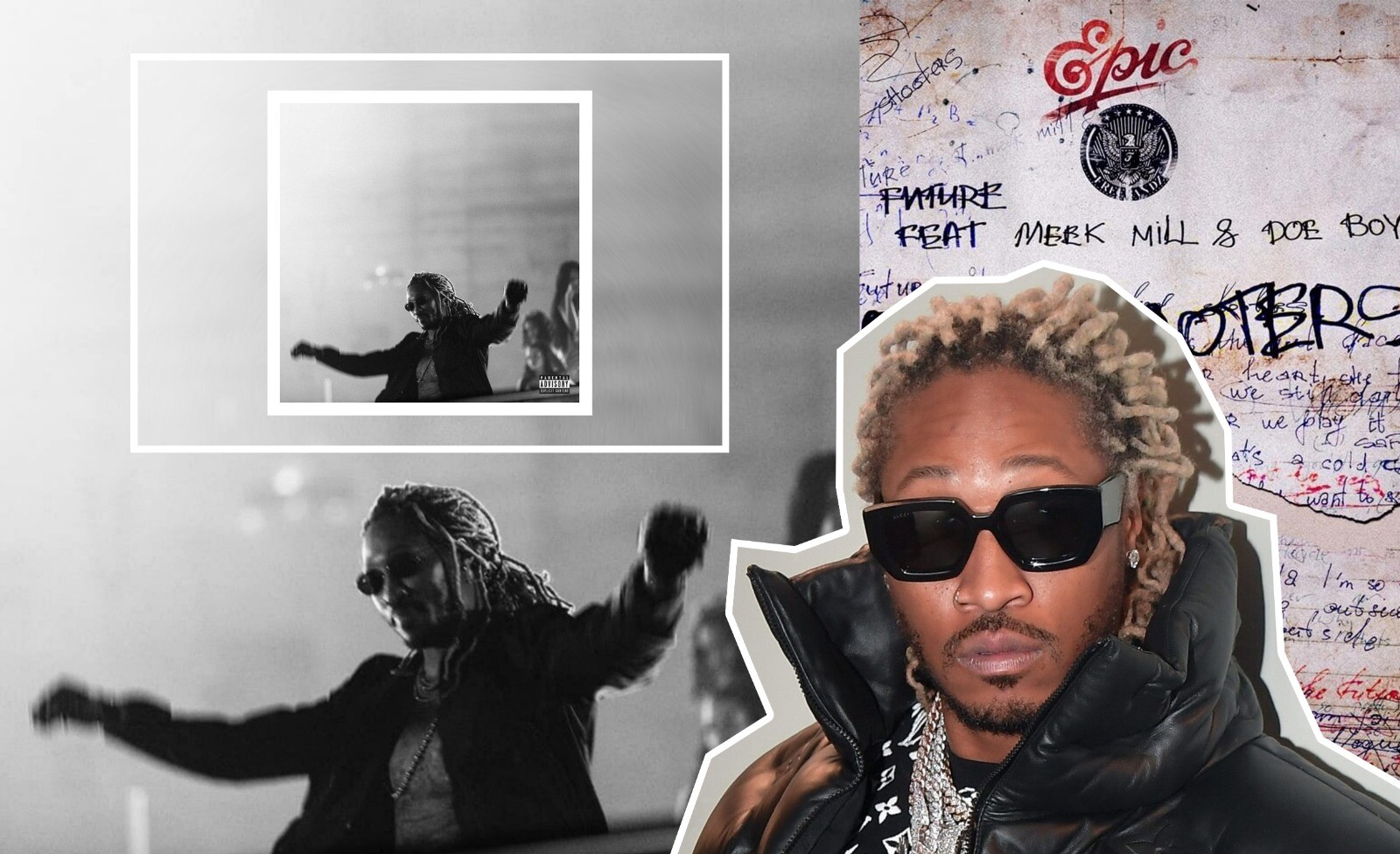 No artist has epitomised and influenced the trap genre quite like Future has and on High Off Life we can see why. The production is beautifully eerie and uncompromising, the beats really do compliment Futures aesthetic perfectly. His melodies on tracks like 'Pray For A Key' are nothing short of incredible and across the 21 tracks, there is barely a dull moment. Future is typically as menacing as he is vulnerable. For every bar about partying there's a gut-wrenching line about the perils of addiction. He manages to tread the fine line between ignorance and self-awareness perfectly. This isn't Future's most experimental album, but it's what he does best and somehow, he just keeps getting better at it.
Future- Pray For A Key (High Off Life) Official Video
2. After Hours – The Weeknd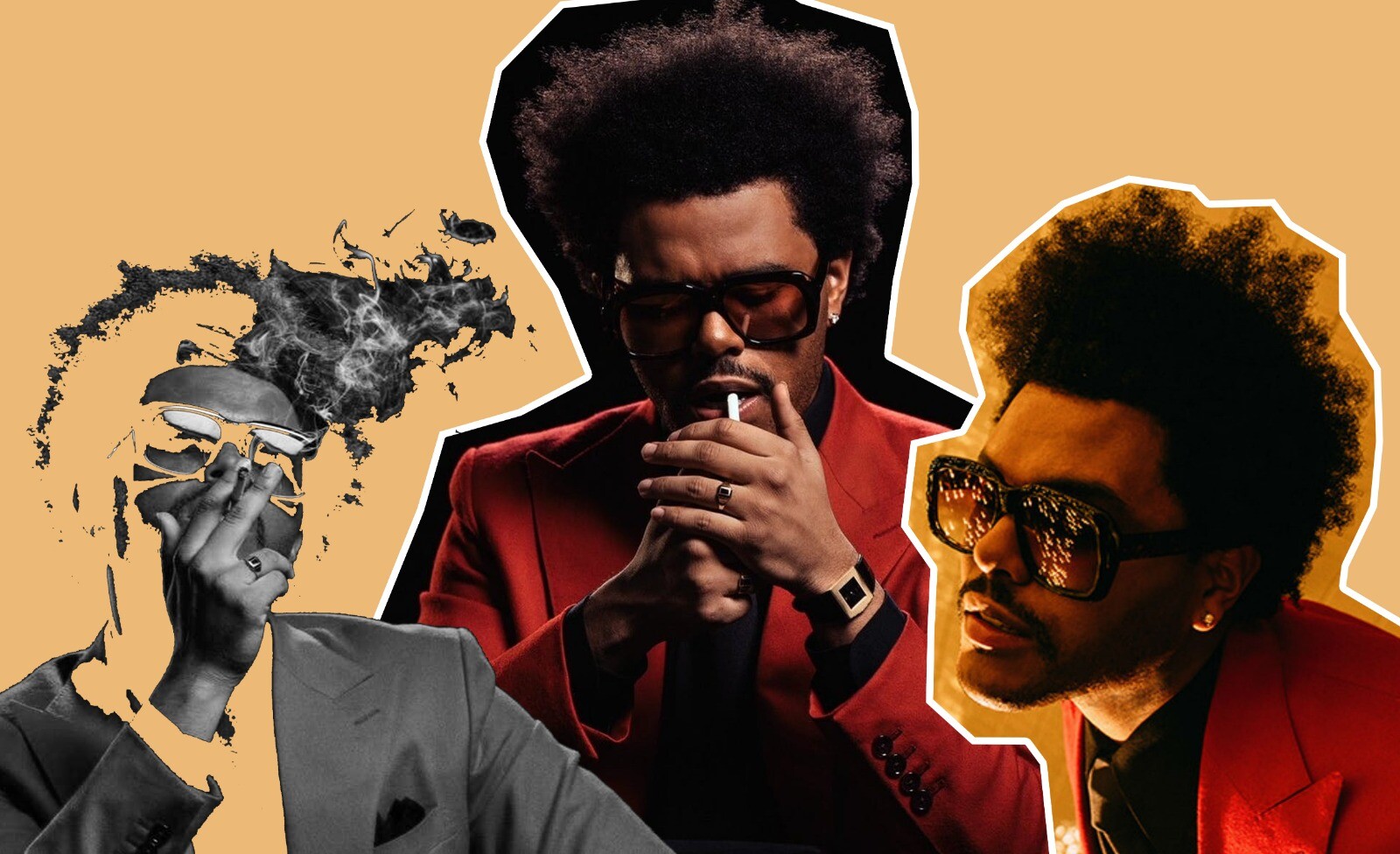 There are hardly any more appropriately titled albums than The Weeknd's After Hours. The album is filled with nocturnal soundscapes of which The Weeknd uses to hauntingly deliver lyrics about his overindulgence in substances and his many toxic relationships. Something we've all come to expect from a project by him. But this time he manages to bring his dark R&B sounds from Trilogy and match them with huge arena made pop tracks like 'Blinding Lights' and 'Heartless'. This is easily the Weeknd's most cohesive album and it seems he's finally able to make a project that appeals to both his new fans from his pop successes and his mixtape era fans.
The Weekend- Blinding Lights Official Video
1. Eternal Atake – Lil Uzi Vert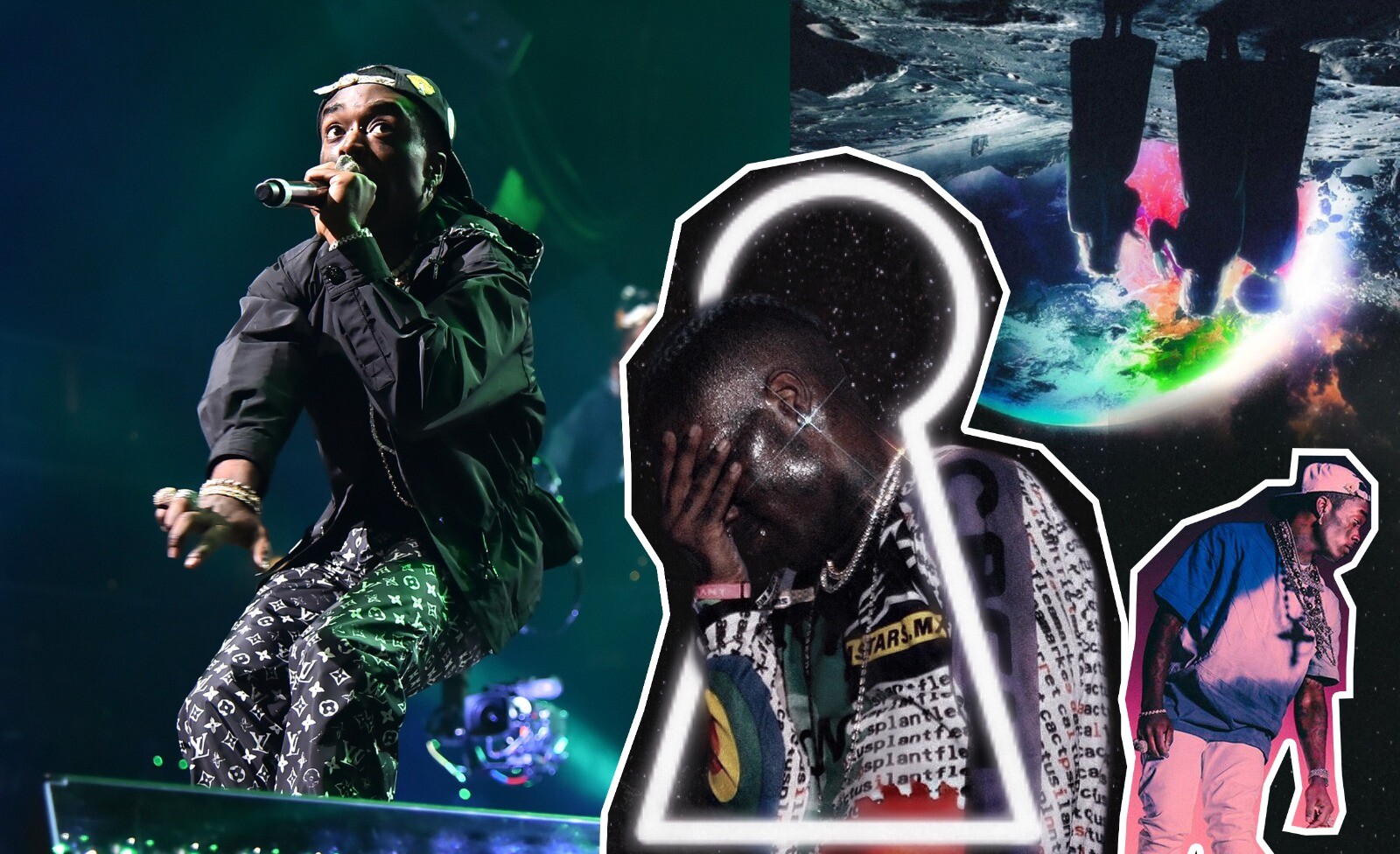 Definitely the most hyped album release of the year, it seemed like everyone on the planet was waiting for Uzi to drop his latest album after an almost torturous three-year wait. Luckily, the wait was just about worth it. Uzi encapsulates what he's all about on this album, psychedelic, and trippy production mixed in with some emo tendencies and vocal deliveries here and there. On the most entertaining album of the year, Uzi flows effortlessly over every track using a variety of wild vocal inflections to keep things interesting. No song sounds alike as you travel through Uzi's weird and wonderful trap flavoured universe. This album throws banger after banger at the listener and even interpolates a Backstreet Boys track, what more could you want from an Uzi project?
Words by Chris Saunders
Graphics by Georgia Walters