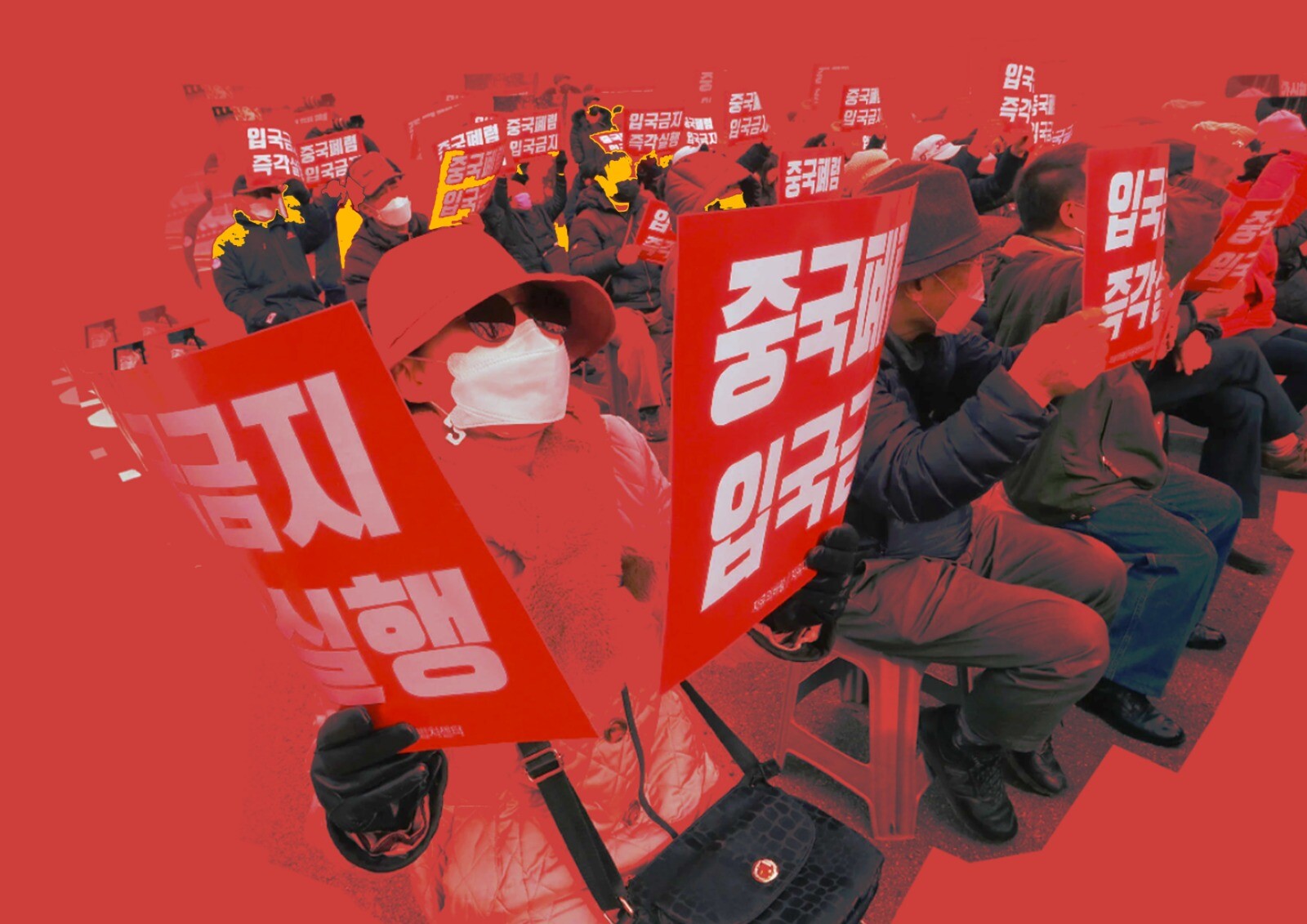 William Diep is a powerhouse. How many sixteen-year-olds do you know who, due to the blasé attitude of their country's current president, have taken matters into their own hands by creating an online anti-racism movement in the midst of a global pandemic? I now know one – and he's great.
Following a series of videos that emerged online back at the beginning of the frustratingly long Black Mirror episode that is 2020, showing a number of Asian-American people in incredibly compromising situations involving physical and verbal abuse; William saw a pattern that he couldn't stand for. In fact, he even saw it at school, when one day in February, a classmate claimed the "Kung-Fu" or "Ling-ling" virus was brought to America by people of Asian descent. "It was completely abusive, derogatory and offensive to the Asian-American community. The fact that I may get attacked because people look at me and think I may have brought the virus here is completely false." Following this, alongside President Trump's failure to address these issues; William ultimately felt he had no choice but to launch his student-led Instagram campaign: Virus: Racism.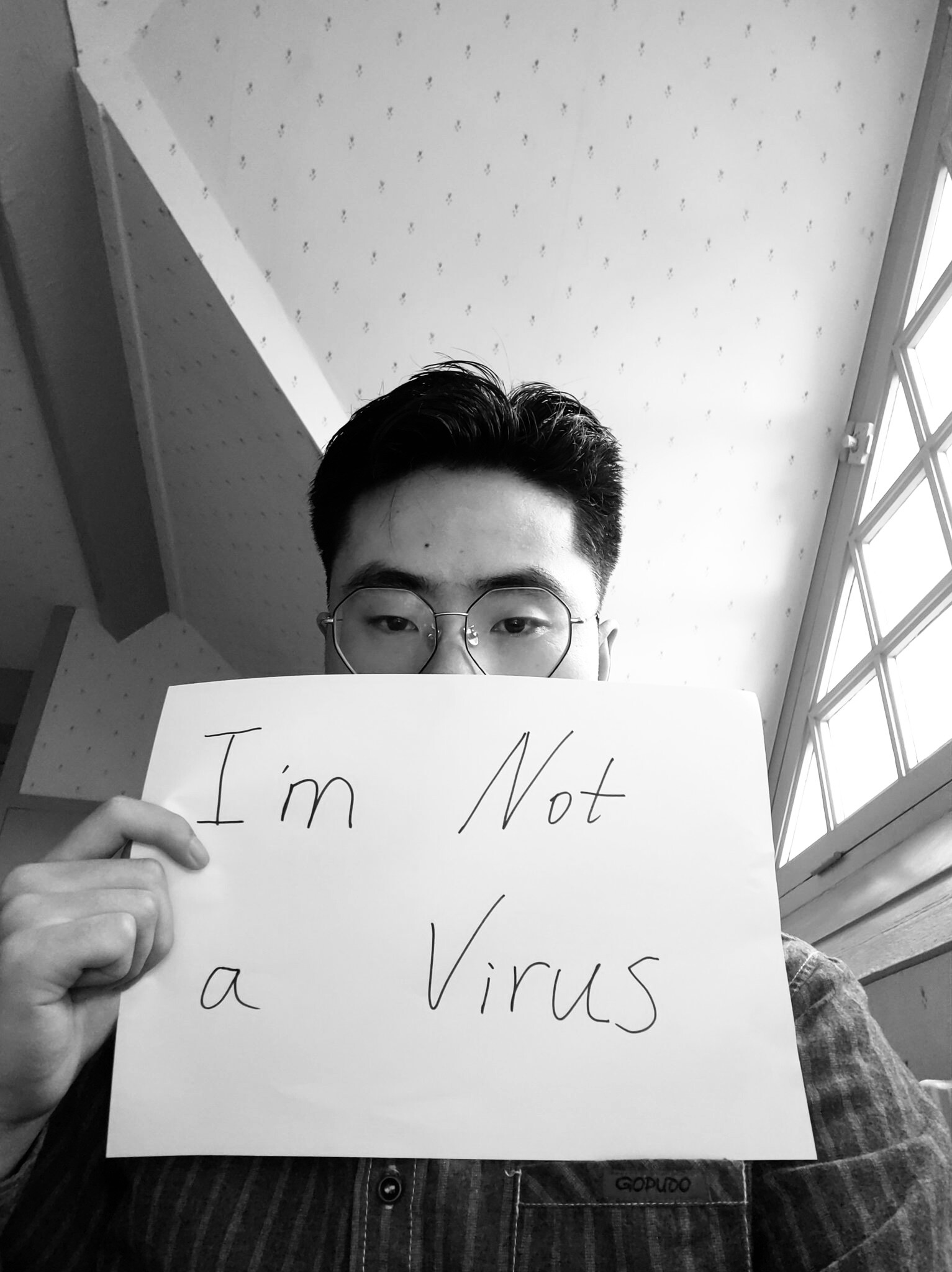 You only have to Google 'coronavirus racism' and the results span across the entire world. From French-Asian people hitting back at coronavirus racists, proclaiming  "I Am Not a Virus" in a viral YouTube video; to the American media company Ad Council's 'fight the virus, fight the bias' advertisements; to the Hackney volunteer crowdfunding his campaign 'End the Virus of Racism' – it seems every country is inhabited by people who have been affected by Covid-19-fuelled racism and xenophobia. Even in its more subtle forms, virus racism is present everywhere. At the beginning of the outbreak, Twitter was awash with outraged people of Asian heritage telling their stories: how strangers had shuffled a couple of inches away from them on public transport, how people had pulled their clothing up over their faces when passing them in the street; how they'd noticed people staring and whispering. A friend of mine frequents a nail salon owned by a Vietnamese family, who told her a couple of weeks before Britain went into lockdown that they'd noticed a significant lack of customers as reports of the virus became higher; which they believed was fundamentally due to their heritage.
And the complete lack of logic behind the abuse William's community have faced throughout the pandemic does not make the situation any easier to deal with, he tells me. While the virus is by no means the only example of stereotypes and racist attitudes towards Asian-Americans, it has certainly accelerated it. "People now associate Covid-19 with 'dirty' and 'Asian'," William explains. "Beforehand, in America and around the world, there was a stereotype that Asians were dirty and disgusting, that they only carried viruses and filth, and that is just not ok," he continues. "That stigma strikes us so hard and affects us so deeply, in how we interact with others and how we can progress as people." Back in March, a report by the Stop AAPI Hate initiative in America stated that 61% of victims of reported incidents of Coronavirus discrimination were not even of Chinese descent; further amplifying the complete lack of rationality behind this string of hideous attacks.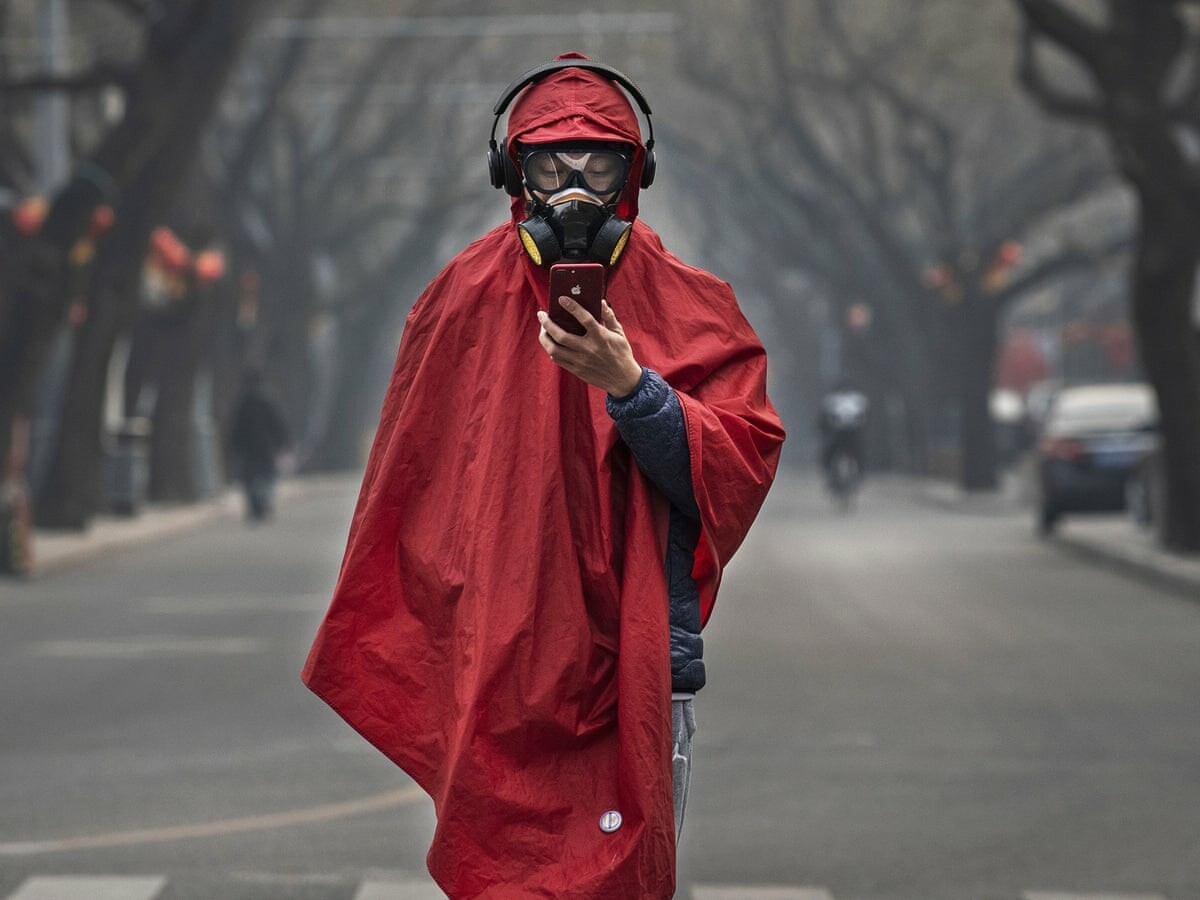 Virus: Racism's first post was a hard-hitting video of William, telling the camera exactly why the campaign was needed: "I love my culture, and I want to stay loving my culture. But being an Asian-American in a country with high rates of xenophobia, racism, and hatred because of COVID-19 — it's hard to do so." Since then, more and more posts have been published to the campaign's Instagram page @virusracism, in which countless other Asian-American people tell their stories and share vital information about their cause; with William and other campaign members also holding regular Instagram Live discussions.
"Trump addressed none of the disparities or the discrimination and that just immediately fuelled my anger even more."

William Diep
Whilst the Virus: Racism campaign has built a community of supporters of all ages and backgrounds, it has ultimately been hindered by a certain powerful figure who only further perpetuates racism towards the Asian-American community: in his unconcerned approach to the issue and by publicly referring to Covid-19 as "The Chinese Virus". At this point, most people have learnt not to expect particularly well-articulated speeches from the president, but for William, this really took the biscuit in terms of Trump's consistent tendency to put his foot in his mouth. "Trump addressed none of the disparities or the discrimination and that just immediately fuelled my anger even more. If our own president doesn't recognise racism and xenophobia, what does that say about us?" Or rather, what does that mean for the thousands of Asian-Americans who don't even feel safe enough to leave their houses? "[I saw] more and more videos of people being hurt," William says. "I saw them being attacked on the New York City Subway, I saw them being told they need to 'get clean'; being harassed, attacked and abused on the street. It really took a toll on me."
Click Here to Read The Full Article in Voir Fashion Issue 26 The Re-Issue
Interview and words by Pippa Simonds, Graphic by Millie Pollok