The originator of the 'revenge dress', Princess Diana, wore the iconic Christina Stambolian black evening gown, after news of Prince Charles' infidelity was revealed to the public. Bethan Holt in The Daily Telegraph said the dress encompassed 'the act of reclaiming the narrative' – it returns power back to the woman wearing the garment. Diana's connections to the royal family meant the dress could be perceived as too revealing, but since she was firmly divided from Prince Charles and the wider royal family, this dress perfectly summed up the better chapter she was entering.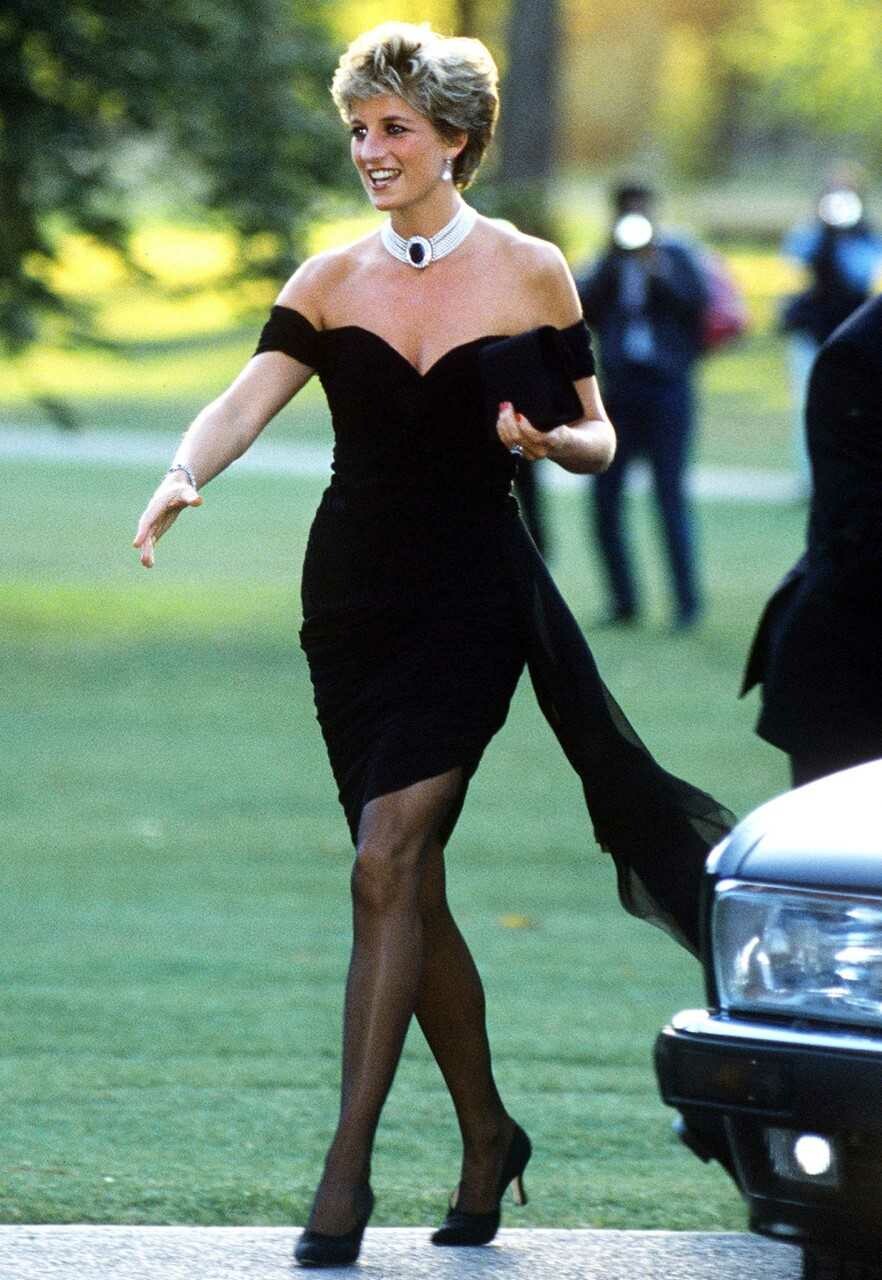 Jennifer Aniston attended the Derailed (2005) premiere in a sparkling Chanel dress; her first premiere after her divorce from Brad Pitt. The beaded beige fabric of this figure-hugging dress is instantly eye-catching, making Aniston stand out for her beautiful outfit. She pairs the midi dress with strappy sandals and a golden purse, flattering her honey-brown hair and light makeup to create a cohesive and confidence-inspiring look.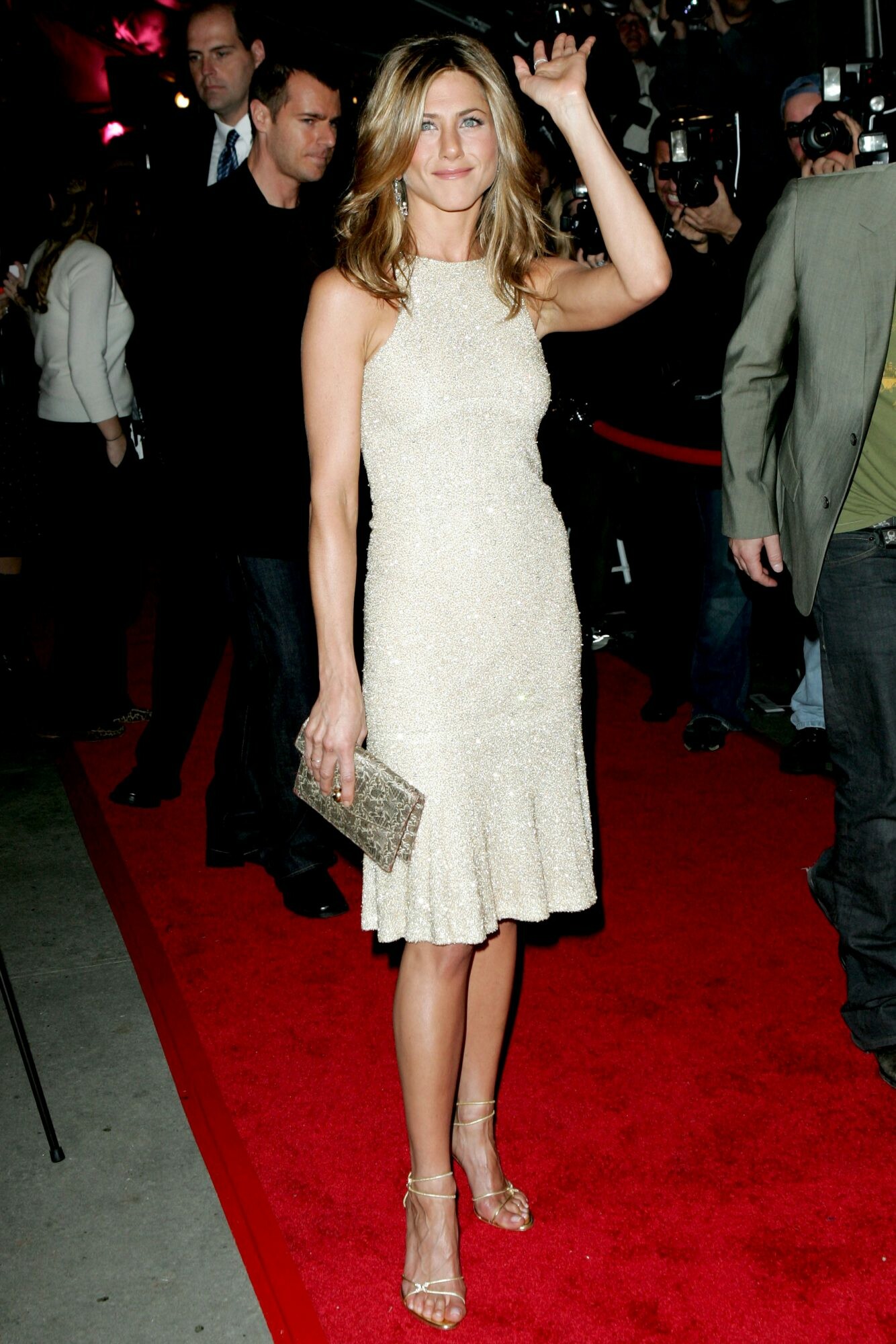 After breaking off her engagement with Ben Affleck, JLO's first red carpet was the Golden Globes 2004. This sultry Michael Kors dress in tangerine shows she is literally glowing post-break-up. Peachy and pink makeup and metallic detailing on the flowing gown prove JLO was shining on the red carpet.

Attending Christian Dior's Haute Couture Bal Masque, Bella Hadid looked like a princess after splitting with The Weeknd. The sheer blue gown with cascading crystals is reminiscent of Cinderella. Hadid's minimalist diamond jewellery and ballet bun puts focus on the extravagant dress – attending a ball in such a fairytale gown indicates Bella was living her princess fantasy that night.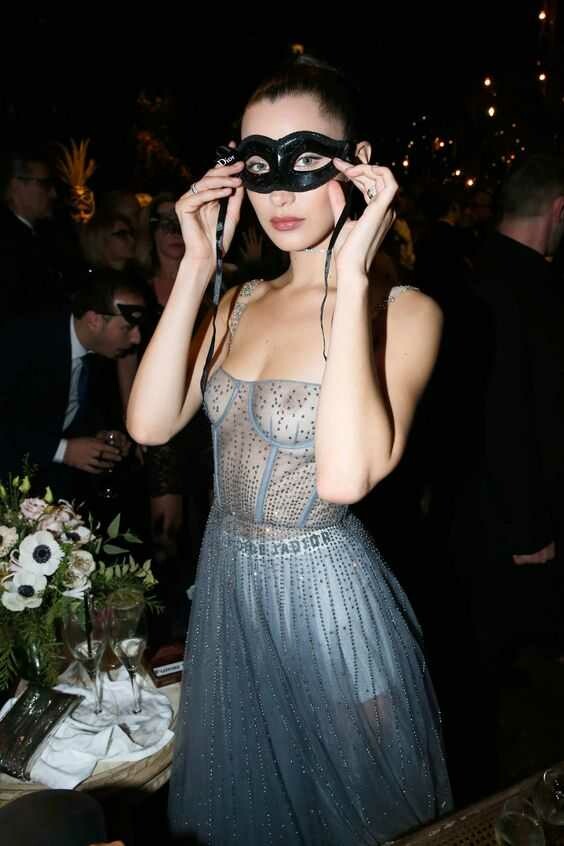 Reese Witherspoon made a powerful statement at the 2007 Golden Globes, dawning a canary yellow revenge dress to state that she was perfectly happy by herself. This was the star's first public appearance since her divorce from Ryan Phillippe. She wore a strapless mini-dress designed by Olivier Theyskens for Nina Ricci, with a red lip, heels and a chunky bangle.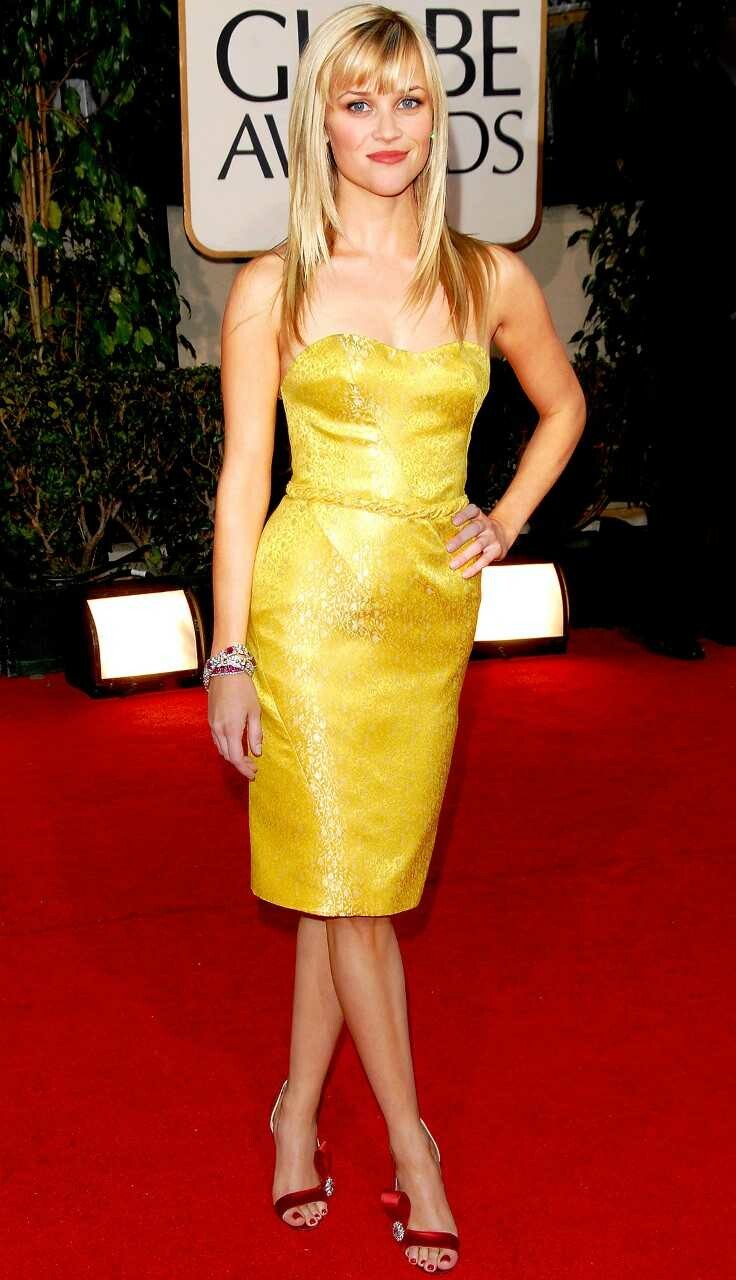 The 'revenge dress' is unique to everyone – the point is that it imbues the wearer with confidence, reminding them who they are and to foremost love themself!
Words By Caitlin Sahin