By Lizzy Greenwood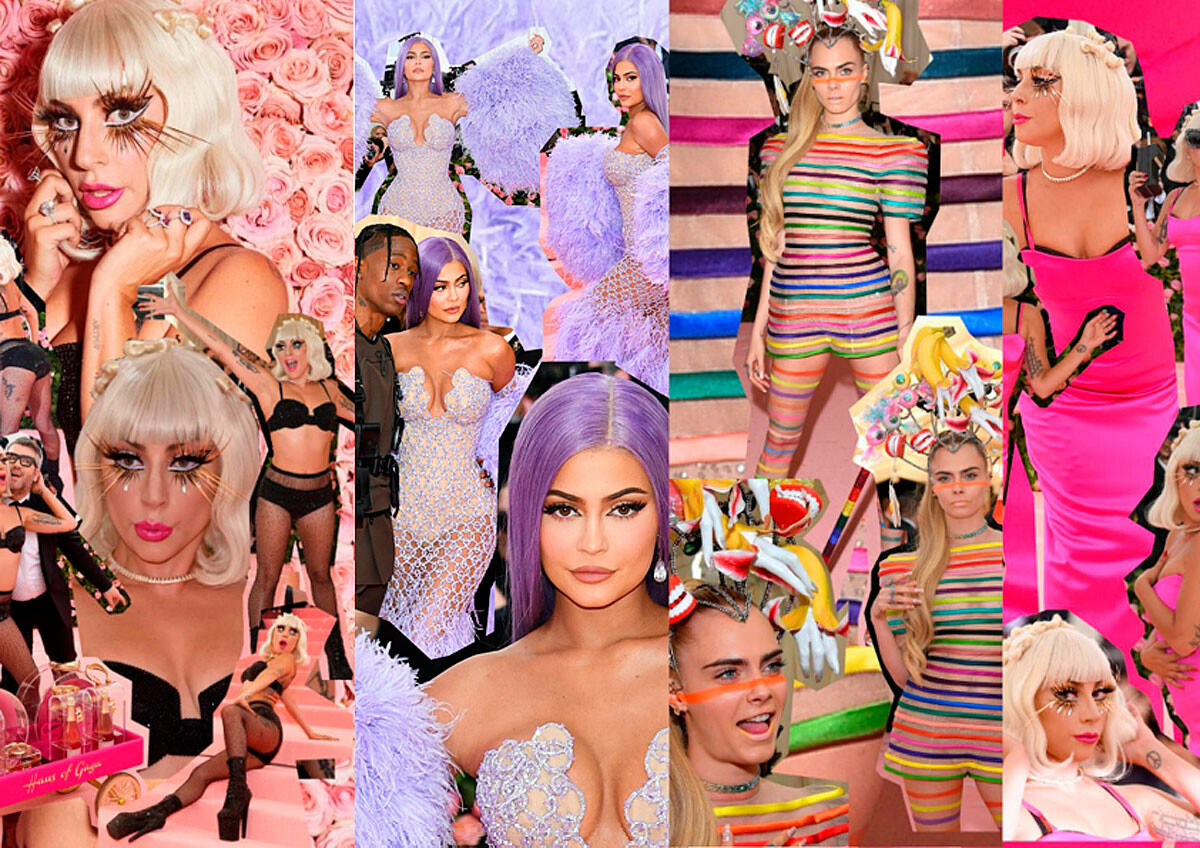 Unless you live under a rock, I'm sure you're aware that the Metropolitan Museum of Art in New York held its annual Gala last night. It's an event that witnesses the most famous faces from the worlds of fashion, film, art and music amass to raise money for the Met's Costume Institute and celebrate the grand opening of its latest exhibition. This year comes almost as the antithesis to the ecclesiastic 'Heavenly Bodies' theme of 2018, notes historian Monica Sklar of the Costume Society of America, "it's niche. It's countercultural…it's absolutely timely."
Yesterday's theme proved somewhat of a head scratcher, but it is actually based on Susan Sontag's 1964 treatise, 'Notes on "Camp"', which includes 58 bullet points on her interpretation of Camp. Interpretation is key here; there is no prescriptive Camp aesthetic. Camp sensibility encompasses taste, or lack there-of, theatricality and indulgence, 'the essence of Camp is its love of the unnatural: of artifice and exaggeration.' Camp is glamour, Camp is vulgar, Camp is 'a state of continual incandescence' and honestly, the theme was iconic, dripping (darrrrling) with character and ebullience.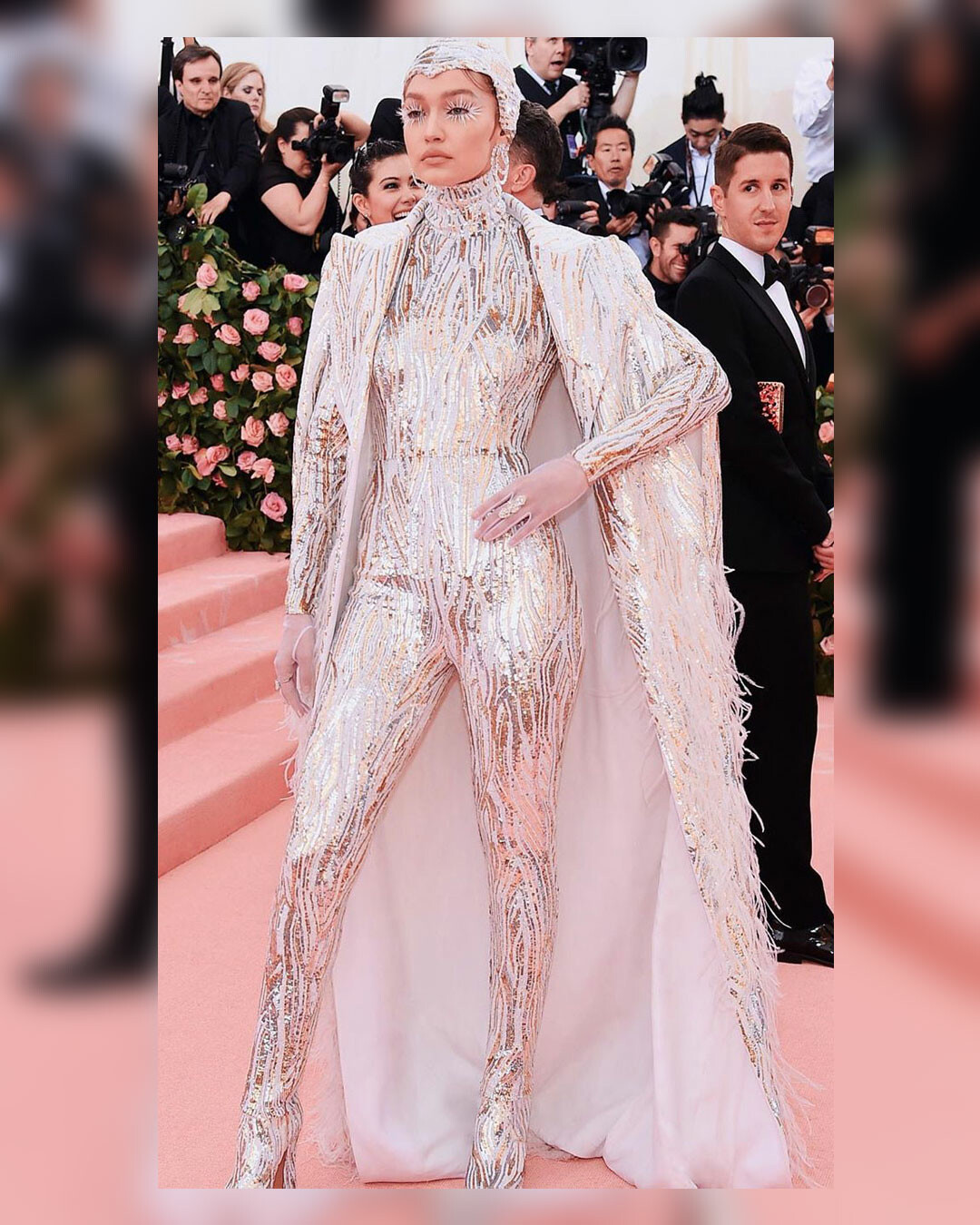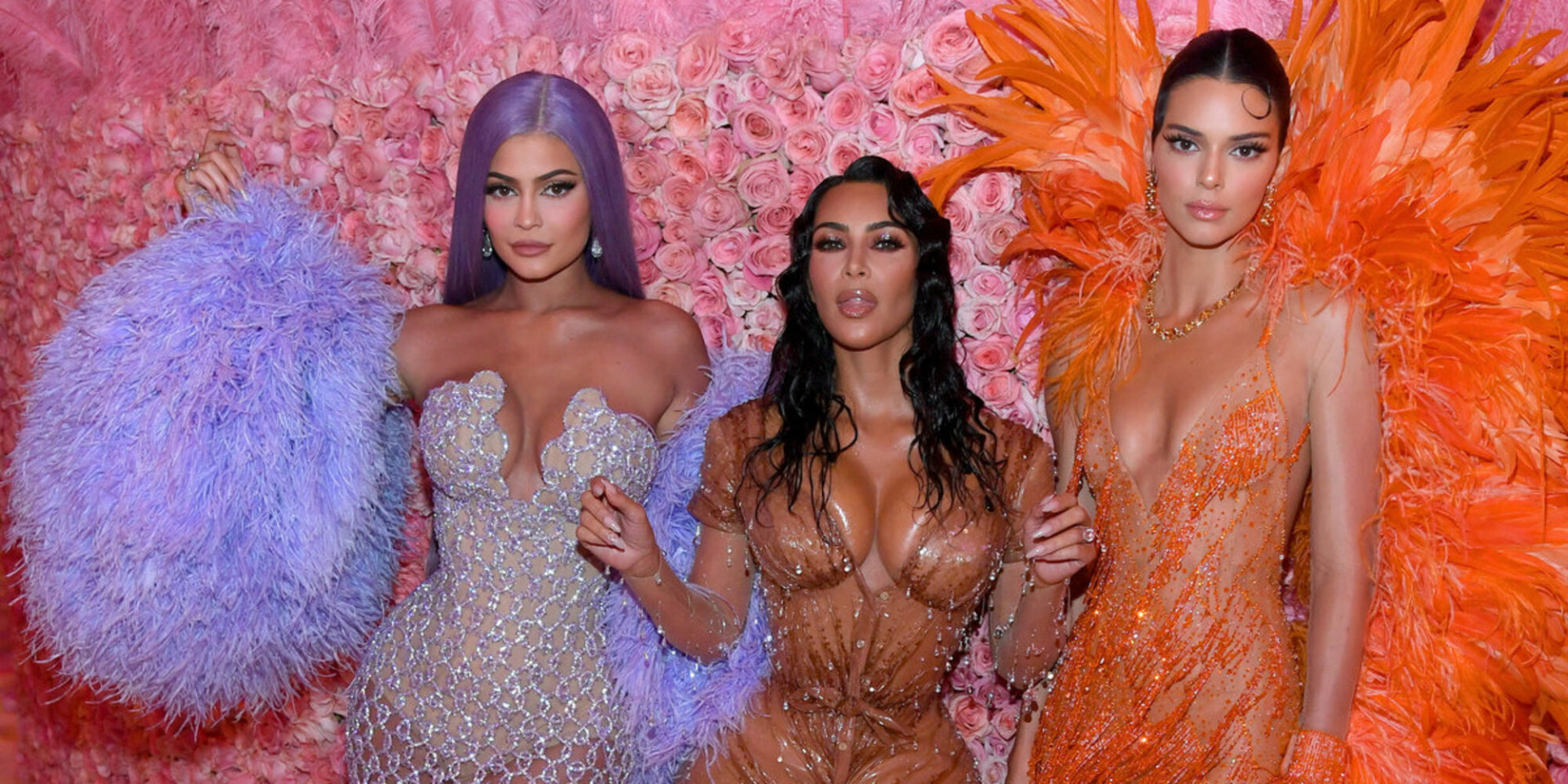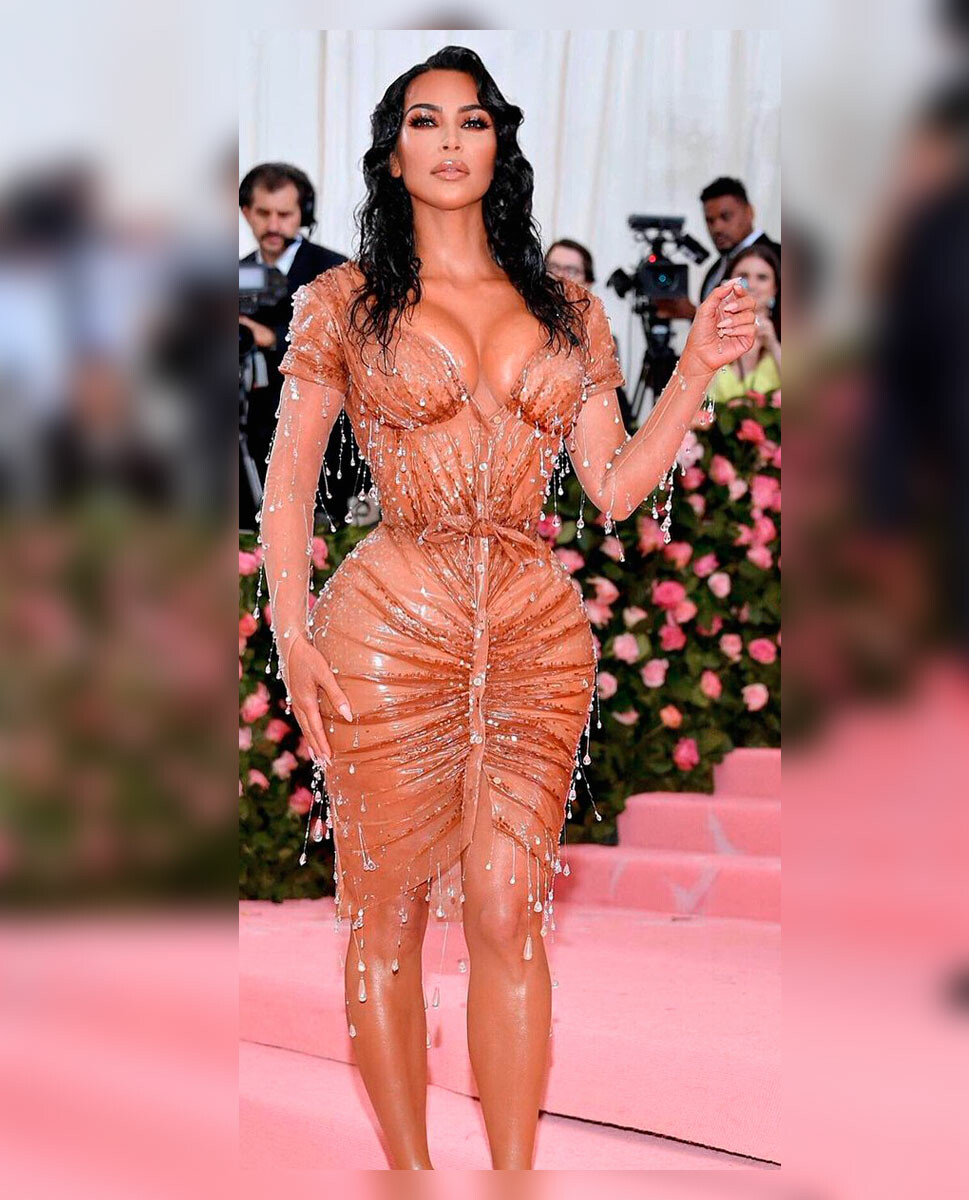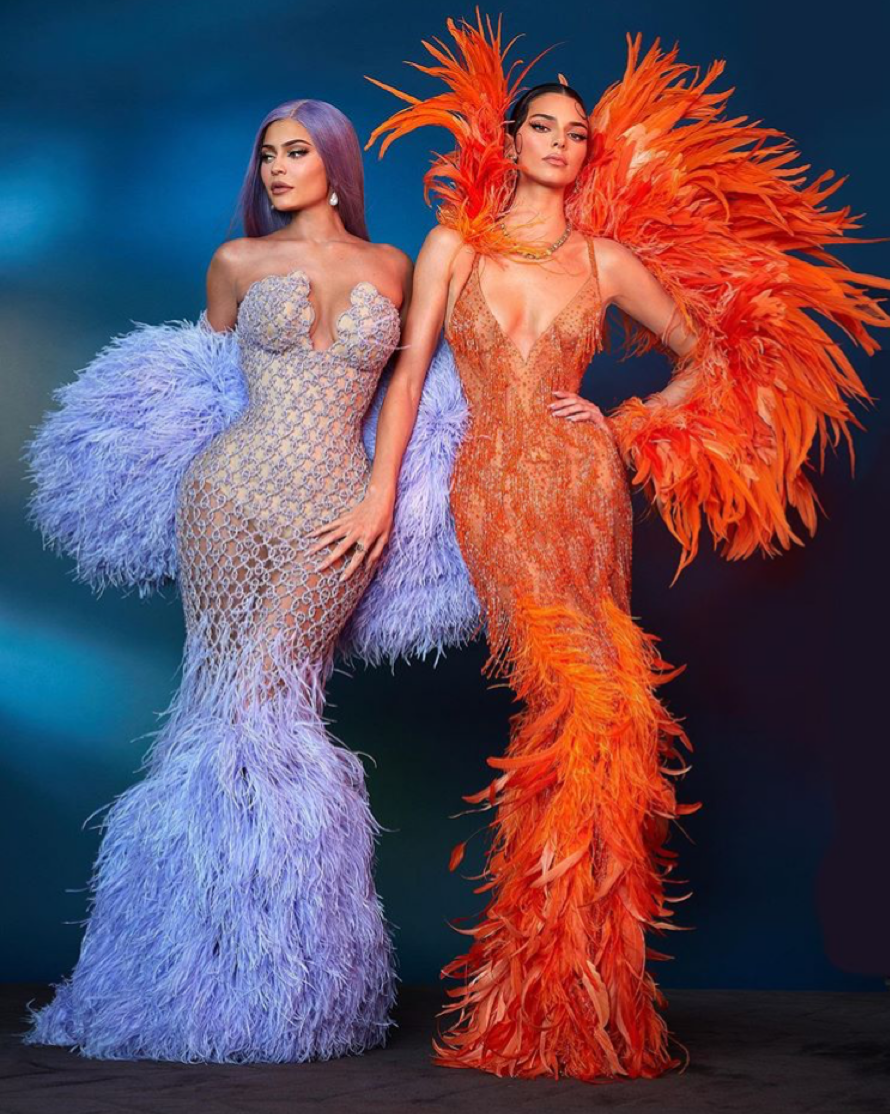 Sontag writes, 'the hallmark of Camp is the spirit of extravagance. Camp is a woman walking around in a dress made of three million feathers.' Feathers are one of the ultimate symbols of decadence, of old-school glamour and luxe. Gigi, Kendall and Kylie embodied total feathered extravaganza with flamboyant, garish dresses in show-stopping colours. In fact, feathers were a common theme, seeing fashion giants Anna Wintour, Naomi Campbell and Rosie Huntington-Whitely all choosing to adorn themselves with glorious, overflowing feathered looks, perfectly coalescing with the theme.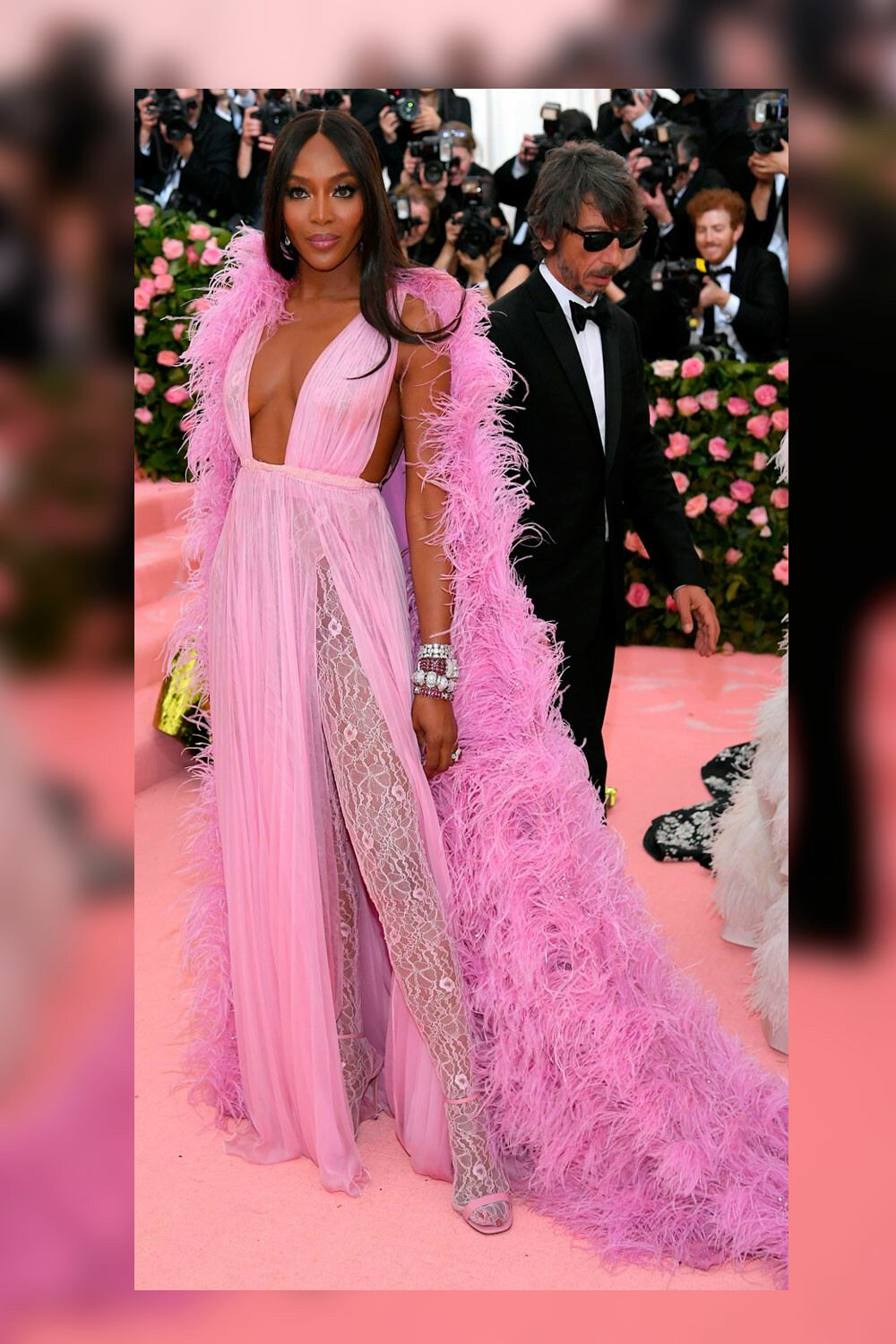 Katy Perry wore a Moschino work of art – a kind of reimagined Lumiere from Beauty and the Beast which has divided opinion, but Sontag argues that 'the ultimate Camp statement: it's good because it's awful.' This look was certainly anti-banal, frivolous, wonderfully appalling and completely in keeping with the theme. Sontag would be proud. Camp represents pure fantasy, breaching the realms of our existence, playing with art and reality, offering a 'comic vision of the world.' Katy, you've got our seal of approval.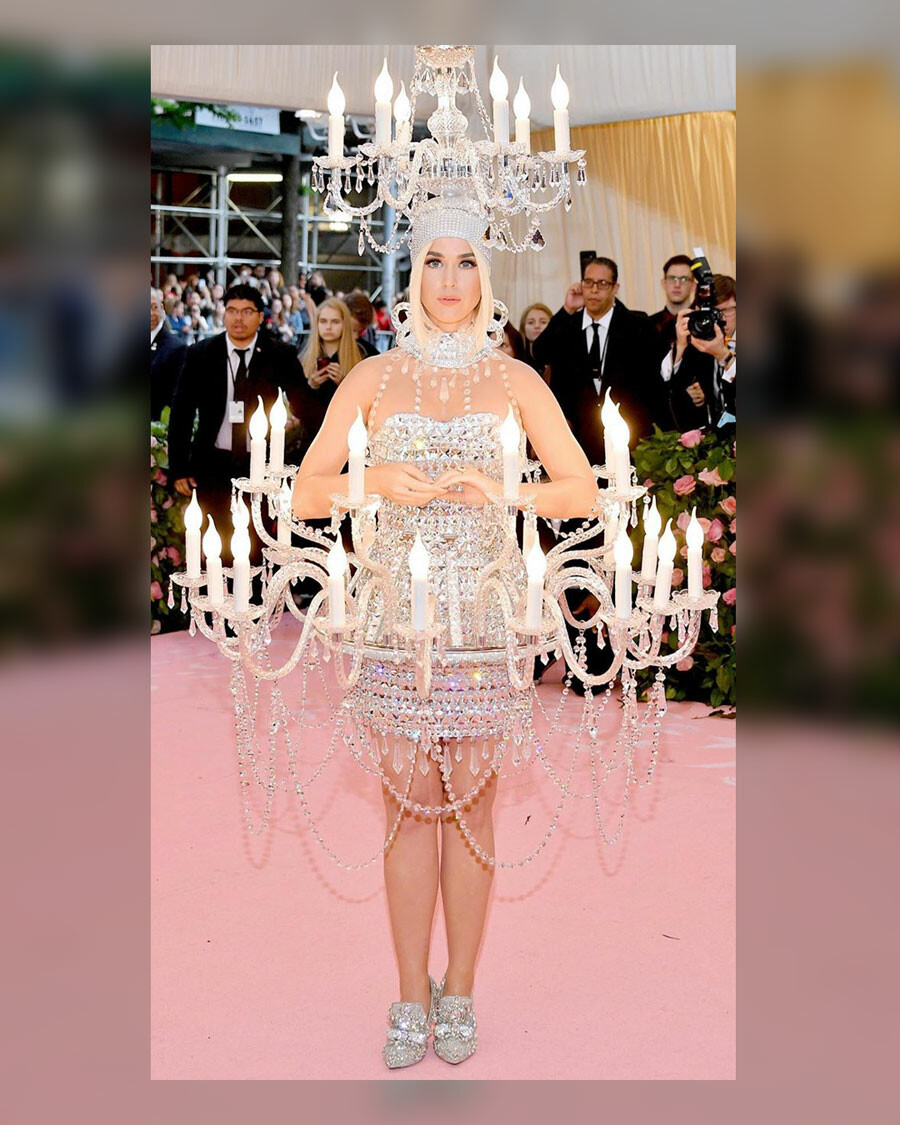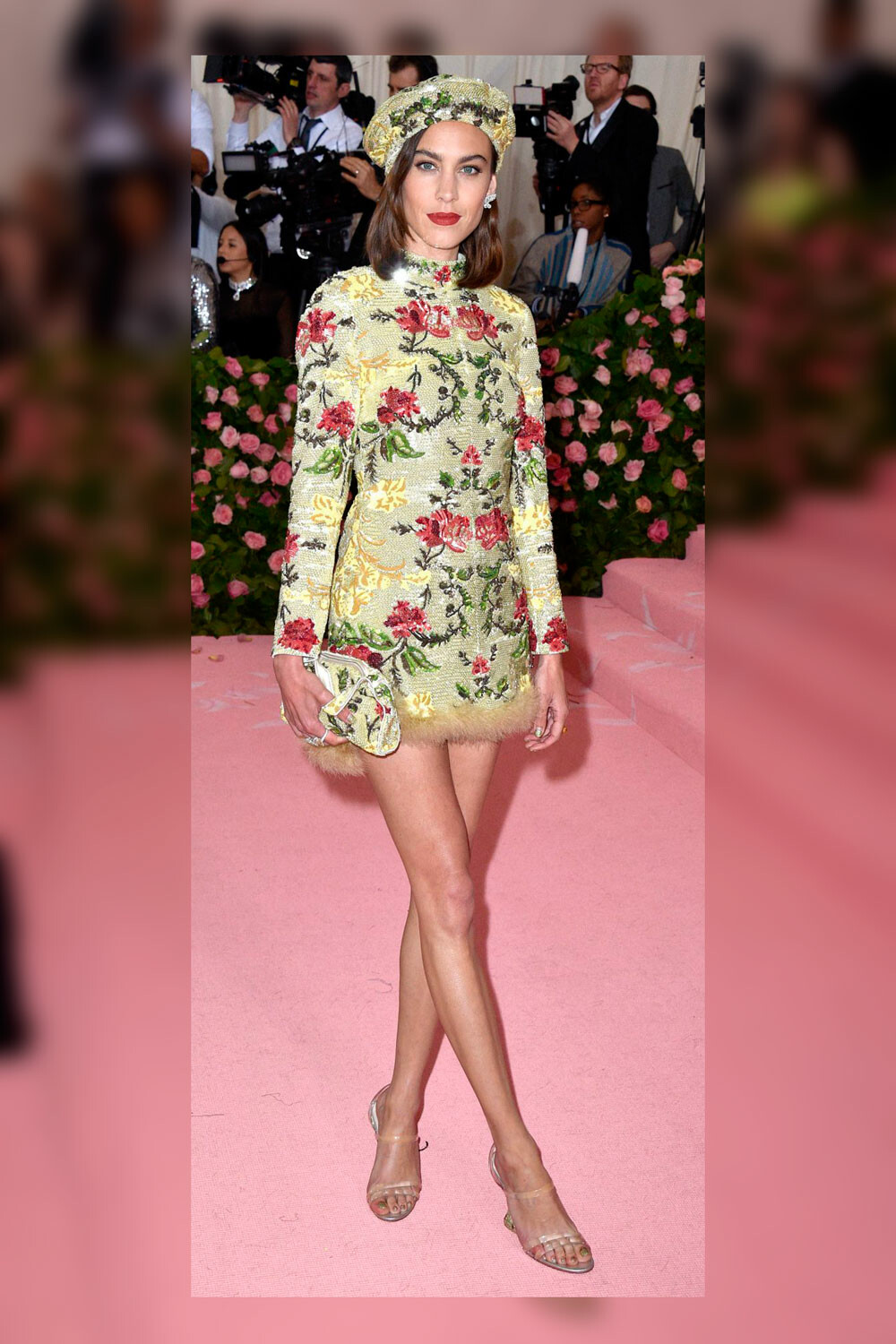 'The whole point of Camp is to dethrone the serious. Camp is playful, anti-serious.'
Cara Delevingne stunned in her rainbow coloured Dior outfit which looked fit for a character straight out of a Roald Dahl book. It was theatrical and gorgeous, with a real emphasis on accessories and headwear. Andrew Bolton, the Metropolitan Museum of Art's Wendy Yu Curator in Charge of the Costume Institute and the arbiter of this year's theme notes how accessories too are a vessel of whimsy and novelty and are of equal importance to the main outfit. Accessories are the epitome of Camp, the profligacy in addition to the outfit. Alexa Chung, wearing her own eponymous label, also played with accessories with her matching tiny bag and beret.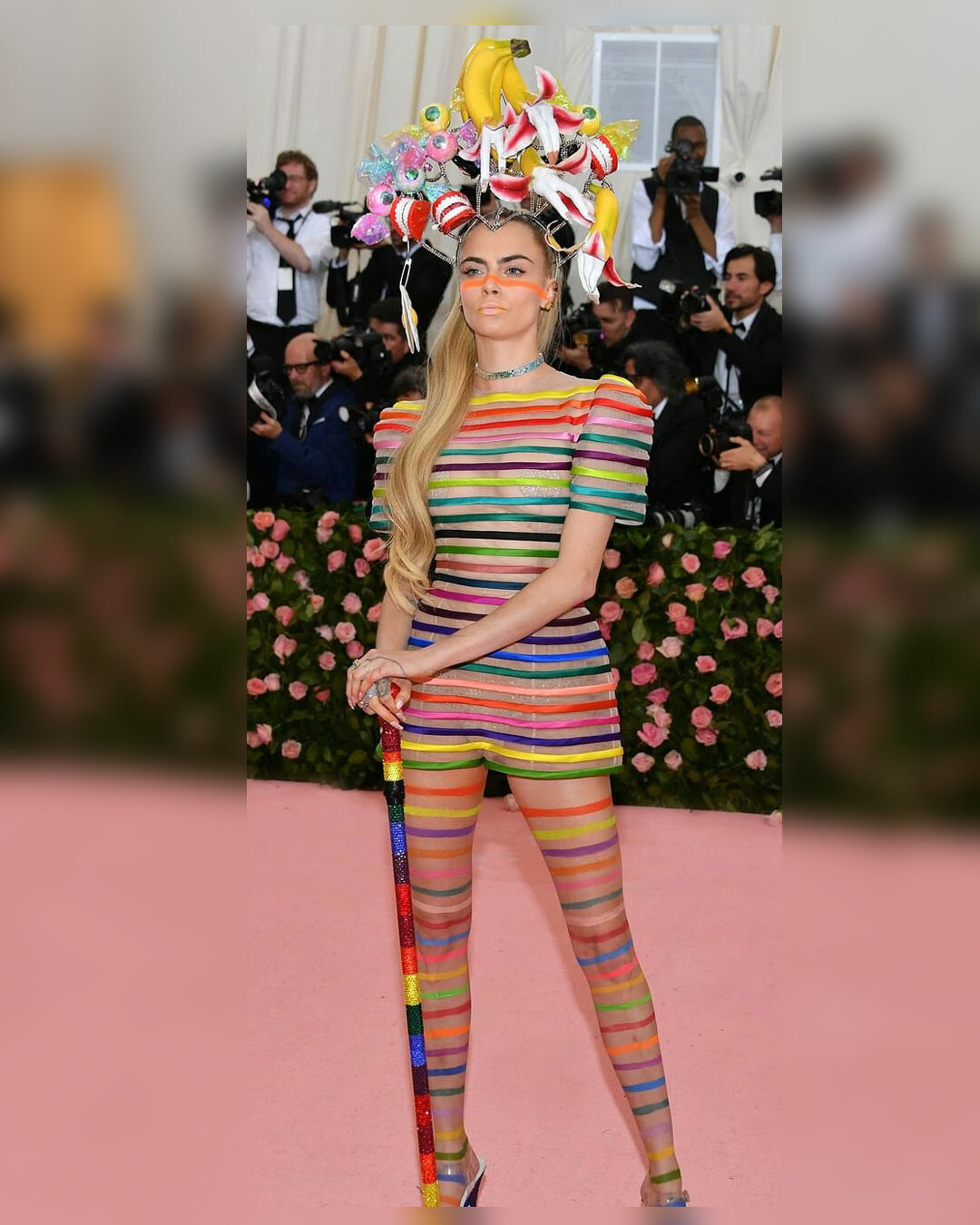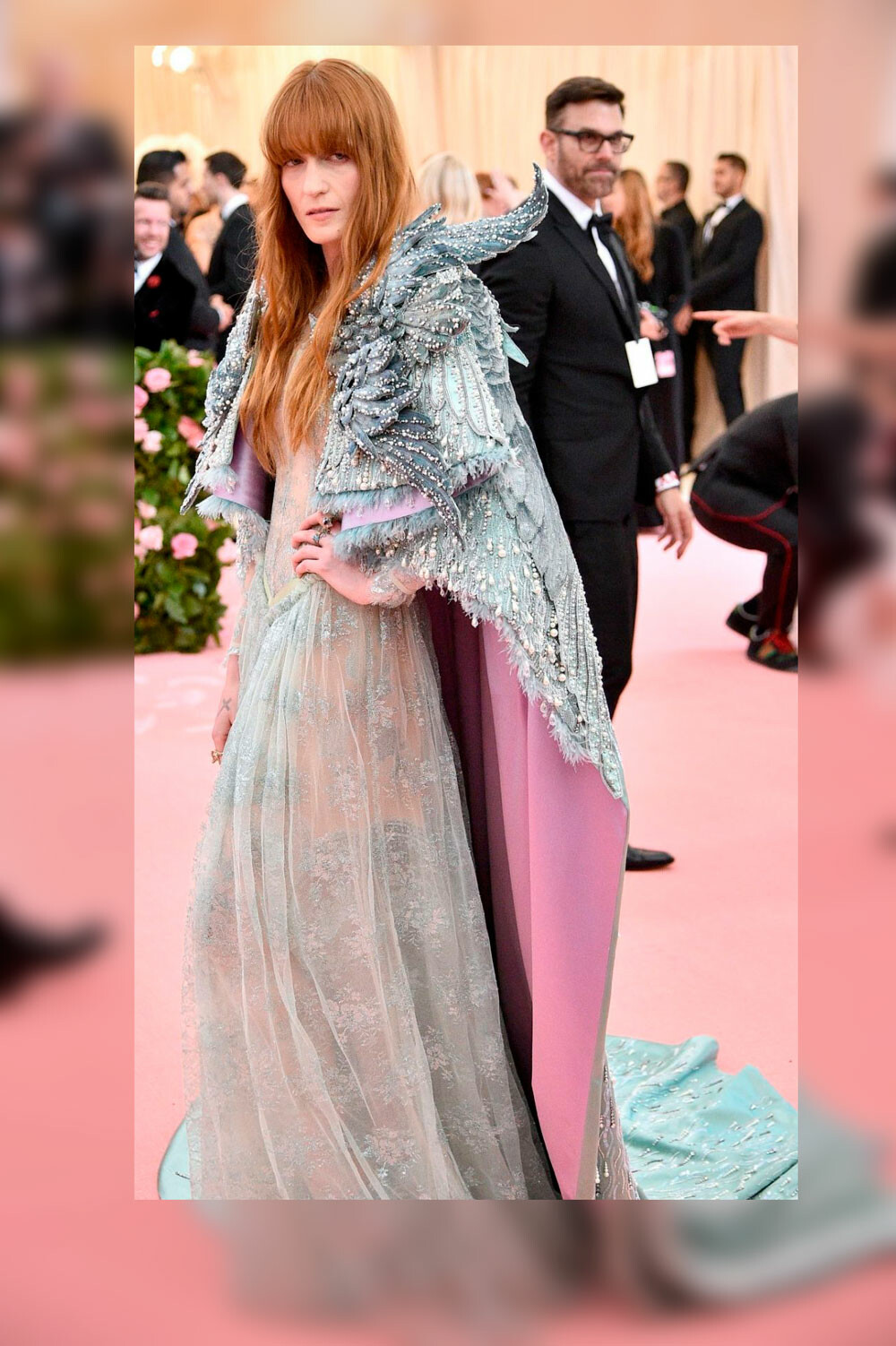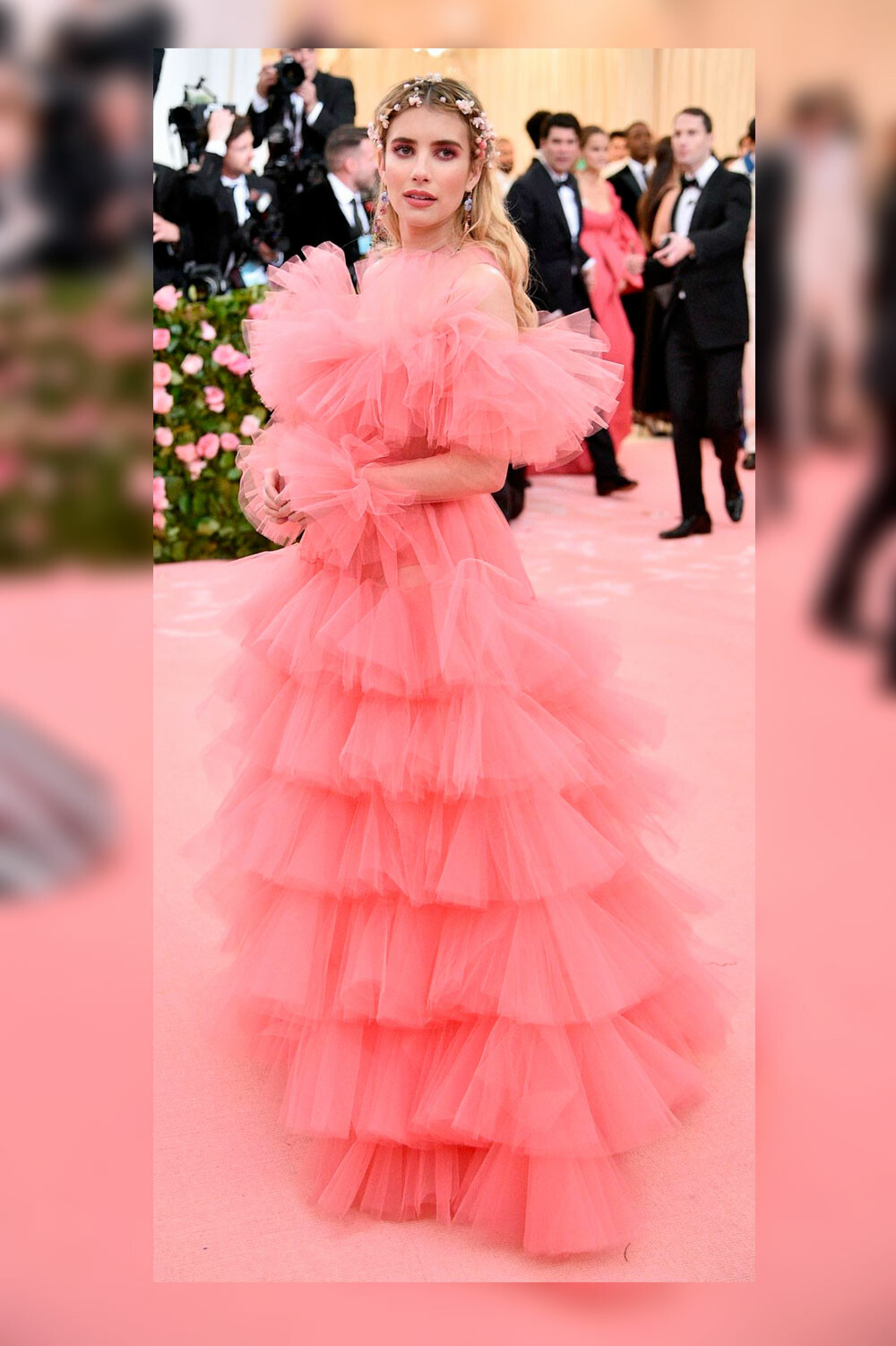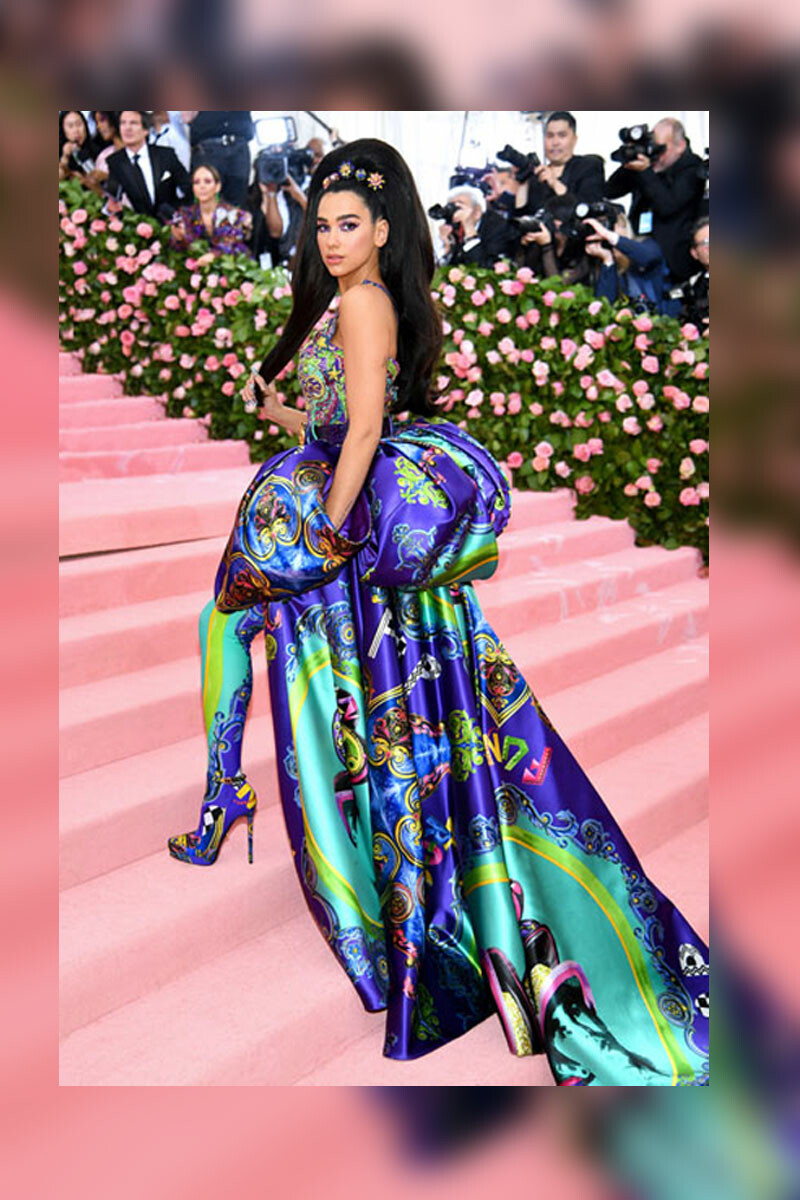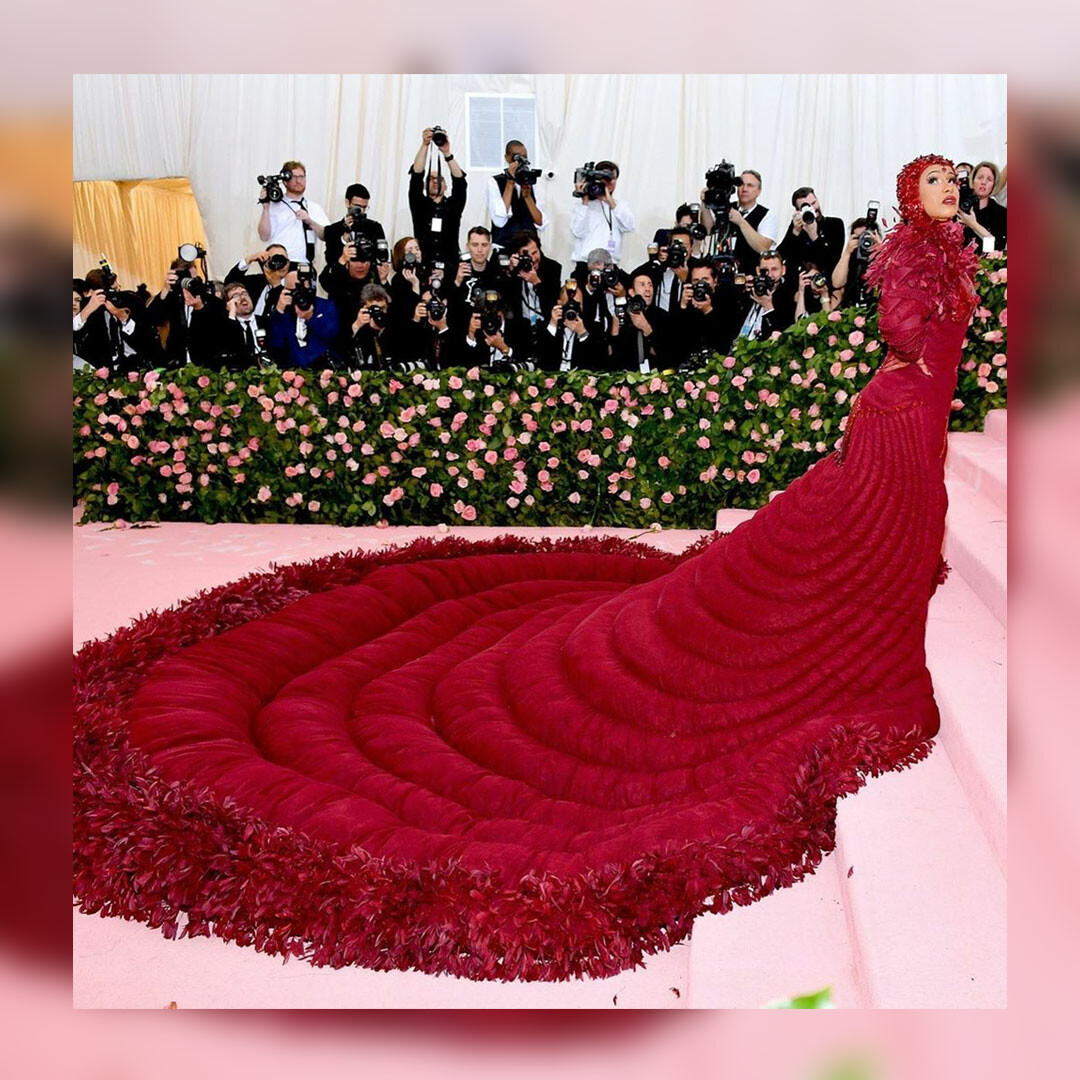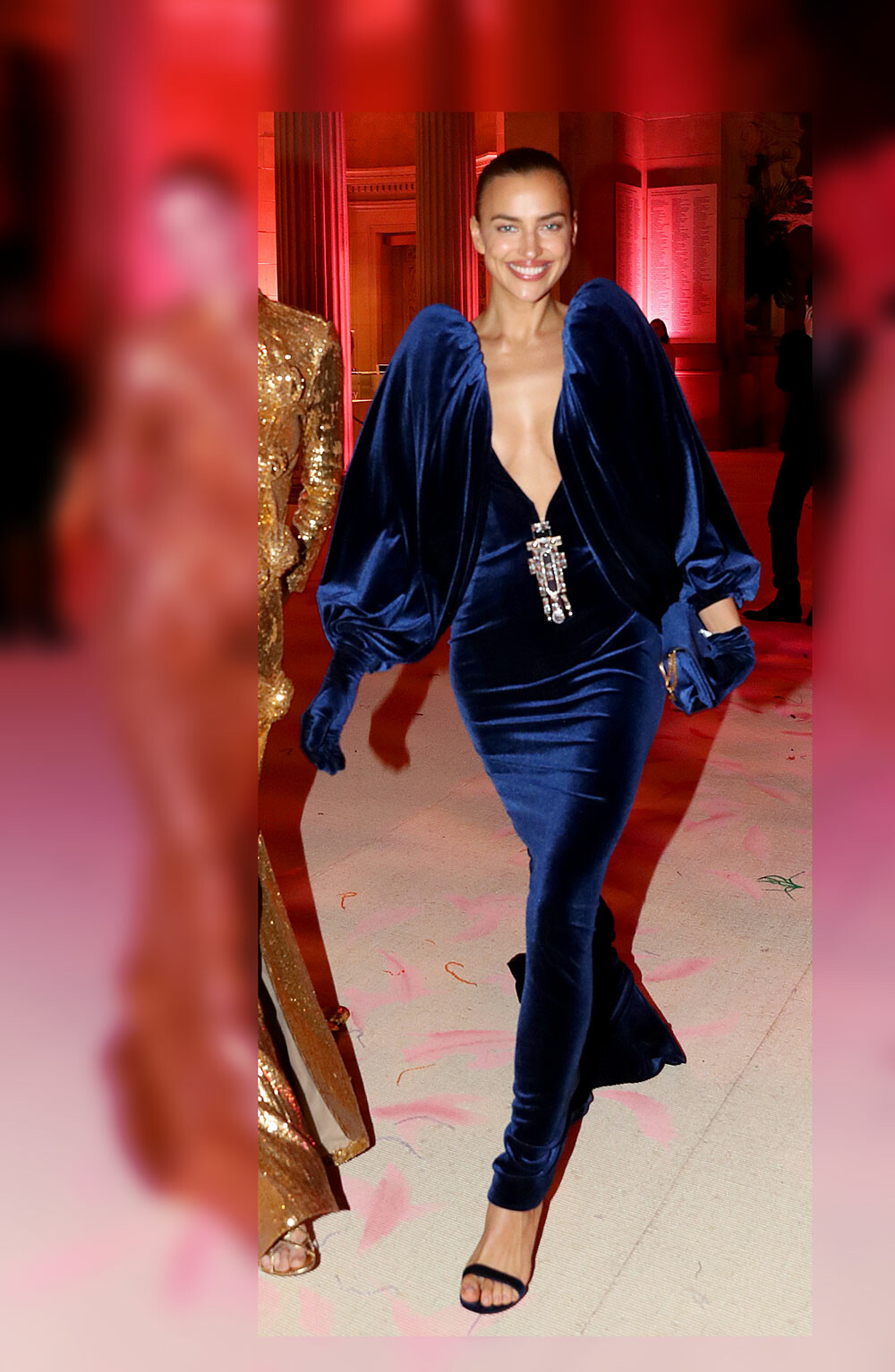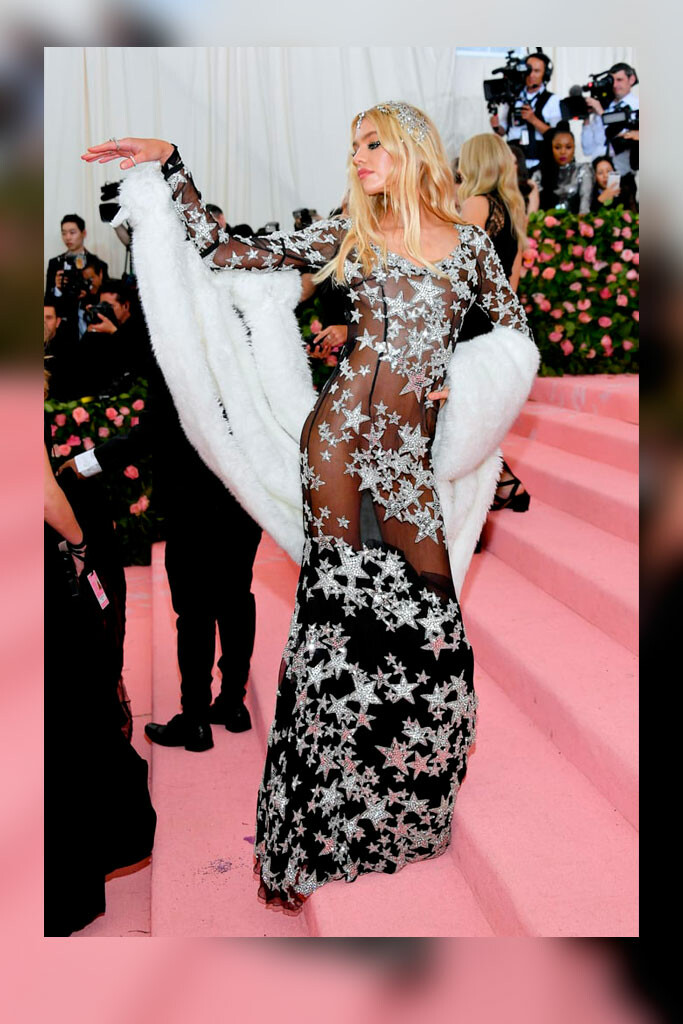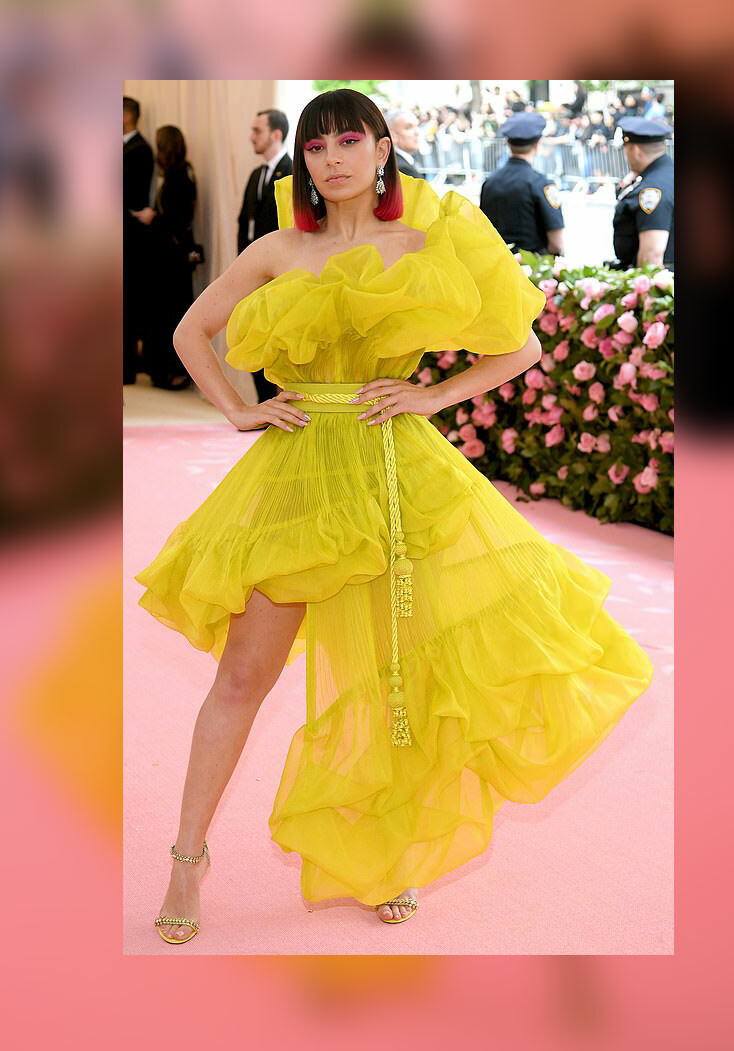 'Camp art is often decorative art, emphasising texture' – Cardi B, wearing a Thom Browne gown, was another star of the evening. Her dress was a sumptuous red, gloriously over-the-top and extravagant, draping over the entire staircase in a duvet-like material. Irina Shayk wore Burberry, an elegant dark blue velvet dress fit for the balls of Renaissance France. Florence Welch wore Gucci and was as ethereal as ever, Stella Maxwell (dressed in Moschino) was celestial and angelic in stars and feathers. Dua Lipa wore Versace, with overflowing excess of material in an art-deco print. Charli XCX made her Met Gala debut in a frilled yellow one shoulder dress.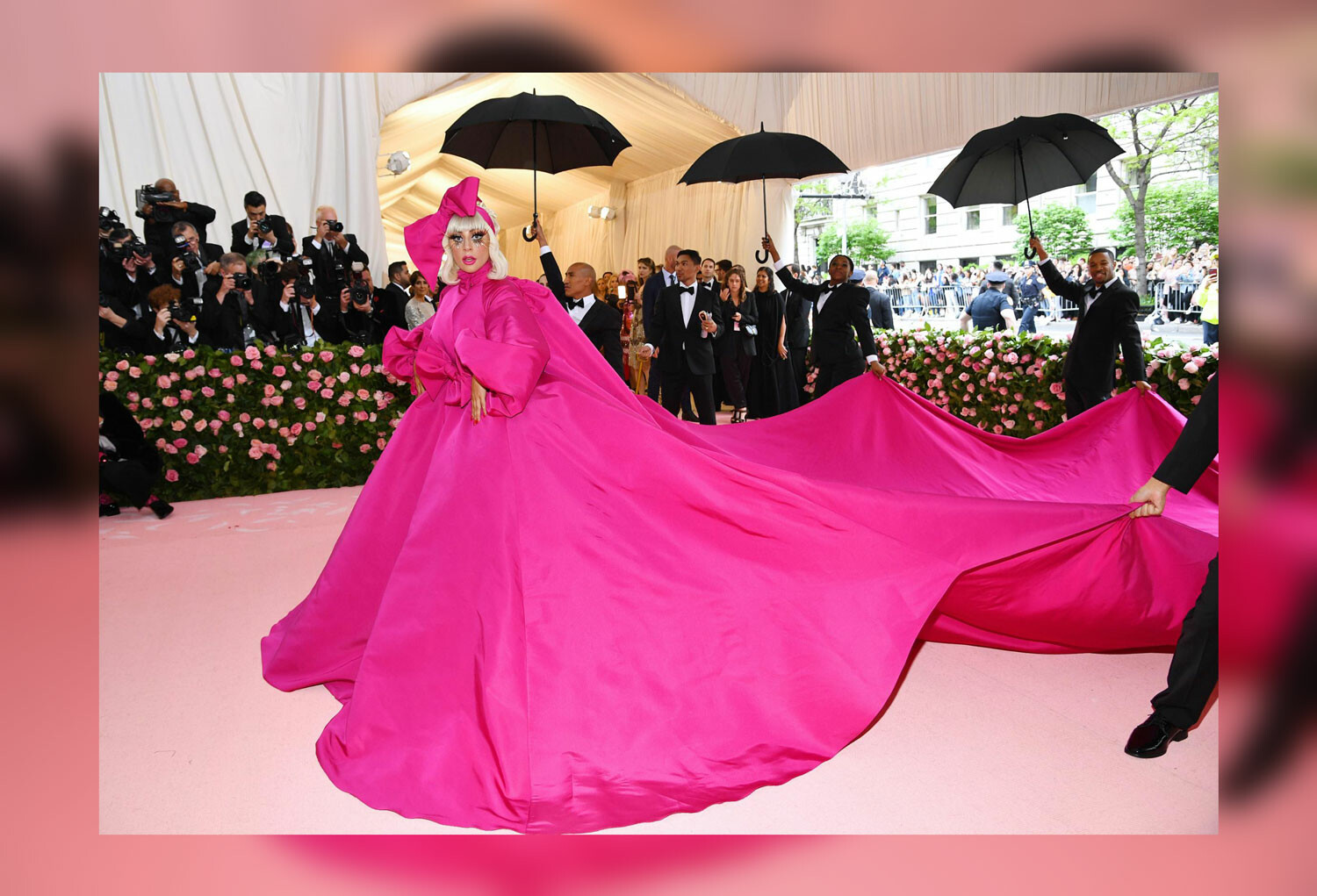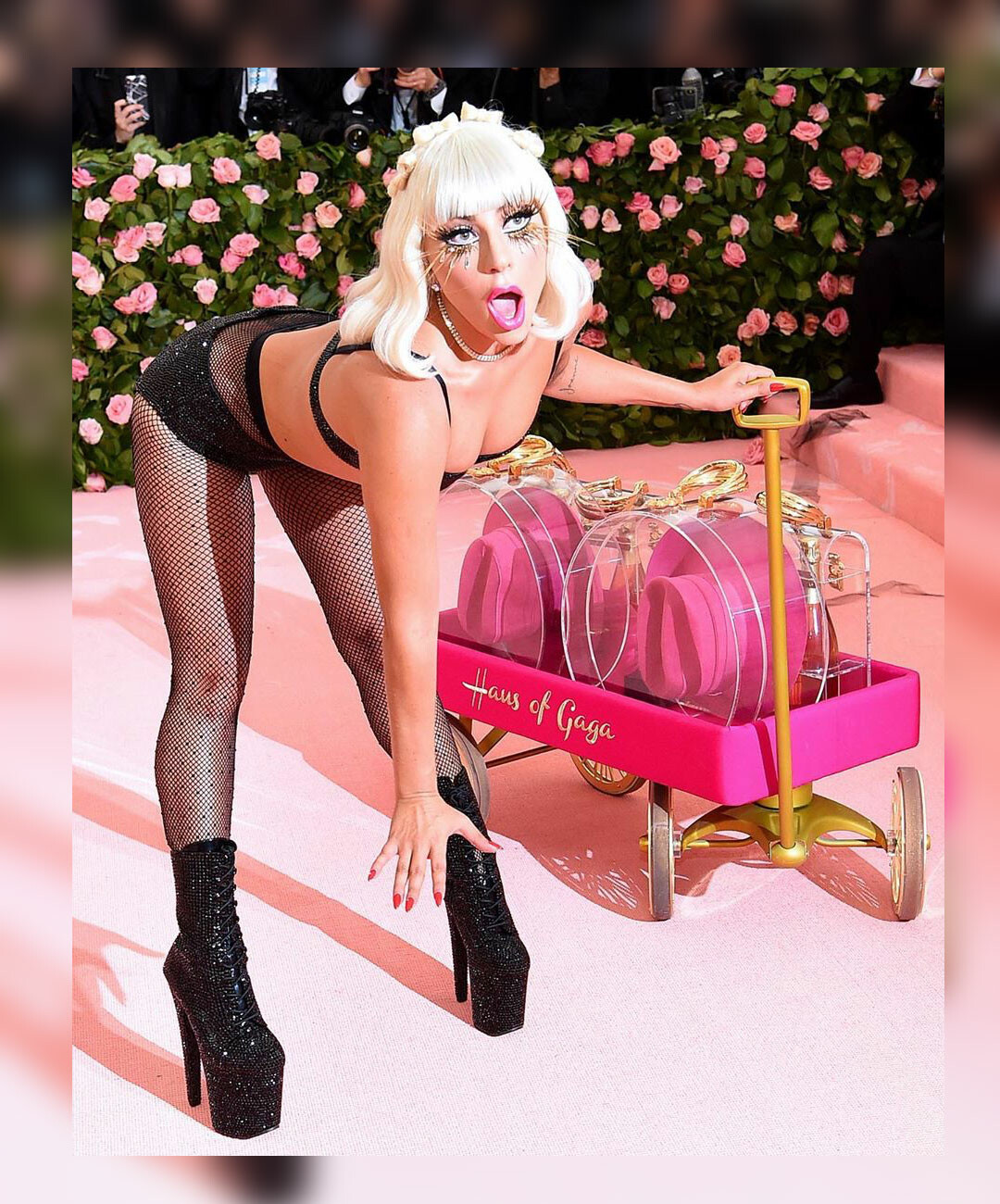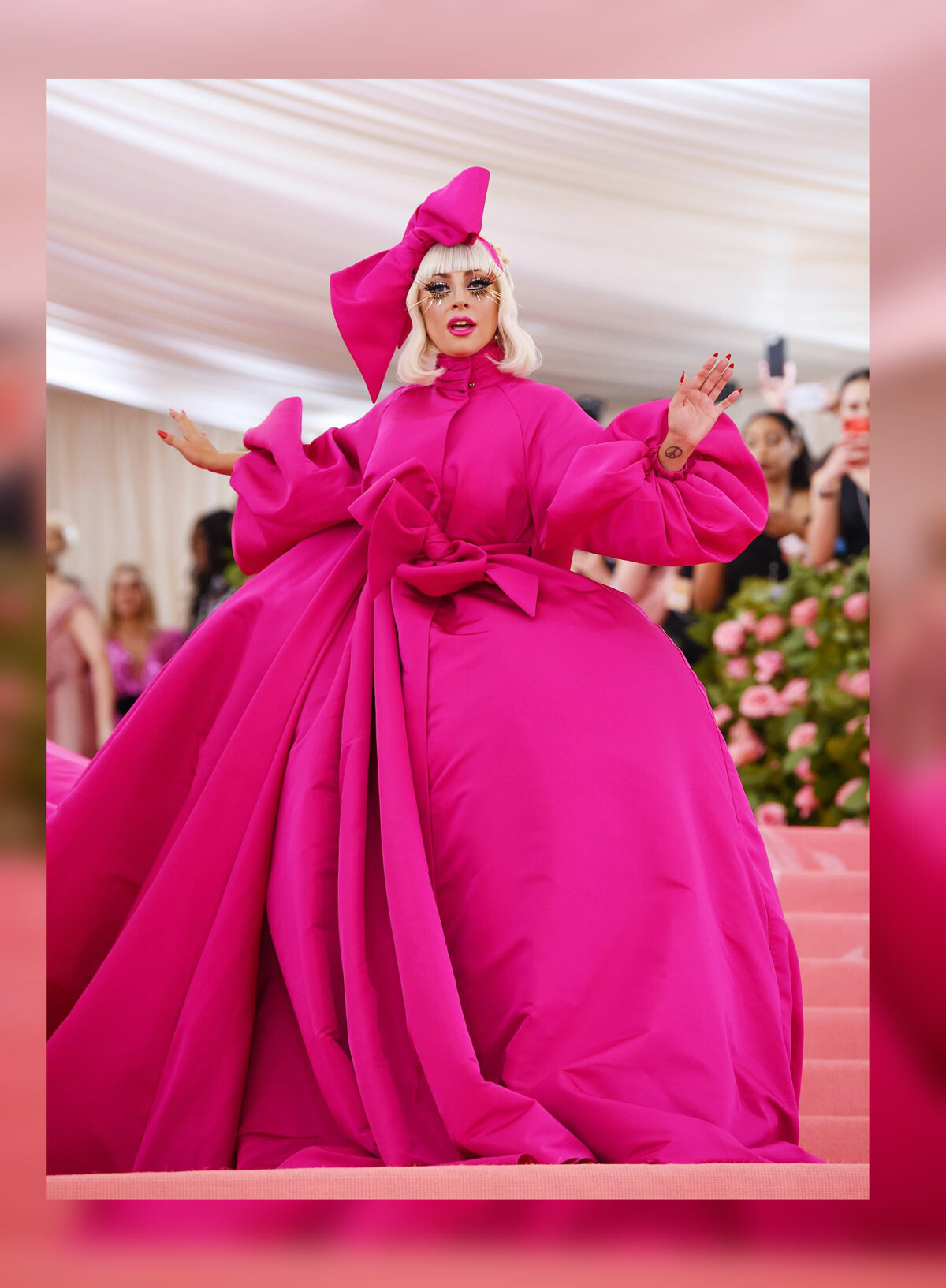 Camp embodies the idea 'of things-being-what-they-are-not.' Lady Gaga won the Met Gala, I think we can all agree. She performed not one, not two but four outfit changes. Brandon Maxwell outfits were theatrical, fantastical and characterful. She completely understood the Camp essence of duplicity and play. She experimented with silhouettes and accessories and surprised us all in a catwalk-reveal that can only be matched by Brooke-Lynn Heights from Ru Paul. You know the one.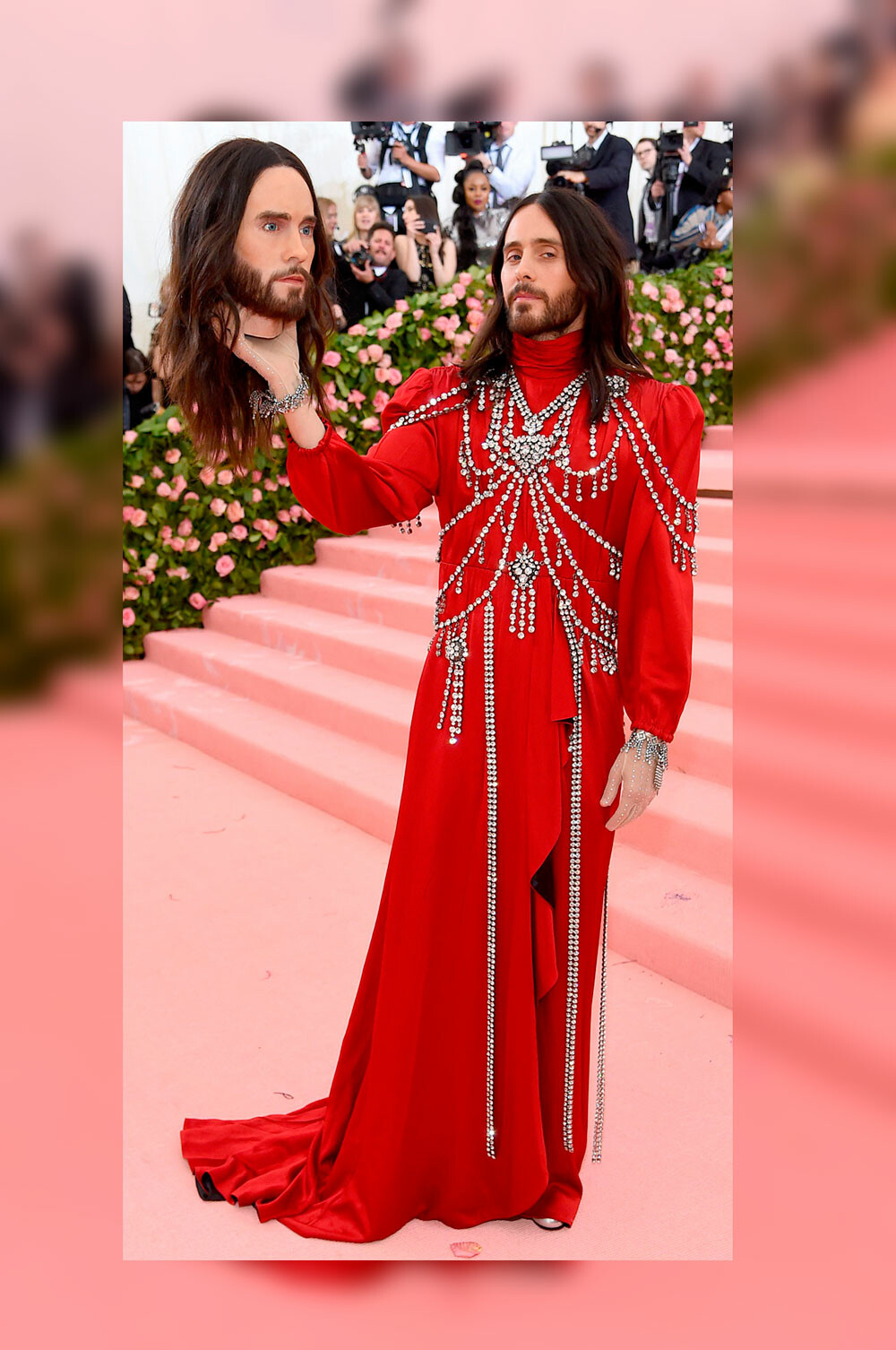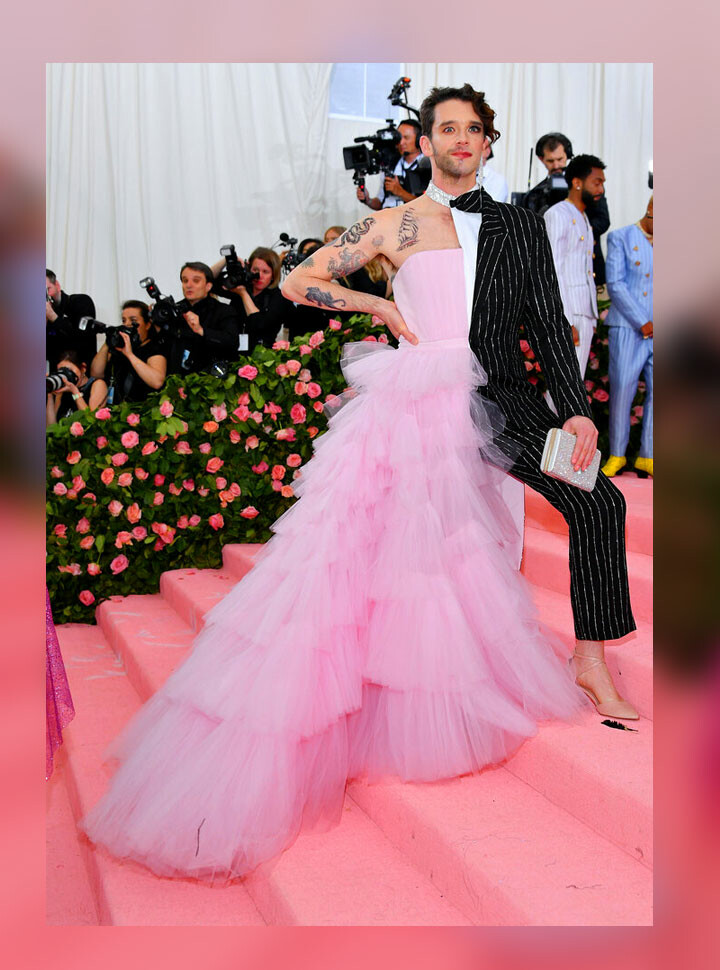 Camp vows to push the boundaries of gender. 'Camp see everything in quotation marks… it is not a woman, but a "woman." Camp is representative, androgyne, teasing the preconceived notions of gender and going against the grain of masculine and feminine aesthetic. Harry Styles wore a tulle shirt and a pearl earring, Jared Leto wore a red bejewelled dress (feat. his own false decapitated head) and Michael Urie combined male and female stylings in his half-suit, half-frock ensemble.
'Fashion: Notes on Camp' provided a difficult theme, but that was precisely the point. Camp is indefinable, inimitable, ironic and tacky yet glamorous and decadent. To quote Cleto, 'Camp is a question mark that won't let its line be straightened up into an exclamation mark.'