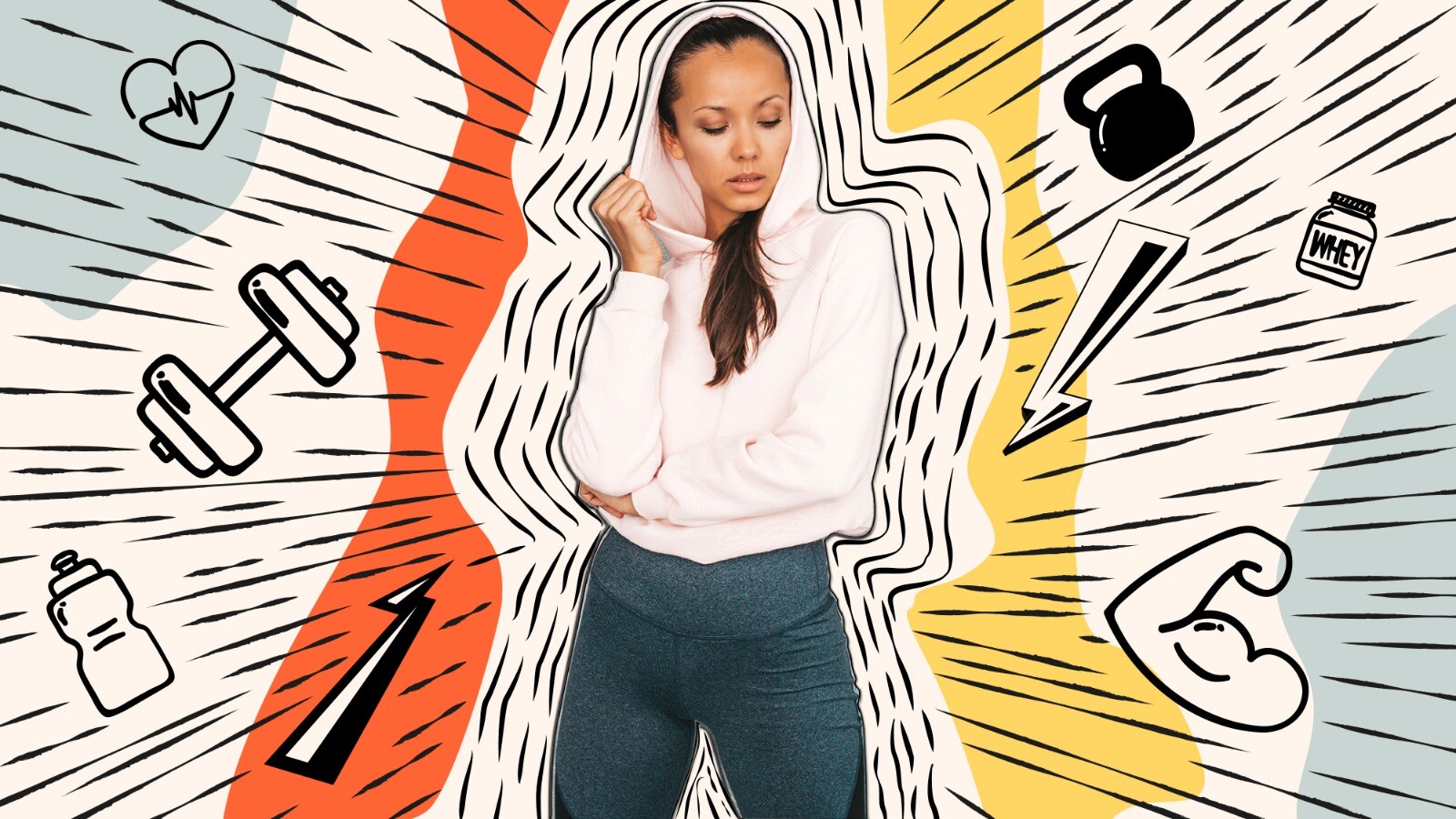 January. Cold, bleak, dull. Not the most inspiring conditions for that 'new year health kick' we've all been planning since purchasing the first Terry's chocolate orange of the festive season. What is even less inspiring is when you find yourself in the middle of January, you hop on the scales ready for them to tell you you've dropped a stone and the number is two pounds less than it was.
After practically surviving on dust for two weeks, whilst begrudgingly forcing yourself to peel yourself out of your nice cosy bed at stupid-o-clock to awkwardly perch your bum on an uncomfortably hard bicycle seat whilst someone yells at you to 'PEDAL FASTER, PUSH THROUGH THE PAIN' under the (quite frankly) irritating flashing lights and overwhelmingly loud pumping music of the spin studio, whilst reassuringly reminding you that 'WHAT DOESN'T KILL YOU MAKES YOU STRONGER'.
After the two weeks of hell you've put yourself through…TWO POUNDS!
The novelty of re-inventing yourself as one of those people who gets up at 4am to fit in the time to 1. Exercise and 2. Muster up the motivation to convince yourself you want to exercise has just about worn off by now. Is your body filled with a surge of pure heart-sinking dread when you are rudely awoken by the irritating trill of your alarm named 'GYM!!! (bicep emoji, bicep emoji)?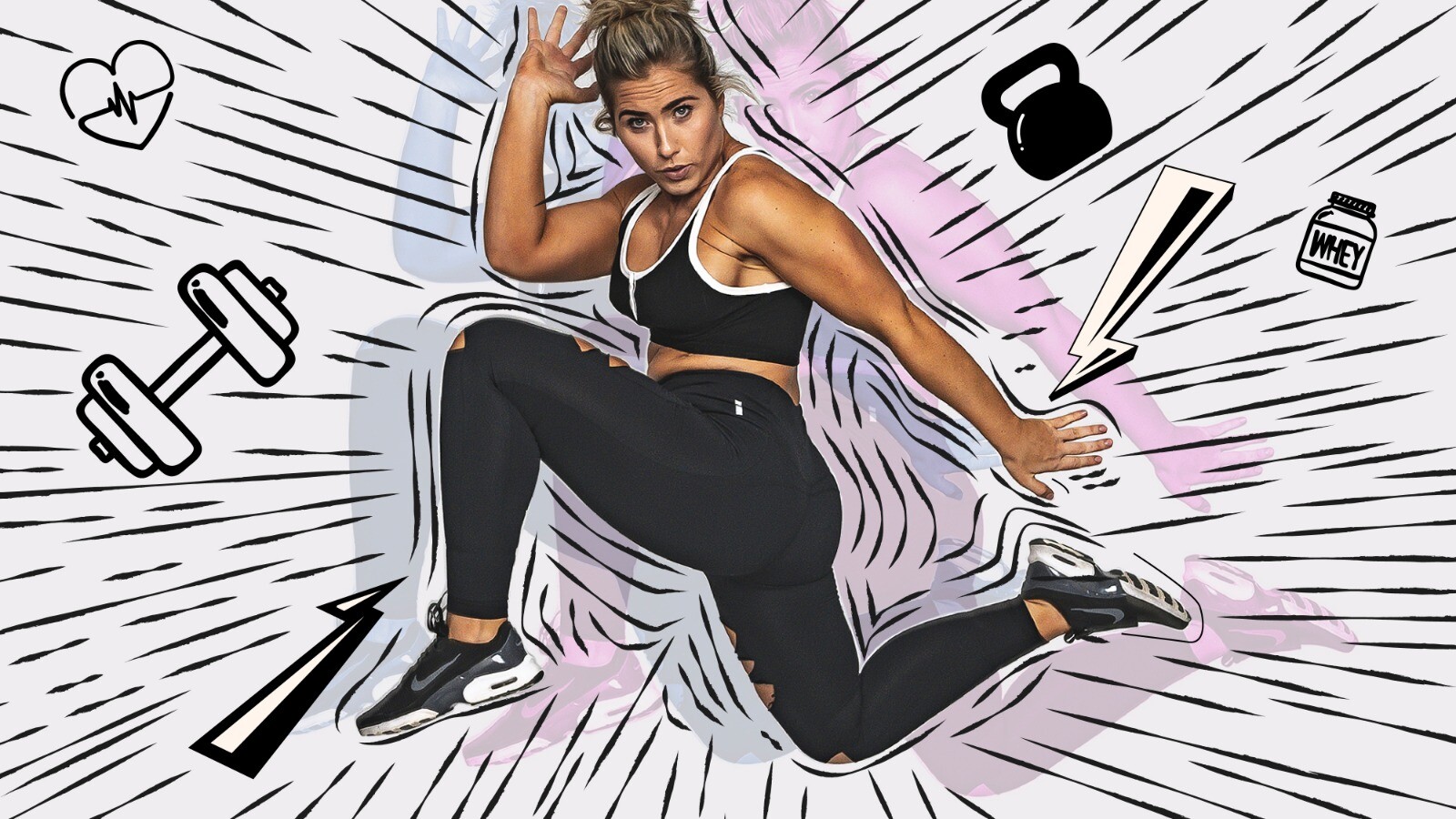 Do you find yourself really needing to organise the contents of your fridge in alphabetical order, having to rip your loo roll into individual pieces and realising the importance of organising that pack of cheerios into lights, mediums and darks; all a subconscious effort to justify not going to exercise?
Do you have to physically restrain yourself from leaping off your bicycle seat and punching your spin instructor every time he has the NERVE to shout at you to 'TURN THAT RESISTANCE UP'?
Then you, my friend, have a bad case of the 'mid-January slump' (technical term). And we have the cure. Well, technically we don't have the cure, YouTube does. The humble YouTube video has helped us through many problems' life throws at us; from how to do the perfect winged liner to how to twerk. And now it is going to help you get over your case of the 'January slump'.
YouTube is brimming with thousands of dance-based exercise videos. Everything from Broadway-themed cardio dance routines from Joseph Corella to Leilah Isaac's Belly dance fitness cardio fat burn. You no longer have to mortify yourself in the sweaty, red-faced dash from the class studio to the changing rooms past the weights section (obvious reasons).
Cancel that fitness membership that is draining your bank account and soul, and exercise in the comfort and privacy of your own home. You need that feeling of dread you now associate with exercise to simply evaporate away to enable you to enjoy it again.
So, if you fancy strutting and sashaying your way off the sofa (whilst burning up to 400 calories every half hour), here are our top three YouTube Channels that will definitely make you sack the slump.
2). MYLEE Dance
Words by Ella Winfield
Graphics by Araceli Alonso
, , , , , , , , , ,