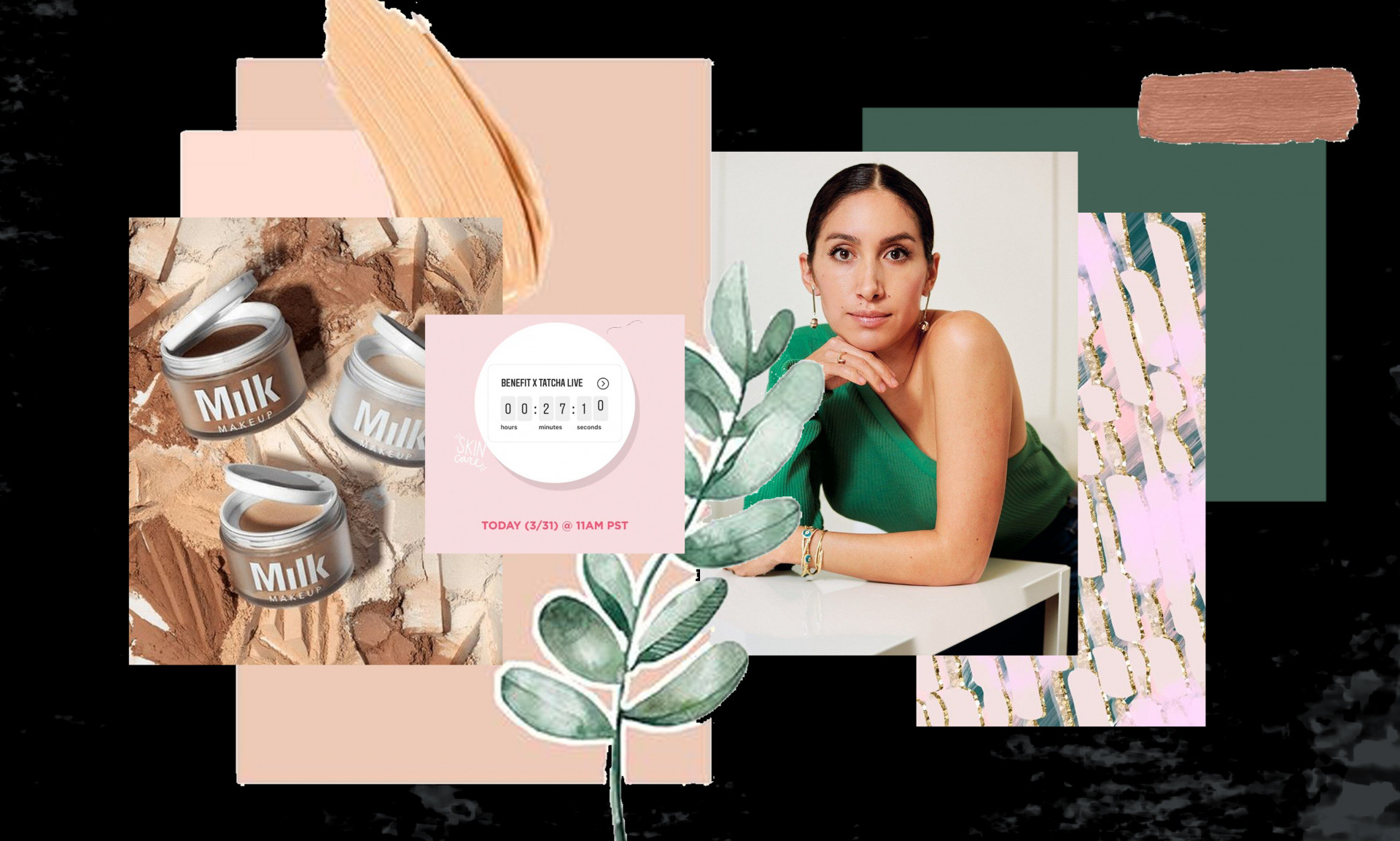 Due to Coronavirus, the world as we know it has markedly changed in such a short period of time. Millions of us must do our part and practice social distancing to take the load off our health care systems and essential workers and to help slow the spread of COVID-19. As a result, many of us are stuck in our homes and boredom is on the rise. Companies have had to change the way they run and advertise. It comes as no surprise then, that the beauty industry, along with many other industries, has taken to Instagram to keep their businesses going. For us at home, this means a lot of content to help us manage our boredom and spend our increased free time having fun and keeping busy.
Many cosmetics companies have used Instagram's live feature to interact with their consumers. Benefit Cosmetics recently had their global brow expert come on to the app and answer questions about brows sent in from the public. He also allowed people to join the live stream so they could discuss makeup and eyebrows. Similarly, Milk Makeup hosted a Get Ready With Me style live stream in which viewers could join and chat about all things beauty.
Many influencers are turning to Instagram to give tutorials, which are easier to digest quickly compared to those on YouTube. Mmmitchell was one such person and he created a beautiful makeup look on a model for his viewers. Jen Atkin, famous for her work styling the hair of many famous celebrities, used Instagram live to demonstrate how she clipped her husband's overgrown eyebrow hairs, much to the amusement of her audience. She also used Instagram to show how she styled her husband's hair, this is especially useful during quarantine when hair is getting longer but there are no hair salons to turn to.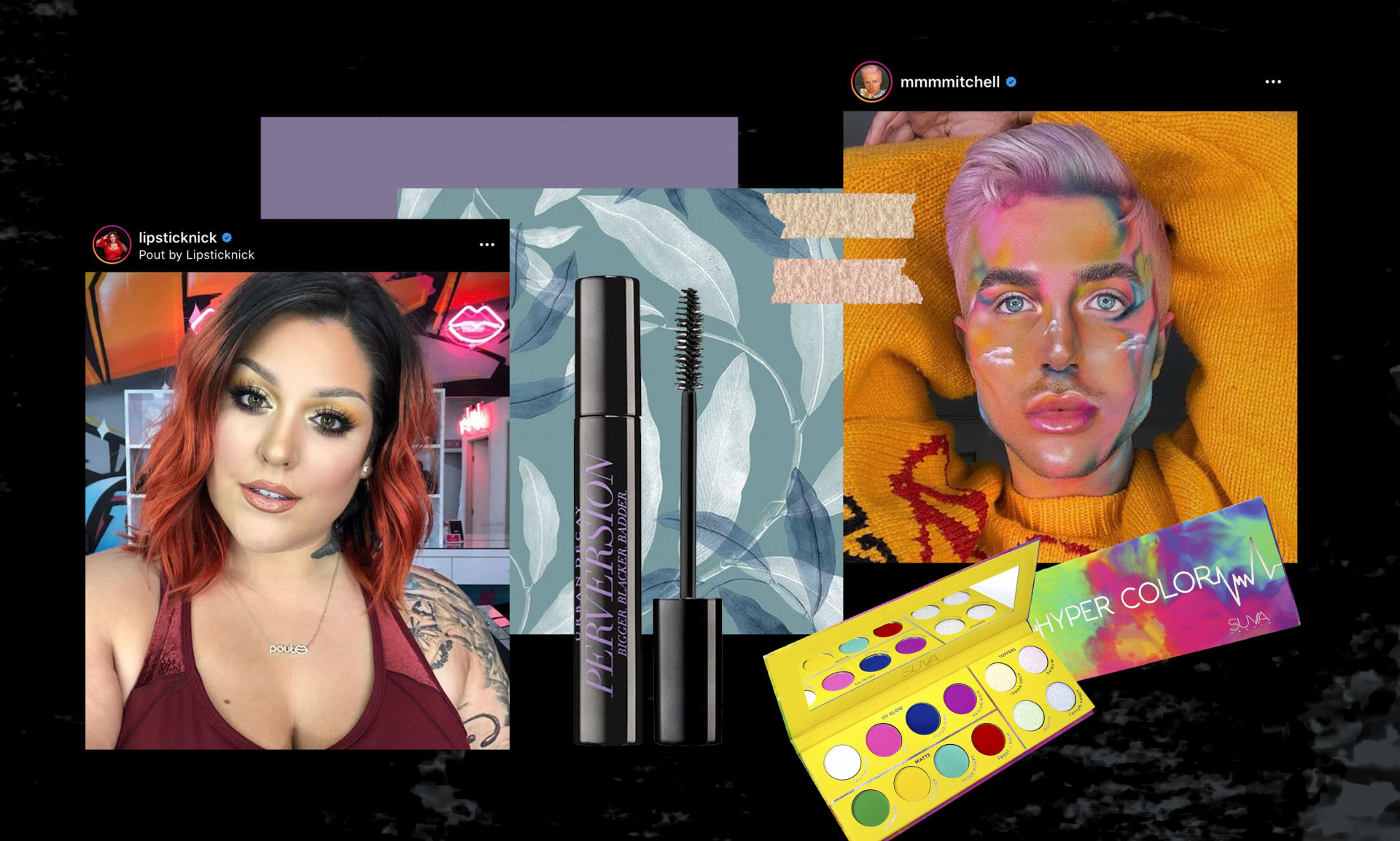 Other companies are using Instagram to promote new products. Urban Decay hosted a live stream with one of their regional artists in Portland, Oregan. Her live stream was focused on the brand's Perversion Mascara in a 'makeup home-school' setting. Similarly, Morphe did a live collaboration with Suva Beauty in which they discussed makeup but mainly promoted the Suva Beauty UV eyeshadow palette. However, not all businesses are using Instagram for their live stream capabilities. Millie Bobby-Brown has been using the IGTV feature to put out longer, more cohesive videos aimed for people in self-isolation. Recently, she produced a video about self-care at home, in which she and a friend used Millie's newly released detoxifying and calming face masks. Kylie Cosmetics got inventive and held a Lip Kit quiz using Instagram's stories, in which viewers could vote for one of two lip kit colours in relation to a picture on the story. Benefit Cosmetics have even curated a Spotify playlist for you to listen to during quarantine, so it's not just your beauty credentials that can be expanded but your music taste too!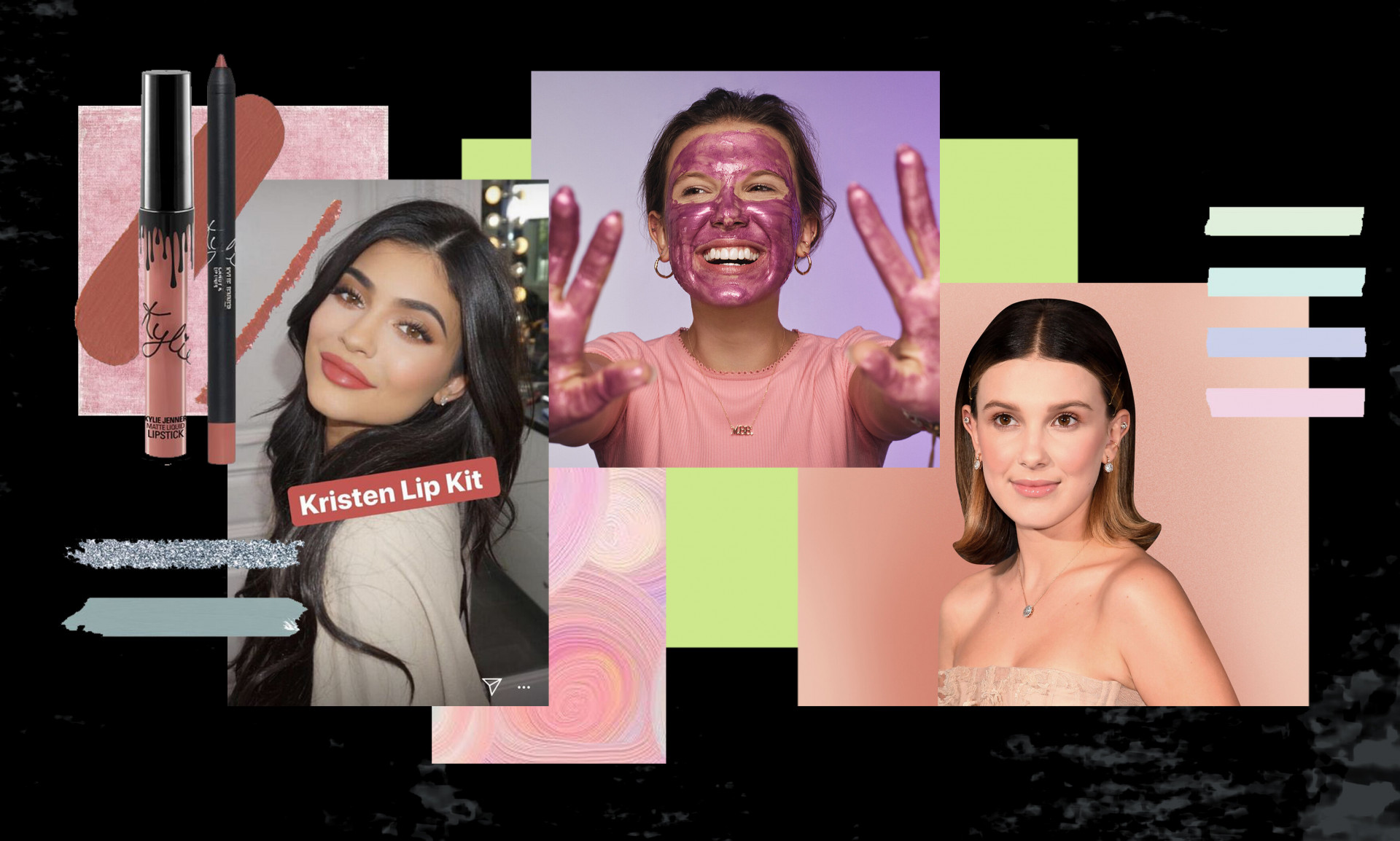 This huge boost in Instagram content is uplifting for so many beauty lovers who are stuck inside with nowhere to go. It has also seen brands like Beauty Blender, who had never produced live content before, host both makeup related live streams and also workouts, making sure it is looking after the mental and physical well-being of its consumers. Bobbi Brown has also released a timetable of their Instagram live content if you are afraid of missing out. What is important to take from this is to keep a lookout for content which makes you feel normal and happy in the strange and unprecedented times we are living in. The people behind these live streams are just like you; they are all at home and finding ways to cope, so keep being creative, keep exploring makeup, take care of your skin and your general health, and in the meantime, keep your eyes peeled for new content from your favourite brands to keep you grounded.
Words by Amy Ellis
Graphics by Mehak Jotwani
, , , , , , , , , , , ,