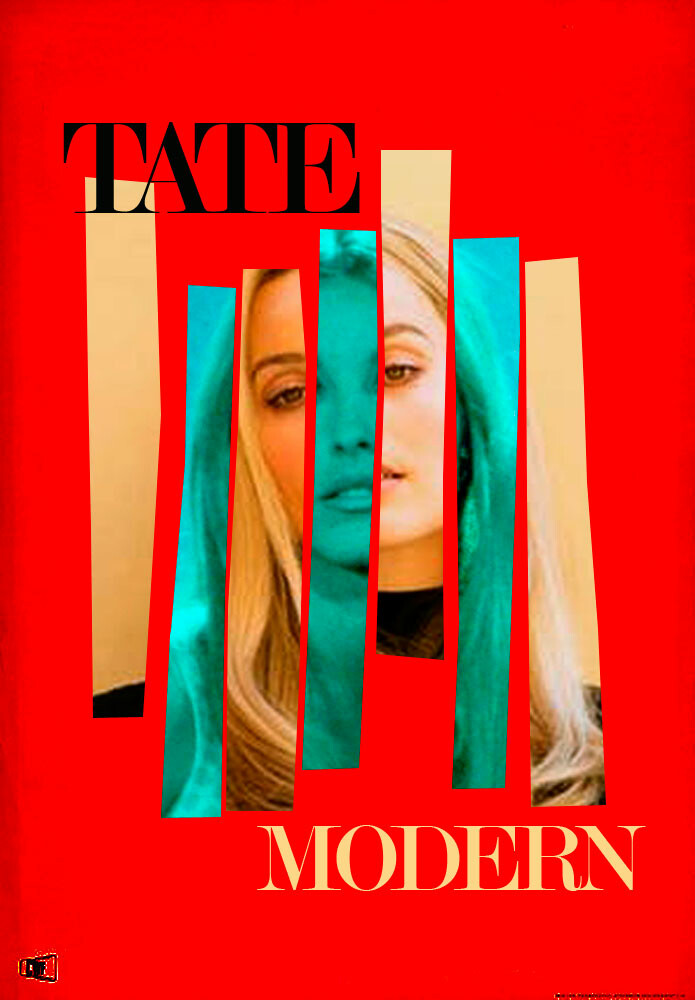 We've been preparing for the release of Tarantino's latest film, Once Upon a Time…in Hollywood, for a while now, ever since the adrenaline-pumping teaser trailer was released in March. Featuring Hollywood heavy-weights, Leonardo DiCaprio, Brad Pitt, and Margot Robbie, the film was promising to be the blockbuster of the summer.
While like any other Tarantino film, it's filled with blood and horror, juxtaposed by the black comedy and charisma so stereotypical of his narratives, the melancholic tale of Sharon Tate's murder by the Manson family still leaves a sour taste in our mouths some fifty years later.
And it seems that Margot Robbie's efforts to keep Sharon's beauty and spirit alive was a great deal of importance to the actress, who told Vogue in her 73 Questions video, that despite not being a method actor, she does end up acting like a character after a while (she even touchingly has a portrait of the actress in her Malibu home).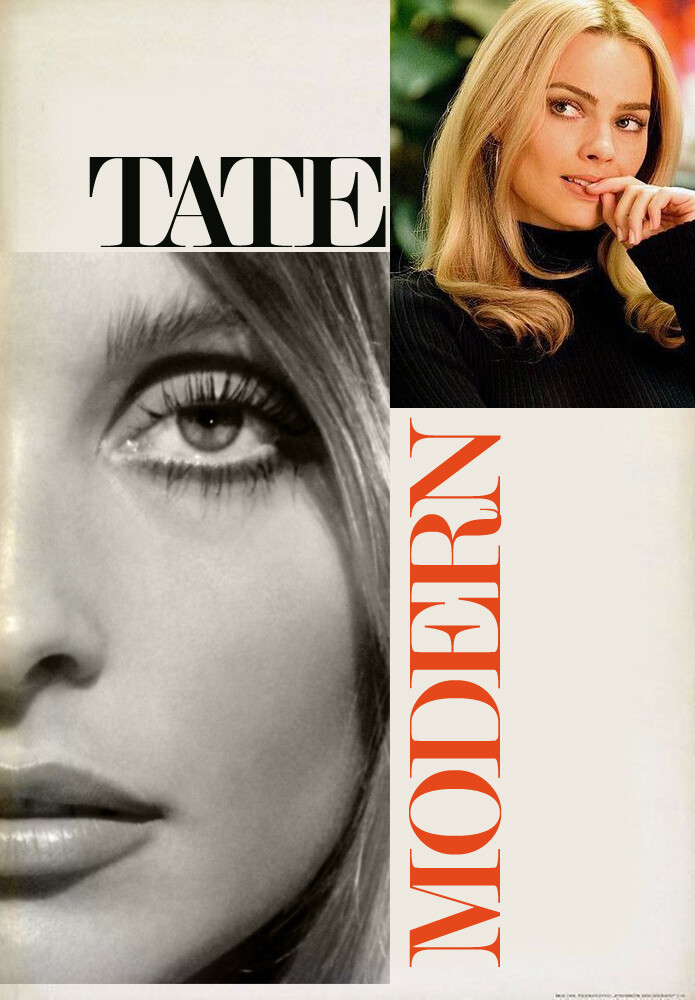 The press tour was awash with a '60s rose-tinted dream with the uncanniness between Robbie and Tate, as every red-carpet and screening across the globe was a recreated look of the icon. It was truly a reminder of the effortless beauty of Sharon Tate that we all miss.And the red carpet wasn't the only place we have seen some '60s nostalgia, as the graphic eye looks so quintessential of the era have been modded and played with throughout many of the AW19 runways.
So here's how to recreate the classic Sharon Tate look so you can feel groovy all season long.
Apply a M.A.C. Paintpot in Painterly as a matte eyeshadow base that washes a gorgeous taupe over lids, and follow with some translucent powder to set.
Then using Charlotte Tilbury's Luxury Eyeshadow Palette in The Sophisticate, use a big fluffy blending brush and apply the light, mid-tone brown through the crease, and along the bottom lash line.
To get Sharon's sleepy, sexy, 'heavy lids' use the deep-brown shade with an angled liner brush (something like Morphe's Y23 – PRO ANGLE LINER) and cut your crease to create a strong, dark line to define the socket. This line should extend out from the eye to create a flick.
Then to get fluttering '60s lashes, go in with an eyelash curler as many times as possible (before you get carpal tunnel) and apply lashings of Pat McGrath's FetishEyes to both top, and bottom lashes. And for extra pizazz use a strip of false lashes.
To finish off the eyes, define the eyes with Tate's fluffy brows using Benefits Gimme' Brow, followed by the cream shade from The Sophisticate Palette to highlight underneath the brow bone.
Finally apply Chanel's Rouge Coco Flash in Rush allow over the lips, and lightly onto the apples of the cheeks as a blush to tie in all the colours together.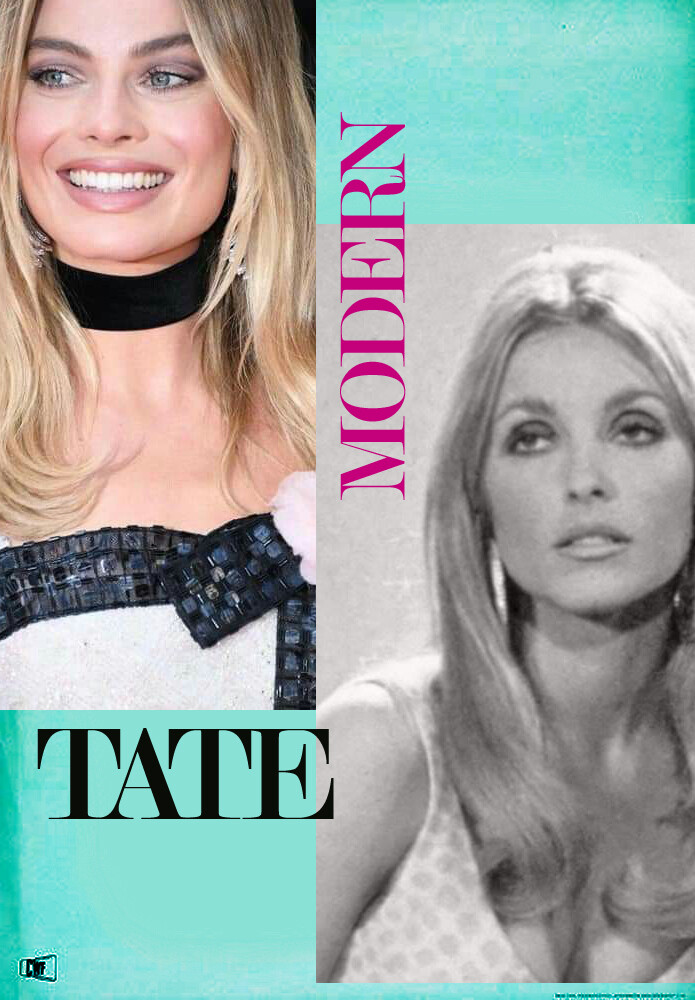 . . .
Artwork by Luke Walwyn