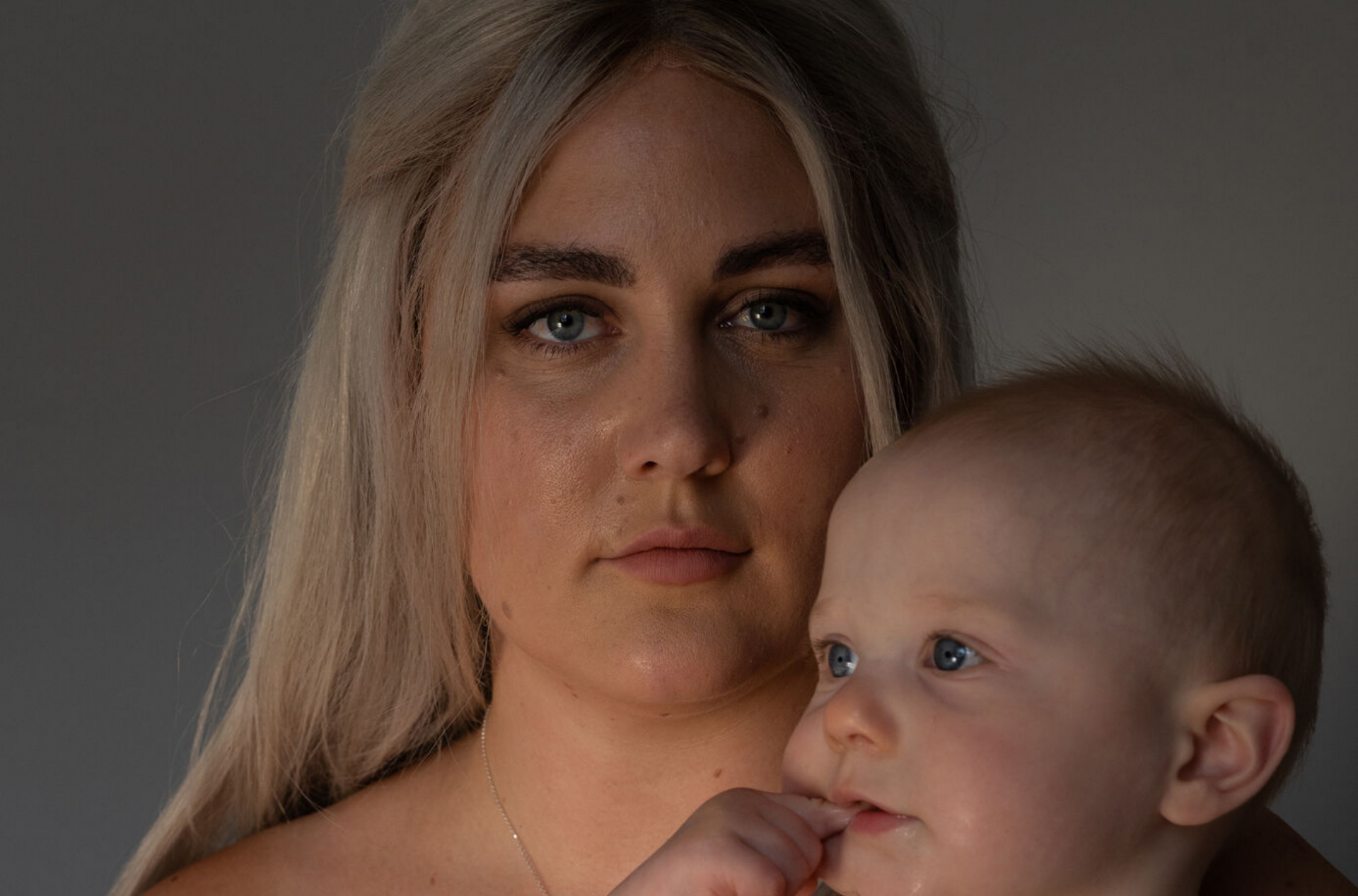 Stella McCartney is continuing to break the taboo surrounding breast cancer with her 2020 campaign, A Letter To My Loved Ones.
She has been running the campaign since 2015. It is just one of her campaigns in the pursuit to raise Breast Cancer Awareness. In 2018 Idris Elba joined forces with Stella McCartney for "All is Love", a short film that sheds light on the destructive disease.
A Letter To My Loved Ones sees Pulitzer Prize-winning photojournalist Lynsey Addario and filmmaker and activist Alice Aedy capture 12 women who bravely bare their 'battle scars' post-mastectomy.
Each woman in the campaign handwrites a letter to the people closest to them, those who were a source of motivation. It is an inspiring photo series and hero film which depicts the resilience of these women.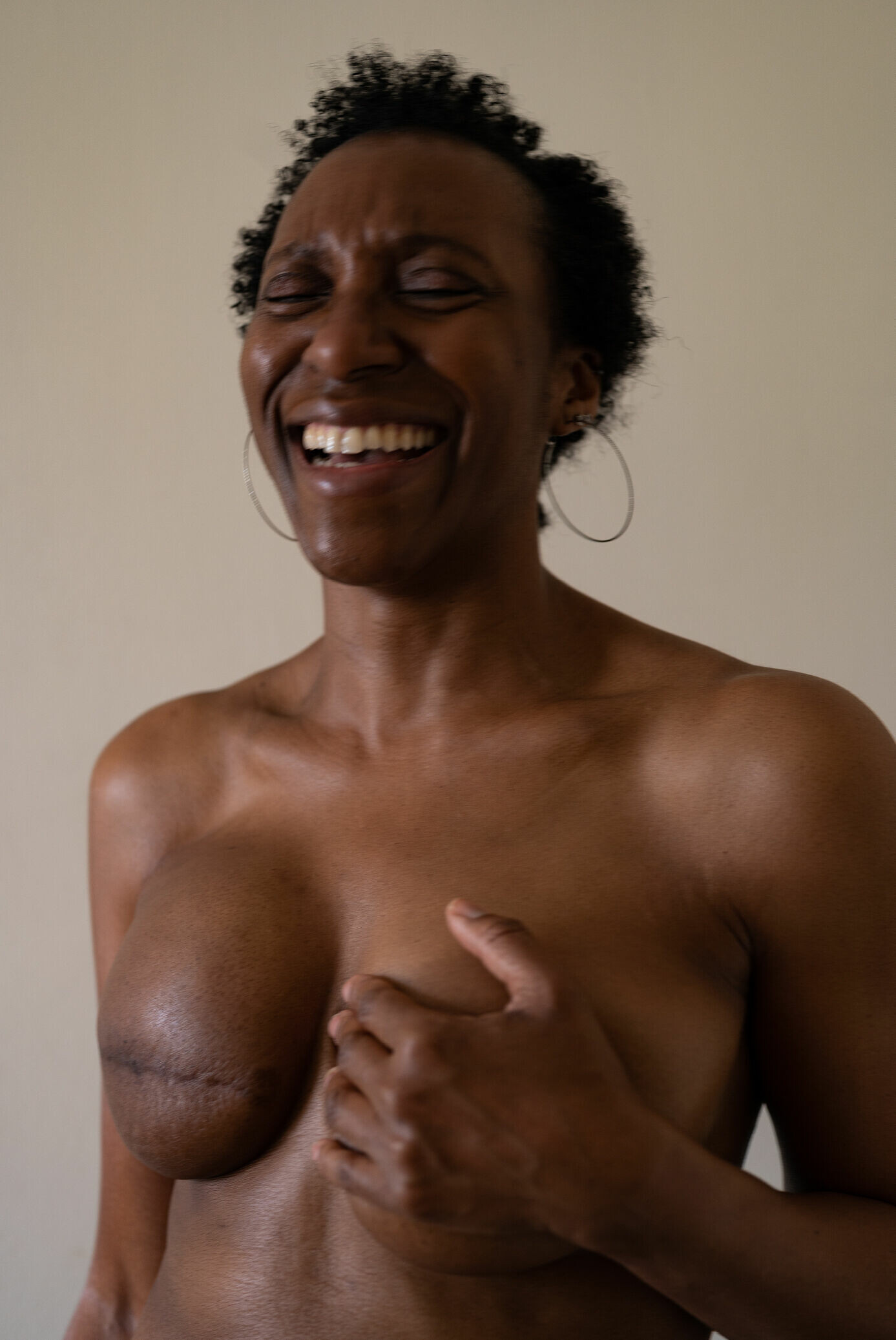 A Letter to My Loved Ones – Stella McCartney
A Letter To My Loved Ones grounds the experience of breast cancer into reality by focusing on the women's personal relationships. The result is inspiring and uplifting, showing how light can be found during the darkest of times.
One of the subjects, Emma Campbell wrote to her daughter Ella that "cancer has shown me how incredibly strong I am. Cancer has taught me resilience. Cancer has brought my life into sharp, vivid, technicolored focus."
Stella McCartney lost her own mother Linda to breast cancer in 1998 and has dedicated much of her work to Breast Cancer Awareness. Stella McCartney Cares Pink is a platform dedicated to the prevention, early detection and treatment of breast cancer through education, awareness and support.
For 2020, sales of the Whitney Popping lingerie set will support the Stella McCartney Cares Foundation – donating to breast cancer initiatives around the world including the Hello Beautiful Foundation in London.
is Stella McCartney's way of making a deeper contribution to the plight for awareness, by giving a platform to those directly effected by breast cancer. The letters offer an intimate insight into the strength, determination and courage it takes to fight breast cancer.
Stella McCartney raises up each star of the campaign's scars and stories as beautiful depictions of human resilience, releasing the inhibitions which surround breast cancer and mastectomies.
Discover the women's letters to their loved ones in full at Stella McCartney Cares.
Words by Ella Calland