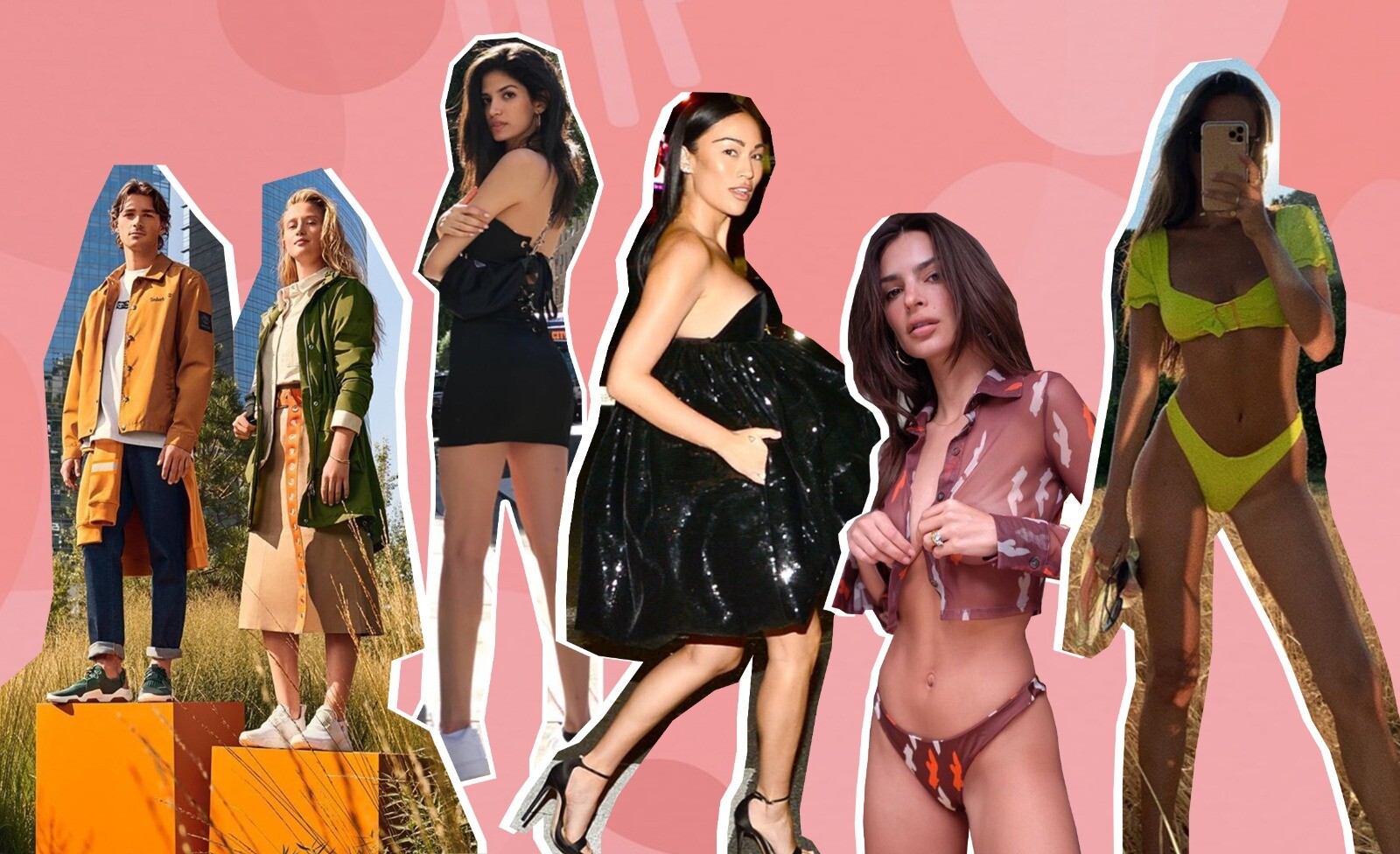 It is evident that social media now forms part of our daily lives, and therefore its influence in society has become inevitable. Some may see it as a simple way to share imagery and keep up with friends, but it has become much more than that. It's empowering to think that with something as simple as your Instagram account you can be the pioneer of a social movement, as done by many of our favourite influencers. Whether it's about gender equality, self-acceptance, or even climate change you can share your message and encourage many others to do the same.
Here's a list of the personalities we think you should follow in order to support social causes and use Instagram as a tool for change: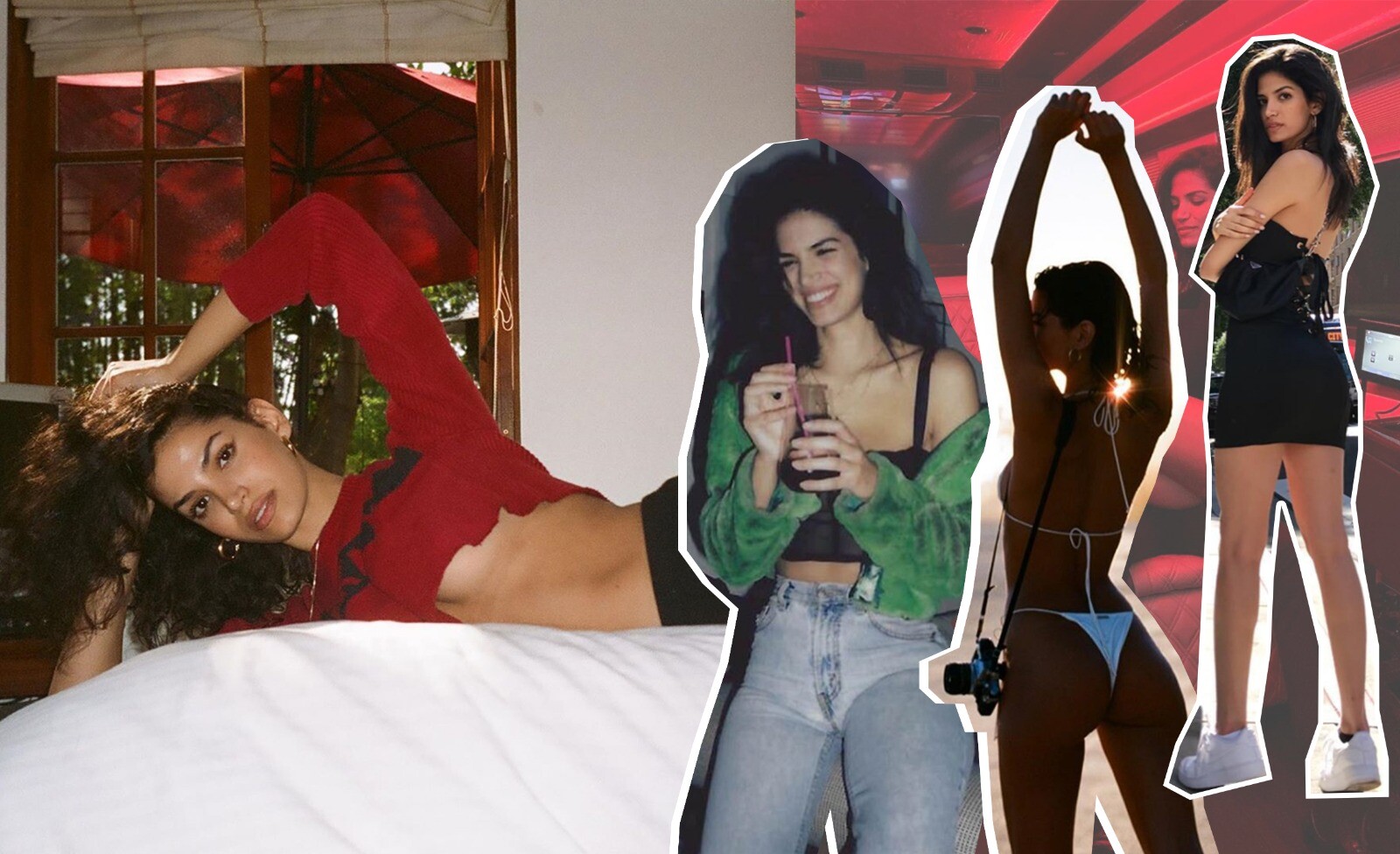 Koreen Odiney is a 25 years old multifaceted artist based in L.A and the creator behind 'We Are Not Really Strangers' the thought-provoking card game that has been taking over Instagram. The model and photojournalist uses her account to push boundaries when it comes to communication and relationships. Through WNRS she initiated a movement to encourage our generation to start speaking up and leave behind the superficial facade often found and encouraged by social media. Both her personal and business accounts refer to topics varying from self-belief to privilege, and has resulted in the creation of a strong and constructive online community that surpasses a screen and is worth being part of.
Alice Aedy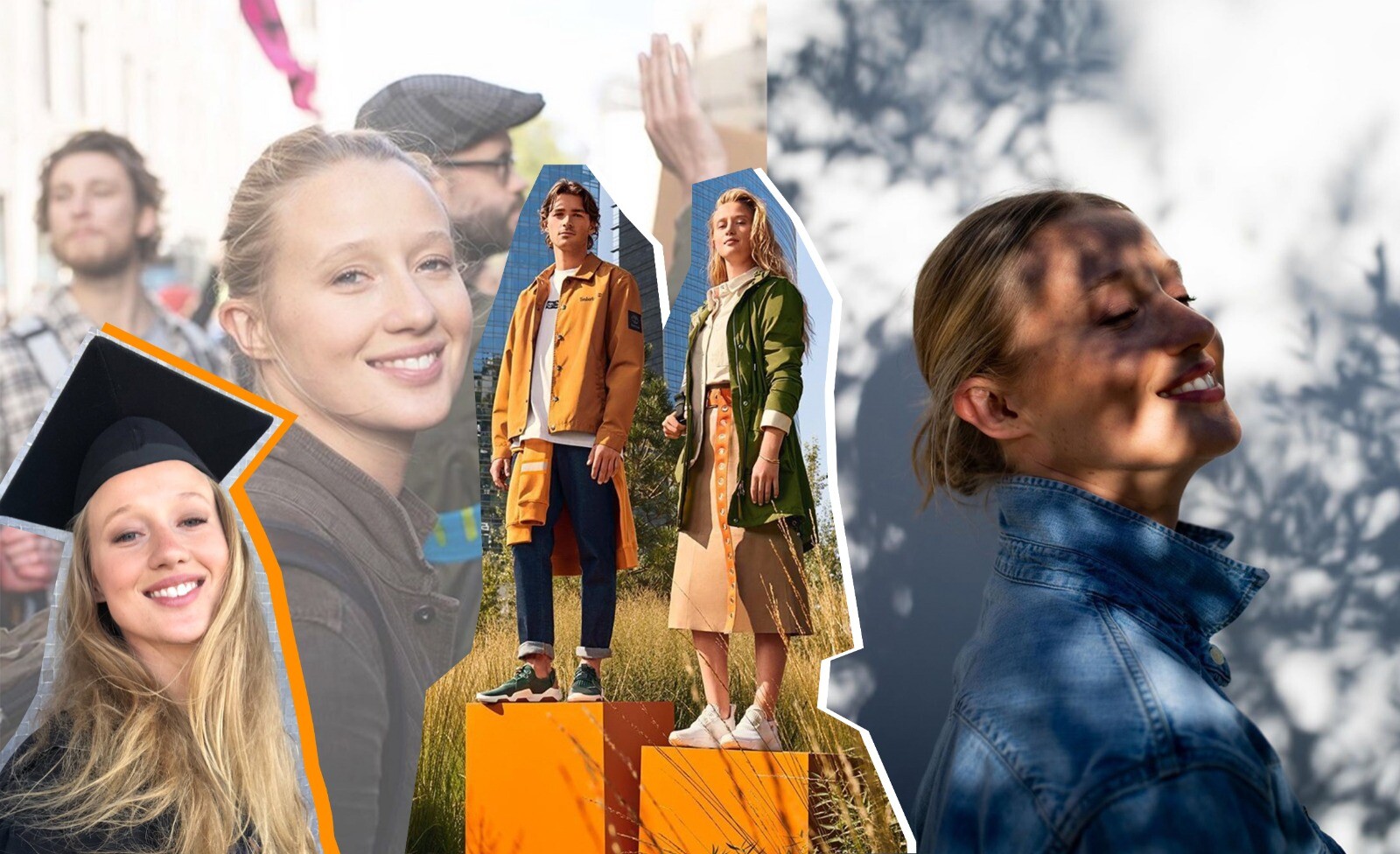 Alice Aedy is an activist in every sense and form. She's a film-maker and documentary photographer that uses her art to highlight aspects in our society that need our immediate attention and what better way to share it than through social media? The 26 years old is the founder of an online platform that concentrates on the female figures that are shaping our current society, and like her, support causes close to their hearts. By following her account you will be able to keep up with her various initiatives, some focused on climate change like 'Earthrise', or the loneliness epidemic affecting our generation like 'Disconnected'. And even if you don't know much about these matters we can assure you that you won't regret following her and her social fights.
Stephanie Shepherd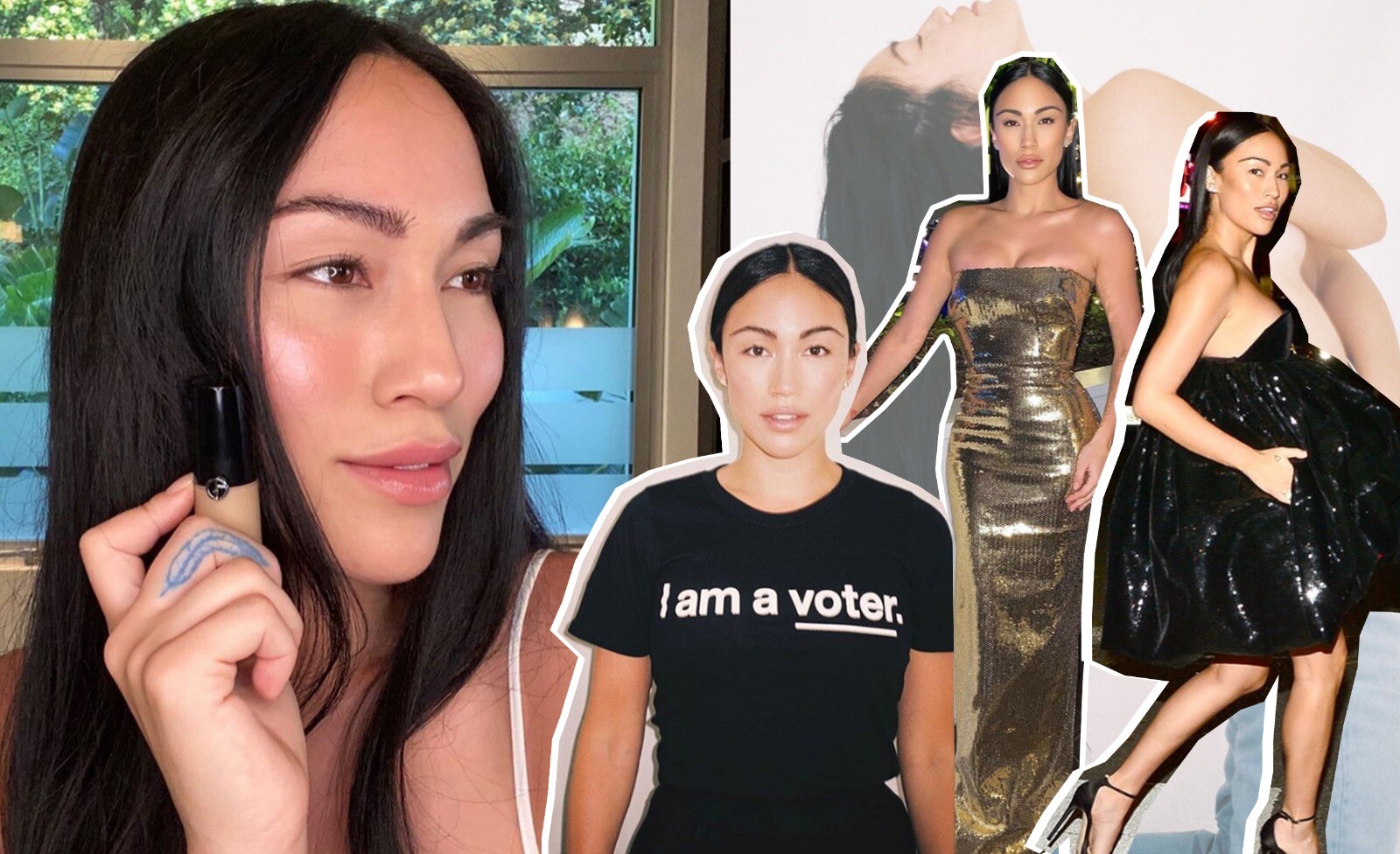 You might be aware of @futureearth, the Instagram climate club providing us all with the latest information and news regarding the climate crisis and what we can do to stop it. What you may not know is that one of the faces behind the account is Stephanie Shepherd. The COO of Kardashian West Brands is one of the most active advocates for climate change and humanitarian causes like period poverty, with over 1.5 million followers on Instagram. In a recent interview with Forbes she explained that she considers it her responsibility and privilege to use her voice for a bigger cause and help the ones in need. She is proof that even the provision of a new fact or relevant information can contribute to a bigger change, especially in our digital age.
Emily Ratajakowski@emrata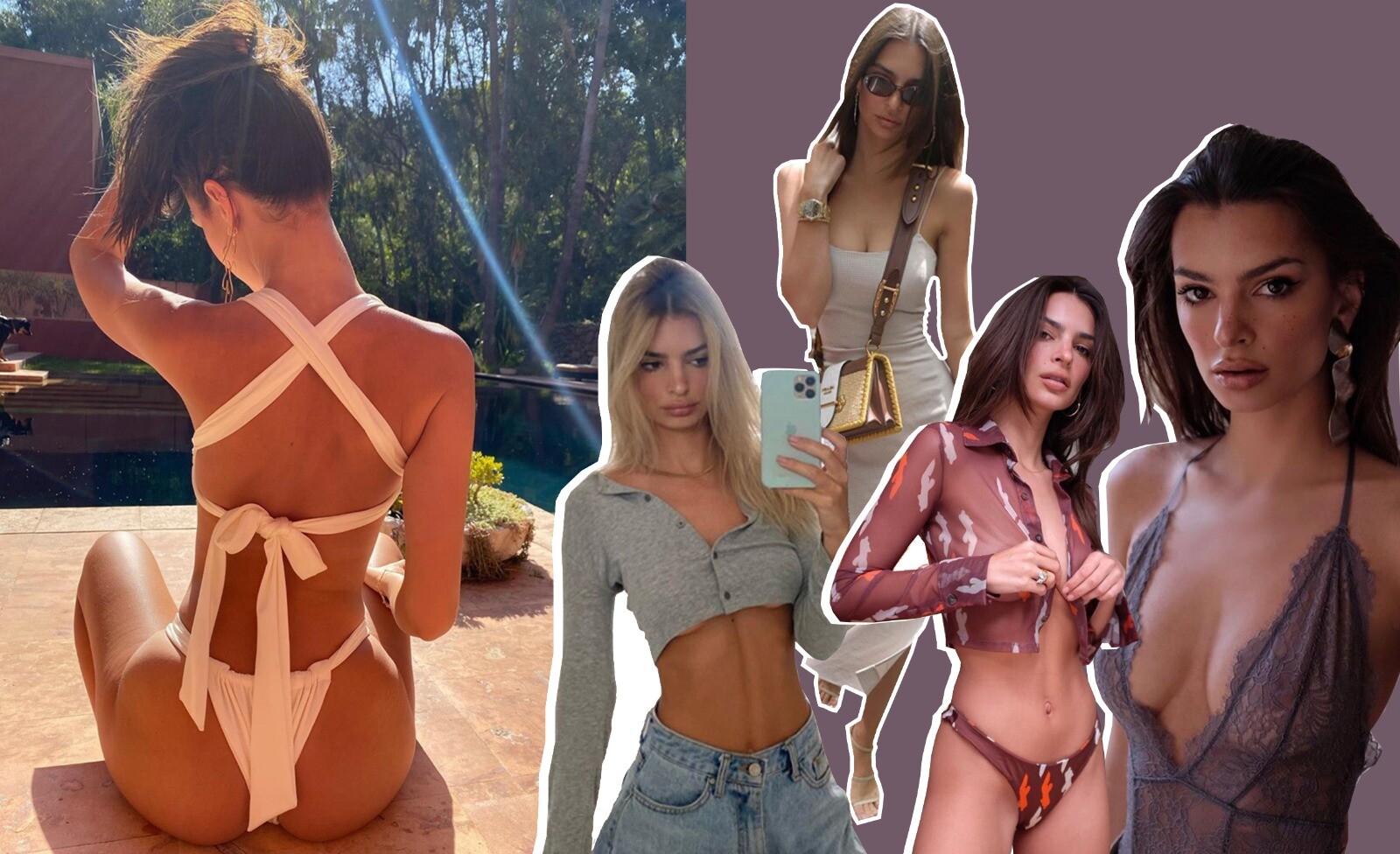 Emily Ratajkowski is one of the most representative faces of our current media landscape, and no, not just because of her looks. The actress, model, designer, and business owner doesn't want to be considered as an activist but she definitely fits the definition of one. She considers herself as a citizen who cares, and her willingness and effort to be an active citizen are visible in all of her online content. She has recently been one of the most vocal celebrities regarding Black Lives Matter, encouraging all of her followers to take action and reminding us all that it's not necessary not to be racist, but we ought to actively be anti-racist. Her account is the source and daily boost of empowerment we all need.
Gabrielle Caunesil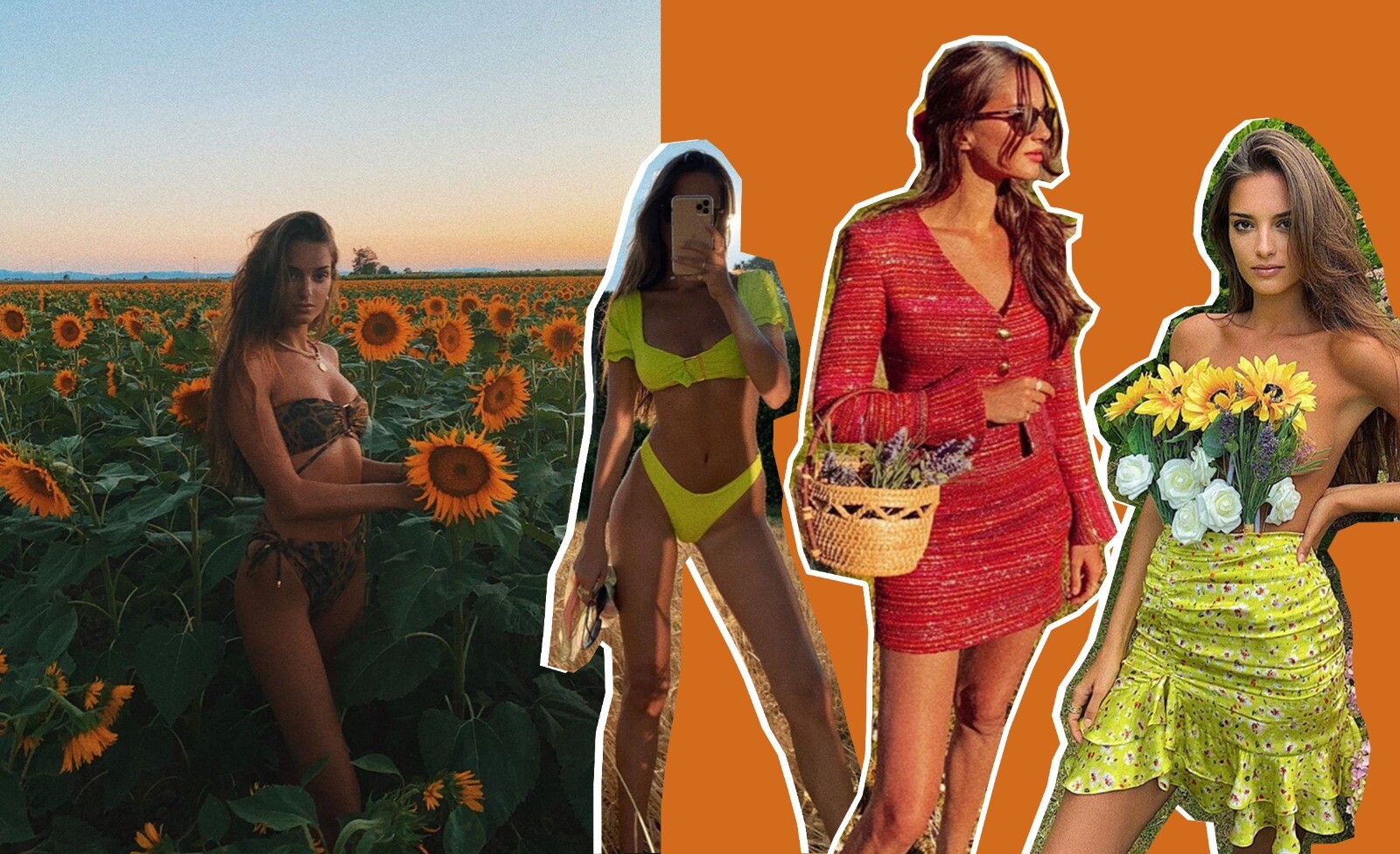 Gabrielle Caunesil is another of our favourite personalities at the moment. She is known for her modeling work and vibrant style, but the reasons we love her go far beyond that. The Parisian model uses her Instagram as a personal journal and means of communication with her followers. She shares everything from her values and personal stories, to advice and awareness on social issues. She's vocal about body empowerment and challenges the concept of ideal bodies, her brand La Semaine Paris is the representation of her respect for sustainability and through her humor and knowledge represents contemporary activism that we should all support. Words by Chiara Ferrari
Graphics by Georgia Walters