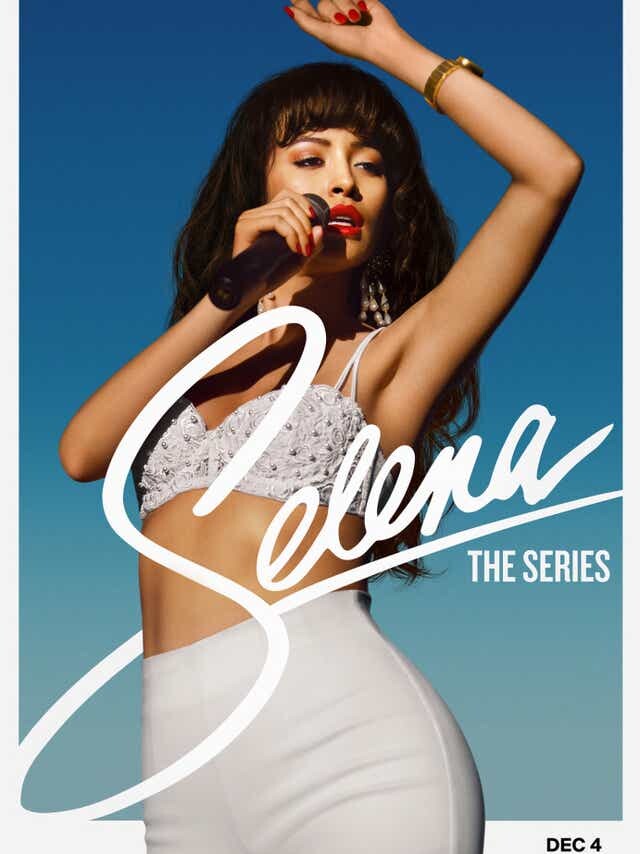 Everyone should know about the story of Selena Quintanilla, an iconic representation of Latin American talent and the realistic possibility of making your dreams come true. Her unprecedented career came to a tragic end in the spring of 1995 when the 'Como La flor' singer was assassinated by a fan. For the ones who don't know about the legendary yet tragic story of the Tejano native superstar Netflix has just released a show based on it.
Netflix's 'Selena: The Series' is meant to depict the upcoming path of one of the first Latin artists to succeed in the international music landscape, but whether it does so accurately has become a matter of debate.
If you're familiar with the life story of Selena, whether you've seen Jennifer Lopez's interpretation of it in the 1997 film 'Selena' or you're simply a well-informed music aficionado you may be interested in a more in-depth understanding of the complex story relating to her success.
Selena wasn't only an accredited musician but also a symbol of cultural expansion and the demonstration that the American Dream could be more than a simple dream. This is why Netflix, with the support of the Quintanilla family, has decided to extend the representation of Selena in the media by showing the behind-the-scenes of her career. The series which has sparked a lot of debate from TV Latinx critics focuses on Selena's story from the perspective of her family life, showing us its struggles, dreams, and questionable dynamics.
However not everyone agrees with this representation, such as Kristen Lopez who believes that the series mostly accredits most of Selena's (Christian Serratos) success to her relationship with father Abraham Quintanilla (Ricardo Chavira). But whether this representation is accurate or not is hard to decode. What is certain is that through the increasing visibility given to the late artist and her past many are becoming aware of the importance of her story beyond her songs or assination.
Even if you may think you know enough about her story you're definitely going to want to watch this series. Either for the iconic extravagant outfits or to better understand the debated take on her upcoming days, this series will catch your attention.
Words by Chiara Ferrari
Scroll down to see some of our favourite outfits so far!