08.03.2019 | Anna Doherty
Let's abandon the term "Female DJs" "Female producers" "Female writers." This International Women's Day here at Voir, we are taking a moment to admire the females who, despite honing their passion within a heavily male-dominated field, are in fact making it work and shining in their profession. The study that assessed 700 popular songs on the Billboard Hot 100 year-end charts from 2012-2018, showed that only 12% of female songwriters were credited on the chart, whilst only 2% of producers were female.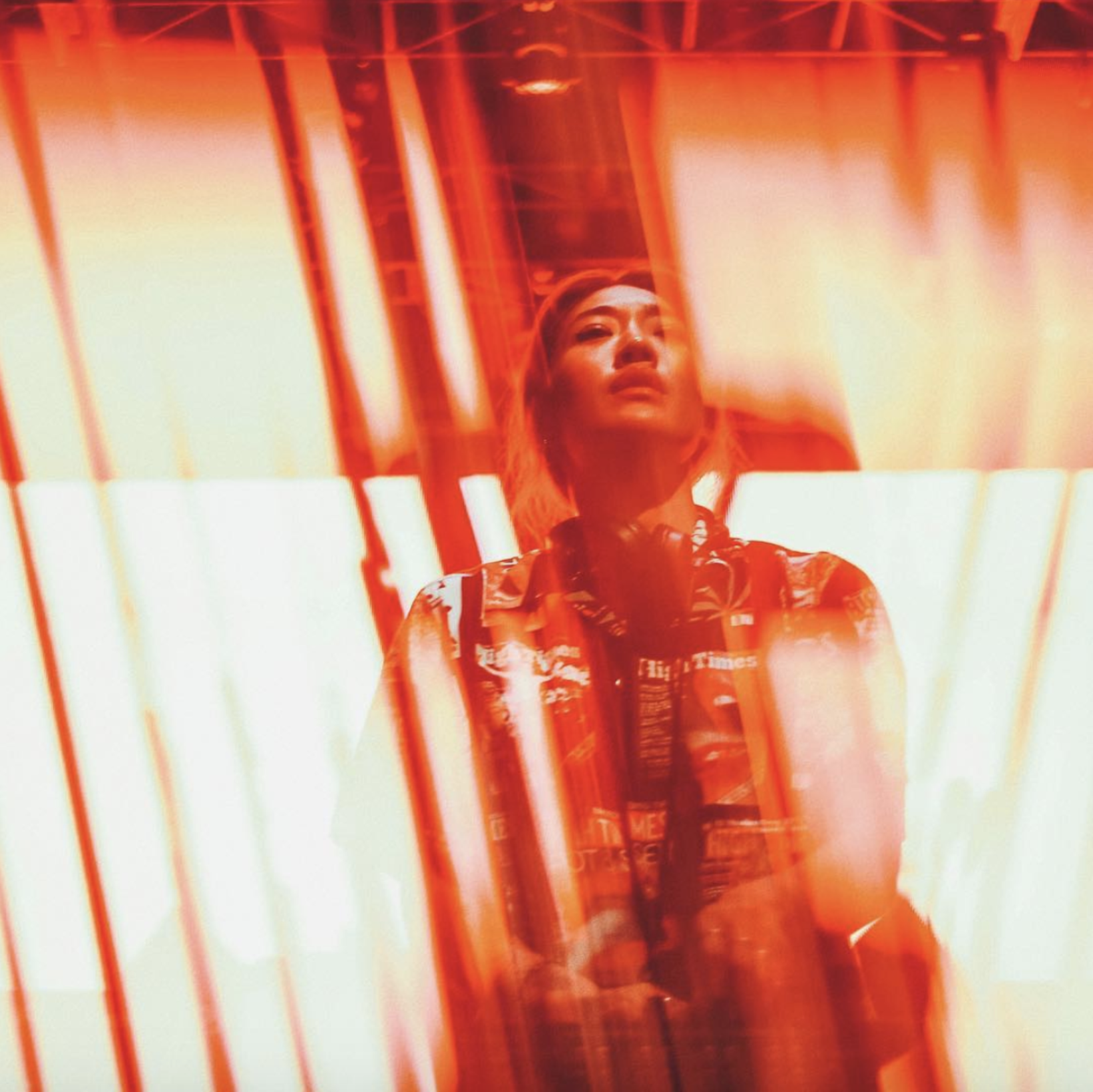 In light of International Women's Day this week, we looked back at Issue 20 – Woman of Substance. We featured the radiant and dazzling 21-year-old songwriter, producer and vocalist – Raye. Issue 20 highlighted how she, like other incredible women were seizing their passion and using it, diversifying the music industry and lessening the gender gap.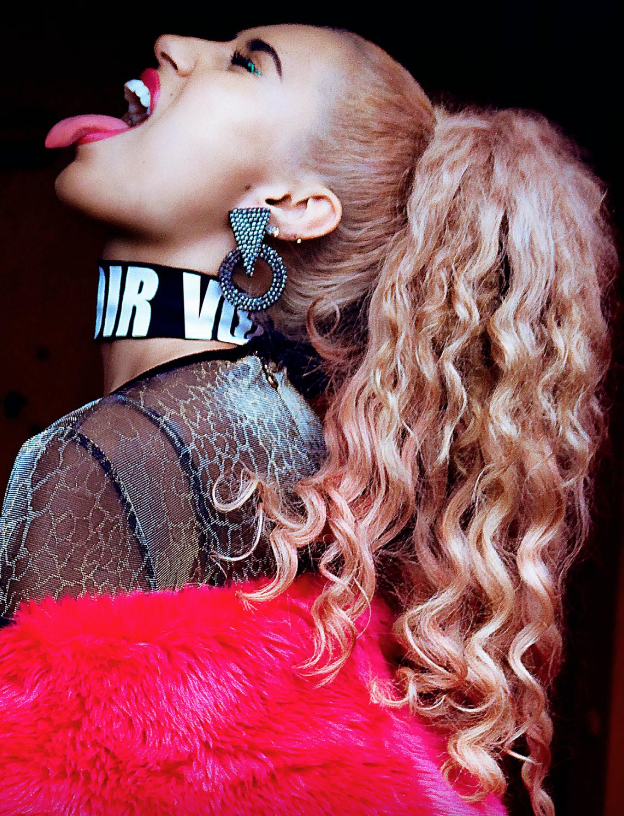 Peggy Gou is a sleek and stylish Berlin-based Korean DJ that has been causing a scene in the music industry with her electronic and dark techno beats. Despite studying at London College of Fashion, Peggy pursued her self taught dreams of DJing and is now playing events and festivals all over the globe. The techno queen most well known for her hit track It Makes You Forget, has curated a strong fan base not only for her infectious sound but also for her chic yet boyish style.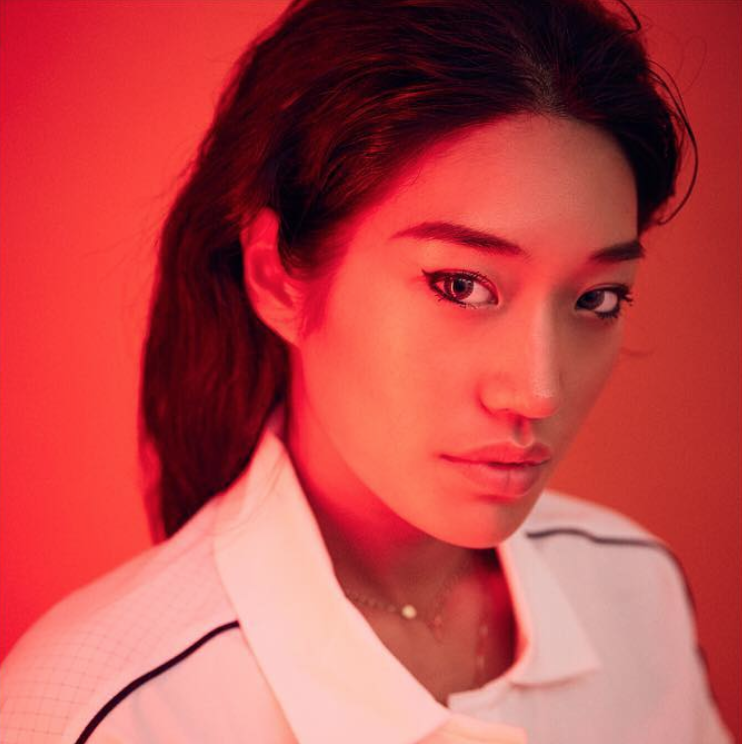 Amelie Lens is a Belgian female entrepreneur and techno phenomenon within the music industry working as DJ, record producer and co-owner of the label Lenske. She is without a doubt pioneering the future for female artists; effortlessly selling out venues all over the world and differentiating the industry with her compelling sound.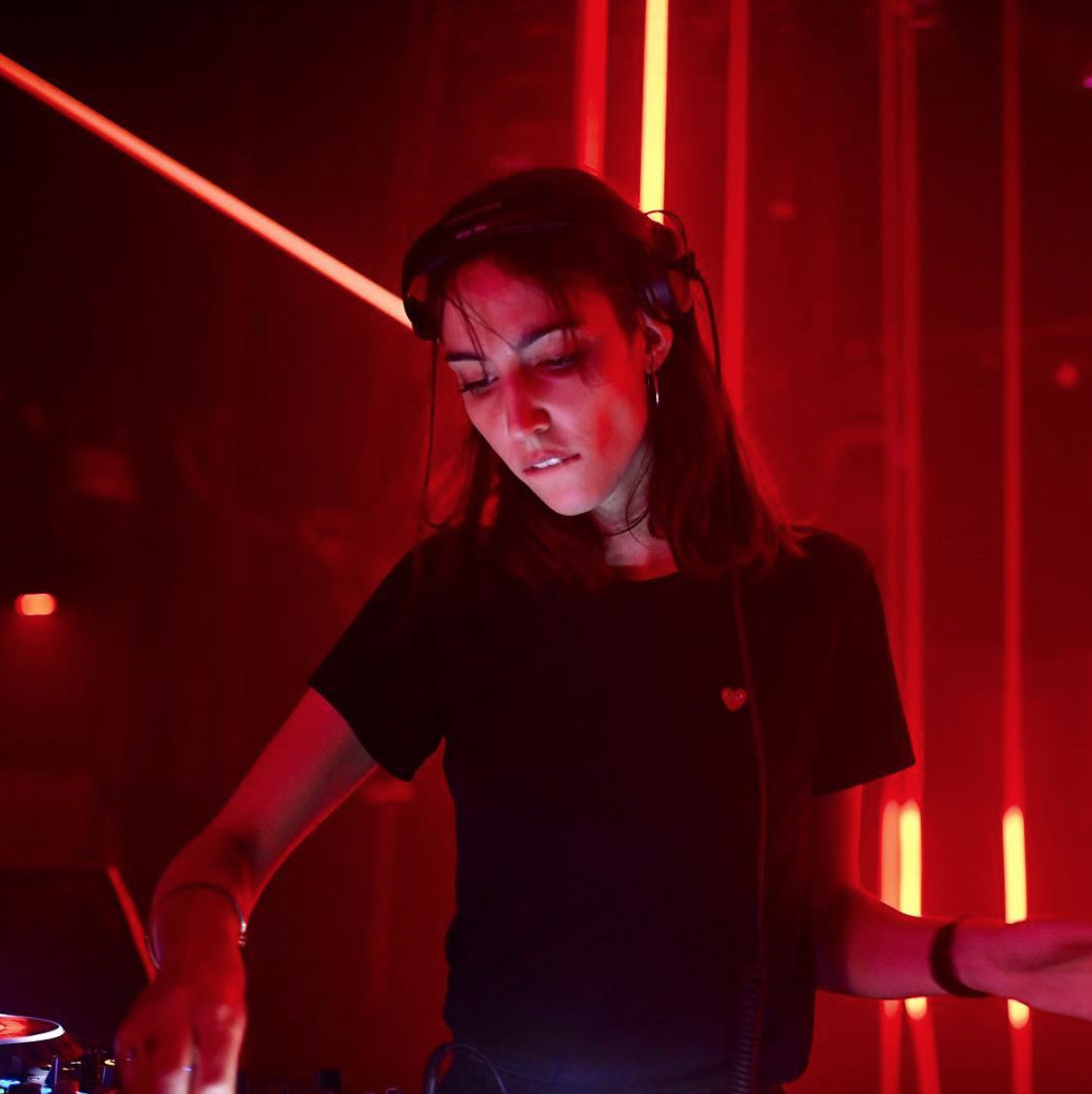 Nina Kraviz is another female who despite finding her passion to be in a largely male-dominated field is using this as her motivation to give female artists the rightful reputation they deserve. The well-known Siberian DJ initially earned a qualification in dentistry before discovering her talent in producing and vocals, finding her passion in the enchantment of house music since 2007.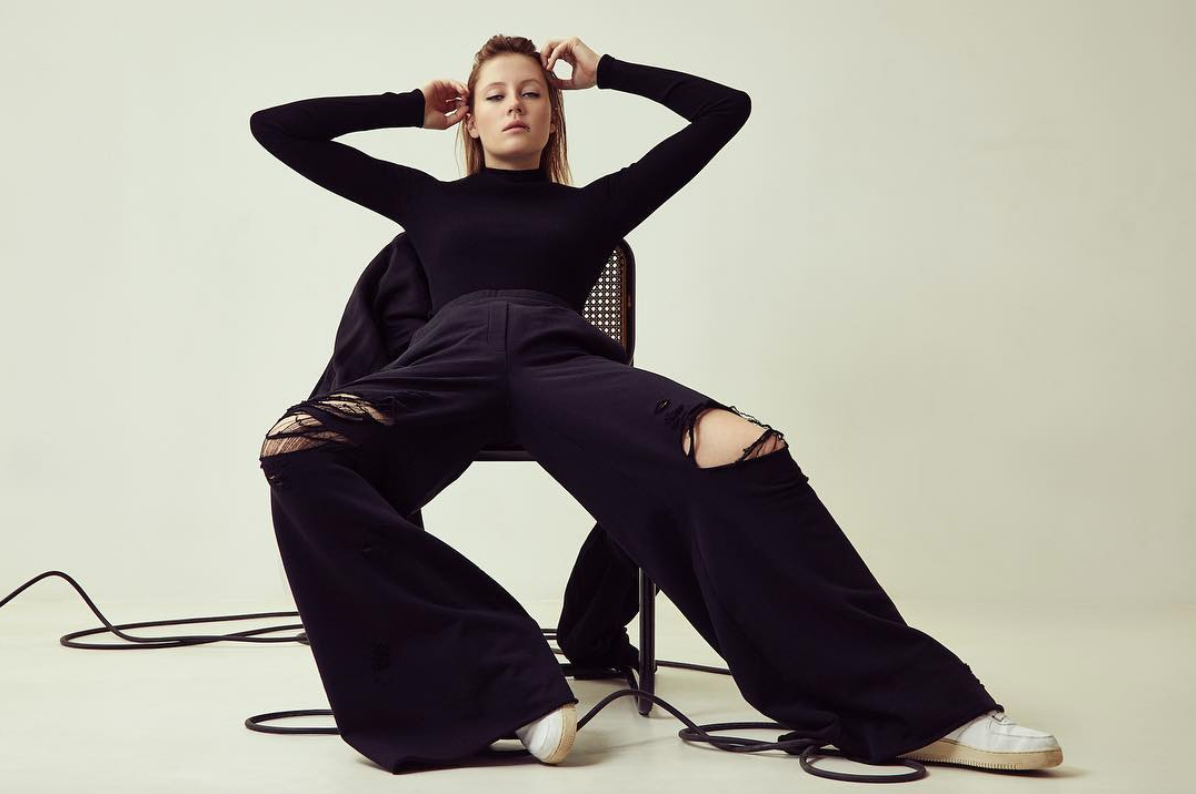 Charlotte de Witte, a Belgian DJ who is slightly newer to the scene is nonetheless championing techno and house music with her charming beats and talent in the studio. For somebody who has not been in the industry that long she radiates success having an essential mix played on BBC Radio 1, a set on Boiler Room as well as performing on some of the biggest stages in the world.
These gifted females are making history by giving women a voice and a presence within the music industry.
Happy International Women's day from Voir x
TAGS
International Women's Day 2019
Voir Fashion Woman of Substance
Peggy Gou – Berlin-based Korean DJ
Amelie Lens – Belgian entrepreneur
Charlotte de Witte – Belgian DJ