Paris Fashion Week was the finale of the month-long collection of fashion shows that have taken place across New York, London, and Milan. This past week, the Fashion capital has dealt us with plenty of SS22 fashion statements that we can't wait to incorporate into our wardrobes for the season next year. From revealing skin with chic cut outs to going out our comfort zone with abstract prints, PFW delivered it all and here is how you can interpret it into your closet, ready for you to wear now.
Layering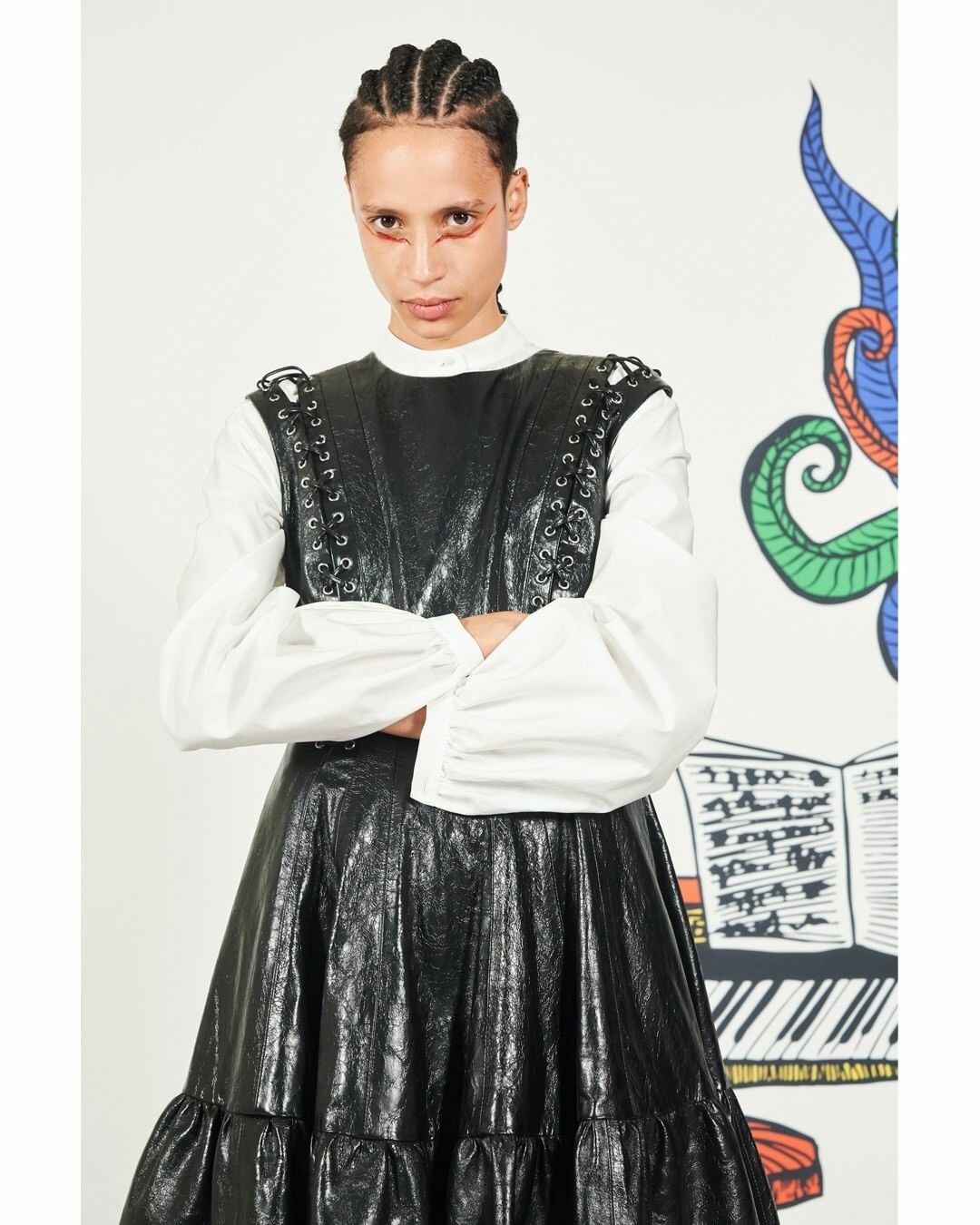 Layering is a trend which is effortless but gives a sophisticated look and is one that was repeatedly seen over PFW. This style gives you the opportunity to create various outfits with different items in your wardrobe, whether it's Isabel Marant's feminine take with a bikini top layered underneath a utility jumpsuit or Rocha's edgy approach with a shirt underneath a leather dress.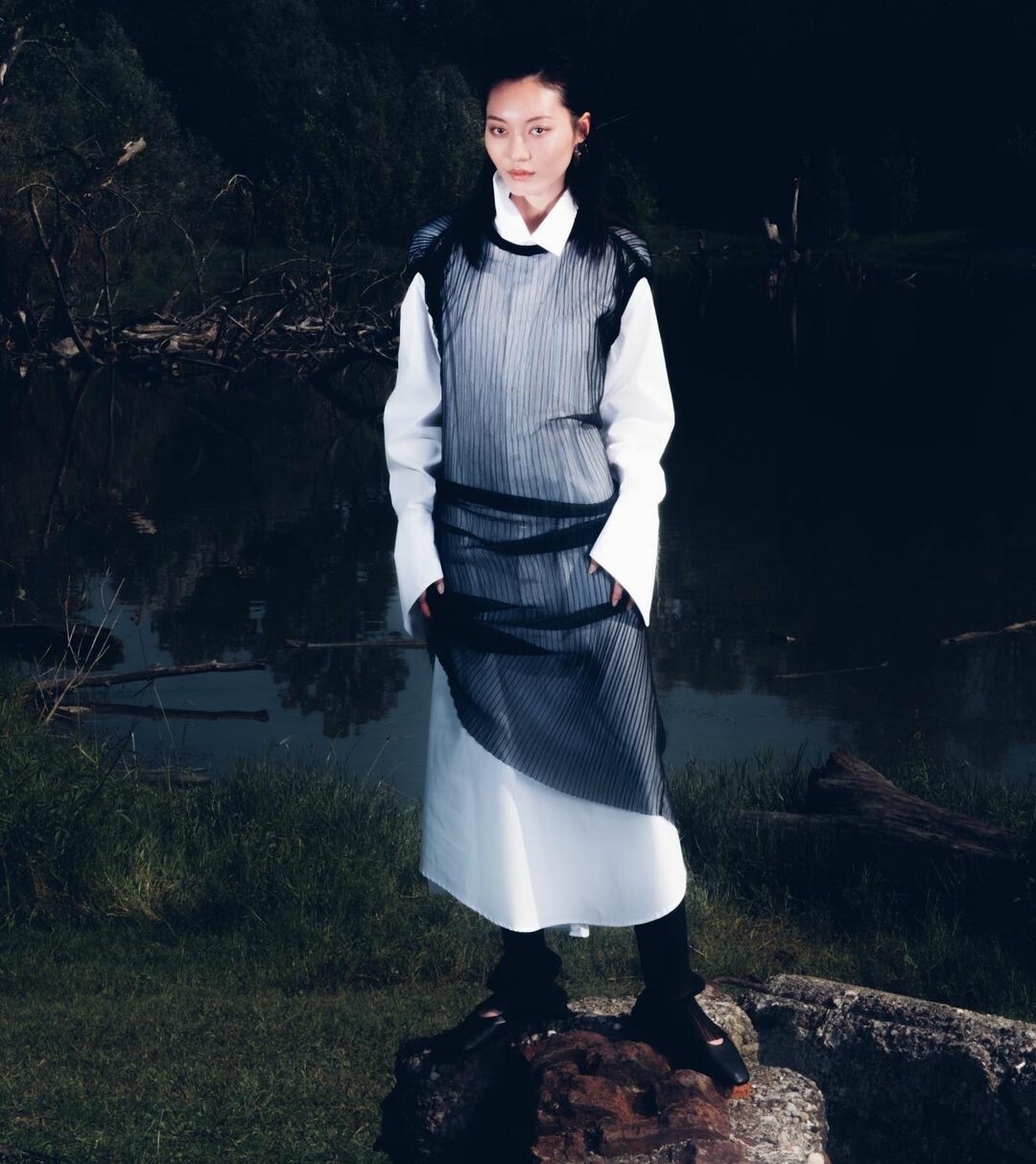 All About The Colour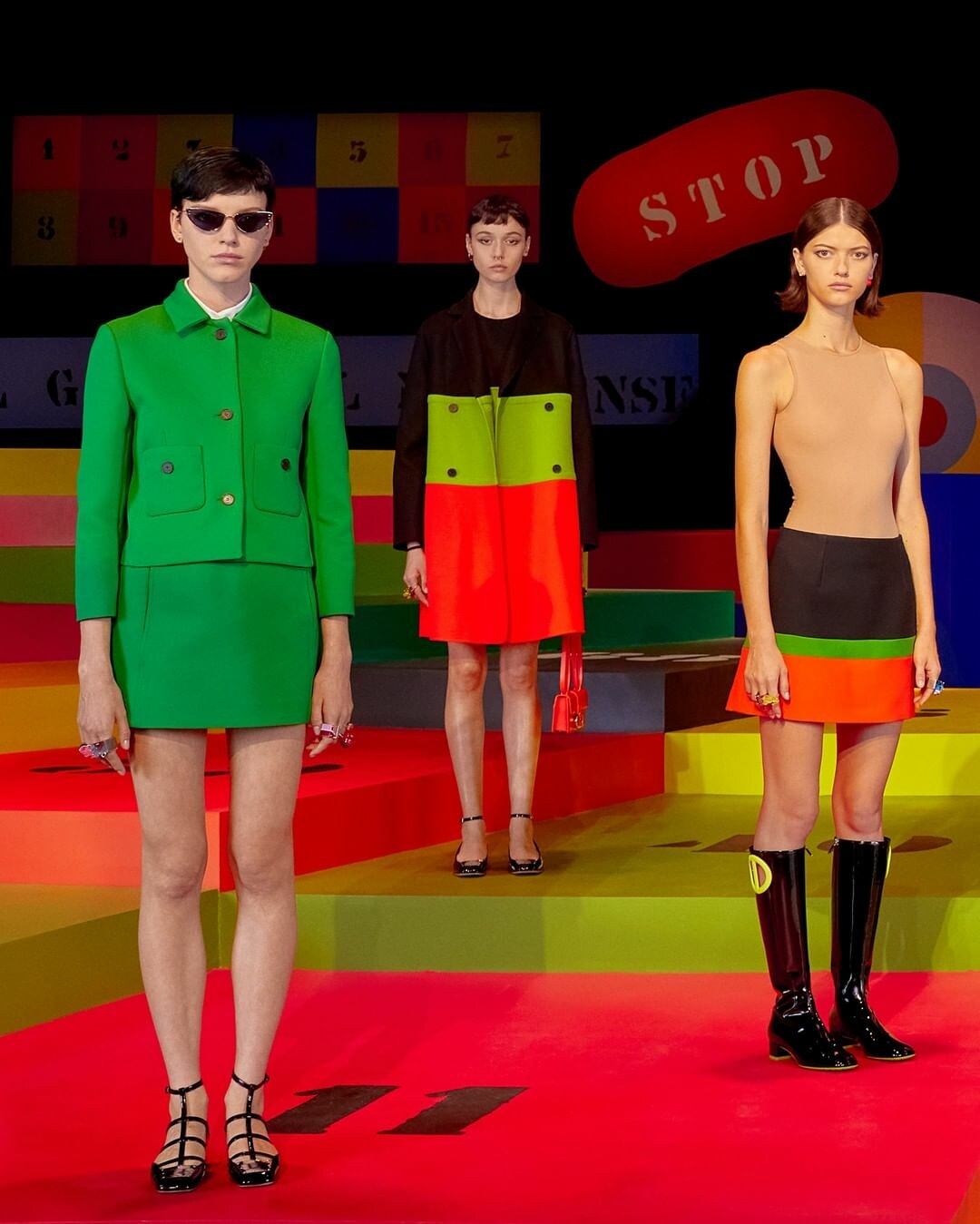 Paris' runway was an oasis of colour this year and has inspired us to brighten up our own wardrobes. With colourful leather being a prominent trend as well as Dior's disco-ready collection encouraging us to take a retro step and incorporate colour blocking into our outfits. Shades of blue also owned the catwalk as it was seen through various shows including Courreges and Rokh.
Abstract Prints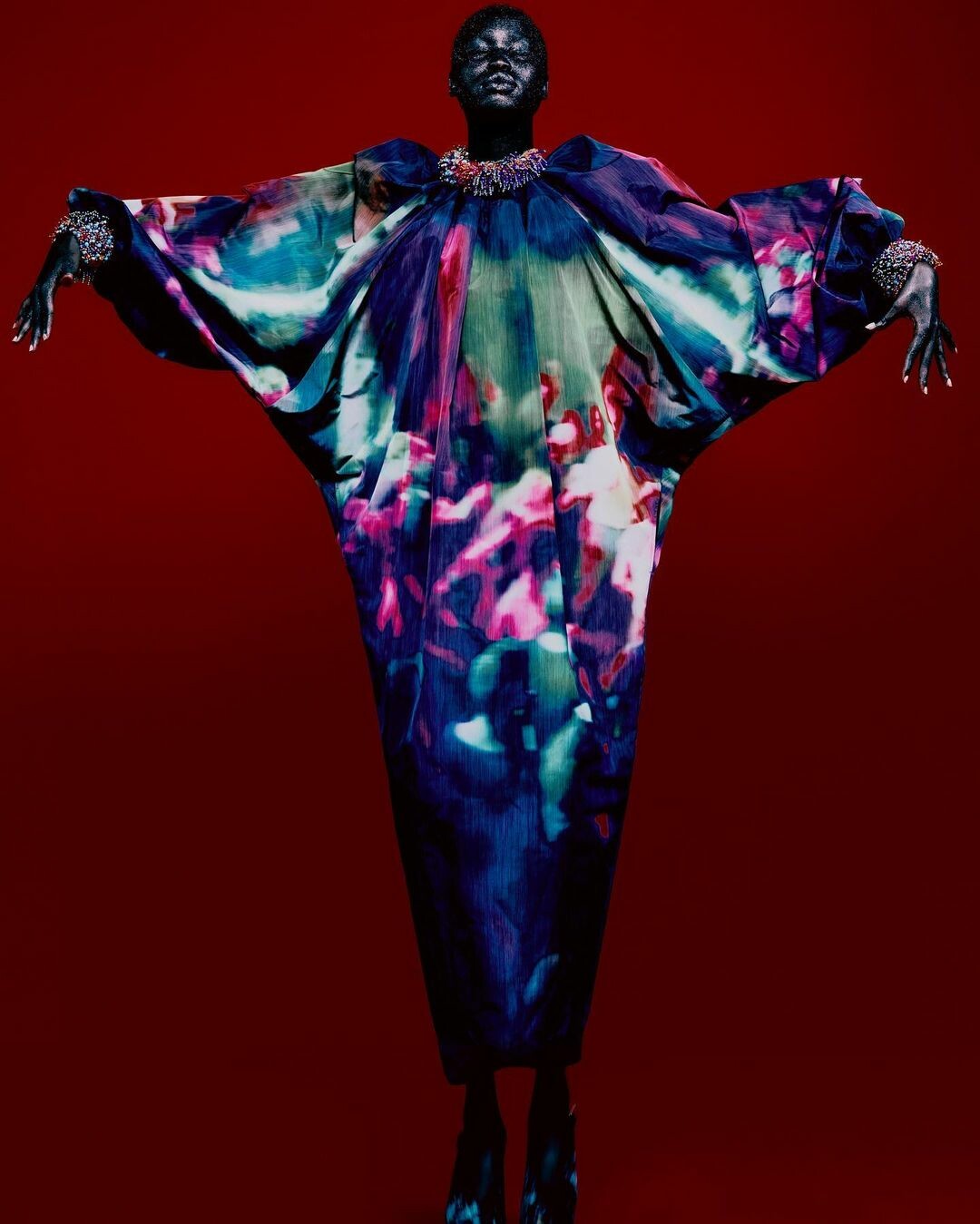 No fashion week is complete without abstract prints and funky patterns dancing down the runway. It's a feature which brings an outfit to life and guarantees you will be turning heads. Distinct designers including Dries Van Noten and Chloe did not disappoint in showcasing extravagant prints that will definitely be brought into the next season with us, as after over a year in lockdown we will not be holding back!
Cut outs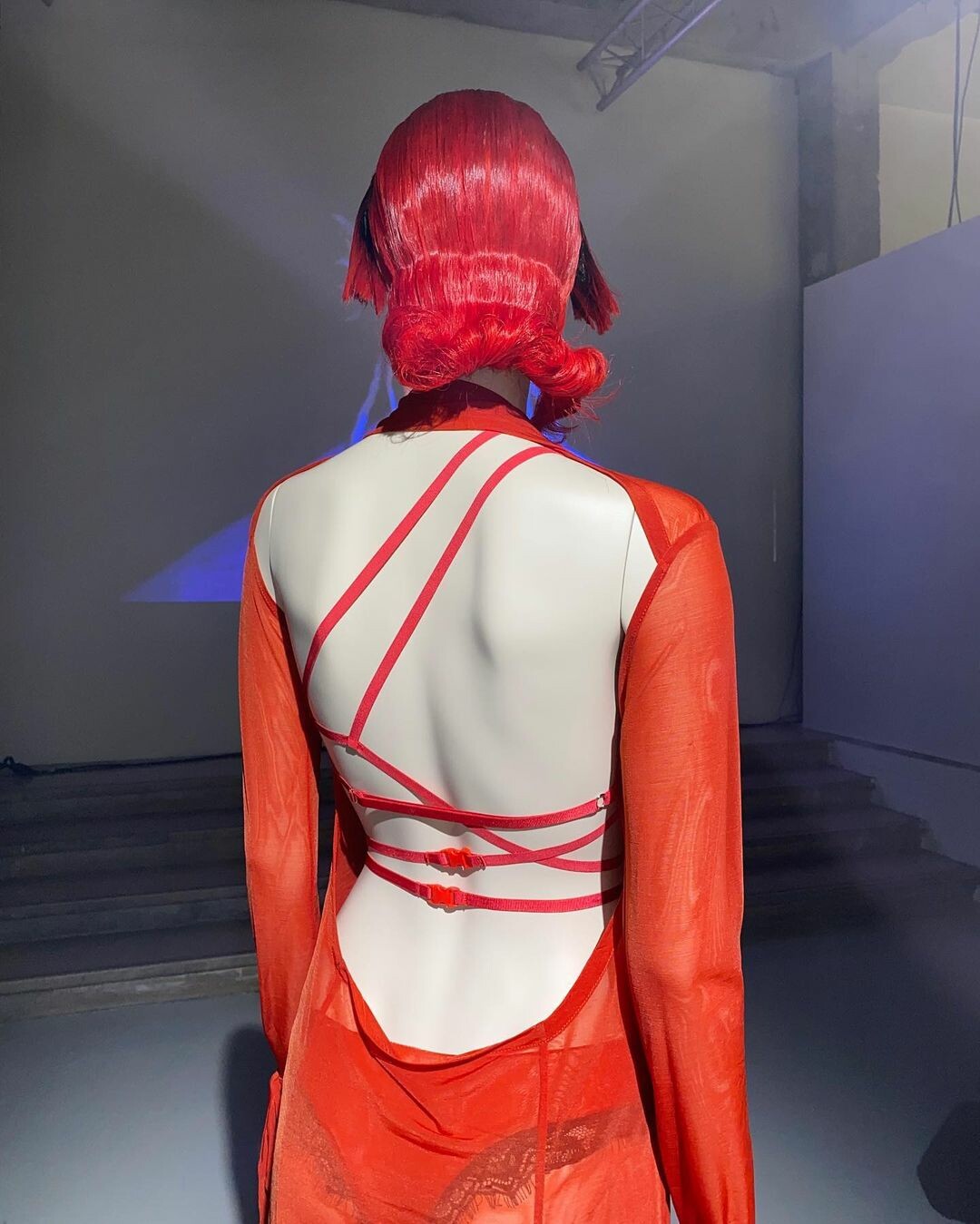 The cut-out trend is one we were happy to see return to the runway after being loved the past season. From delicately slashed necklines to the extreme cut-out waist on trousers, we saw it all this fashion week! It is a simple detail but transforms an outfit completely from basic to edgy.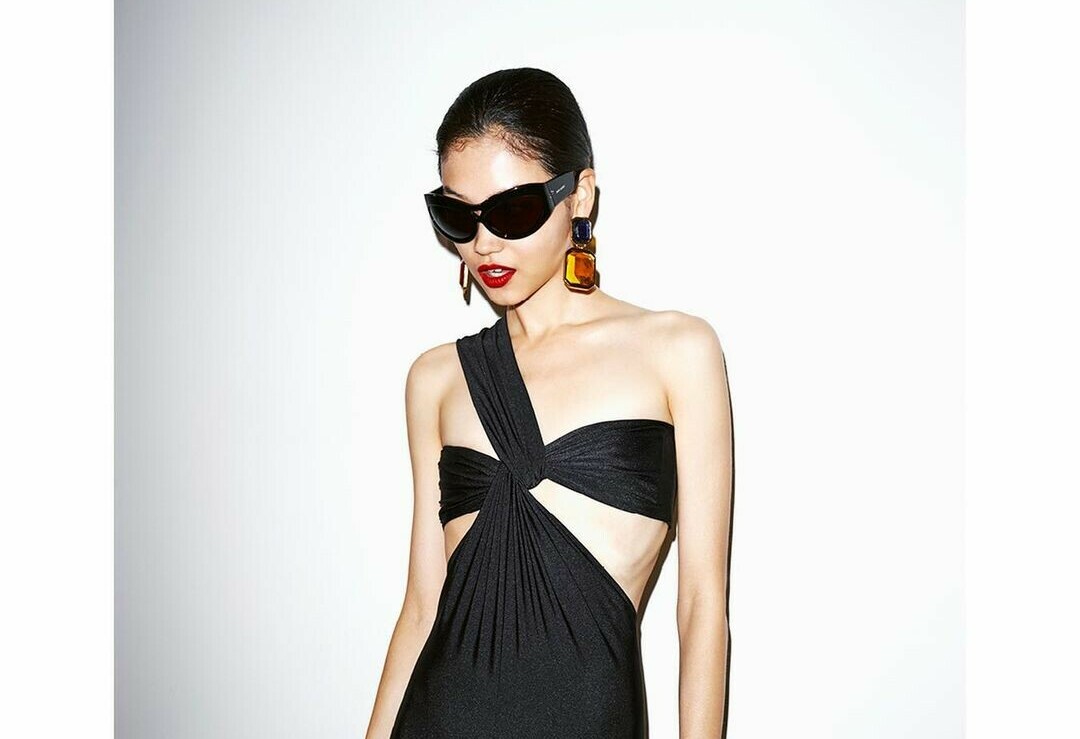 Trench Coat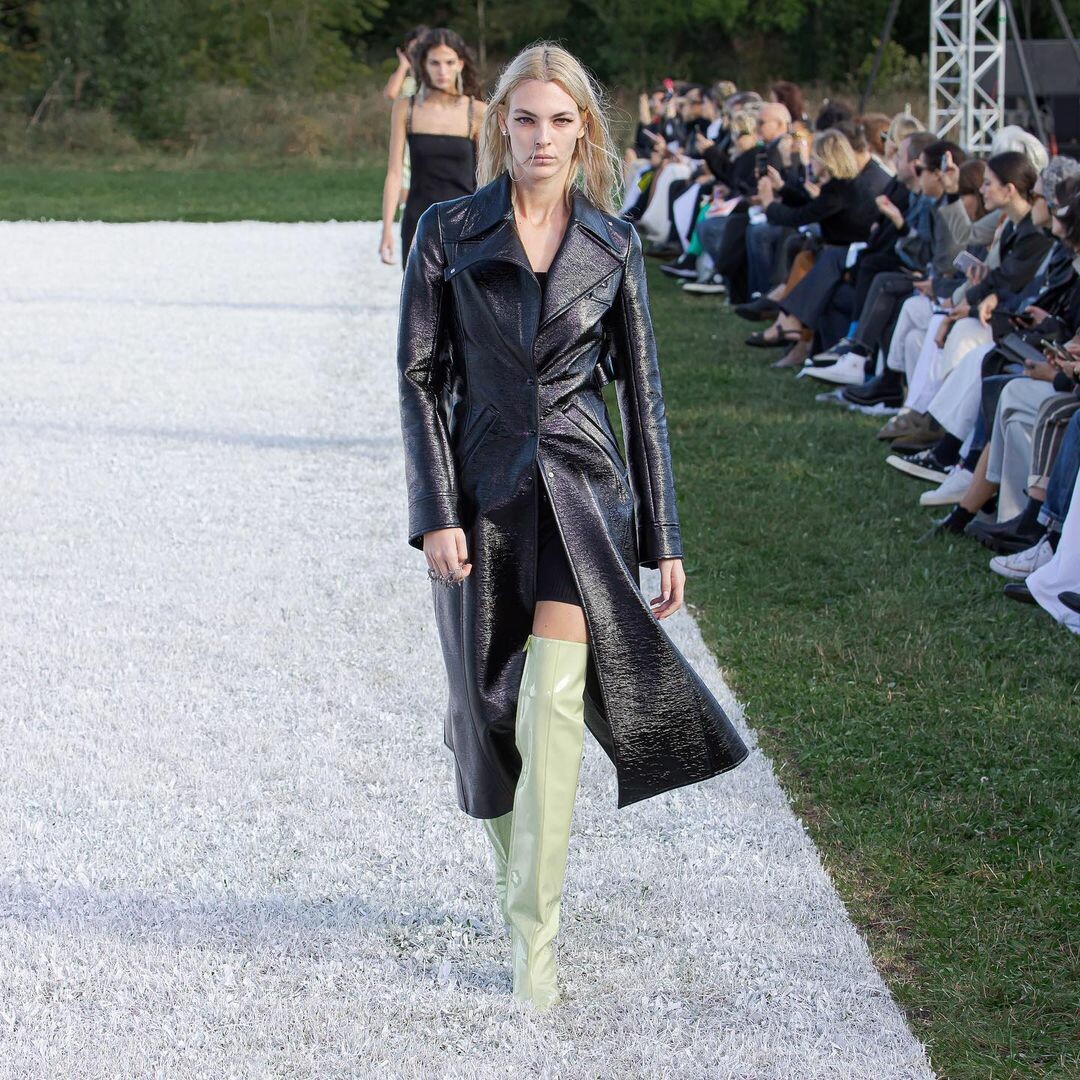 The trench coat is a staple piece which is guaranteed to be worn if in your wardrobe. Across PFW this coat has appeared in a range of styles inspiring different looks, from the classic Burberry camel to vibrant baby pinks. It acts as the perfect layering piece in the Springtime when the summer heat remains in hiding and a jacket is still needed.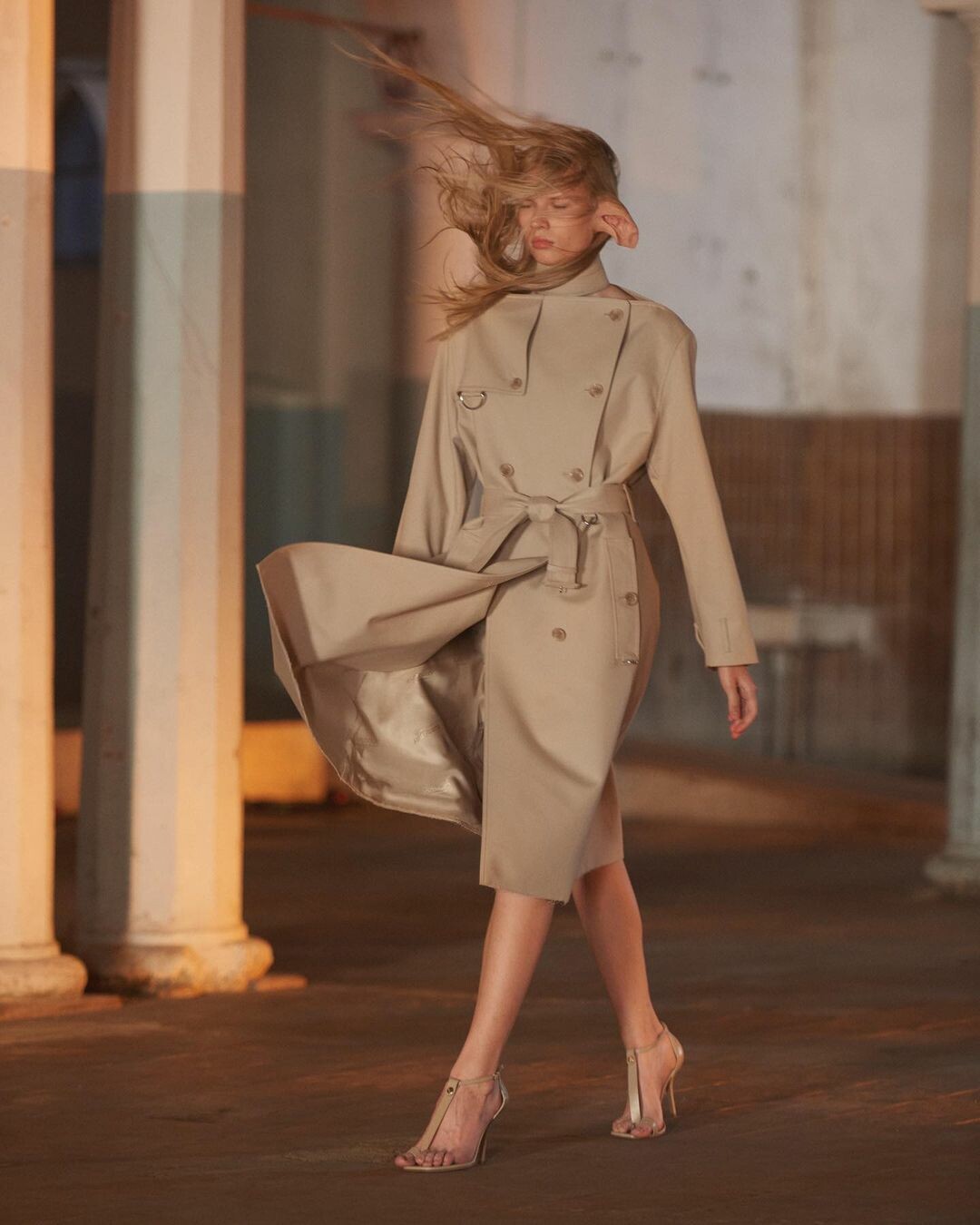 Mesh/Sheer fabrics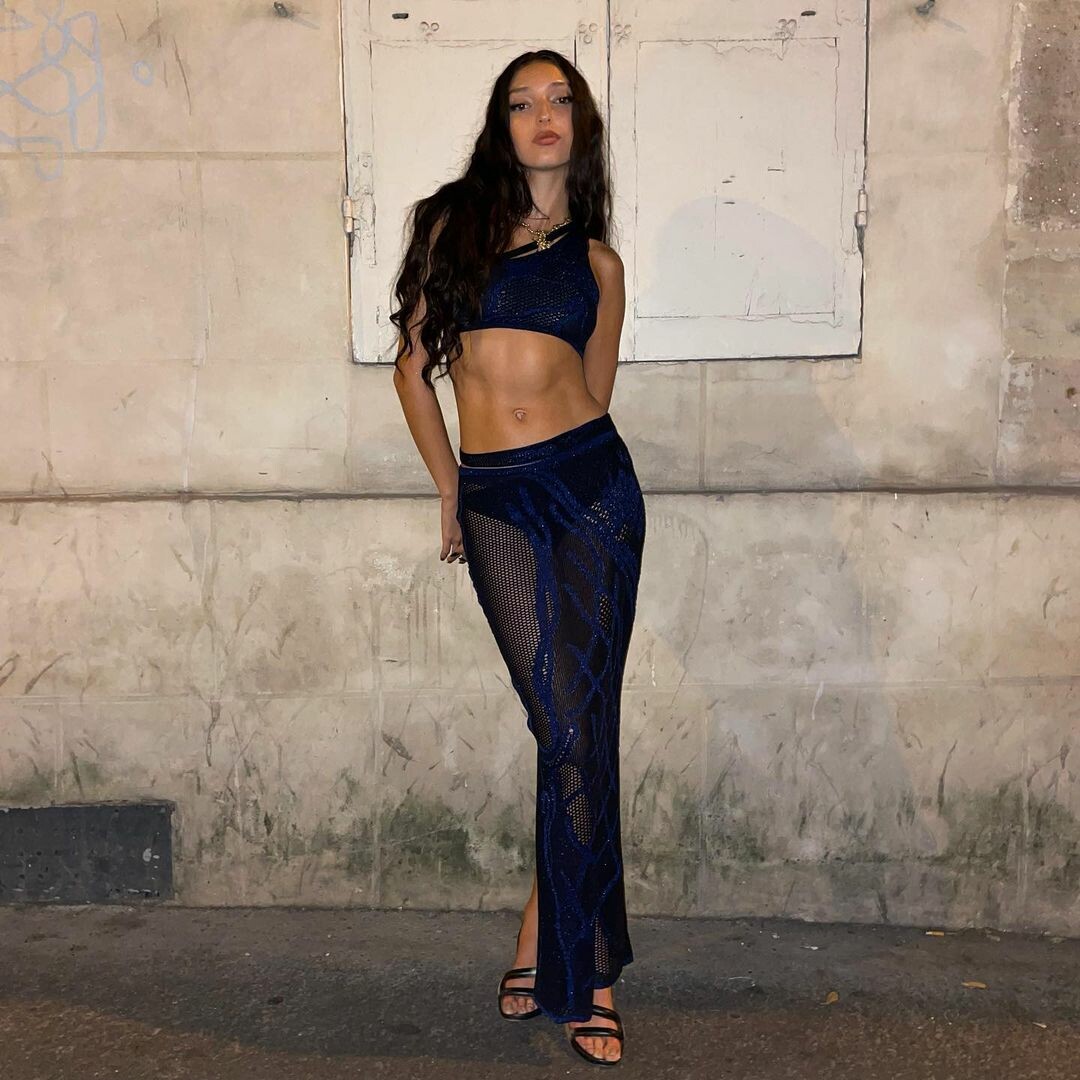 Nothing screams spring/summer more than mesh fabrics exposing some skin. It can be dressed up or down and even layered for those chilly evenings. PFW saw an abundance of brands take on this trend and put their own twist on it, whether it was brightly coloured mesh or Dipetsa with their signature wet-look sheer fabric.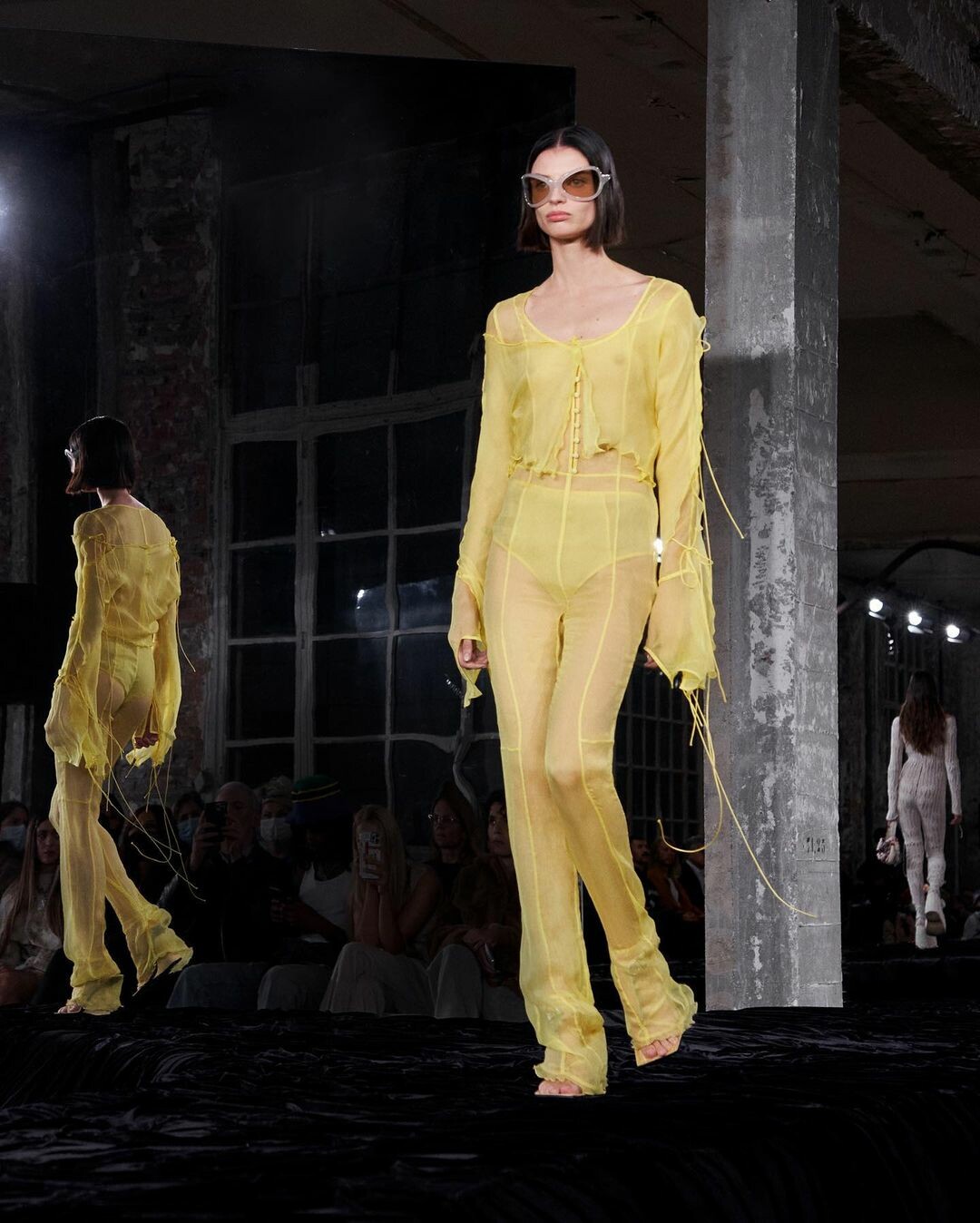 Metallic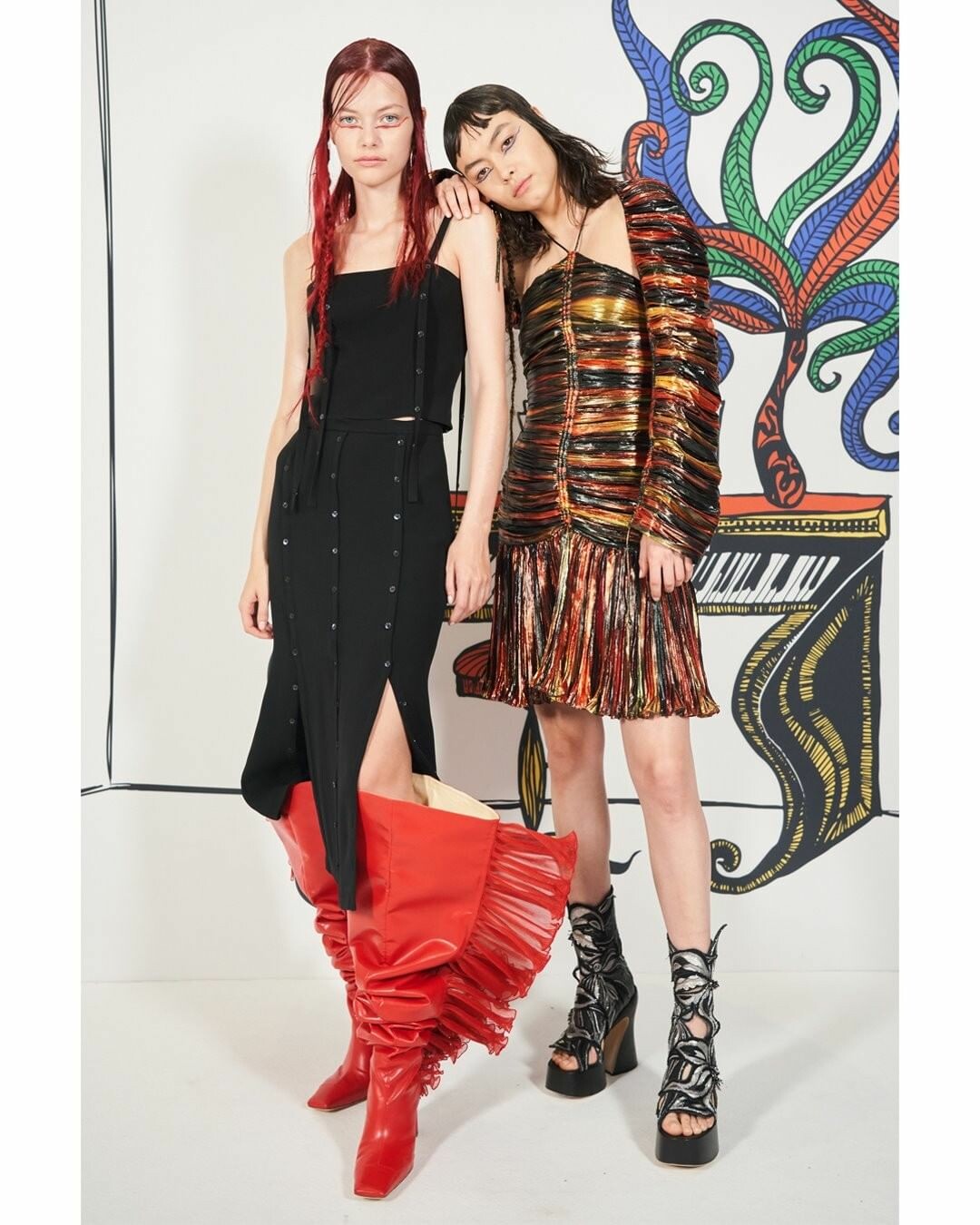 This year the stage was infused with the metallic trend of the 2000s as brands such as Lanvin and Rochas glistened downed the runway creating their own spotlight. Metallic fabrics are set to be the perfect going-out attire for the SS22 season and will be sure to dazzle on the dance floor.
Tailored Sequins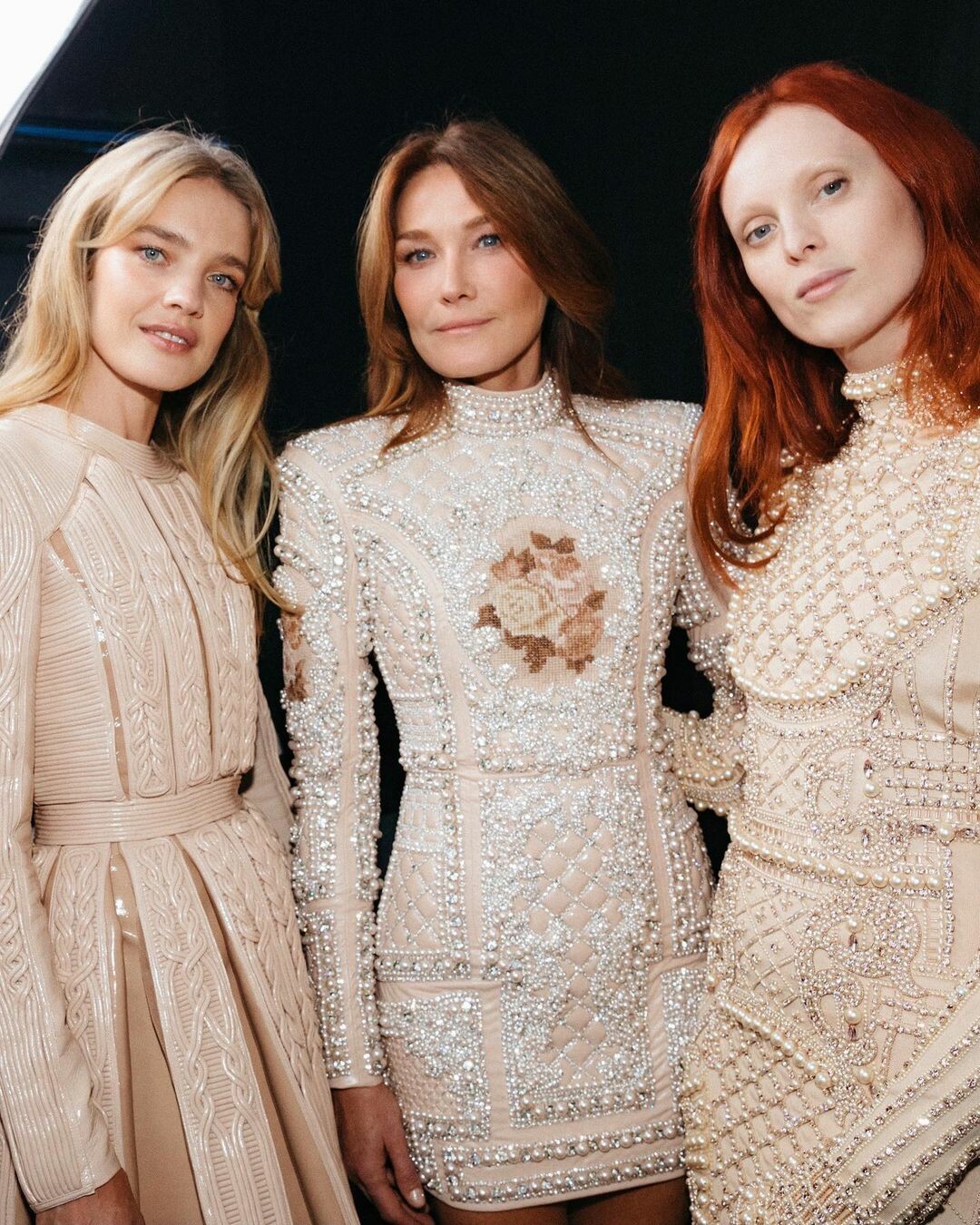 Givenchy set the tone this PFW with their statement tailored sequin looks. This party-ready look is one which will never go out of fashion as it creates the ultimate glamorous and feminine look, one we can't wait to wear.
Catsuits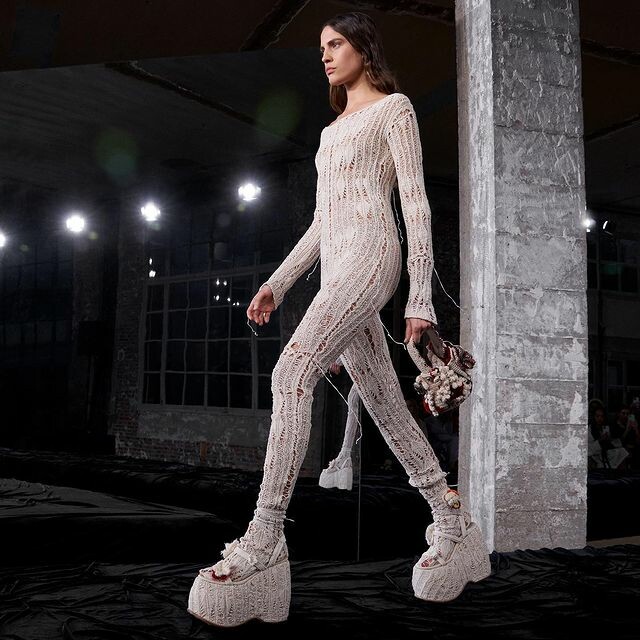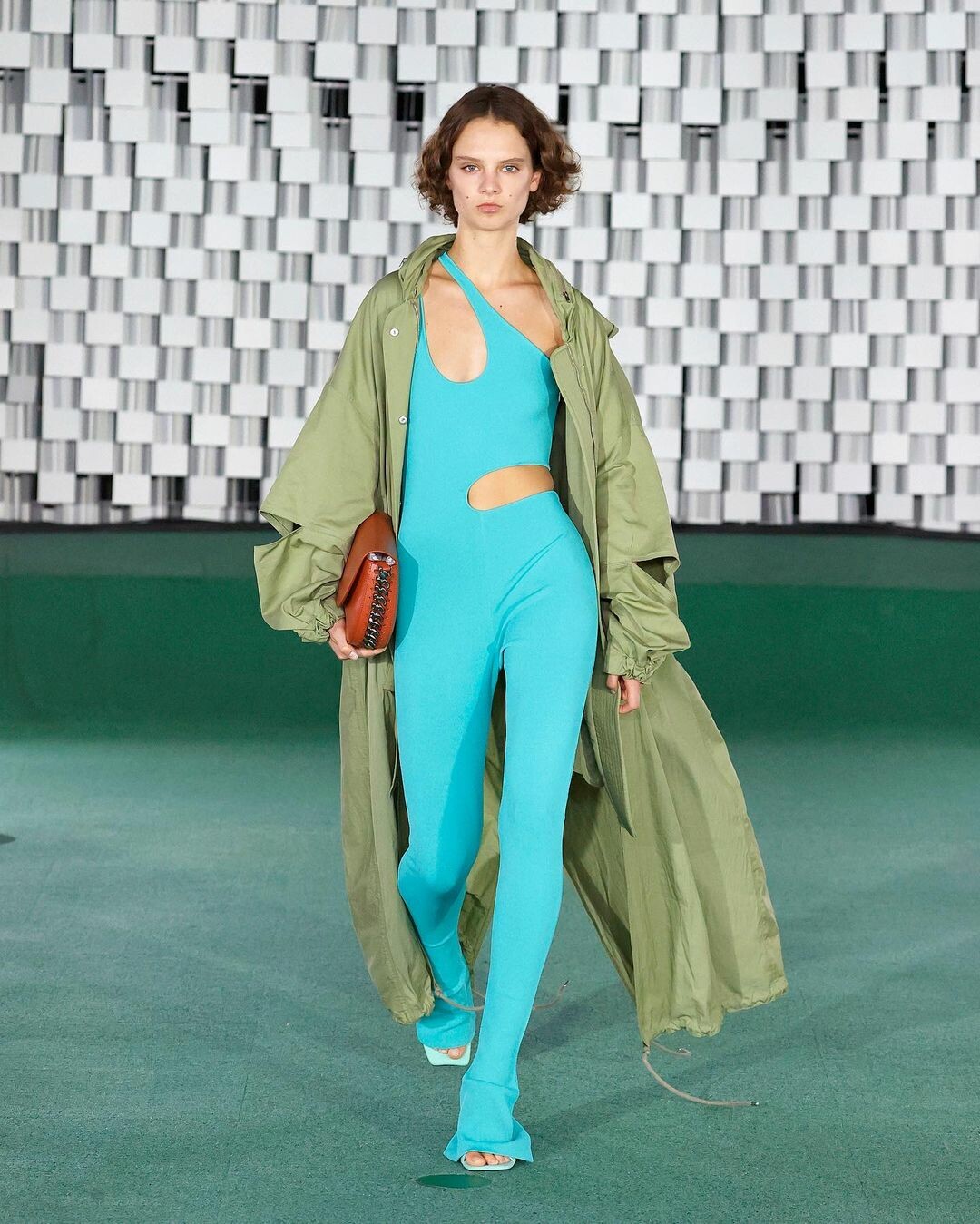 As worn by Kim Kardashian at the Met Gala, the catsuit trend has taken the runway by storm this year. It's a skin-tight, flattering attire and takes us back to 80s streetstyle. Brands such as Marine Serre went for a head to toe covered look with a psychedelic print whereas others such as Stella McCartney went for a more revealing, stylish look with a plunge neckline and cut out waist.
Words by Josie Cooke
Photo Credit: @ysl