Photo Credit: Acielle StyleDuMonde /Darrel Hunter
Paris Fashion Week may have gone digital but fortunately the iconic street style that defines it has not. 
The Parisian streets may have not been as busy and chaotic as in previous seasons but this didn't deprive us of the stylish choices of our favourite designers, models and even locals.
The few yet exclusive attendees of the Fall/Winter 2021 Paris Fashion Week provided us with plenty of inspiration and dreamy looks to recreate (once we get our lifestyle back), with earth-toned colours, statement silhouettes and sleek accessories… la la crème de la crème of French fashion. Check out our favourite Parisienne looks below, and don't let the temporary digital relocation hold you back from keeping up with them.
Co-ords
We've never loved matching sets as much we do now. You can never go wrong with this choice, and these Parisian looks prove just that. From colour coordinated suits and floral ones, a simple yet strong outfit that will grab anyone's attention and can be mixed and matched with any other pieces. Functional yet fashionable, what else could we want?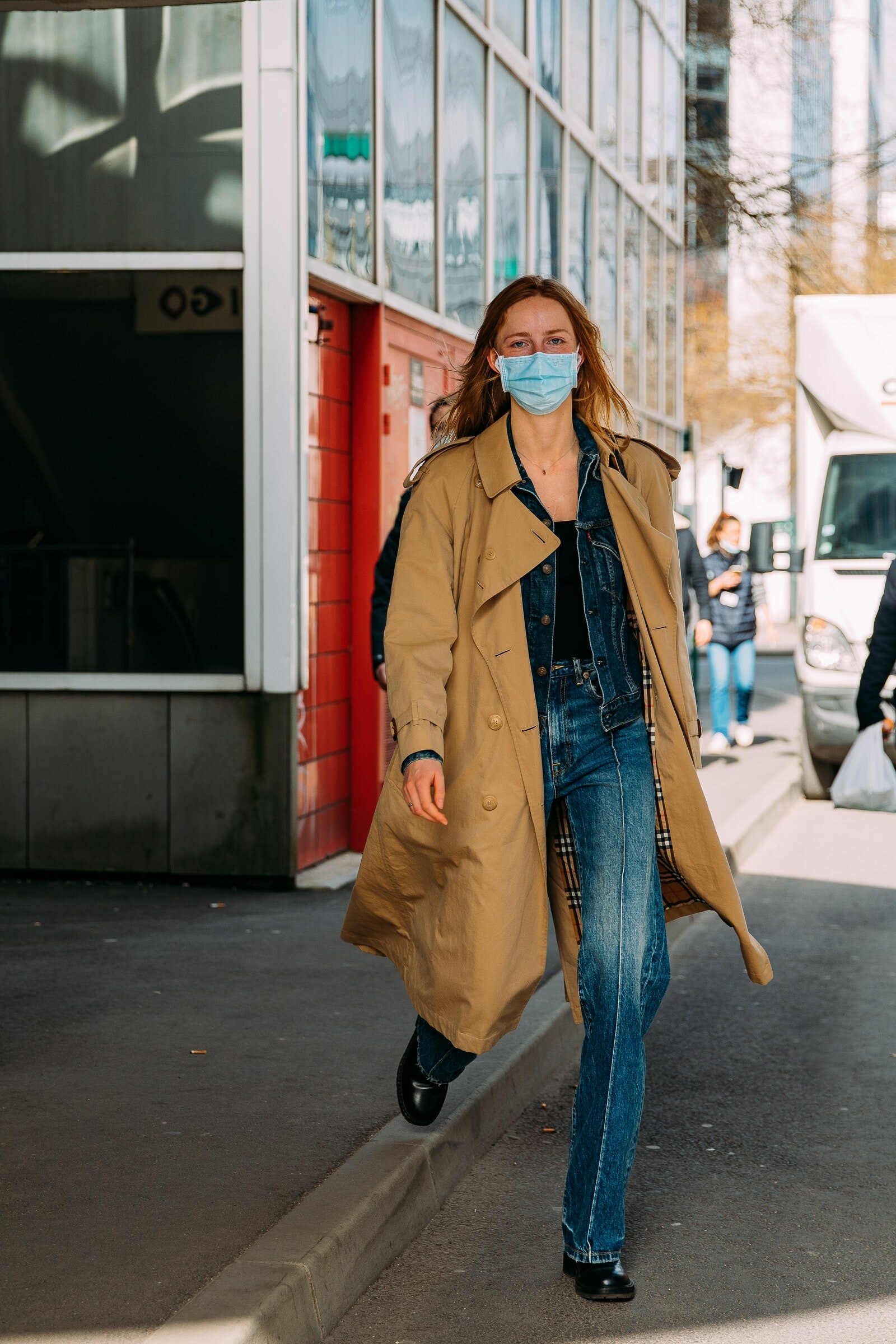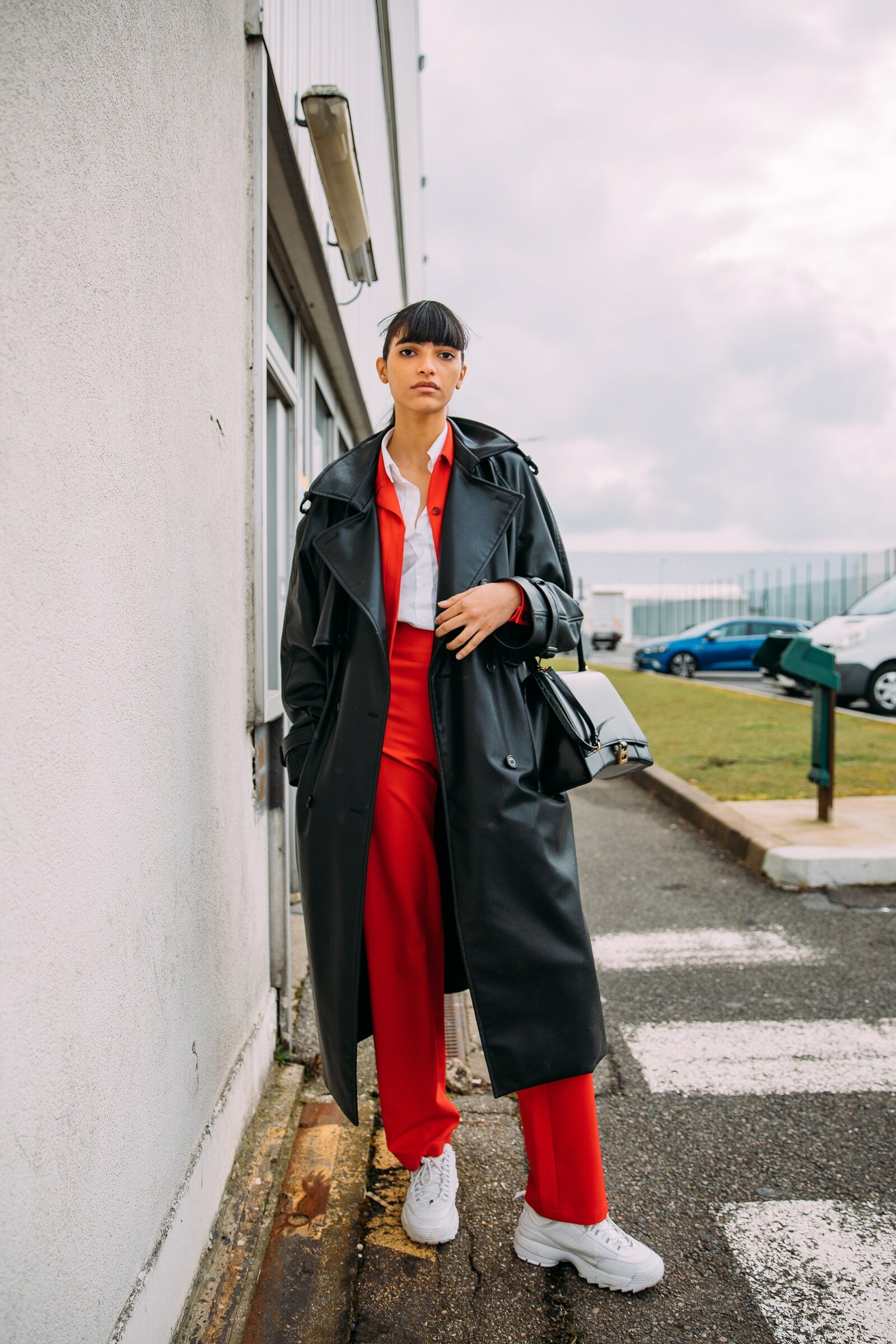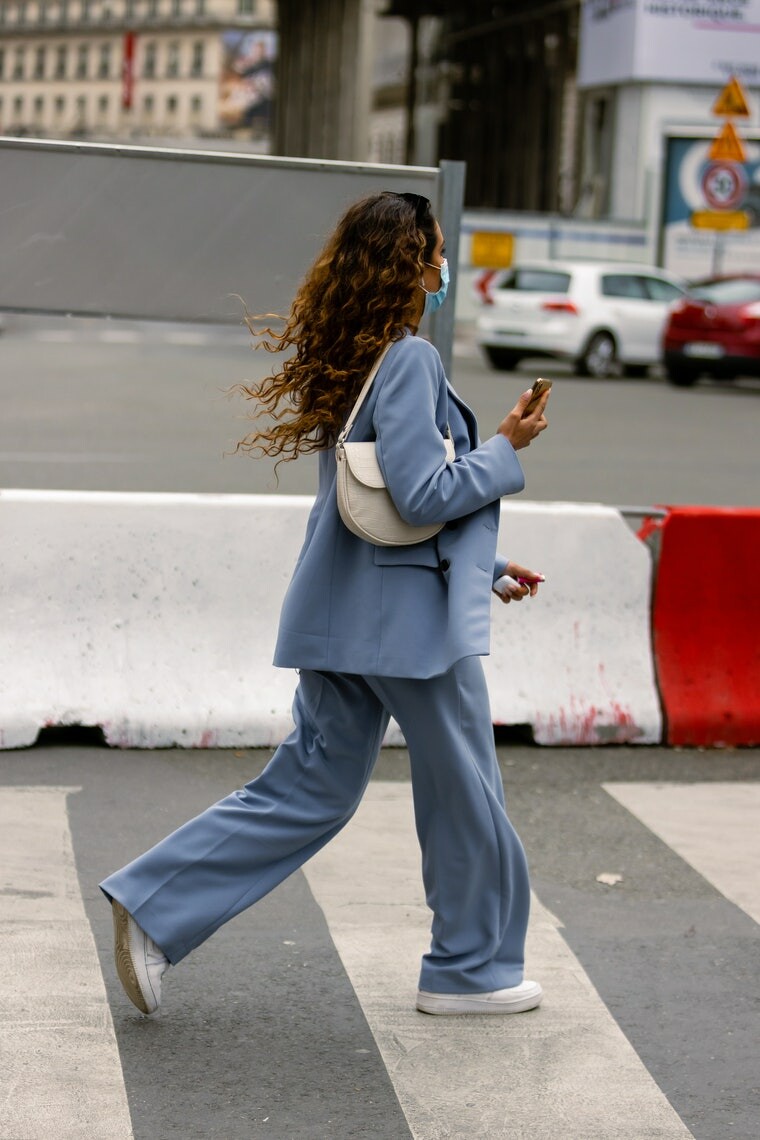 Black and White
Classic choices with innovative styling. This Paris Fashion week was filled with little back dresses, and fun white ones too. You may be thinking that it's nothing new but the way they were worn was everything but outdated… With fun patterned tights or extravagant jewellery and bags these simple choices were as exciting as the most daring ones.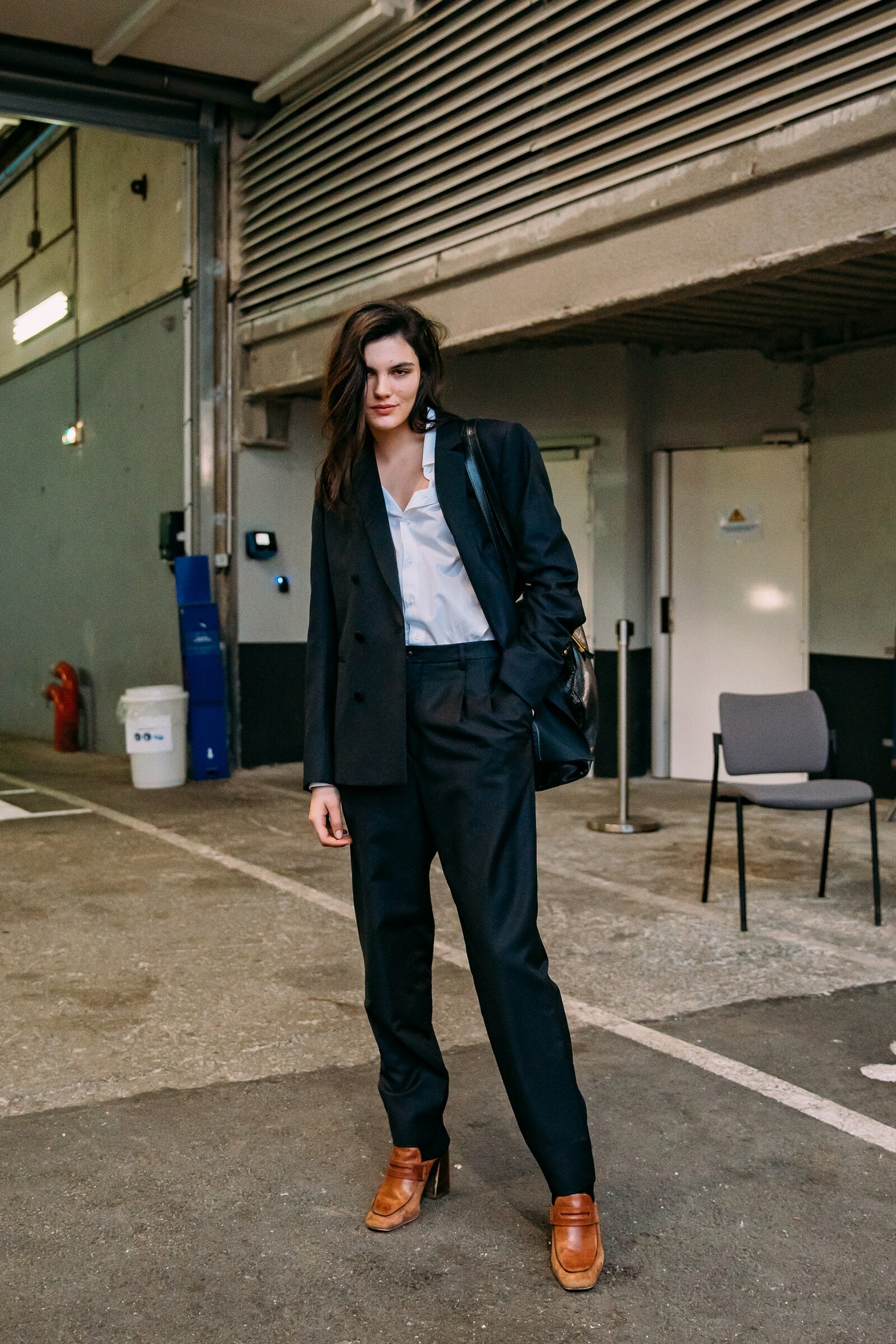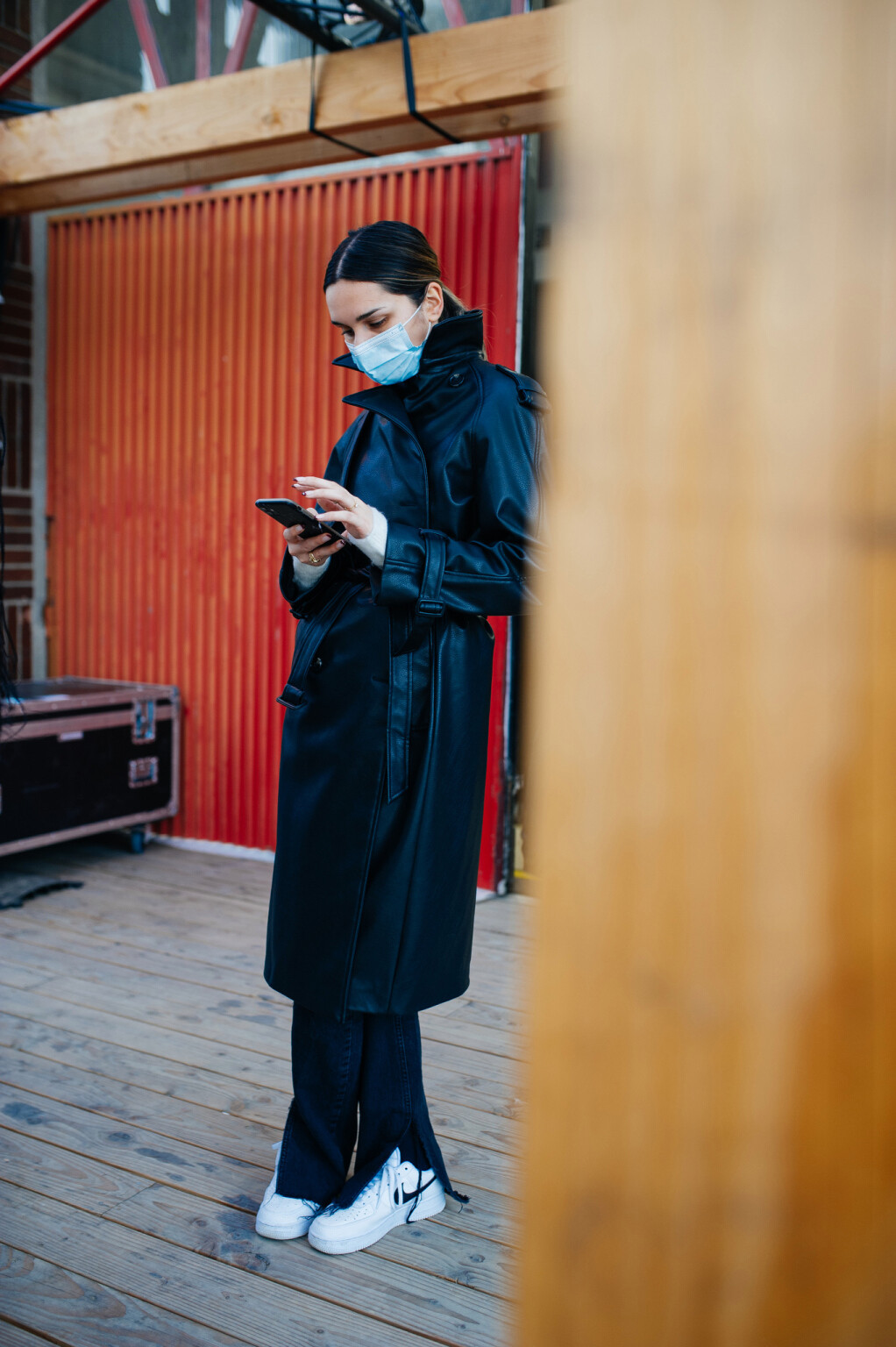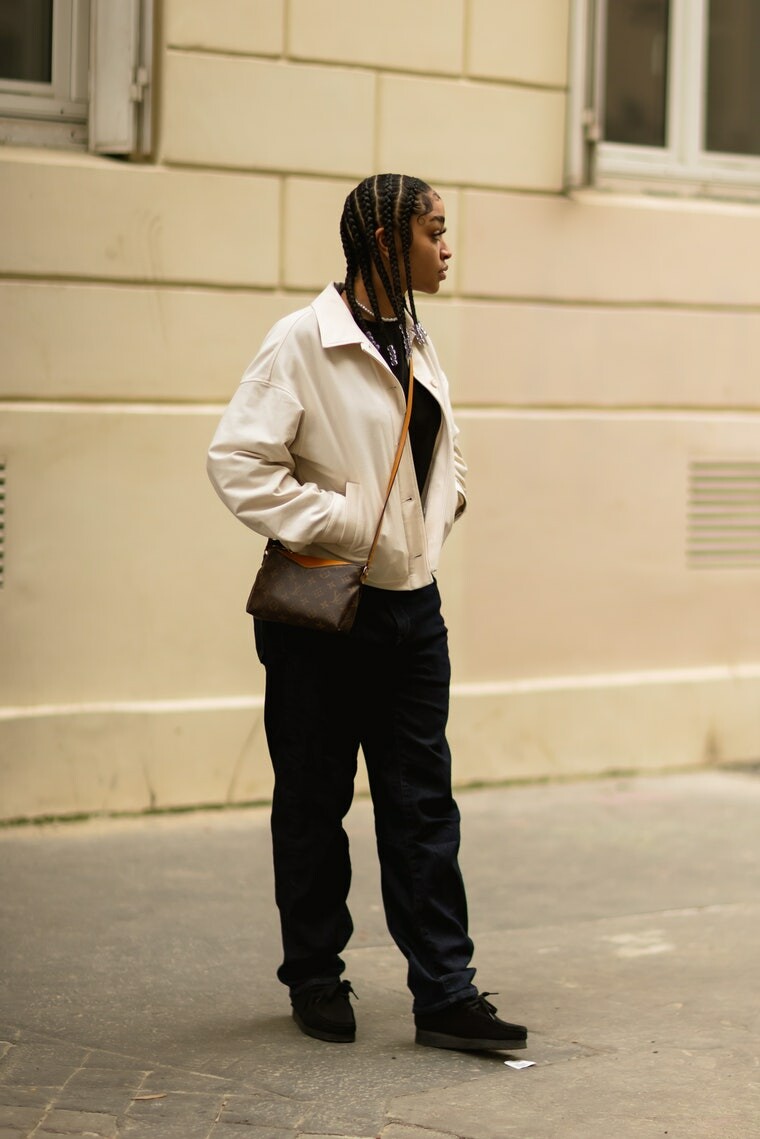 Leather on Leather
In case you haven't noticed, leather is everywhere this year but we're not complaining. This time around it's being worn as the center of outfits and not as a complement to them A simple leather jacket on top? Overseen… An all-leather look? The right choice.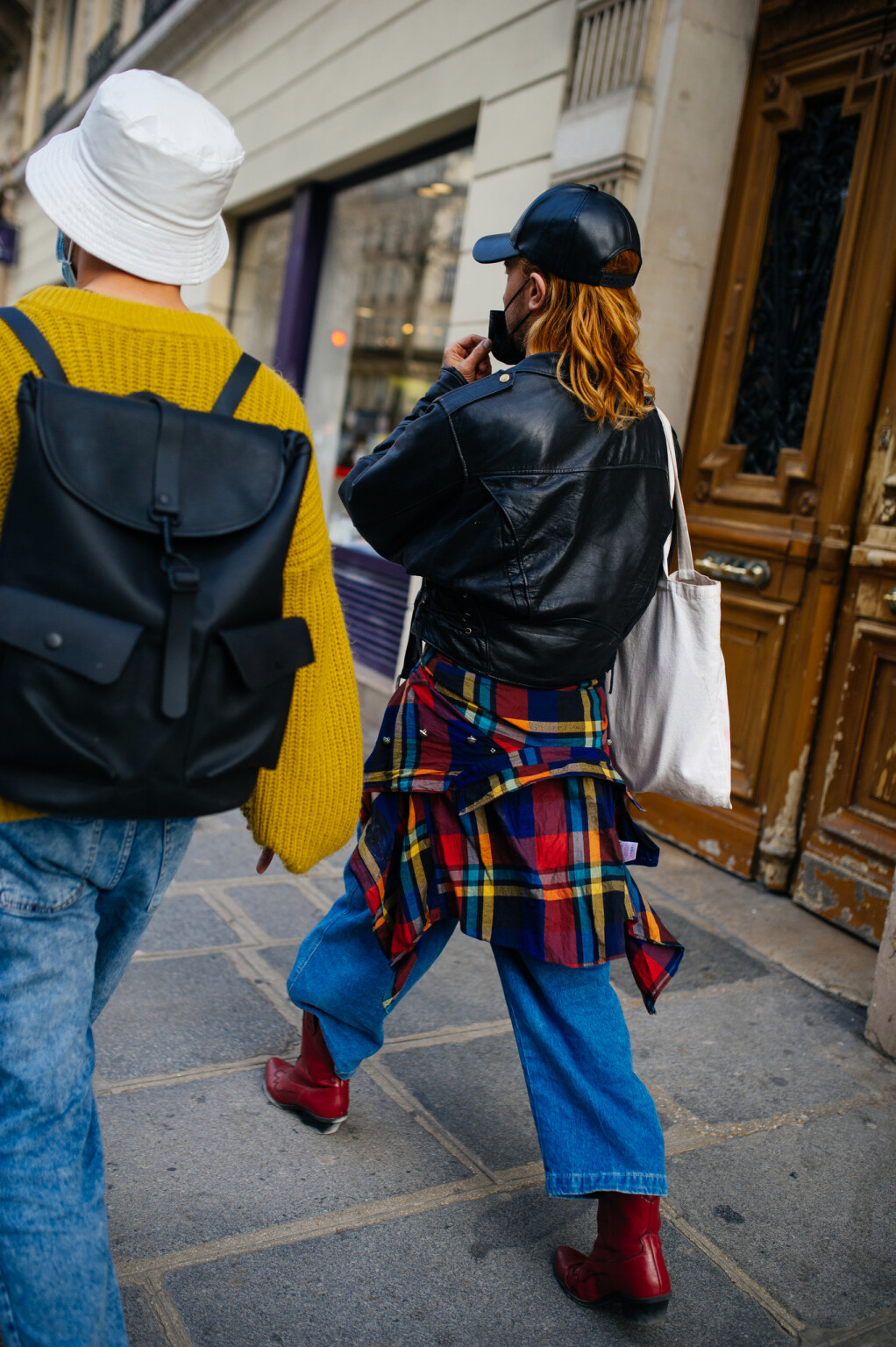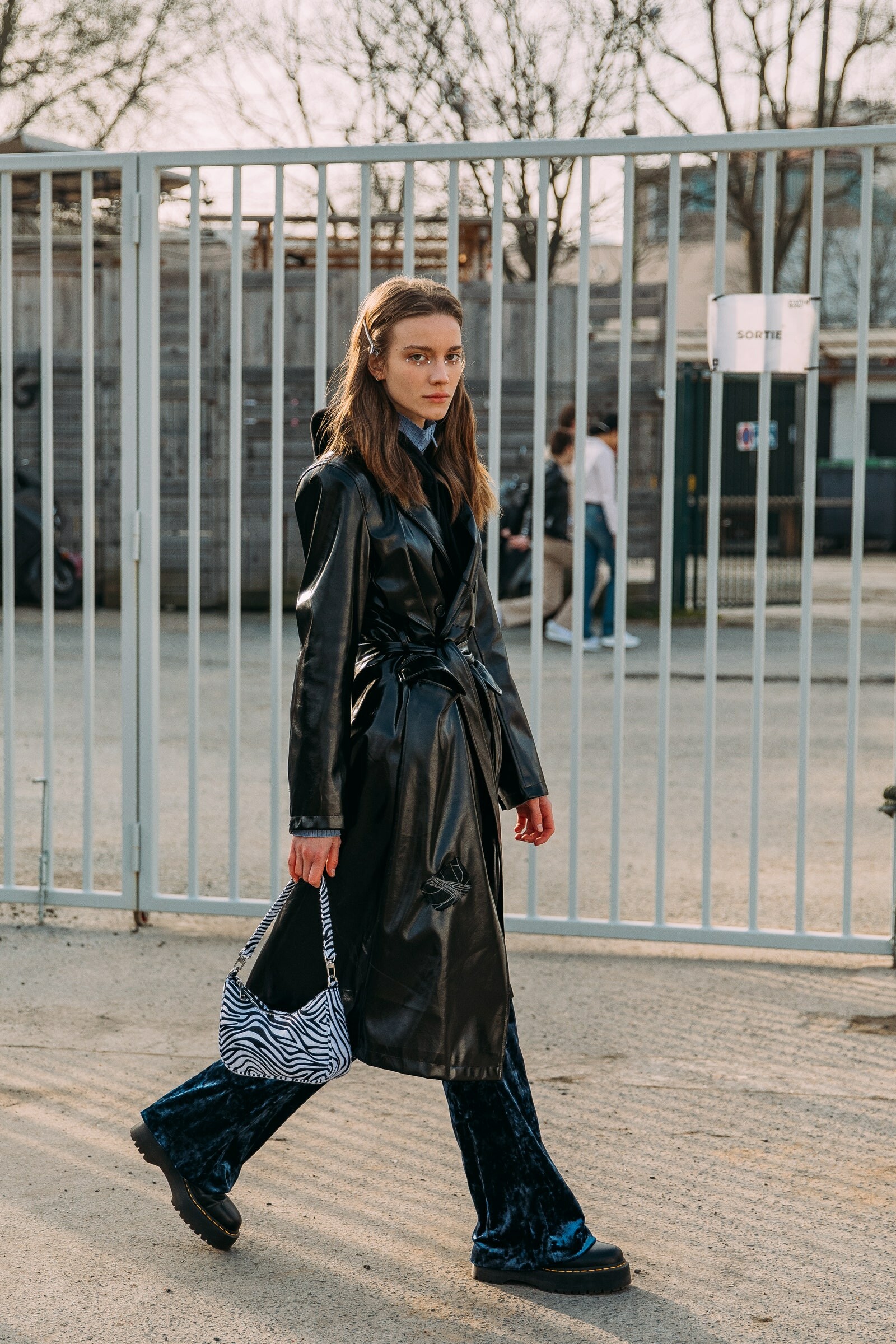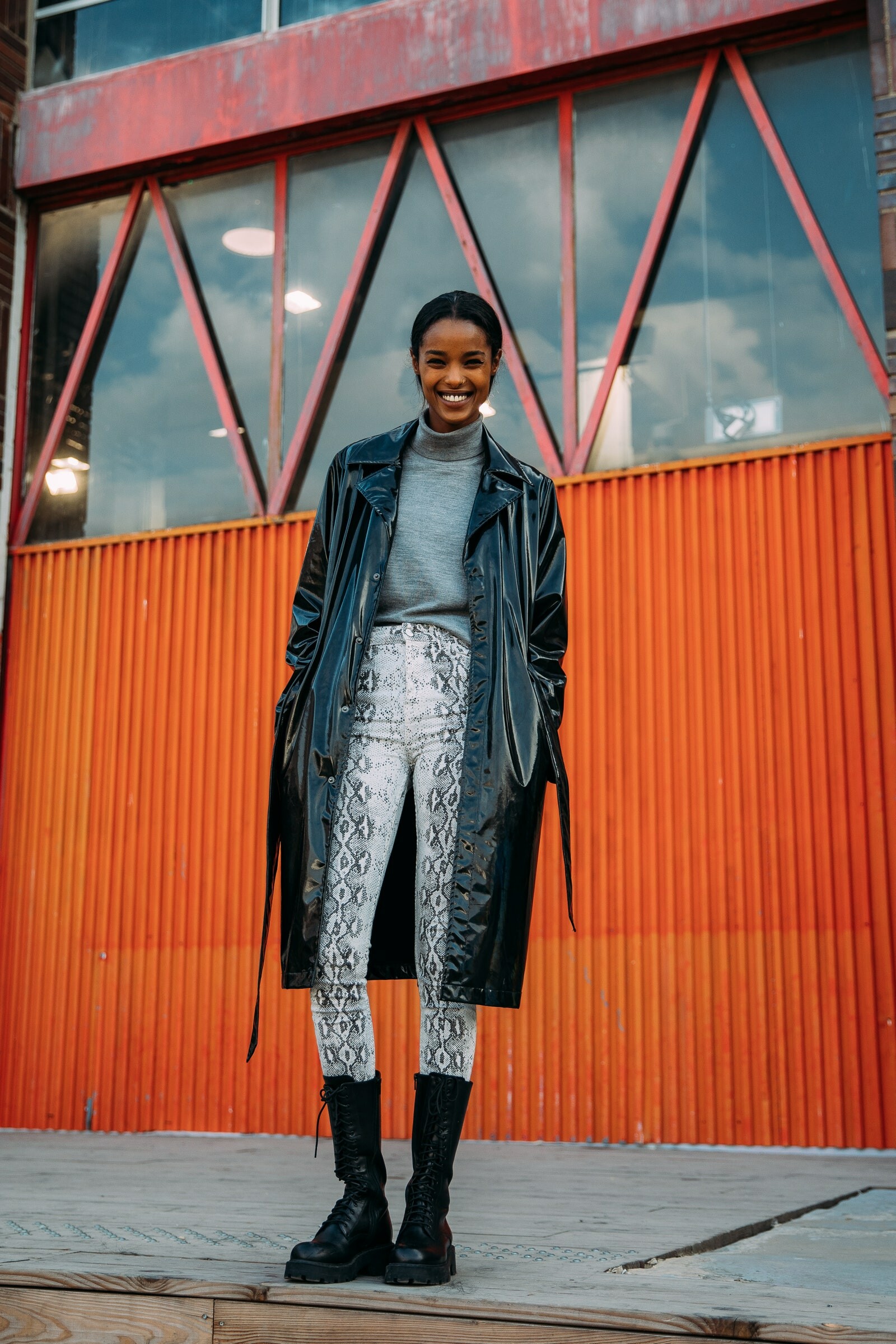 Words By Chiara Ferrari, Graphics By Millie Pollok