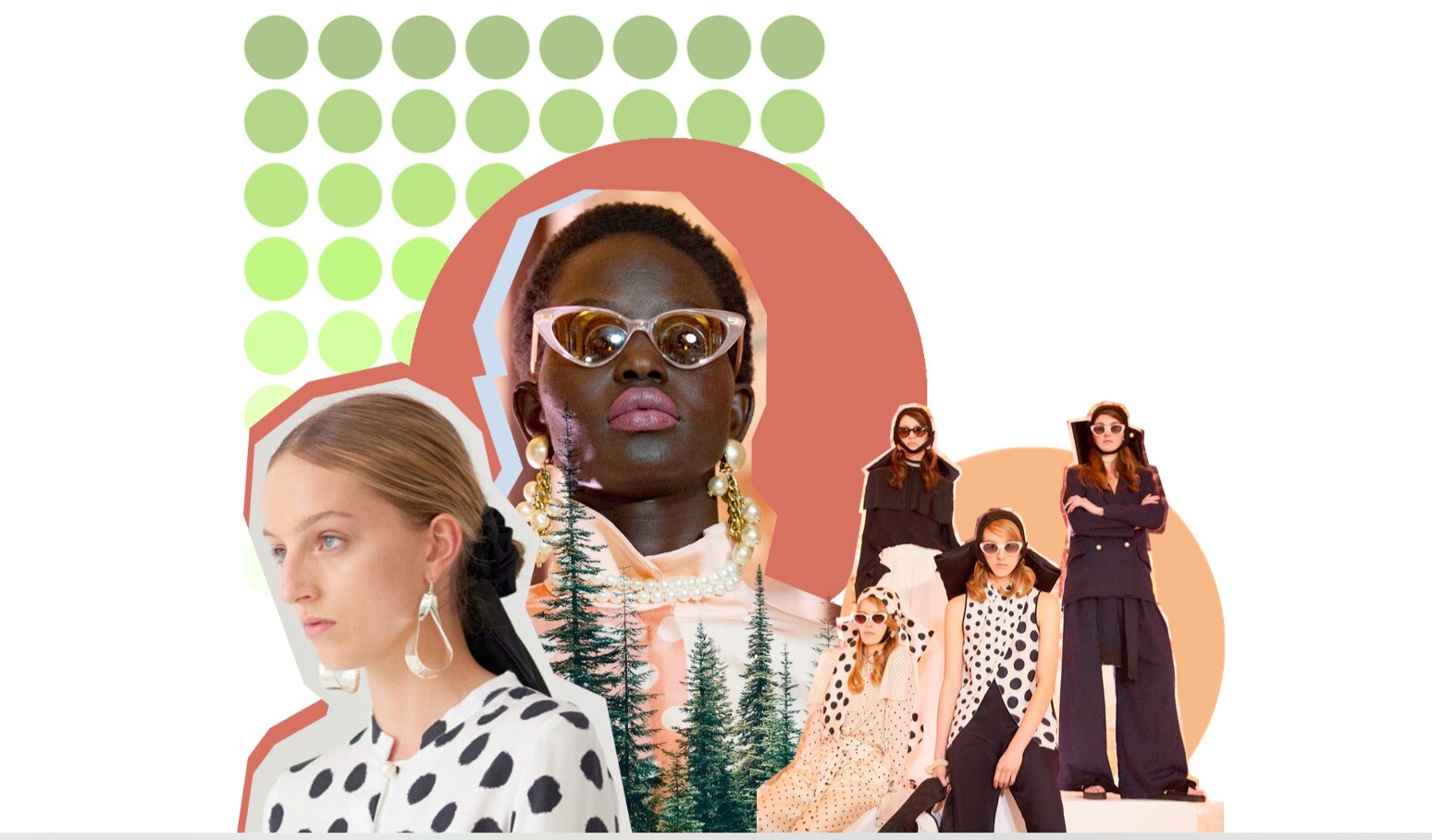 In an age when being eco-conscious is trendy and the pressing issue of sustainability is permeating the fashion industry from runway to high-street, 'greenwashing' is the latest buzzword in the limelight. With designers and fast-fashion retailers latching onto eco- friendly fashion, without really considering what being sustainable means, luxury fashion label Mother of Pearl is one of the brands pioneering the movement in attempt to slow down fast fashion and using transparency to set the bar for what it truly means to be a sustainable fashion brand.
When Amy Powney joined East-London label Mother of Pearl after graduating from university in 2006, it was a small luxury, but not sustainable, business. Now, running it herself as Creative Director means she has been able to incorporate the values that have shaped the brand into the sustainable powerhouse it is today. Last year, Powney launched her ground-breaking No Frills line, featuring a collection of fully traceable wardrobe staples from simple denim to classic dresses and tops, with a minimal impact on the planet that doesn't compromise on style or design. Made up of wonderfully wearable polka-dot dresses made from peace silk, which is produced from cocoons without killing the silkworms that made them, and masculine silhouettes adorned with ultra-feminine details, the success of the brand's new sustainable direction is in part down to its high-end appeal and wearability. As sales on Mother of Pearl's website have doubled since the No Frills line was introduced, incorporating sustainability into the brand certainly hasn't diminished its power as a luxury, high-end label, and its designs are as covetable as ever.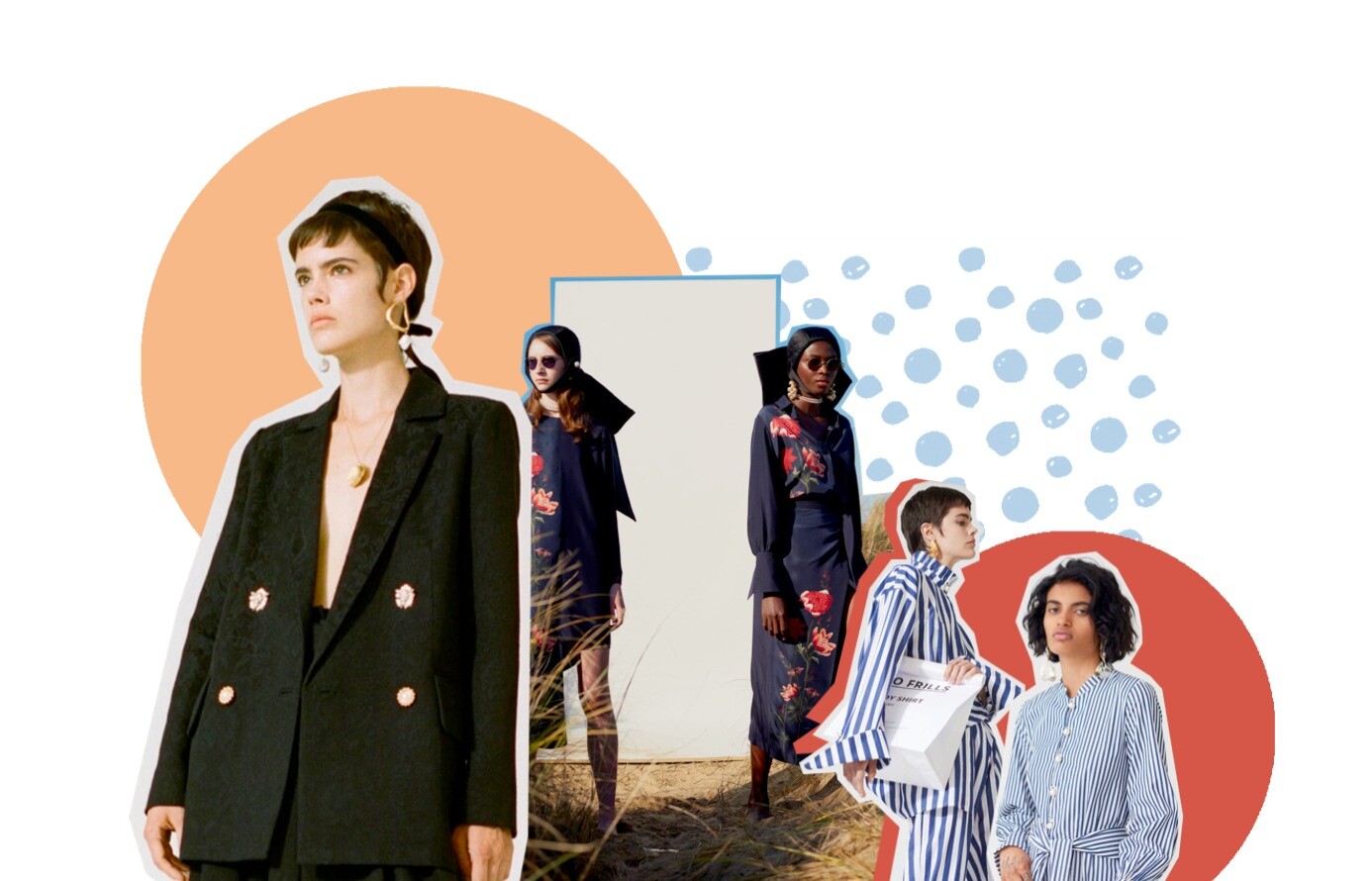 With a focus on transparency, everything is an open book. Mother of Pearl's website includes a feature allowing consumers to filter all of its garments according to sustainability attributes, with the aim of creating a more transparent space surrounding the processes of producing garments – whether that's organically-sourced and cruelty- free materials, the social impact of manufacturing, or the item's carbon footprint.
Though the high-end, luxury market of environment-friendly brands isn't accessible to everyone, the morals and virtues that lie behind Mother of Pearl are essential in paving the way towards a more sustainable fashion industry overall. Powney's message goes beyond the chic, luxury garments she produces – consume less, buy quality over quantity, wear your clothes for longer, and when you're finished with them, sell them on or donate them. The principle of more mindful shopping and consuming less is something that everyone can do, insists Powney, in an age when £140 million worth of clothing goes to landfill each year in the UK alone.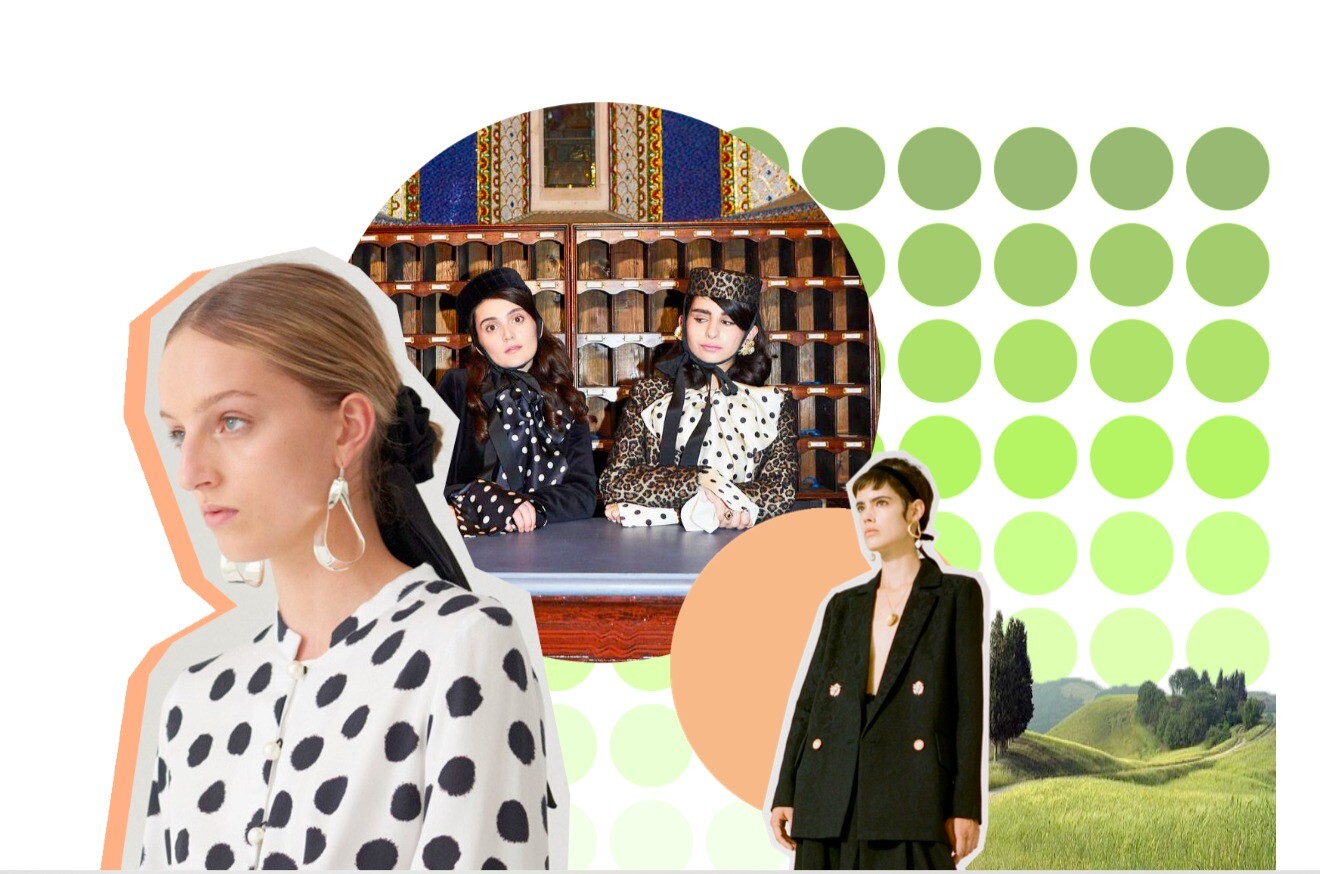 What makes Mother of Pearl stand out from other ecological clothing brands or so-called ethical collections produced by high-street shops? Powney insists that a clothing line can only really be considered sustainable when it takes into account all of the elements of the business of producing clothing garments – from sourcing its materials, manufacturing techniques, animal welfare, the impact of transport and carbon footprint, packaging and so on. As the 'trend' of becoming more environmentally-conscious rises in face of the pressing climate crisis, retailers profit off of 'greenwashing', claiming to be environment- friendly without being fully transparent about how their clothes are made or their businesses are run. Creating clothing from recycled polyester or replacing plastic packaging with cardboard might be a step in the right direction, but it doesn't make a clothing line genuinely sustainable. Creating a clothing collection with minimal impact of the planet means thinking through every stage of the process – and Powney acknowledges that she still has a long way to go. There's always more that can be done, which is why Mother of Pearl's future will be dedicated to finding even more ways to limit its environmental impact, as well as spreading the message that lies at the root of the brand so that eventually, we can hit a collective stride towards a more sustainable fashion industry.
Words by Ruby McAuliffe
Graphics by Aamir Potrick
, , , , ,