Feeling a bit drab and need a hair revamp, there are more than enough to choose from this season. Different hair cuts and colours are coming into circulation and giving us hair envy! Maybe its time to try something new or your just looking for some new styling inspiration, there's something for everyone. There are so many trending hair style and cuts just waiting for you to try out and here are a few of our favs;
Captivating copper hair
Whether it's a full head dye or the edgy coloured money pieces, copper hair is still in! The fiery hair has been circulating all socials recently and doesn't seem to be going anywhere anytime soon. The bright copper colour has become increasing popular recently and we expect to see a lot more of it around, why not try something more daring this spring!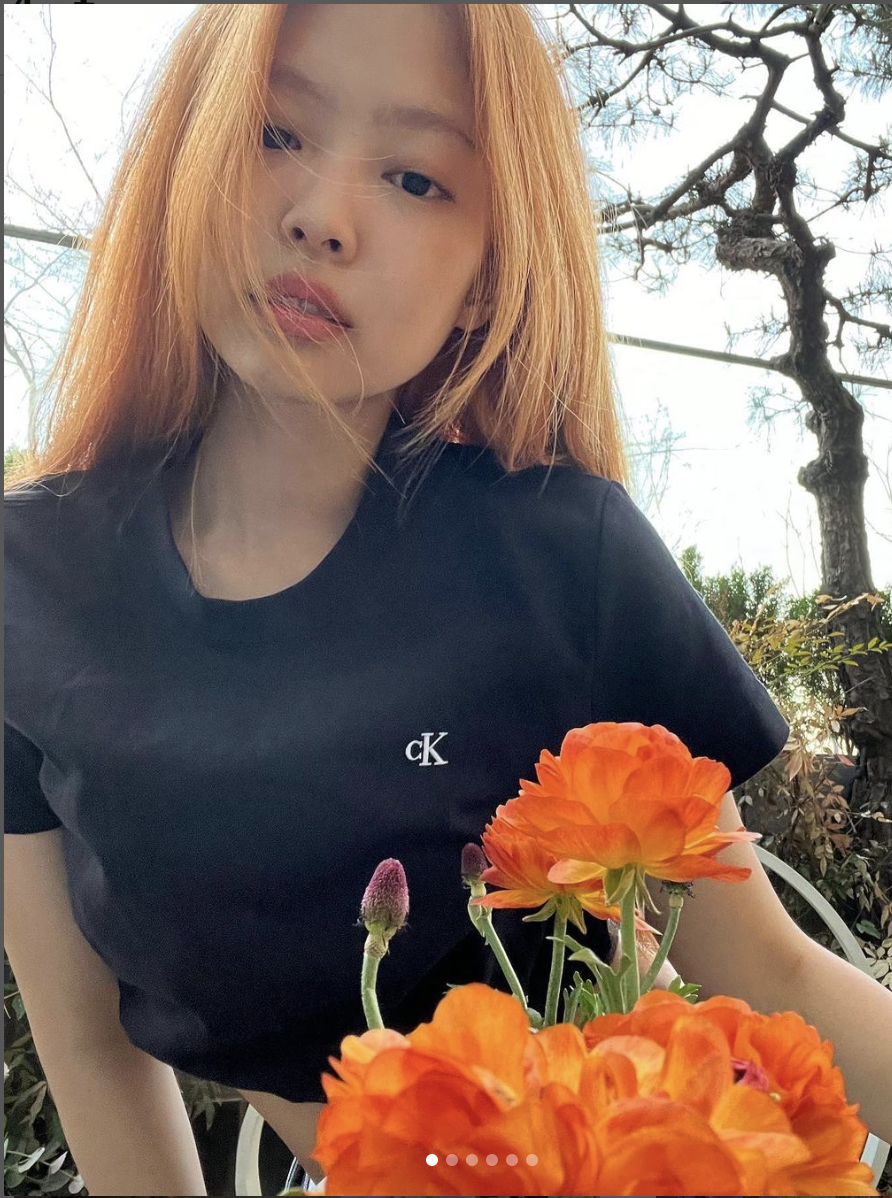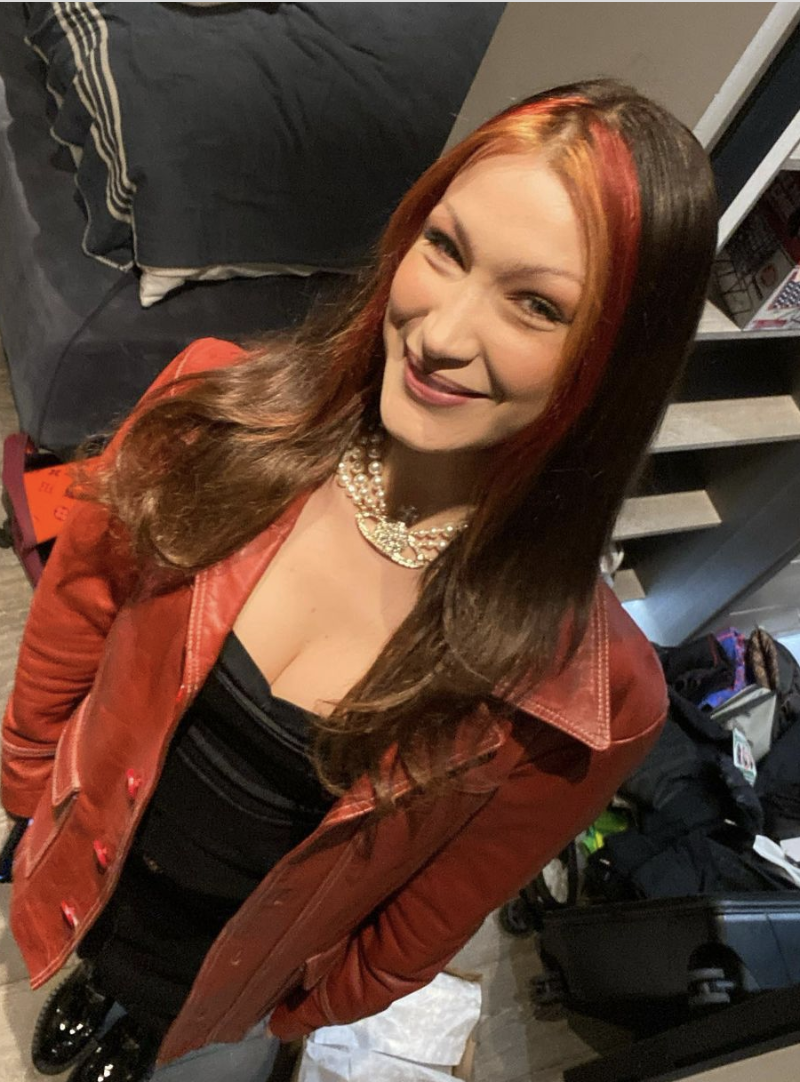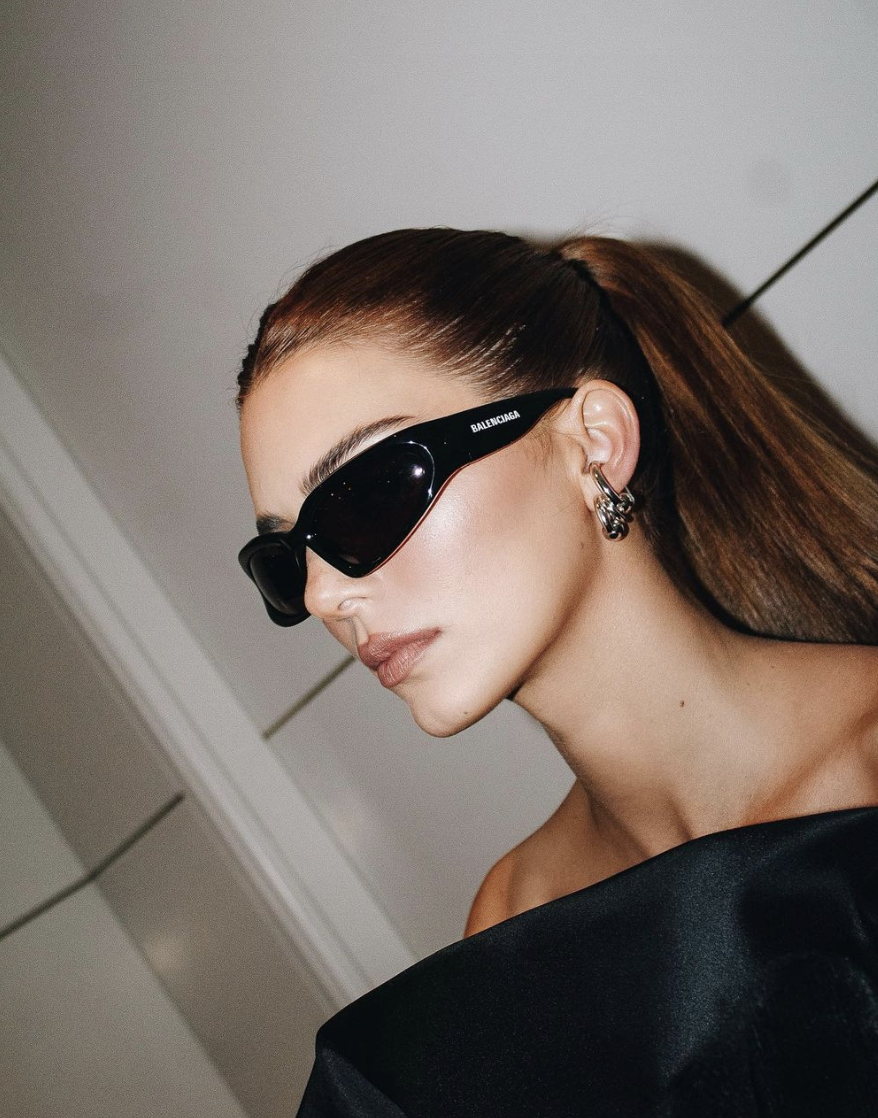 Octopus Cut
A hybrid of the popular shag cut and modern day mullet, the octopus cut is something with more body and volume that can be styled to suite whoever. The choppy layers and wavy style is giving us perfect spring and summer vibes, this gorgeous cut is similar to the 90's "the Rachel" haircut that was popular then and is still inspiring many hair cuts today. This haircut is something for those who love a good bouncy blow dried look!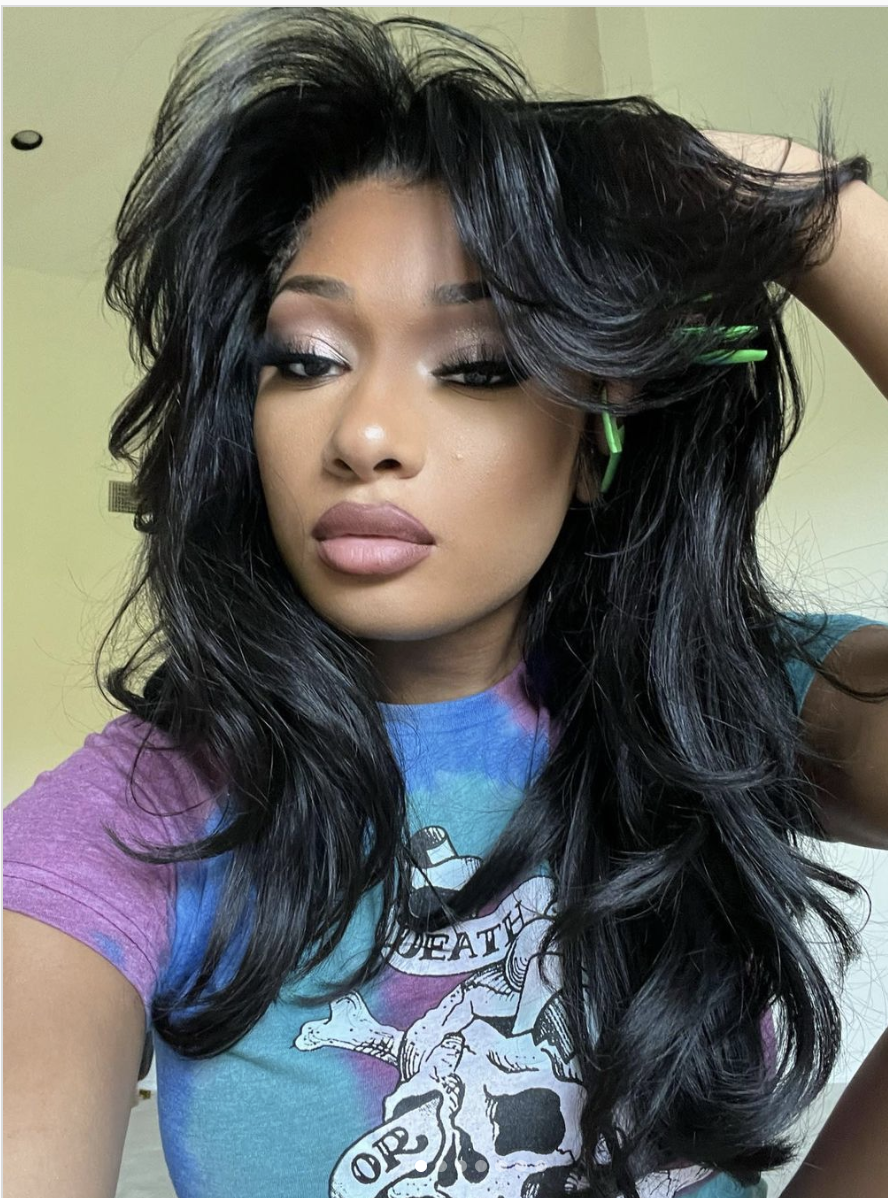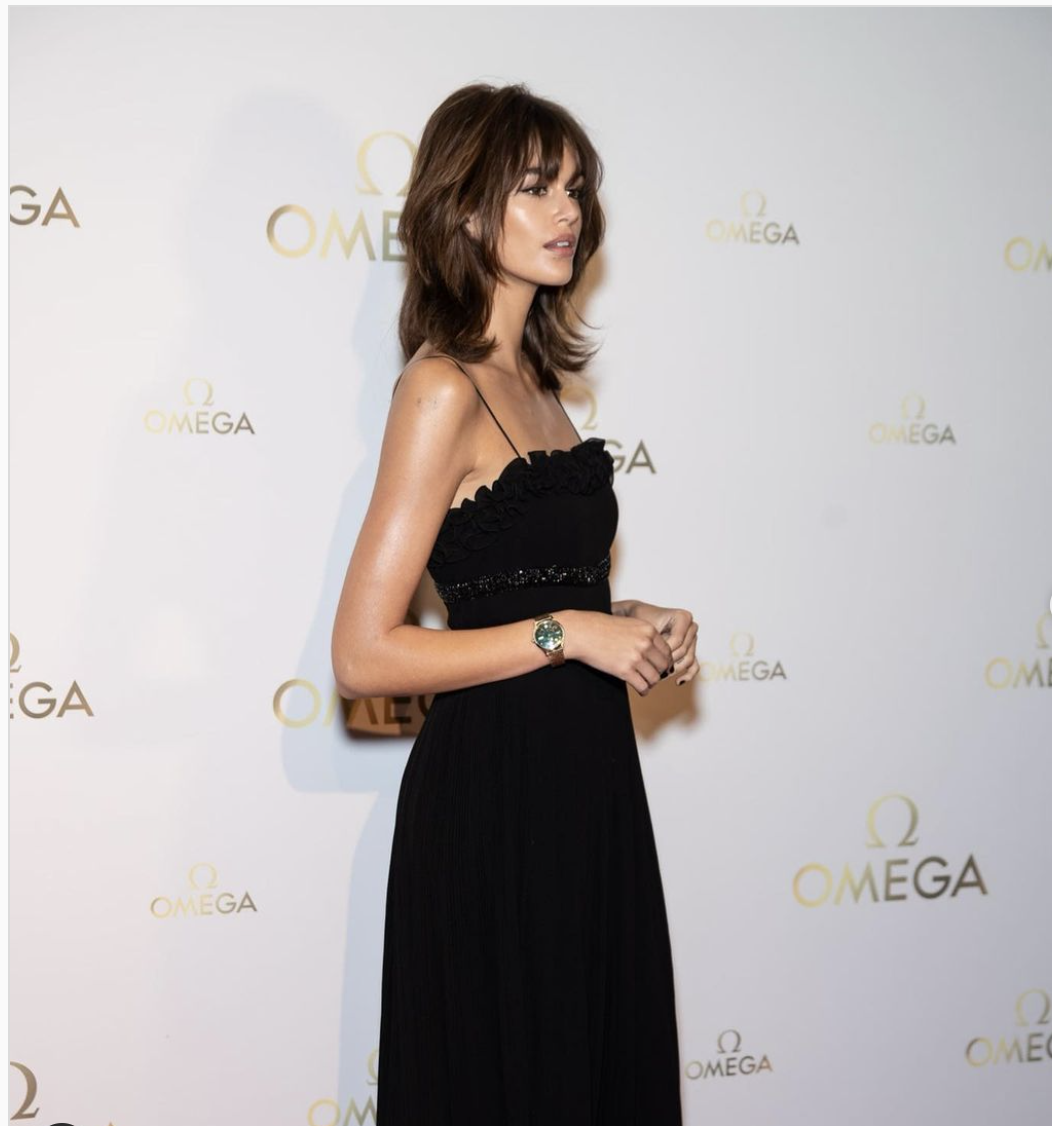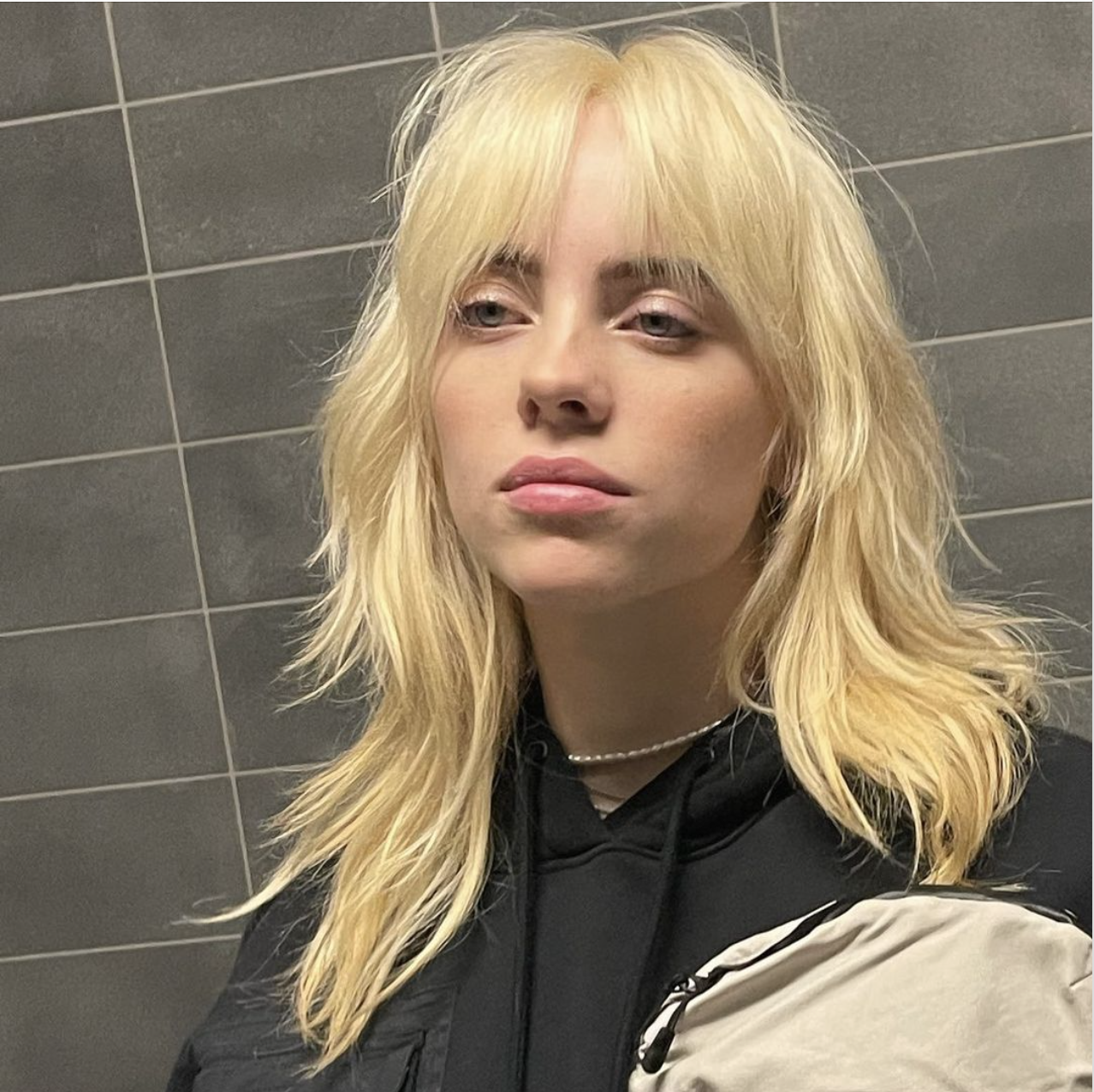 Braids for days
The return of both the boho braids and sleek snatched braids are in full swing! Whether you prefer a loose easy hair style but still look like you've put effort in, or something slick and put together, braids should definitely be your go too! And it seems as if this year is time for their return, the amount of attention received by them on socials shows us that everyone is on board with this one and defiantly perfect for spring and summer this year.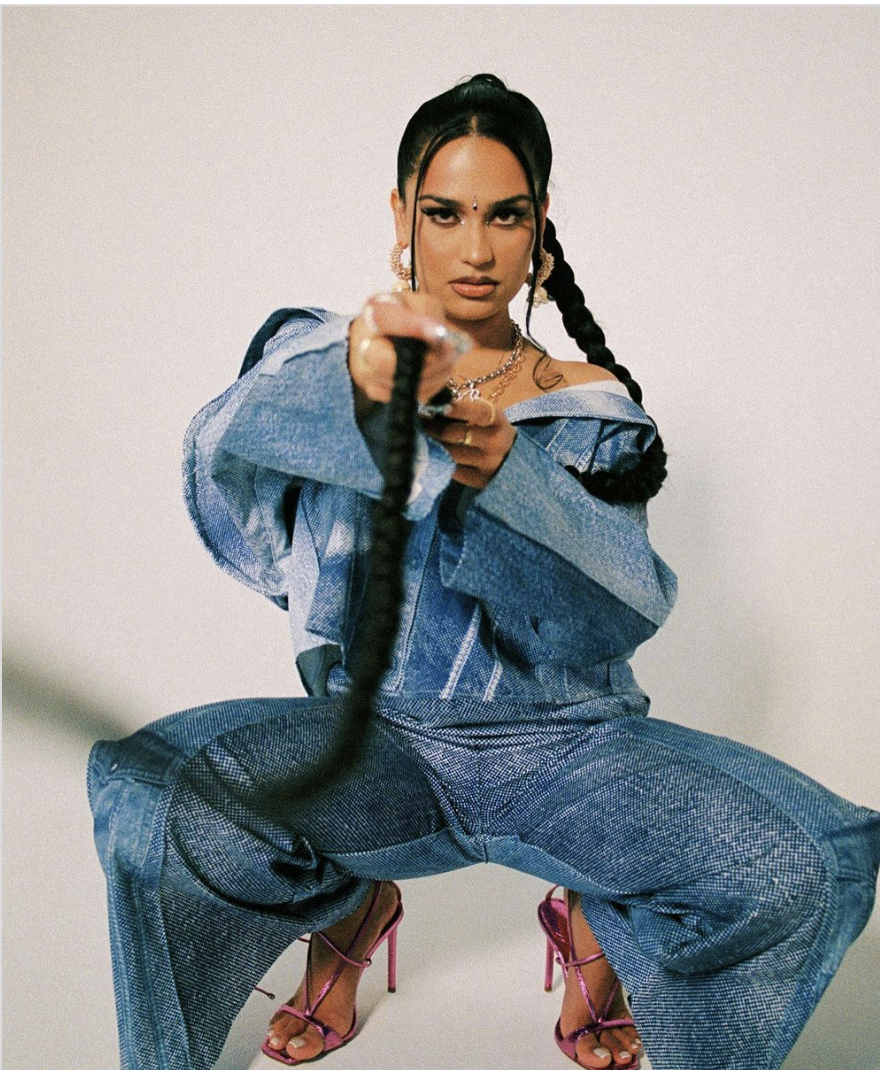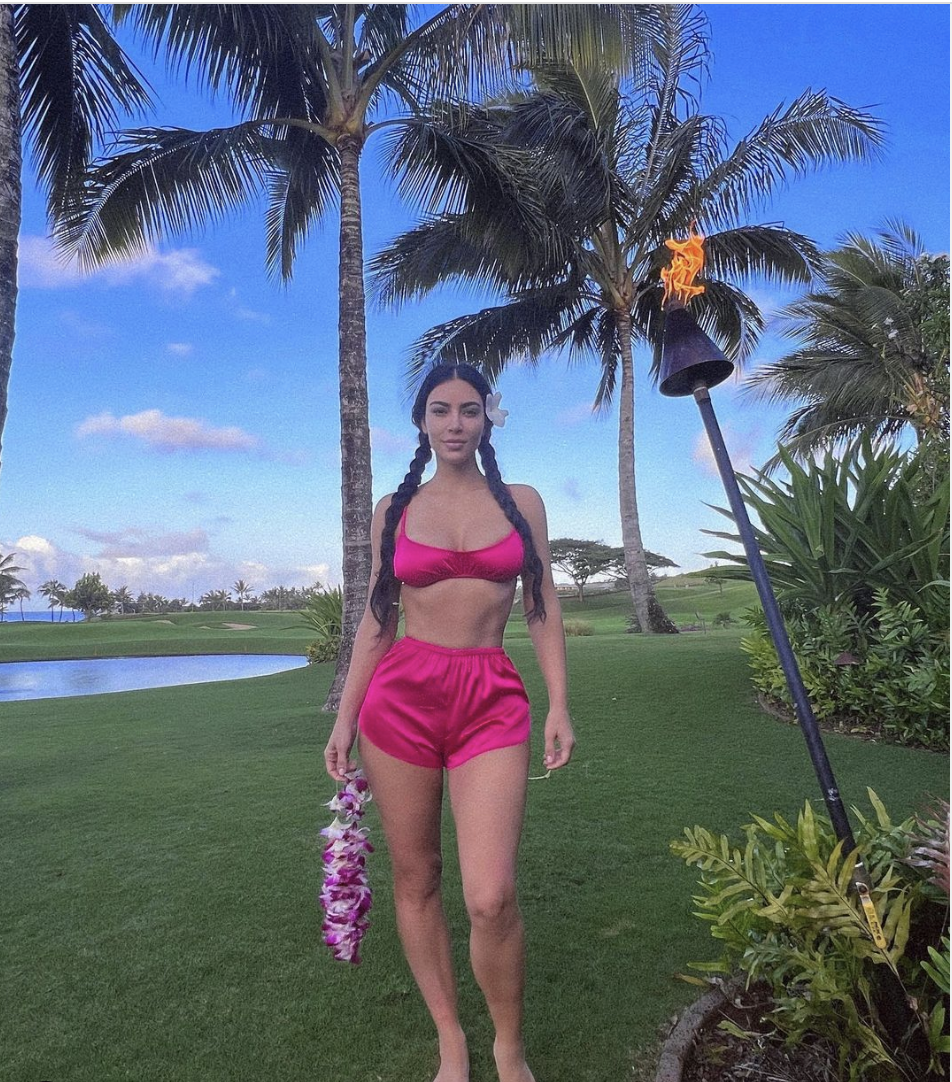 Gems and Glitter
Festival season is approaching and these glittery and gem hair accessories are definitely giving us all the festival hair inspo you'll be needing this season. Whether you want to incorporate gems into your braids or pony-tails, or even use them to spice up a simple look, it seems to be a popular idea. Why not give it a go and be a stand out for the festival's!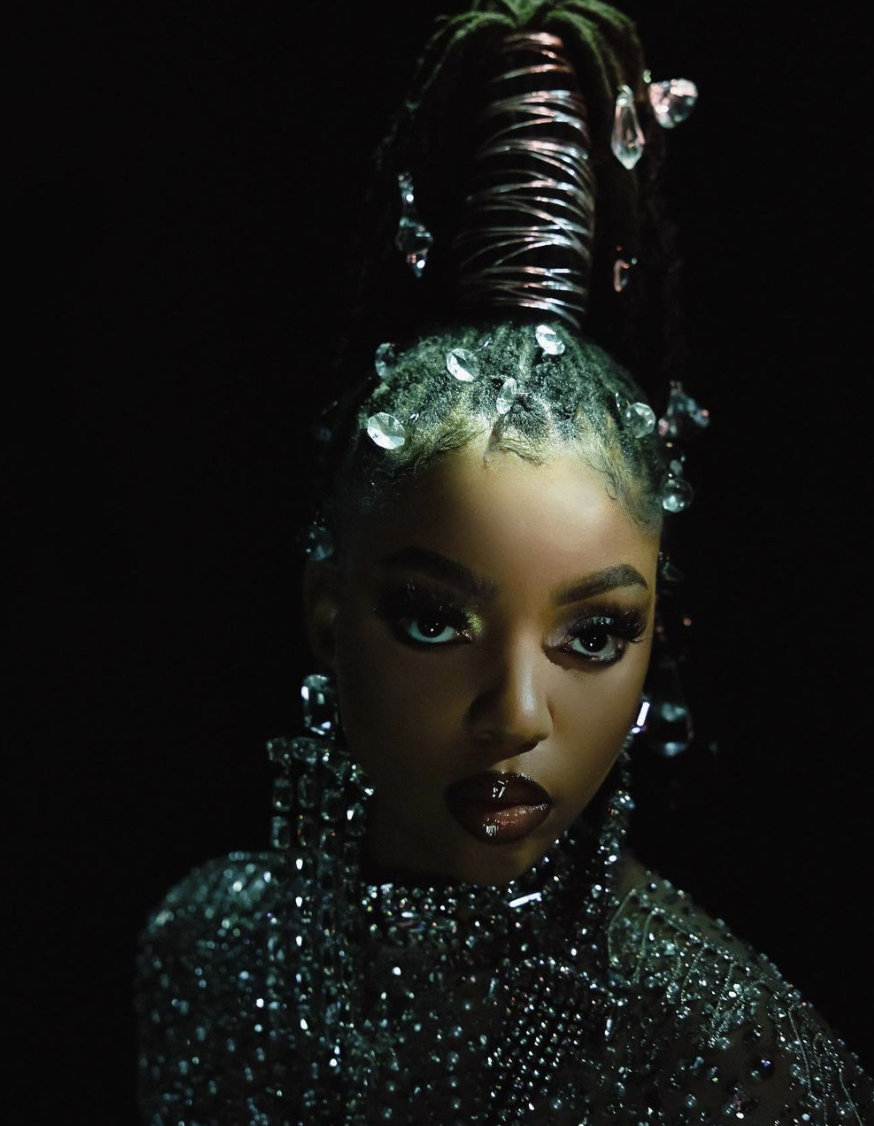 Up-do's Are Back
The Y2K sleek spiky buns are not going anywhere this year! The Y2K fashion came back in full swing and brought its hair trends with it and we are not mad. The slick low and high bun trend is something we can all get behind, the cute added spiky styling is a little extra something just to elevate your normal hair style!
Words By Lily Grimes
Featured Image: Gerasim Kutsarov