London Fashion Week is back, marking a cultural reset for London, as we welcome International talents and the best fashion in the industry back to the UK. The event will be running from Friday 17th to Tuesday 21st September.
LFW can be seen as a catalyst for cultural change, and this year will be no different. 2021's LFW is here to look on the bright side of life, celebrating the euphoria of wearing the right outfit and focussing on the consciousness of the fashion community. This will be exemplified in the British Fashion Council's self-produced film 'London: City of Collaboration', an exploration of the ways in which collaboration sparks innovation, whilst shining light on the ongoing cultural rejuvenation. Further involving the Great British public, LFW will be relaunching 'City Wide', to ensure that the best of British fashion is accessible to everyone.
This year, talents from a world-class line-up of 130 brands will be explored in one schedule through a combination of digital and physical activations; 79 physical and 81 digital. In addition to the schedule, another 90 designers will activate through their LFW profiles, with a total of over 240 profiles live on the platform. The digital platform, which was launched in June 2020, is classified as the Official LFW Hub, hosting endless multimedia designer content accessible to both industry professionals and global fashion consumers alike.
This year, the digital Discovery Lab is in collaboration with Toni & Guy, and is being utilized to support emerging designers who have ounces of potential. This is a great opportunity for them to gain indefinite exposure and be a part of the LFW Hub.
This year's presenter, Clearpay, will be producing a variety of content in collaboration with LFW. This will include unique shopping experiences, such as the 'See Now, Buy Now' consumer-tailored front row seat venture in partnership with KNWLS.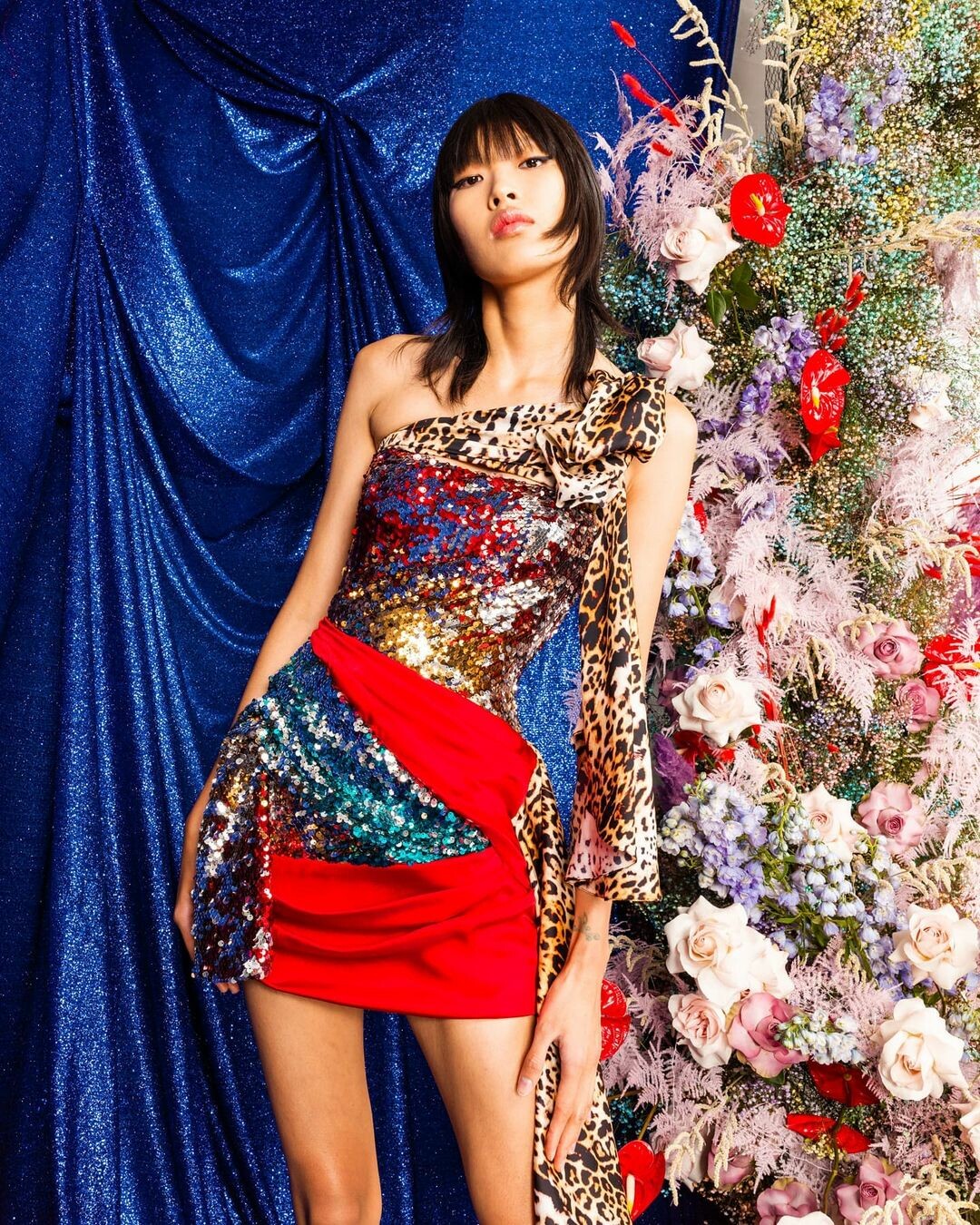 Keeping Gen-Z in the loop, the BFC will include a TikTok show space for the NEWGEN designers at The Old Selfridges Hotel and has involved Henry Holland as the Creative Producer. The show space will entail content creators being involved in workshops and events in the venue, also launching a virtual catwalk effect for any users of TikTok to use and enjoy.
This year's fashion week seems to be aiming for all the right goals, and we can't wait to see what the week brings. 
Words by Nadia Clasper
Photo Credit: London Fashion Week