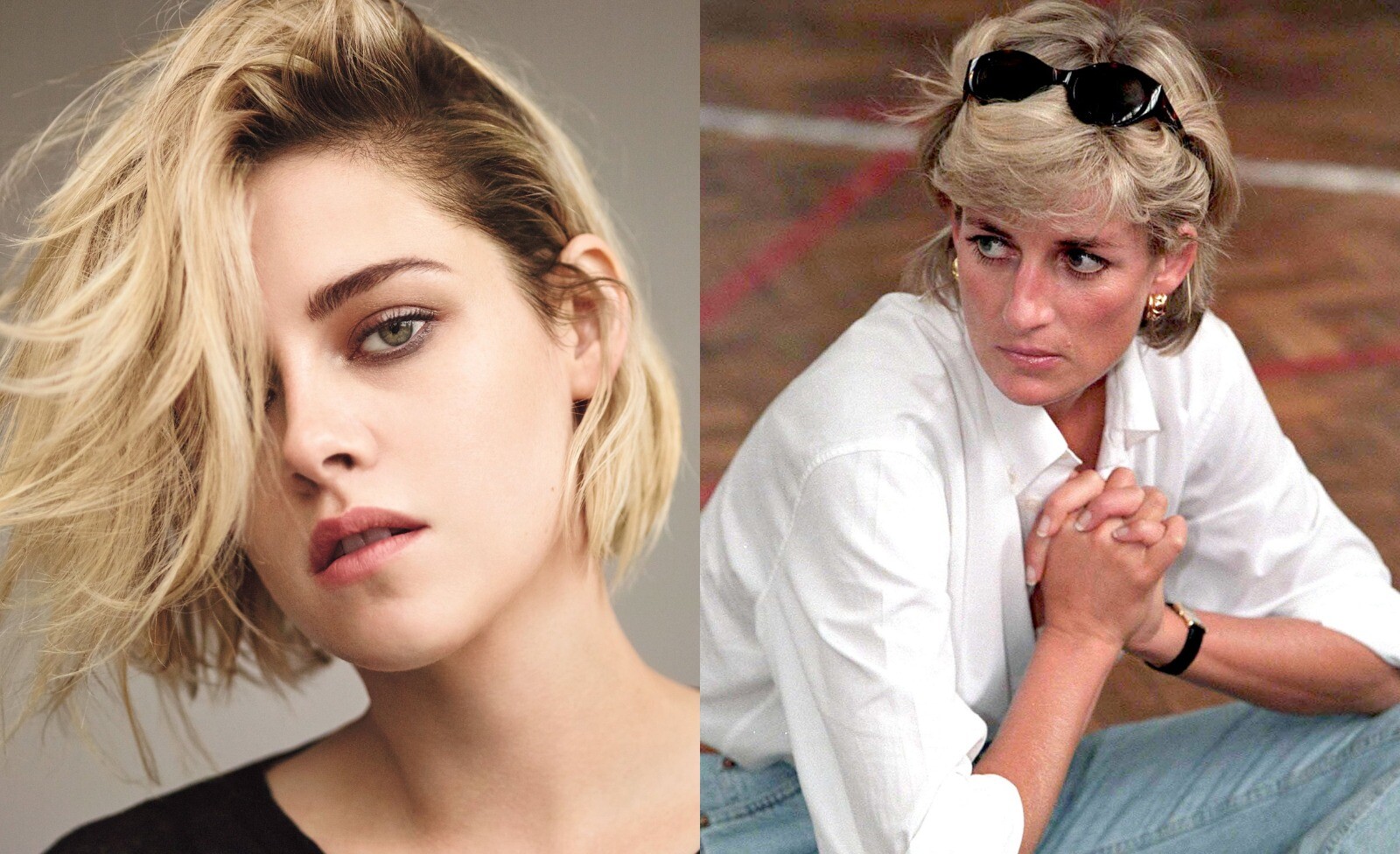 Kristen Stewart is set to take on the most demanding role of her career as Princess Diana in the upcoming drama 'Spencer'.
Directed by Pablo Larraín, the biopic will focus on a weekend in the early 1990s when Lady Diana realises that her marriage to Prince Charles isn't working, thus leading her to renounce to her regal title and the path that would have put her in line to become queen. The title refers to the family name Diana had before meeting Charles.
Larraín is known for directing and producing films that cover high- profile personalities pressured by fame or power, such as 'Jackie' starring Natalie Portman as the first lady Jacqueline Kennedy. This time, he decided to focus on the Royal family, specifically on the relationship between Lady Diana and Prince Charles. The former 'Twilight' actress will star as the loved British princess in her final Christmas holidays in the House of Windsor.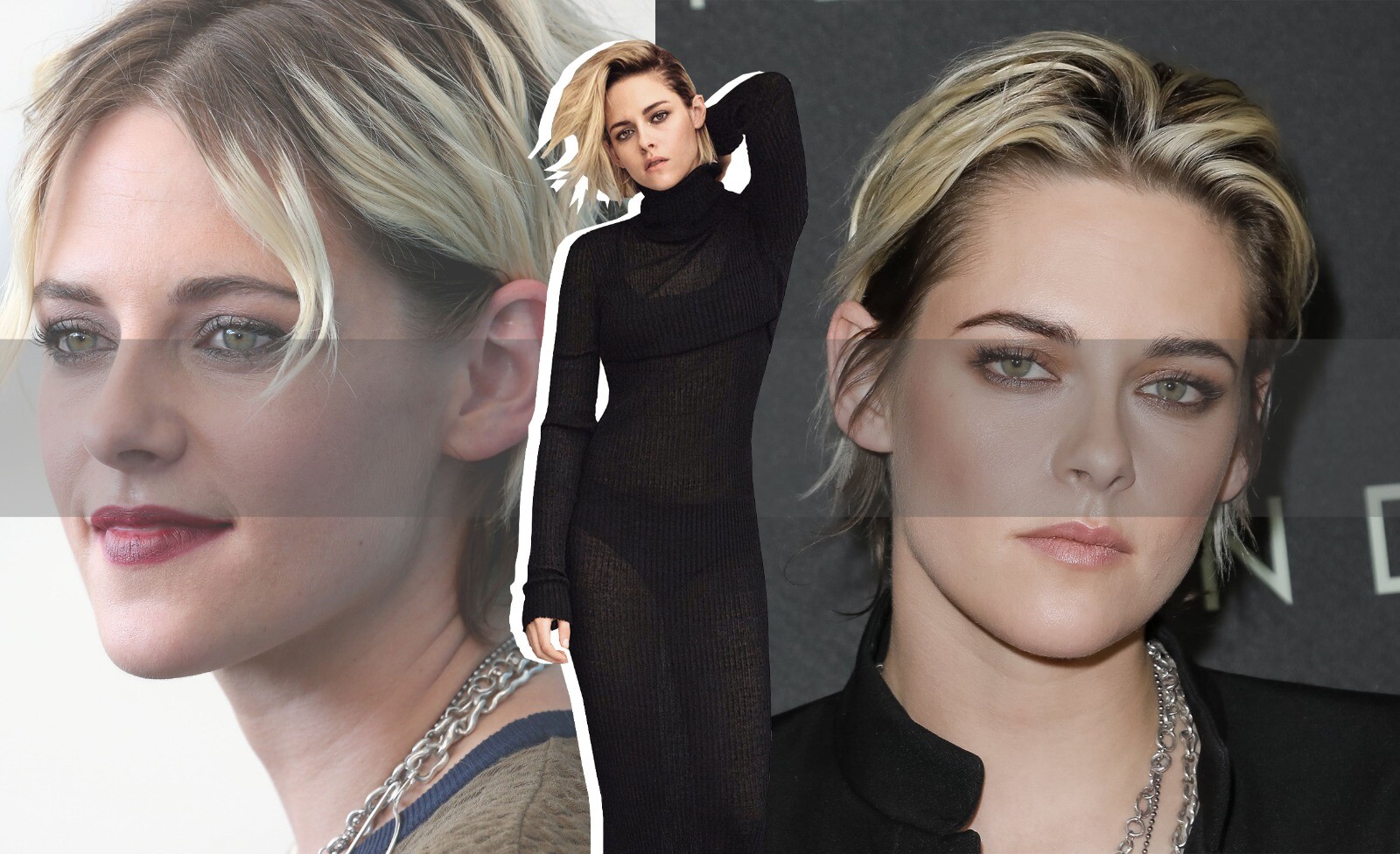 The casting choice was explained by Larraín in an interview with Deadline: 'Kristen can be many things, and she can be very mysterious and very fragile and ultimately very strong as well, which is what we need. The combination of those elements made me think of her.'
Stewart has taken roles that were often part of big studio productions – from Bella of the Twilight Saga to the innocent Snow White of Rupert Sanders – that shaped her career. Lately, she's been an 'angel' in the 'Charlie's Angels' remake.
Since Kristen has experienced the same fame pressure after the success of the Twilight Saga films, her involvement would make her character feel more real and connected to Diana's personality. Indeed, both women share several similarities in regard of their personal lives: just like the princess, Stewart was a victim of intense media scrutiny, due in particular to her controversial relationship with Brit co-star Robert Pattinson, which convinced her to restrain from Hollywood conventions and follow her own path.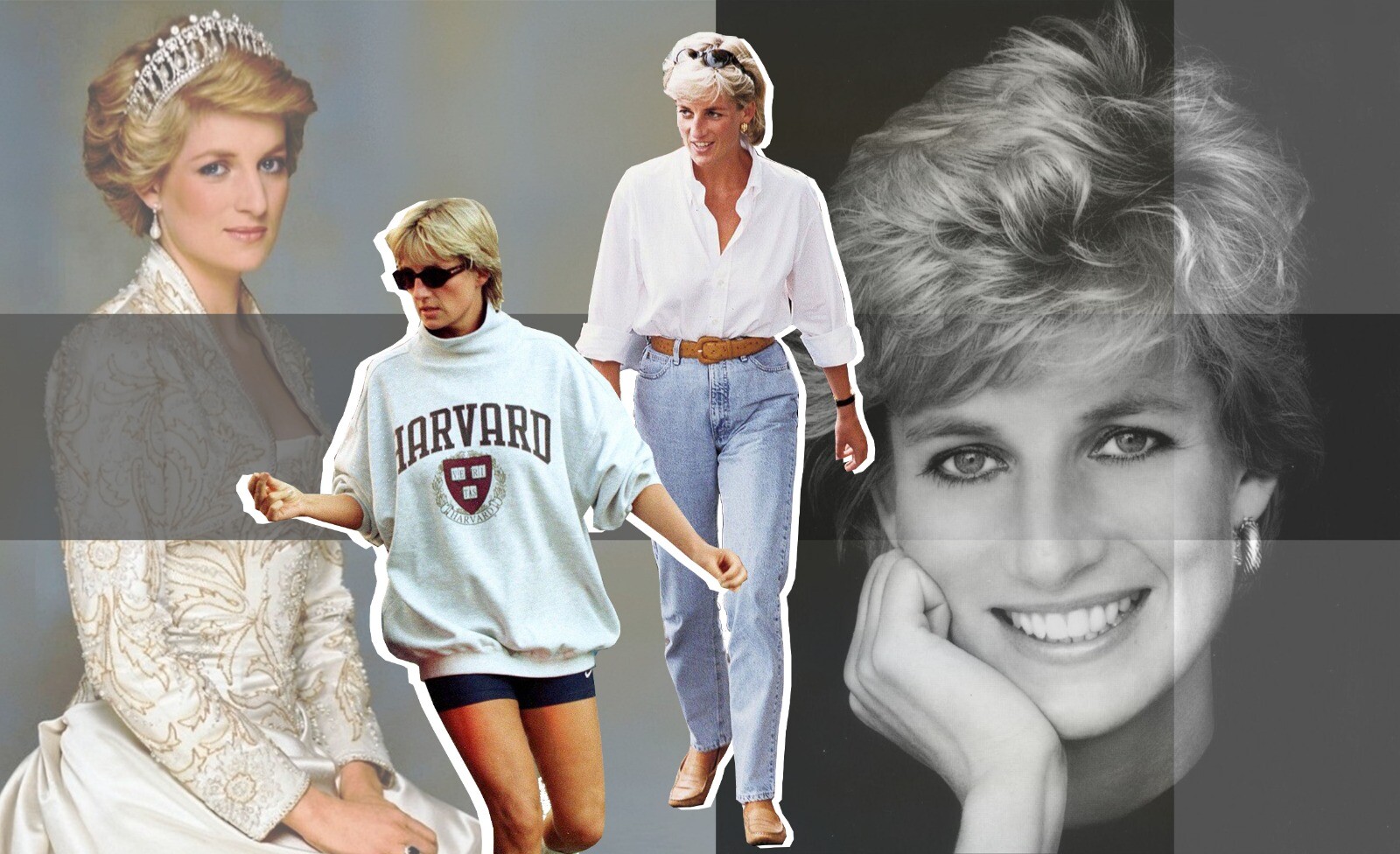 If taken into consideration, even Kristen's looks are reminiscent of the young princess: the actress has challenged the 'Hollywood etiquette' multiple times, refusing to respect any specific dress code apart from her own. An example may be the removal of her high heels on the red carpet in Cannes in 2018, which was considered a sign of rebellion against the strict policy valid only for women. Her tomboyish style makes her even more suitable for the role, since Lady Diana was often seen rocking jeans, sweaters or shirts which were unusual for a member of the Royal family. This rather 'rebellious' or free spirit towards the industry is what establishes her resemblance to Lady Diana, who was known for her independence and favouring her own will over society's expectations. "It's about finding herself, about understanding that possibly the most important thing for her is to be well, and to be with herself and by herself," Larraín told Deadline.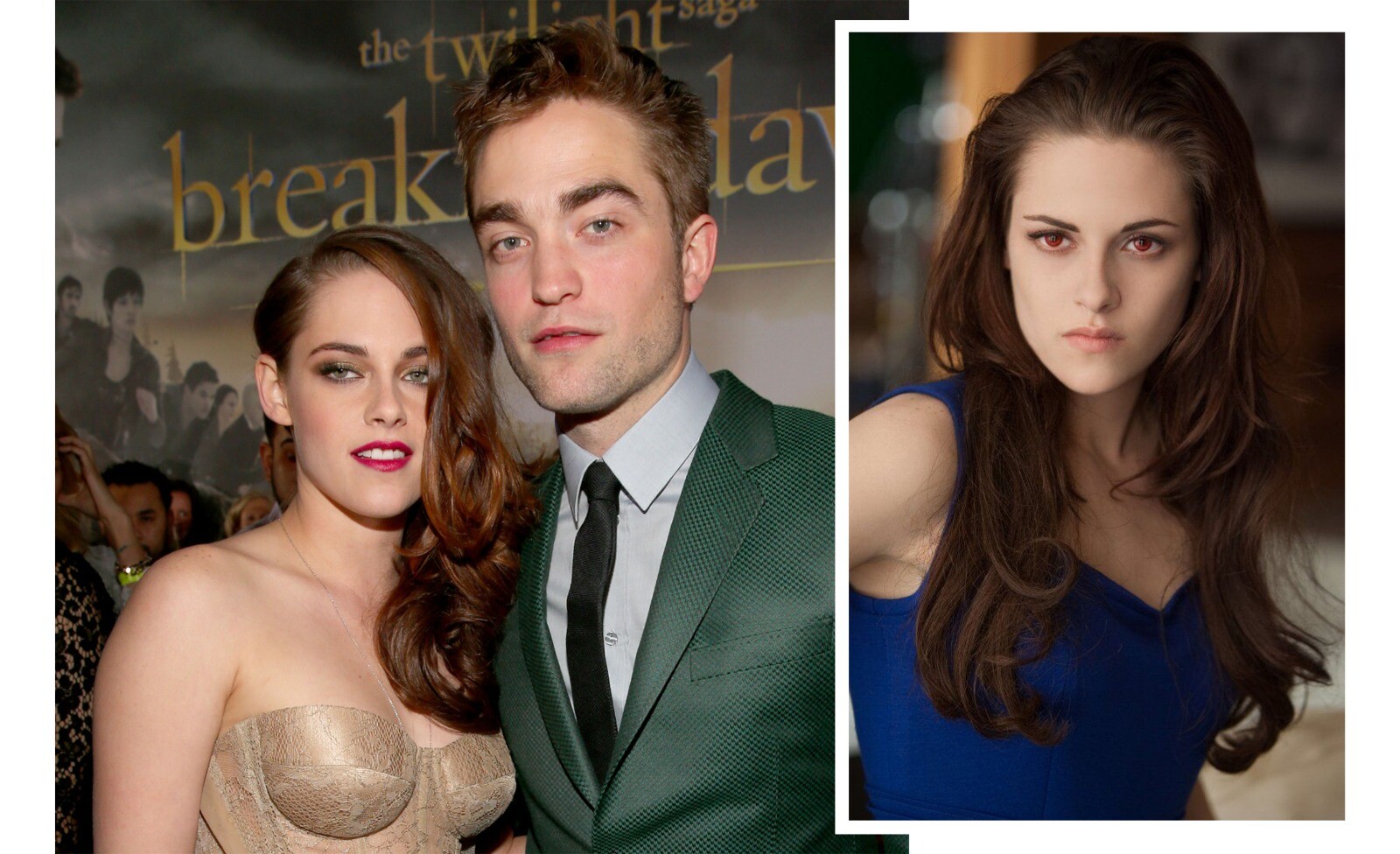 Of course, there were many people reluctant about this choice due to Kristen's nationality and her reputation, although roles like this one have already been portrayed by American actors such as Renee Zellweger (Bridget Jones, Judy Garland) or Meryl Streep (Margaret Thatcher). For others, Stewart is an intriguing choice set to break the cycle of bland English representation.
The real challenge for the actress will be holding up to the expectations: she will have to manage to represent at her best one of the most iconic and influential British women of all time, but most importantly a hard-loving mother.
The production of 'Spencer' is expected to begin in early 2021 and will most likely hit theatres the following year.
Words by Gennaro Costanzo
Graphics by Georgia Walters