Photo Credit: Kenzo
We tend to look at fashion as a reflection of constant change, a stylistic evolution following trends and cultural development. But we forget that this is not always the case, the beauty of fashion sometimes simply relies on its roots, on the history behind certain brands and their designers.
KENZO's Fall-Winter 2021 collection is the embodiment of this, the demonstration that reimagining and honouring ones' past can be as exciting and moving away from it.
Current creative director Felipe Oliveira Baptista decided to pay homage to the late founder Kenzo Takada, who passed away last October due to Covid-19 complications, through the latest FW collection. The collection was presented in the format of a live fashion film titled 'KENZO Always' and captured the vivid character of the late Paris-based Japanese designer, reminding us of his cross-cultural references, innovative silhouettes and "visionary spirit".
Baptista had already demonstrated his impressive artistic direction in his first show for KENZO's FW20, 'Going Places, by maintaining alive the energetic approach to fashion cherished by Tekada and his designs. Yet he succeeded to surprise us once again with the 'KENZO Always' immersive collection and complementary virtual show.
The virtual show directed by Oliver Hadlee Pearch, choreographed by Jordan Robson, and accompanied by Planningtorock's music was a reflection of Tekada's freedom through eccentric and convenient fashion.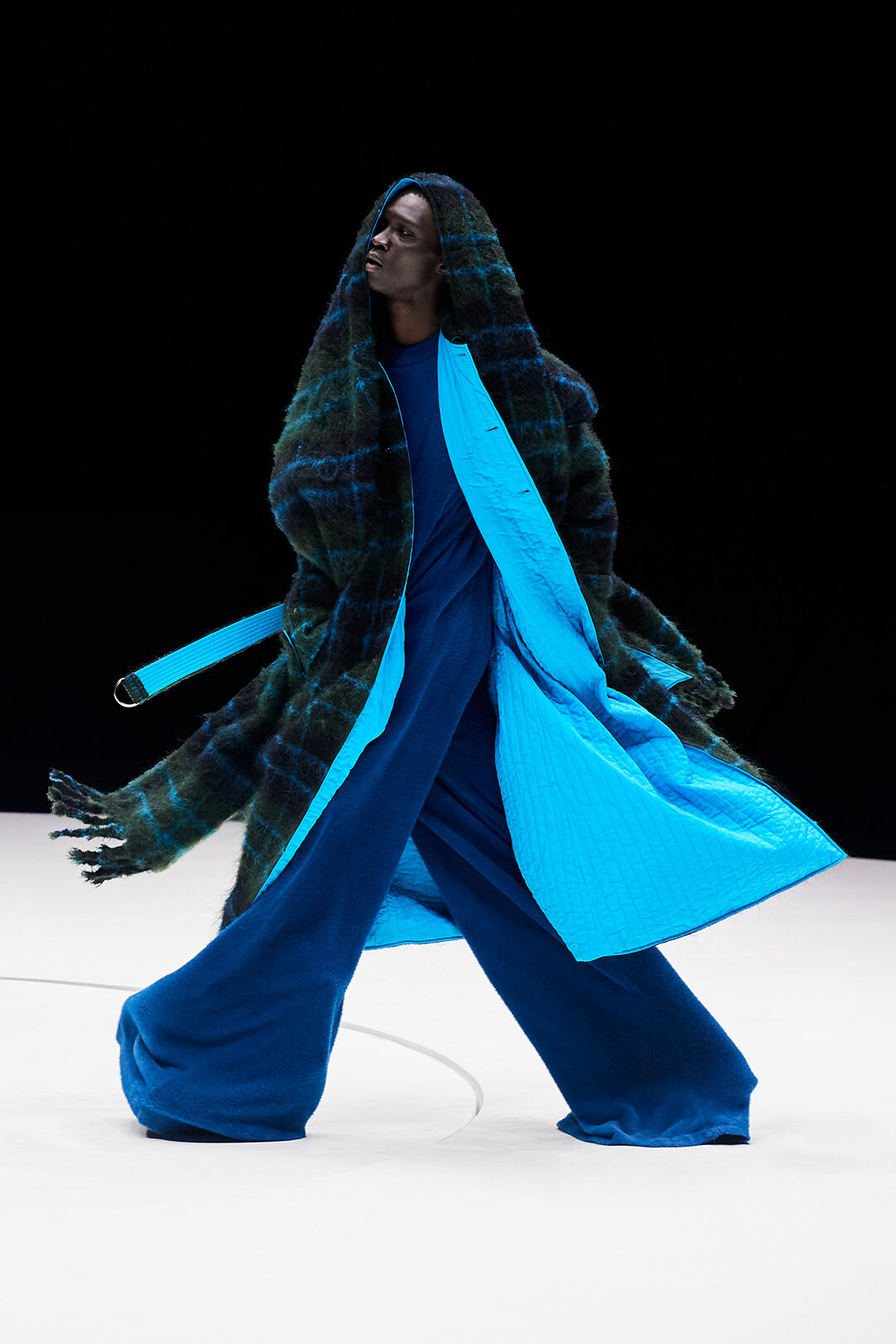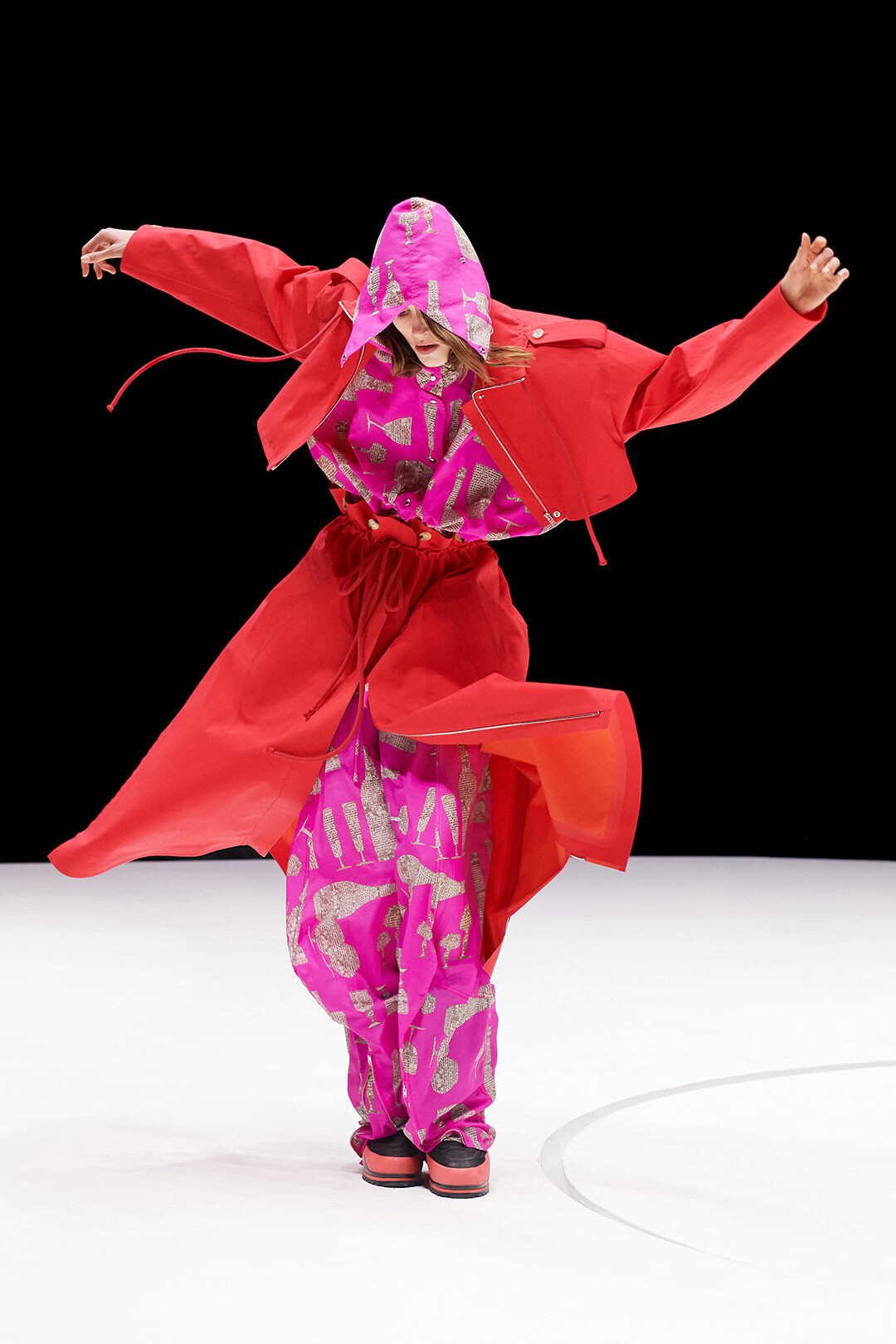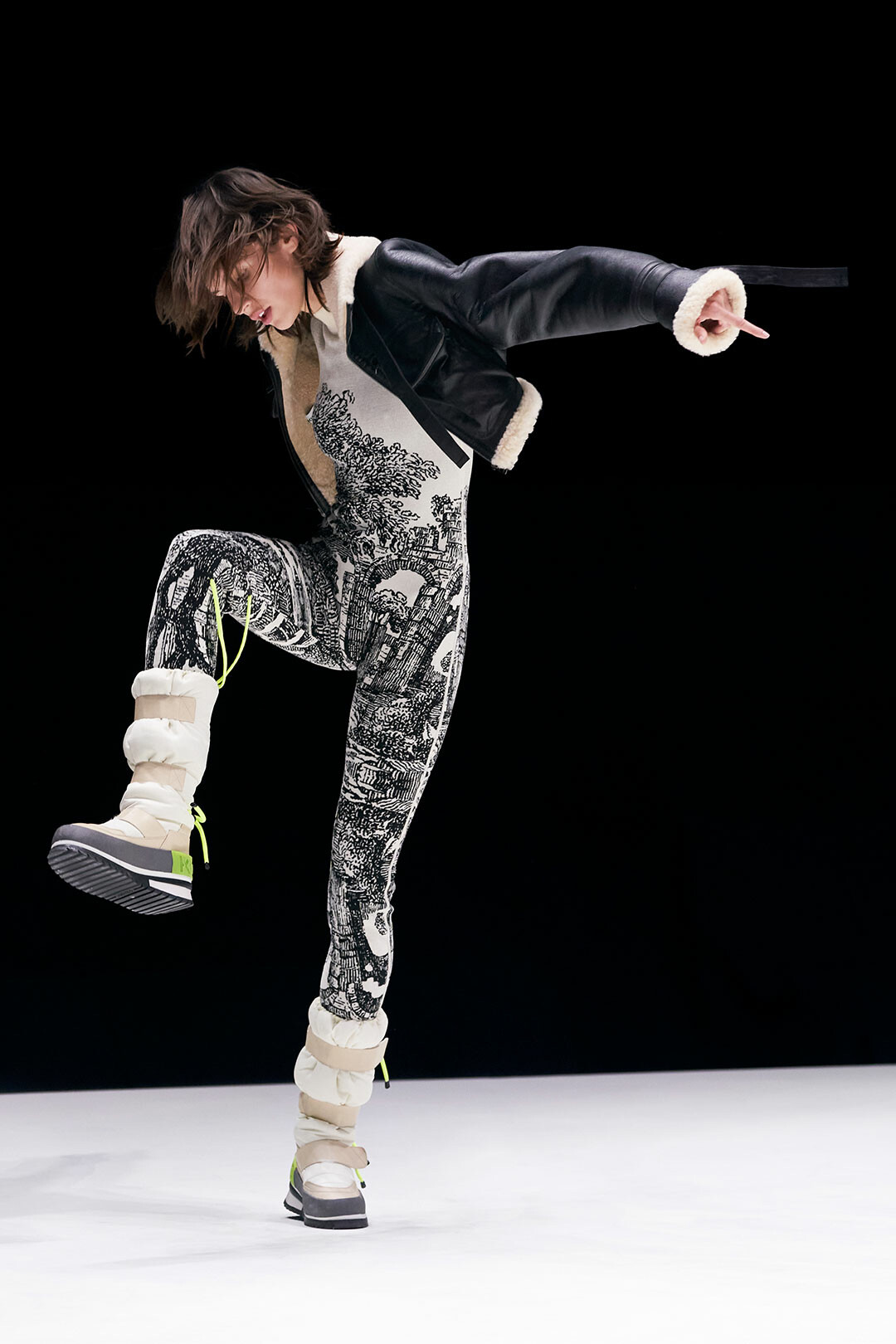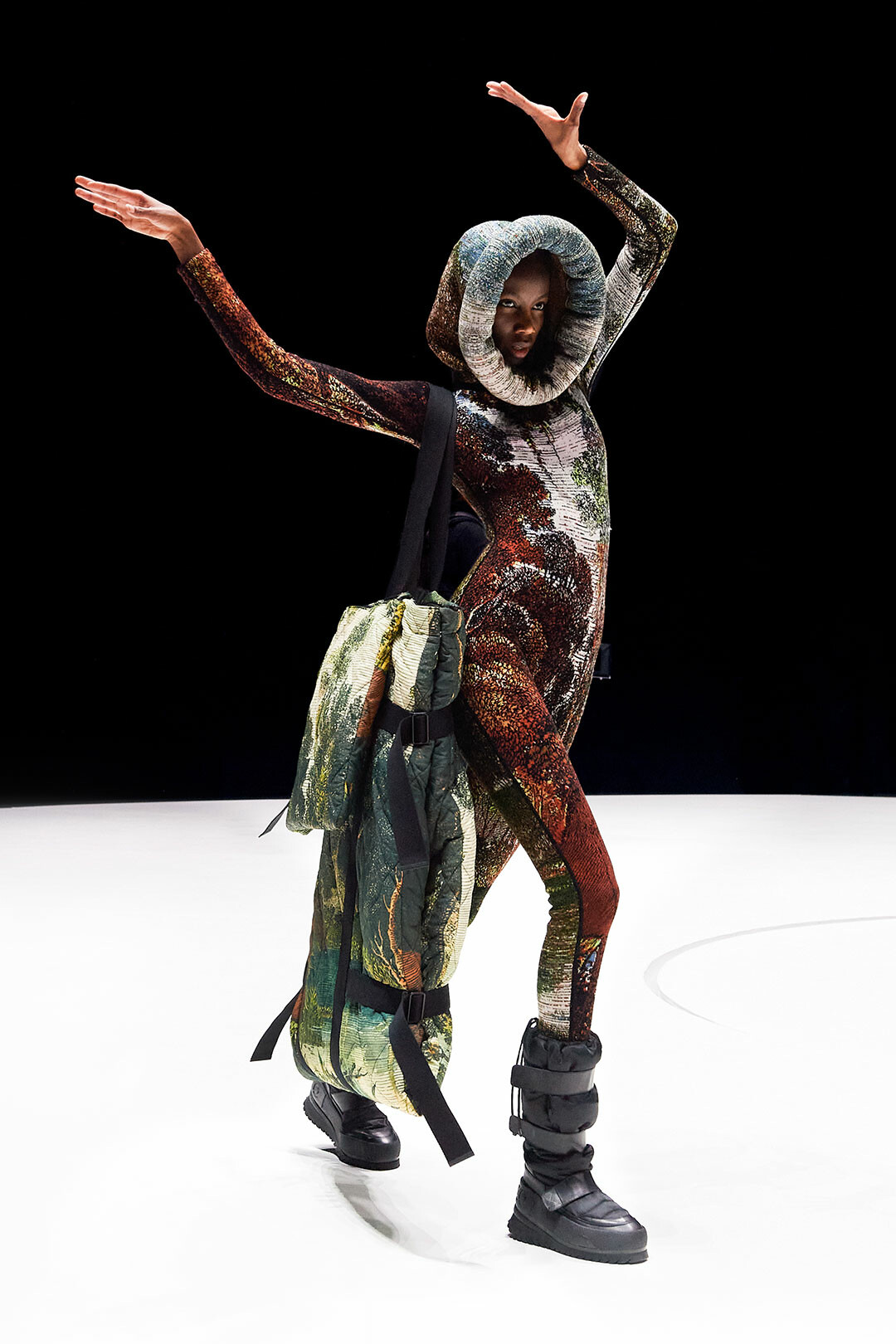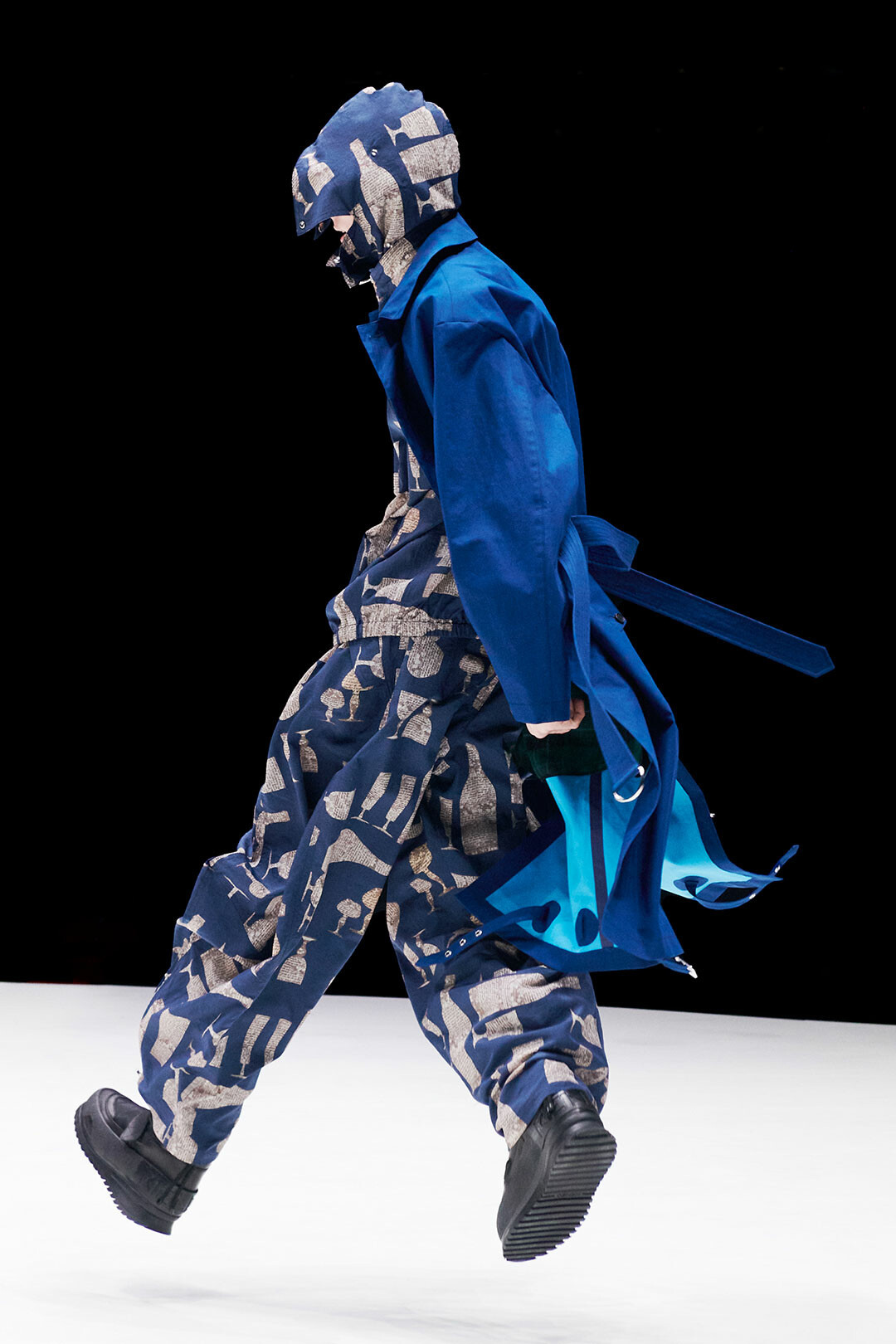 As explained by the Portuguese designer himself in a recent interview with Vogue, the collection was driven by his will to depict the "movement, comfort and freedom" that clothes can give you, while maintaining the eye-catching style of KENZO. Such as done with its folkloric garments and vibrant colour palette. The oversize choices, the textured materials and their neon colours redimension the essence of this brand, showcasing a series of dynamic looks that remind us of old KENZO shows but adapted to our 'now'.
A now that relates to the idea of movement and comfort in our current state, to the lockdown and its limiting circumstances. The Kenzo FW21 collection feels almost like a translation of our current times into clothing, presenting a sort of duality that incorporates both Baptista's time-relevant designs and KENZO's timeless genes.
Words By Chiara Ferrari