Photo Credit: Glen Luchford Website FWRD
With an illustrious career as a supermodel already in her bag, Kendall Jenner adds another position to her list. After recently witnessing the soaring sales for her brand 818 Tequila, Jenner took to her Instagram post to announce her new partnership as FWRD's Creative Director. Kendall has an experience of almost a decade on the fashion runway and now looks forward to shaping FWRD's site direction and brand offering. Steeplechasing across various milestones as a celeb, supermodel, new generation icon, and entrepreneur, the KUWTK star describes this venture as a desire to rightfully channel her experience in the fashion industry.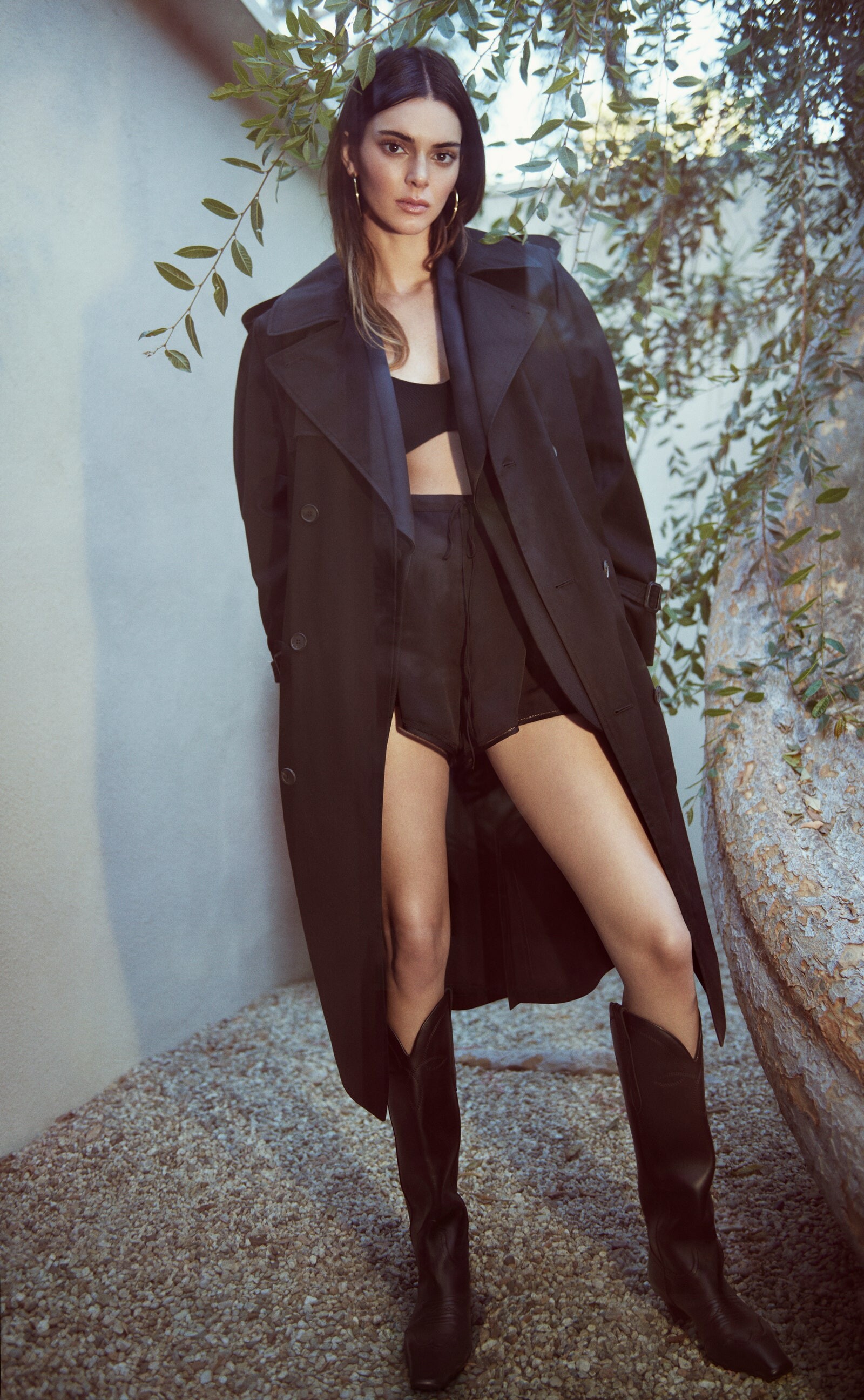 "I grew up loving fashion and have been incredibly fortunate to work with some of the most brilliant people in this business. As FWRD's Creative Director, I am excited to help curate the site's offering with emerging designers and brands," stated Jenner in her press release for the FWRD '21 fall campaign.
FWRD (or Forward), which is a part of REVOLVE group inc. boasts of 'translating the traditional boutique into a singular online shopping experience', amassing iconic designer labels like Stella McCartney, Manolo Blahnik to emerging brands like Haight, Jade Swim etc.
The e-tailer's fall campaign teamed up with legendary photographer Glen Luchford and stylist Carlos Nazario to release a wholesome campaign named 'L. A Baby', shot in the scenic surroundings of Los Angeles. It focuses on must-have 2021 fall looks, modelled by Jenner herself. The edits harbour Classic to Neutral looks from designers like Jacquemus, Saint Laurent, Max Mara etc. The silhouettes are a combination of trench coats, trousers, boots etc.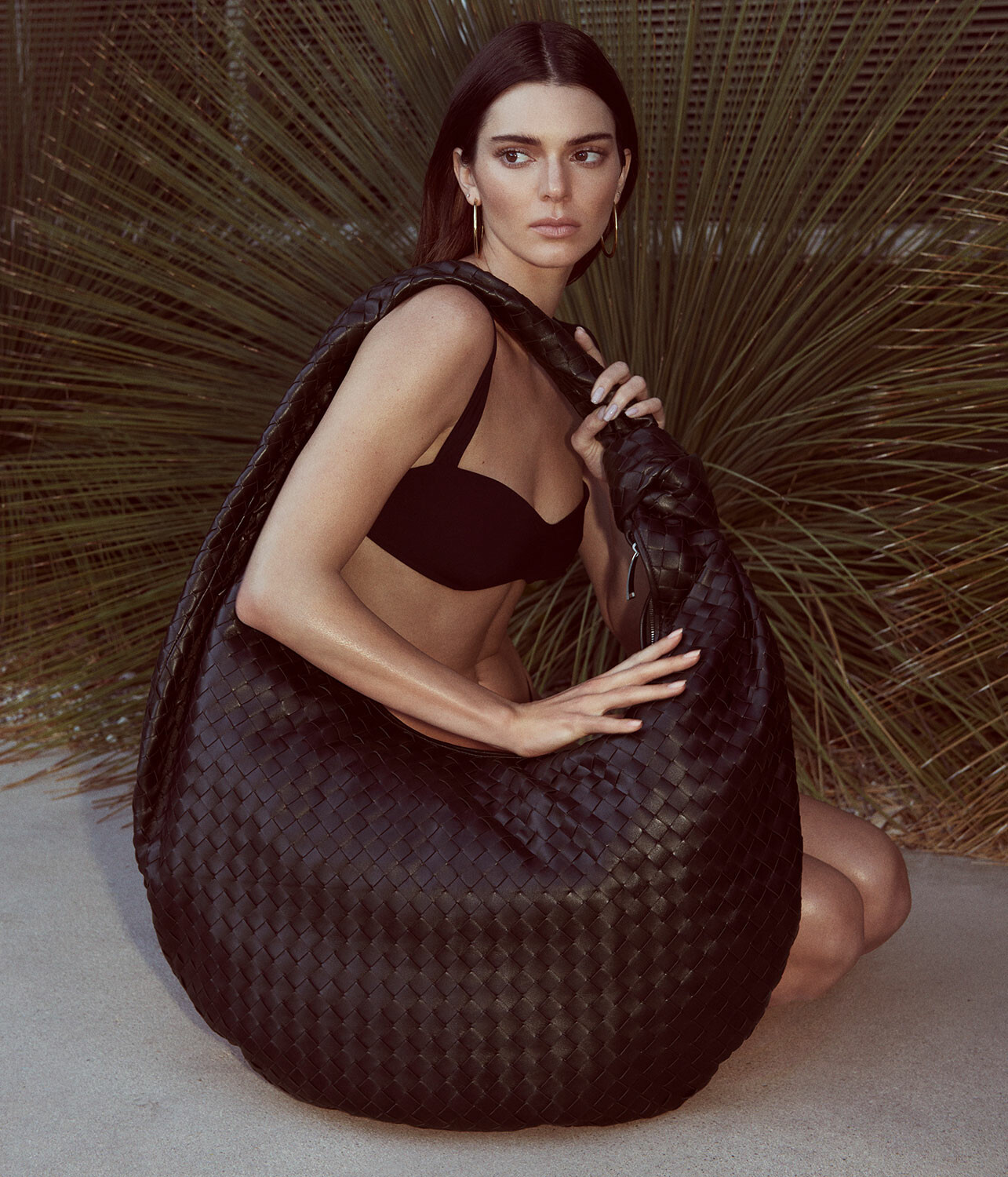 "Kendall as the Creative Director for FWRD is the perfect choice as we continue to invest in the next generation of luxury consumers. We have always had an extreme admiration for Kendall's style, creativity, and overall exquisite taste. Her multifaceted experience in the fashion industry and the vision she has outlined for the FWRD business has the potential to transform our business and the luxury business as a whole.", said Michael Mente, Co-CEO and Co-Founder REVOLVE Group in a press release.
As a creative Director, Kendall Jenner aims to deliver an unparalleled collaboration with FWRD. She will be in charge of the look and feel of the site, curating brands, must-have monthly edits as well as marketing and partnership ideas. Kickstarting her position as the creative director and marketing during the New York Fashion Week, Jenner will also be responsible for brand activations, commencing 8th September 2021. The highlight will also centre on uplifting emerging and independent brands. This is a significant step for Kendall and indeed a perfect choice for FRWD as fans around the globe often look up to Kendall for the latest fashion inspo. Leveraging Jenner's influence amongst the younger fashionistas who have recently started venturing into a new phase of luxury shopping definitely fits the equation.
Shop Kendall Jenner's AW'21 Curation Here:
Words by Manica Pathak