The queen of using food as a metaphor is back with her first solo release in seven years. Kelis' latest track 'Midnight Snacks' does just what we would expect, bringing us a sexy, fun sound with witty and suggestive lyricism.
Kelis first debuted in the late 90s, and gained commercial success by 2003 with her worldwide hit 'Milkshake'. This set Kelis off having fun with lyrics linked to food, and she has become well recognized for doing this, even going on to release an album titled 'Food' in 2014. This was the last time Kelis pursued solo musical endeavors, making us so excited to have her back!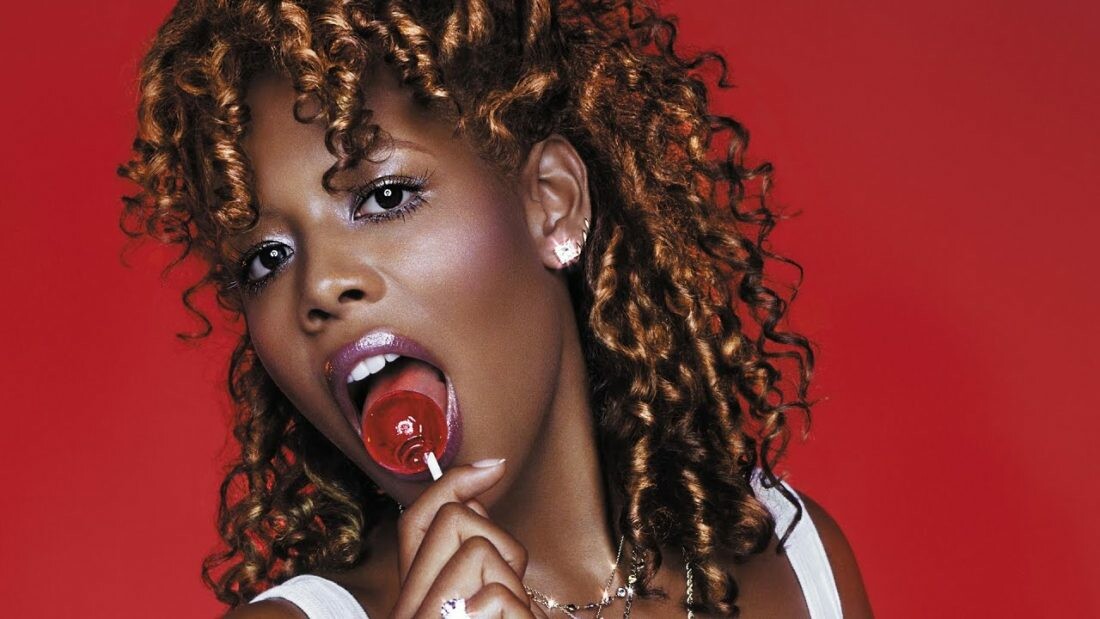 Her new single 'Midnight Snacks' was produced by The Fanatix, and they deliver a sultry beat with slick production. The lyrics are focused on the idea of having carnal desires, and in a classic Kelis style, she metaphorically sings 'I want Midnight Snacks' whilst hinting at what her midnight snack would consist of.
Speaking on why she has become renowned for putting sexual topics and food together in songs, Kelis said; "It's funny to me, but I like the fact that you can take sex and food, and you can put these two things together, and they're totally interchangeable. Food is a very carnal thing, everyone can relate to it. It's very human, it's sensual, it's something that you crave. And it's sexy."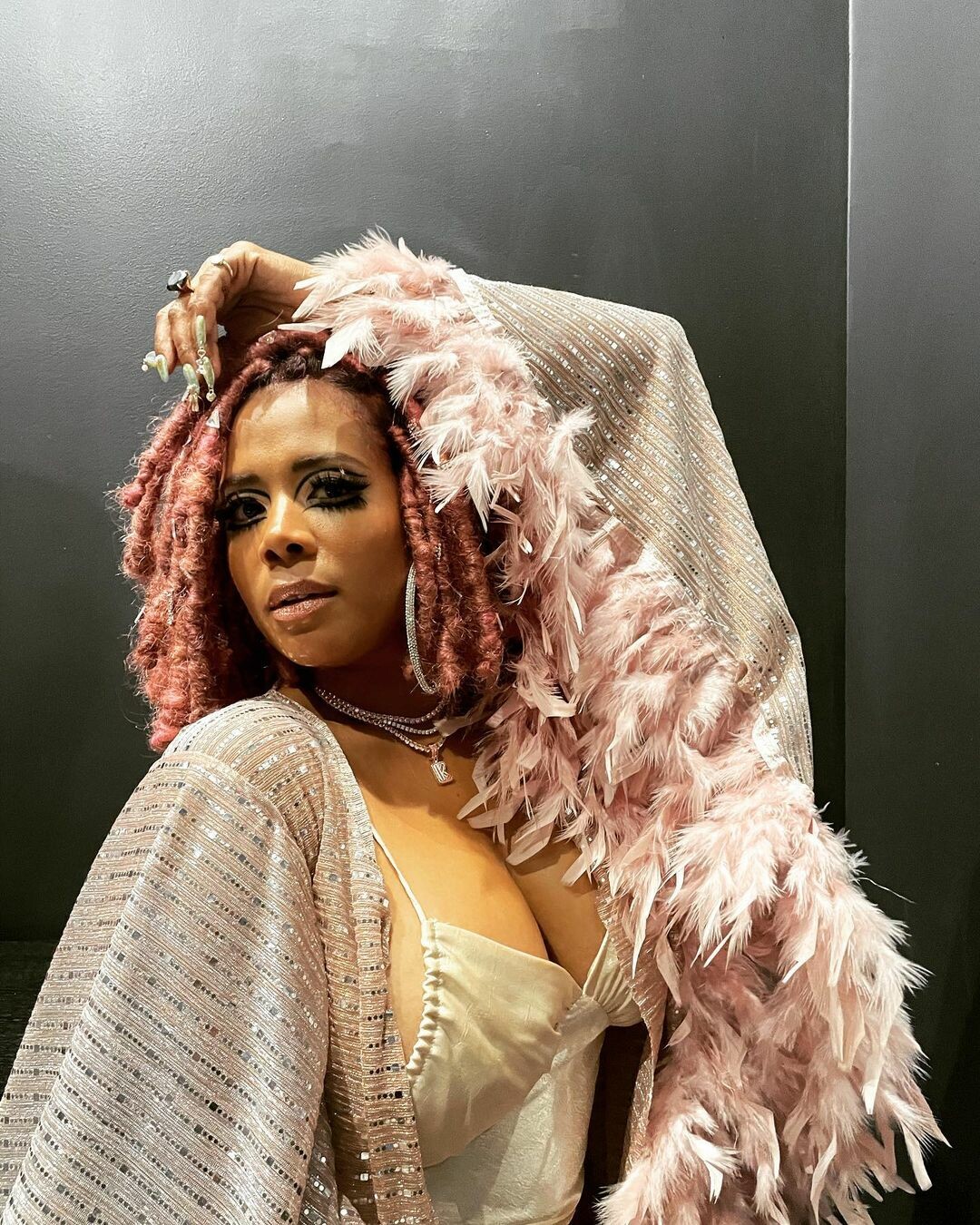 Kelis released a music video to accompany the song, which further explores the narrative of having carnal desires, as she wears pink nightwear surrounded by an array of sweet treats, which of course includes a milkshake with extra whipped cream.
With it being 18 years since we first heard 'Milkshake', we are loving having Kelis back and injecting some much-needed fun into the serious ways of modern-day life.
Words By Nadia Clasper
Photo Credit: Kelis/Midnight Snacks