Carolina Giraldo Navarro, better known as Karol G, is the Colombian singer and songwriter taking over the South American music landscape and reaching international recognition through her pop and reggaeton sounds. The Medellin-born superstar has become one of the main personalities currently associated with the worldwide representation of female talent in reggaeton music, marking her career in a male-dominated genre with her new album "KG0516".

Karol G reached our radar through the empowering anthem: Tusa. The song in collaboration with Nicki Minaj, which reached over a billion views on Youtube, was a hit that demonstrated her perspective of music that concentrated on the inclusion of topics exploring female desire and sexuality. But this Latin hit was just a tease of what Karol G had in-store for us. Tusa was simply the first released single of the 16-song production "KG0516", an album that distances itself from the exclusive label of reggaeton and explorer diverse genres. It includes everything from urban pop, to bossa nova and even ballads… without forgetting about traditional reggaeton, but this time featuring artists like Wisin & Yandel.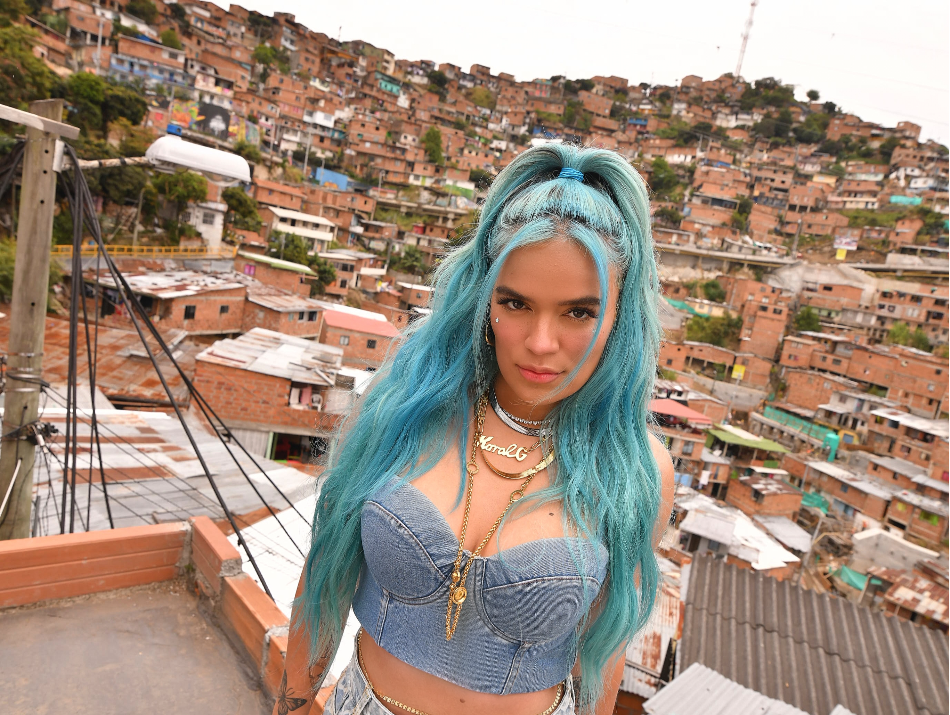 We've been waiting for this album for a long time, with rumours of its release being in the centre of our attention since the last year, but as publicly explained by Karol G herself it was a project not ready to be released yet. The Colombian singer opened up about her creative process and the uncertainty she faced while recording the album, an uncertainty that led her to delay the project and change the direction taken by the record.
The record that had initially been made during one of the hardest periods of the singer's life in solely one month ended up going through a series of changes, reflecting the different experiences and artistic development of Karol G.
As she recently explained in an interview with Rolling Stones everything planned for the initial release of the album was gone; "Literally, everything we had done ended up in the past". Making this release more unpredictable than we could've imagined.

KG0516 is an album with songs that stand out due to their genre-less production and the unusual presentation of a familiar voice. A voice that is matched with a range of new sounds and catchy lyricism that is worth listening to. We want you to explore this album yourself, but if you don't know from where to start, here are our favourite songs of KG0516:
In a celebration of her influence and style, we've put together some of our favourite Karol G fits, so you can get the look.
Comfy Chic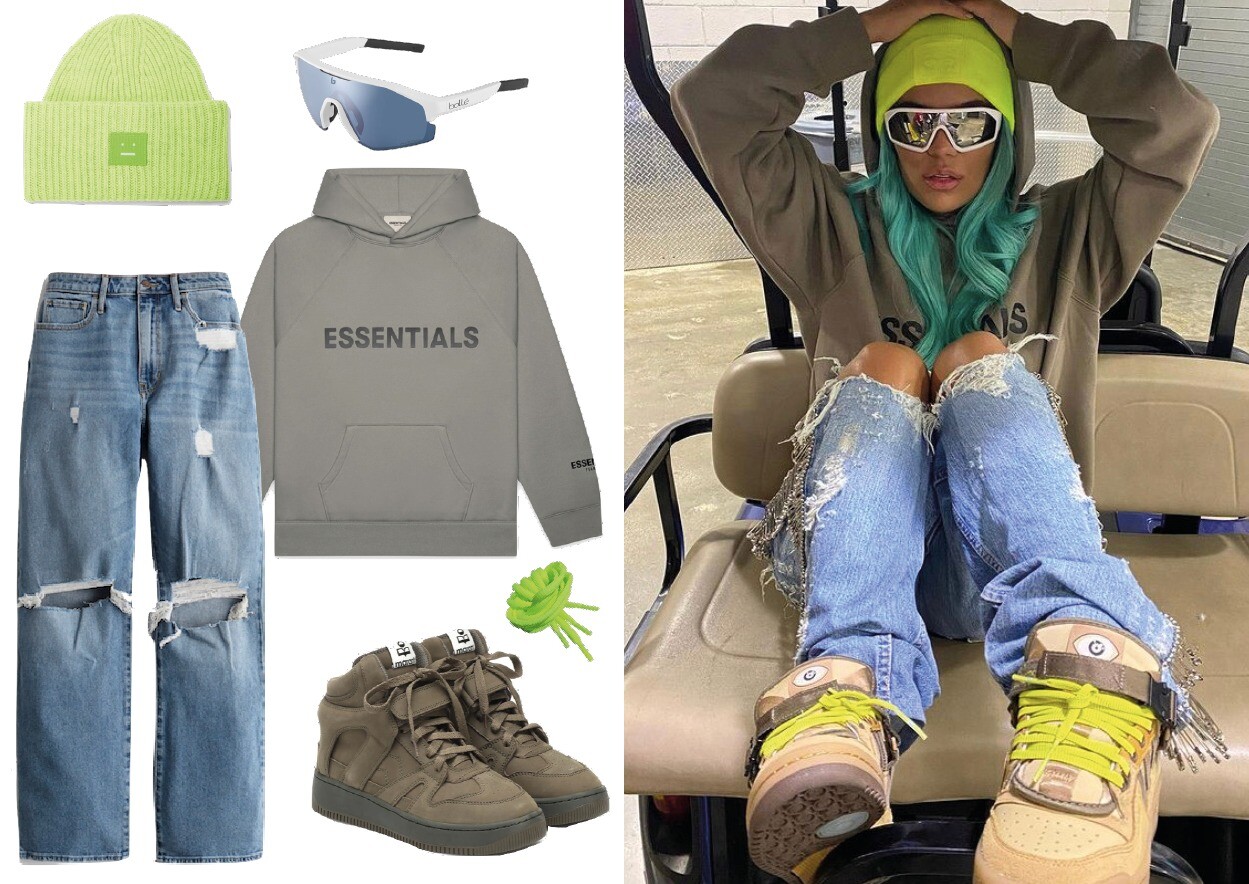 Nova Check Head-to-Toe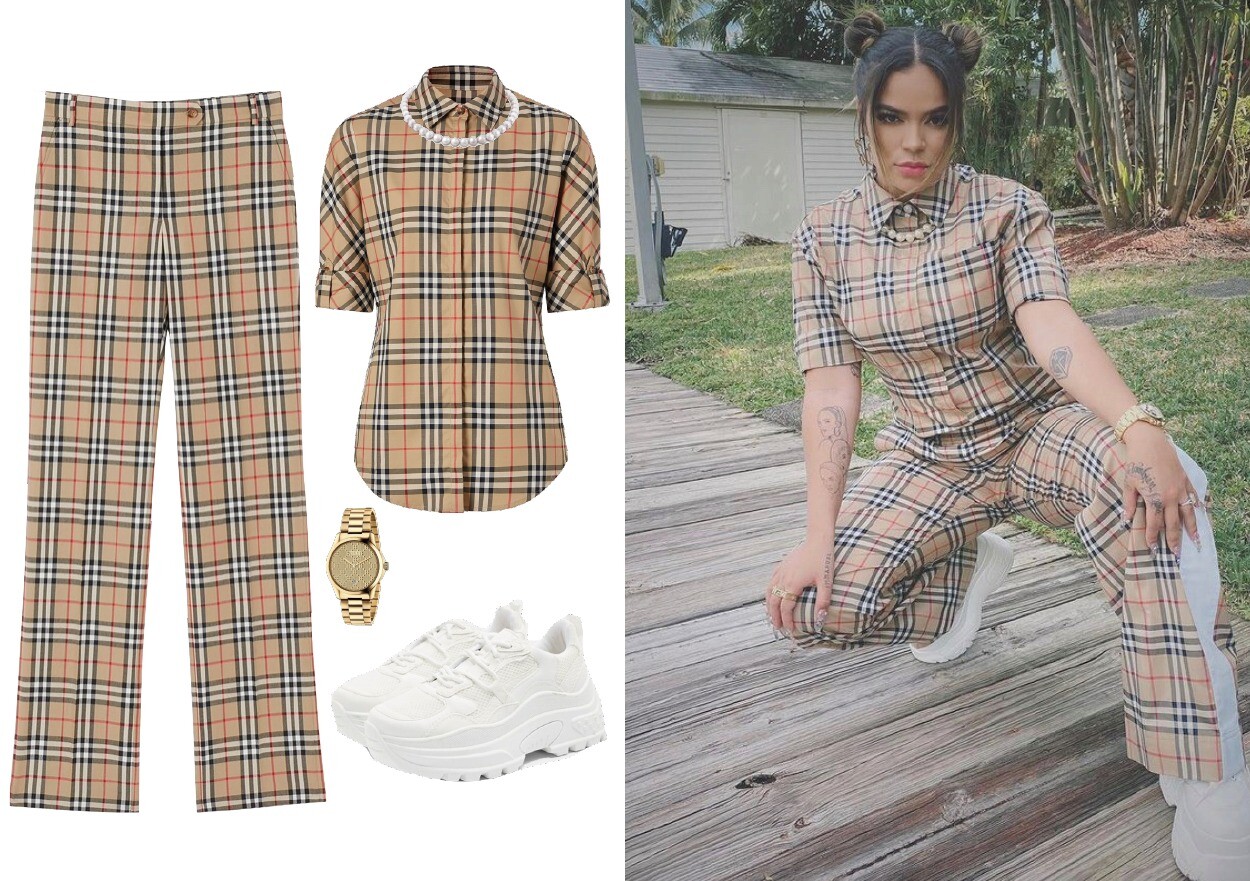 Nineties Niña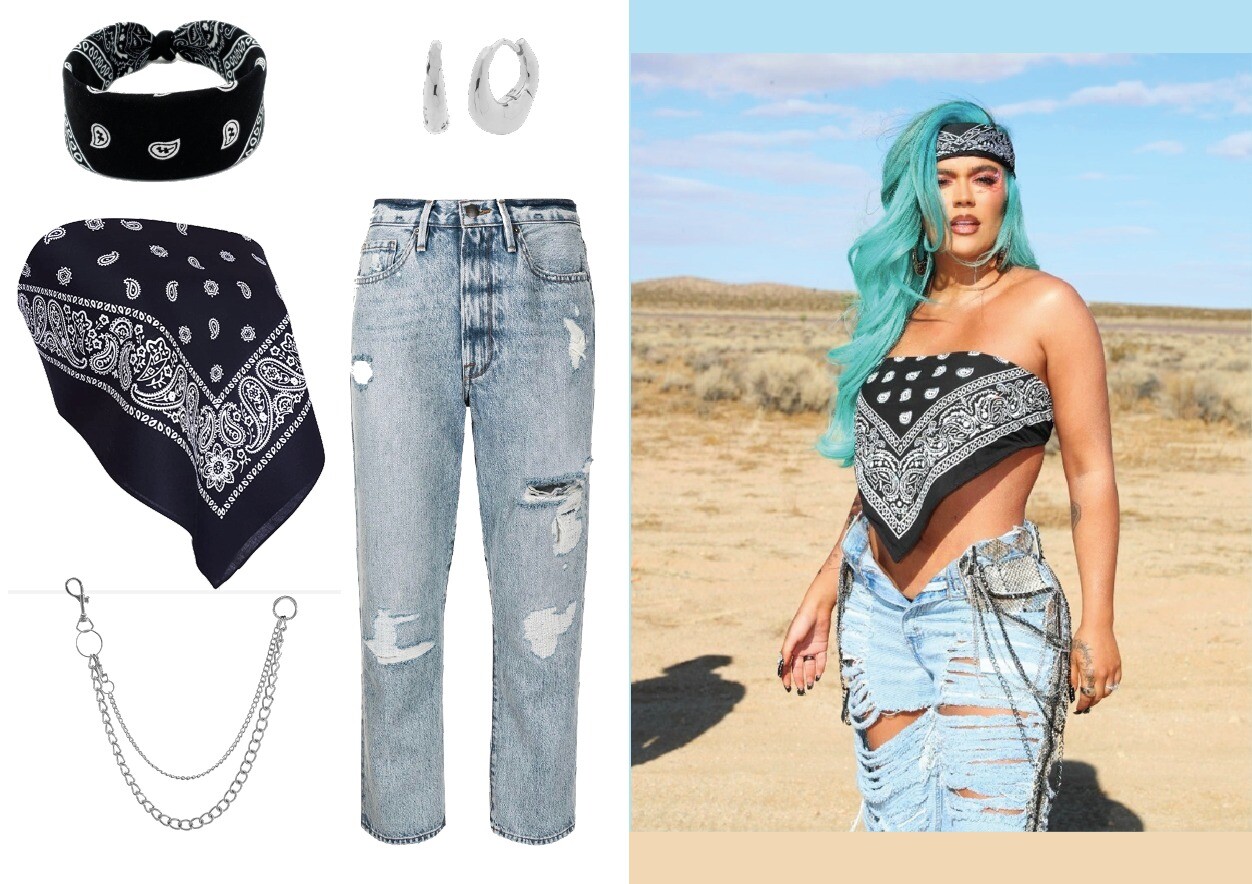 Pop-Punk Princess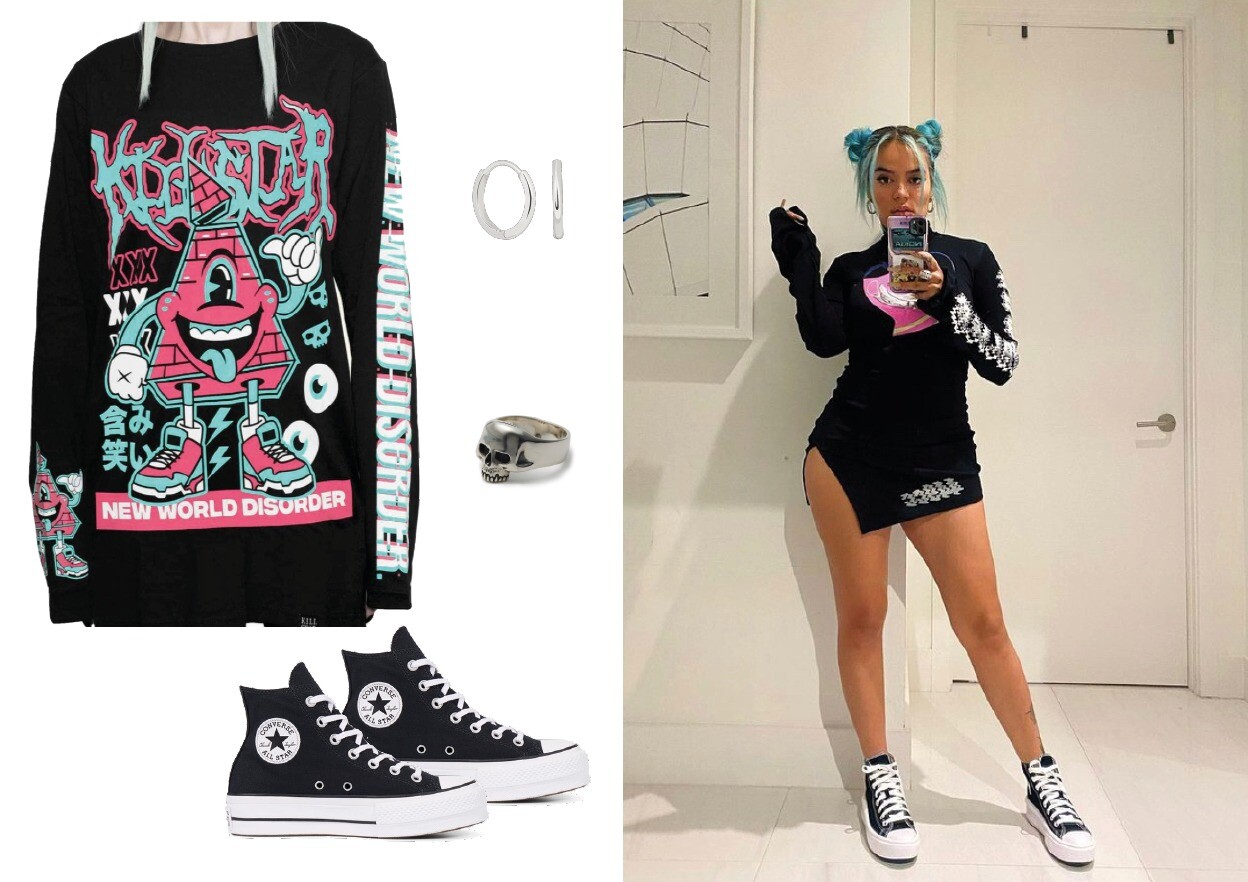 Burberry In Black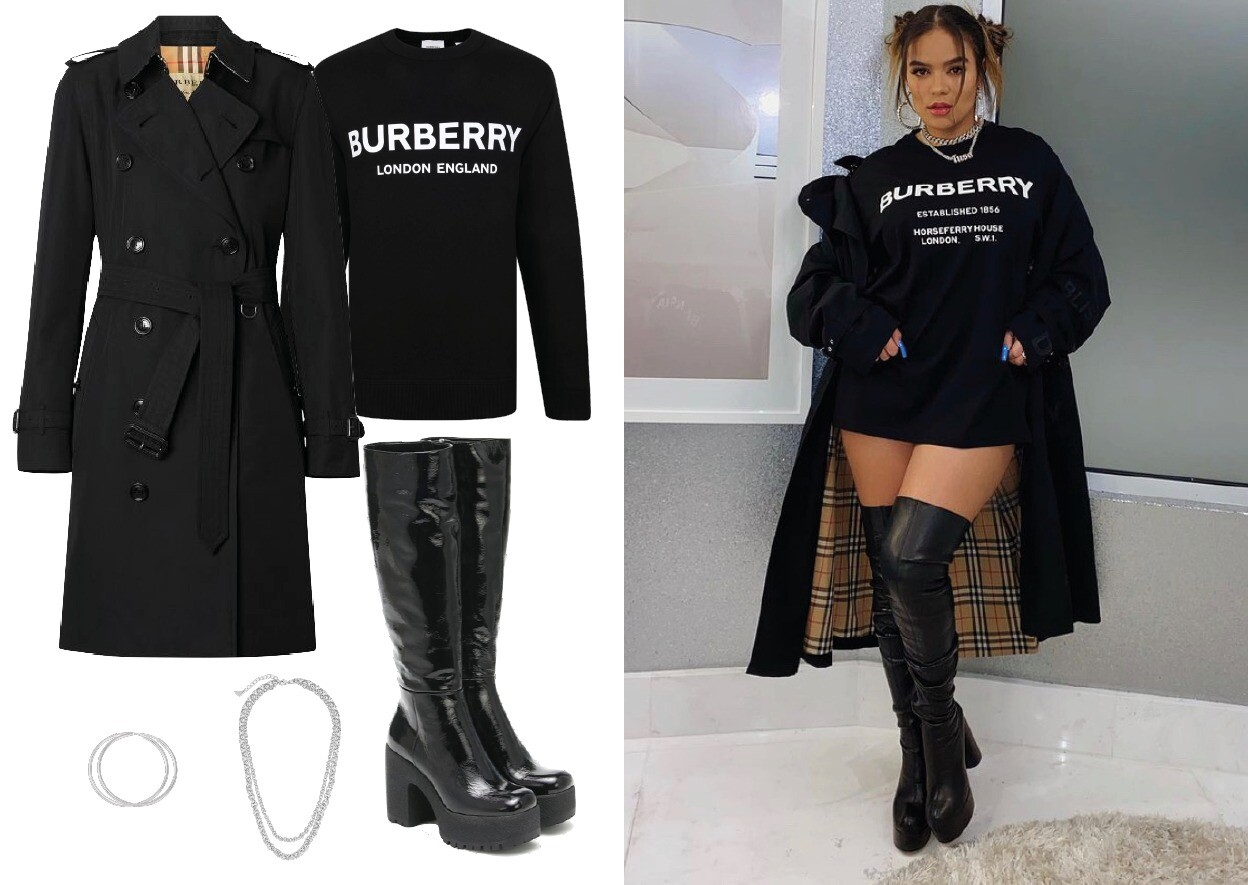 Lime Green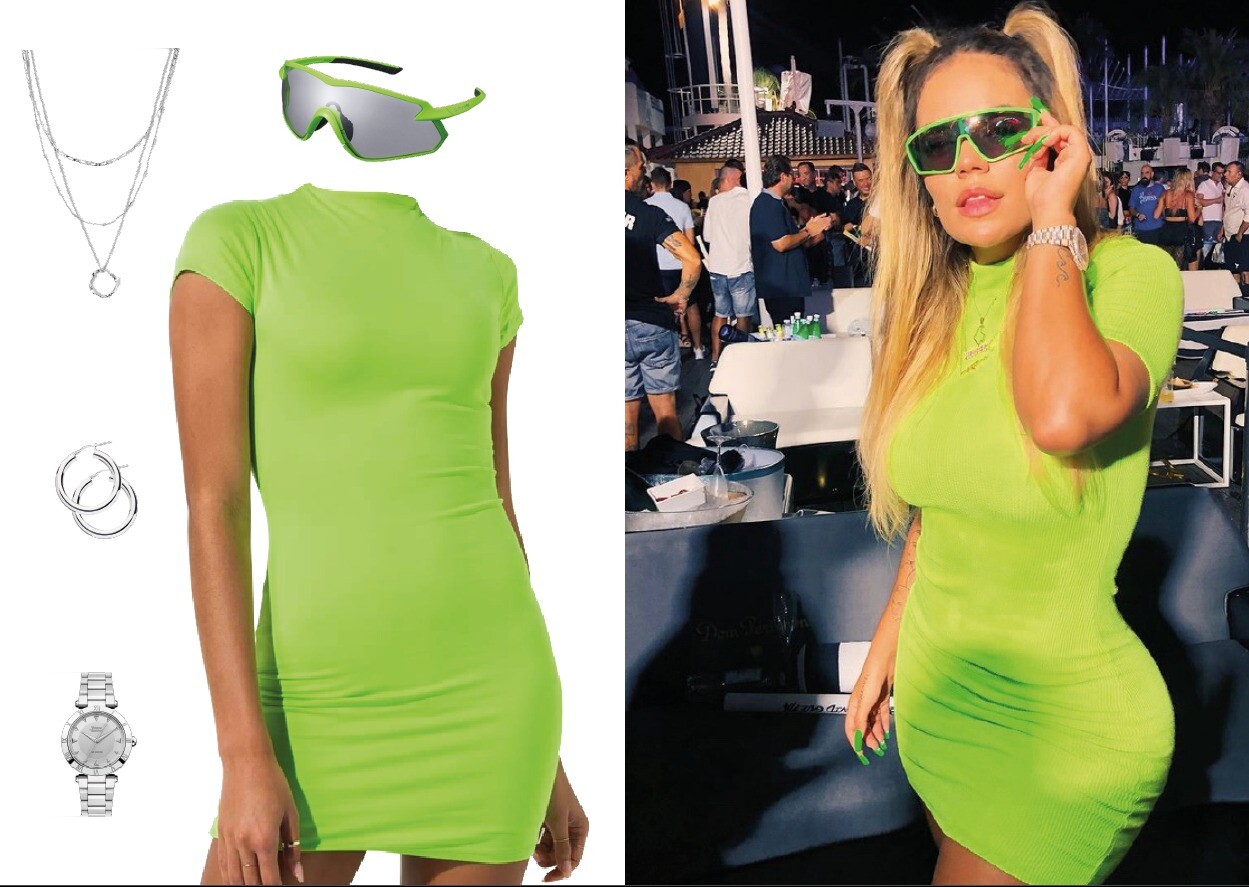 Headed For The Slopes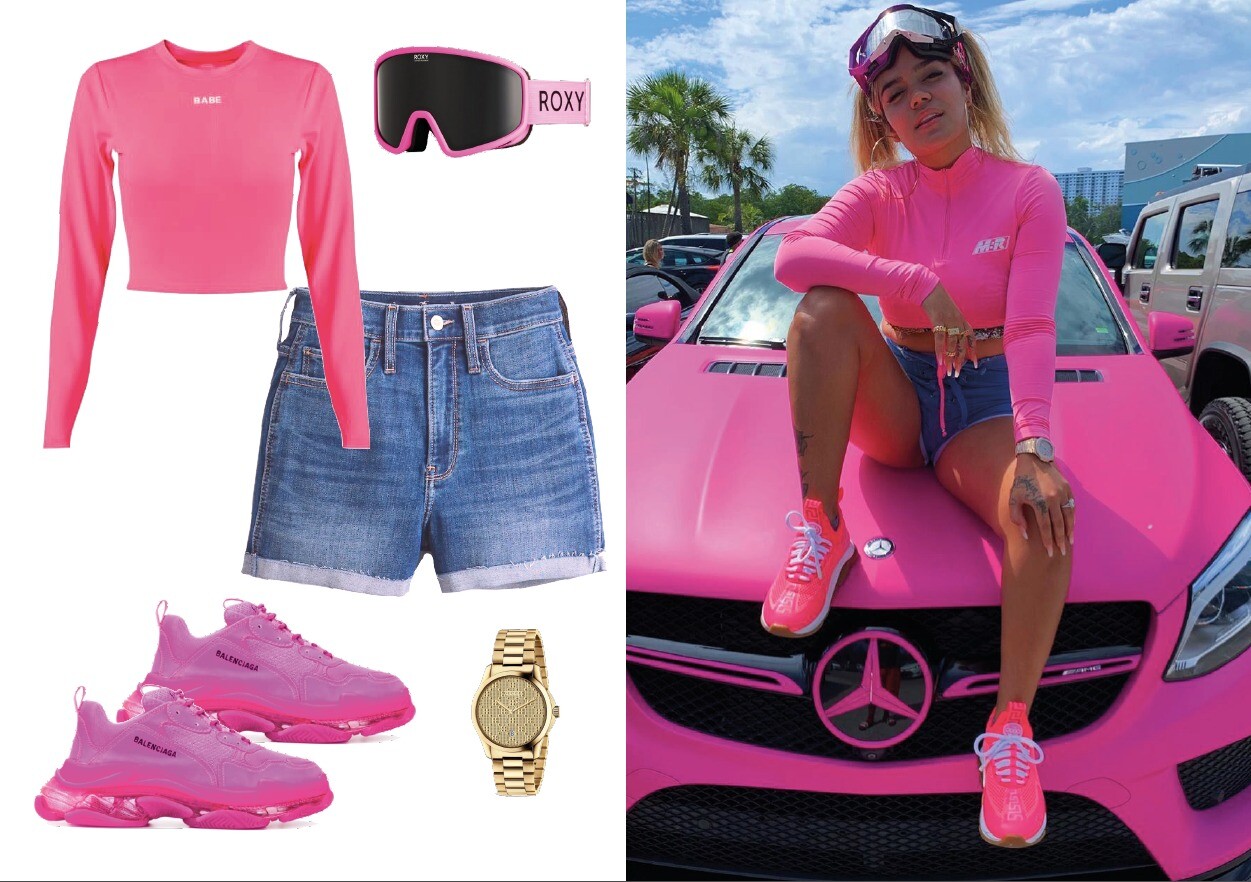 Words By Chiara Ferrari, Get The Look By Mia Carpenter